February is the month when I celebrate the birthday of my blog. This year, Amsterdamian turns eleven! Wow! Almost a teenager! I wanted to celebrate the occasion with an article. You might expect something deep and meaningful, something like " 11 lessons learned in 11 years of blogging", but you would be disappointed. This is only a nostalgic recall of the birth of Amsterdamian and its evolution over the years. Ok, maybe some acknowledgments too, and some talk about feelings. We'll see.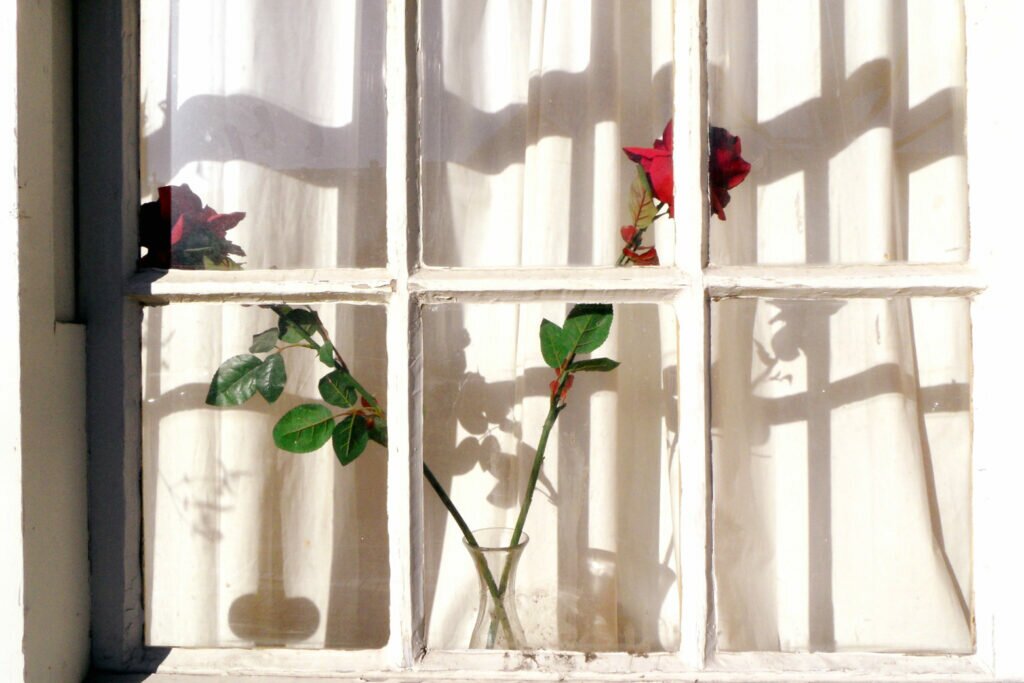 Beginnings
The first article was published on 8 February 2011, and it was about the snow of that winter, my first winter in the Netherlands. It was followed by "Streets of Amsterdam", where you can see what caught my eye during those first walks in Amsterdam.
I will always remember how nervous and excited I was when I launched the blog (from the living room of the first house I lived in Amsterdam), and shared my first articles on social media! Putting something I've made out there, for everyone to see and judge, was hard (even though I knew it would be mostly friends who will check out my blog). At that time, there were not as many blogs about Amsterdam as there are today. Also, the blogging world was different, with most blogs being passion projects, started by people who would work on them whenever they had time. And that's what I was doing as well.
I was discovering the city and writing about everything. I wrote about museums and parks, but also about the bridges of Amsterdam and about the street lights 🙂 Yup, I'm still a big fan of those romantic street lamps in Amsterdam! I was also writing about the seasonal changes and about places outside Amsterdam. My main interests and themes, the ones that are also today on my blog, were already there in 2011. You can clearly see my passion for details, for things that often get overlooked, sometimes things that probably are of not much interest to many people.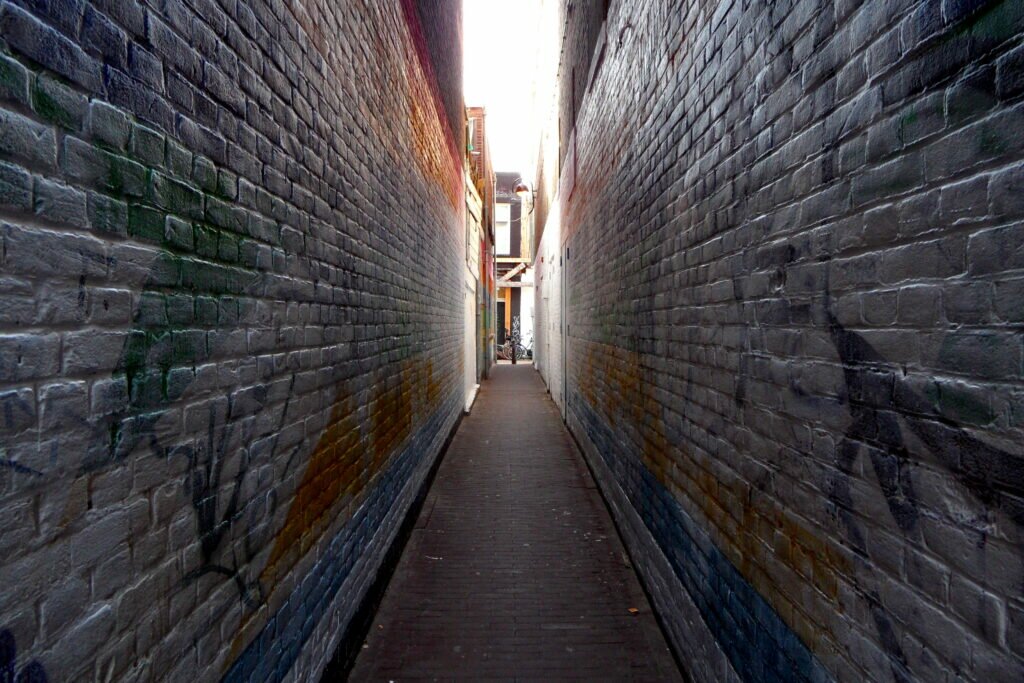 I've won a contest on IAmsterdam, with one of my pictures, and I got to visit Keukenhof for the first time, for free. The love I have for flowers is made obvious by the fact that I couldn't just write one article about the biggest flower park in Europe, I had to write five! Actually, WE did five, because you can see that in the beginning there were two people writing here. We are still two people working on the blog, even though now it's mostly me writing.

There are many things I learned about the city while writing for my blog. I remember winning a contest in my Dutch class and amazing everyone with the fact that I knew how many bridges were in the city.
Look at my happy face posing on the pier in Volendam: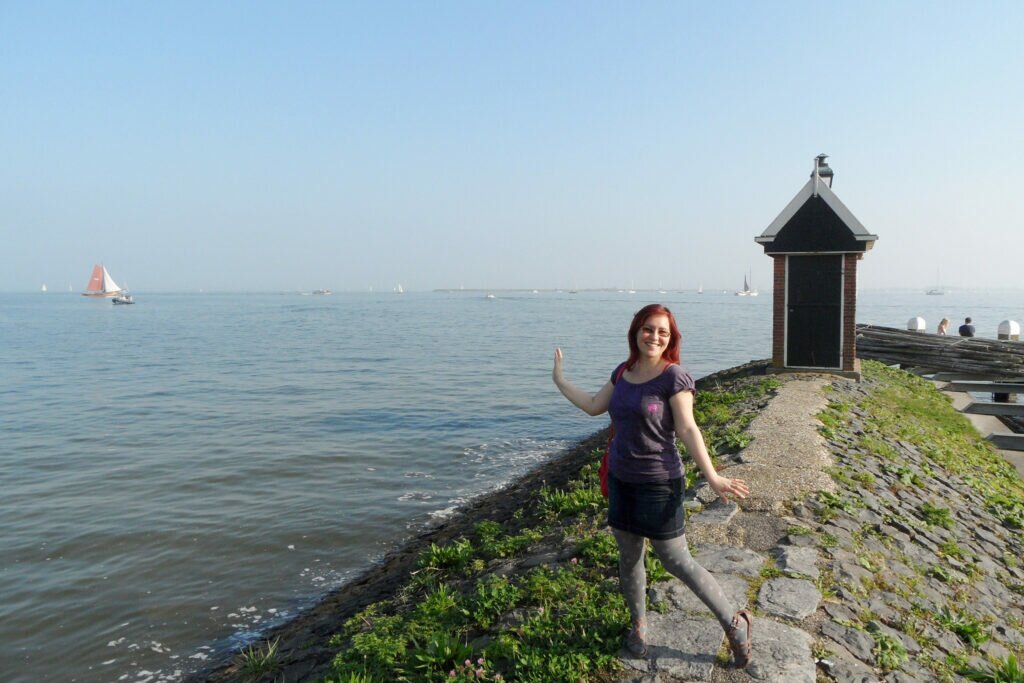 The idea behind the blog
When I started, I had in mind to keep Amsterdamian as a photo blog, with fewer words and more photos, and write more personal stuff on my other blog, Danarozmarin (in Romanian). I was posting when and if I had the time to take some photos (sometimes in the morning, on my way to work, or on my way back home; sometimes during the weekend walks). I didn't have much time, and I also didn't have any other ambitions for the blog. I just needed a place to share some of my creative endeavours. Taking the camera with me when I was going to work, and stopping here and there to take photos helped me with work related stress. The day was better if I had the chance to take at least one nice photo. Sometimes I was posting just one photo, and that was it: the snapshot series. The least productive year was 2012. If you check the archive, you'll see that in that year I only had four posts. It was because I had bought a house with my partner and we were busy renovating and furnishing it.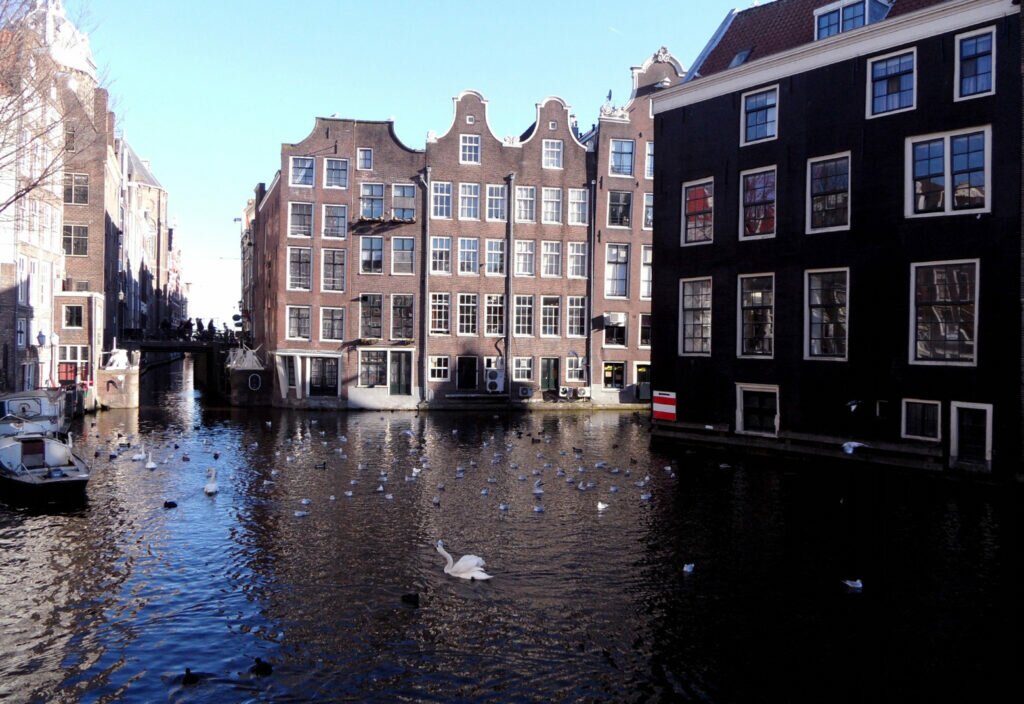 The development
Over the years, I started posting more and I started writing more. The photo blog was not just a photo blog anymore. I improved my photography and my writing skills; I grew a community around it and I started having ambitions about something more. In 2014 I wrote my first theatre review, for Orange Tea Theatre, which later became Orange Theatre Company, and got many more reviews from me. I wrote about festivals like Gay Pride, about organic shops in Amsterdam, the cat café, canal cruises, Indian cooking, and many more. I started writing more about the Netherlands, and sometimes about my home country, Romania. In 2018 I've done my first interviews, a thing I was postponing for years!
However, because I was having a full-time job, I couldn't put enough effort into developing the blog as much as I would have liked. Truth is, I don't think I'll ever reach a point where I dedicate my entire time to this blog, because I have other passions and projects as well. But, luckily, since last year, I can dedicate more of my time to Amsterdamian, and that makes me happy. I even managed to gather some of my photos along the years into a photo book, another thing I was postponing for a long time!
Struggles and fulfilment
There are days when I feel discouraged and I consider quitting. It can come either from not getting the reactions I was hoping, from an unpleasant interaction with a fellow blogger, or a mean comment. It can come from the struggles and frustrations of the creative life. The online world has become mean and difficult to navigate. And there are days when I am grateful for everything this blog brought, all the people I got to meet and all the ways I developed because of it. What keeps me going? Since the blog doesn't earn me enough money to pay my bills, the only thing that keeps me going is my passion for it. I love all the work that blogging involves, and that is A LOT. I can never get bored working on the blog: there's always something else to do, to learn, to improve. Blogging requires more than just writing: photography, editing, video, social media, marketing and PR, SEO, organising your stuff and collaborating with other people etc. While it can become overwhelming sometimes, it's work I love doing (OK, except the marketing part; I don't like marketing).
I am grateful to the few friends who encouraged me to keep doing this. Their words of encouragement sometimes meant the difference between giving up on the blog and the decision to not only go further, but to strive to improve and do more. And I'm also grateful I have a team member that gets all the technical stuff done, so I can focus more on the rest.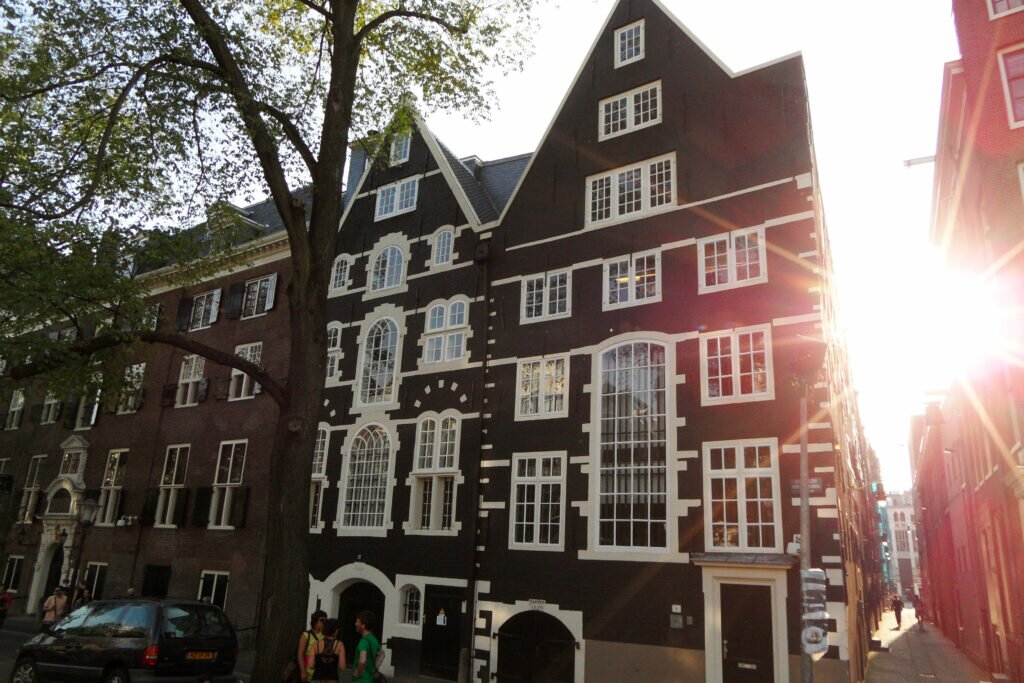 The Future
I will continue writing here, while also developing new platforms, like the YouTube channel where I started posting walk-along videos. I became more interested in video and even started liking the editing part (which I never thought possible!), so maybe there will be more coming on that front in the future. My head is full of ideas about the future of Amsterdamian, so keep your fingers crossed for them to happen.
For all of you who are here, reading each one of the articles, or reading only when you find a break in your busy schedule, I want to say a big THANK YOU for spending some of your precious time on my creations.
If you like what I'm doing, and you want to help me, please consider sharing my articles, or tell your friends about the Amsterdamian blog. That would mean a lot to me!
I think it's time to wrap it up, after this Oscar speech. I will go back to discovering new places in the Netherlands and interesting people. Let's hope next year we will have a reason to celebrate, again! Maybe even with a real party!
Stay tuned for more and follow Amsterdamian on Instagram and Facebook for daily stories about life in the Netherlands. Please share this post if you liked it!
Don't forget to check out my photo book: Amsterdam Through the Seasons!
If you want to buy prints and other cute objects, check out our store on Society6!
Stay up to date with everything by subscribing to the newsletter.