Goodbye Winter! You can leave now, we're done. I know it's still February and I know we actually didn't see a proper winter here in the Netherlands, but I am done with winter! I am ready for the spring, longer days, flowers and sun. If you are like me, then I think you will like my suggestion: let's bring spring in our homes! Why wait until the spring officially arrives to enjoy its goodies?!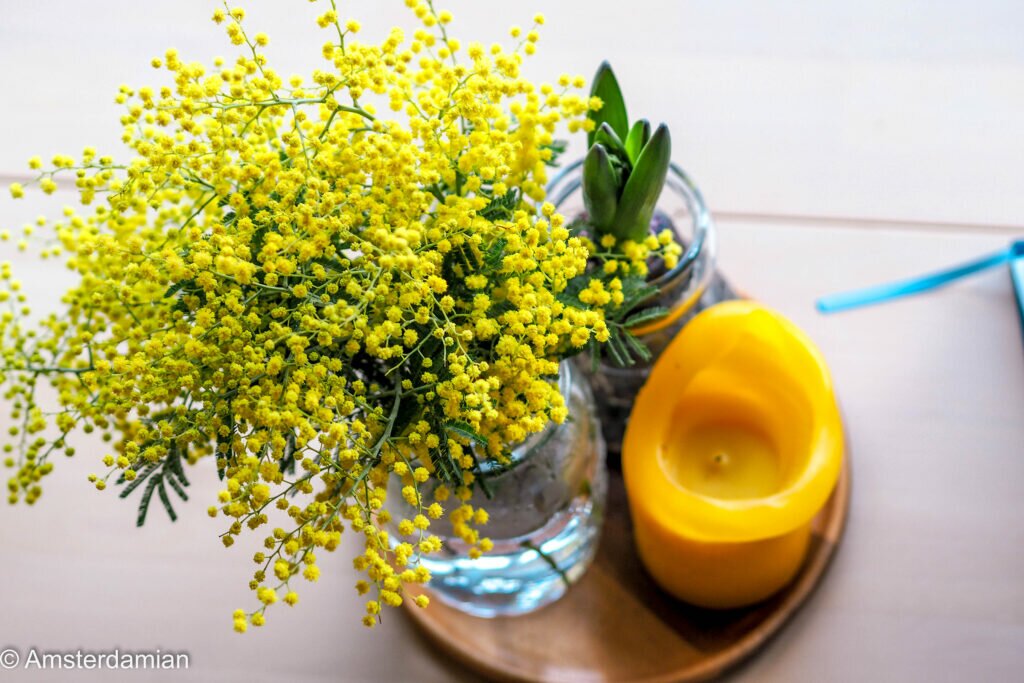 Here are my ideas on how to bring spring in your home:
The most important thing: fill your house with spring flowers. I have tulips in a vase most of the days, and this week I bought mimosas. Bright yellow is the colour I associate with spring and sunny days, and their subtle scent is amazing. I also bought hyacinth bulbs and placed them everywhere, waiting for them to bloom. Cherry tree branches are also a sign of spring, and they will cheer you up every time you look at them.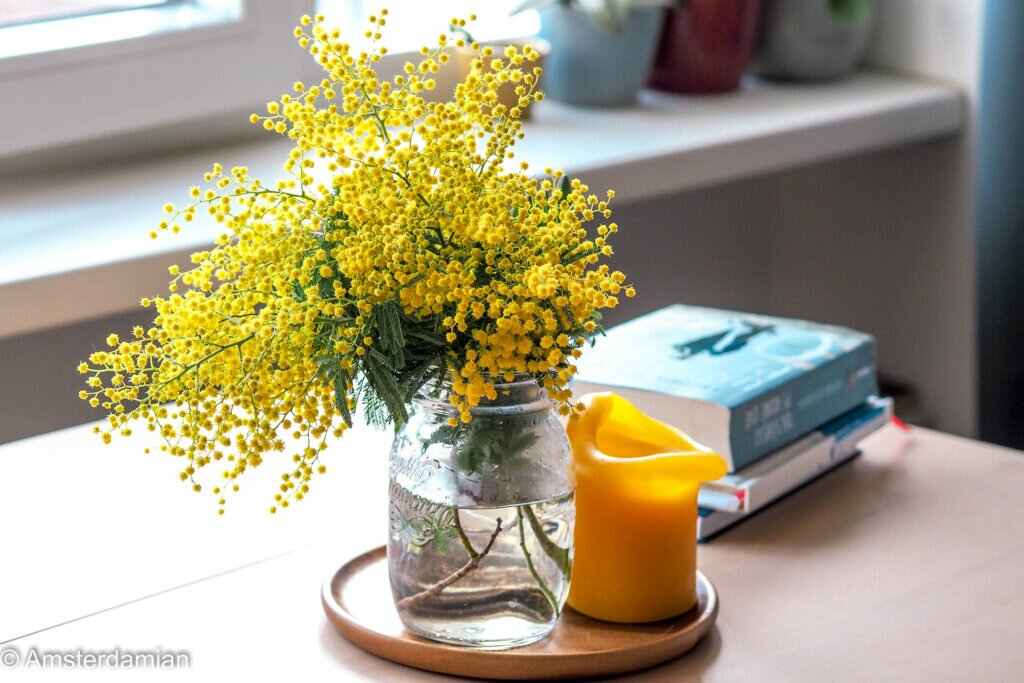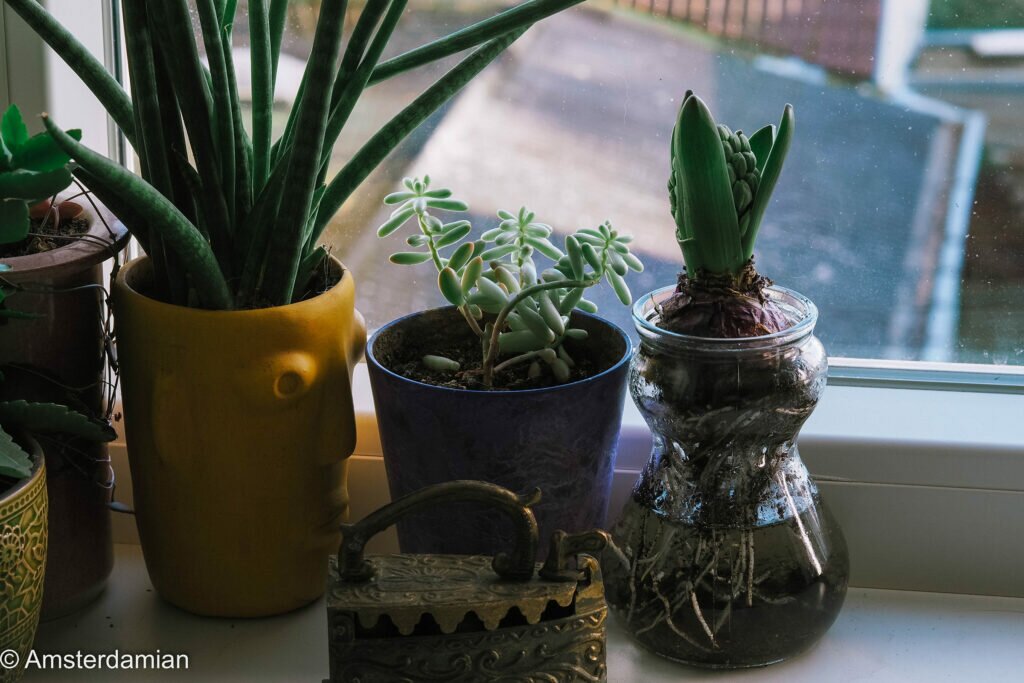 Pay a visit to a gardening center. That will put you in a spring mood for sure! Even if you don't have a big garden, you can go there for a few bulbs and seeds and to admire the abundance of plants.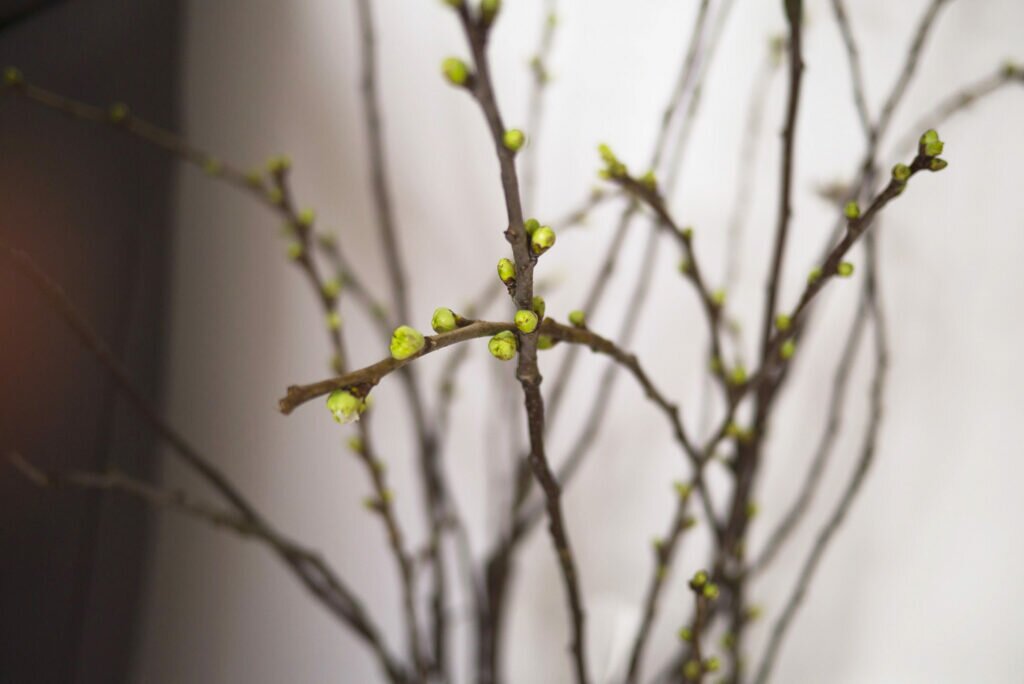 Spring scent: a candle that will fill your house with a floral scent. Or a few drops of jasmine in the diffuser. Mmm…
Cook with fresh herbs: if you're not doing it already, buy fresh herbs to use in your food. Nothing beats the fresh basil smell or the crushed parsley leaves.
Cook spring dishes, like salads with as many greens as you can find (if you can't find many, use baby spinach), pasta with asparagus and fresh basil, spring herb frittata, or anything else that reminds you of spring.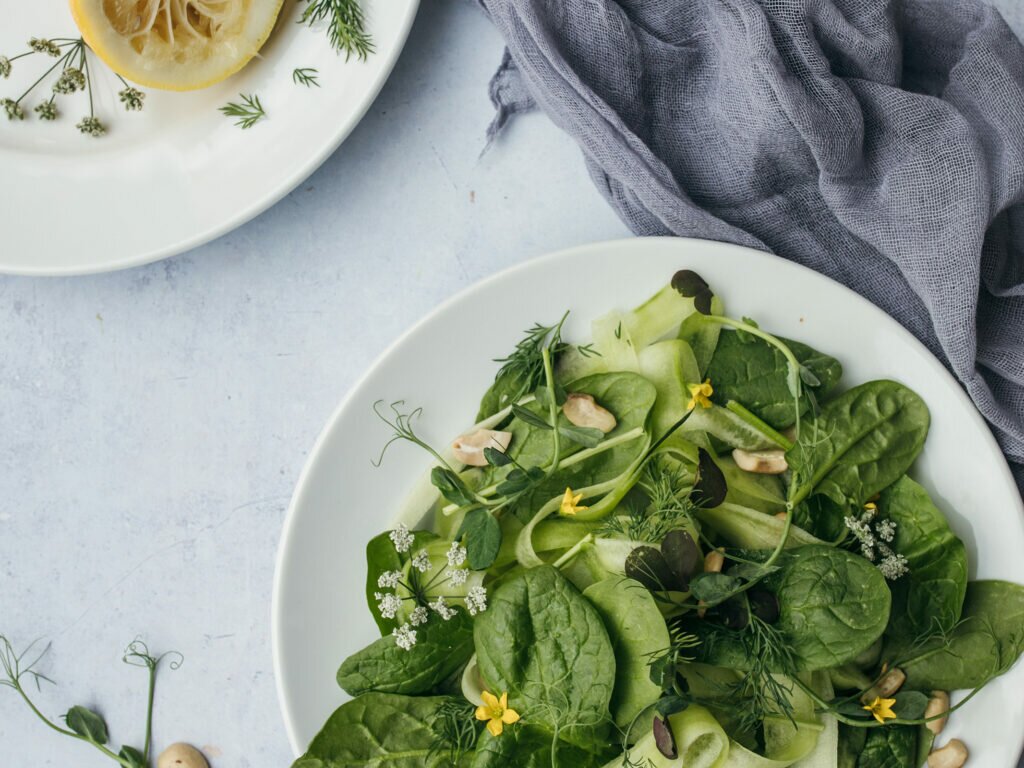 Grow some herbs. Sowing seeds and taking care of the little sprouts will definitely bring spring vibes. Choose something easy to grow, like basil, if you are not an expert in gardening. I have an AeroGarden to grow herbs all year round, and I'm very pleased with it.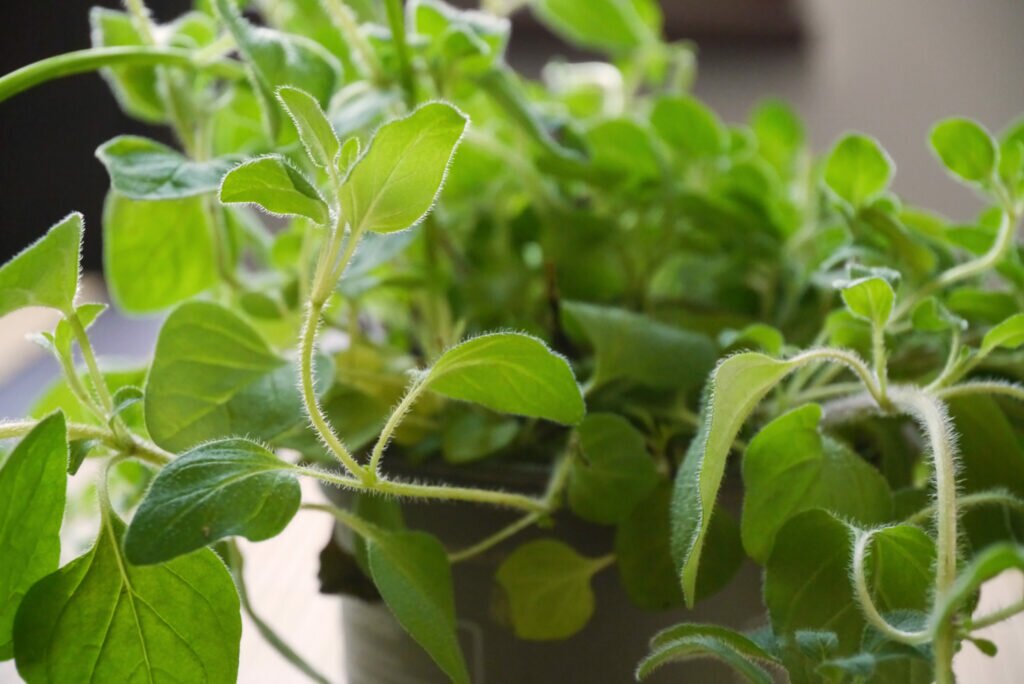 Spring cleaning. Do a deep cleaning, full house, combined with a little decluttering. I'm one of those people who feel very satisfied after they cleaned all the hidden corners of the house, so I might be biased, but a shiny home and fresh bedsheets are indispensable for this purpose.
All these tricks will keep you busy and improve your mood and, in no time, real spring will arrive!
Stay tuned for more and follow Amsterdamian on Instagram and Facebook for daily stories about life in the Netherlands. Please share this post if you liked it!
Don't forget to check out my photo book: Amsterdam Through the Seasons!
If you want to buy prints and other cute objects, check out our store on Society6!