About me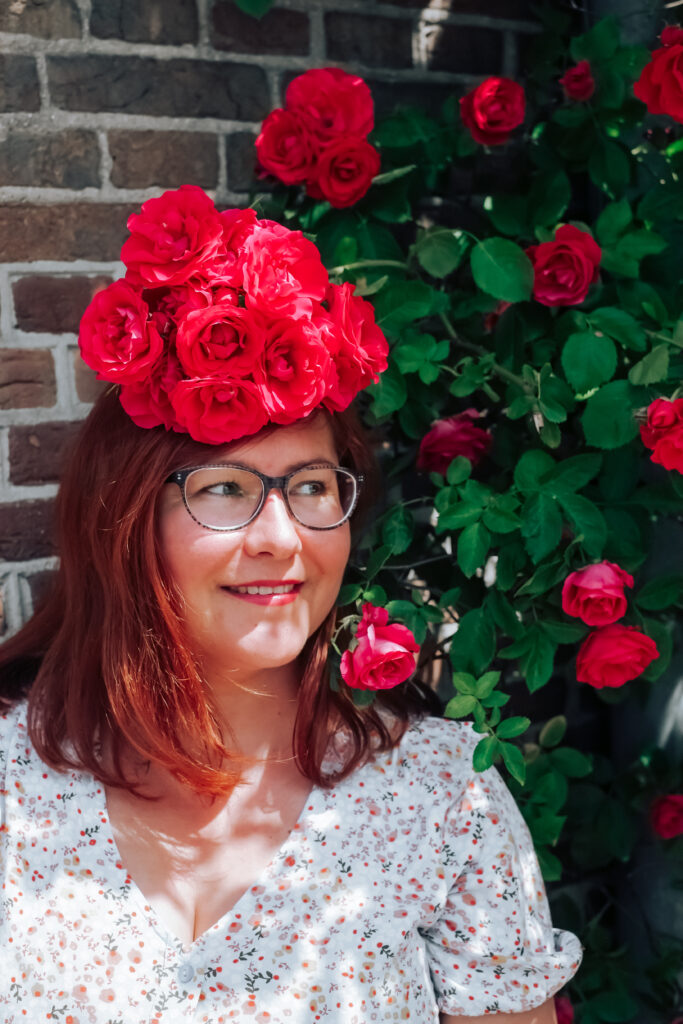 Welcome to Amsterdamian!
My name is Dana Marin and I am a photographer and writer based in the Netherlands (originally from Romania).
Amsterdamian is a lifestyle blog created in 2011, as a place where I could share my daily discoveries in my new city/country.
It has grown, over the years, into a platform where I share a wide and varied range of writing and photography: from articles about Amsterdam and the Netherlands, nature, insights into expat life, thought pieces on creativity, digital life and modern society trends, personal essays and photography, to interviews, theatre reviews and more. My style of both writing and photography has a sensitive, timeless feel paired with my own voice.
My goal with Amsterdamian has always been to inspire, inform, help and entertain people.
I love documenting life and people; I am passionate about words and images and curious about everything around me. Since 2022 I started publishing videos as well so I invite you to head to my YouTube Channel and browse the videos!
In 2021 I launched my first photo book, Amsterdam Through the Seasons, a soul project that I'm very proud of. This is a photo book that will take you on a walk through the streets of Amsterdam, the Netherlands, and show you the beauty of this city in each season.
You can order my book on Blurb: Amsterdam Through the Seasons or contact me to request a signed copy.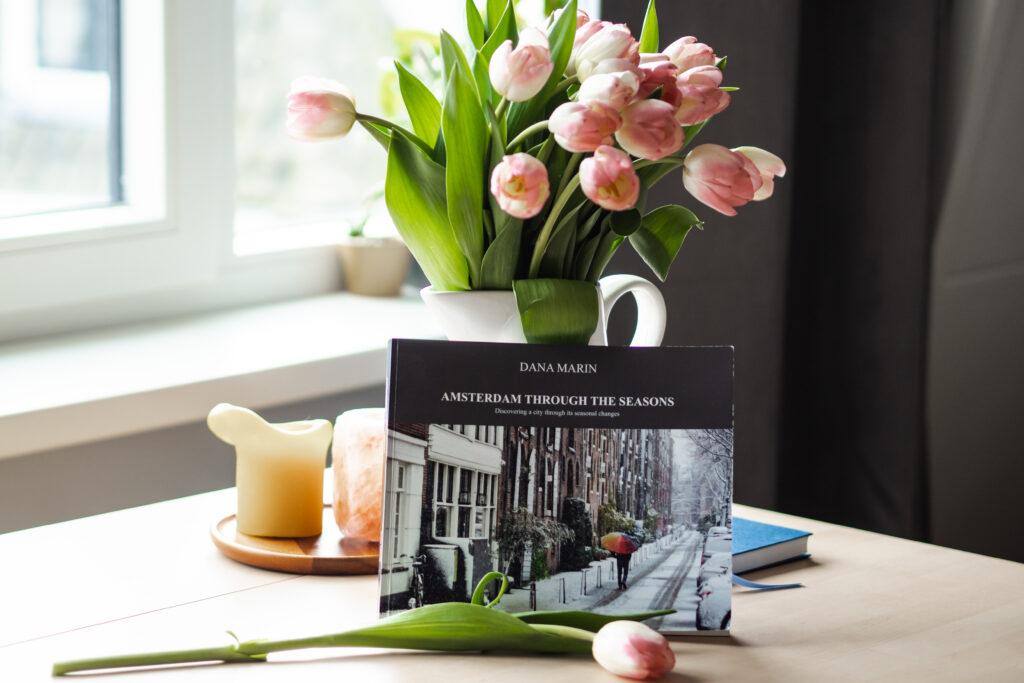 Some of the blog's highlights:
The project "Discover the Netherlands, Province by Province", started in 2022. Until now, I visited and talked about five Dutch provinces, and I hope in 2023 will finish the rest. My favourite articles about Dutch provinces:
Visit a Fairy-Tale Town: Zutphen
Top Seven Places to See in Zuid-Holland
Visiting Medemblik, a Charming Town on Ijsselmeer
A Fairy-Tale Castle: Kasteel de Haar
A series of day-trips that will give you many ideas for trips in the Netherlands:
Amazing initiatives. I love discovering inspiring initiatives that try to change the world for the better, and I like to tell their story so that more people can find our about them.
A Library Where the Books Are People: Living Library
13 Inspiring Initiatives to Reduce Food Waste in the Netherlands
Nature and the City: Lynn from Urban Herbology
Eight Places in Amsterdam to Nourish Your Creativity
Amsterdam. Most of my articles are about Amsterdam, the city I fell in love with 12 years ago. A few of my favourites:
A Day in the Jordaan Neighbourhood
Amsterdam in Lockdown: Empty Streets
There are many more, and I invite you to browse your favourite subjects and immerse in this little digital world I've created here.
Work with me
I am available for brand collaborations, content creation, photo shoots or interviews. I'm open to creative collaborations, so please don't hesitate to contact me if you have any ideas. For more details, check out Work With Me page.
Featured on:
Where to find my photography:
Interested in other pictures which are not available through these websites? Contact me.
For a monthly personalised letter from me, subscribe to my newsletter.
You can also find me on my other blog, written in my native language: Danarozmarin.
For questions or collaboration requests you can use the Contact form or any of my Social Media channels:
I look forward to hearing from you!