This pages includes affiliate links. If you click and purchase, I may receive a small commission at no extra costs to you.
We are so often caught up in the daily routine that we forget to think about developing our playful, creative side. We remember about that only when life hits us with a burnout or quarter/middle age crisis and only then (maybe) we do something about it. But it shouldn't be that way.
I believe that experimenting with our creativity should be something we do regularly, because it has so many benefits!
It can be something you always wanted to try but life stood in your way, or you might discover that the only way to relax is by doing something creative. Unleashing your creativity can help when you feel stuck in any area of your life, by giving your brain a break from the repetitive thoughts and helping it find new solutions.
Amsterdam is a place that brings out the creative side in people; I've seen it many times in myself and others around me. But what do you if you don't speak Dutch yet, or not enough? Fear not, because Amsterdam, being the shiny expat bubble that it is, has the solution: a good selection of courses taught in English.
NOTE: this article was updated in February 2023
CREATIVE WRITING
International Writers' Collective: four levels of creative writing (8 weeks per module), personal coaching and various workshops organised throughout the year. They also organise periodical write-together meetings (open for everyone, student or not) and meetings with writers. This is the place where I re-discovered my taste for writing fiction; I did three modules and I hope one day I'll be able to go back and continue. The method they use is the right one for me and I enjoy very much the community created around this school.
There is also a workshop in the Hague and an online class which can be followed from anywhere.
Amsterdam Writing Workshops: as the name says, they have a few creative writing workshops from September to June. They also try to create a community to support writers in their endeavours and a safe place for receiving writing feedback.
Amsterdam Writers: an 8 weeks workshop cycle for both advanced and beginners. They claim that their workshops and seminars "keep writers fit, healthy and strong through invigorating and stimulating exercises".
CREA: offers two levels for creative writing, memoir writing and more. There's a tricky thing about CREA — you have to wait until their students enrol and only then you know if there are any spaces left and if you can apply.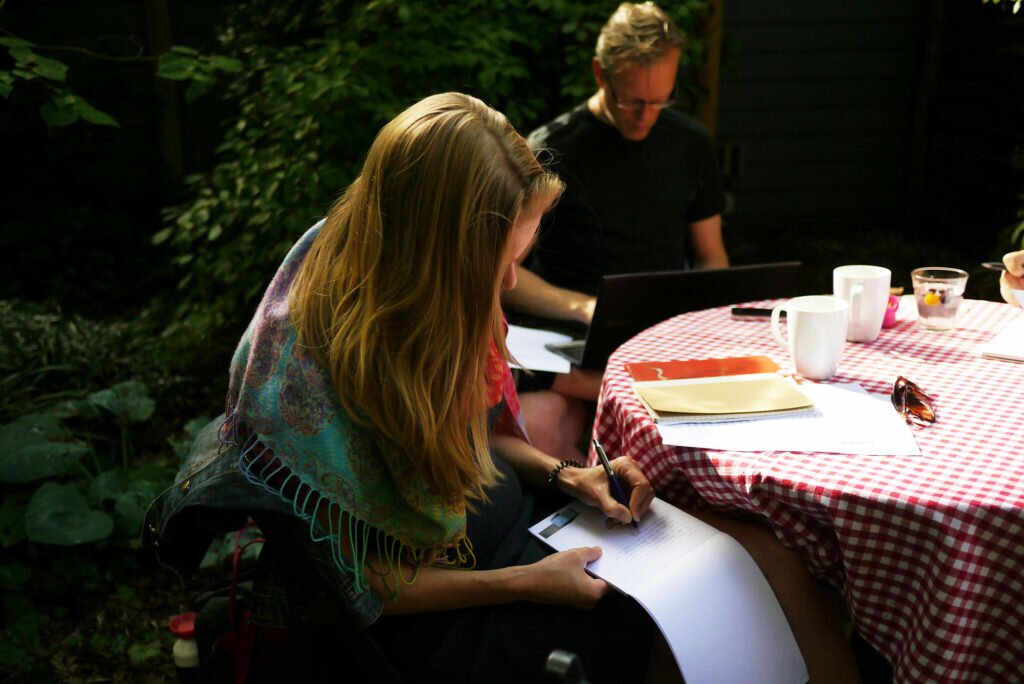 FINE ARTS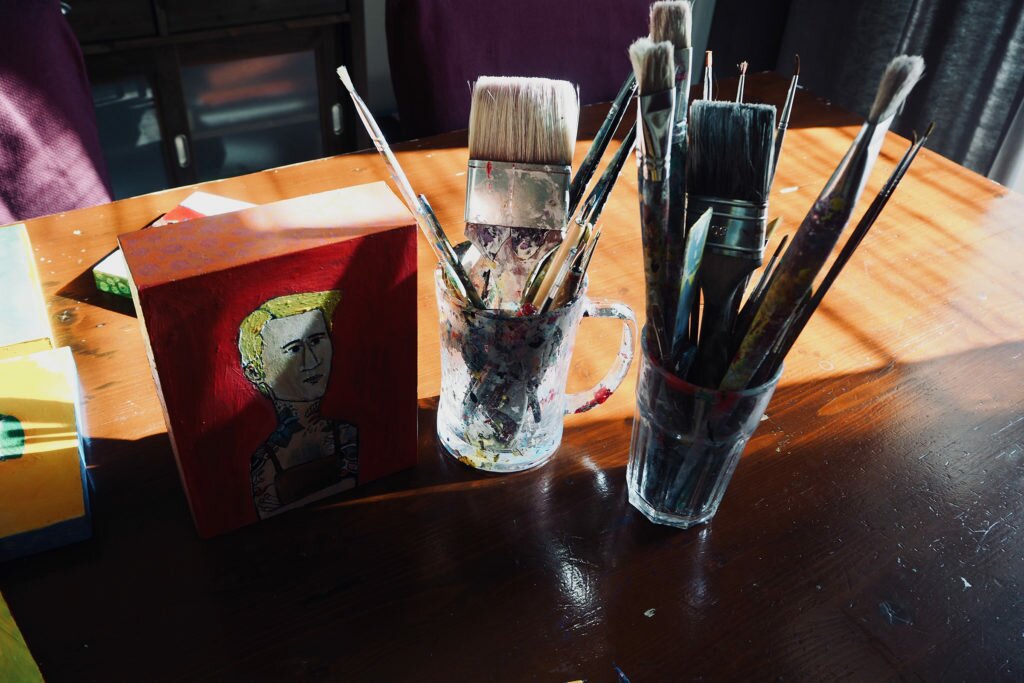 Subscribe to our newsletter!
PHOTOGRAPHY AND AUDIOVISUAL
ACTING AND IMPROV
CERAMICS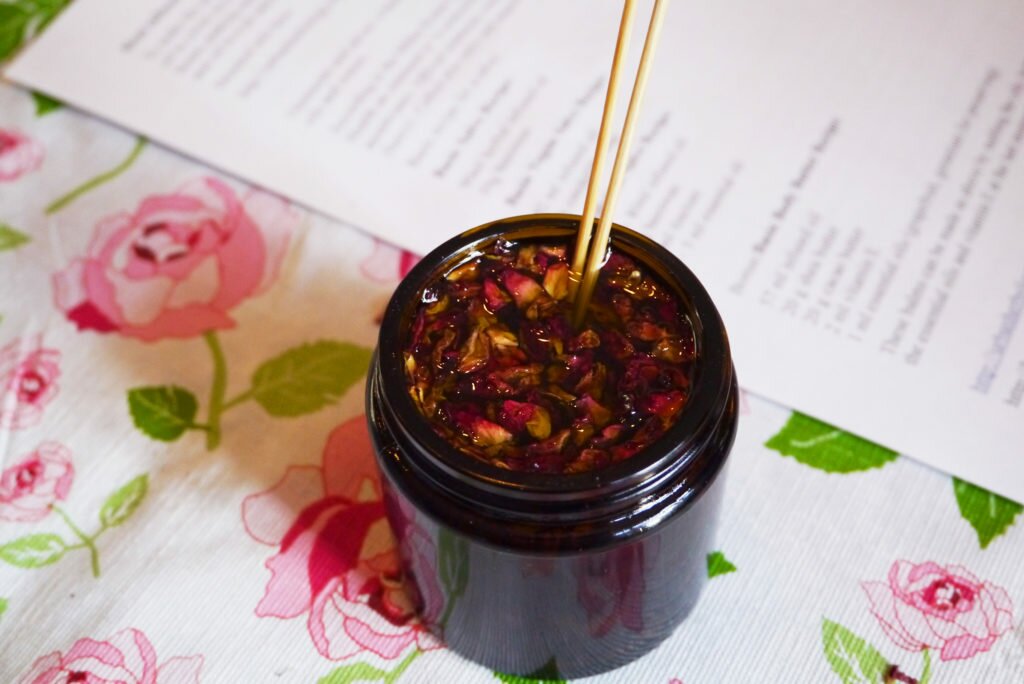 OTHER
Blog coaching with yours truly. You can book one-on-one coaching sessions with me, and I'll guide you through the process. I can help you gain clarity, create a strategy for success (whatever that success means to you), give you tips and tricks I learned in 12+ years of blogging. This is something either for new bloggers, who are trying to figure out their approach and strategy, for solopreneurs who want to develop their online presence or for those blogging for a while, but feel lost in their blogging journey. Price: 50 Euro/session.
Oh Pretty Paper: if you'd like to learn how to make pretty letters using a pointed pen and ink, join one of the modern calligraphy workshops.
De Steek: learn how to make your own clothes with sewing lessons (for all levels). Apart from the regular courses, the list of workshops is quite appealing: "Natural Dyeing", "Lingerie Workshop", "Upcycled Dress" — to name a few. They also have activities for kids.
Mediamatic has different workshops all the time, from creating fragrance to making soap and growing your own funghi. 
There are various other pop-up workshops in Amsterdam, make sure to keep an eye on the Meetup website of FB events. I hope this list will inspire some of you to get out of the day-to-day routine and try something new this year 😉
Stay tuned for more and follow Amsterdamian on Instagram and Facebook for daily stories about life in the Netherlands. Please share this post if you liked it!
Check out my photo book: Amsterdam Through the Seasons!
For prints and other cute objects, visit our store on Society6.
Subscribe to our newsletter!