We are so often caught up in the daily routine that we forget to think about developing our playful, creative side. We remember about that only when life hits us with a burnout or quarter/middle age crisis and only then (maybe) we do something about it. But it shouldn't be that way.
I believe that experimenting with our creativity should be something we do regularly, because it has so many benefits!
It can be something you always wanted to try but life stood in your way, or you might discover that the only way to relax is by doing something creative. Unleashing your creativity can help when you feel stuck in any area of your life, by giving your brain a break from the repetitive thoughts and helping it find new solutions.
Amsterdam is a place that brings out the creative side in people; I've seen it many times in myself and others around me. But what do you if you don't speak Dutch yet, or not enough? Fear not, because Amsterdam, being the shiny expat bubble that it is, has the solution: a good selection of courses taught in English.
NOTE: this article was updated in September 2021
CREATIVE WRITING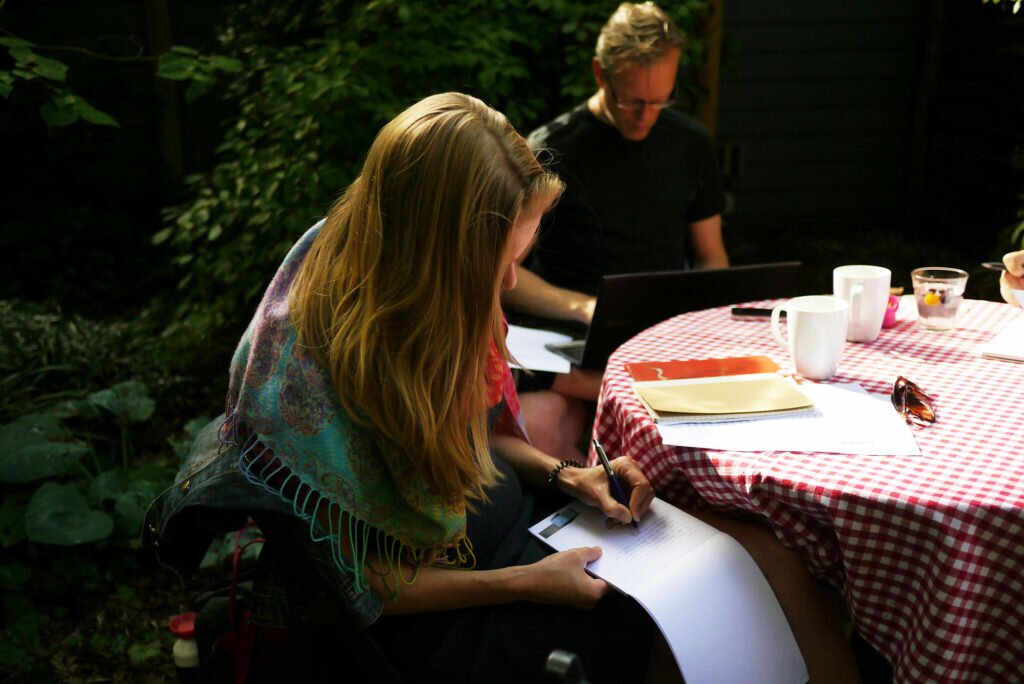 FINE ARTS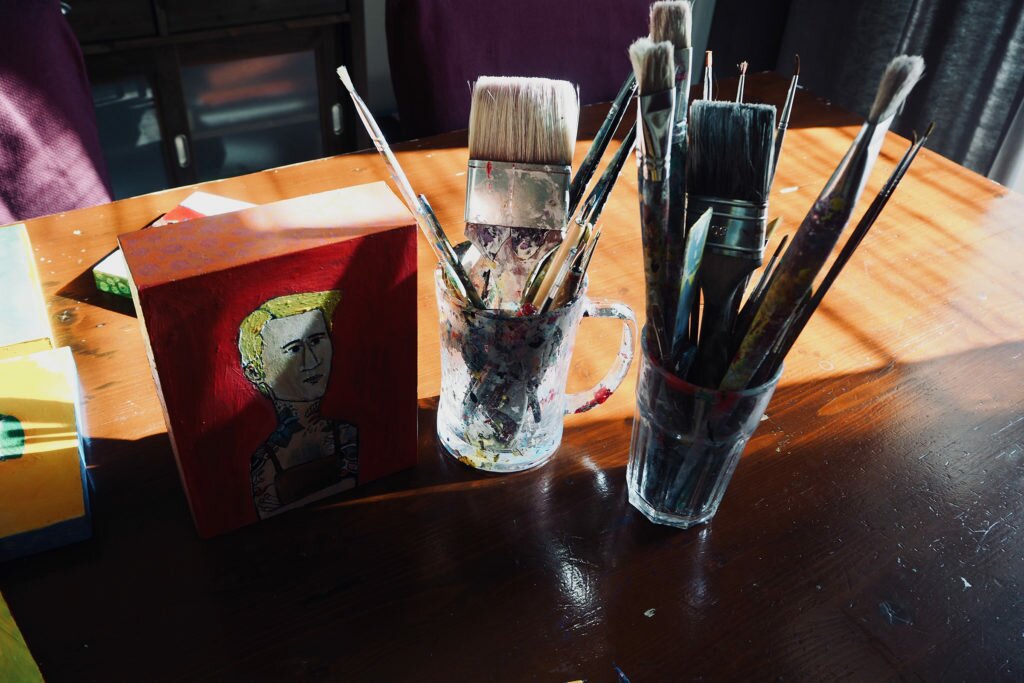 PHOTOGRAPHY AND AUDIOVISUAL
ACTING AND IMPROV
CERAMICS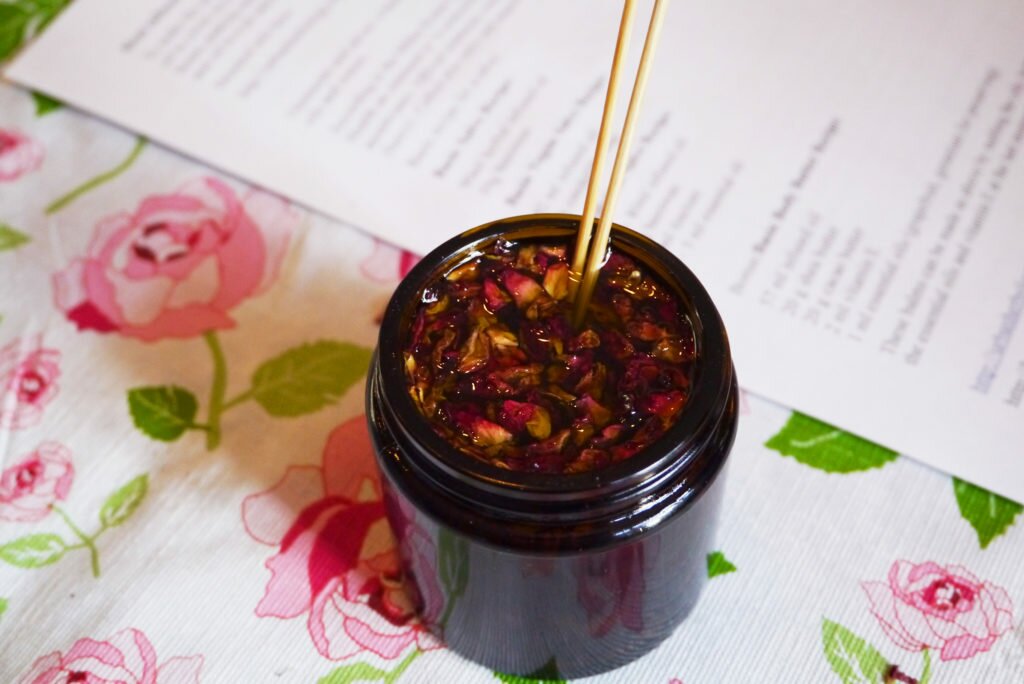 OTHER
There are various other pop-up workshops in Amsterdam, make sure to keep an eye on the Meetup website of Fb events. I hope this list will inspire some of you to get out of the day-to-day routine and try something new this year 😉
Follow Amsterdamian on Instagram and Facebook for daily stories about life in Amsterdam and travels.