We are so often caught up in the daily routine that we forget to think about developing our playful, creative side. We remember about that only when life hits us with a burnout or quarter/middle age crisis and only then (maybe) we do something about it. But it shouldn't be that way. I believe that experimenting with our creativity should be something we do regularly, because it has so many benefits! It can be something you always wanted to try but life stood in your way, or you might discover that the only way to relax is by doing something creative. Unleashing your creativity can help when you feel stuck in any area of your life, by giving your brain a break from the repetitive thoughts and helping it find new solutions.
Amsterdam is a place that brings out the creative side in people; I've seen it many times in myself and others around me. But what do you if you don't speak Dutch yet, or not enough? Fear not, because Amsterdam, being the shiny expat bubble that it is, has the solution: a good selection of courses taught in English.
CREATIVE WRITING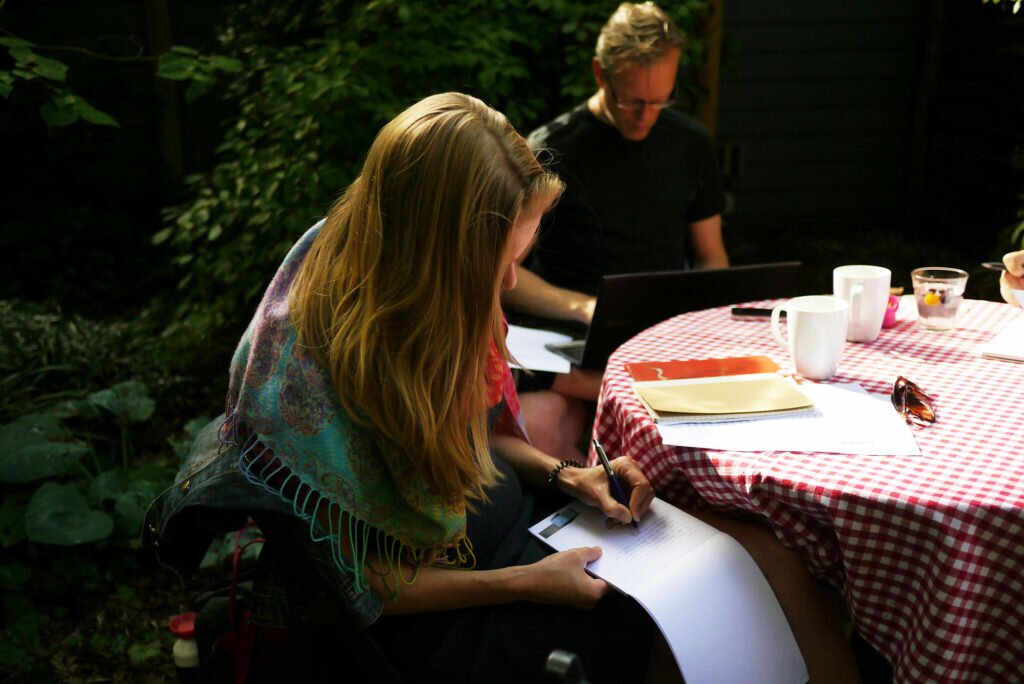 FINE ARTS
Atelier Molenpad: Intuitive Painting Center for adults, all levels welcome. The intuitive painting classes aim to help you tap into your subconscious mind with art, and help you when you're stuck, generating new ideas and feelings. The programme can be bought in one package, each session has a theme, and the content has a progressive flow. Atelier Molenpad also organises art retreats.
Ateliers Westerdok: develop your creative skills and knowledge about art (drawing and painting). This is for all levels, and it's structured in Basis year and Follow-up Year. You can enrol with just three modules for season, and it has a flexible option too for those who can't commit to a strict schedule. The main language is Dutch but English speakers are accepted and the teachers will give explanations is English too.
Vondelpark Atelier: a small international art school. The courses start every two months and there are also workshops organised upon request. You can choose from painting, drawing and photography courses, as well as workshops for collage, illustration, watercolours.
MK24: offers a variety of courses, from painting and sculpting to ceramics and multimedia. The language is mainly Dutch but some classes accept English speaking students as well (you'll have to check with them). You pay by module or the whole year. This is where I took a Model Painting class this year, and I loved the experience!
Impression Studio: this is a small studio run by Charissa van de Kerkhoff who teaches all the classes. All levels, English and Dutch.
CREA Amsterdam has a wide variety of classes, some of them being offered in English as well.
Vincent van Oss: two courses and a few workshops. Private lessons are a possibility too, and the particularity of this studio is the Male Nude course, every Thursday.
Paper Brush Studio: workshops for watercolours, ink and mixed media.
Amsterdam Canal Painting: learn the painting techniques of Van Gogh or Vermeer and create your own masterpiece.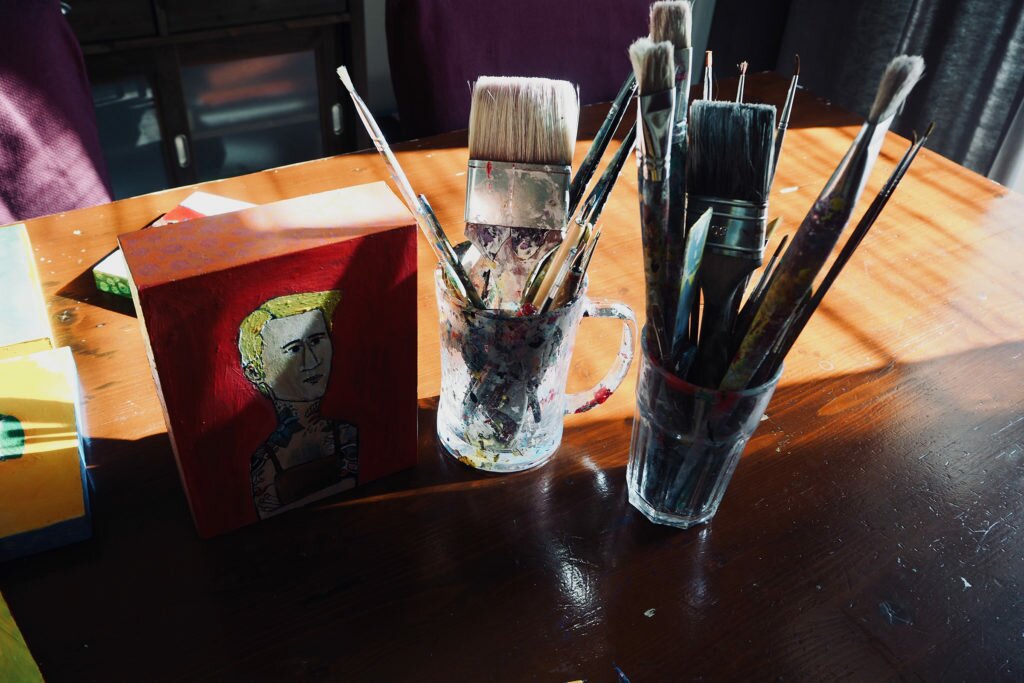 PHOTOGRAPHY AND AUDIOVISUAL
SAE Institute: OK, this is more than "feeding a hobby" kind of thing. If you want to go very serious about it, you can enrol to one of the study programmes at SAE, which offers a comprehensive course portfolio in creative media fields (audio, film, animation, games development, music business, and web). They organise open-days from time to time, when you can get a taste of what the institute has to offer.
The FOTOfactory: this International Institute of Photography is the most prestigious private educational Institute in the Netherlands, with students from all over the world. They have a three years programme but also summer courses and workshops.
Vondelpark Atelier: crash course, basic and advanced photography courses plus a few workshops like street photography, photoshop. There's also an animation course and film making workshops.
Amsterdam Photo Club: there's a big community created around this club, and, apart from the usual courses and workshops, you can register for photowalks and other events such as portfolio reviews.
Megan Alter: basic and advanced courses, workshops on street or natural light photography and even private photo lessons.
Photography Courses Amsterdam: basic, intermediate and advanced courses, also private lessons.
Foam: the Photography Museum periodically organises workshops and some of them are in English.
ACTING AND IMPROV
The Mulholland Acting and Film Academy: offers short and long-term classes, combining European and American techniques (Strasberg and Meisner, Scene study etc). Beginner and advanced acting programs are available.
Theodora Voutsa: acting classes based on the Los Angeles method — a combination of acting and personal development techniques. There are a few levels, from beginner to "transformational masterclass". Theodora created also a few online courses, like "How to be a Successful Storyteller" and "Habits".
Boom Chicago Academy – the training branch of the well known Boom Chicago venue offers long-form improvisation classes (six levels), pitch trainings, presentation courses, and InterActing, a program for young people with autism. For business groups they offer creativity worksops and team building activities.
Easy Laugh: this international improvised comedy group offers improvisation and stand-up comedy classes, as well as occasional various workshops.
Act Attack – a new English speaking theatre group providing acting classes for everyone interested. You will be part of a happy and dynamic multicultural club, developing your skills and having fun. You won't receive a professional acting diploma at the end, but you'll get to perform in their shows.
London Theatre Workshop: an acting and singing summer workshop, for anyone aged 15-20. It's brought to Amsterdam by two London theatre professionals. It lasts 5 days, in July.
CERAMICS
Art Ceramics Studio: all levels ceramics courses, Raku and mold making, as well as workshops like "Pottery painting". A nice feature is that you can join the course at any time, as long as there are still places available.
Keramiek Centrum Amsterdam: weekly ceramic classes teaching all hand building techniques, decoration and design. Also various workshops. No experience is necessary, they welcome everyone who is willing to give it a try.
Studio Pansa: is an open access clay and ceramics workspace, providing all the necessary facilities for their members to work freely. If you already know your ceramics, you can get a membership, but if you're a beginner, try one of their courses first.
Patty Schilder: sculptural ceramic classes for all levels. The course can be joined at any time. Patty also offers a few interesting workshops, like "Raku firing", "Ceramics and wine tasting" or "Totem teambuilding".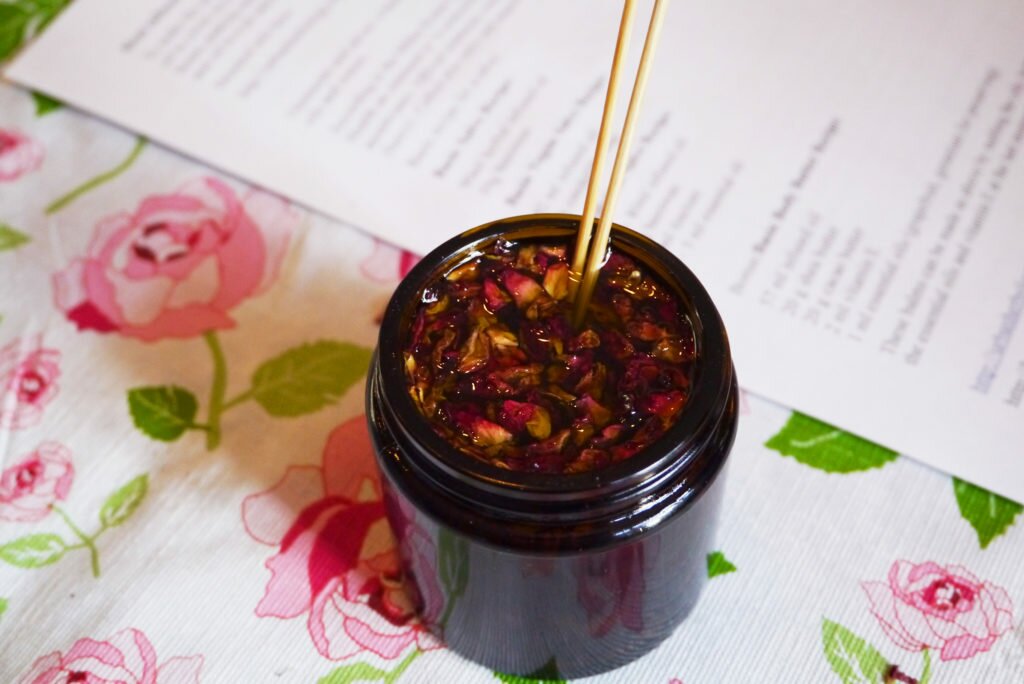 OTHER
There are various other pop-up workshops in Amsterdam, make sure to keep an eye on the Meetup website of Fb events. I hope this list will inspire some of you to get out of the day-to-day routine and try something new this year 😉
Follow Amsterdamian on Instagram and Facebook for daily stories about life in Amsterdam and travels.