Today I wrote a blog post here, on Amsterdamian, and then deleted the draft, copying the text onto my Romanian-written blog. I did that because I felt that the article was too personal, and didn't quite fit here. Maybe some of you know I write on two blogs: this one and DanaRozMarin. Sometimes I feel like I have a double personality, especially when I have to deal with social media, where it feels that I have to promote and maintain different personas. More so than on the websites even.
Why and how did this duality happen? I started both blogs at the same time, and by then I had little knowledge of what blogging meant, I had no strategy in mind. I only knew I wanted to share things with the world, and I felt like I needed to separate them in two. I wanted to have the Romanian blog mostly to tell stories about my personal life, in my native language, stories that my family and friends back home would read so they would know how I'm doing. It was exhausting to talk to each of them and tell the same story, repeatedly, so that's how I decided to put them in one place for everyone. In the meantime, there are more strangers that read that blog than friends, but that's ok, and many of these strangers became my friends (even if some only virtual).
At the same time, I was discovering Amsterdam and the Netherlands, taking in every little detail, and taking pictures. I also wanted to share that with people, but this time I wanted a broader audience. That's how Amsterdamian was born; with the idea to make it less personal, more about the city and about images, less about words, less about my life. In the meantime, that plan shifted a bit, I started to slowly slide more personal details into the articles. This came naturally, as the the relationship with the readers became closer.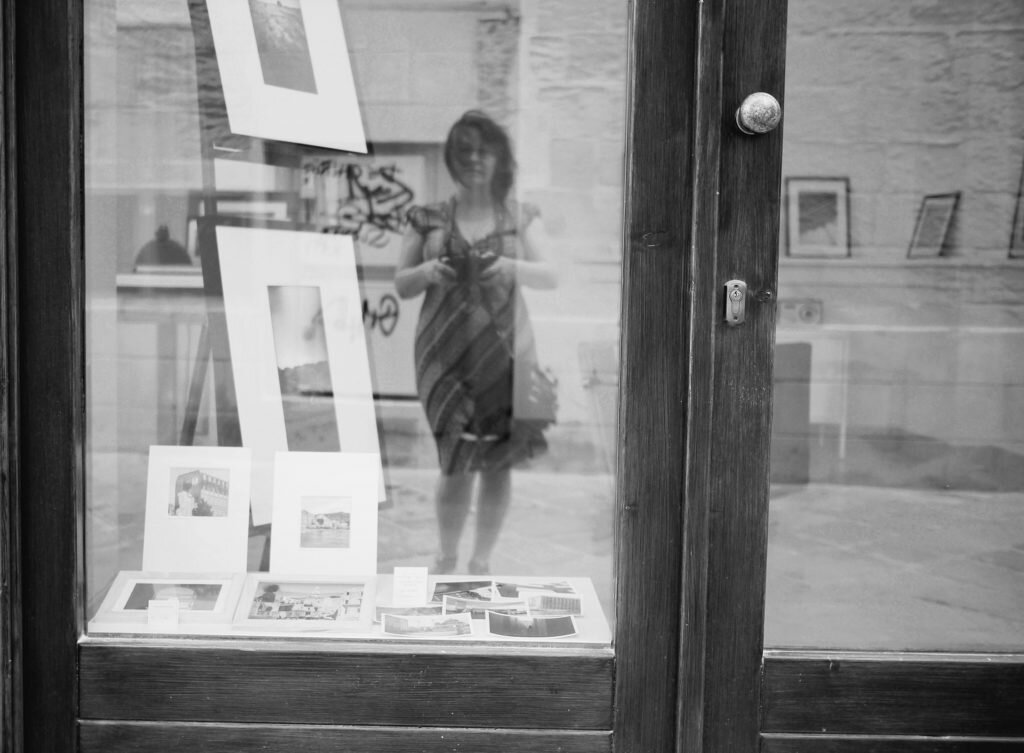 This is how it all started and here I am, seven years later, sometimes debating with myself if I should do something about it, if I should somehow merge the blogs, or to give up one of them; pondering the subject of double personality. Maintaining two websites takes a lot of time, working until late in the night and weekends. I never counted the hours, but they are many. I don't know if I can sustain this effort in the long run. It doesn't help that, even when I'm not actively working on them, I continually think about it, about what I want to write next. I'm crazy like that.
I don't know yet what the future will bring for my two blogs. There are moments when I feel like some articles should be on both blogs, because my non-Romanian friends want to know what stories I write on DanaRozMarin and the translation that Google provides is not very accurate. I also have moments when I think I should stop blogging altogether, stop throwing more content in the already crowded, bored and hard to impress world of the Internet (and I even do it on two platforms, imagine!). And then crazy moments when I think about having the third website happen, but I know it's unreasonable and it will only take shape if I stop my job and focus only on blogs. Hmm, it looks like I am moody enough to explain the existence of two blogs. They both are extensions of my personality, parts of my life and I'm fond of both of them.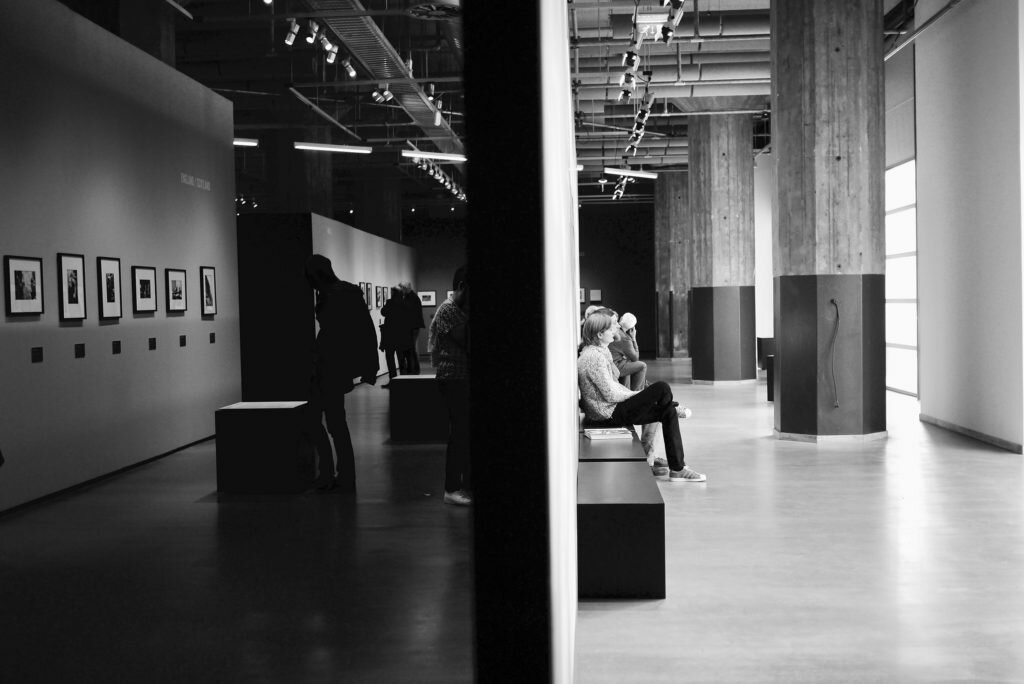 But what is there to do about my dilemmas? Translate more articles and publish on both? I'm not convinced that double content would be a good thing. How do I pick which blog a new article will go on? For some it's clear, for others I have doubts. Some articles are never written because I can't decide on which blog. Which one to promote when I have the chance? Why do I feel weird having two personas defining me? And so on and so forth. I hope the answers will come with time and the fate of my blogs will be decided on the way. If you have any advice, please don't be shy 🙂
Before ending, I would like to share also some fun facts about having two blogs:
Sometimes, I am addressed by the names of my blogs. I become Miss DanaRozMarin or Amsterdamian. Every time I feel a bit sad for the name left behind.
Often in conversations I don't know about which blog people are talking about, sometimes making the wrong assumption and leading the discussion in a wrong direction. Or the others are confused, not remembering on which one they read a certain article (this can happen only to Romanian readers, obviously).
This is the first article published bilingually, on both websites.