Work With Me
Hello! My name is Dana Marin and I am a writer, photographer, storyteller, social media expert. I am passionate about people and what drives them to read, watch, create and connect; about cities and the modern way of life; about nature and sustainability.
Embracing my multipotentialite nature, I developed my skills in various areas, which is wonderful because it translates in the unique perspective I bring to everything I do.
Amsterdamian is a lifestyle blog focusing on Amsterdam and the Netherlands, with occasional trips abroad. The aim is to bring to life interesting stories about places and people, connect creative souls and highlight the best things to experience in this country. Want to know more about me? Check out the About me page.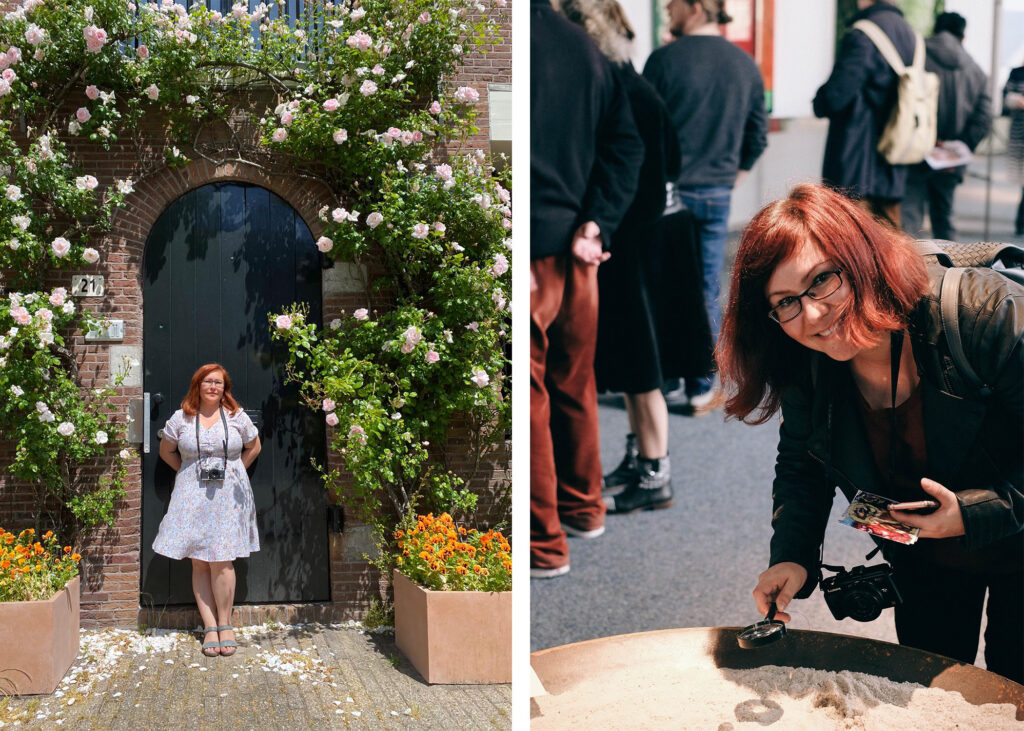 How can we work together?
Brand Collaborations & Press Events
I am open to collaborations with brands that are a good fit for my style and appeal to my audience. If you are interested in sponsoring an article on my website or a social media post, get in touch and let's discuss the details. You can request an updated media kit by using the Contact Form.
What I can cover:
Press & Media Trips
Event Coverage
Sponsored Blog Posts
Sponsored Instagram Posts
Content Creation
Guest Posts
Reviews
Interviews
Past collaborations include: Moco Museum, Context Travel, GORTcoaching, Nestpick, VR Days Europe, Actors Anonymous, Orange Theatre Company, Screw Productions, International Writers' Collective, Mystery City, Badass Tours, Taste Before You Waste, Amsterdam Dungeon, Hotel Not Hotel, Ticketbar and many others.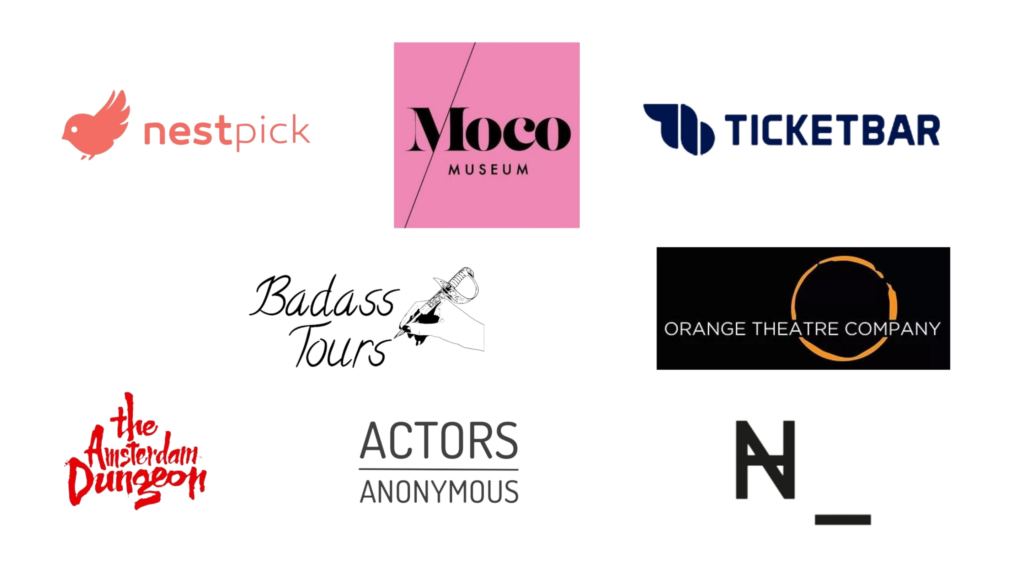 Note: I don't accept sponsored posts written by third parties. Please do not send me pitches for paid guest posts.
Content creation
My strong point is the ability to create content in both visual and writing form. I write the article and take the pictures to go with it. I have over ten years experience in creating content for the web and social media, writing on my two websites, Amsterdamian and Danarozmarin, and for other publications. During this time, I wrote hundreds of articles, taken dozens of interviews, wrote theatre reviews, and created my own photography to illustrate all of them. I did photo shoots for editorial purposes, lifestyle and travel, as well as portrait photography.
What I can do for you:
Articles for magazines and blogs (online and print). I write articles about a varied range of topics: travel, lifestyle, nature, social media world, personal development, sustainability.
Photography for your website or social media.
Photography
You can also buy my images for commercial purposes. Check out my gallery or contact me directly for a certain photo you would like to licence.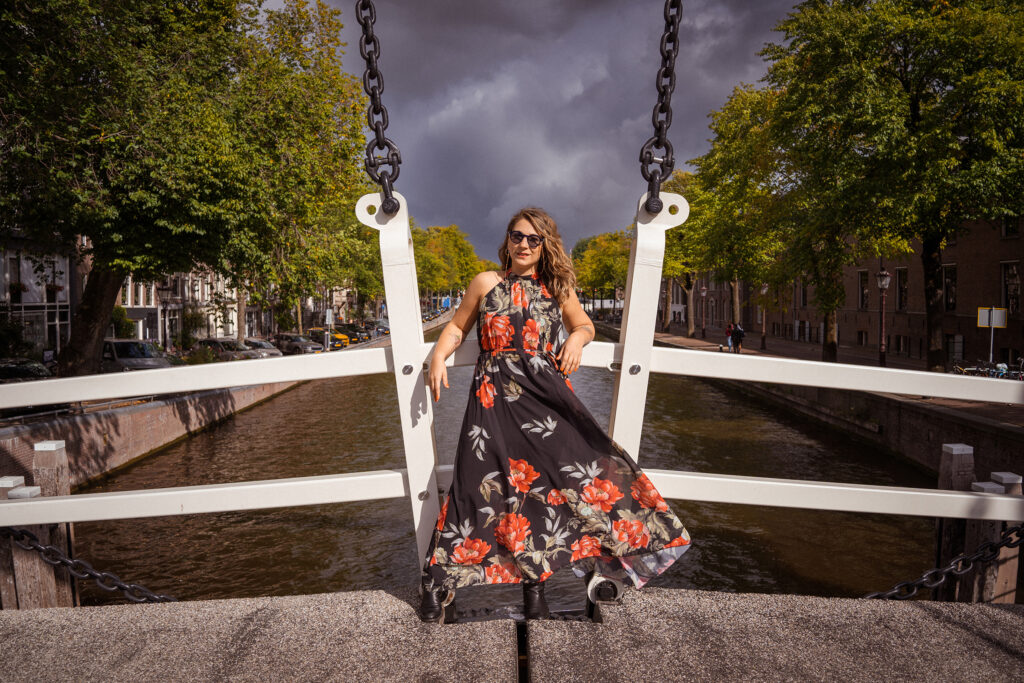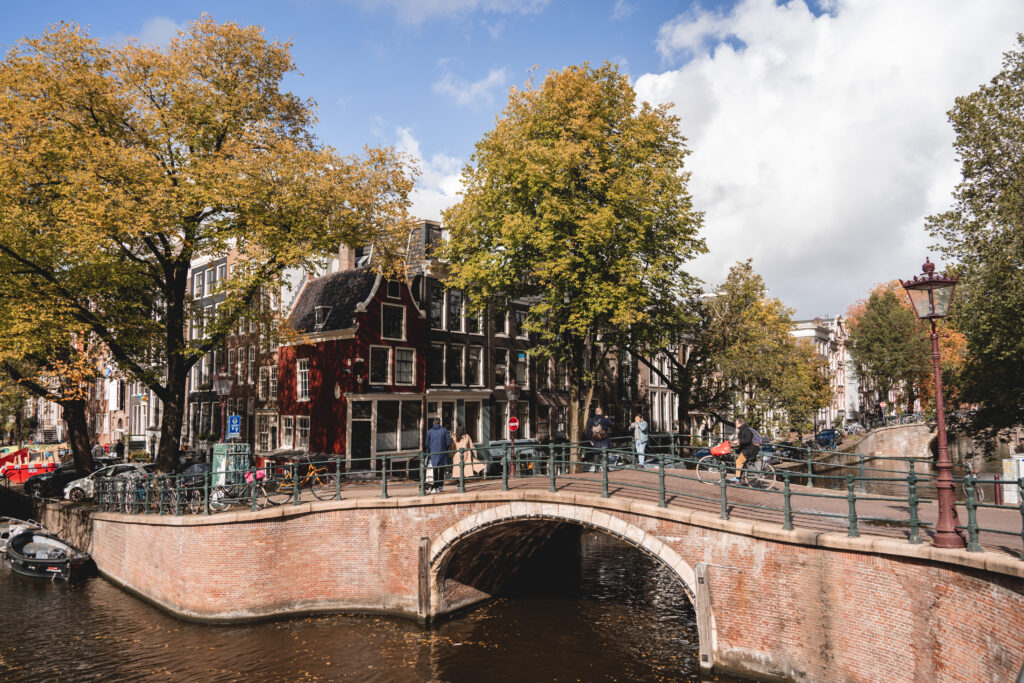 Social media content and management
When I'm not blogging or photographing, I help small companies and entrepreneurs bring their brand messages to life, by creating visual content and copy for social media. From developing a strategy to content creation, from posting on the social media channels to reporting on the results, I use my growth-focused storytelling approach to help brands reach their goals.
Please check out my other website, Creative Stories, if you are interested in social media services.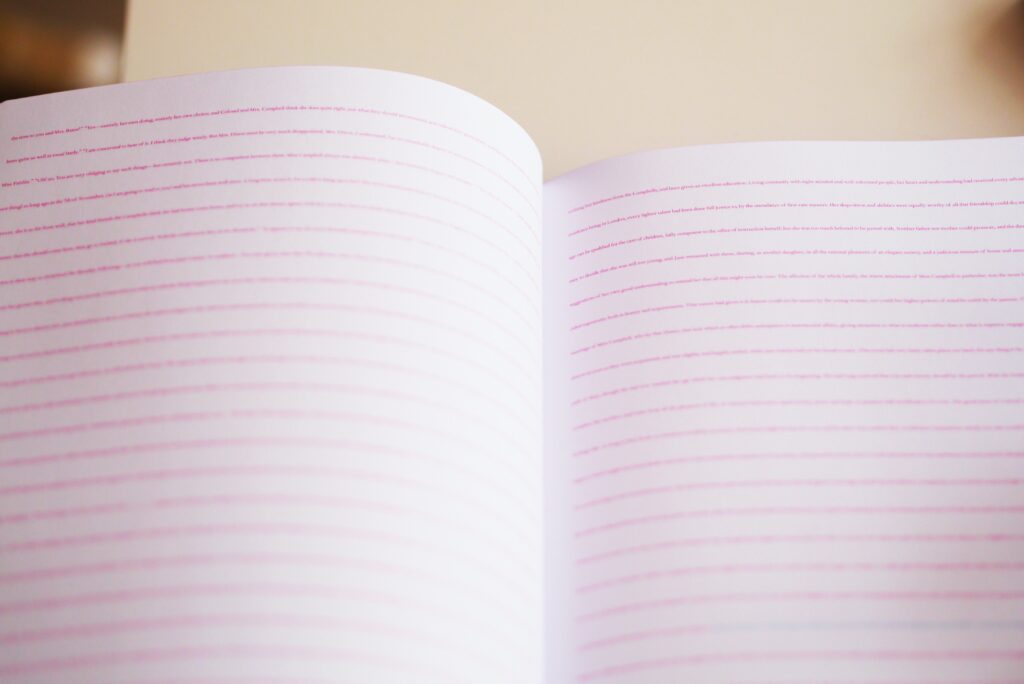 Blog coaching
For new bloggers, who are trying to figure out their approach and strategy, for solopreneurs who want to develop their online presence or for those blogging for a while, but feel lost in their blogging journey.
You can book one-on-one coaching sessions with me, and I'll guide you through the process. I can help you gain clarity, create a strategy for success (whatever that success means to you), give you tips and tricks I learned in 12+ years of blogging.
Price: 50 Euro/session.
Looking forward to meeting you! Don't hesitate to contact me for any questions or book a short meeting to discuss your ideas: Calendly.
TESTIMONIALS
"Dana is a joy to work with! Professional, creative and a huge talent. We can't wait for our next collaboration with Amsterdamian." –

Actors Anonymous
"Dana's pictures were striking and eye-catching. More importantly, she really captured the spirit of my tour." –

Elyzabeth Gorman, owner of Badass Tours