An important tourist attraction in Amersfoort is the Mondriaanhuis: the birthplace of the famous painter Piet Mondrian. He was born in Amersfoort, in 1872, in this house on Kortegracht 11, as Pieter Cornelis Mondriaan. He lived a part of his childhood here, before the family moved to Winterswijk. The house where he was born and raised was transformed into a museum in 1994 by the architect Leo Heiderijk and his wife, Cis. Nowadays, Mondriaanhuis is a museum-like experience, very interesting for children and adults alike.
Mondriaanhuis is not a museum centered around exhibiting Mondrian's art (although there are a few pieces of his work on display), but a place dedicated to shining light on his life and his evolution as an artist. It's a place to get closer to the man Mondrian, to learn how he lived and what his beliefs were, what challenges he encountered and how he moved past them.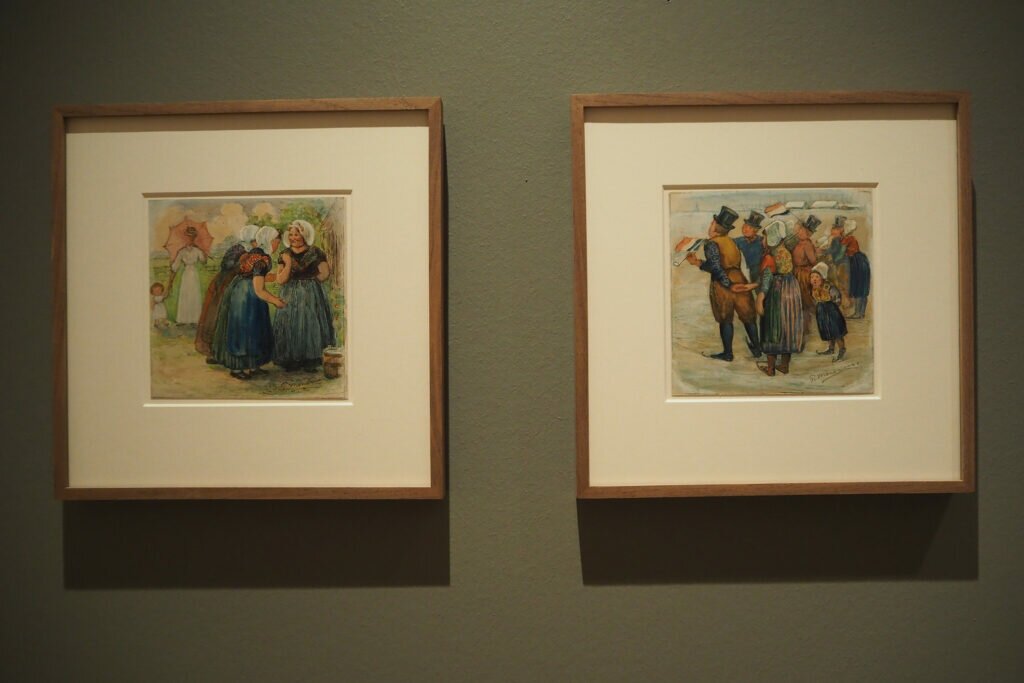 You probably know him for his abstract art, for the geometrical paintings and use of the primary colours. But Mondrian didn't start that way: his first paintings were in a more traditional style, landscapes and still life that were very praised by its tutors. He later switched to cubism and slowly developed his own style, that we are all familiar with today. It did not surprise me to learn that, when he started painting in his abstract style, he had difficulties selling the work. Mondrian had to paint flowers to make a living, in that period, but he never gave up on his new direction. I have to admit I knew little about his life and it was such an interesting story to learn! I admire him even more now, for the way he reinvented himself continuously, staying true to his beliefs and trying to achieve what he thought was the perfect art. I love a good inspirational story!
If you visit Mondriaanhuis, you will start the journey with a video installation, where, over five minutes, you'll see how Mondrian's work changed over the years. Beautifully made, but my favourite part of the house was the life-size reconstruction of his Paris studio. I learned that he organised his studio according to the rules and laws of his new worldview, and there were geometrical shapes and his signature colours all over the place. You can see he lived simply, but he transformed that studio into a work of art. Makes me think about redecorating!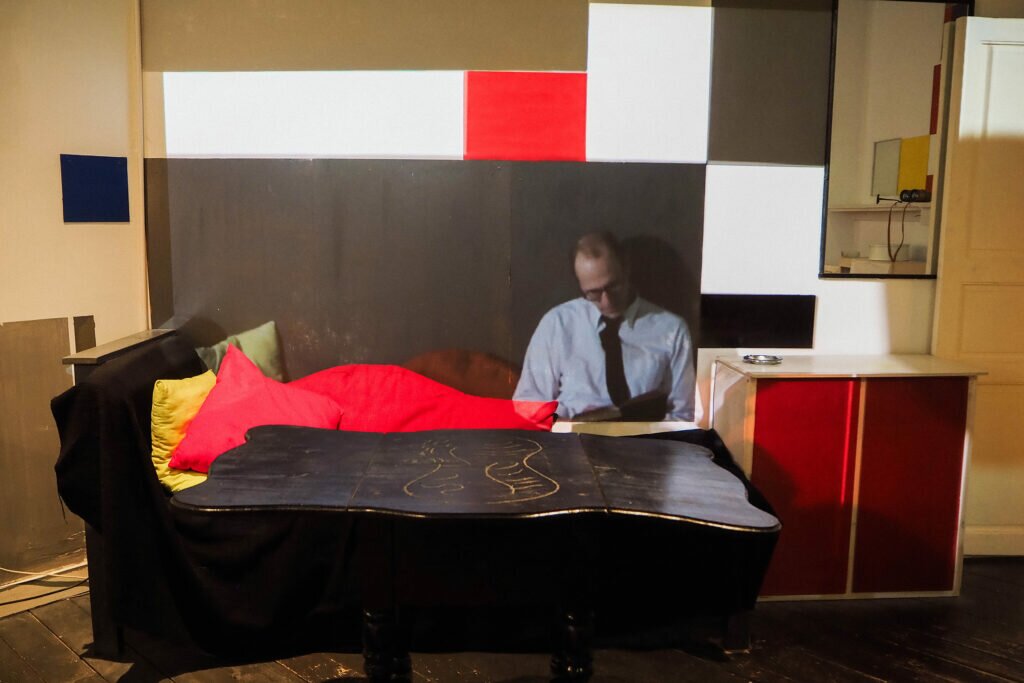 Mondriaanhuis hosts also a temporary exhibition: BlOeM! by Bob Negryn. His flower photography is exquisite, and I can say that my phone wallpaper matched the art, totally unintentional!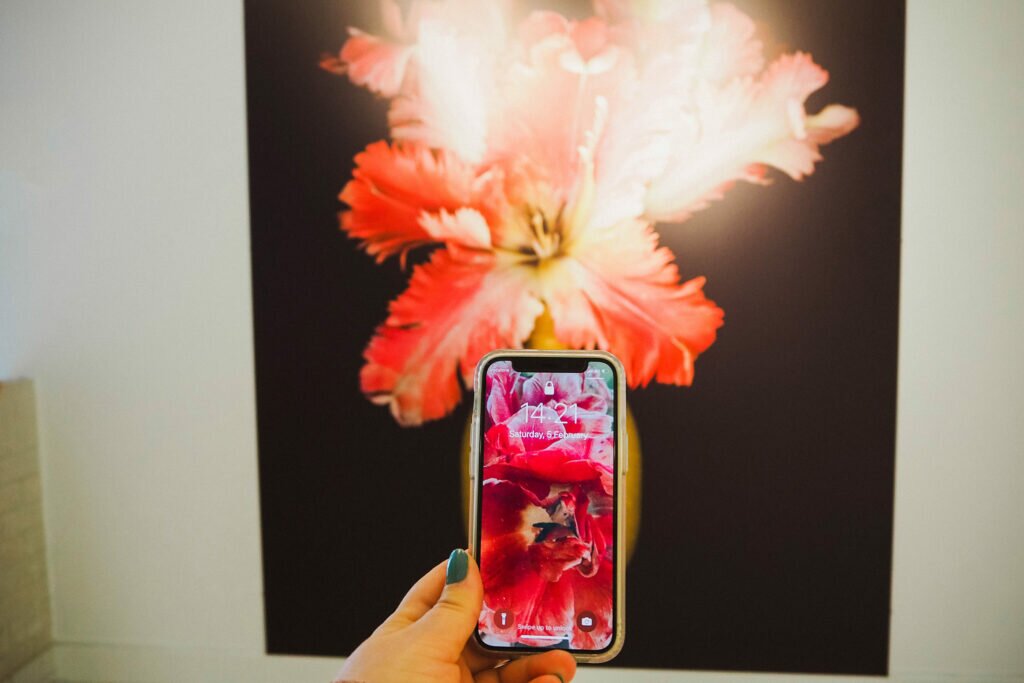 This year, 2022, marks 150 years from the birth of Mondrian, and the city of Amersfoort has many celebrations planned. The Mondriaanhuis wants to honour Piet Mondrian in 2022 with a manifestation that focuses on the artist's urge to innovate and the imagination. Many institutions and local entrepreneurs will take part in the celebrations. There will be exhibitions and educational programs for schools, cultural programs, dance events, even a beer dedicated to Mondrian! So if you want to attend any of these events, keep an eye on the website. And if you get the chance to visit Amersfoort, don't miss the Mondriaanhuis, that you can pair with Museum Flehite, for an extended art journey.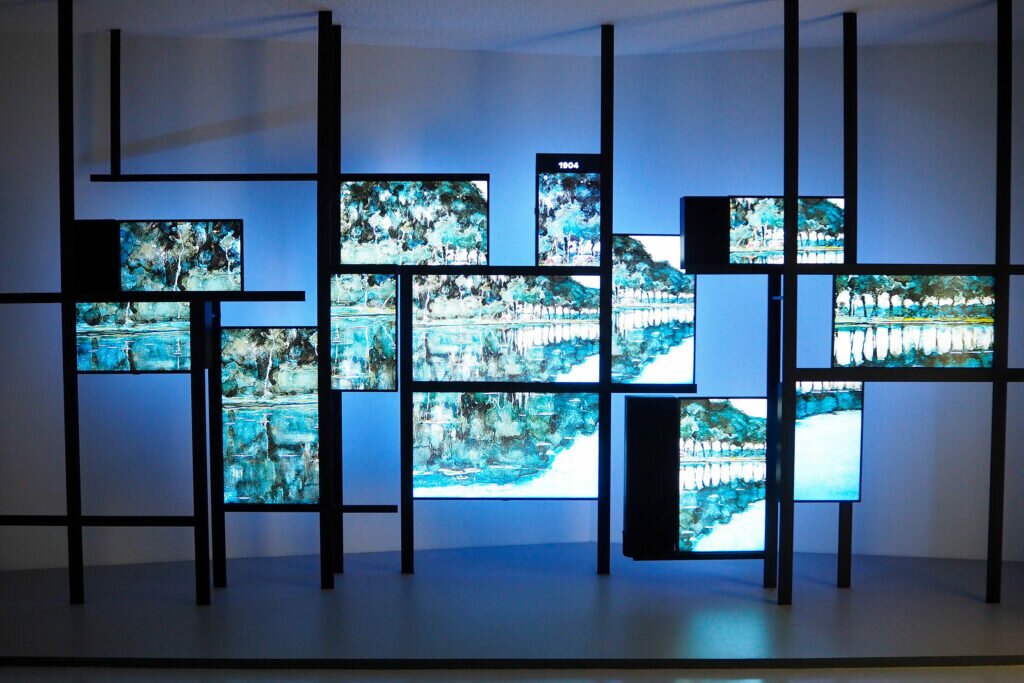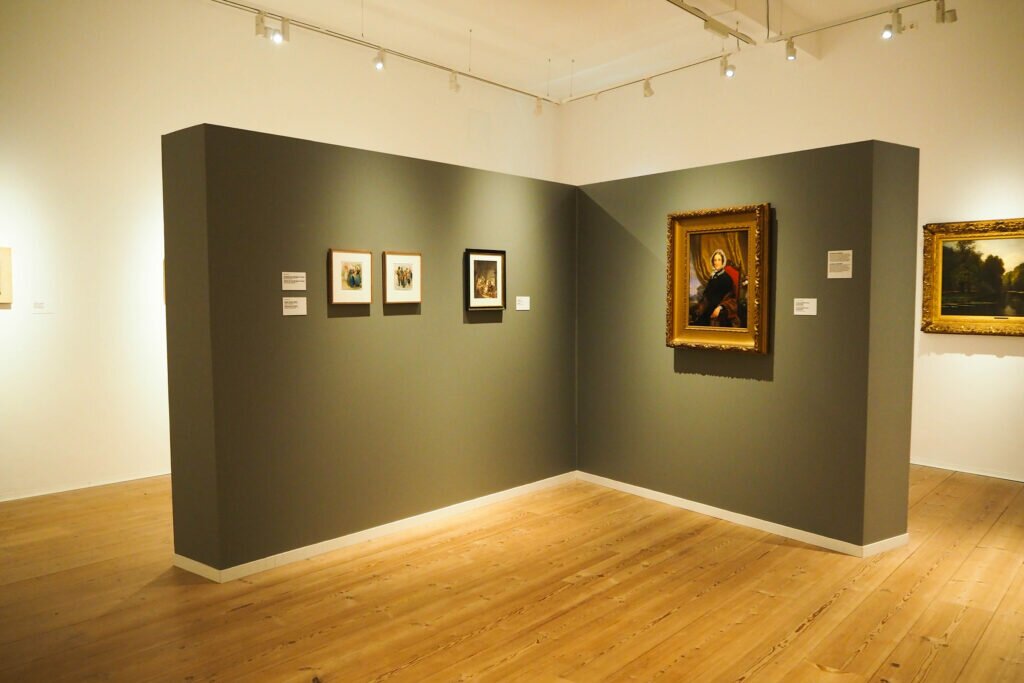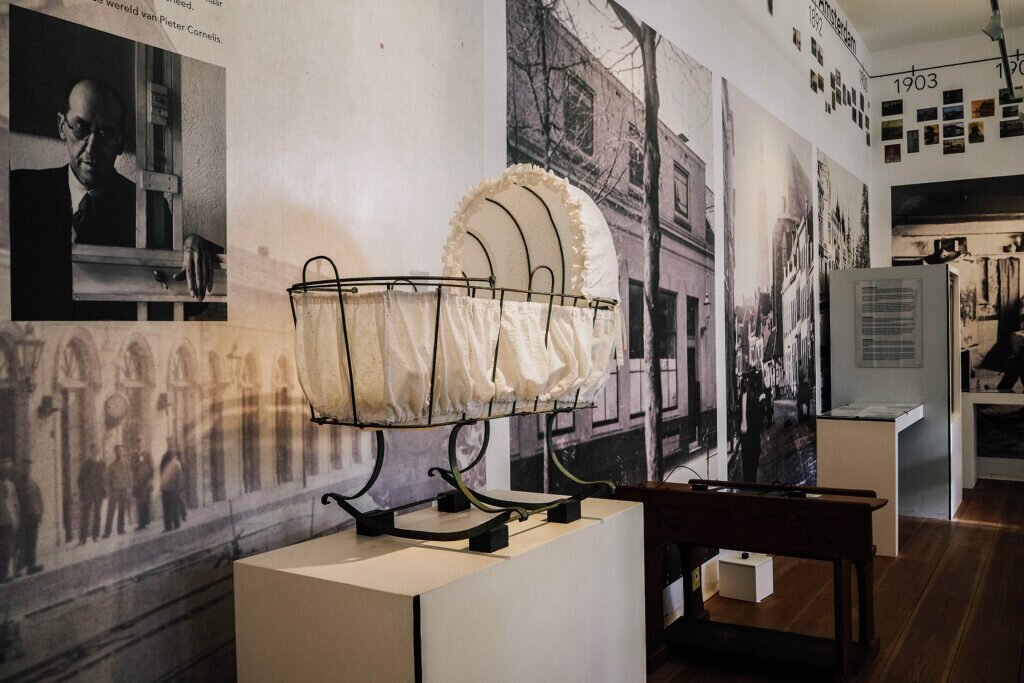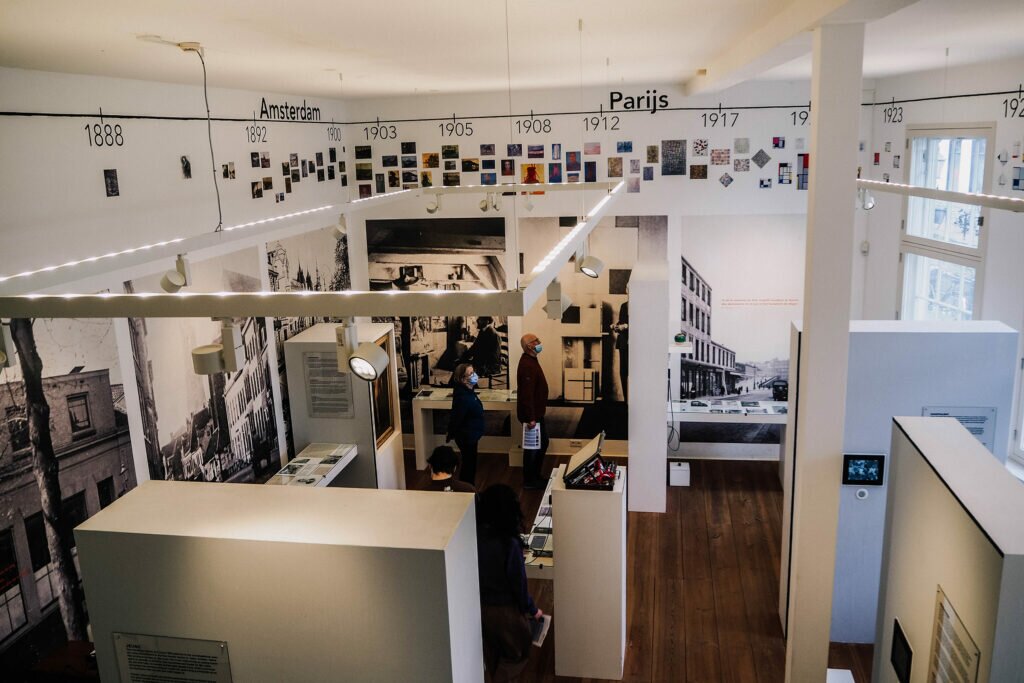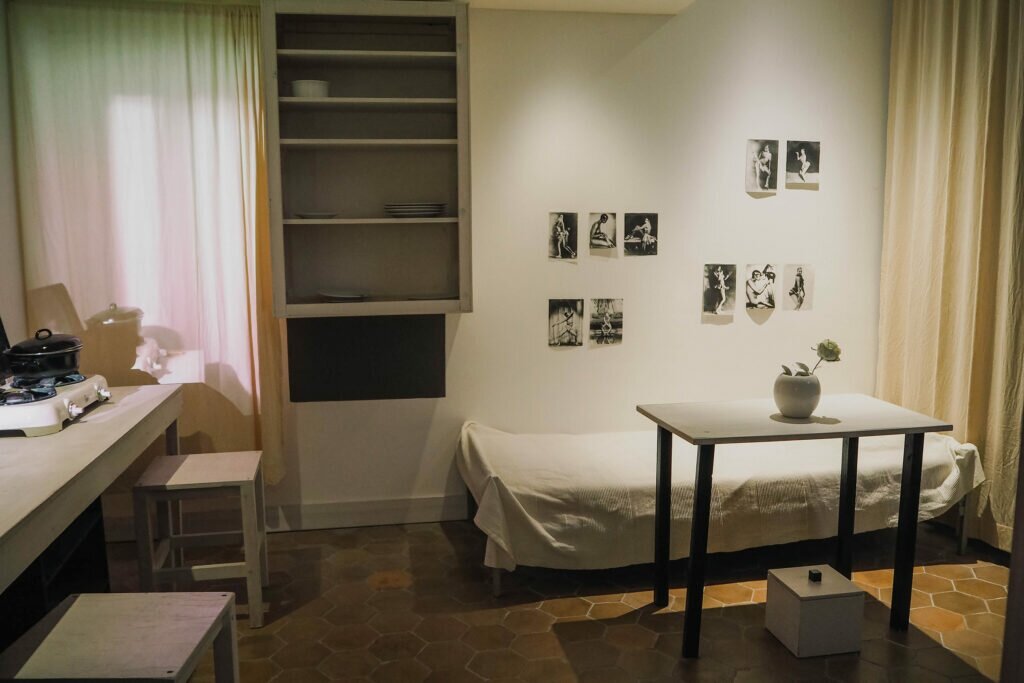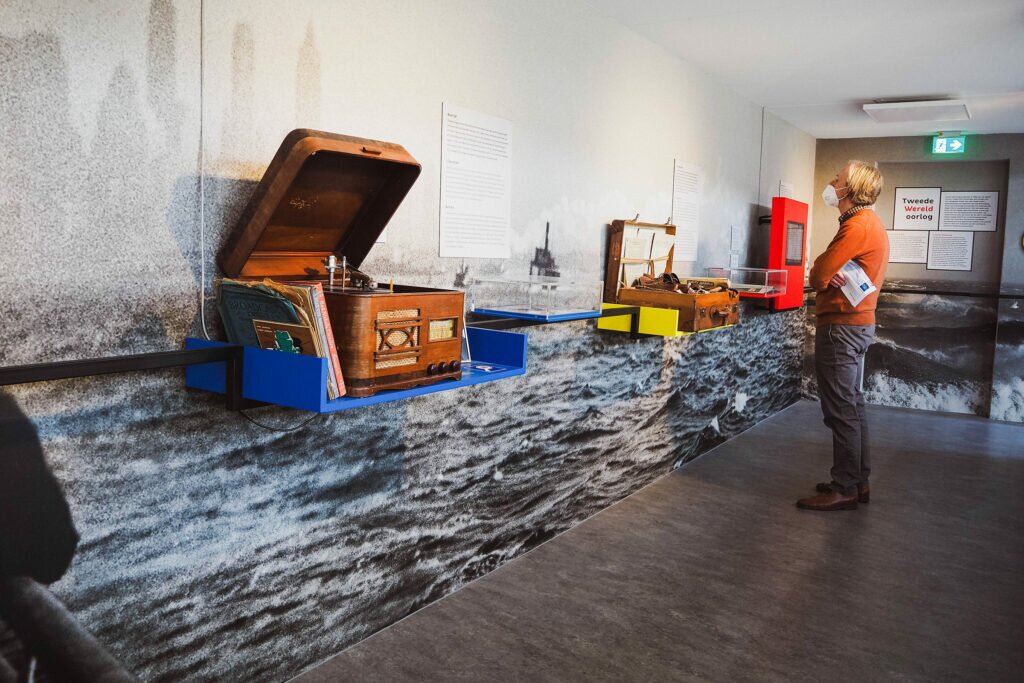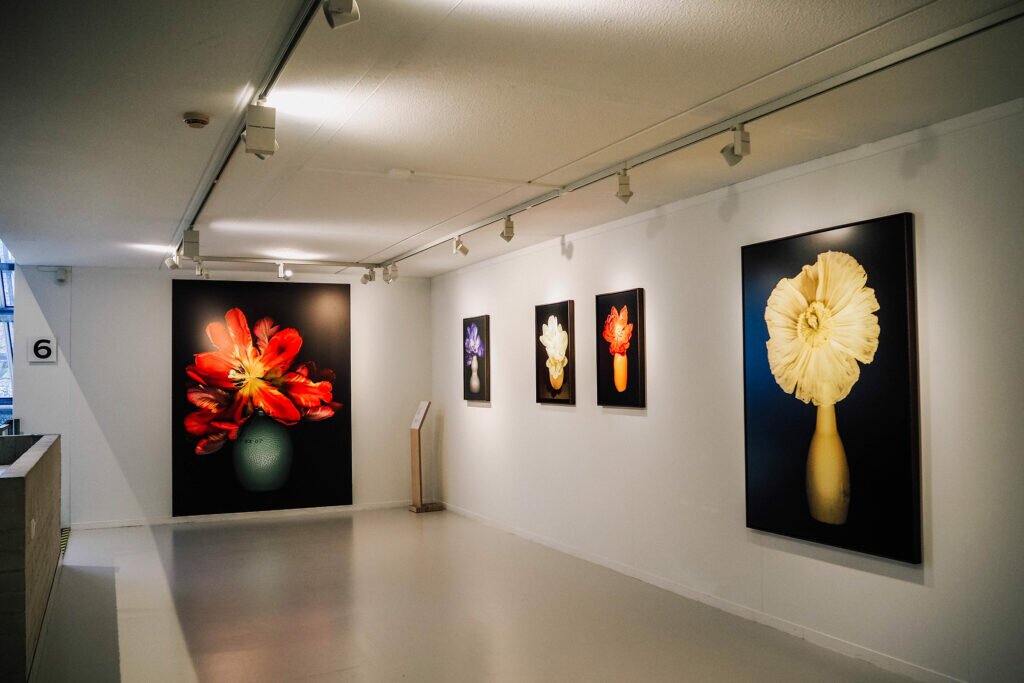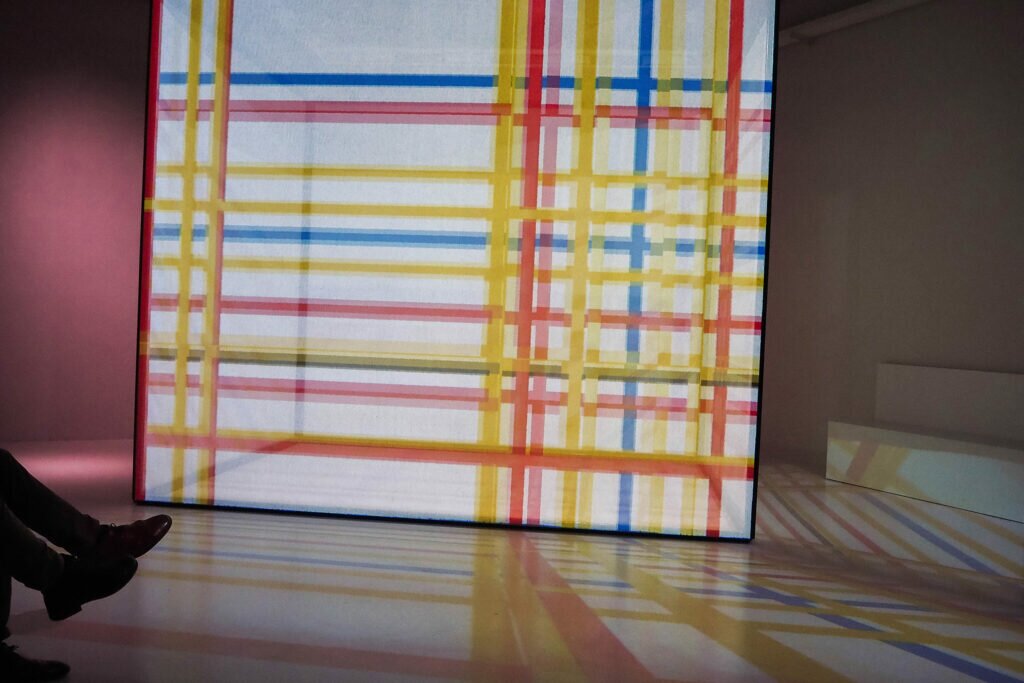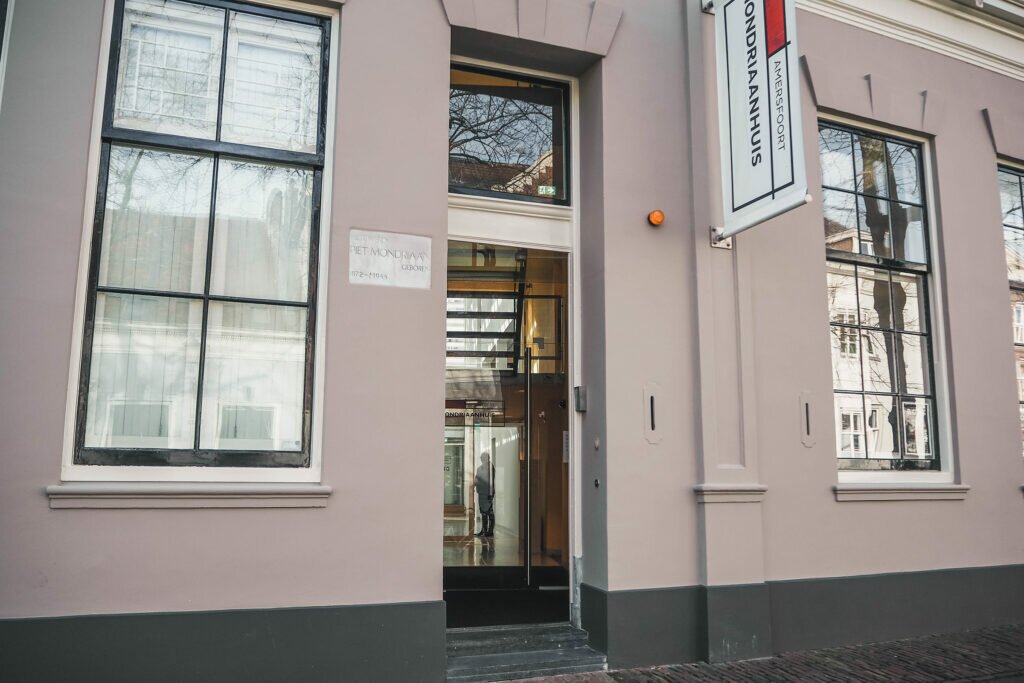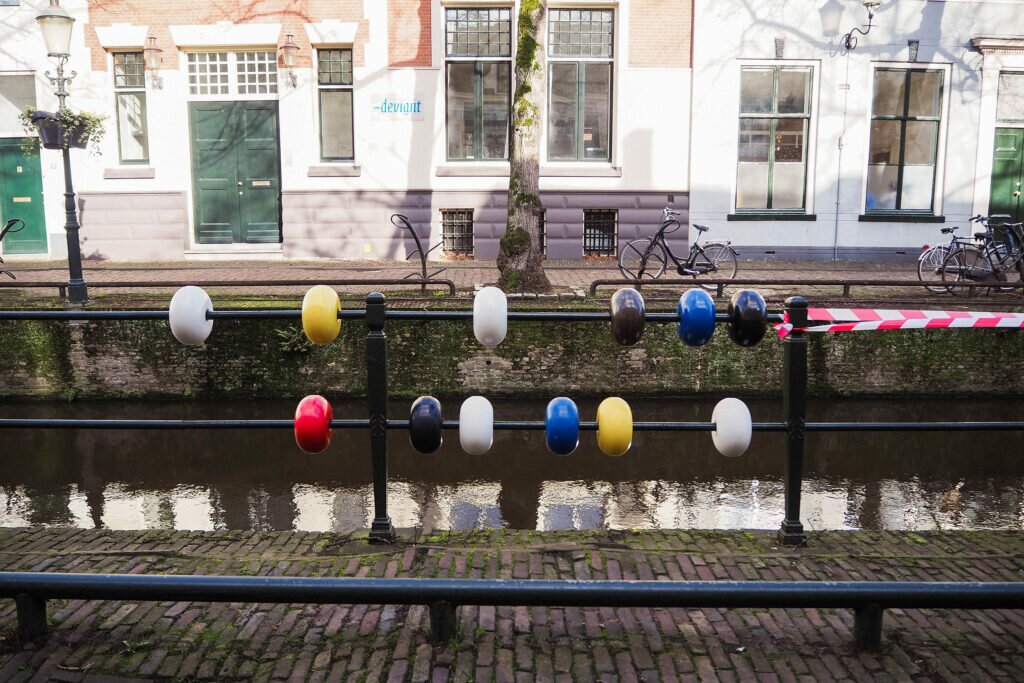 Stay tuned for more and follow Amsterdamian on Instagram and Facebook for daily stories about life in the Netherlands. Please share this post if you liked it!
Don't forget to check out my photo book: Amsterdam Through the Seasons!
If you want to buy prints and other cute objects, check out our store on Society6!
Stay up to date with everything by subscribing to the newsletter.