Who doesn't love a Sunday brunch? Waking up late, being lazy, then bravely dragging yourself out of the house to go somewhere where nice people will cook you something tasty while you're having that much needed coffee or smoothie, depending on your preferred way to energise. Then eating a combination of breakfast and lunch, just because you can, because you can spoil yourself and no one is forcing you to choose in between the two. Sounds good, right?
For me, the term 'brunch' makes a lot of sense, on the weekend I almost never have breakfast and lunch, no matter how early I wake up. So, yes, I am a brunch person. But lately, about a year ago, going out for a Sunday brunch became a bit of an annoyance. It seems as if the entire population of Amsterdam suddenly decided to not cook on Sundays, and have their brunch outside instead. Everywhere you go, it's packed. Take the list of all famous brunch places in Amsterdam (and which one is not famous nowadays?!), go there on a weekend, and you'll find a queue at the entrance. Or you'll be told, as happened to me, to go home and wait for them to call you when they have a table. I don't know about you, but I can cook very well, and if I'm told to go home, I'm not going to sit there waiting for the call — I will go home and cook my own super tasty brunch. So many places don't accept reservations for brunch, unfortunately, and I have learned to avoid them now at weekends.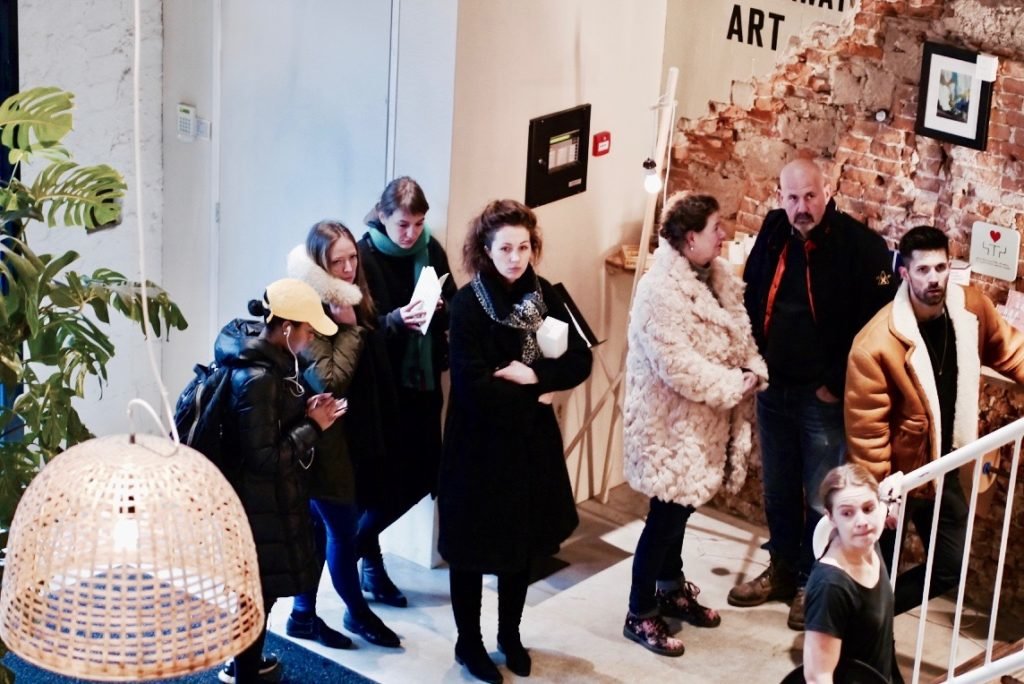 Sorry, brunch places, but I find it unacceptable to wait in line for an omelette. If I really have to go out and meet someone, then I either go somewhere where I can make a reservation, or I pick a smaller, not so famous place, where we can enjoy our food and our conversation, not being rushed to free the table for the next hungry people in line.
It's a pity I have to avoid some very nice places, or only go there during the week (if by chance I am free on one of those days). There are some very talented chefs out there, cooking some tasty food that I would really enjoy. Oh well, I guess this is the price to pay for the gentrification of some parts of the city, or for the increasing number of tourists, or maybe also a bit for all the blog posts over-featuring these places in articles titled "best brunch places in Amsterdam", "new hot spots" and so on.
So, what is there to do? Open more brunch places? Cooking at home? Going out to places where the food is branded as lunch instead? I don't have the answer, but I hope someone out there has it, and I won't be forced to go further and further from the city centre to have some pancakes or an omelette (I don't even eat eggs, I don't know why I keep bringing it up).
What do you do about your brunch?