Noord-Brabant (North Brabant), also unofficially called Brabant, is a province in the south of the Netherlands. The province capital is 's-Hertogenbosch (also called Den Bosch). This is a province that is urbanised above average, but that doesn't mean it has a shortage of beautiful nature areas or charming villages.
Like most of the Netherlands, Noord-Brabant is mostly flat but nearly every part of Brabant is above sea level; therefore, there are not as many canals as in the lower parts of The Netherlands.
We continue our project "Discover the Netherlands" with this province, advertised as "The most welcoming province of the Netherlands", and I'm looking forward to discover that for myself!
Brabant is divided in a few regions, among which: De Peel, Hart van Brabant, the Barony, de Maashorst, the Brabantse Wal, de groote Heide, de Kempen. I have to say I need to consult someone with more expertise on this, as I was unable to find a universal divider of the regions online.
Notable cities and towns of Noord-Brabant: Eindhoven, Breda, Tilburg, 's-Hertogenbosch, Heusden, Baarle-Nassau, Bergen op Zoom, Roosendaal. A few beautiful villages: Bergeijk, Oss, Drimmelen, Willemstad, Werkendam, Zundert, Grave, Ravenstein.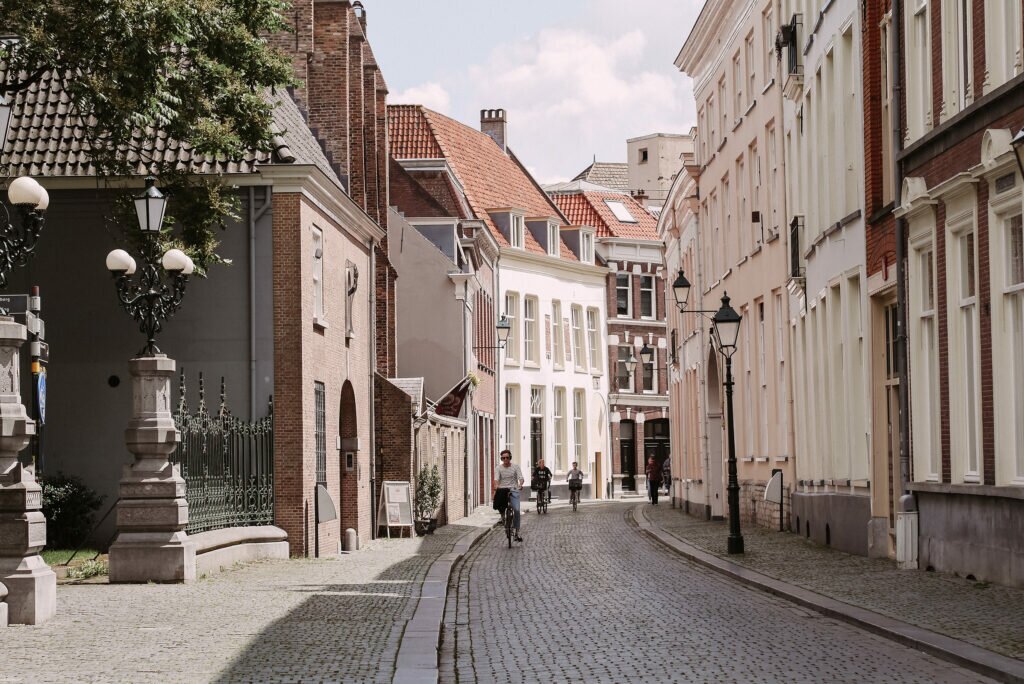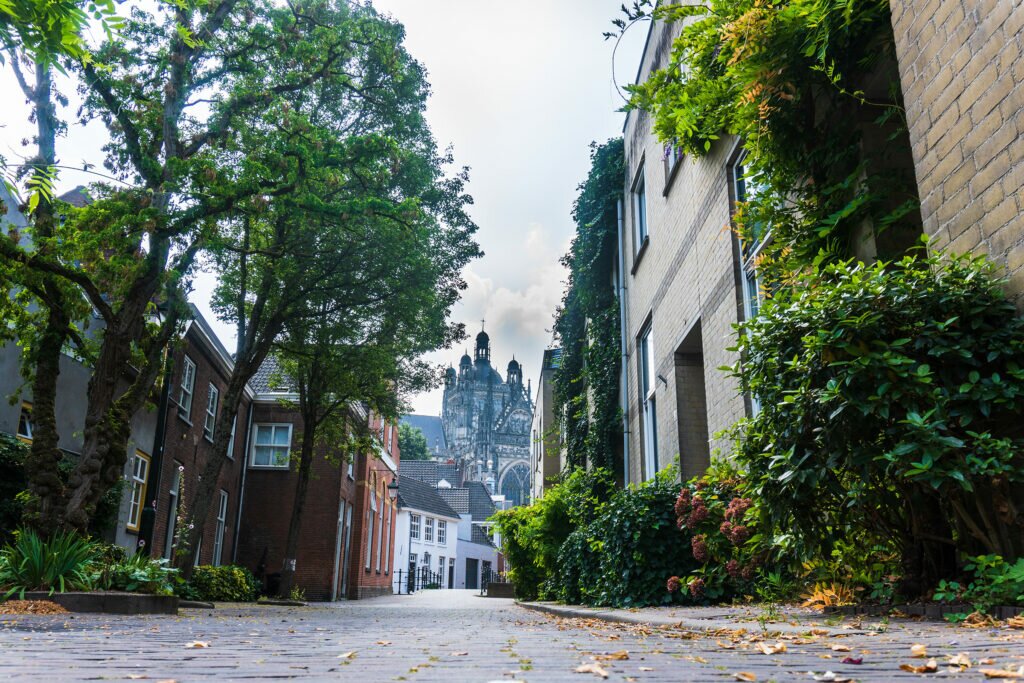 Attractions in Brabant
Brabant is home for some of the most famous Dutch attractions, like Efteling (a fantasy-themed amusement park in Kaatsheuvel) and the Vincent Van Gogh Route (There are a few places connected to Van Gogh in Brabant, like his birth place in Zundert, the church where his father was a pastor or the place where he moved for a while –Etten-Leur). You can follow Van Gogh Route together with Culture Tourist in "Locations linked to Vincent van Gogh in the Netherlands".
There is also the Monastery Trail, a 330 km walking route taking you past 50 monasteries and the beautiful countryside. No worries, you don't have to walk that much! You can do shorter routes that take only a few hours. Other attractions: Jheronimus Bosch Art Center in Den Bosch, Van Abbemuseum, Museum Klok & Peel, Beekse Bergen safari park, The Annual Carnival and a few castles (like Helmond Castle, Castle Heeswijk, Cranendonck).
The Baarle-Nassau town is an attraction, because it's the site of a complicated borderline between Belgium and the Netherlands, with numerous small exclaves of the Belgian town Baarle-Hertog, some of which contain counter-exclaves of Nassau.
From extensive heathland with beautiful views, to forests and unusual wetlands, Brabant has a lot to offer when it comes to nature. This province has no less than four national parks: De Biesbosch National Park, De Zoom-Kalmthoutse Heide, De Loonse en Drunense Duinen, De Grote Peel. It's hard to choose from the multitude of walking and cycling routes (or even horseback riding), and there's something amazing for each season.
A few links where you can read more about Brabant:
If you want to discover Brabant with me, stay tuned, there's more coming soon! And let me know which places you'd like to see!
Stay tuned for more and follow Amsterdamian on Instagram and Facebook for daily stories about life in the Netherlands. Please share this post if you liked it!
Don't forget to check out my photo book: Amsterdam Through the Seasons!
If you want to buy prints and other cute objects, check out our store on Society6!
Subscribe to our newsletter!