One year ago, when the pandemic was just at the beginning, I started a series of articles meant to be a journal of how I was coping with the situation. I went on and continued the series with stories from other people, but, after a while, it all became the new normal, days blended into each other and I stopped recording how I was living through it (at least publicly). Reading my articles from March last year, I can't help but laugh, bitterly, at how worried I was about the 500 cases of Covid in the Netherlands and the hope I had that this will be over in a few months. At the moment there are about 3600 cases recorded in the Netherlands daily, and the anti-corona measures are much more drastic than they were at the start of the pandemic. That is contrary to what happened in other countries, when there were harsh measures at the beginning and a bit more relaxed after.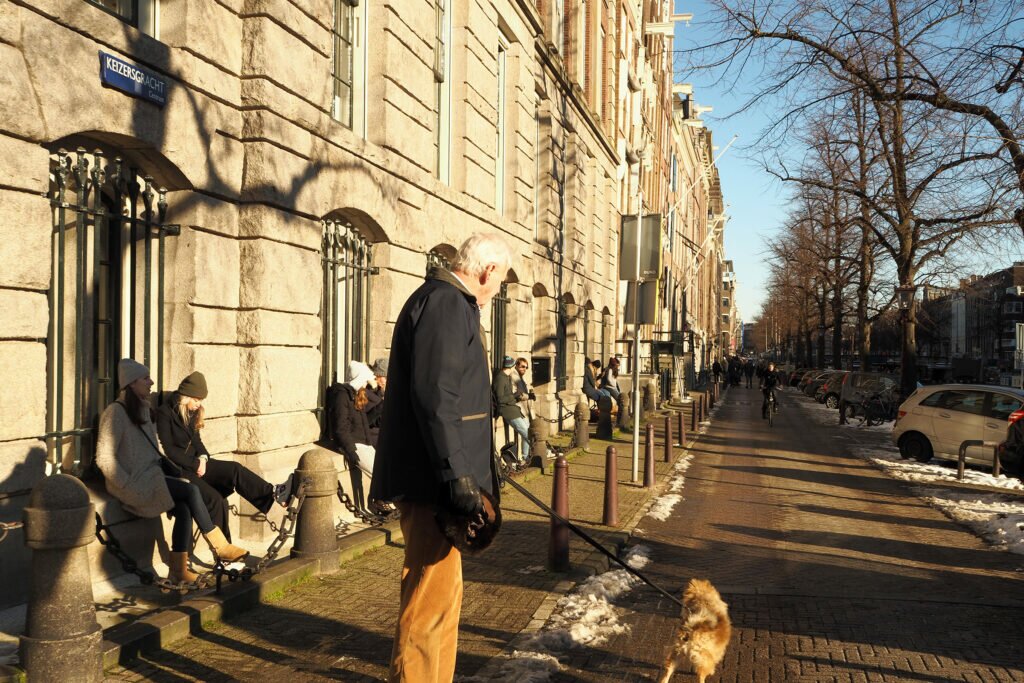 Right when people were very frustrated and tired, struggling to go on with their lives as best as possible given the situation, the government tightened the grip.
There's a curfew in place now, and it's likely to continue in March. Even if there were protests against it, they say most of the Dutch population agrees with the curfew. I wish this measure would somehow prevent spreading the virus, but is it, really? My days look pretty much the same: I read, I study, binge on some series, cook, take a walk, and start again the next day. Sometimes I write and paint and plan my future creative projects, the ones that can be done only after the restrictions are lifted.
I see my friends — my Dutch family as I like to call them, who provide an invaluable support for which I am grateful. But I can't see them too often, as there are a few inconveniences regarding that. To see them implies that one of us travels by train; the weather was bad lately, and when all you can do is walk, it's not very tempting to do it in the rain or against the strong wind (although we definitely tried it a few times). There are also the practicalities — like where do you pee? You can walk a few hours and drink a take-away coffee, feel a bit normal, but what is there to do when your bladder complains? Men have it easier, but women suffer a lot because of this, I can tell you. The curfew didn't bother me much, although I had to rush a few times to take the train back to Alkmaar and be home before 9 p.m.
I was reading an article today about the international community being hardly hit by Coronavirus; many of the internationals are considering going back to their home country, and that's no surprise. I also thought seriously about this last year, more than ever before. When you can't travel and you can't see your dear ones for so long, you can't help but wonder if staying abroad is indeed the best decision for your life.
This week marks a full year of not seeing my family and friends back in Romania, in real life, with the possibility of hugging them instead of sending the hugging emoticon.
I'm very homesick. Last time I was there was February last year, only for a brief visit, hoping to go back for a longer time around Easter. After I came back, the craziness started. I should have tried to go in the summer, when things were more relaxed, but I feared I could bring the virus to them and couldn't make up my mind to buy the plane ticket. The hope is now in the vaccine, but that seems to take a long time as well. I keep saying I am determined to not let another year pass without visiting my family, but can I truly be so, when the situation is still unclear and things are going quite badly in the Netherlands?
I am forever grateful for the existence of video calls, true life savers in these times, but I dream of the moments when I can eat my mom's food, complain she is hugging me too much, and drink a coffee with her in the courtyard, under the apple tree.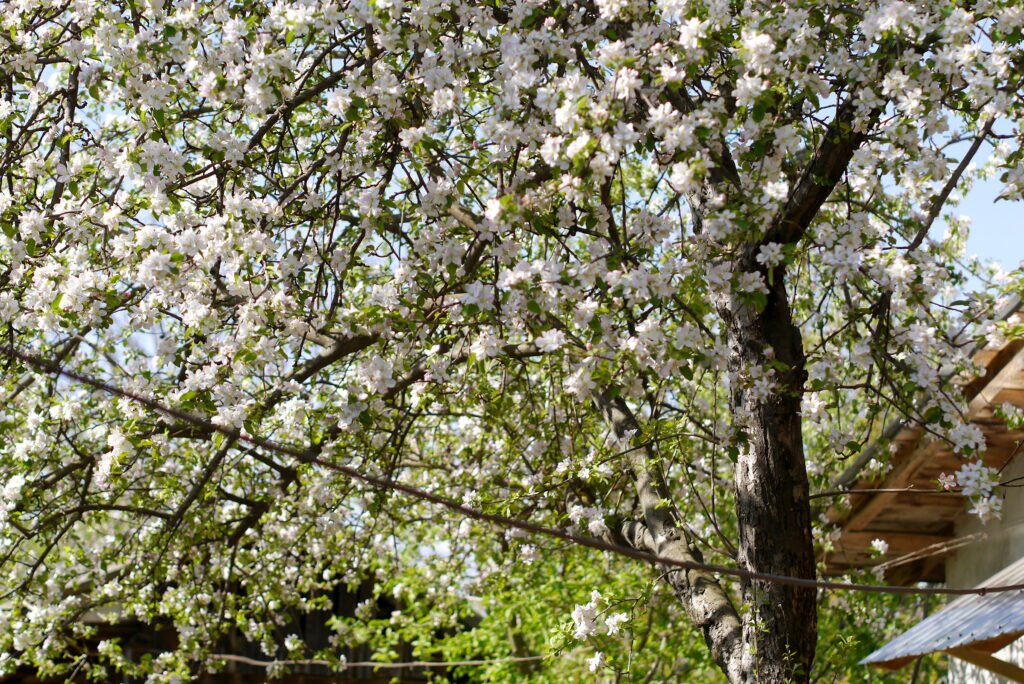 I dream of measuring the height of my friends' children against my own, of drinking a beer on a terrace in Bucharest. I also dream about traveling to other countries, losing myself in the crowds on a narrow street in the South of France, or Italy, and not worry about the people being too close. I'm afraid these will remain just dream for a while longer, but I know the time when they will come true is there, in the future. If I only knew how to be patient…
Stay tuned for more and follow Amsterdamian on Instagram and Facebook for daily stories about life in the Netherlands. Please share this post if you liked it!

Here you can find my photo book: Amsterdam Through the Seasons!

If you want to buy prints and other cute objects, check out our store on Society6!