If you are looking for a photographer in the Amsterdam area, maybe you can consider booking yours truly! I recently updated the photo sessions offer, adding a few more services to the existing ones. I am a natural light photographer, a storyteller who likes to capture people, create memories for them, help them tell their story, through images and words. Meeting new people, discovering bits of their personality and trying to get that into an image is one of my favourite things.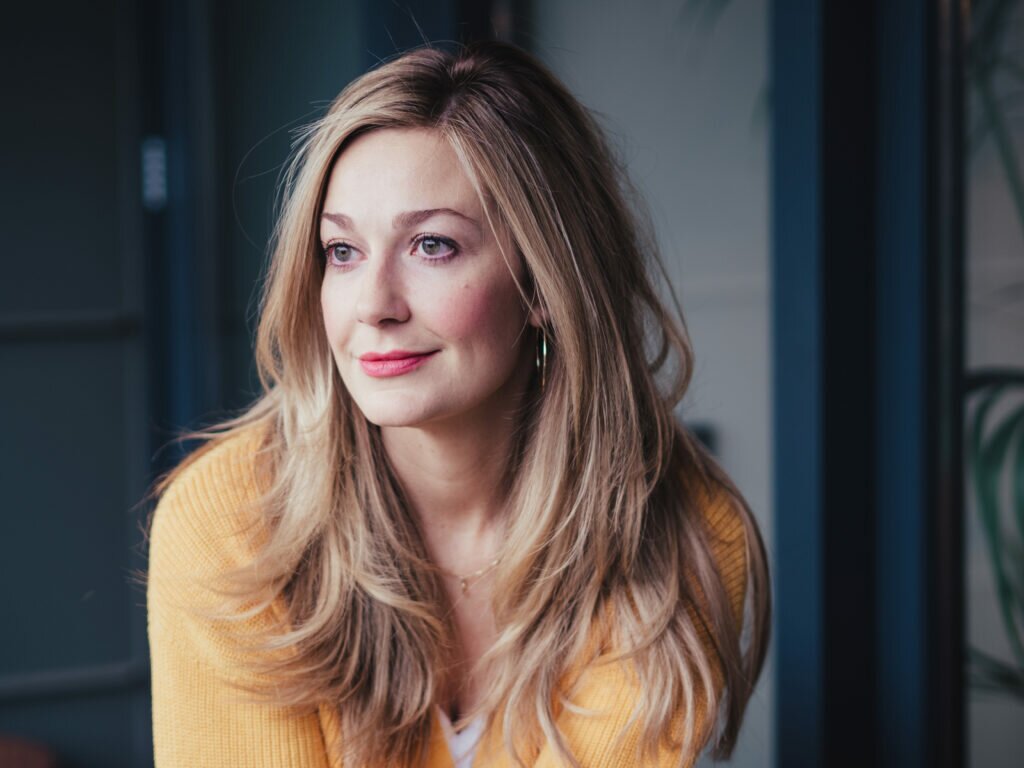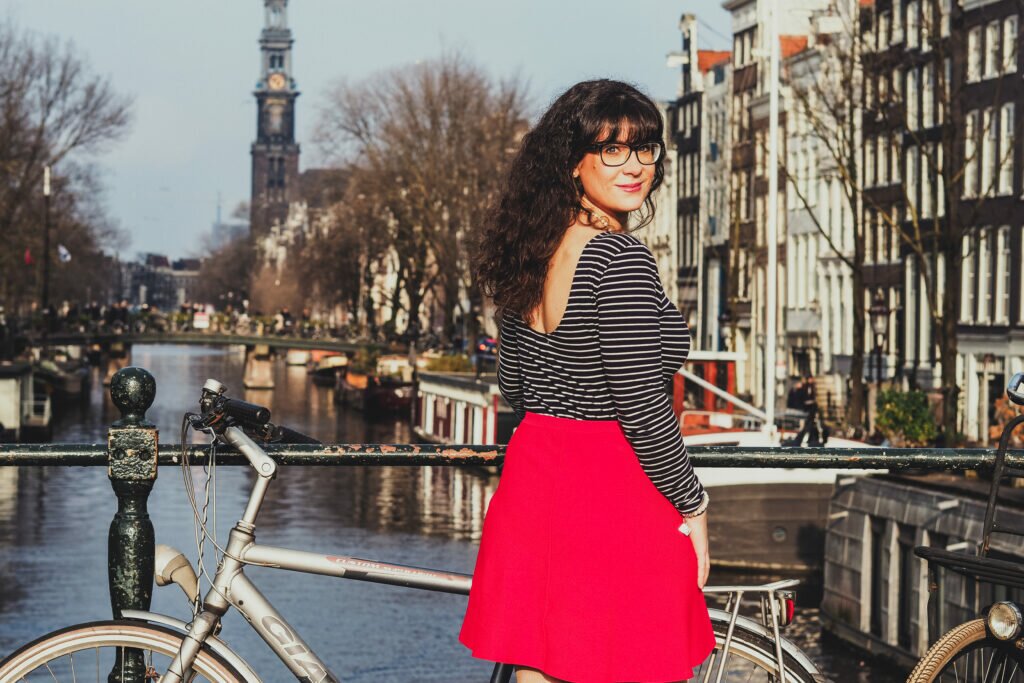 Each photoshoot is uniquely tailored to suit your individual preferences and results in natural, beautiful and timeless photographs. Your story is unique, and I'll help you tell it. I take your trust very seriously, and I feel honoured by every person who allows me to photograph them. I know that for some is very hard to pose and be in front of the camera, so I do my best to make them feel at ease and even have some fun during the photoshoot.
I offer individual and couple photo sessions, as well as personal branding photo shoots, and branding for small businesses. I am a photographer specialised in working with creatives and entrepreneurs, that's how I got the idea of creating a yearly subscription, for people who need to update their accounts and websites often throughout the year. I really hope that someone would be interested and book this type of session, as I'm interested in seeing how people change and grow in time!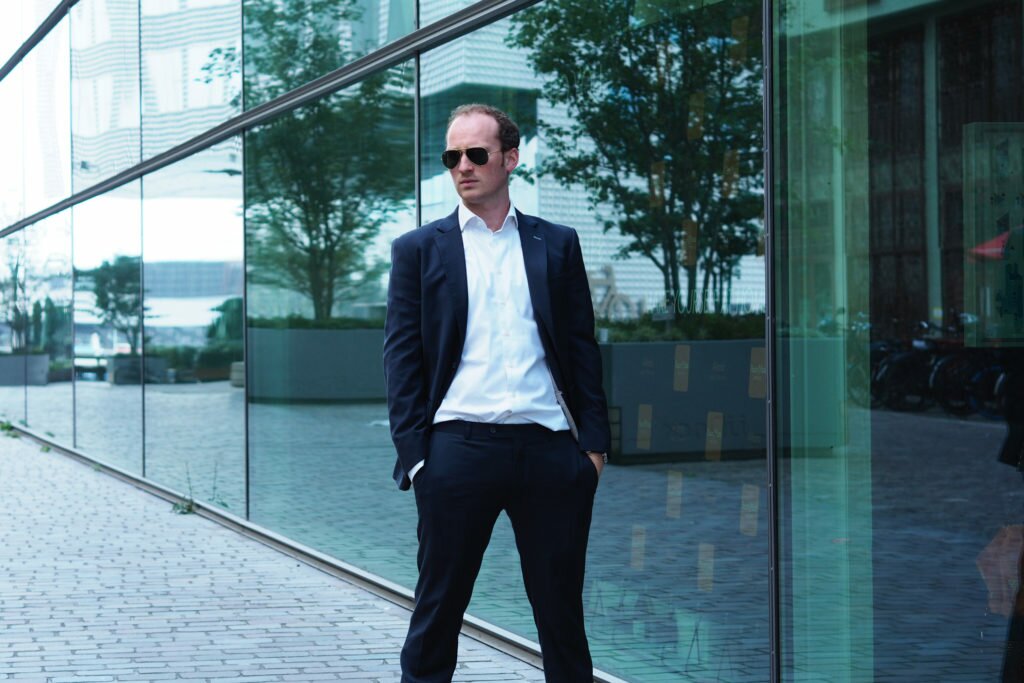 Amsterdam and surroundings are my key areas of work, but I am available in the entire Netherlands. Choosing the location for your photo shoot is up to you and I'm open to having photo sessions somewhere in nature; it doesn't have to be in a city.
I also like to photograph animals and I added a special session for your beloved pets. Call me the pet whisperer, if you'd like! Animals are my weakness and I think they deserve to be spoiled from time to time – that includes having a photo shoot of their own. A part of the earnings from these photo sessions will be donated to different charities that help animals, so you know that by spoiling your pet you help animals in need.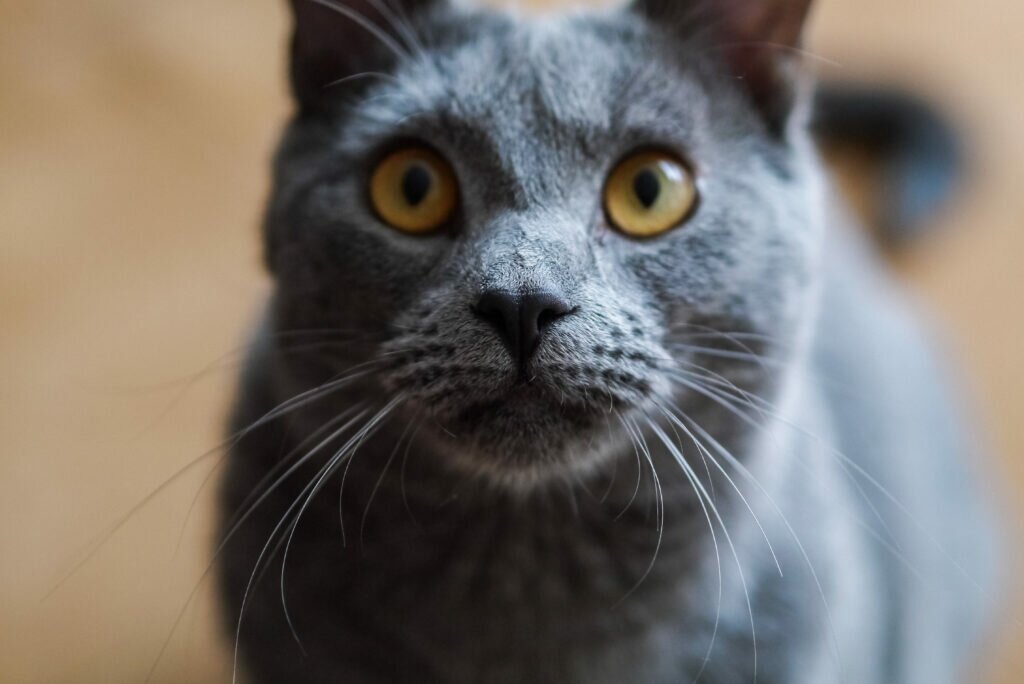 I can't wait to have some fun photo sessions, so please contact me if you're interested!
Stay tuned for more and follow Amsterdamian on Instagram and Facebook for daily stories about life in the Netherlands. Please share this post if you liked it!

Check out my photo book: Amsterdam Through the Seasons!

For prints and other cute objects, visit our store on Society6.