Hello my dears! Here comes the monthly list of cool events happening in Amsterdam and beyond in March 2020! I picked only shows that are accessible to non-Dutch speakers, where language is no problem or the language is English.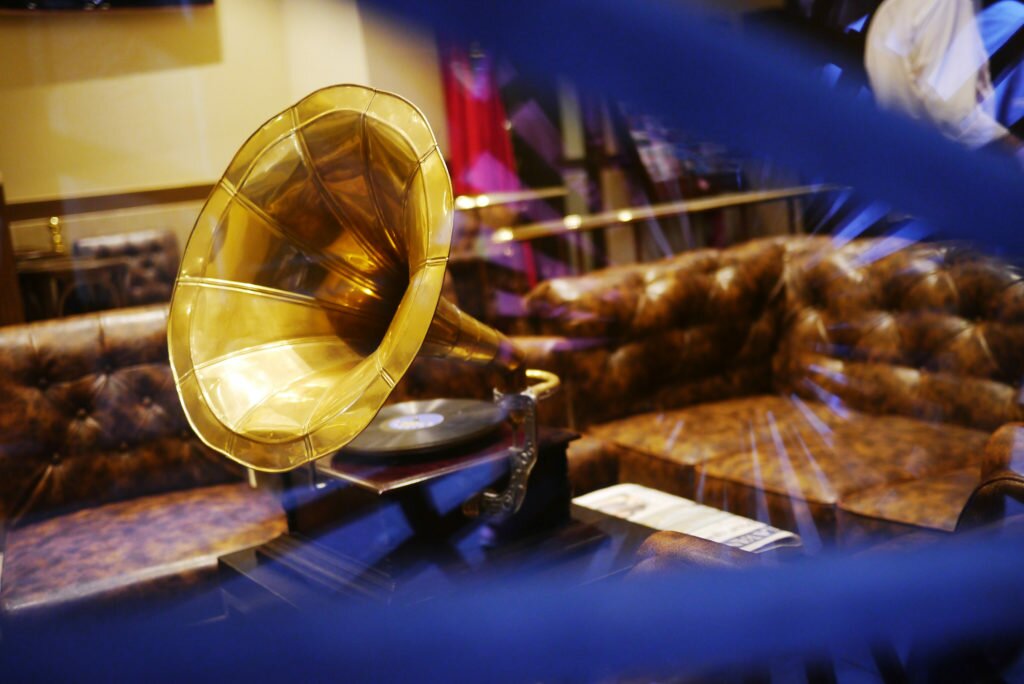 Amsterdam
Open Tower Day: on 21 March you have the chance to climb Amsterdam's most iconic towers, old and new. The list will be published at the beginning of March.
Amsterdam Coffee Festival: the place where you can find all the hip baristas and coffee drinkers in Amsterdam. And some really good beans as well. At Westergas, 13-15 March.
Spark 2020: bringing the female entrepreneurs all together, at THNK School of Creative Leadership, on 20 March.
Plastic Recycling Show Europe: learn everything about plastic recycling in Europe at this conference and exhibition taking place at RAI on 25-26 March.
Photo exhibition at Huis Marseille until 8 March: Outside Fashion. Fashion photography made between 1900 and 1969, in studio or outdoors, in exotic locations.
Roze Filmdagen (Pink Film Days): Westergas and Ketelhuis Cinema become, for a few days, the home of Amsterdam LGBTQ film festival. On 12-22 March.
Cinemasia Film Festival: the best and newest Asian cinema at Studio/K and Rialto, on 4-8 March.
Opera Forward Festival: this festival explores the future of the opera, bringing together young talents and established names. On 13-22 March.
Dance show: Icoons at ITA. The best pieces from the work of dance icon Lucinda Childs. On 30-31 March.
Free concerts every Tuesday at Bimhuis.
Vegetarian Restaurant Week: in Amsterdam and the rest of the country. In the week of 9-15 March, vegetarian and non-vegetarian restaurant will offer discounts to veggie meals, as part of National Week Without Meat.
If you're done with the indoors for now and want to celebrate Spring, you can attend a forest bathing event. Yes, you've heard it right: forest bathing in Amsterdamse Bos, on March 20!
The Cherry Blossom Festival in Amsterdamse Bos is estimated for the end of March or April.
Pure Markt in Frankendael Park: biological market in one of the most beautiful parks in Amsterdam, on 29 March.
Flea market Ij-Hallen: shop for second hand items, from clothes to furniture. On 14-15 March indoors, and 28-29 March outdoors.
How about a plant swap party? The perfect event for plant lovers to find a new home for their extra plants and get new ones for the collection. Café Jakarta, 28 March.
Alkmaar
Alkmaar Light Festival: an exhibition of light sculptures and video art in Victorie Park, on 27-28 March.
The traditional Cheese Market of Alkmaar will start its new season on 27 March.
Delft
Kiem, by Conny Janssen on 7 March. A show about vitality, about wanting to escape what is holding you back, the urge to break out.
Deventer
Even if it hurts: Esmay Groot Koerkamp drawing and animation exhibition, about love that is often misunderstood. At Kunstenlab until 15 March.
Jazz concert: Millenium Jazz Orchestra with guest solist Andy Hunter. On 1st March at the Bouwkunde Theater.
Eindhoven
Bach met Brunello III: a programme featuring music by well-known composers from various classical eras and the composers they were inspired by themselves.
The best of IDFA on tour. IDFA is an international documentary festival, taking place in Amsterdam every year. Here you have the chance to see the best of it, on 15 March in Eindhoven.
Groningen
Haarlem
Dance show: Hotel Rock Bottom, a show in which theatre, dance and performance are intersecting. On 19 March.
Dinomakers: exhibition of paleo art at the Teylers Museum. You have the chance to see how our representation of dinosaurs has changed over two centuries, or as the museum describes it: the exciting, surprising, and sometimes controversial images of dinosaurs and other prehistoric life forms by artists and scientists.
Leiden
It's comedy time in Leiden: Just Kidding Comedy, on 15 March.
Cyprus exhibition at Rijksmuseum van Oudheden: approximately 400 objects telling the story of an island with remarkable history.
For cat lovers: The Cat in Japanese Art at the Japan Museum.
Keukenhof
Maastricht
A flamenco performance: Eva Yerbabuena brings flamenco into a dialogue with traditional music from Japan in Cuentos de Azucar. On 17 March.
My Land, by Recirquel Company Budapest: an ambitious contemporary circus project combining dance, acrobatics, beautiful music, light, illusion and physical effort into a great show.
Opera: L'Elisir d'Amore, on 21-24 March at Opera Zuid.
Maastricht Antiquarian Book & Print Fair, at Sint Janskerk, on 6-8 March.
The Hague
Indian Holi Festival: The Hague's Indian community celebrates the Holi Festival in Wijkpark Transvaal on 10 March.
Museum Night for Kids: a cultural night for kids, with fun activities. On 14 March.
St. Patrick's Day: the largest St. Patrick's Day celebrations in the Netherlands, on 15 March.
French Market: Le Marie Marché, bringing the French atmosphere to The Hague, with food, lifestyle items and antiques.'
Running event: City-Pier-City Run, the largest running event in the city.
Rotterdam
Museum Night Rotterdam: exhibitions and cultural event in over 30 museums and venues. On 7 March.
Arab Film Festival, 25-29 March – a cinematic journey through the Arab world.
Dance show: Pearl, at the Theater Rotterdam. A baroque show from Scapino Ballet Rotterdam. Expect amazing costumes and a theatrical dance show.
Thierry Mugler: Couturisme. The first retrospective on French creator Thierry Mugler, at Kunsthal Rotterdam, until 8 March.
Tilburg
Dance show: DansBrabant presents Polished, a performance about politeness and etiquette. On 11 March.
Circus: TENT Circustheater Producties and MONKI business present Being Benjamin. MONKI juggles with words on the rhythm of the music, creates visual stories and shows surprising fragments in development.
Utrecht
Café Theater Festival: for four days (5-8 March), the bars in Utrecht become a stage for various theatre performances. Eleven performances are suitable for non-Dutch speakers.
Creative Life event in Utrecht is a must for all creative souls! On 27-29 March.
Utrecht International Comedy Festival: three days of comedy and around 60 stand-up comedians, many of whom will perform in English.
Dance show: Red Haired Men looks like an original show. Fragments from the alienating, funny and cruel texts of Russian writer Daniil Charms are brought to stage by Alexander Vantournhout. On 30-31 March.
Have fun!