It's been a while since I last made a bucket list. Especially a summer bucket list. It occurred to me that lately I've been living too much inside my head and I din't enjoy the spring as I should have. After all, I've spent a whole winter waiting for it! The thought of flowers blooming and long, sunny days helped me endure the grey, dark months. And then spring came and passed in a second. Now summer is here (I consider summer starting at June 1st) and I want to make sure I make the most of it! I'm writing this article mostly to have a reference, something to come back to from time to time, to remember I should stop and smell the roses.
I don't have FOMO (at least not the regular type), so you won't find all the possible festivals on my list. I want to enjoy the little things, the sun, the heat, my friends.
These are the things I want to do this summer:
1. Become healthier. This is merely a wish, as there's not much I can do to make sure it happens. I suffer from long Covid for months now, and it has messed up many of my plans. Maybe the sun will help with that, maybe my body will find its balance again. This is my main wish for the summer.
2. Enjoy the sun. Find a great sunblock and spend as much time in the sun as possible. I need to reconnect with the sun, because I used to be a summer girl, and, since I moved to the Netherlands, I lost that connection. I am now hiding in the shade when it's over 25 degrees; I am always red and puffy and complaining. I have to remember to take breaks from work and enjoy the sun when it's there. Don't let a sunny day go to waste!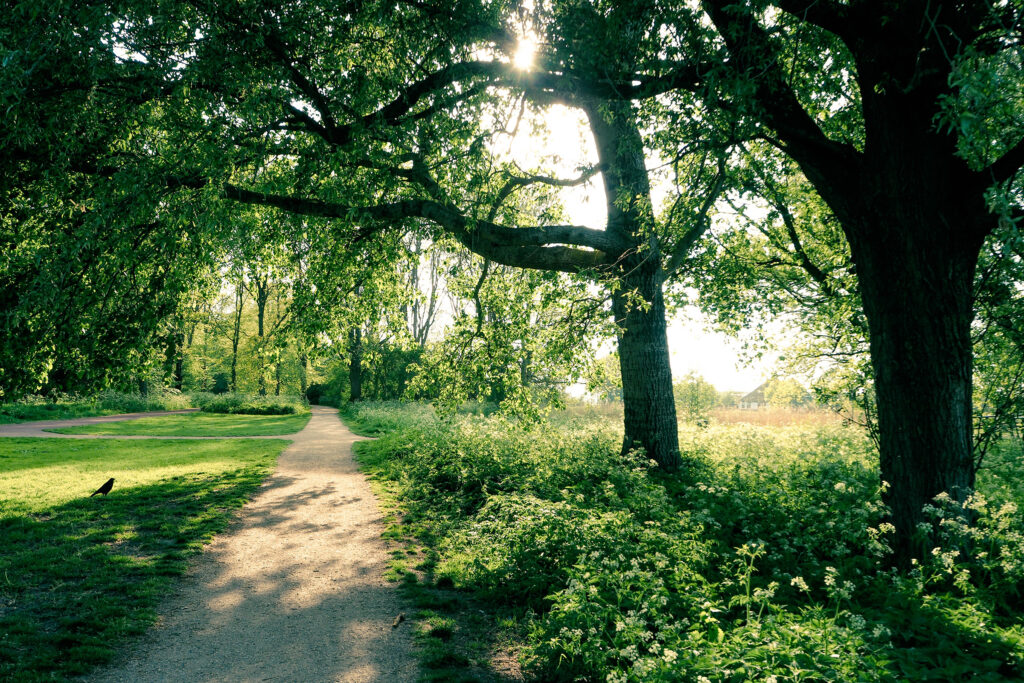 3. Ride my bike again. And I mean long rides, outside the city, to the beach, forest and other recreational parks. I stopped the long rides last year because of health issues and never came back to them.
4. Swim in the sea more often. Since I got used to swimming in the cold waters of the North Sea, I want to take advantage of that: every sunny day that I can go the beach, I should. Everything else can wait for the rainy days.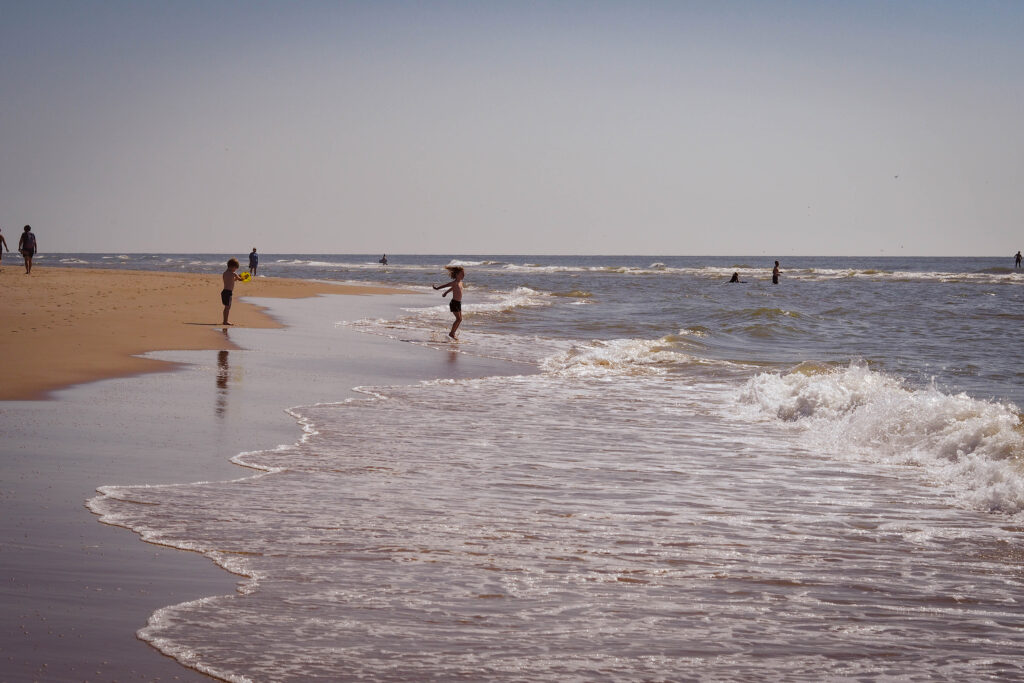 5. Watch the sunset on the beach. For the amount of time I spent at the beach last year, I've only seen the sunset once or twice. Why? Because summer days are long and I never stay on the beach till 10 to see it.
6. Visit Texel, my favourite place in the Netherlands. I won't be getting any international holiday this summer, so I hope I can at least visit "my" island.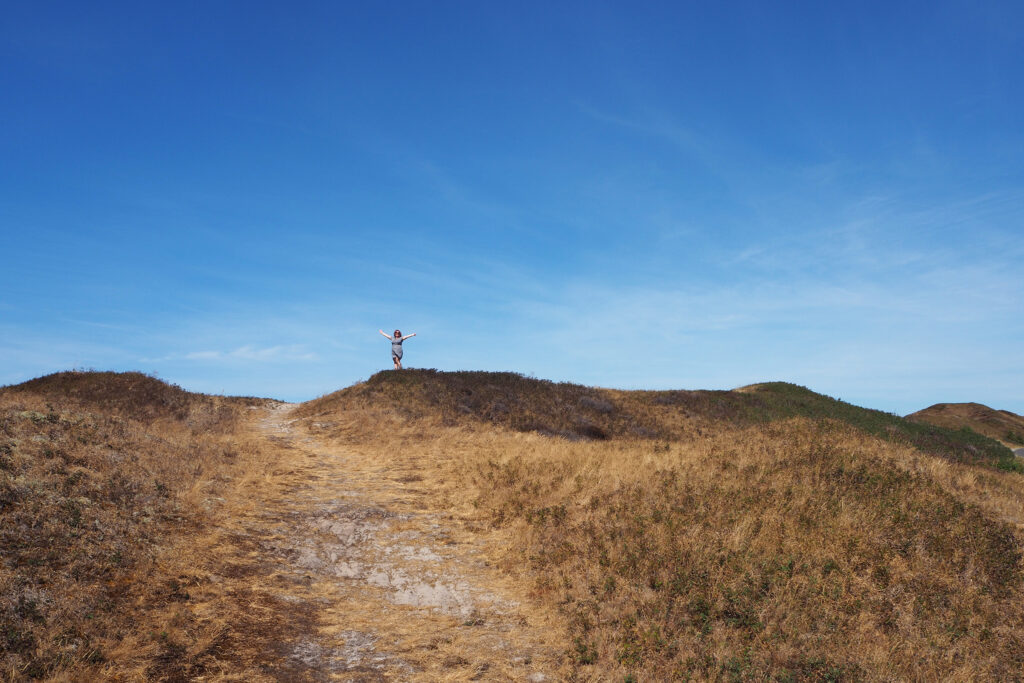 7. Have breakfast in the city more often. I only have breakfast at a restaurant when I'm on holiday, and I want to change that.
8. Find a swimsuit that I actually love.
9. Eat more watermelon. Is this a weird one, I wonder? It's just that last summer passed with me eating watermelon just once or twice, and I was really disappointed when I realised that! Watermelon reminds me of my childhood summers, when I used to eat piles of them (literally! Maybe I'll tell you this story some day).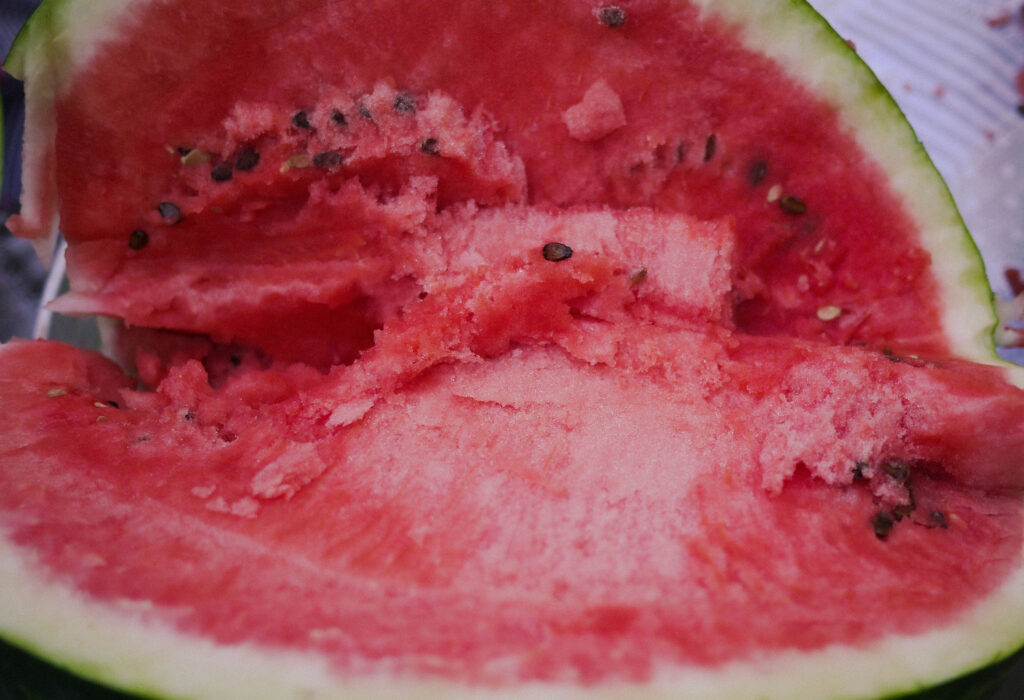 10. Read more. I have two books that I borrowed from a friend about two months ago and I barely touched one of them. That needs to change!
11. Spend a few days disconnected from the internet. Or at least one 🙂
12. Try paddle boarding (SUP). This is very popular in Alkmaar and I would like to try it as well. Looks like a very chill activity.
13. Lose weight. I think it's time to get back in shape this summer. If only long Covid would let me exercise!
14. Meet new people. After two years of isolation, I feel I could go out there and meet the entire world. Well, some days. Other days, I prefer to walk alone in the forest. But I really need to meet new people, inspiring ones, if possible.
15. Be on a boat at the Pride Parade in Amsterdam. I was invited as a photographer for the Romanian boat, and I hope nothing will stand in my way!
How about you? What are your plans for this summer?
Stay tuned for more and follow Amsterdamian on Instagram and Facebook for daily stories about life in the Netherlands. Please share this post if you liked it!
Don't forget to check out my photo book: Amsterdam Through the Seasons!
If you want to buy prints and other cute objects, check out our store on Society6!
Subscribe to our newsletter!