I am never ready for this moment. Letting go of summer feels like the bitter ending of a much too pleasant activity. Summer is joy, light, life at its best. I was born in summer, in the hot months, when the air is burning your nostrils and the fruit are ripe, therefore I love summer with all my heart. Even when it's hot and torturing us with days that are too warm.
At the beginning of this summer, I've made a bucket list. As it happens with all bucket lists, it was forgotten somewhere on the shelves. Looking at it now, I see I've done about half of the things I was planning. There wasn't enough time. I woke up one day at the end of August and went to see the heather fields. It was there, among the purple bushes, that I realised I was looking at the end of summer. The dry heather flowers, baked in the sun, are the signal that autumn is close. Heather is not a delicate flower; it has nothing to do with the smoothness of a tulip or the effervescence of a rose. Although beautifully coloured, the heather is stiff and dry and brushes your legs with tiny straws when you pass by it. It's the roughness of autumn we're looking at in the heather fields. So I'm getting ready to let go of summer. Slowly, and enjoying the last moments with a voluptuosity that should have been there the entire season.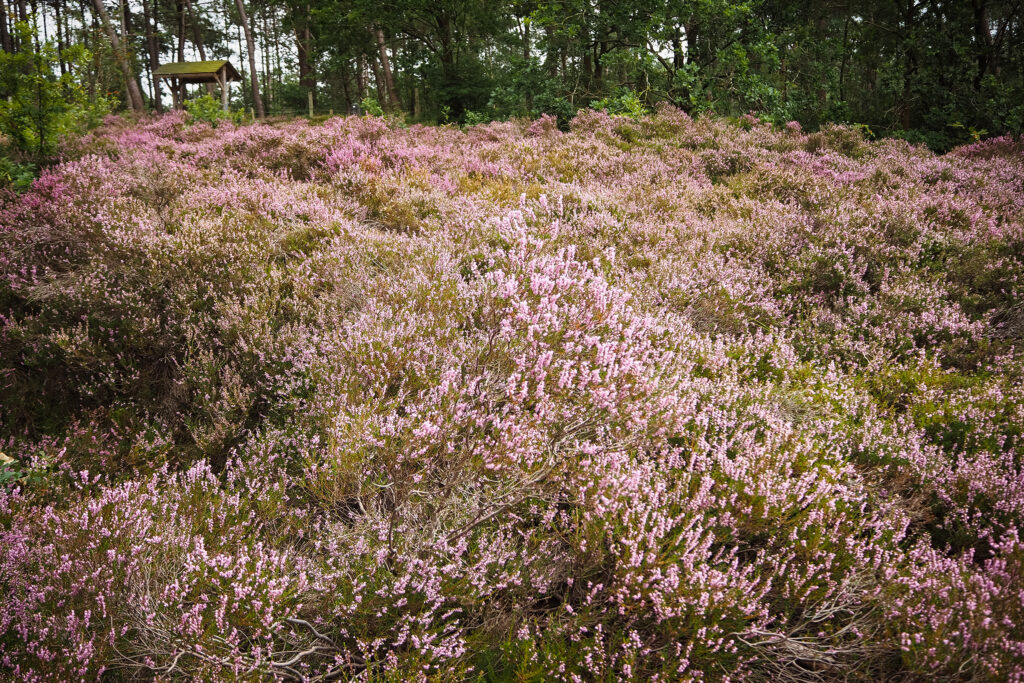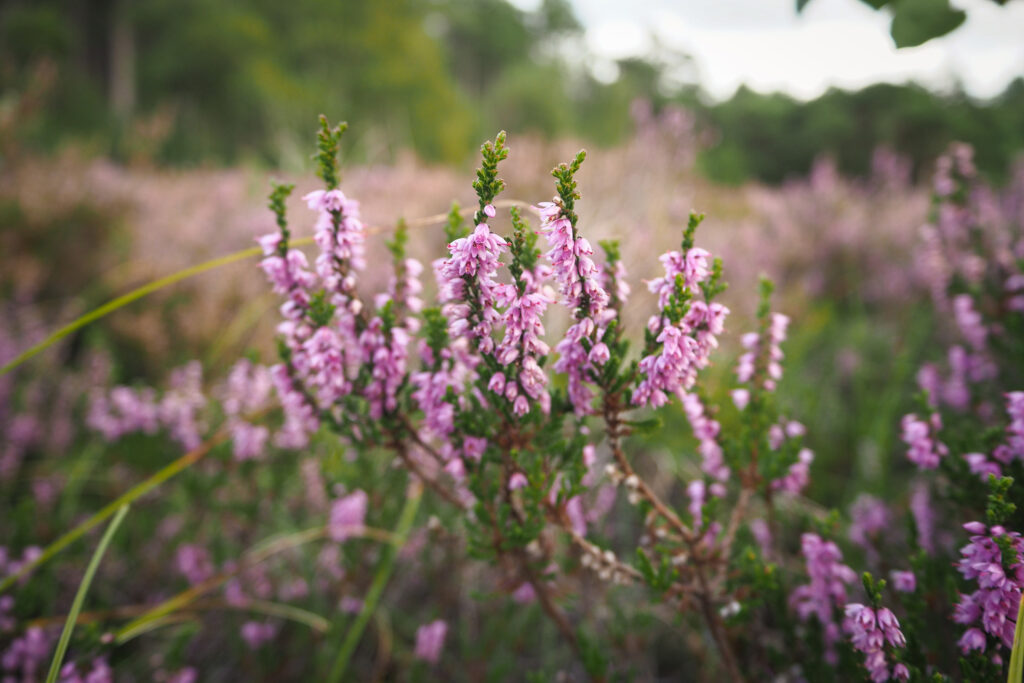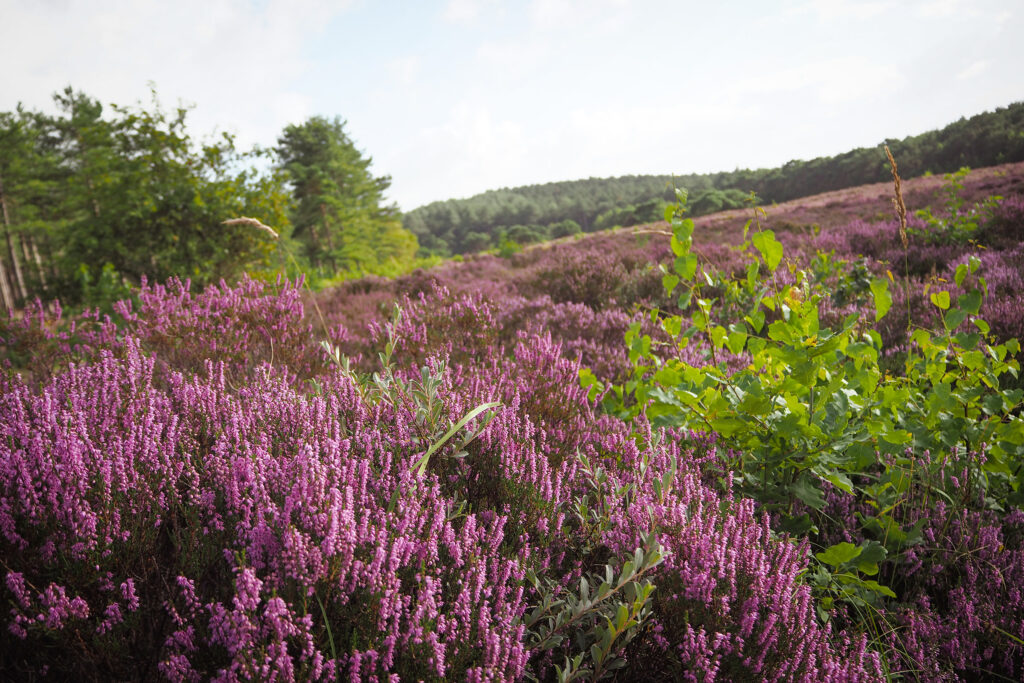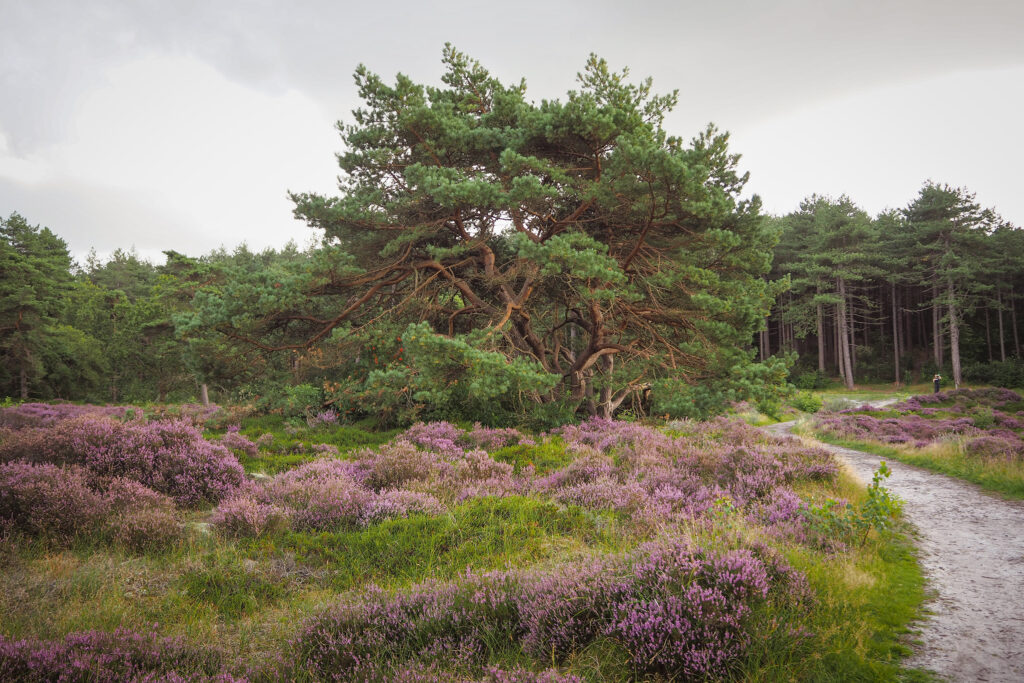 You can see the video of the heather fields on my YouTube channel (the heather part starts at minute 31:00):
I said goodbye to August on the gorgeous Texel island, watching a warm sunset and bathing in the strong waves of the North Sea.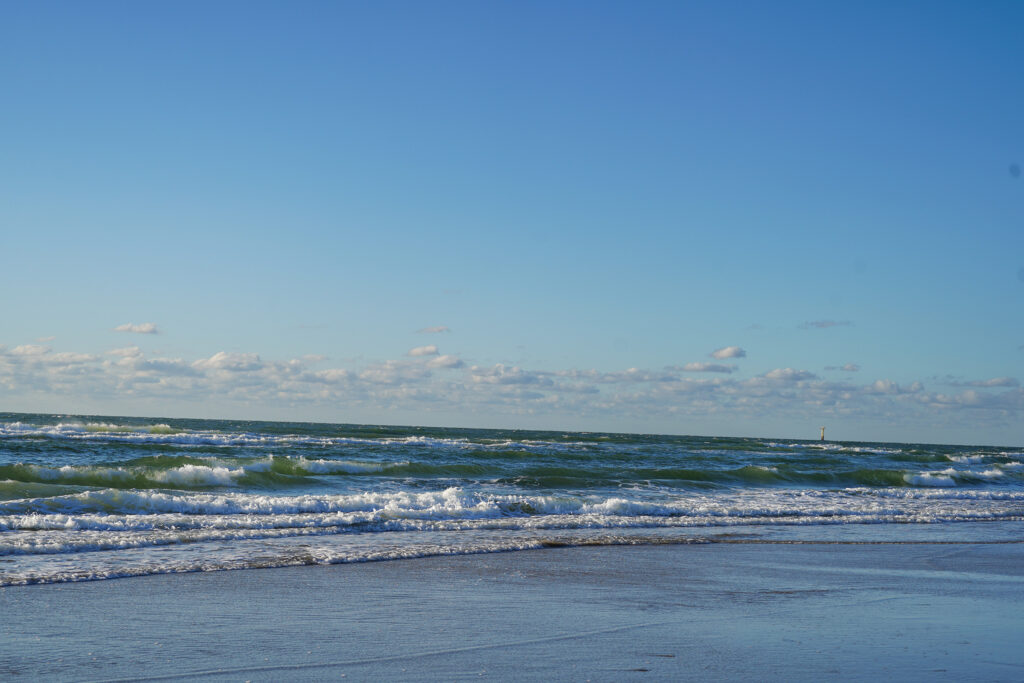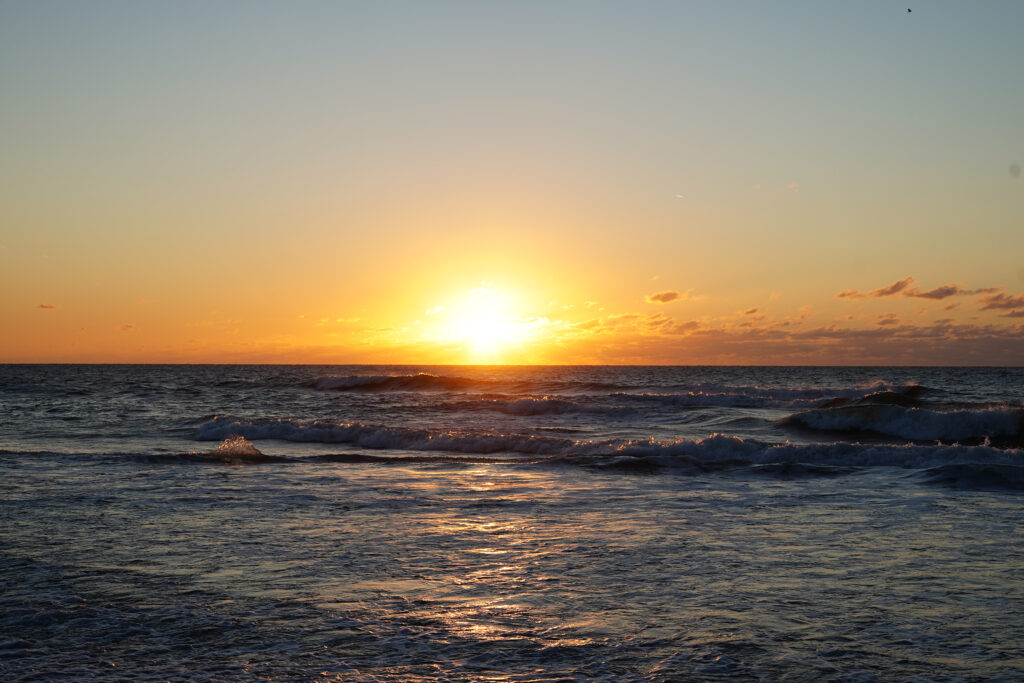 The dunes were as splendid as always, the pine trees green and the forest filled with vegetation. The sun still glowing, but not burning anymore. It's not easy to let go of summer, but I'm making the most of the last days of it, while slowly getting ready to cocoon for the cold season. Are you ready for the end of summer?
Stay tuned for more and follow Amsterdamian on Instagram and Facebook for daily stories about life in the Netherlands. Please share this post if you liked it!
Don't forget to check out my photo book: Amsterdam Through the Seasons!
If you want to buy prints and other cute objects, check out our store on Society6!
Subscribe to our newsletter!