A few weeks ago I went to Amsterdam to meet a friend. As the lockdown is over, I'm slowly restarting my social life 😀 Before meeting my friend in Westerpark for a picnic, I took a walk through the area where I lived for most of my years in Amsterdam: the Haarlemmerdijk — Prinseneiland — Westerpark area. I wasn't happy with the fact that the streets were very busy, but I was happy to see them again and my walk was filled with nostalgia. The place where I used to eat my lunch, where I would meet friends for coffee, even a visit to the Marqt supermarket was nostalgic, since there is no Marqt in Alkmaar, where I live now. The lockdown kept me away from Amsterdam a few months, and I can't complain, I've been in the best place I could have been during this time, but I missed "my" streets and places from my former city.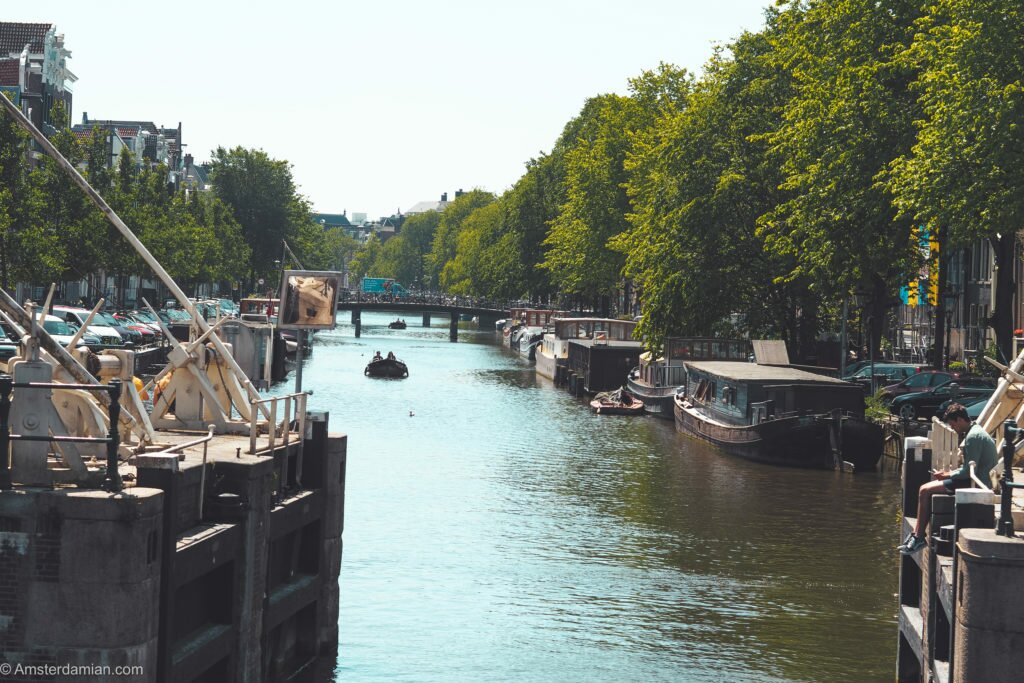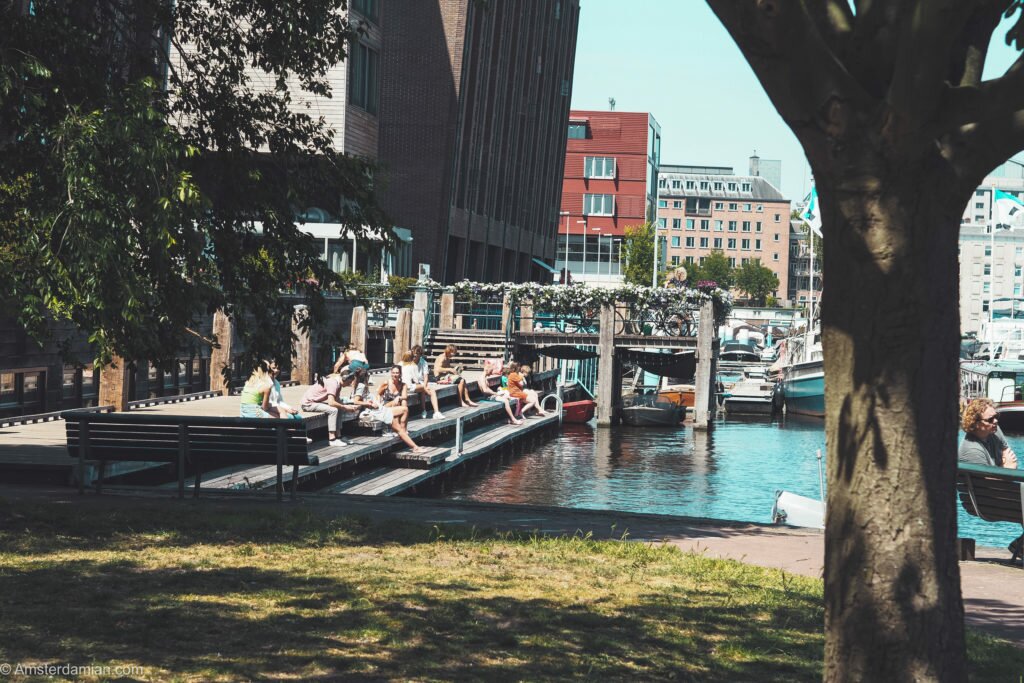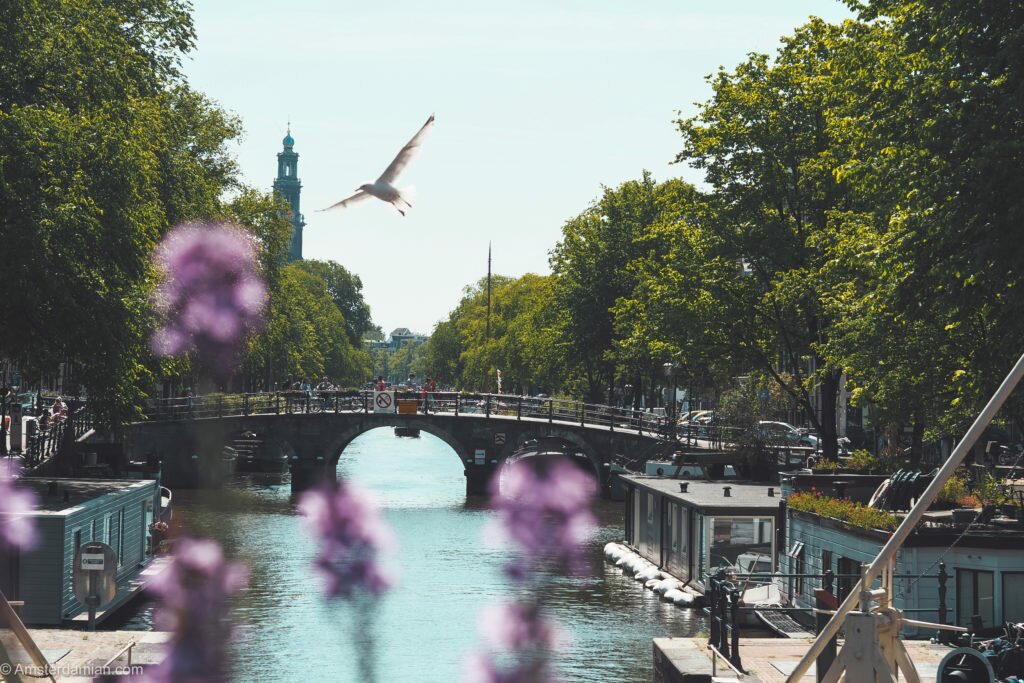 As the evening came and I went back to Alkmaar, feeling bit dizzy from the sun and margaritas I had in the park, I was wondering if there's some regret in my feeling of nostalgia. But when I walked out of the train station in Alkmaar, inhaled the clean air, heard the seagulls and the silence on the streets, I had my answer, and there was no trace of regret there. And now that I can visit Amsterdam again, whenever I want (well, almost), I'm sure my escapades won't be filled with nostalgia anymore.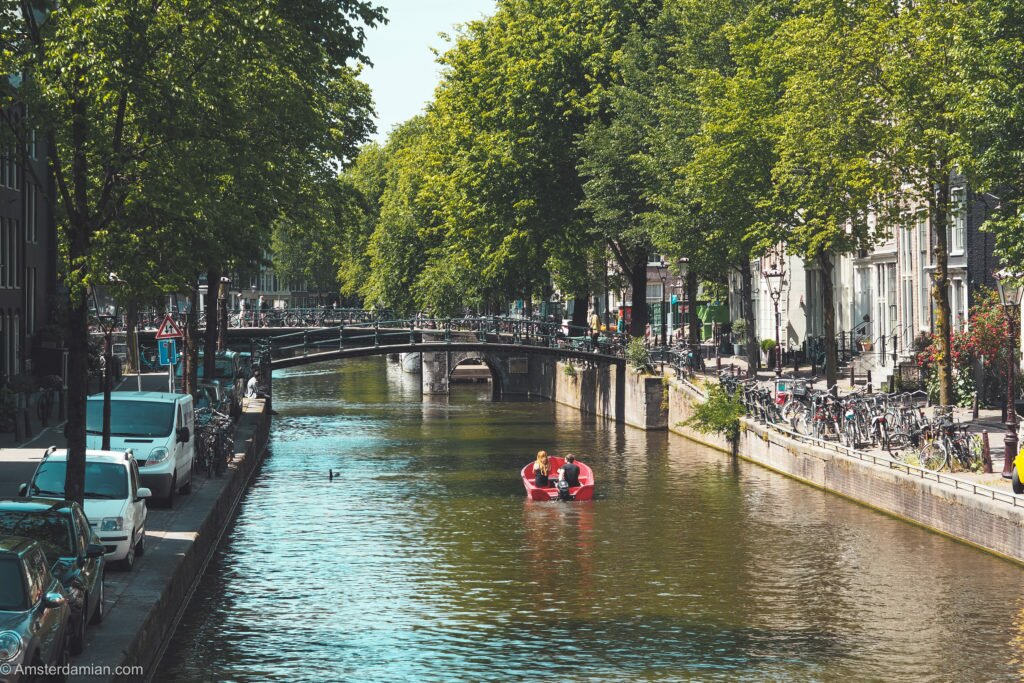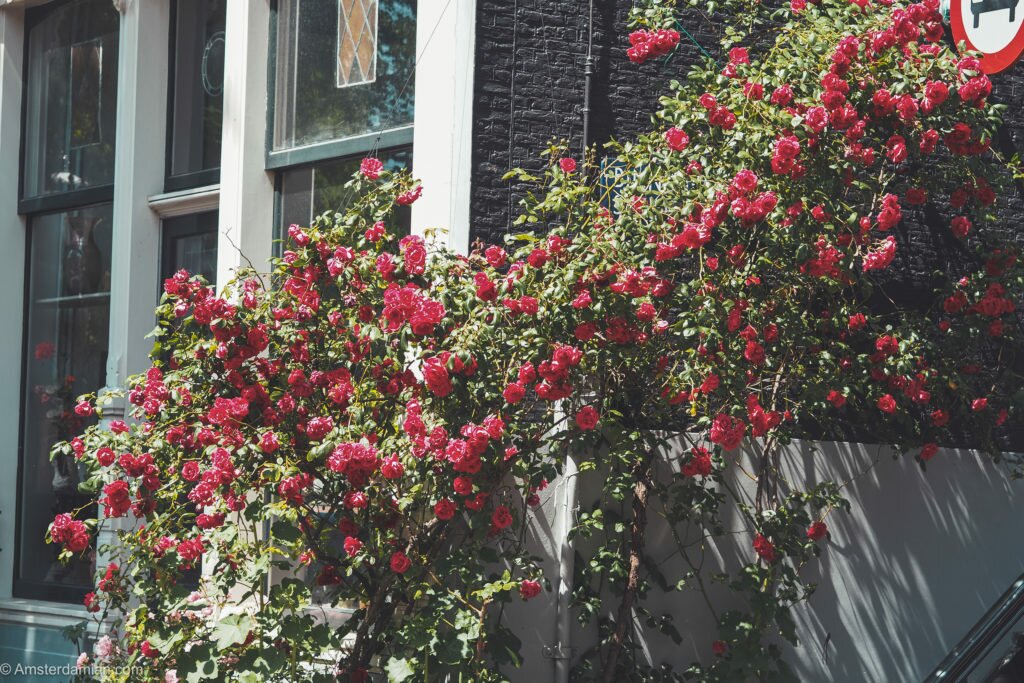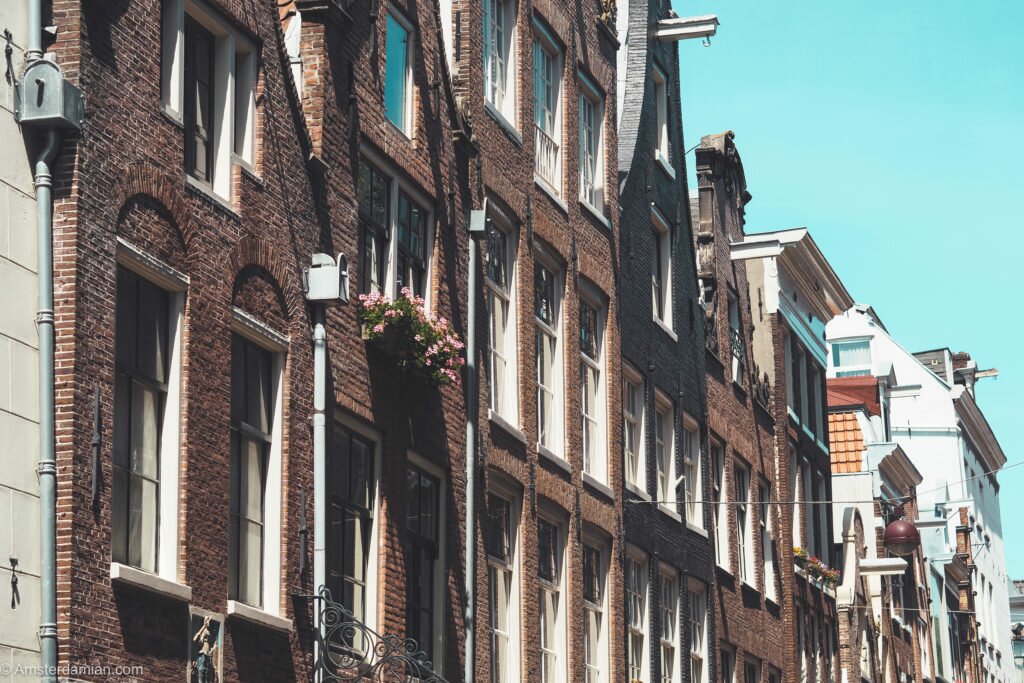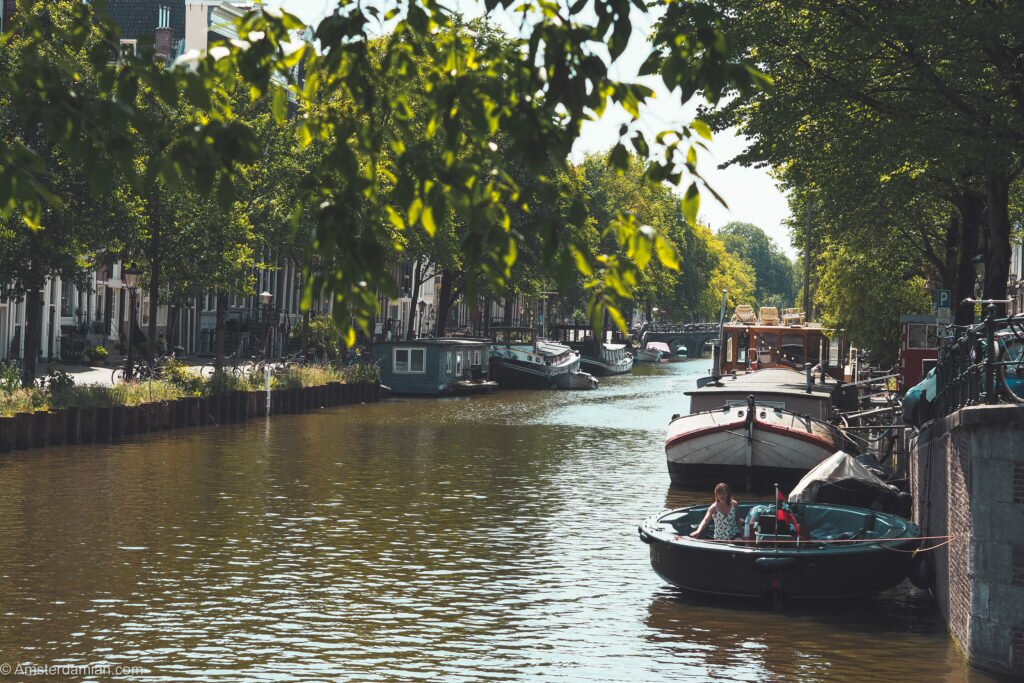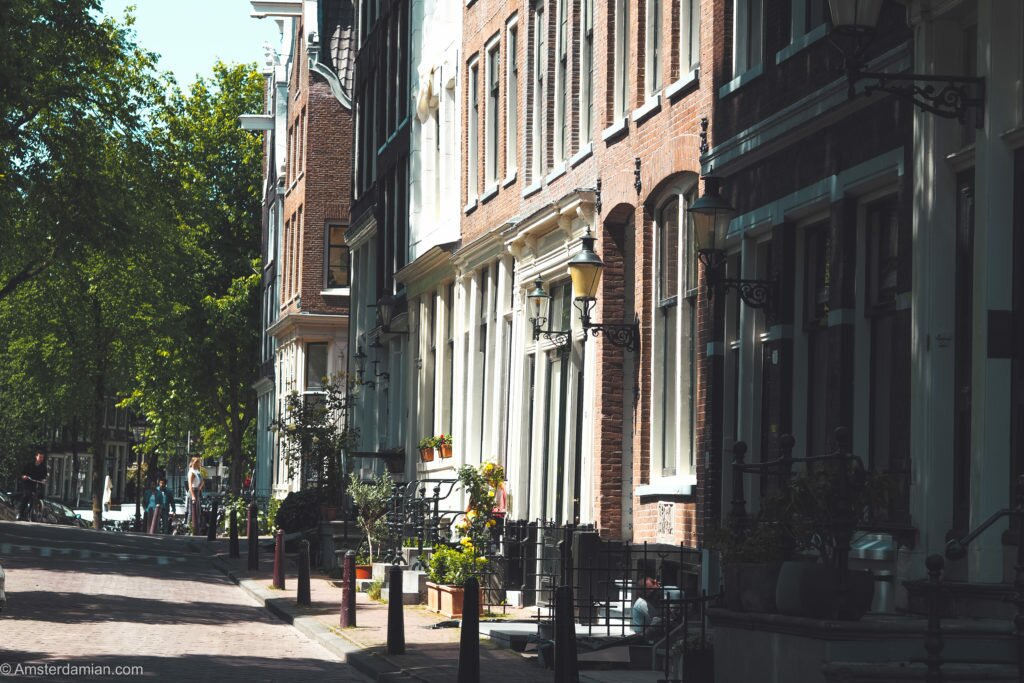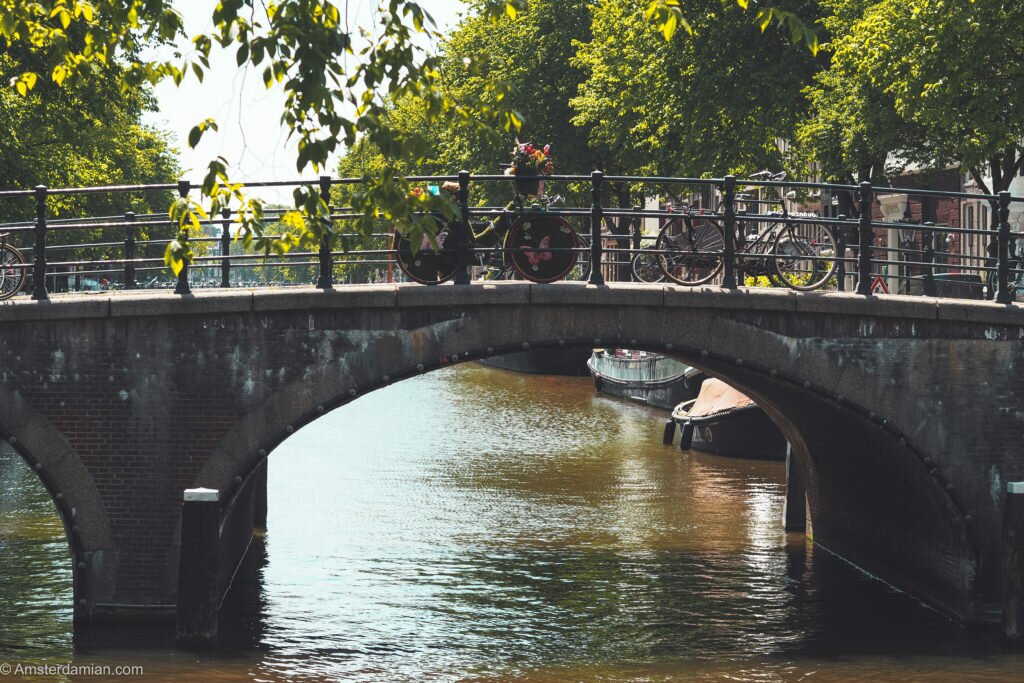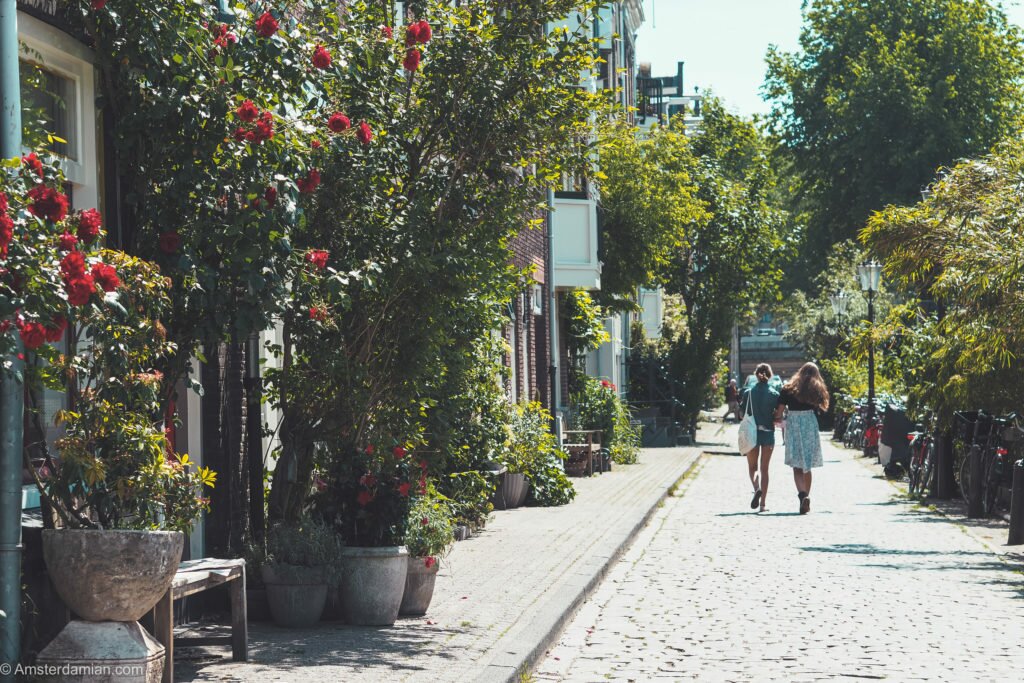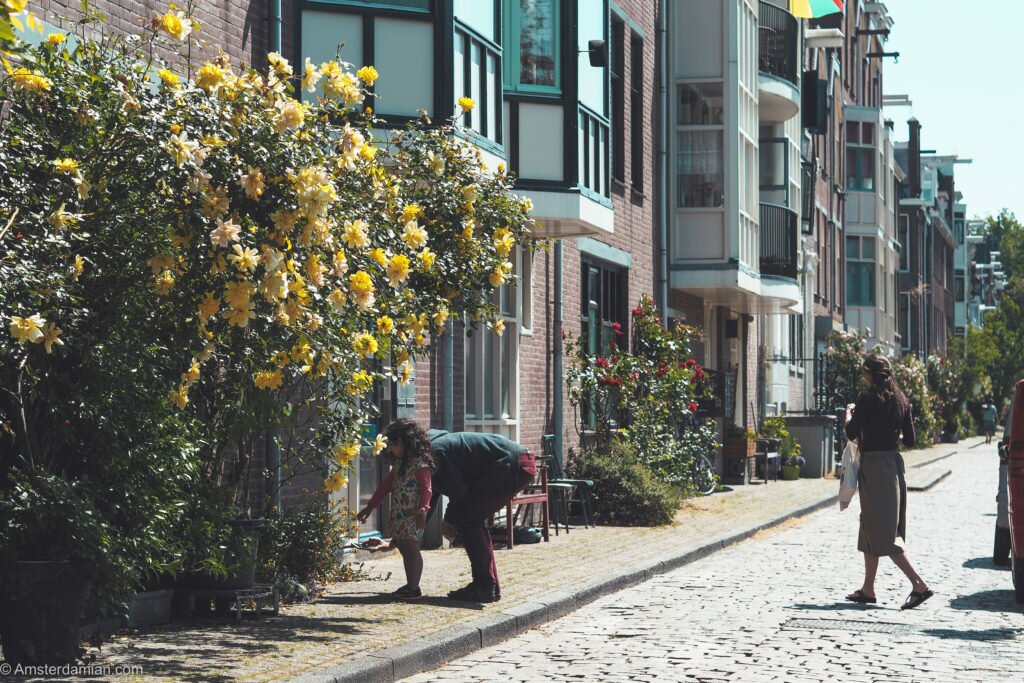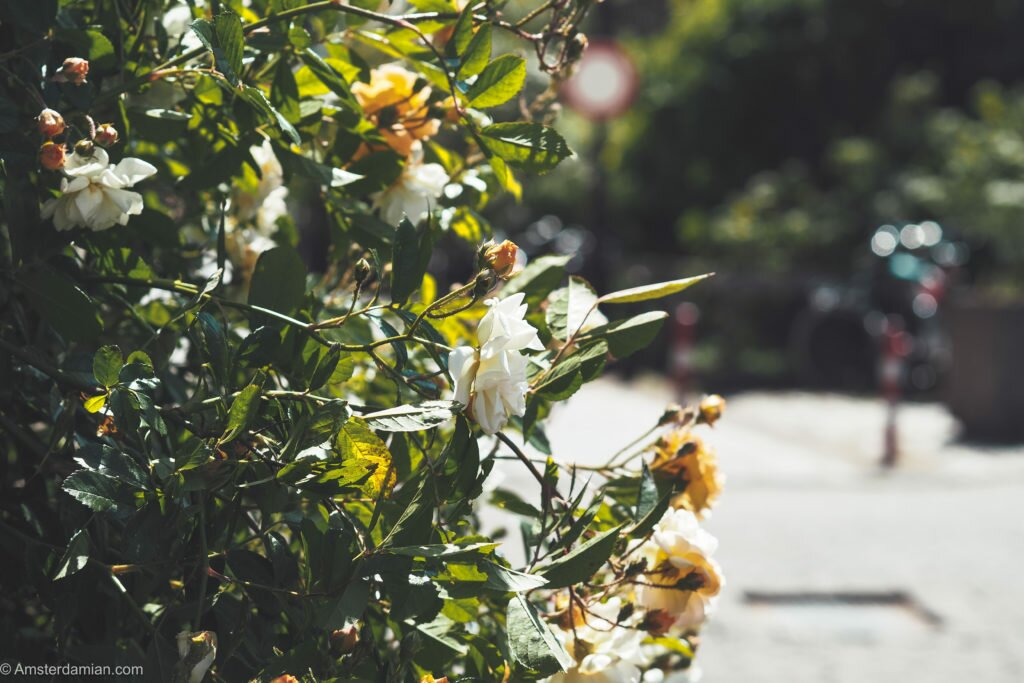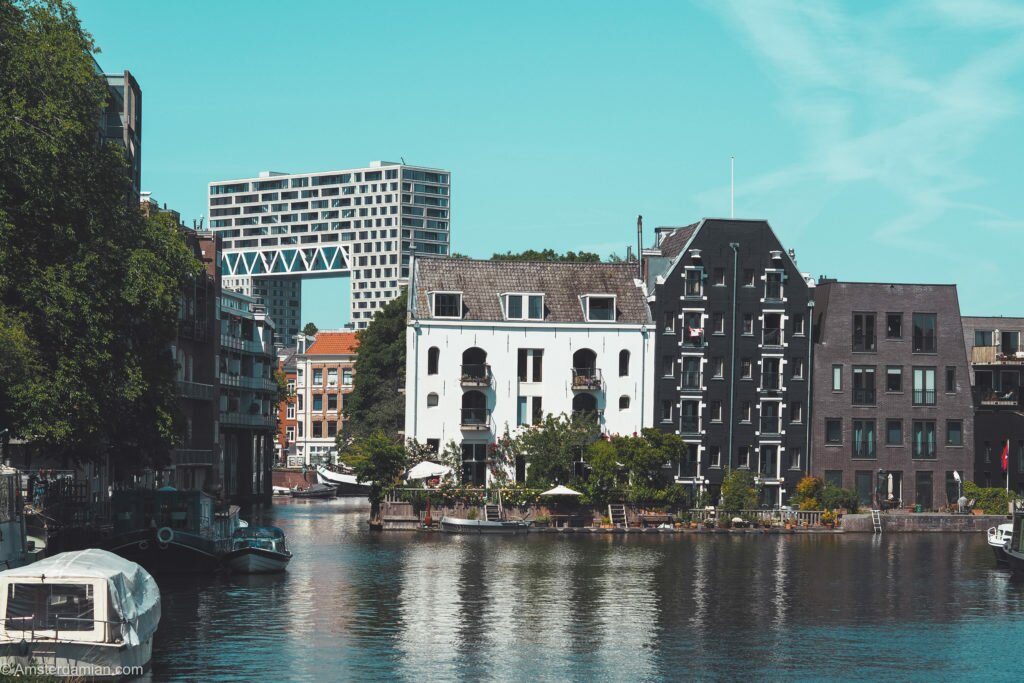 Stay tuned for more and follow Amsterdamian on Instagram and Facebook for daily stories about life in the Netherlands.