After dark, Amsterdam's streets have a very cosy look and feel. I love how the orange light of the street lamps envelops everything in a warm haze 🙂
Amsterdam night photography can be a pursuit that keeps a photographer busy forever. Although I prefer capturing the day light, the sun rays through the facades, the reflections onto the canals' water, I sometimes venture out to take photos of Amsterdam in the dark. I particularly like the city when it's wet after the rain, when the night lights are reflected in every surface and create a halo.
Here are a few pics of Amsterdam being pretty in the evening: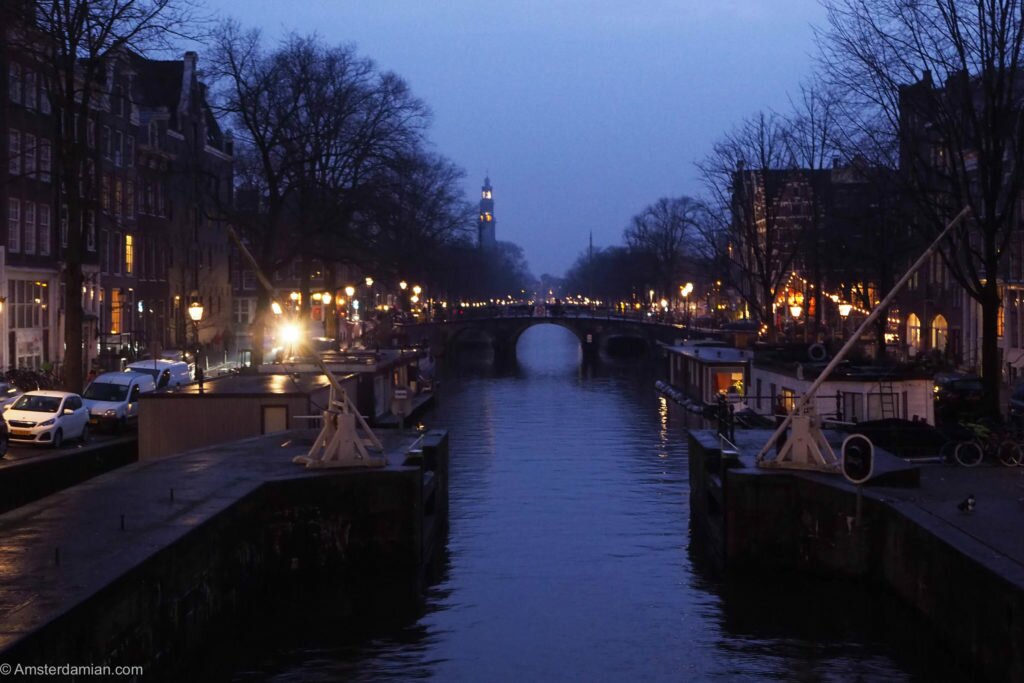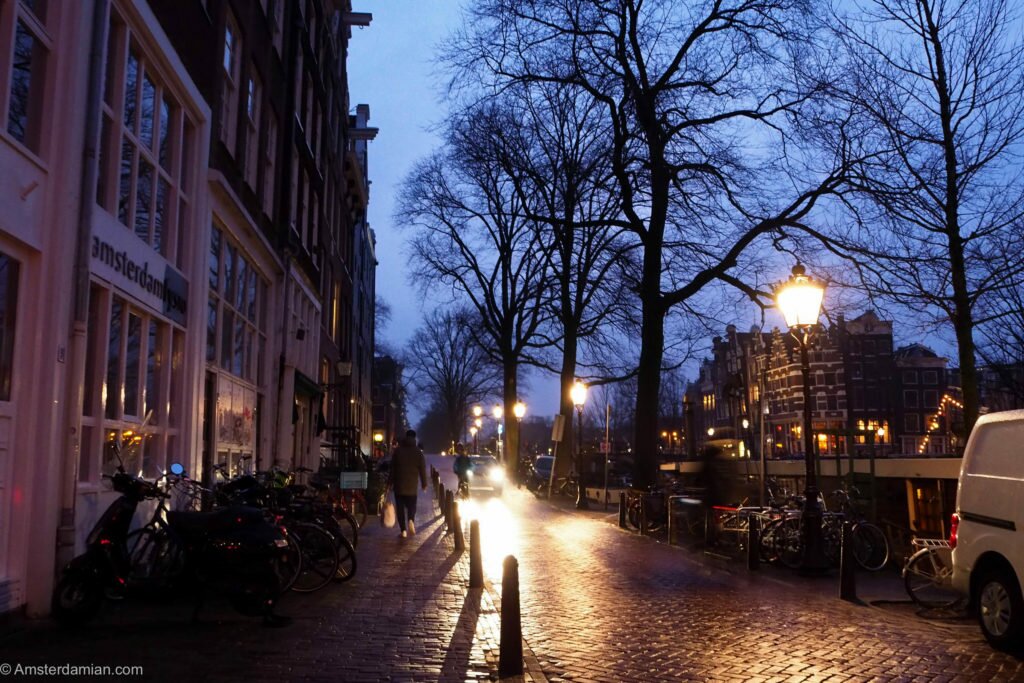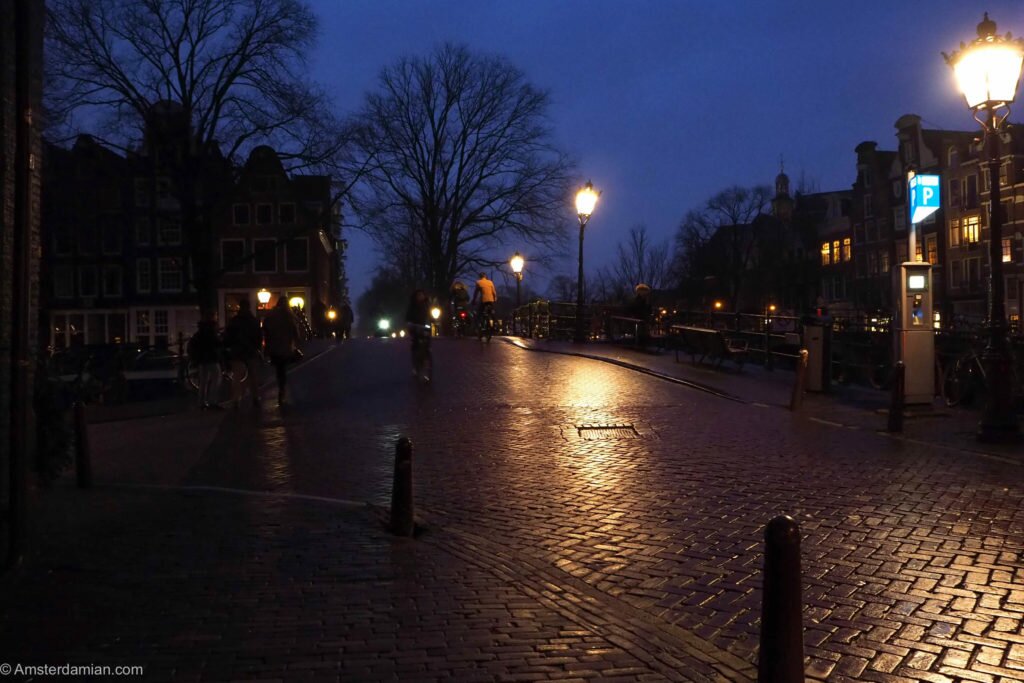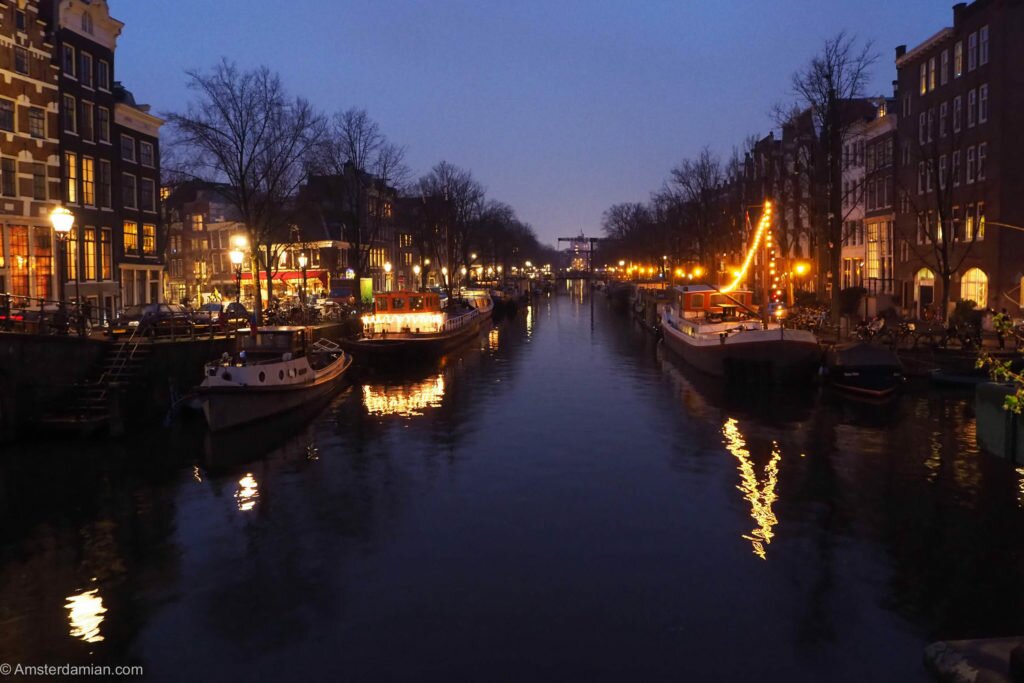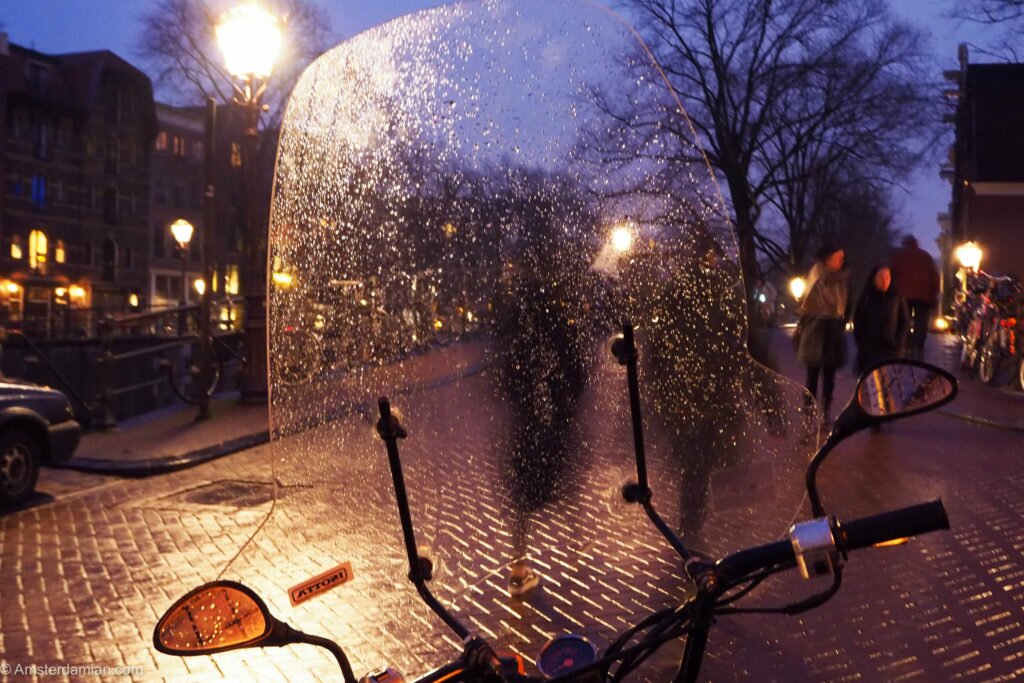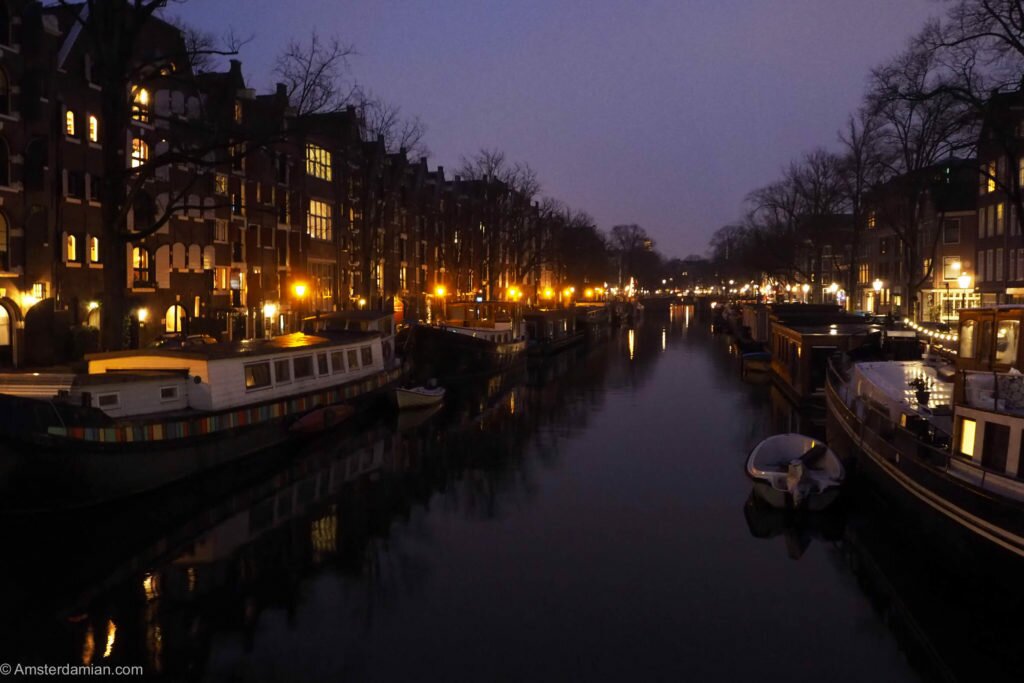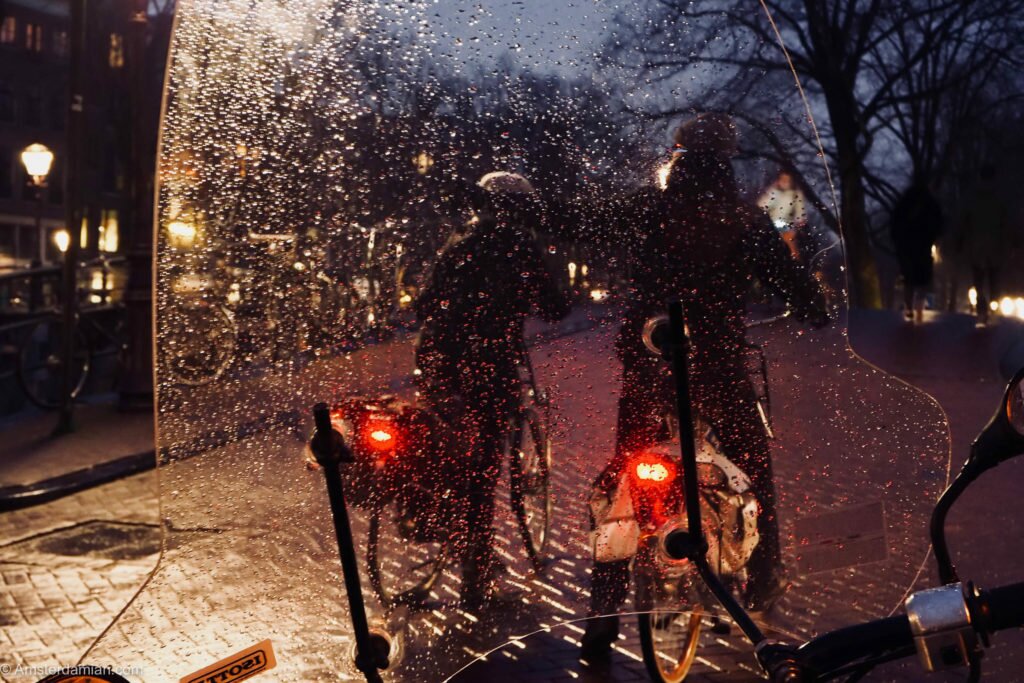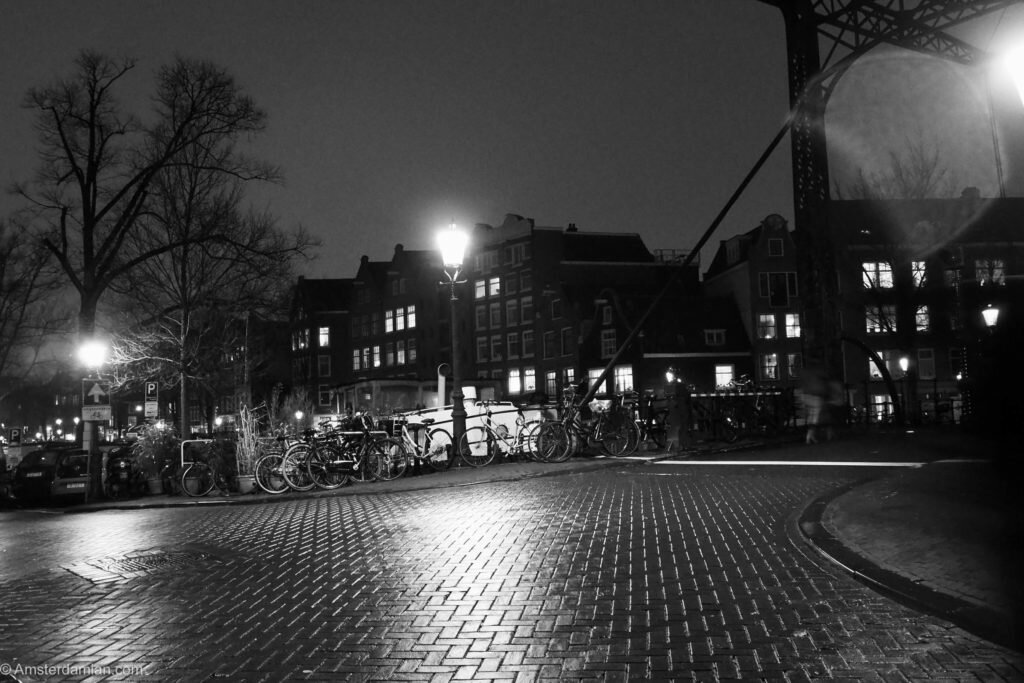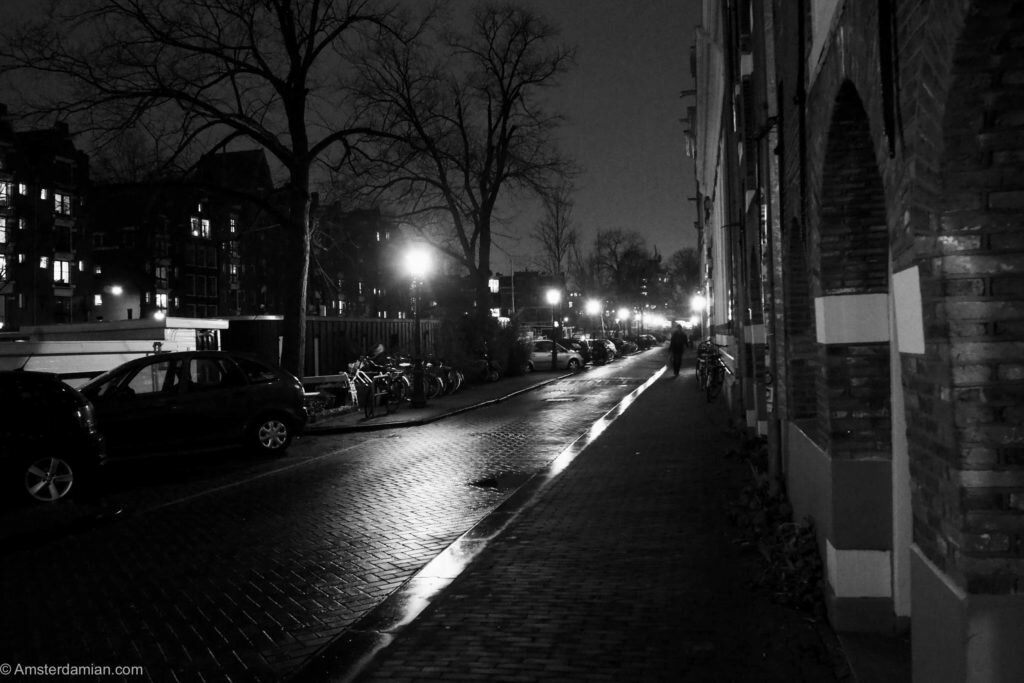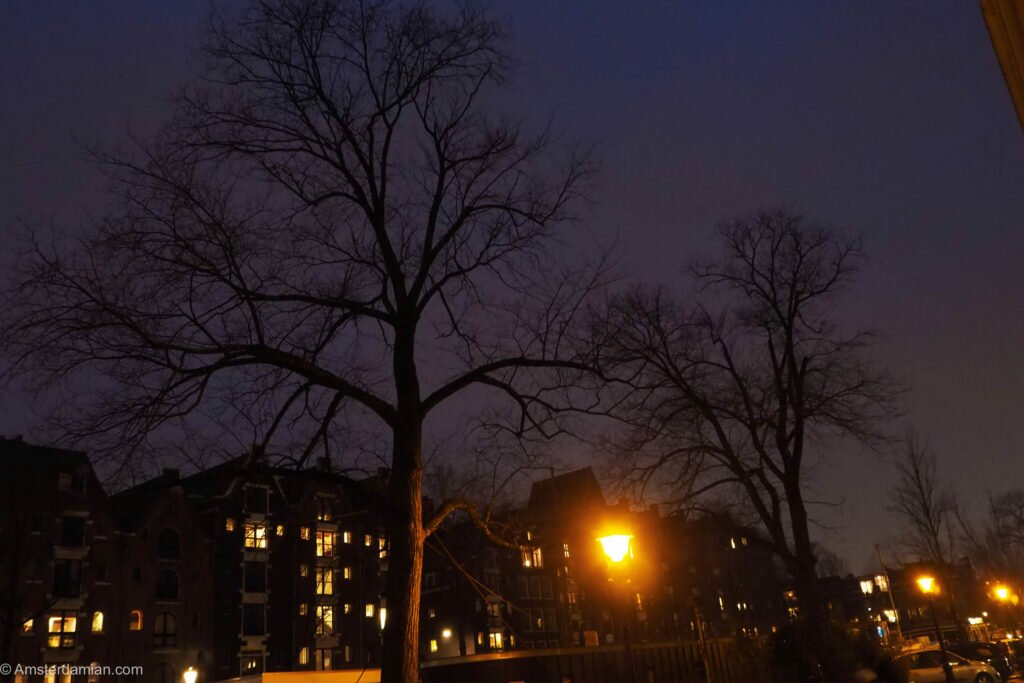 You can follow Amsterdamian on Instagram and Facebook for daily stories about life in Amsterdam and travels.