The trees on the Oudegracht are turning yellow. This view reminds me of the first time I came to Alkmaar to visit my current house, in October last year. It doesn't seem real that almost a year has gone by since I moved here.
Feels like yesterday I was packing my things from the little apartment close to Westerpark, in Amsterdam, preparing to move to Alkmaar, after what was the shortest house hunting process ever. After years of thinking about moving outside Amsterdam, when the decision was taken, things unfolded swiftly. In no time, I was in my cosy studio in a new city where I didn't know anyone, sleeping on a mattress on the floor because there was no furniture yet, making daily trips to homeware and interior shops, trying to figure out the complicated garbage throwing system in this place.

There were a few hard months, the ones with the move — as they usually are. Then, just when I started to settle in and was ready to find a routine in the new place, the lockdown kicked in. No more trips to Amsterdam for work or to see my friends. I was suddenly in the situation I feared the most when I was considering my move outside Amsterdam: alone, isolated from everyone I knew. First weeks of lockdown were hard for me. But my new home brought me a lot of joy; for some reason I started waking up early and I watched many wonderful sunrises from my window. Going for a walk in the quiet and beautiful city centre brought me lots of joy as well. Then I discovered the forest (10 minutes biking from my house) and I started doing long walks. And so, my life here seemed like a blessing and I considered myself very lucky to be here, even under lockdown conditions. Or, better said, especially under lockdown. Being close to many nature spots where I could go by bike or even walk meant that I had a lot of freedom to move around. I was cycling on the fields thinking: "now I'm one of those people I was seeing from the train window and envied for being lucky to cycle in such beautiful locations".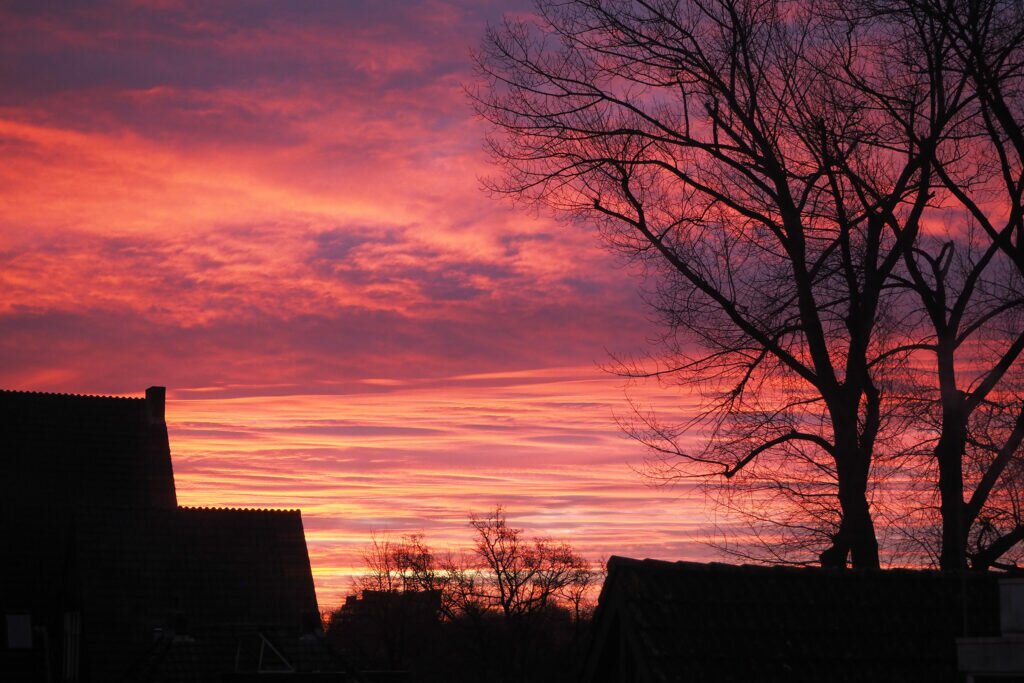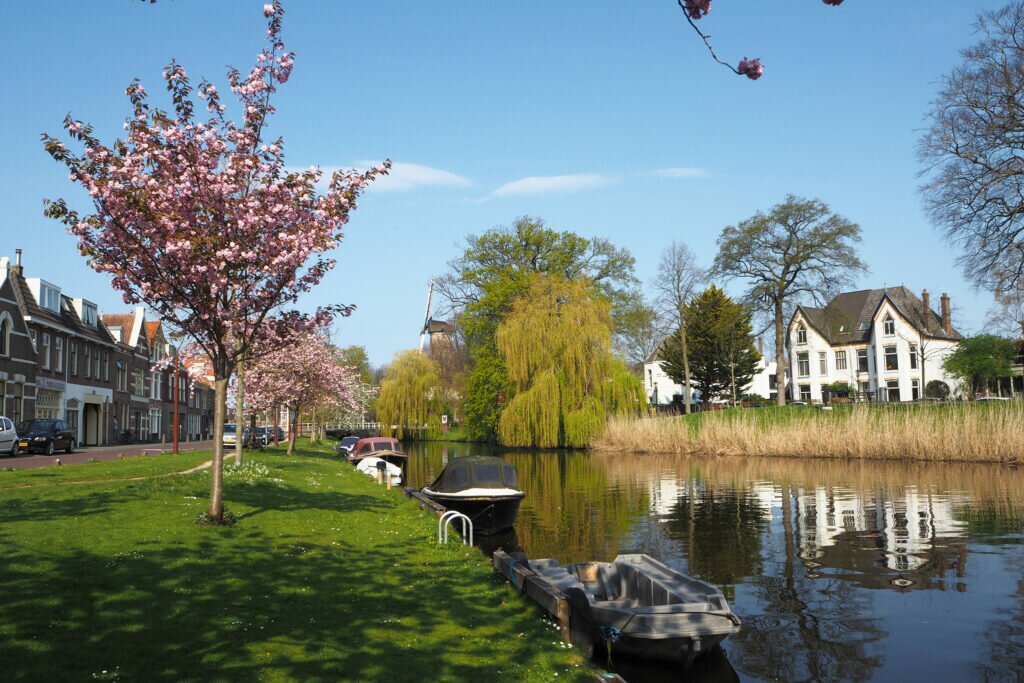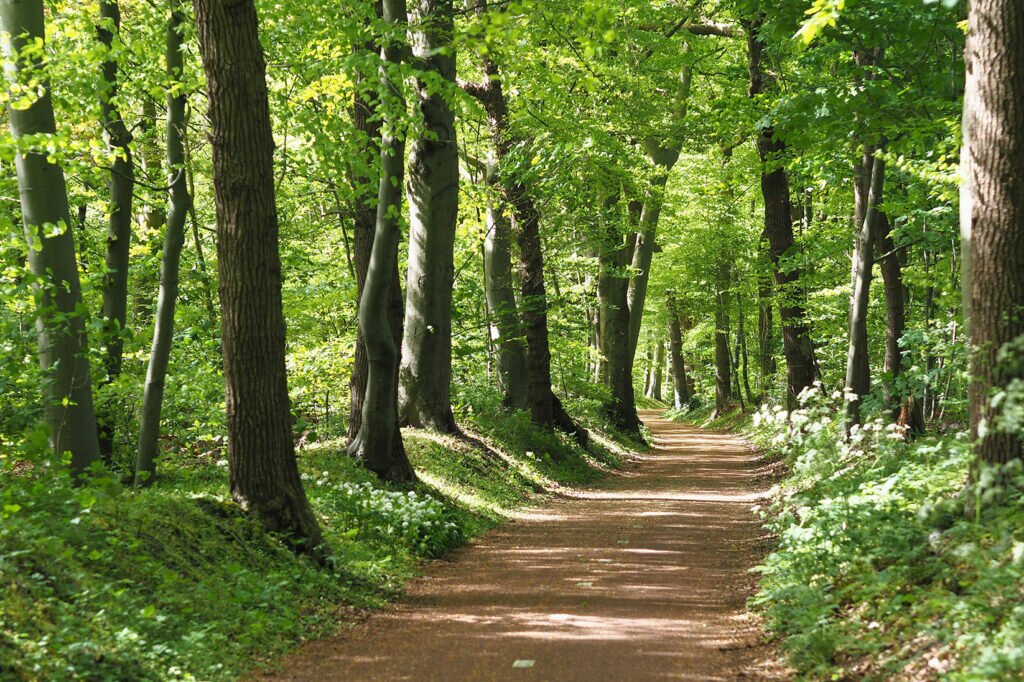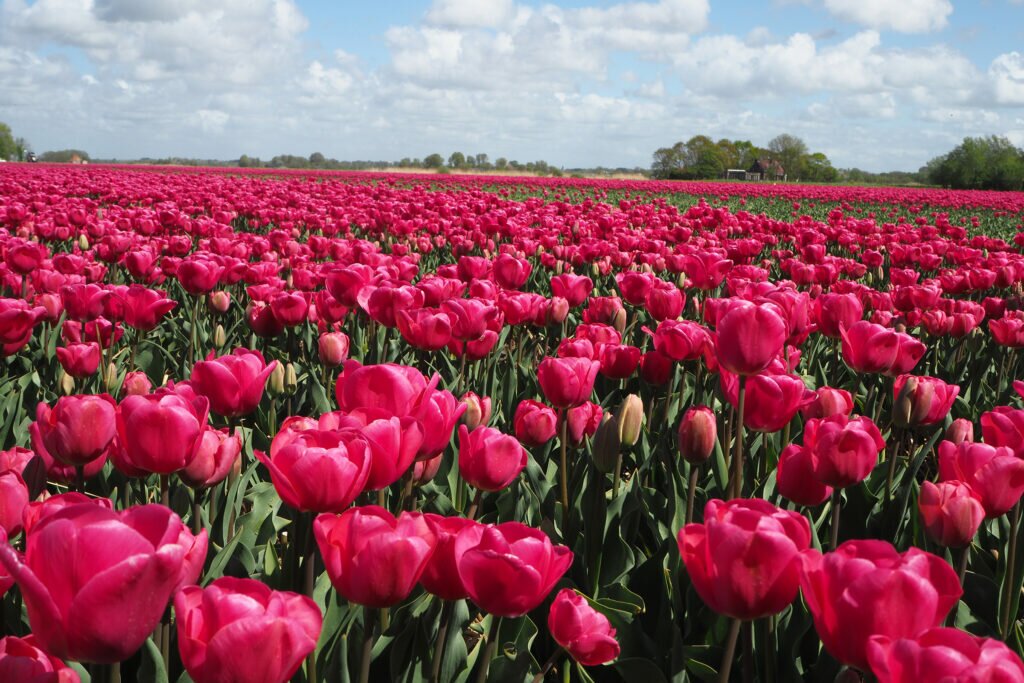 Nine months on, I don't regret my move to Alkmaar, not even one bit.
I was certainly lucky to find my dream place, so randomly. I love the small city centre where you can find everything; the cosy, back-in-time feel of the streets. The serenity of this place. I feel at home here, in a way I have felt nowhere else but in my childhood hometown. And I'm surprised by this. I have friendly neighbours, offering their help when I need it. Speaking English still makes me a bit "exotic" in the city. I do my best to speak Dutch whenever I can, and I vouch to myself every time that I will finally learn the language so I can have proper conversations. Even so, I didn't feel excluded by people; they're trying to make me feel good here. I have friends here now, who live 10 minutes away, and it's a pleasure to walk to their house for a drink in the garden.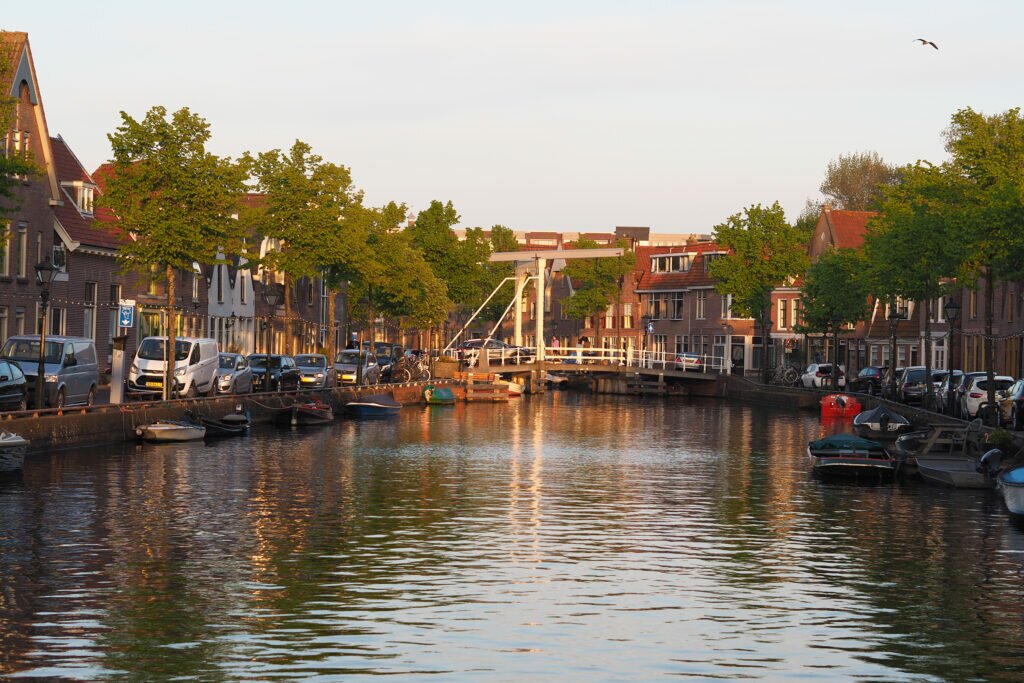 The major concern I had before doing this move was that I will not feel so welcome in a non-international environment; that I will feel isolated, lonely. It would be great if I could go back in time and tell my past self that all those were silly issues, and to make the move earlier.
Do I miss Amsterdam? Yes, occasionally. The few months when I couldn't go to Amsterdam didn't feel right; but now that we can travel again, I just hop on the train whenever I want and visit my favourite places. I mostly miss the international feel of the city, the mix of cultures I love so much about it. I sometimes feel nostalgic when I visit it, and I find it hard to believe I don't live there anymore. But at the same time I don't feel far from it; it feels as if I moved to a distant neighbourhood. The train ride to Amsterdam Centraal takes around 35 minutes.
Amsterdam is definitely unique and there are some things I love about it that I won't find anywhere else. But there are other things that you can only find in a small city. In the end, where we choose to live it's just a matter of perspective and priorities plus a hint of serendipity.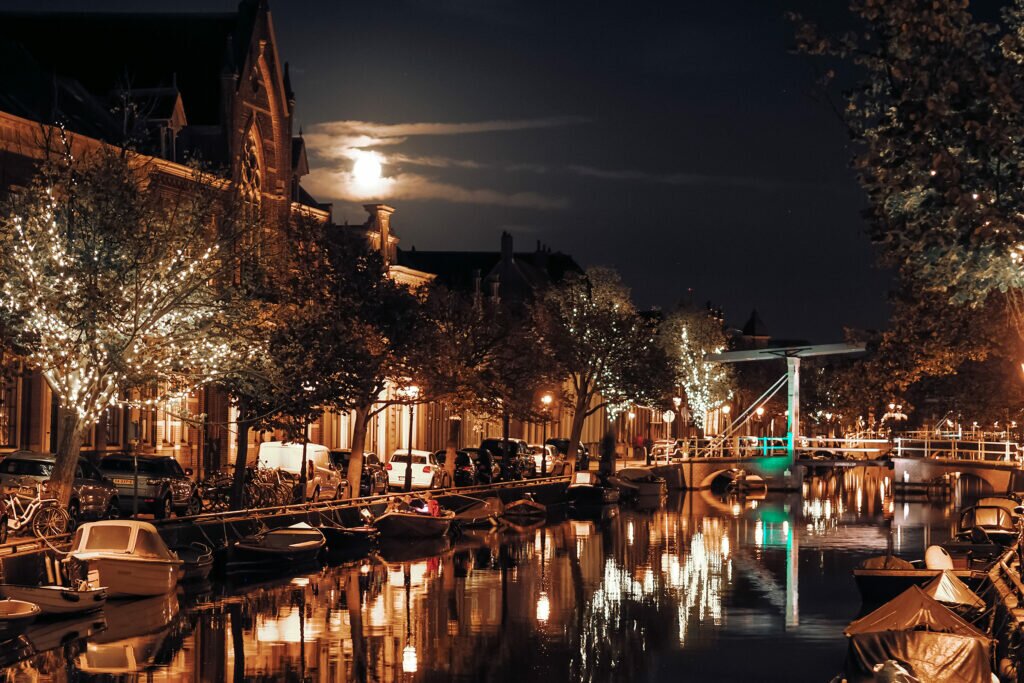 Stay tuned for more and follow Amsterdamian on Instagram and Facebook for daily stories about life in the Netherlands. Please share this post if you liked it!

If you want to buy prints and other cute objects, check out our store on Society6!

And here you can find my photo book: Amsterdam Through the Seasons!