I don't know about you, but I only started using Instagram a short time ago, and I did it mostly because more and more readers were asking whether I had an Instagram account. I was never a big fan of over processed photos, but it's difficult not to be caught in the magic of using filters — just pressing a button and a plain photo becomes an interesting one in an instant!
Nevertheless, I'm trying to keep the photos on my blog as unprocessed as possible and that's why I was very happy to be invited to participate to the #NoFilter project for Amsterdam, initiated by London City Airport. Their aim is to show that a picture doesn't necessarily need to be filtered in order to show how beautiful a place is, and they invited a few bloggers to share their photos and tips on how to take lovely photos of the city. The best photos and tips from Amsterdam will be shared by Duncan Rhodes on the Urban Travel Blog, and I hope mine will be there as well 🙂
Let's get to the main subject of this article: my #nofilter tips and tricks for beautiful photos of Amsterdam.
1. The light in the Netherlands is one of the most spectacular I've ever seen! I'm not talking about sunny days with a perfectly blue sky; I'm talking about pink and orange clouds, about the beautiful sunrises or sunsets, about the fact that light changes so many times during the day due to the unpredictable and changing weather. If you pay attention to the light, and catch the right moment, you will take some photos that you will not want to add any filter to, because that will ruin them.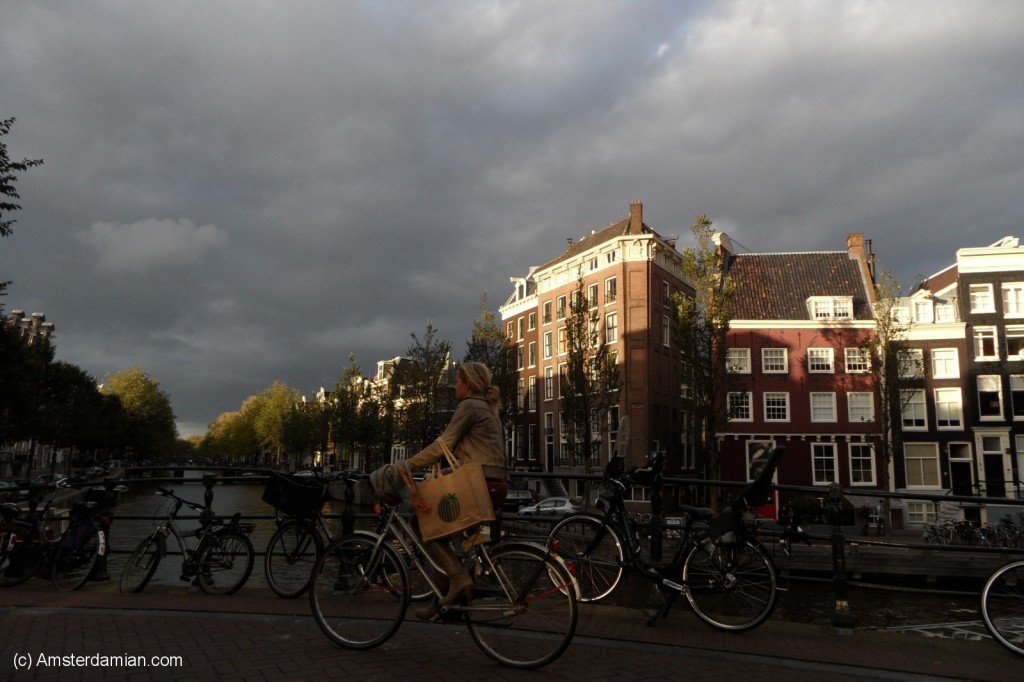 2. I absolutely love to take photos of the canals, especially when they act like a mirror and reflect the surroundings. Sometimes, the reflection of the houses on the canal water looks like a perfect Van Gogh painting. The perfect time to take this kind of photo is early morning (before the boats start sailing or the ducks wake up and disturb the water mirror).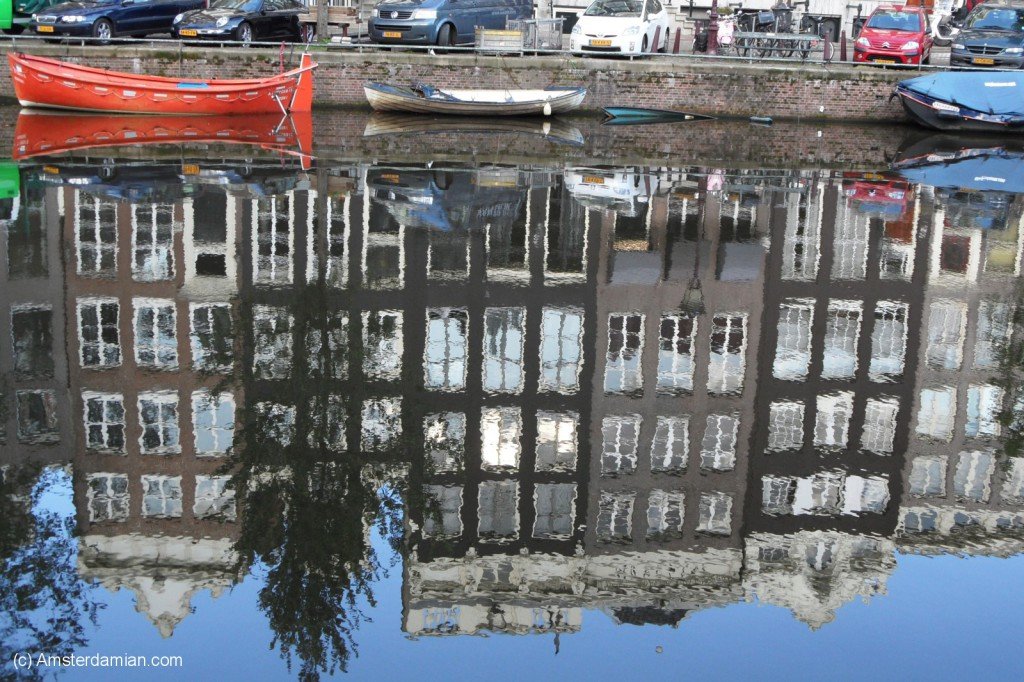 3. Amsterdam's architecture is diverse, from the spectacular façades in the old city centre to the modern buildings on Westerdok. I like how the silhouettes of the buildings in this area combine with the natural elements.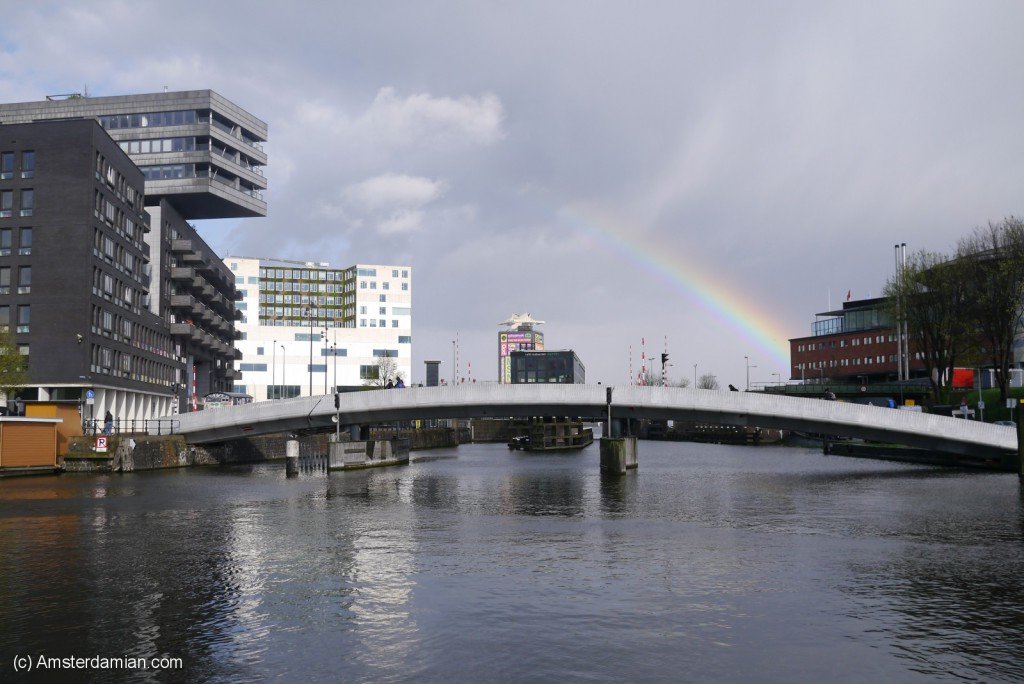 4. From time to time, move your focus to the details — and there are so many little details that make Amsterdam the lovely city that it is: a flower vase at a window, decoration on a house, a puddle reflection, a flower someone left on their sweetheart's bike.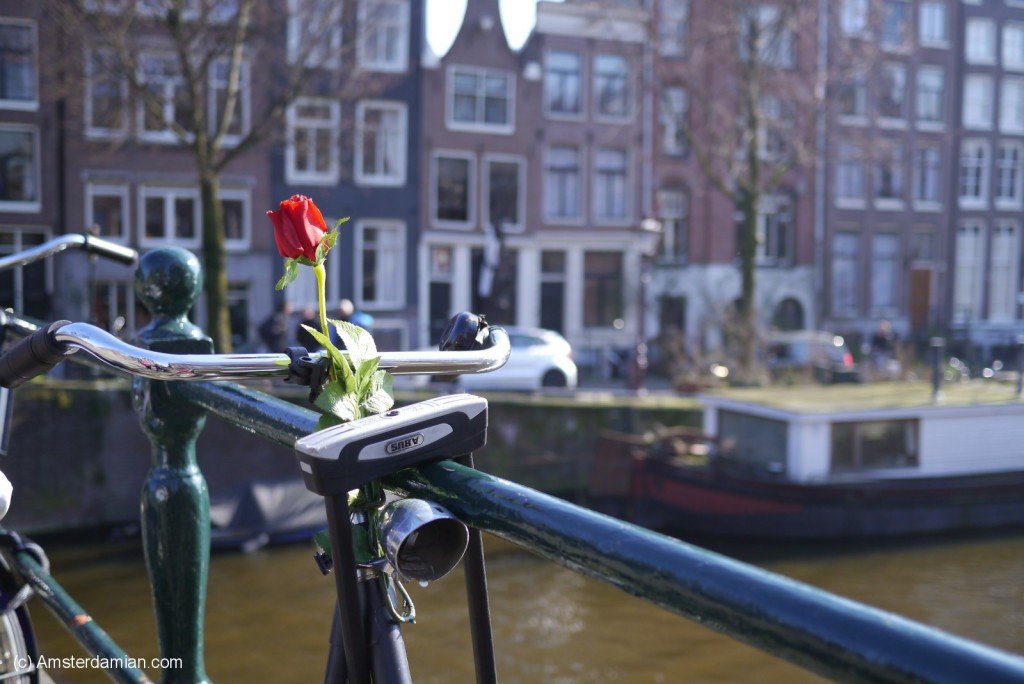 5. No one should leave Amsterdam without taking at least a few photos of people biking around the city. They are such a representative part of Amsterdam, and shouldn't be missed. And I'm sure you'll get a lot of the local beauty in these photos.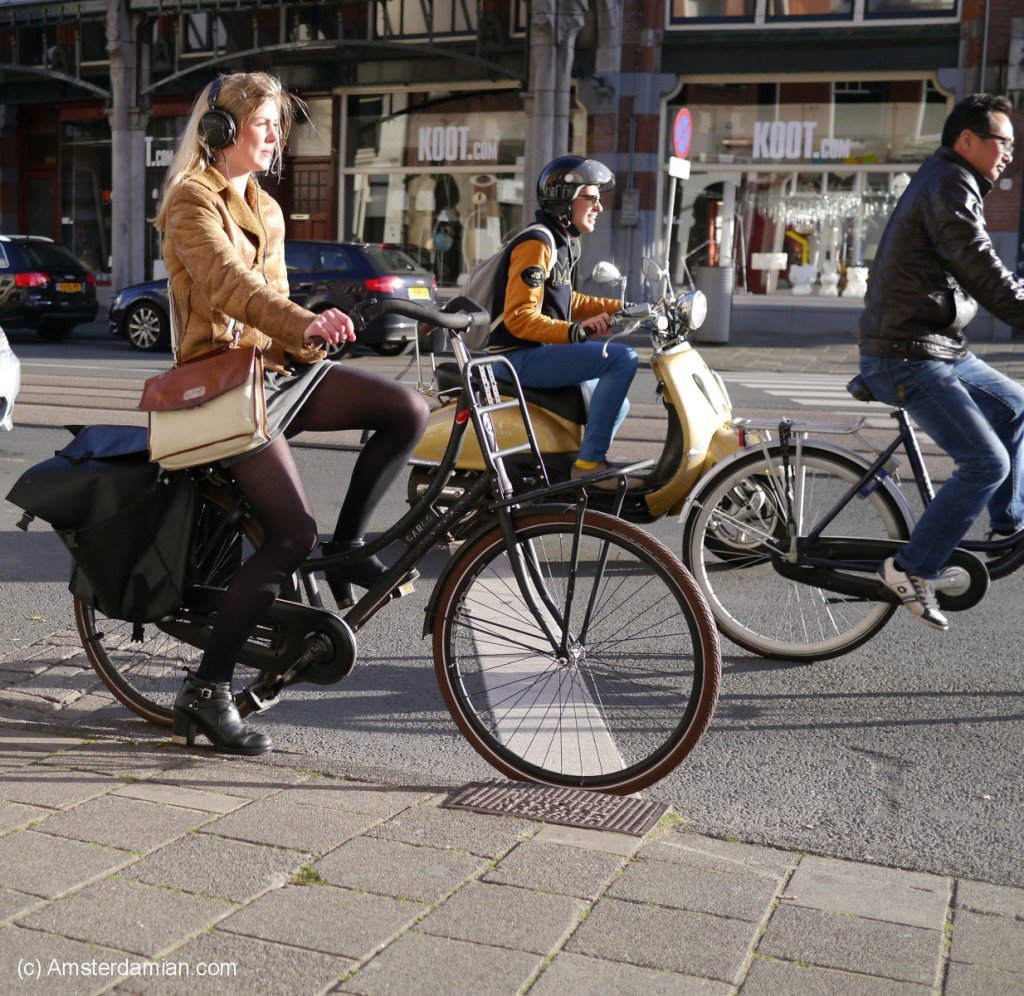 Have fun photographing with #nofilter!
Update: I won the competition! I have to thank London City Airport and Duncan for my lovely prize: an iPad Air to help me browse easier through my favourite travel blogs! If you are curious to see the other photos and helpful advice, check out the #NoFilter page on London City Airport blog and Duncan's article. Enjoy!