My initial idea was to write a blog post about lifestyle bloggers from the Netherlands. I wanted to put together a good selection of them, thinking it will create an image about… well, life in the Netherlands. But after I wrote down the ones I knew and researched more, I realised that my list is not rich enough and I'd better postpone that article. And so, I've changed the title and will suggest you some blogs that could be helpful if you are planning to visit Amsterdam or to move here.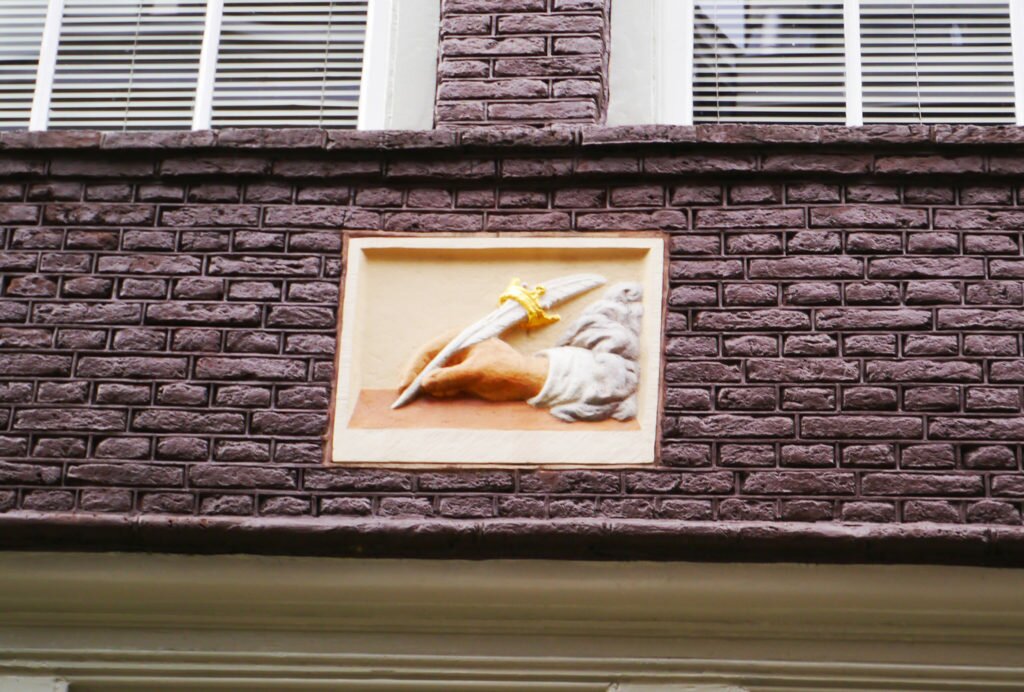 Which are your favourite blogs from the Netherlands? Please mention them in a comment (even the ones written in Dutch!).
Stay tuned for more and follow Amsterdamian on Instagram and Facebook for daily stories about life in the Netherlands. Please share this post if you liked it!

Check out my photo book: Amsterdam Through the Seasons!

For prints and other cute objects, visit our store on Society6.