This article has been updated in January 2023.
If you are interested in Amsterdam, I put together a list of local bloggers for you, so you can see the city through the eyes of different people. Amsterdam is an inspiring city, so there's no wonder that there are quite a few bloggers around, talking about the beauty of the city or about the best restaurants you can find here. Every year, with the new wave of expats, there are new blogs popping out, and that's great! I love seeing the city through the eyes of newcomers, as much as I love finding out the hidden corners from the long term residents.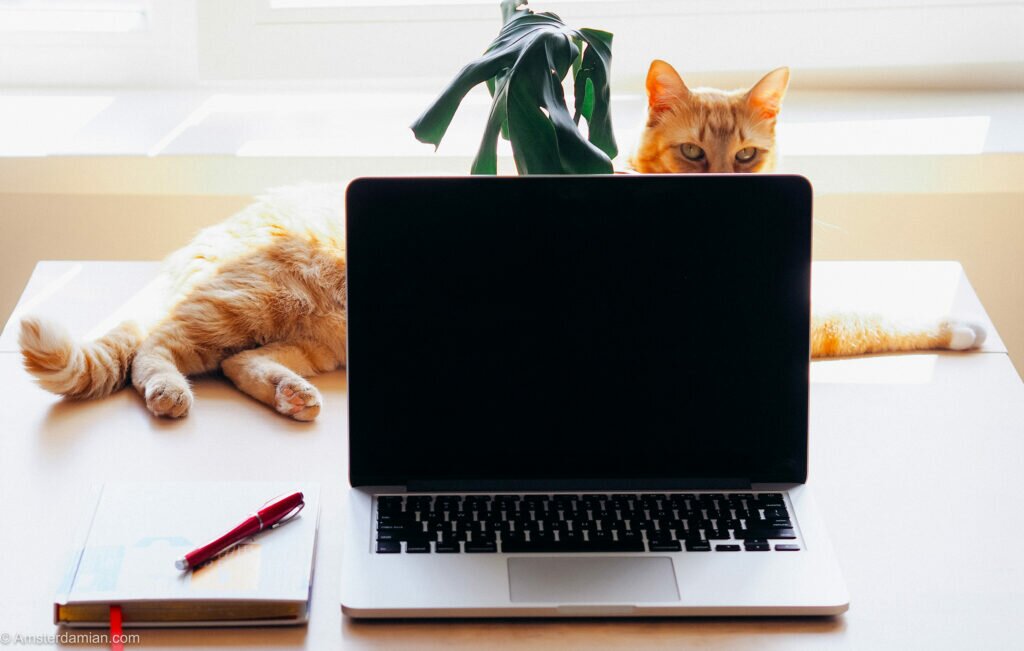 Amsterdam bloggers
Which are your favourite blogs from the Netherlands? Please mention them in a comment (even the ones written in Dutch!).
Stay tuned for more and follow Amsterdamian on Instagram and Facebook for daily stories about life in the Netherlands. Please share this post if you liked it!

Check out my photo book: Amsterdam Through the Seasons!

For prints and other cute objects, visit our store on Society6.