The season of joy, celebration and going crazy with family is upon us. I am a bit late for this party, but I gathered for you all the links you need to properly enjoy the month of December in the Netherlands. Christmas fairs, traditions, gifts and more, all in this list of things to do in the Netherlands in December.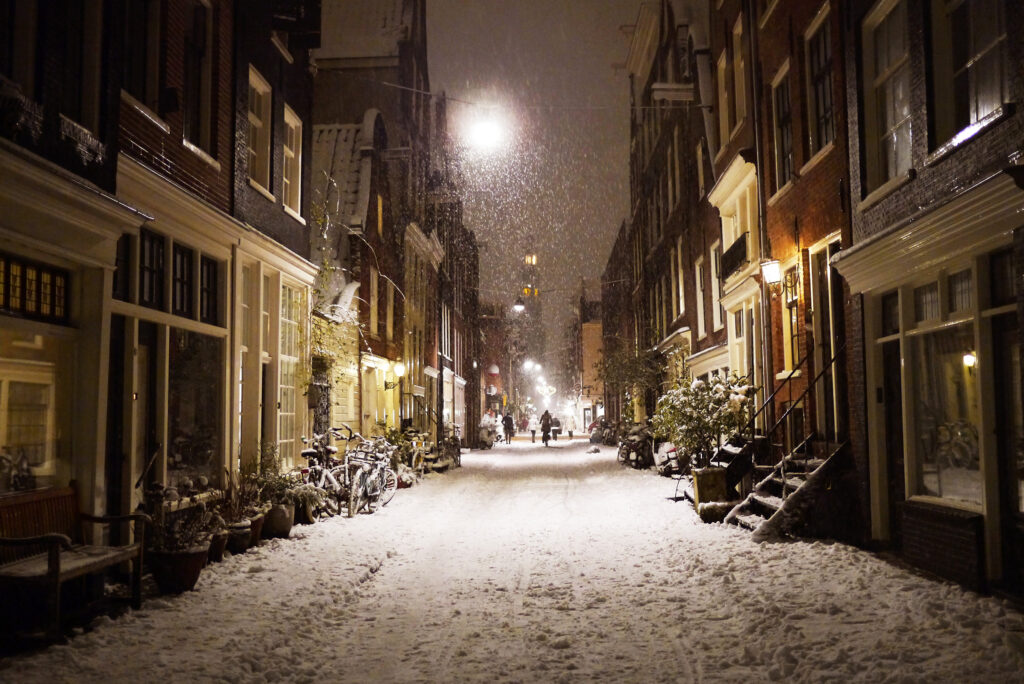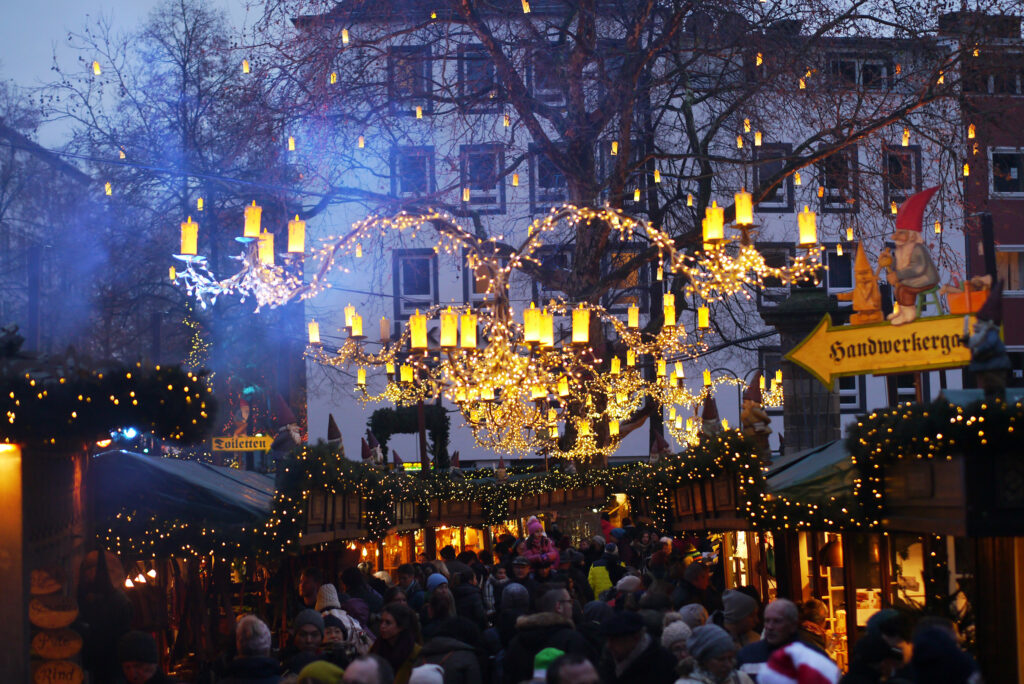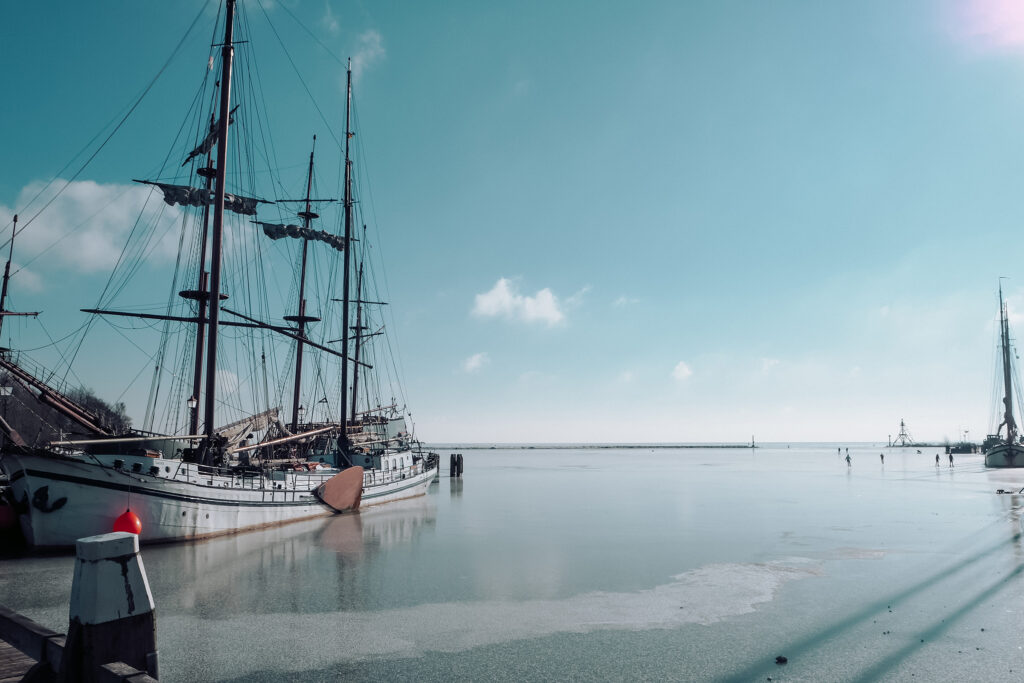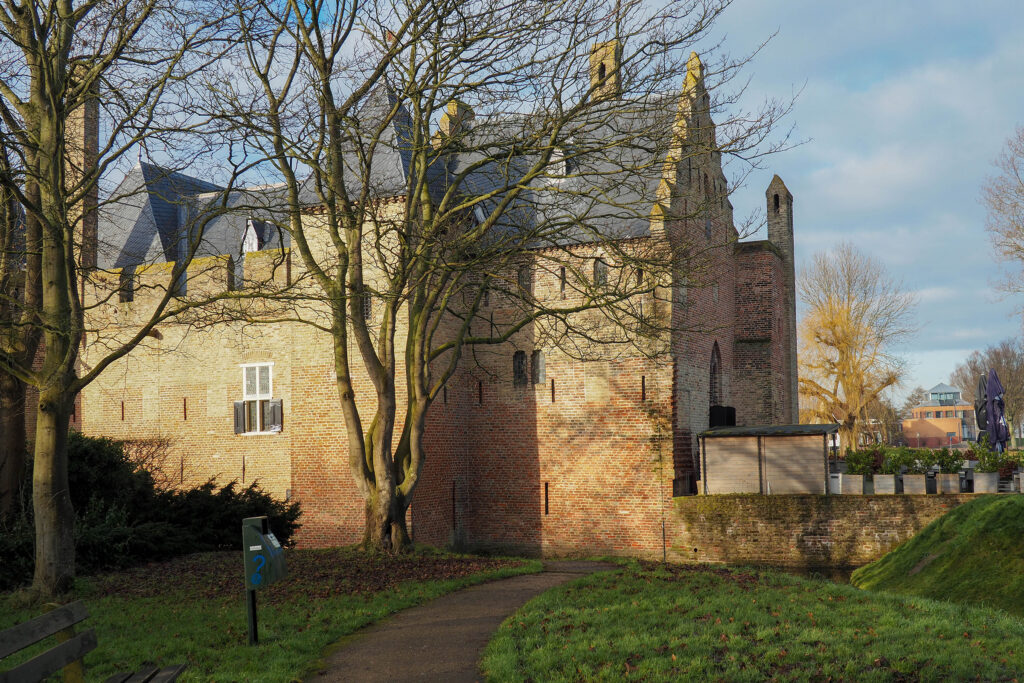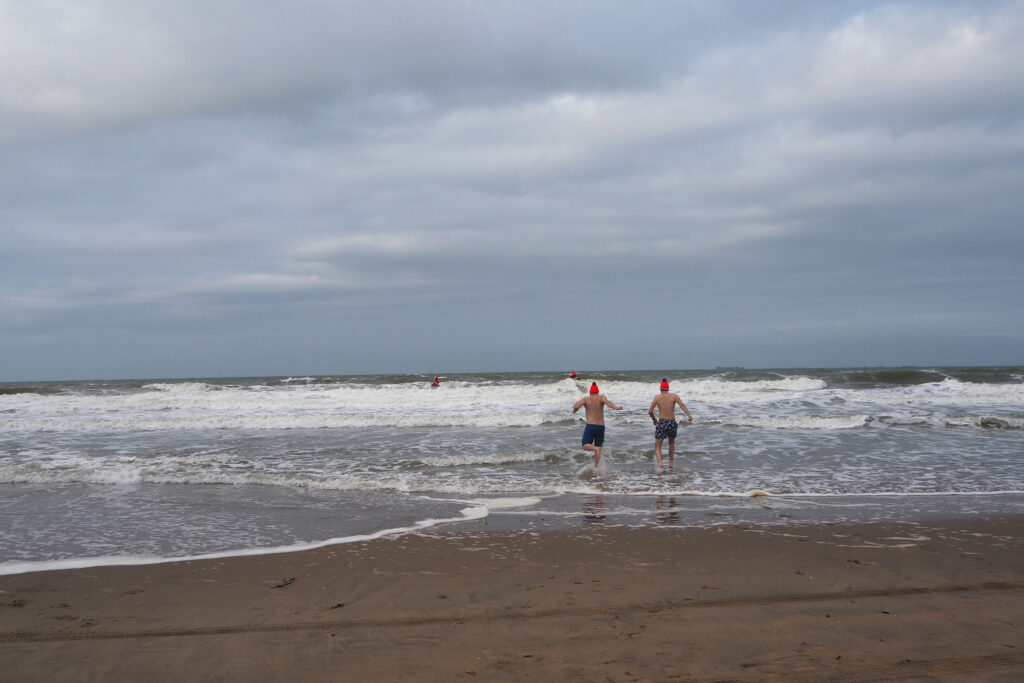 Practical info:
What's the weather like in December? Well, most of the time it rains. That's typical winter here in the Netherlands. Short, dark days, and rain. About 5-8 degrees Celsius. But, if you're lucky, you might see two days of snow. Or it might be colder and then the sun comes out. And the canals freeze, and you will forget all about the rainy days!
Stay tuned for more and follow Amsterdamian on Instagram and Facebook for daily stories about life in the Netherlands. And please share this post if you liked it!
Check out my photo book here: Amsterdam Through the Seasons!
For prints and other cute objects, browse the store on Society6
Subscribe to our newsletter!