Gelderland province is home to many castles and country estates. More than I expected when I started my research! Some of them are open to the public and can be visited as museums, some are private residence and others were transformed into hotels and event locations where you could spend a night or organise a wedding reception. While it would be lovely to visit all of them, I picked only five Gelderland castles to introduce to you today. Unfortunately, I didn't have the time to visit any of them before the month dedicated to Gelderland was done, but I will definitely go at some point in the future!
Paleis Het Loo
The first castle from Gelderland, and the one I want to visit the most is Paleis Het Loo. This is a palace in Apeldoorn, built by the house of Orange-Nassau between 1684 and 1686. The Dutch baroque architecture is stunning and the Baroque gardens make you think of Versailles (they were even called the Versailles of Holland). Paleis Het Loo was used as a summer residence by the royal family until it was transformed into a museum in 1984, after extensive renovations. Nowadays, the interiors showcase original furniture, various objects and you can take various audio tours to learn more about the past inhabitants. After that, you can then stroll through the gardens (it would be impossible to visit Het Loo without seeing the gardens!), visit the stables, and end your visit with a stop at the restaurant.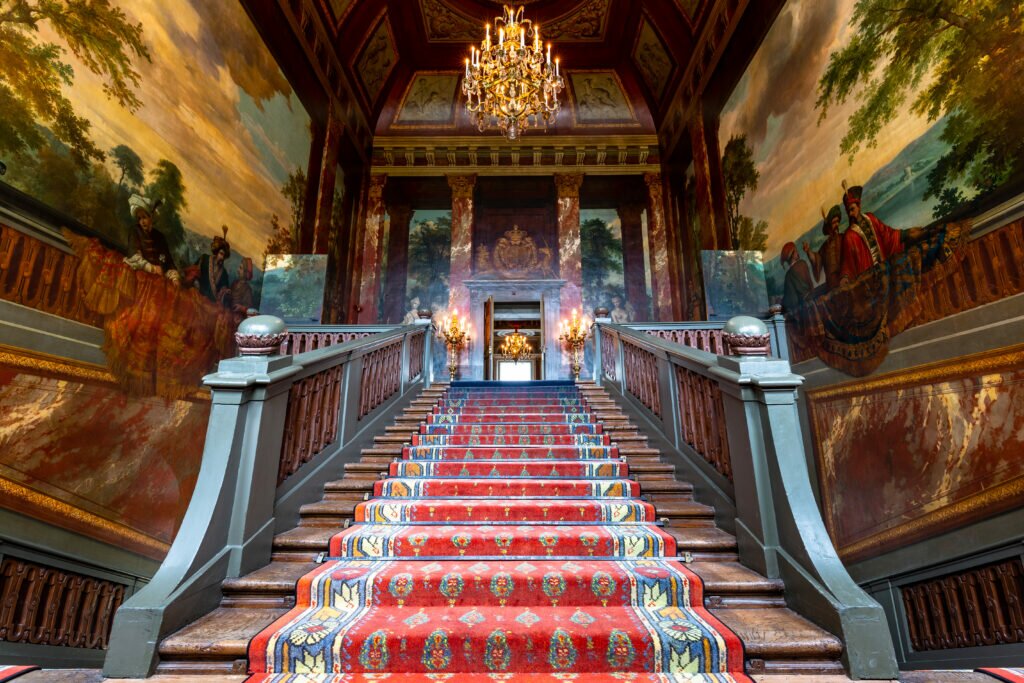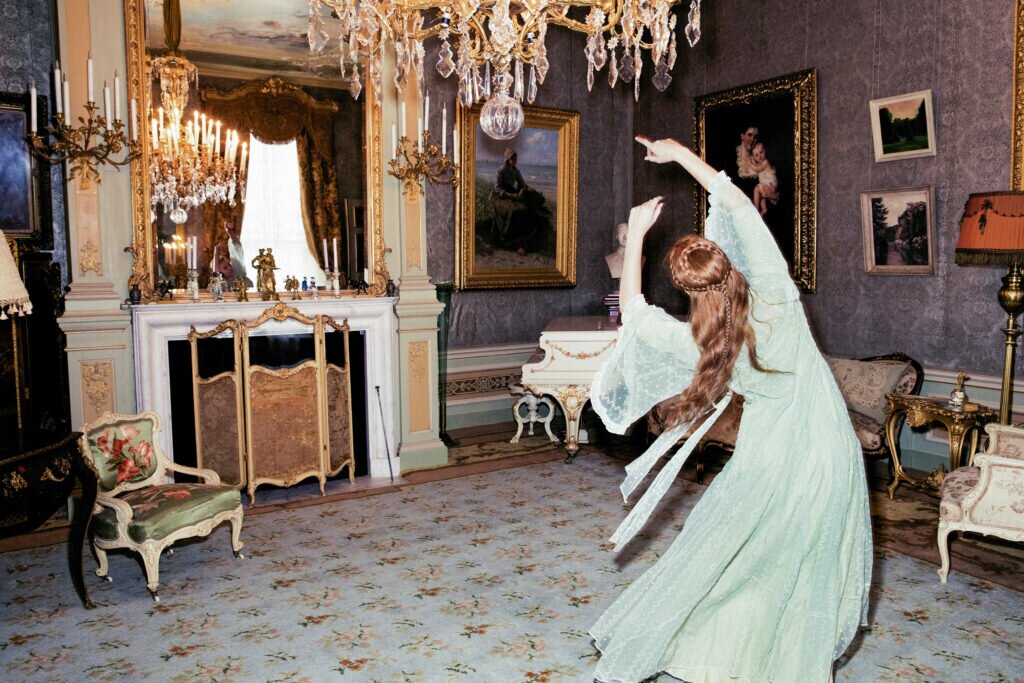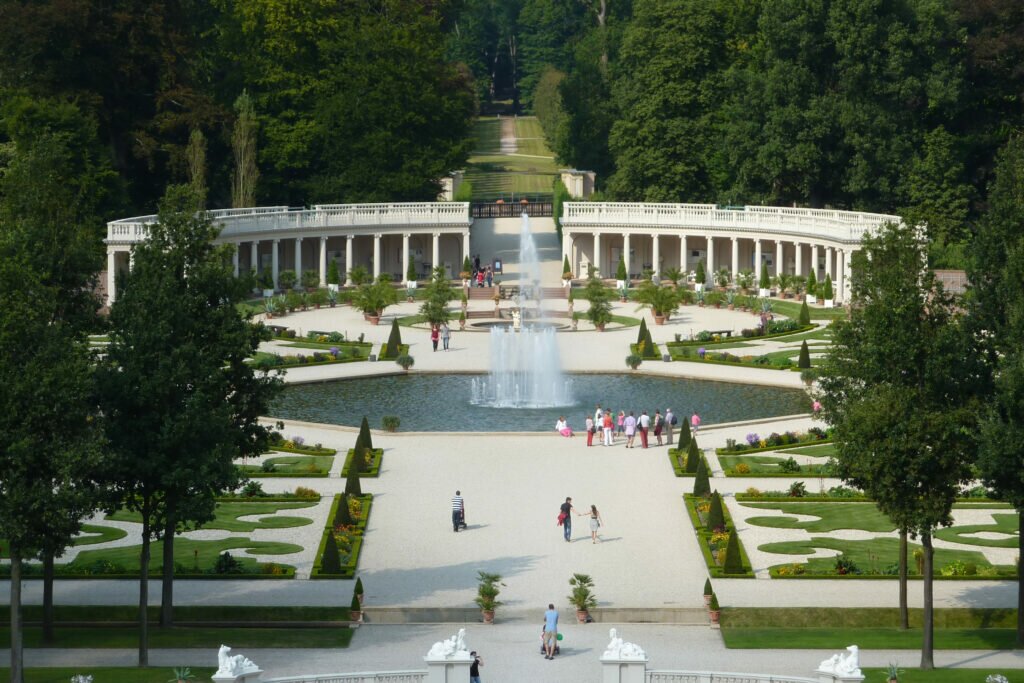 Kasteel Doorwerth
Doorwerth Castle is a medieval castle, built in the 13th century. It's located in the Doorwerth village and surrounded by the lovely landgoed Duno area where you can go hiking or biking. The castle interior will transport you in medieval times and show you how people used to live here. The collection comprises furniture, objects, paintings and photographs. There's a treasure hunt organised for kids.
Some of the castle's rooms can be rented for events, and you can book accommodation in the gatehouse, transformed into a lovely hotel.
Castle and Park Rosendael
Rosendael Castle is a late medieval castle, which was built by the Count of Gelre. The castle is located in the village of Rozendaal. It is part of the protected historic country estate Rosendael. Throughout the history, it was the residence of the counts of Gelderland. It is surrounded by a 19th century garden. The round tower, called the donjon, is the largest of its kind that was preserved in the Netherlands. It can be a pleasant day-trip for adults and children alike. Many of the original interior elements can still be seen, including a beautiful collection of furniture, silver, porcelain and family portraits. In the park there are ponds and fountains, a shell gallery and a tea dome. The castle can be visited with a guided tour, then you can wander around the park by yourself.
It's also a wedding location for a fairy tale wedding at the castle.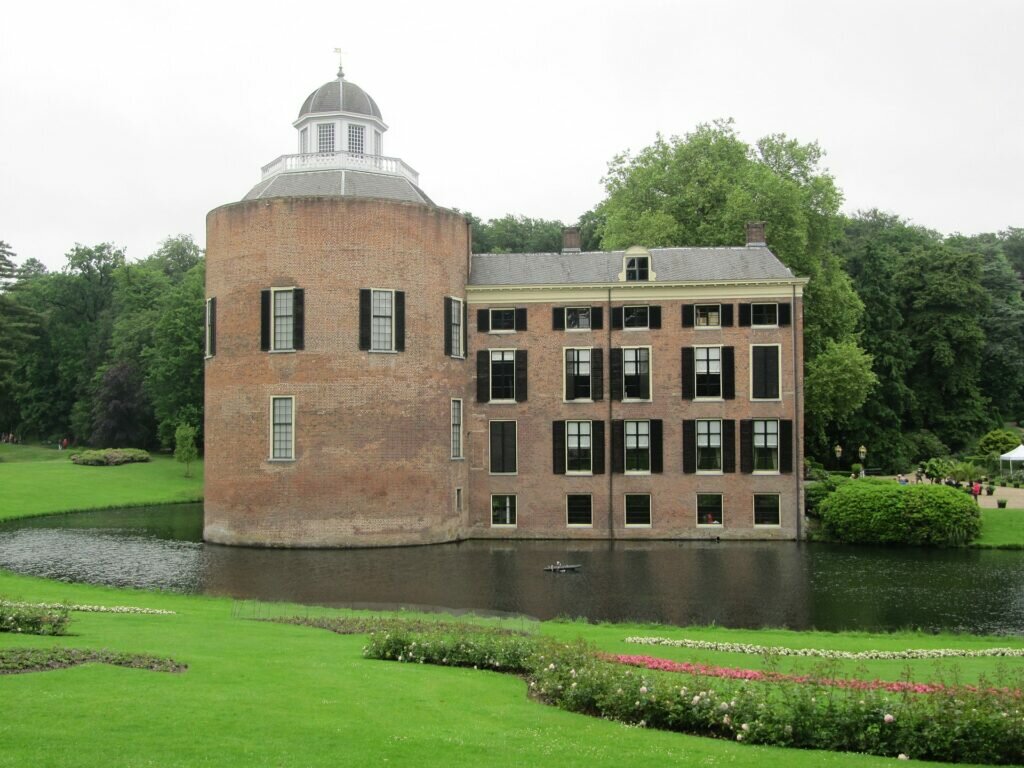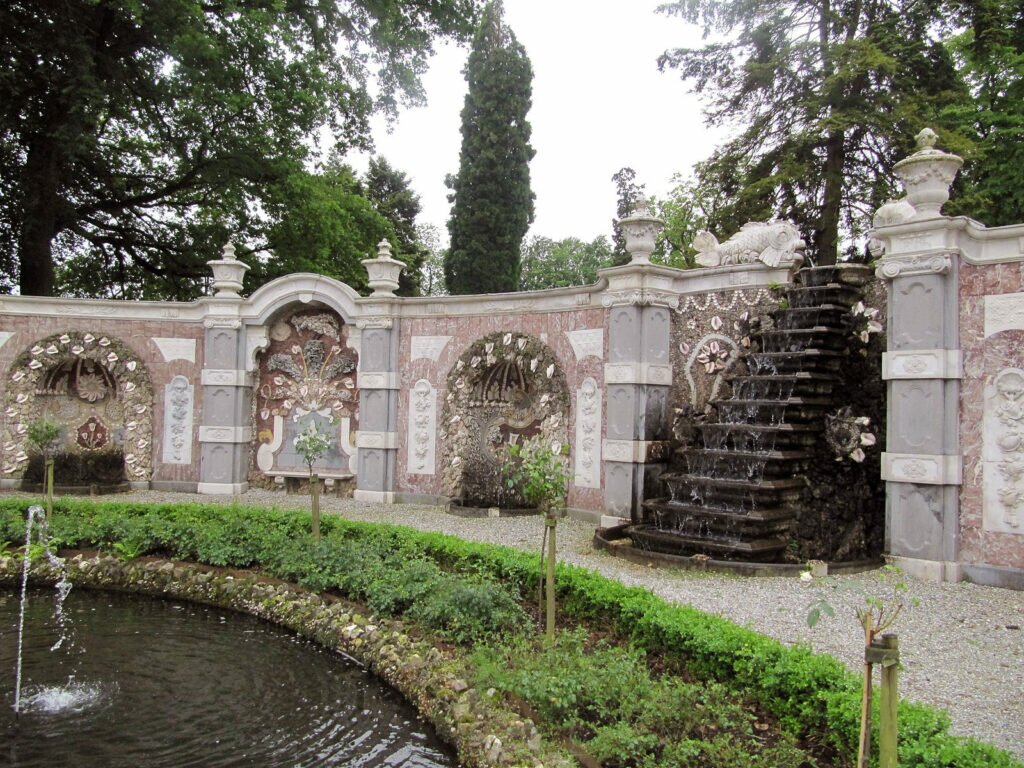 Castle Huis Bergh
Huis Bergh is a moated castle with a medieval art collection (early Italian paintings, and an extraordinary collection of medieval handwritings). Huis Bergh is in 's Heerenbergh. It was previously owned by the counts van Bergh, a rich family with important positions in the church and state. The building history goes back to the 13th century, but the parts that still exist today date from the 14th, 15th and 17th centuries. The castle can now be visited as a museum and it's also a hotel and an event centre.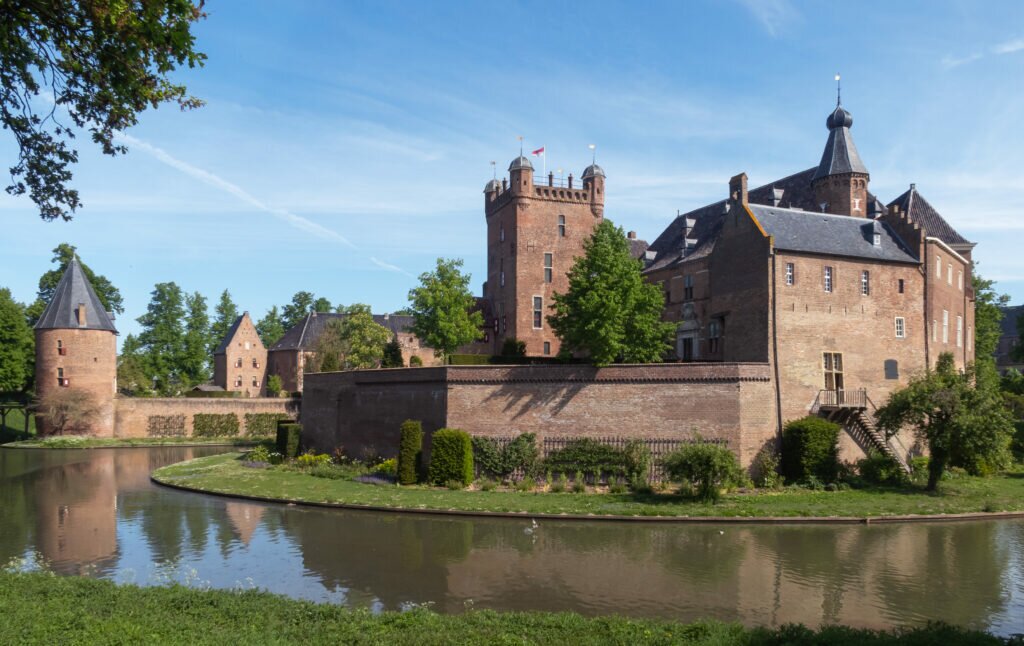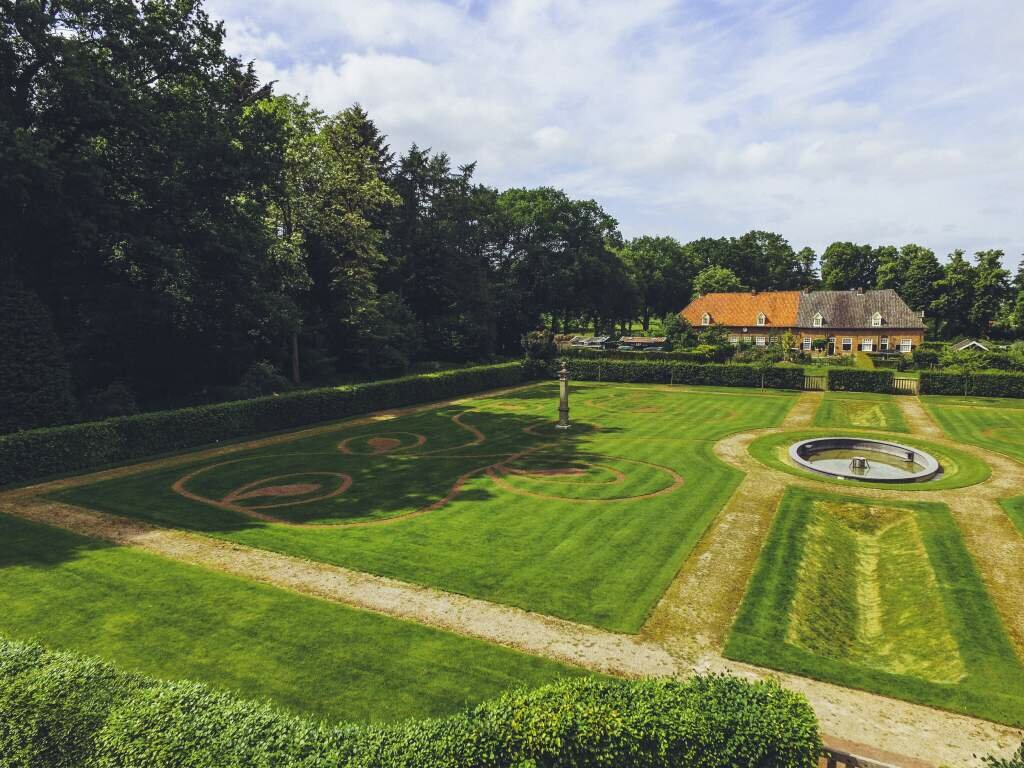 Kasteel Vorden
Vorden Castle is another 13th-century castle, surrounded by a moat and featuring stylishly furnished rooms, secret passages, towers and volts. Here you can admire beautiful antique furniture, paintings, sculptures and porcelain. Vorden Castle can be rented for events, therefore you need to check the opening times before your visit. There are a few rooms for over night accommodation, or you could rent the entire castle (if your bank account agrees with you)! The castle is surrounded by forest and there are many walking routes available in the area, including the famous Pieterpad!
At the nearby restaurant you can taste home-made cakes, soups and lunches.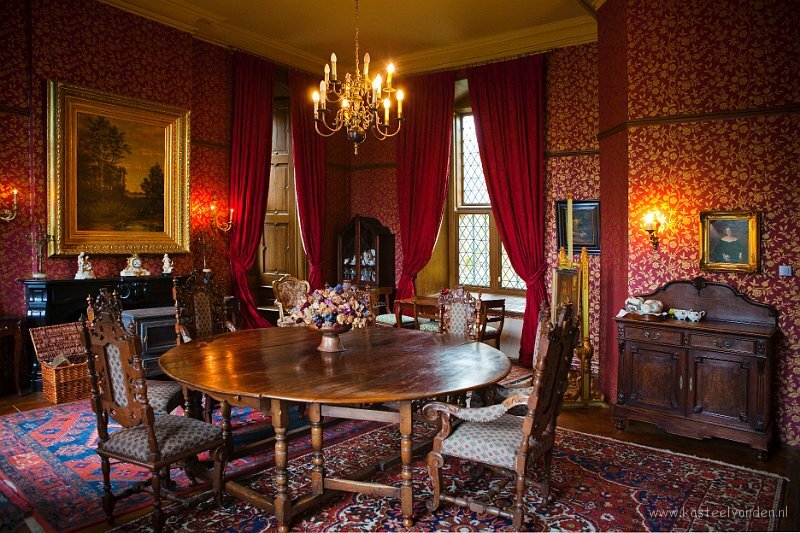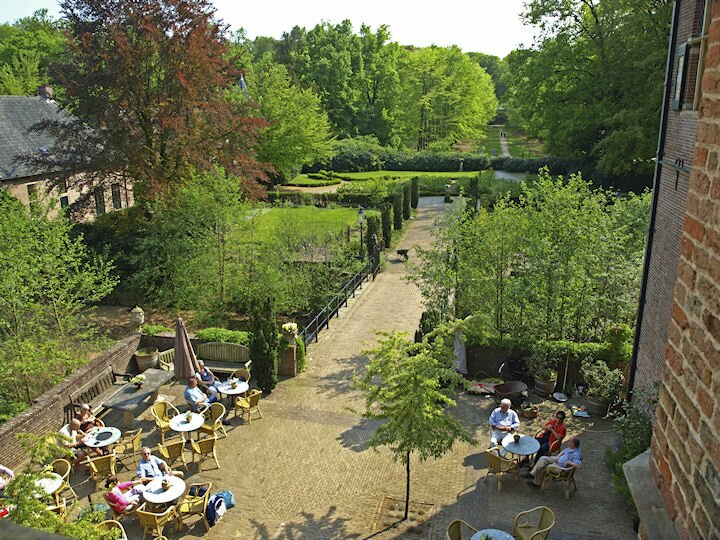 If you find this list of Gelderland castles to be a good inspiration for future day-trips, save it in your browser! And share it with your friends, so more people find out about these Dutch beauties 🙂
Stay tuned for more and follow Amsterdamian on Instagram and Facebook for daily stories about life in the Netherlands. Please share this post if you liked it!
Don't forget to check out my photo book: Amsterdam Through the Seasons!
If you want to buy prints and other cute objects, check out our store on Society6!
Subscribe to our newsletter!