Amsterdam is a charming city in every season. If you ask me, I could give you some good reasons to visit the city in any season. Winter is not really my favourite, but it has its attractions and joys as well. It's true that the days are shorter in the winter, it gets dark after 4-5 p.m. But I wouldn't worry about that! Amsterdam looks amazing in the yellowish colour of the street lights! One of my favourite feelings is to walk the streets in the crisp air after dark, admiring the city delicately illuminated by the lanterns, to watch the arched bridges' lights reflecting onto the canal water or to sneak a peek through some windows from time to time. The Dutch are known for their habit of not covering the living room windows after dark, so you can see inside their homes, and they do tend to decorate beautifully for the winter.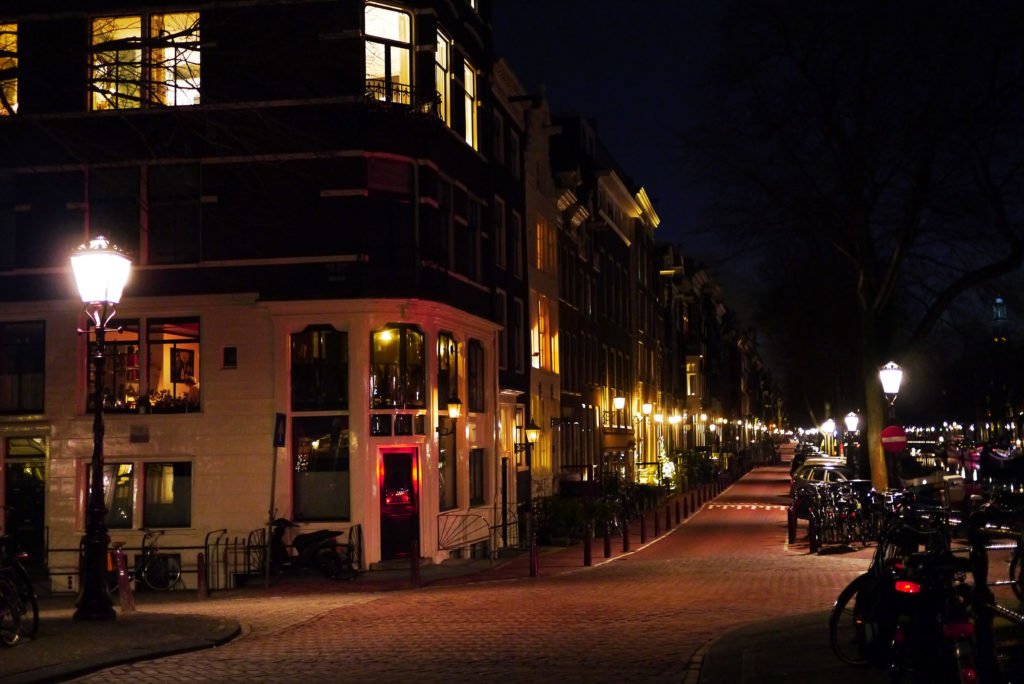 If you're thinking about visiting Amsterdam in the winter season, and need some good reasons to do so, here they are:
I'll start with the obvious and more cynical reason: cheaper fares for plane tickets and hotels! A long weekend in Amsterdam will be cheaper than in any other season, and you'll still get to enjoy almost all the goodies the city has to offer.
The temperatures are usually mild. It's a rare thing for the temperatures to drop below zero (at least that's the trend in the past few years). But, just in case they do, you might have the opportunity to see the city becoming magical under the snow or, even better, witness the unique sight of frozen canals – this is something you don't see every day, trust me! I saw the canals frozen in my second winter in the Netherlands and it remains one of the most cherished memories I have about this city: people were skating on the frozen canals, or walking on the ice and stopping here and there for a glass of warm glühwine.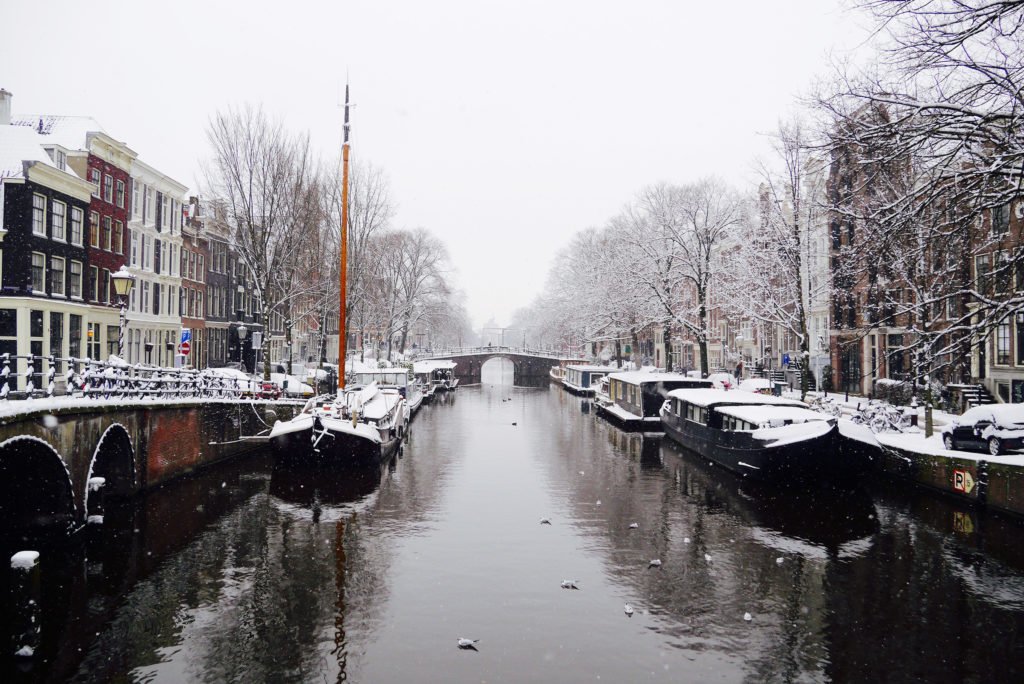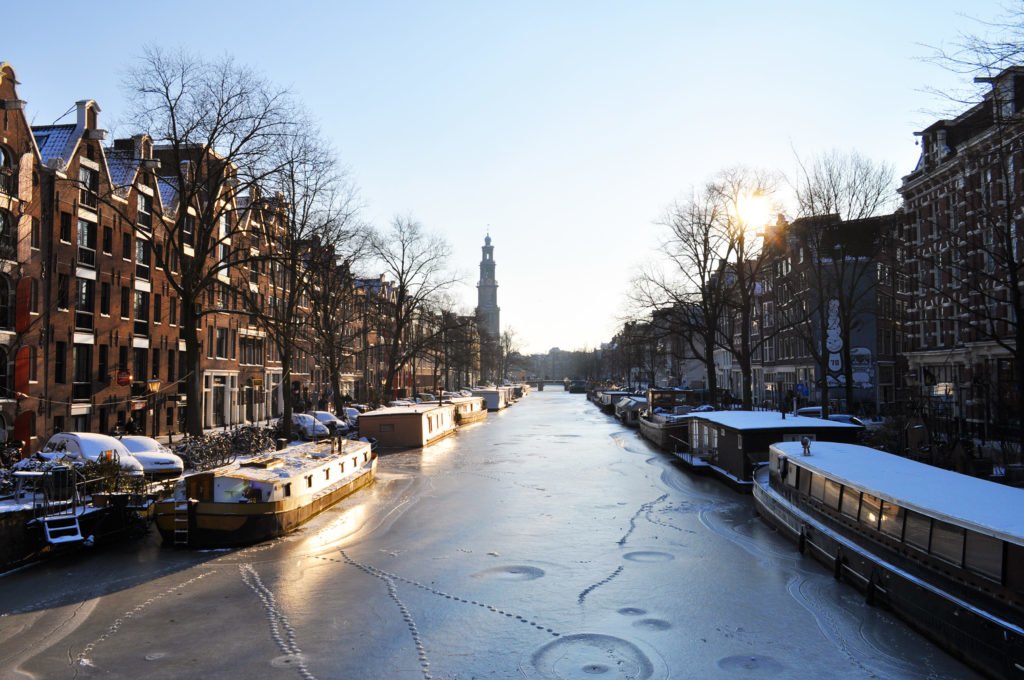 The foggy days, when the city looks like a land from a fairy tale.
If you love ice skating, there are a few outdoor ice skating rinks in the city, the most picturesque being the one located at Museumplein, next to the Rijkmuseum.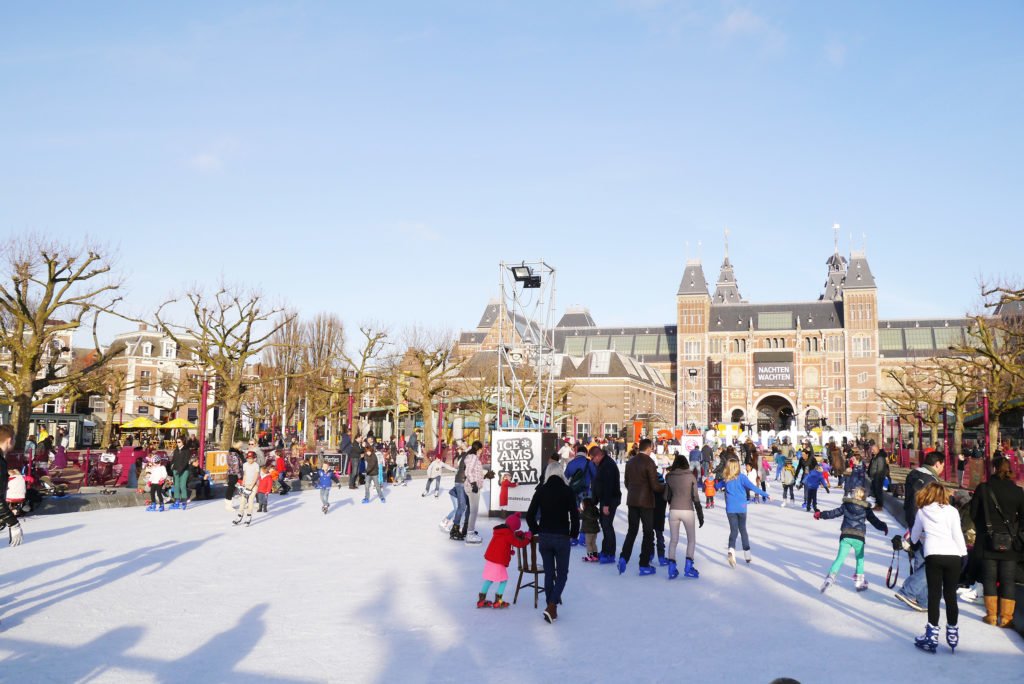 If you feel like hiding from the cold for a while, there are great museums and galleries waiting for you.
The cosy feeling of Amsterdam is even more apparent in winter. The brown cafés are more appealing and the glühwine tastes amazing after a walk in the cold air.
Oliebollen. These greasy, sugar powdered bulky donuts are a famous Dutch treat that can be enjoyed only during winter time. My favourites are the ones with raisins and the ones with apple pieces. Don't miss them if you have the opportunity!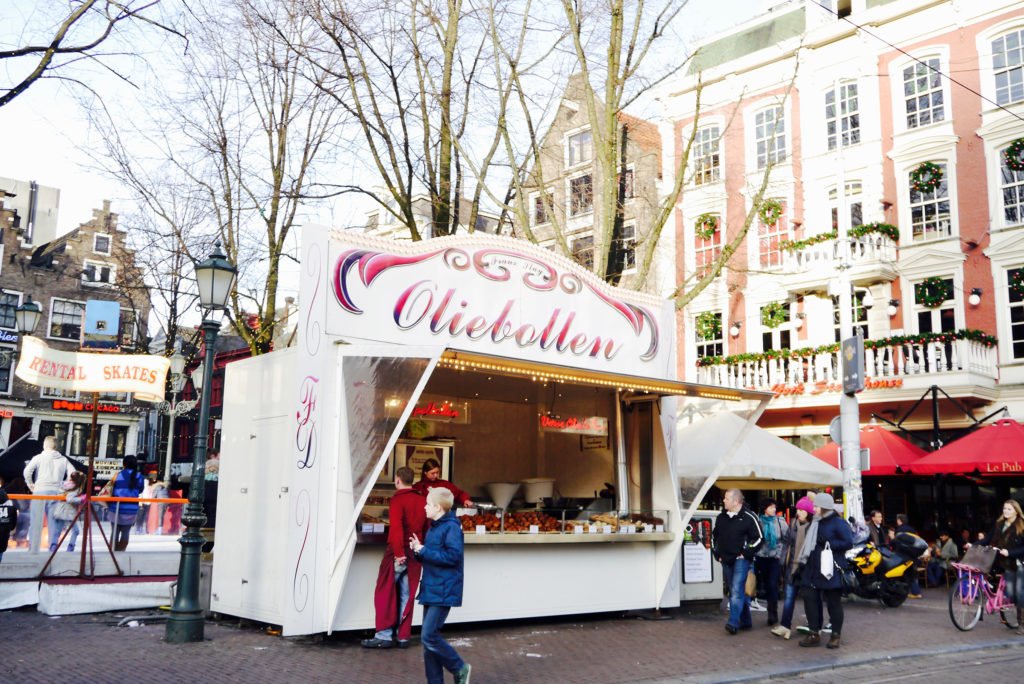 In the evening, after a walk on the streets, you can cosy up to an open fire. There are a few lovely cafés in Amsterdam which have fireplaces.
The Light Festival: from December 1st to January 22nd, Amsterdam will be illuminated by more than just the street lights. Artists and architects bring together their light artworks and installations and create a light route as well as water colour route.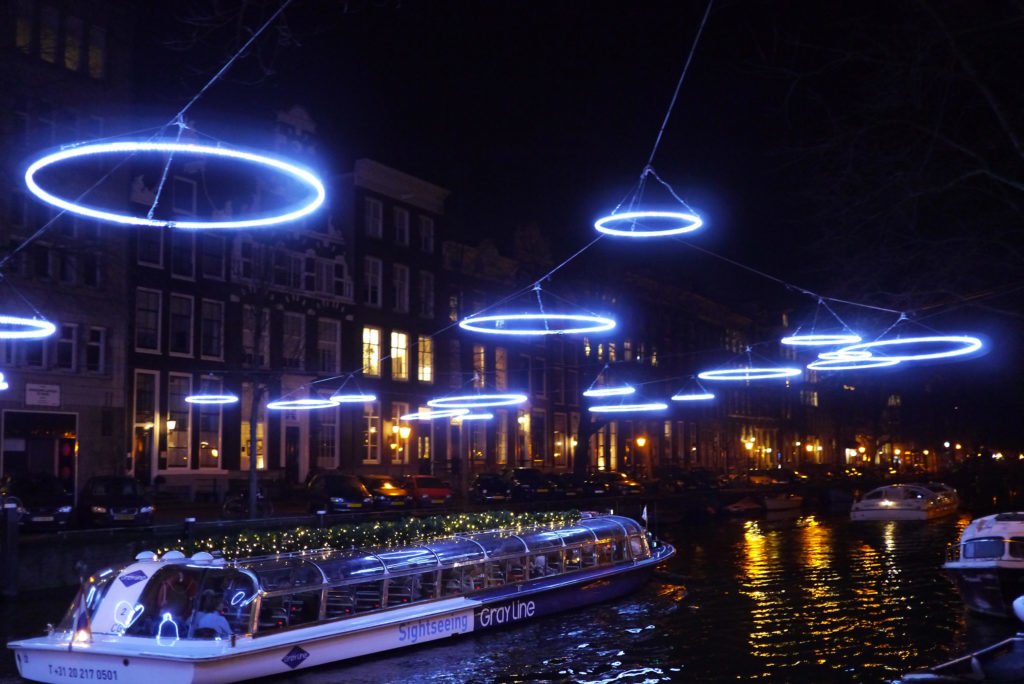 Christmas markets: although not as spectacular as other Christmas markets (like the ones in Cologne for example), Amsterdam and its surroundings have a few lovely markets to offer.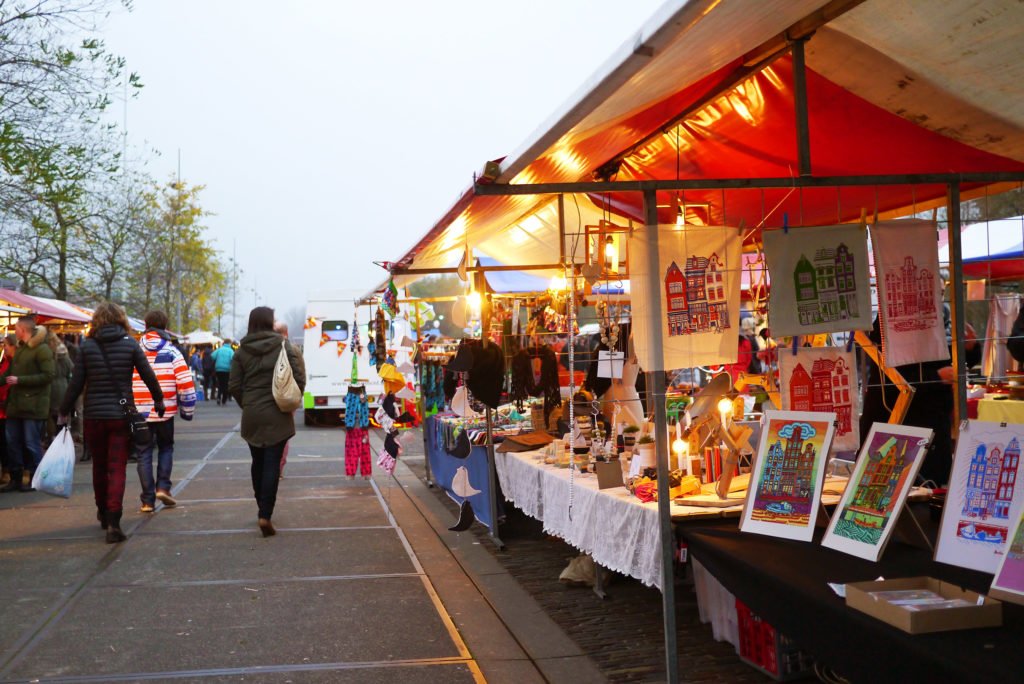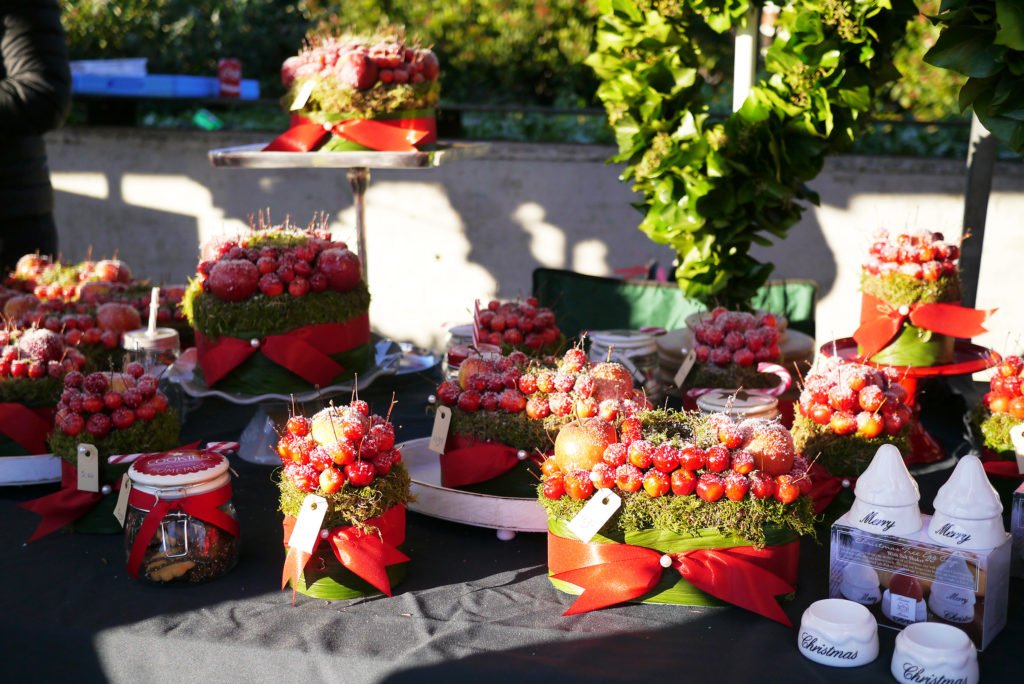 There are many parties to choose from for the New Years Eve. Dutch people love their fireworks, so there will be a lot of noise on this day, and a lot of fireworks. The official celebrations are held on Oosterdok, close to the Scheepvaartmuseum.
The National Tulip Day — unbelievable as it may seem, is set on a day in January (in 2017 it will be January 21). On this occasion, the Dam square is filled with a tulip garden and visitors can pick their own tulips for free (bulbs included!).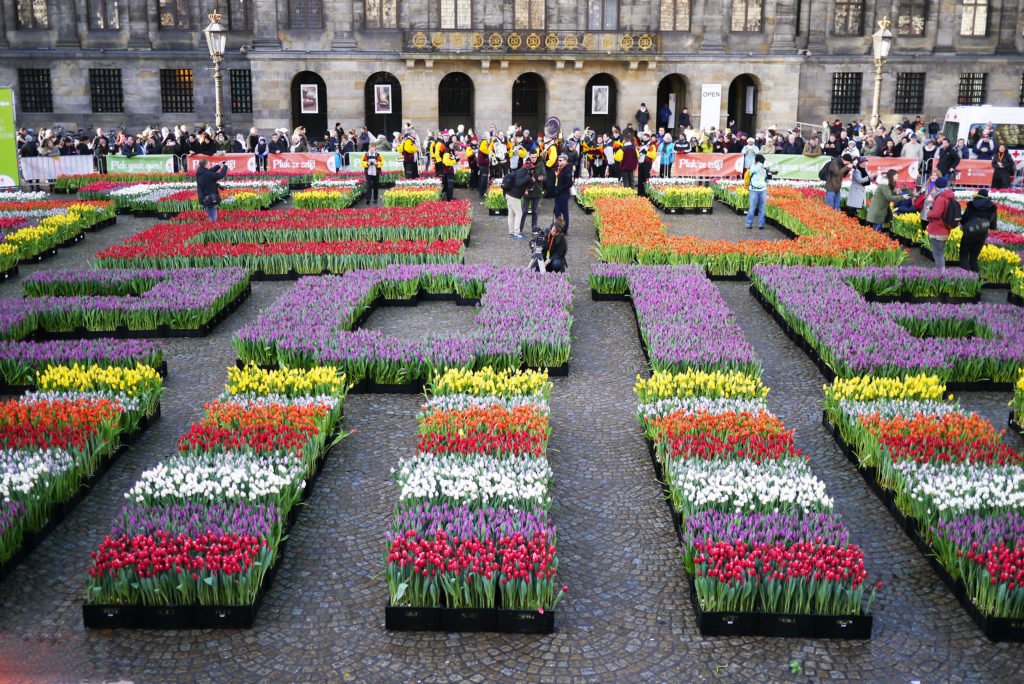 Amsterdam is a romantic city, therefore it's a great place to spend Valentine's Day.
Dutch food was made for cold winter days: greasy, cheesy and high in calories. But why not, after a day of walking, you deserve some bitterballen, stamppot, cheese fondue or an apple pie.
I'll stop now, I'm sure there are other good reasons to visit Amsterdam in winter, but I'll let you discover them when you're here. Have fun!
Stay tuned for more and follow Amsterdamian on Instagram and Facebook for daily stories about life in the Netherlands. Please share this post if you liked it!

If you want to buy prints and other cute objects, check out our store on Society6!

And here you can find my photo book: Amsterdam Through the Seasons!