We are at that moment of the year when the colours are almost gone and the magic of autumn is slowly dissipating. Heavy wind blows away the last leaves from the trees, and the rain does its best to transform the colourful leaf carpet into a mushy thing. Before the beauty of autumn becomes only a memory, I thought I should share the photos I took on my latest forest and park walks.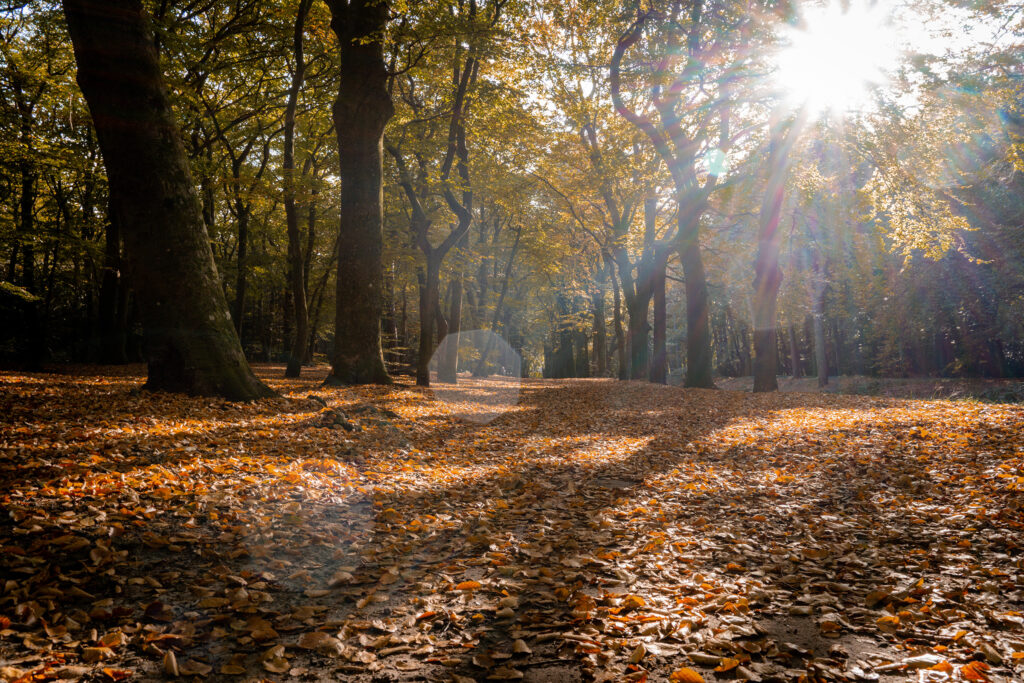 These photos were taken in Bergen, a beautiful village in Noord-Holland. Bergen has a splendid park that continues with a forest and the dunes reservation towards Bergen aan Zee. It's a great place for a walk in any season, but this autumn I've seen it at its best.
Fall of 2022, with its warm days enveloped in golden light from the generous sun, was a proper autumn season, although atypical for the Netherlands. I enjoyed it thoroughly and I am ready for the winter now. Before that, let's just take one more look at the colours.
Enjoy this virtual walk and let me know how you enjoyed autumn this year.
Stay tuned for more and follow Amsterdamian on Instagram and Facebook for daily stories about life in the Netherlands. And please share this post if you liked it!
Check out my photo book here: Amsterdam Through the Seasons!
For prints and other cute objects, browse the store on Society6
Subscribe to our newsletter!