I haven't been very present on this blog in the past few months. While being active on social media and repurposing the existing articles, I haven't been writing much here. And I've been missing it. A lot. I managed to send monthly newsletters, because it felt easier to write them than write an article. They are more personal, letters to people who gave me a space in their inbox, almost friends, I would say. Well, some of them are friends.
I have a bunch of ideas for articles, piling up in my files, but couldn't find the time and the energy to tackle them. And how do you even start, when you haven't been writing for a while and you want to say so much? What do you choose? Doubts appear and the choice paralysis creeps in. Is this personal stuff I want to write about even suited for the website, anyway? Are there people reading it that still remember who is behind the screen? Oh well, it's my website, so I guess I get to write whatever I want to on it, right?
The past months have been hard on me. Well, the past year has been hard on me 🙂 I am still pained by the Long-Covid symptoms that stayed with me since last year, when I got the virus. Exhaustion is not a great friend to have in your life, even less so when you are in the middle of a life transformation. I had to adapt to low energy levels and learn how to keep going on my journey. I had to cut on meeting friends and my weekly walks in nature, to be able to work. I had to cut back on some of the work too, like the blog presence or the photography sessions. Refusing to let these symptoms messing up my career plans, I got involved in some cool projects, got to work with some bright people, and also got to be stuck on the couch on beautiful, sunny days, when everyone was out enjoying life.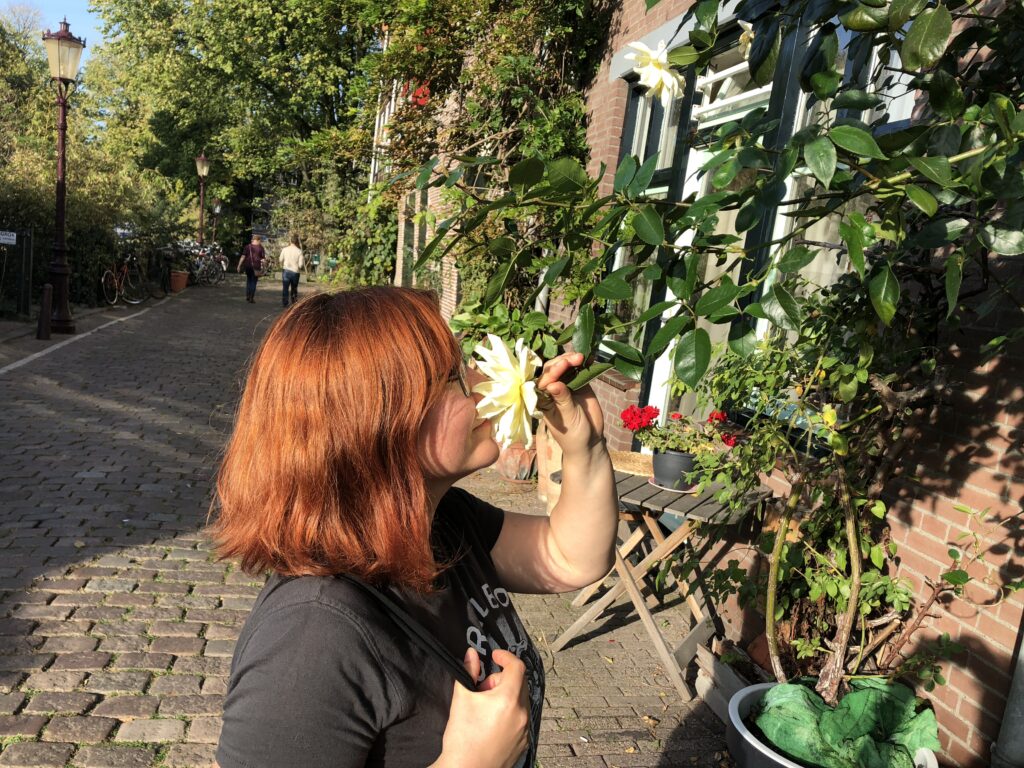 Now, with the first month of summer gone (I count from June 1st), I am determined to live a little too. And be more creative as well. There's not much happening on the business side anyway during the summer. And it seems I found some time to write on the blog again. My fingers are itching to write about my multipotentialite career (I know there are some people out there waiting for it) and about so many cool places to discover in the Netherlands. I have some interviews planned as well. But this means a lot of work, so I don't promise it will happen in the summer. Now it's the time to go out and smell the roses (or the linden tree flowers), to enjoy the few drops of rain after a hot month, and bathe in the cold North Sea.
But I also have a deep need to be more creative, outside work, to write stuff I feel like writing and take photos I feel like taking, and paint in bright colours of my choice.
Stick with me and let's see where this summer takes us, shall we?
Subscribe to our newsletter!