After the beautiful show in Westerpark and Amsterdamse Bos, it's time for Alkmaar to delight our eyes with the cherry blossom. The Japanese cherry trees, with their pink flowers, are blooming just now. I've made sure I passed by them every day and took pictures and videos to have something to look at until next year.
I can't get enough of the beauty of these trees. Spring is now coming in full force, there are flowers everywhere and the fresh green colour is almost hurting our eyes. Combine this with sunny days, and you have a recipe for the perfect spring. This is the moment of the year that finally makes us forget about the long, grey winter months and gives a lot of hope. There's not much I can say about it, I will just leave you with a few snapshots and a video I've made early on the Easter morning. I hope you'll enjoy the pink display!
Alkmaar cherry blossom: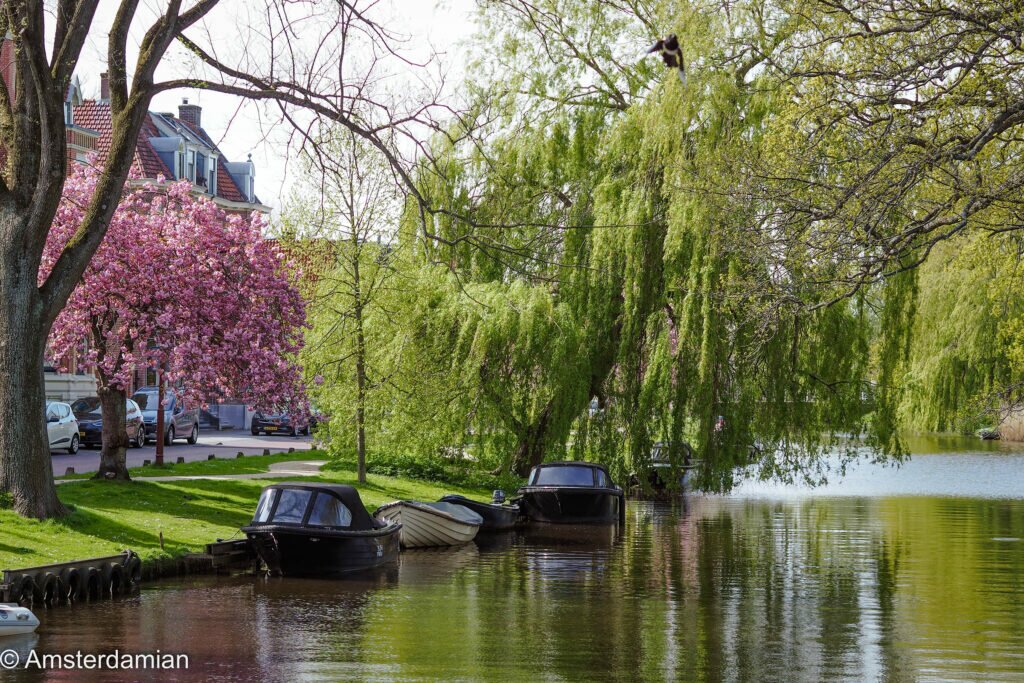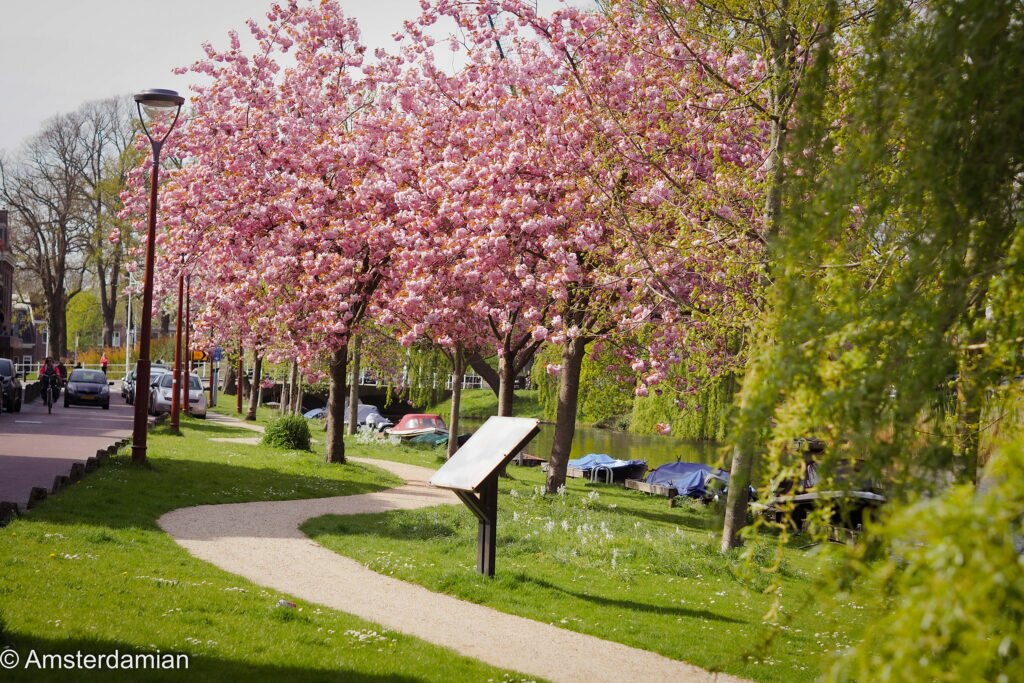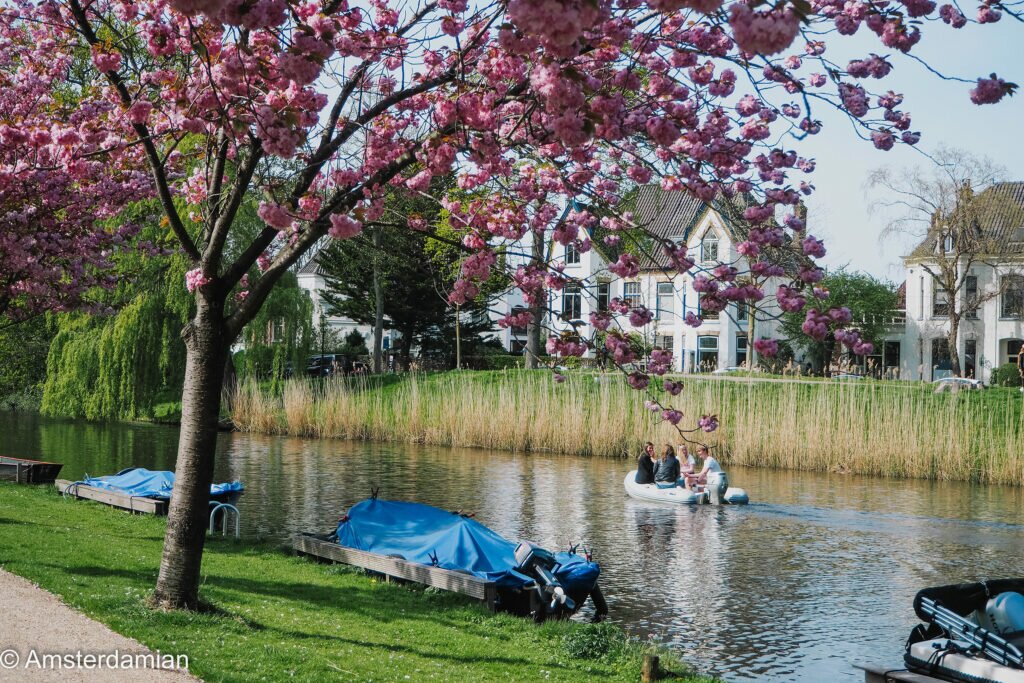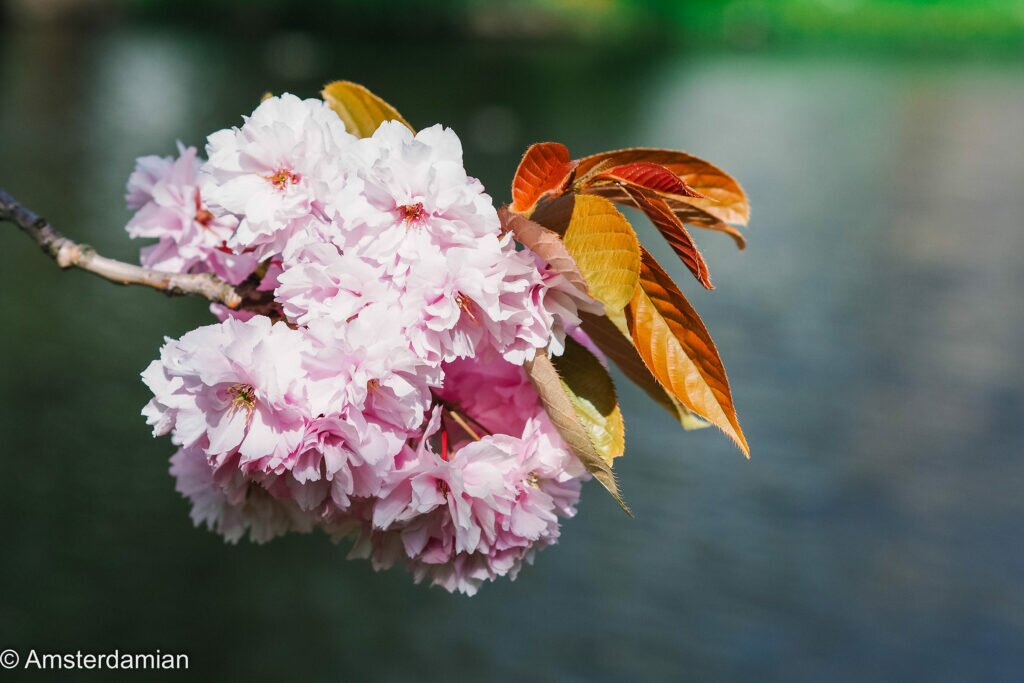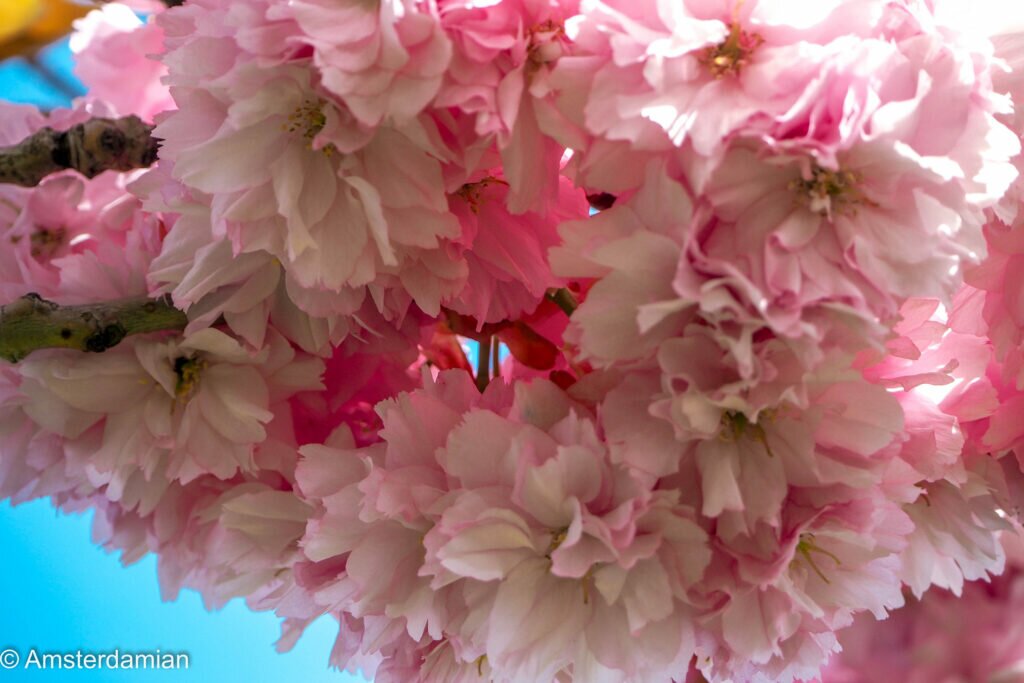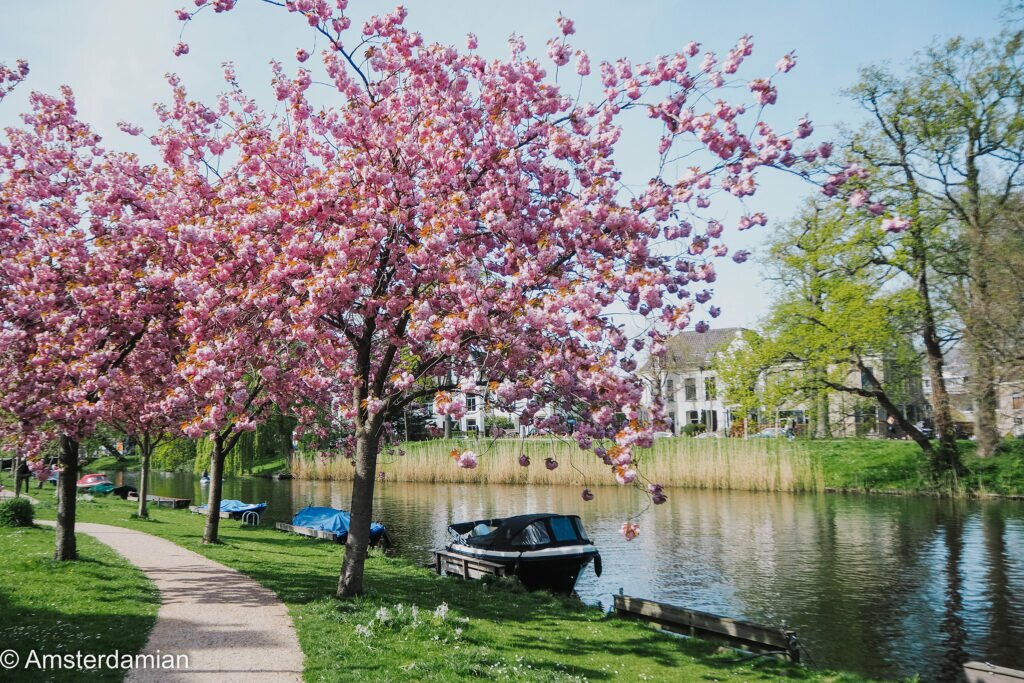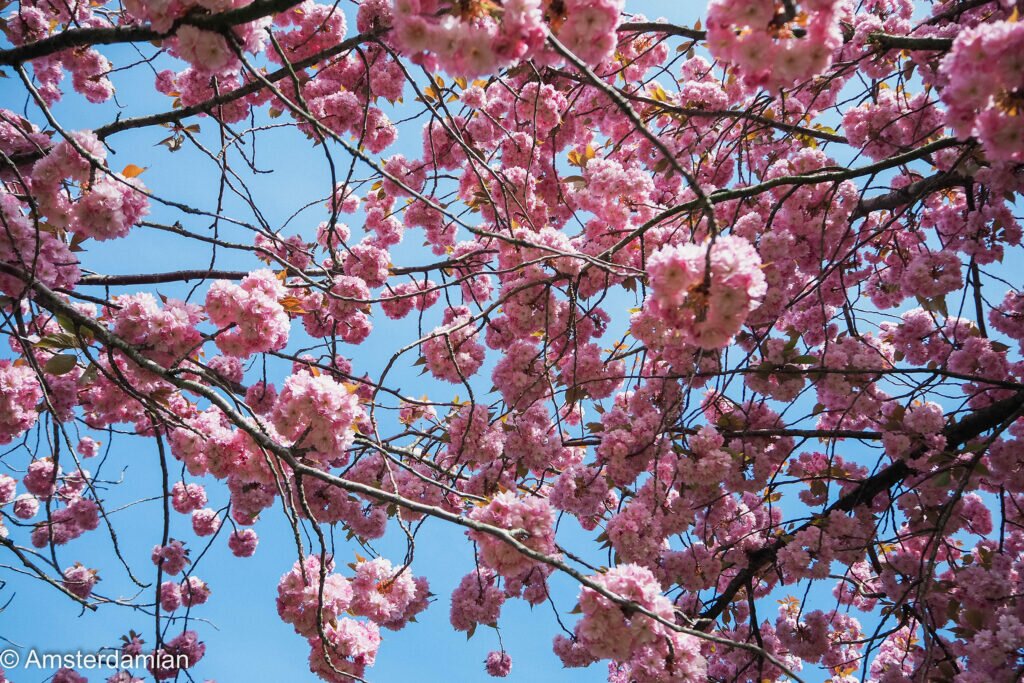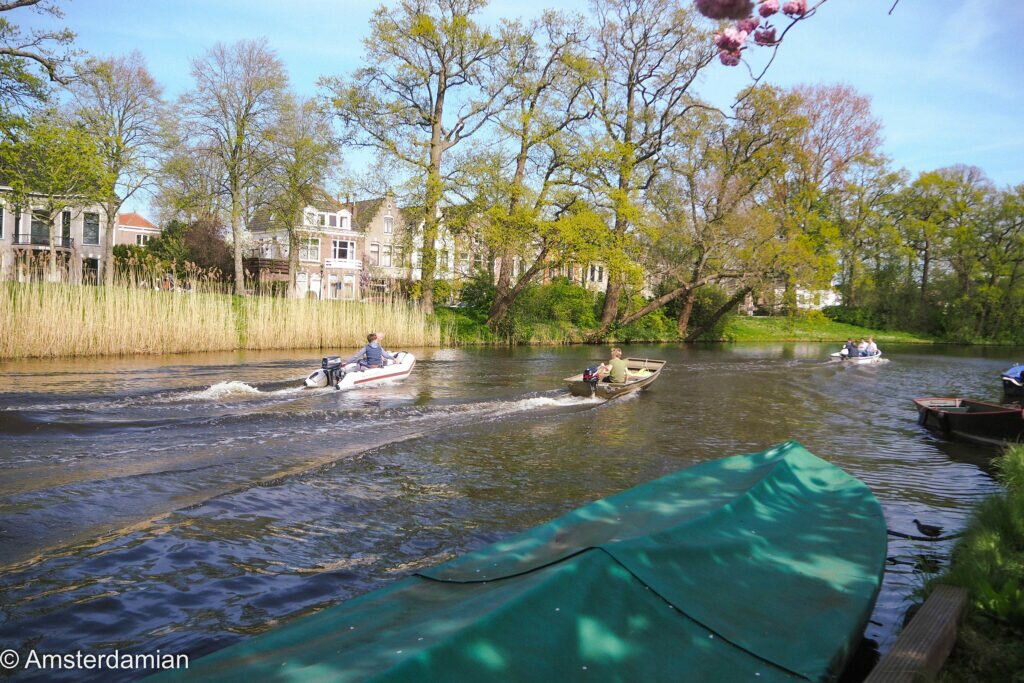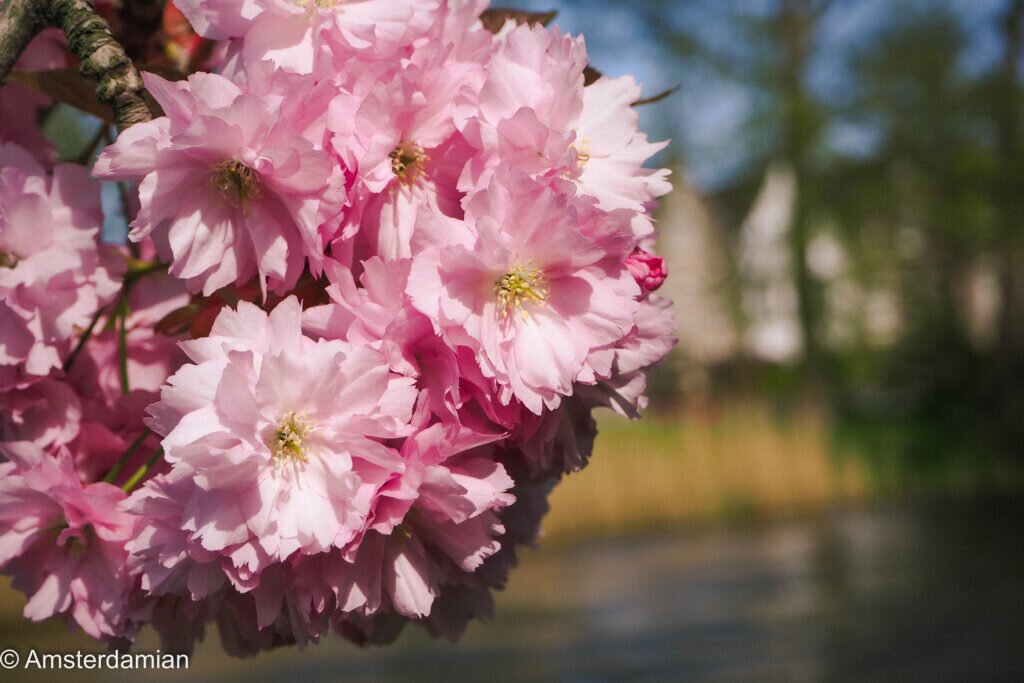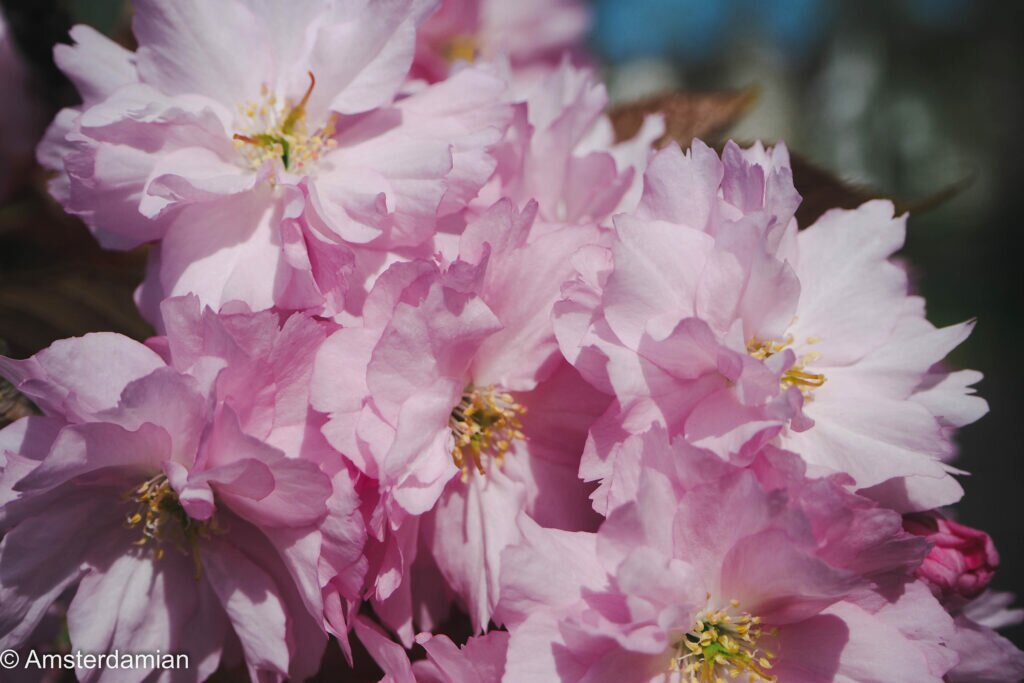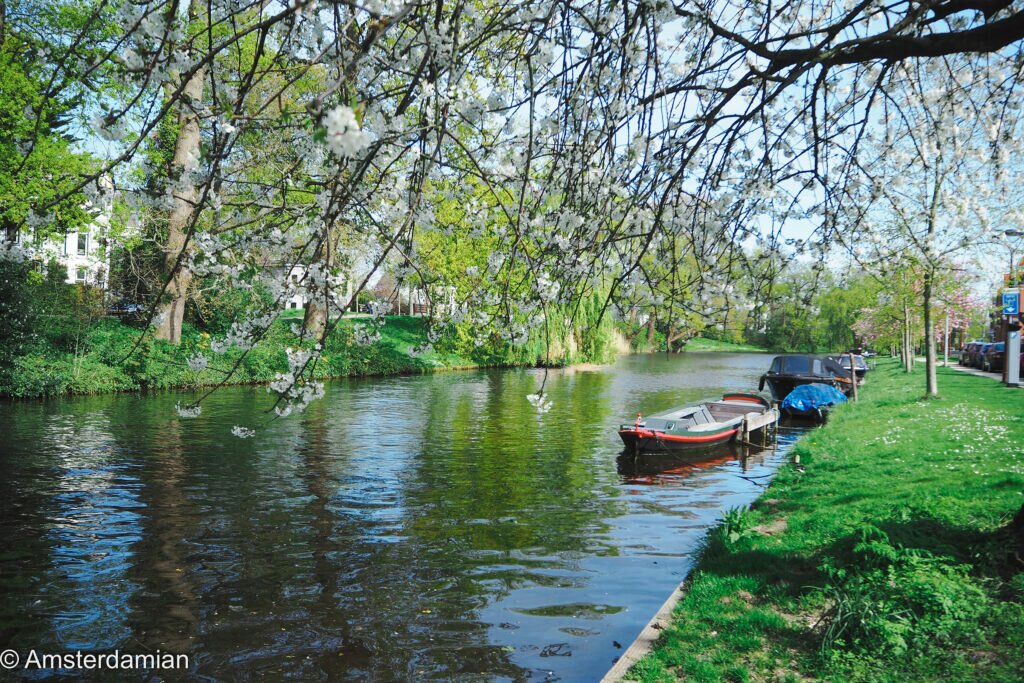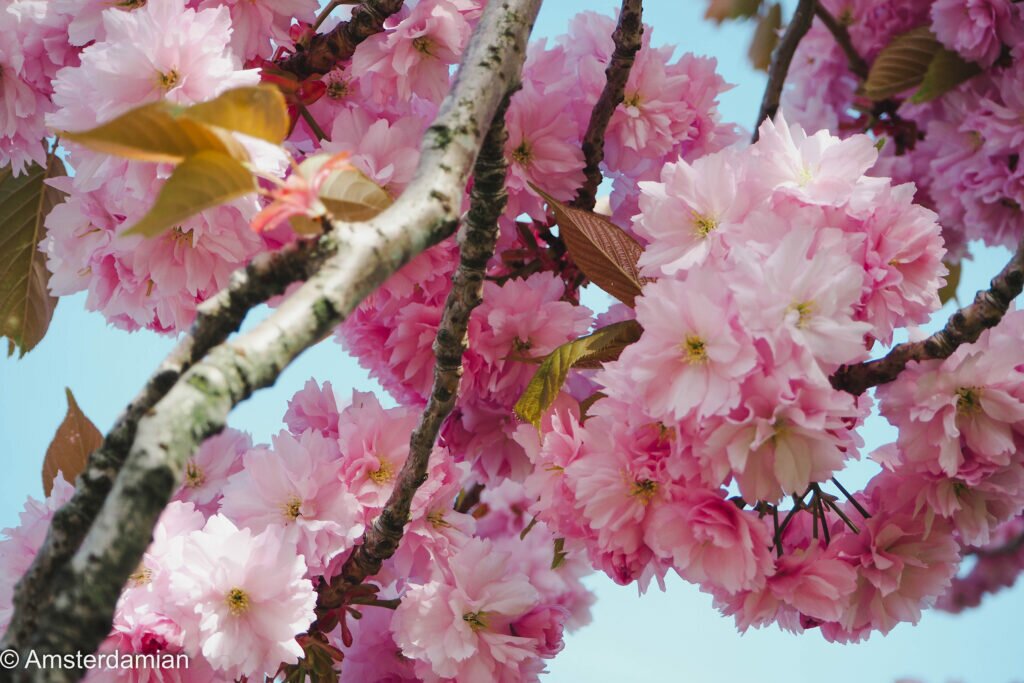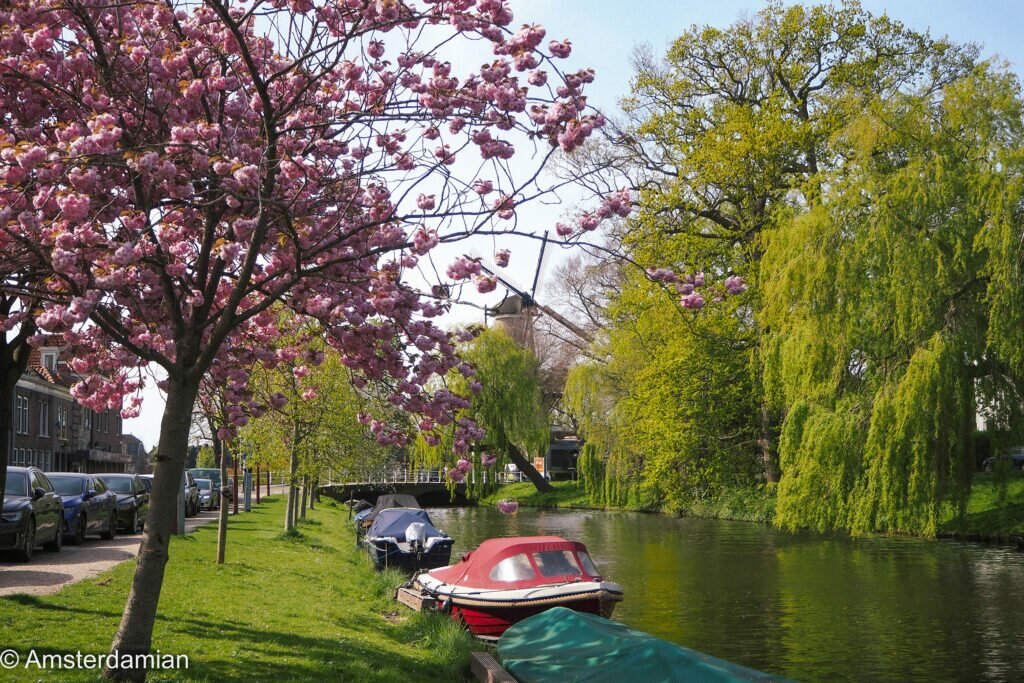 Stay tuned for more and follow Amsterdamian on Instagram and Facebook for daily stories about life in the Netherlands. Please share this post if you liked it!
Don't forget to check out my photo book: Amsterdam Through the Seasons!
If you want to buy prints and other cute objects, check out our store on Society6!
Subscribe to our newsletter!