Every year, before tulips cover the fields, spring is announced in the Netherlands by the cherry blossom. There are a few spots in Amsterdam where you can admire beautiful cherry trees, but the best one is the little cherry orchard in Westerpark. The best place to enjoy the cherry blossom is the Japanese orchard in Amsterdamse Bos, but this park is not in the city (is just outside in the neighbouring Amstelveen), so it takes a bit more effort to get there.
The cherry blossom was not always so popular as it is today, and we have Instagram to thank for the crowds that gather nowadays in Westerpark to admire the view and take a lot of selfies with the delicate flowers in the background.
This year, because of the pandemic and the lockdown, I was not expecting to see the same scenery in the park, but — surprise, surprise! — I did. That's what you get if you go to see the cherry blossom in the afternoon, on a sunny day! It wasn't only the sakura that attracted the crowds in Westerpark, it was also the sun: it was a sunny day, the temperature went up 20 degrees C, and everyone wanted to take advantage of it. People ignored the pandemic and the rules (like keeping distance, not gathering in groups etc) and had picnics, barbecues or just sunbathed on every available spot on the grass. I went to the park with a friend and I had the feeling I was going to a festival, just like in the times before, when there was no pandemic. We entered, saw the cherry trees, then we left for a less crowded spot. There are also beautiful magnolias in the park, so we passed by to admire them, and I took too many magnolia pictures, as I usually do. Leaving the craziness of the situation aside, I'm still happy I got to see the cherry blossom and I'm glad I didn't pick up any viruses while I was there.
Now I'm waiting for the next episode: cherry blossom in Alkmaar, and then tulip fields!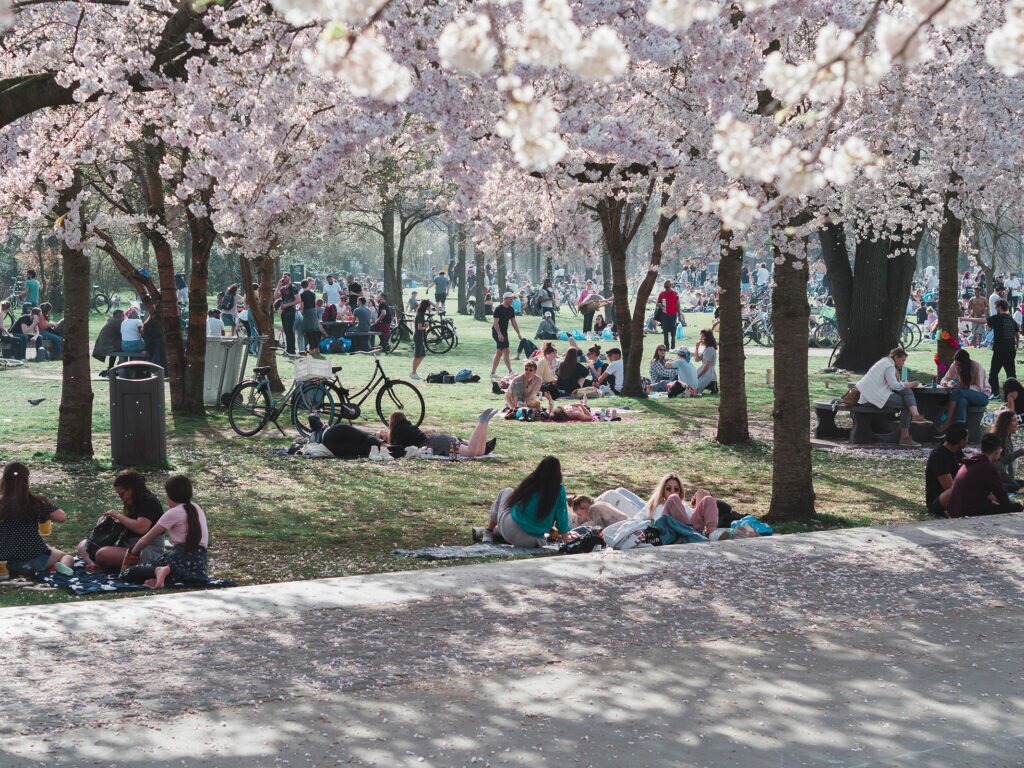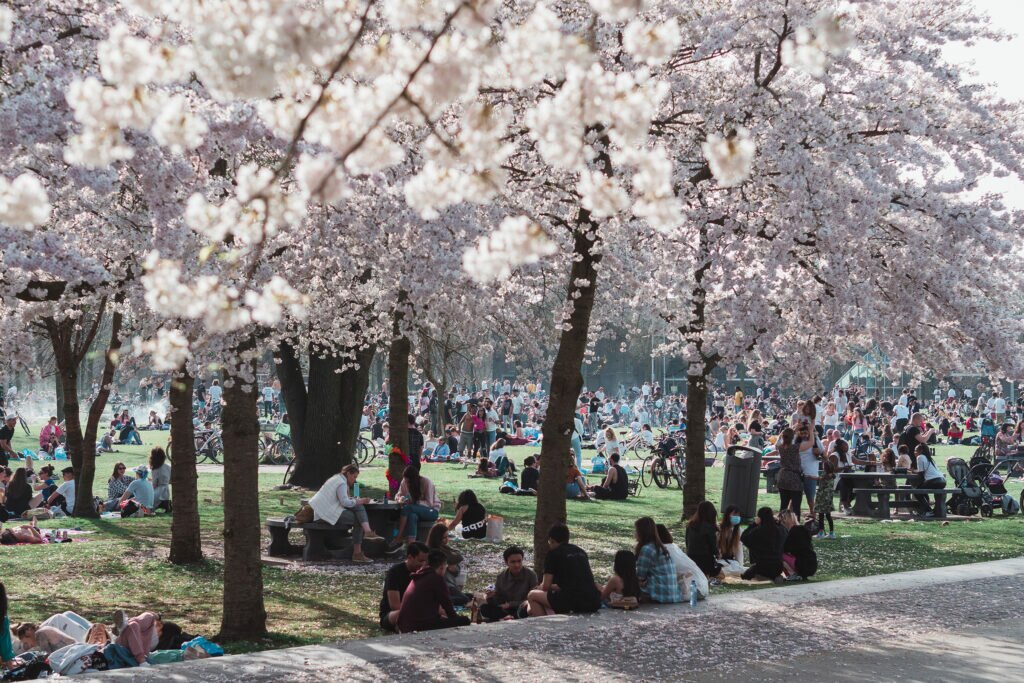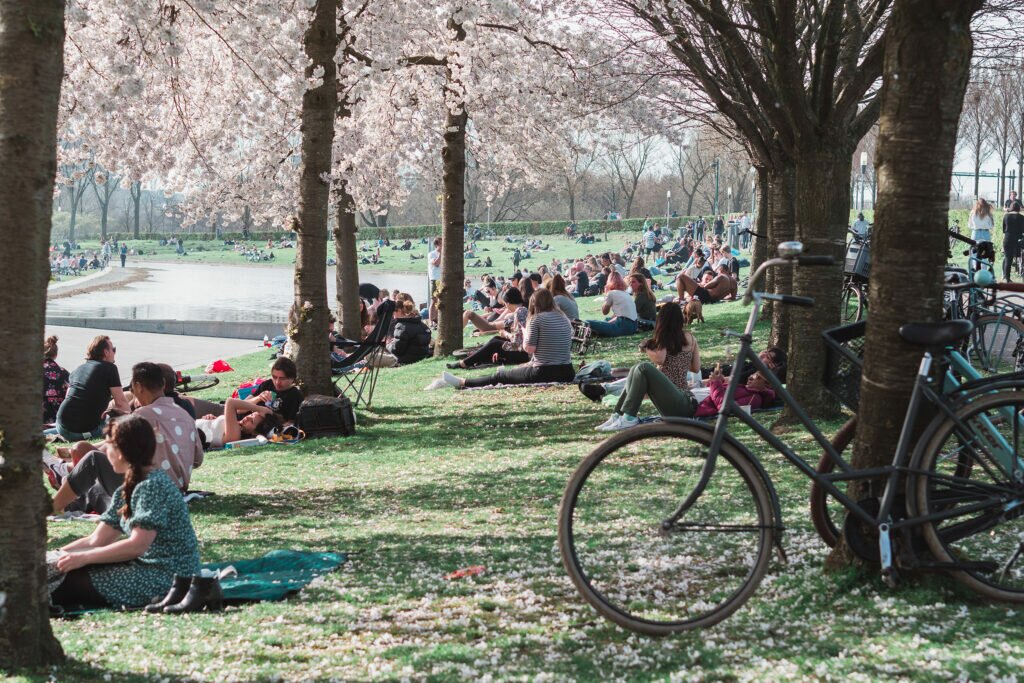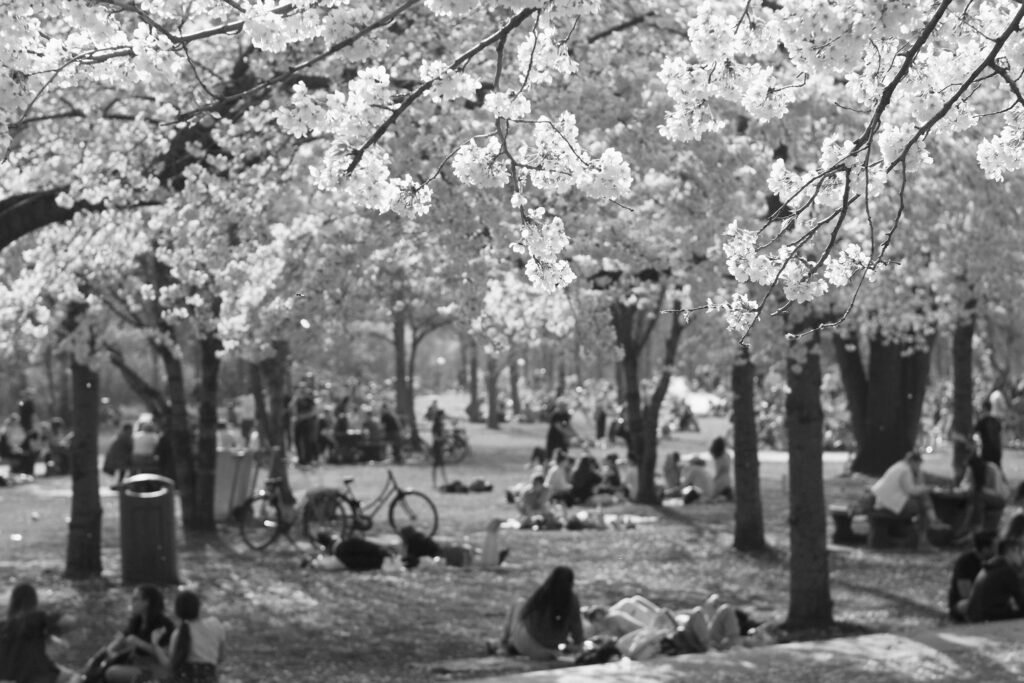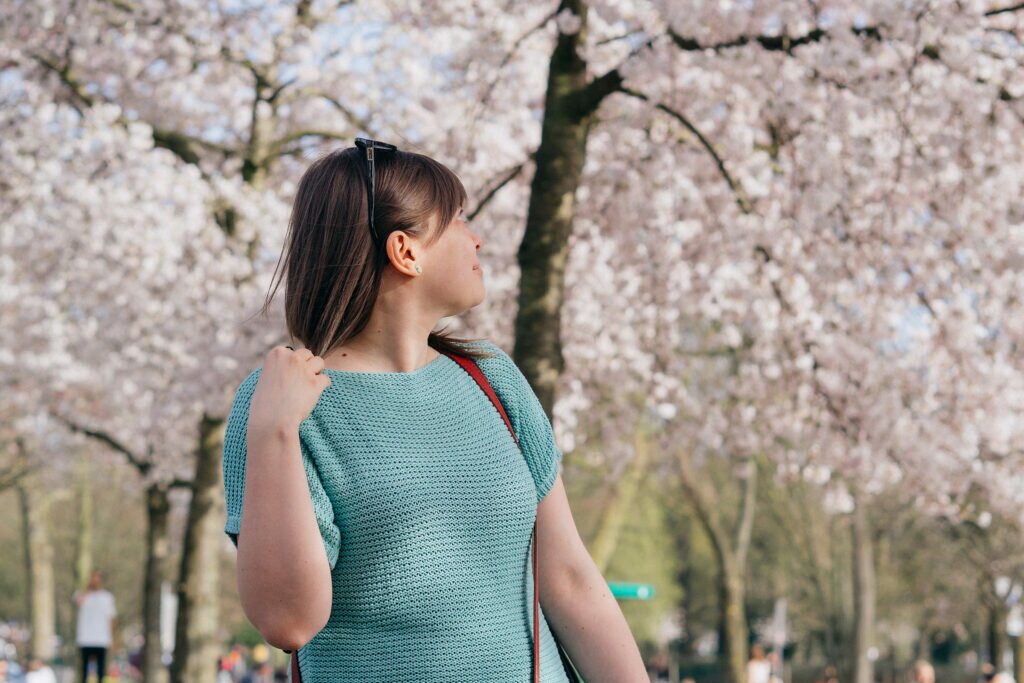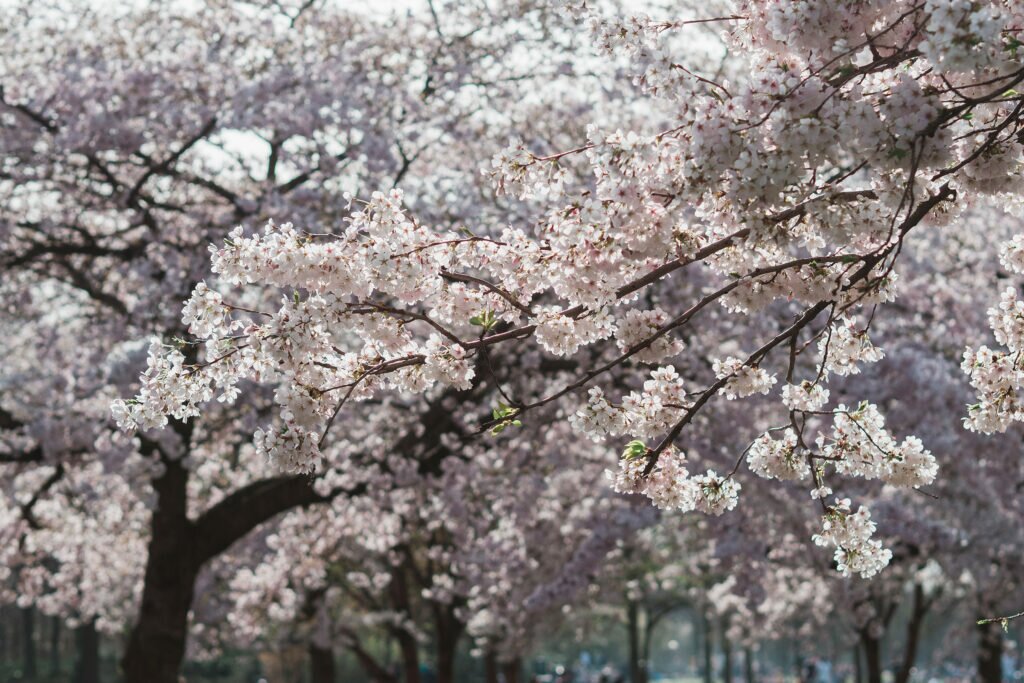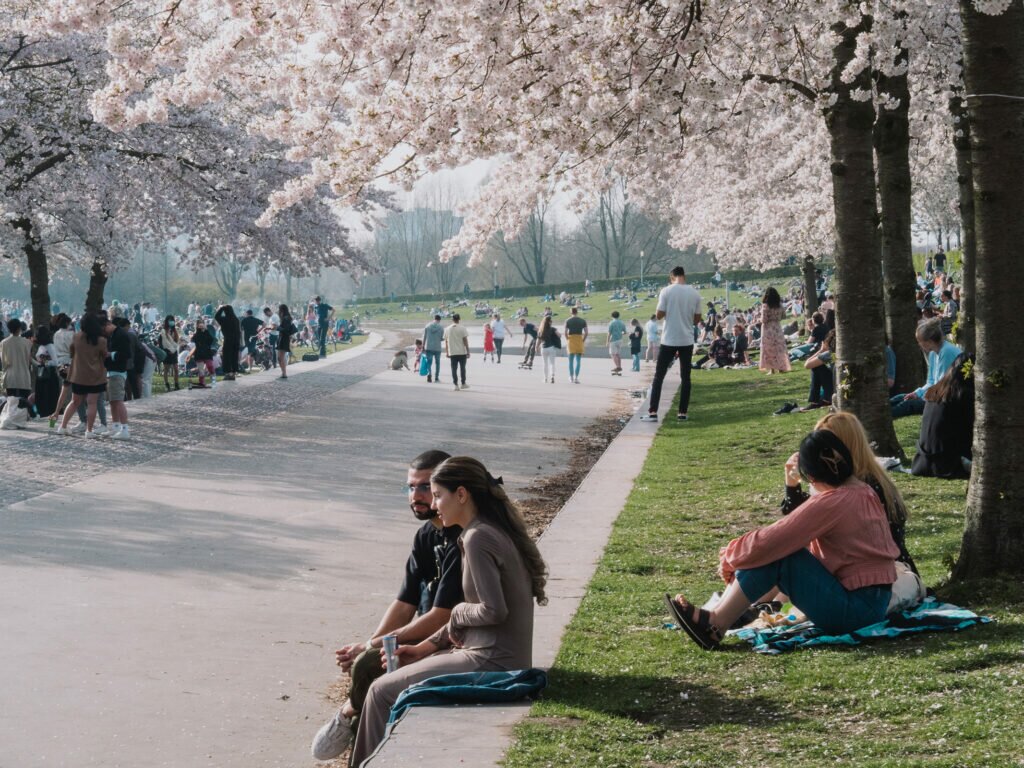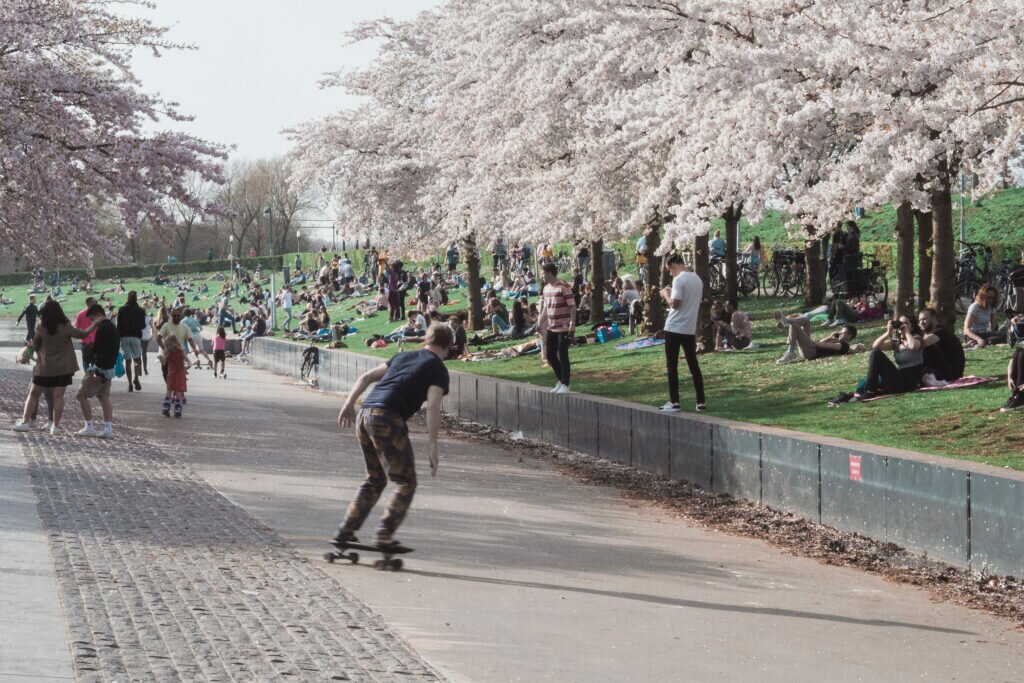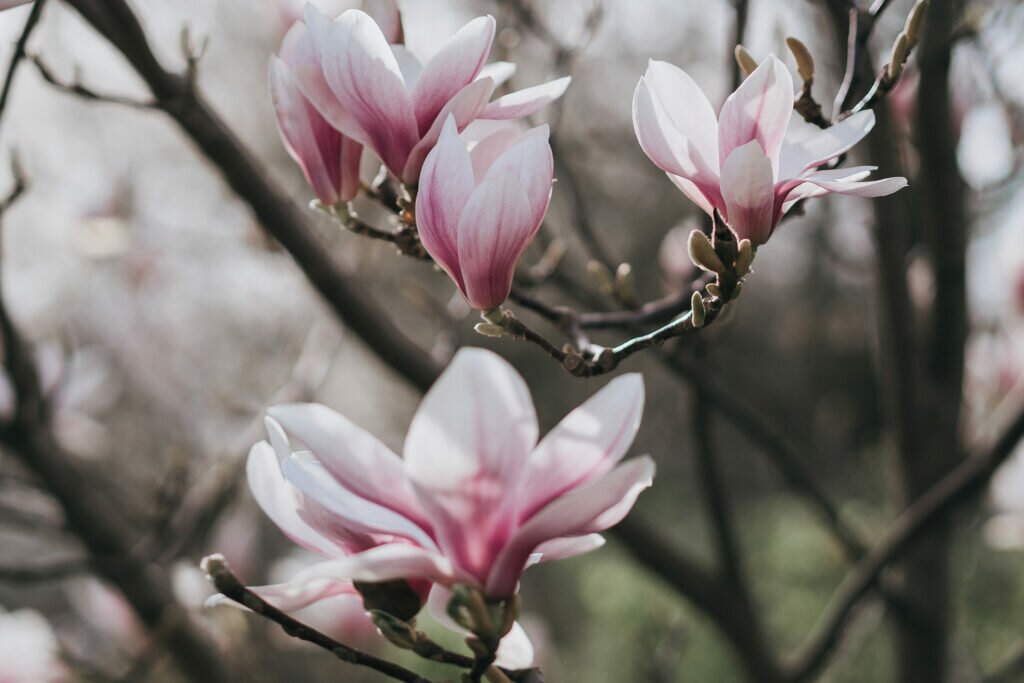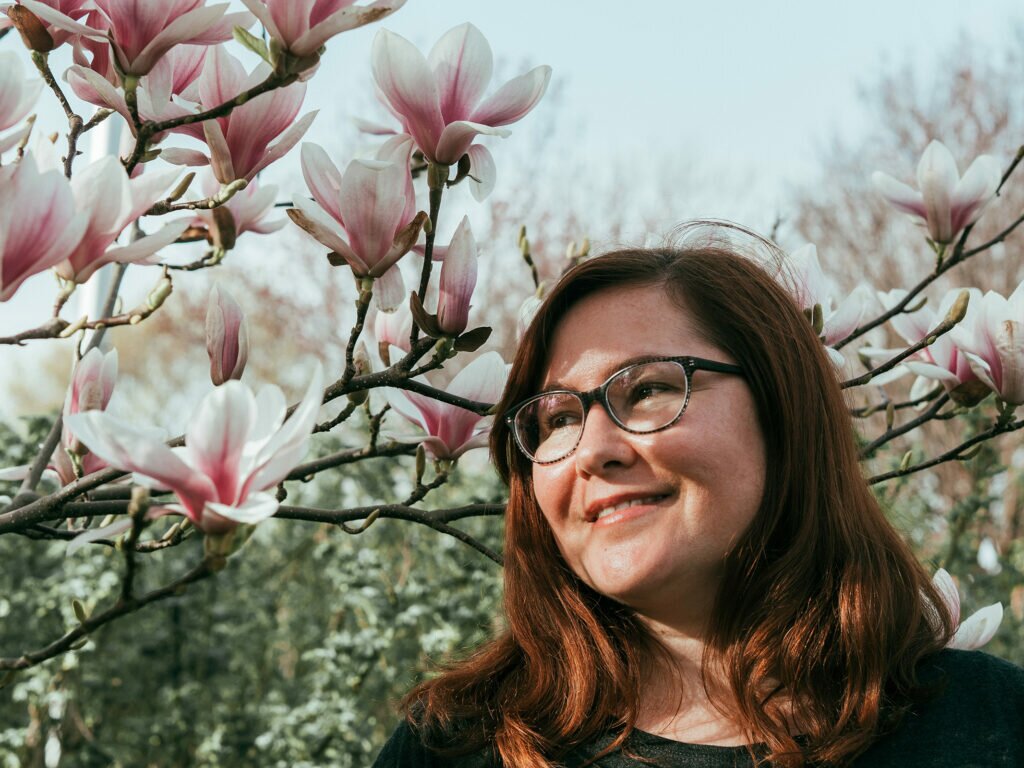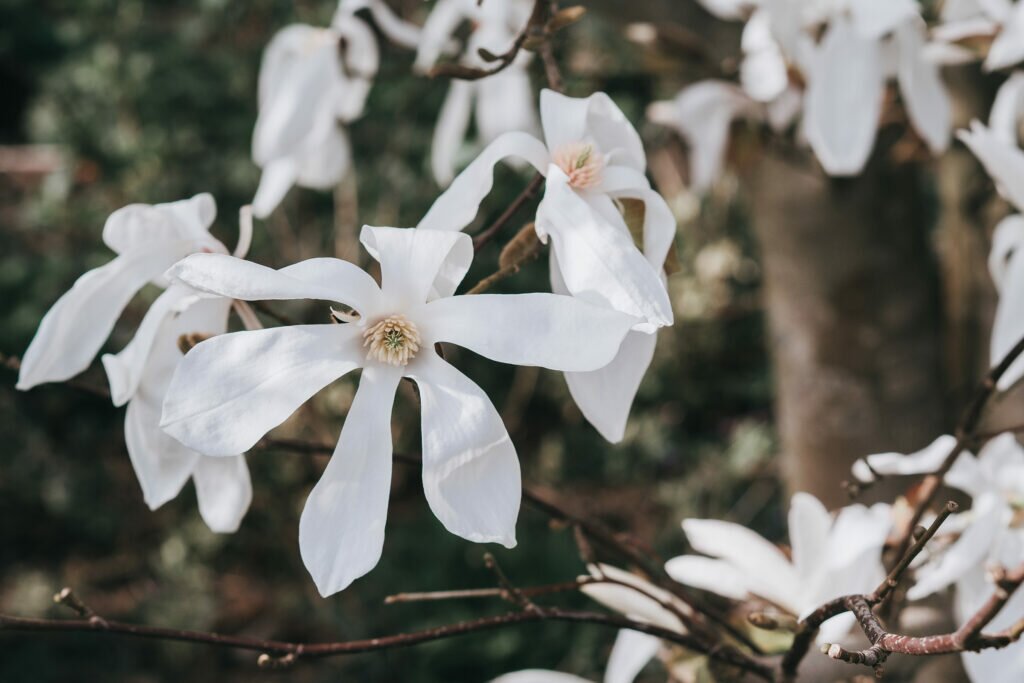 Stay tuned for more and follow Amsterdamian on Instagram and Facebook for daily stories about life in the Netherlands. And share this post if you liked it!