I saw this title on The Dainty Squid blog and I thought it would be a fun exercise to do tonight, while waiting for the actual spring to arrive (not the meteorological nor the astronomical one, but the mighty Spring itself with warm weather, flowers and all the good stuff it brings). Here's my list:
Longer days — and I hope most of them will be sunny.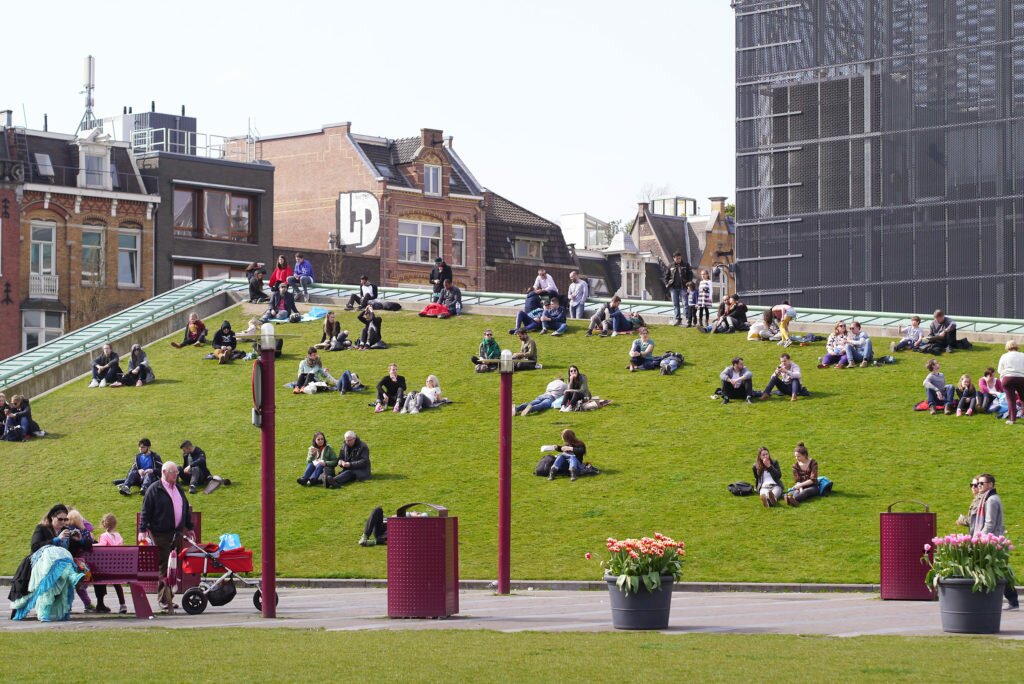 2. Cherry blossom and my morning trips to Westerpark before work, having breakfast under the blooming trees while listening to the green parakeets.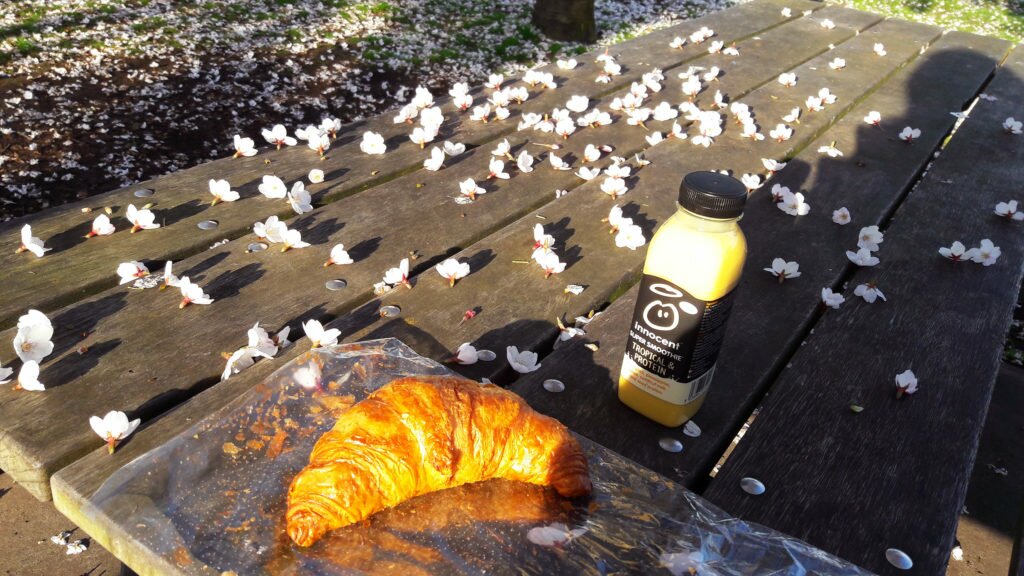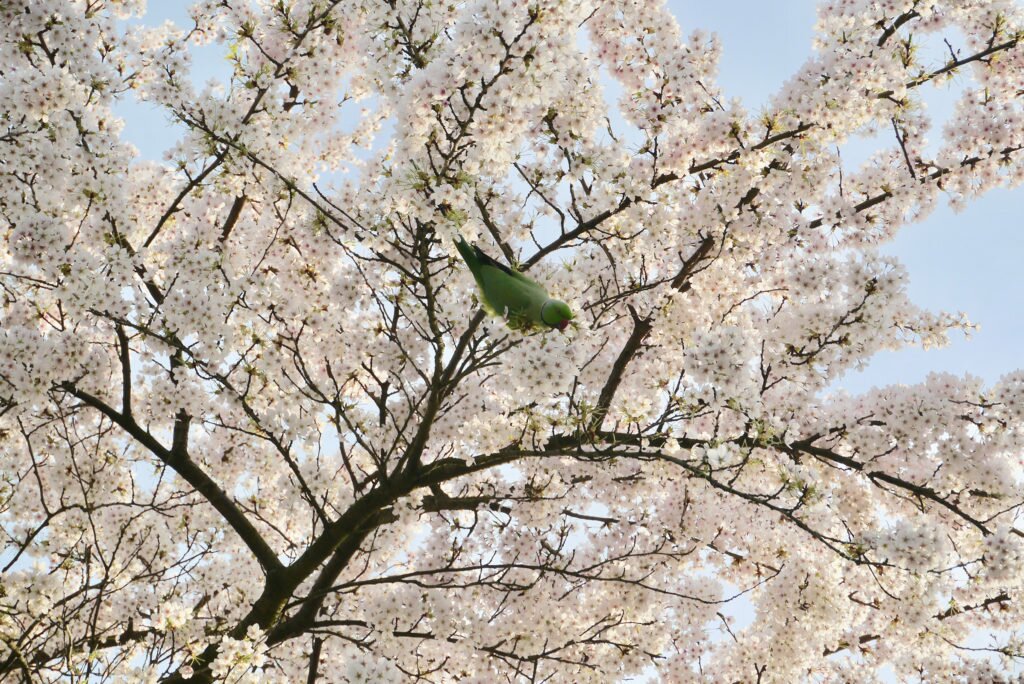 3. Outdoor dinners with friends.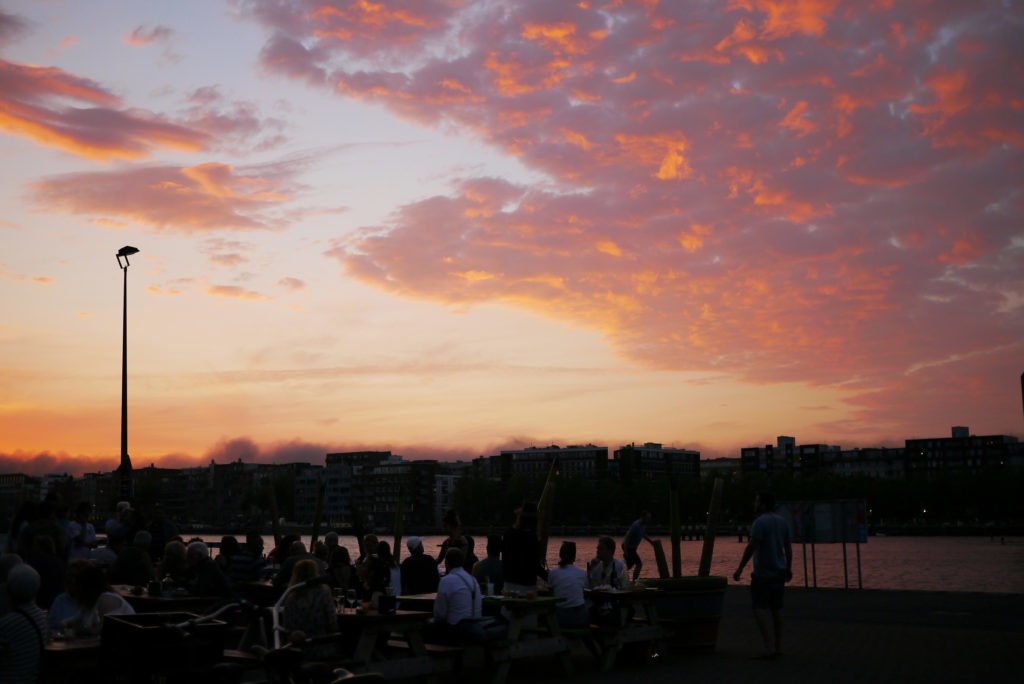 4. Visiting some beaches.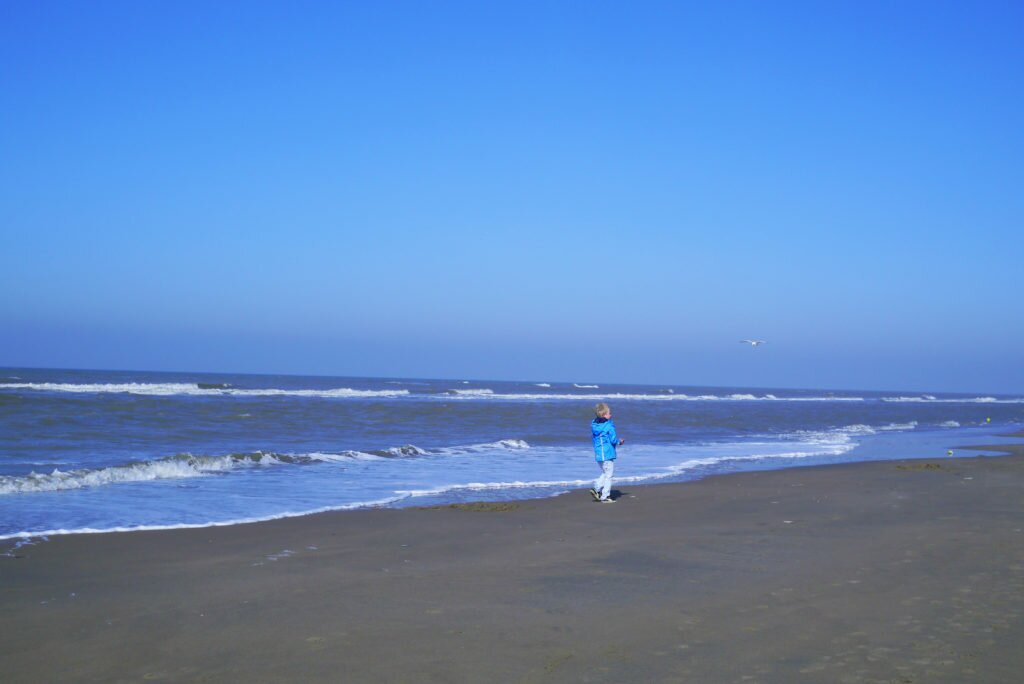 5. Flowers. Not only the tulip fields, but all kind of flowers will be blooming across city gardens.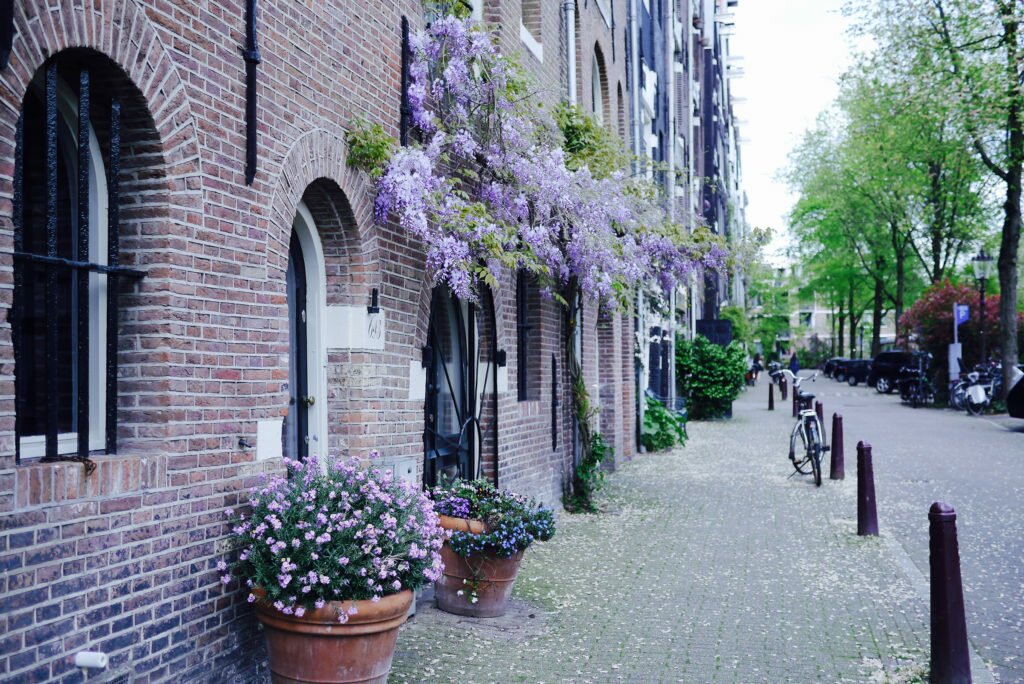 6. Elfia festival.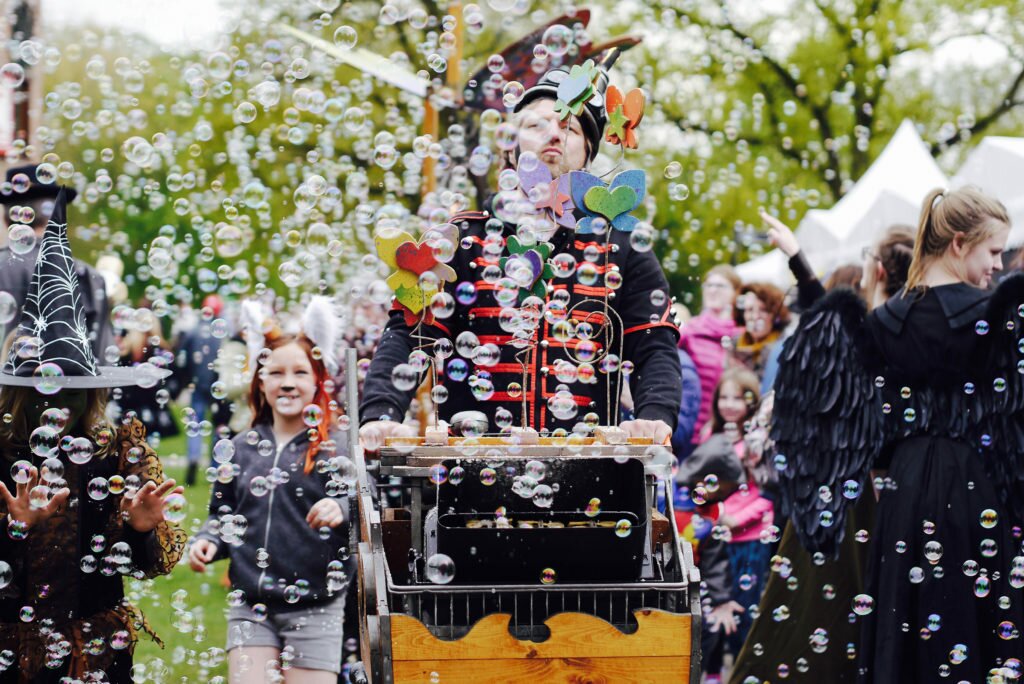 7. Easter in Romania and my first trip to Norway (yay!).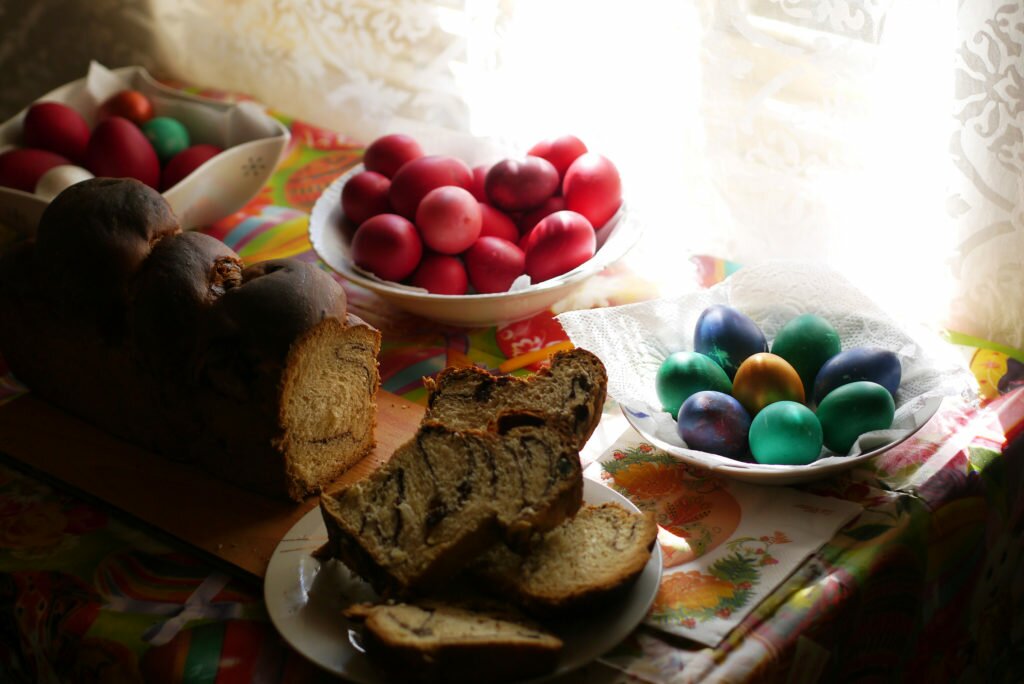 8. Fresh veggies and fruits at the market.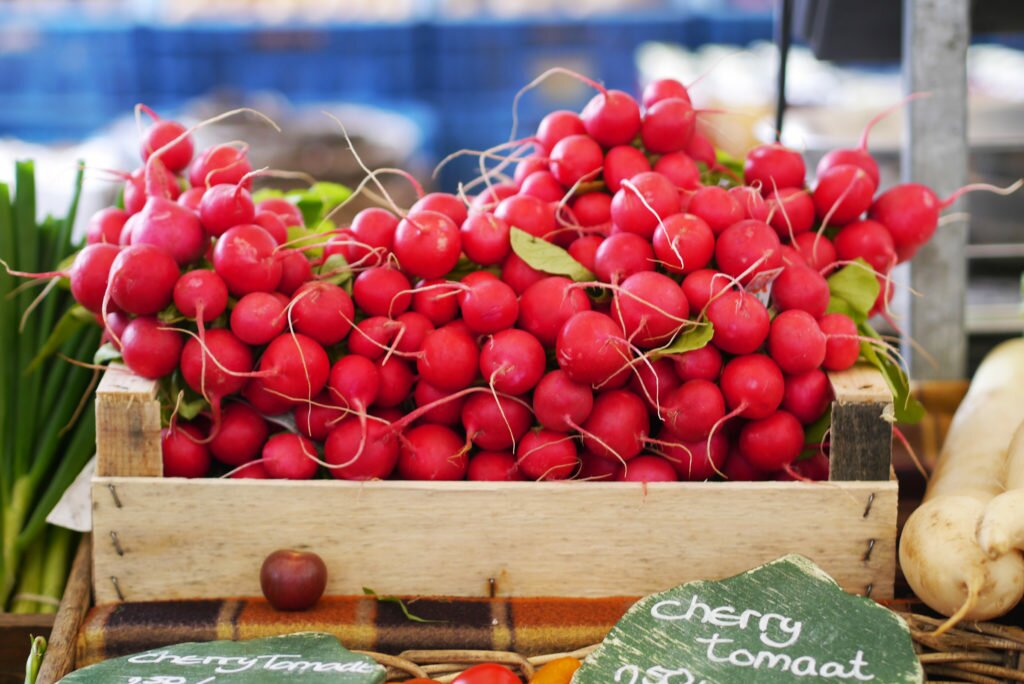 9. Cycling on nature routes right outside the city (to Amsterdamse Boss or along the Amstel River to Ouderkerk, for example).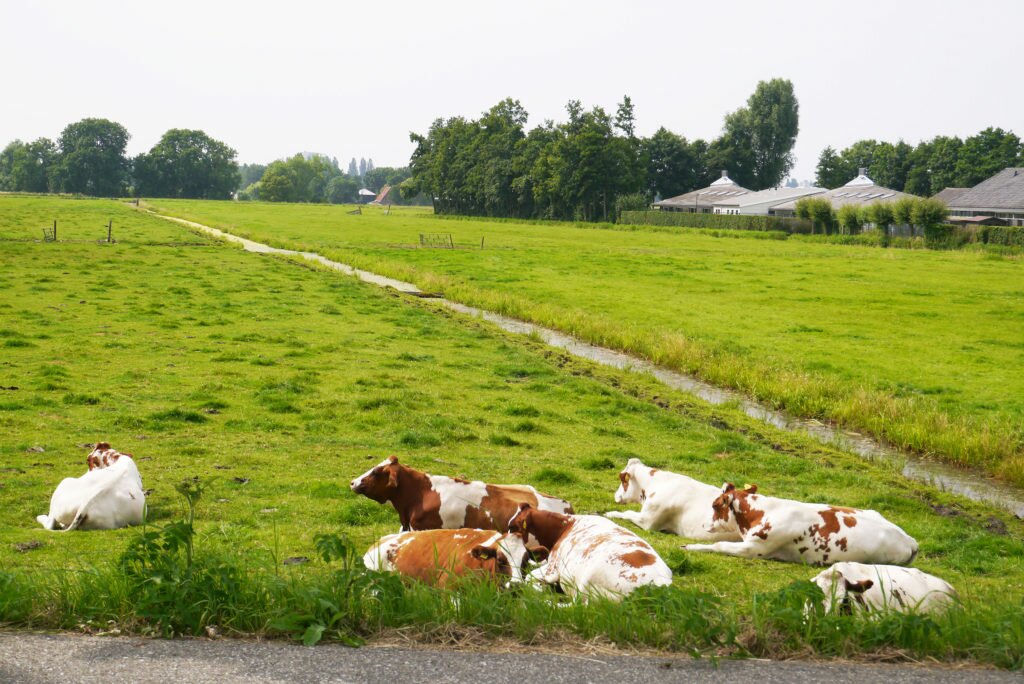 10. Spring rain.
What are you looking forward to this spring?
Stay tuned for more and follow Amsterdamian on Instagram and Facebook for daily stories about life in the Netherlands. Please share this post if you liked it!
Don't forget to check out my photo book: Amsterdam Through the Seasons!
If you want to buy prints and other cute objects, check out our store on Society6!
Subscribe to our newsletter!