Summer came suddenly, after a long, cold spring, and the sun is so bright that you think it will melt the brick walls of the old houses. The city transformed, as usual when the temperature is over 20, into a summer resort, with people sunbathing everywhere and swimming in the canals. But the most beautiful view these days in Amsterdam are the roses. This year they are more luscious than ever, they grew as if they wanted to prove something.
Every year I like to go rose hunting in Amsterdam. The best street for roses is Entrepotdok, but also Oud-Zuid and Jordaan neighbourhoods and the city centre. This time I went with Amsterdamming, so we could take pictures of each other surrounded by the gorgeous flowers. We laughed a lot, walked a lot, and the only thing that was missing was a sampling of rose flavoured desserts at the end of the day. We had aperols instead, and I guess that was acceptable too!
Enjoy the virtual rose walk!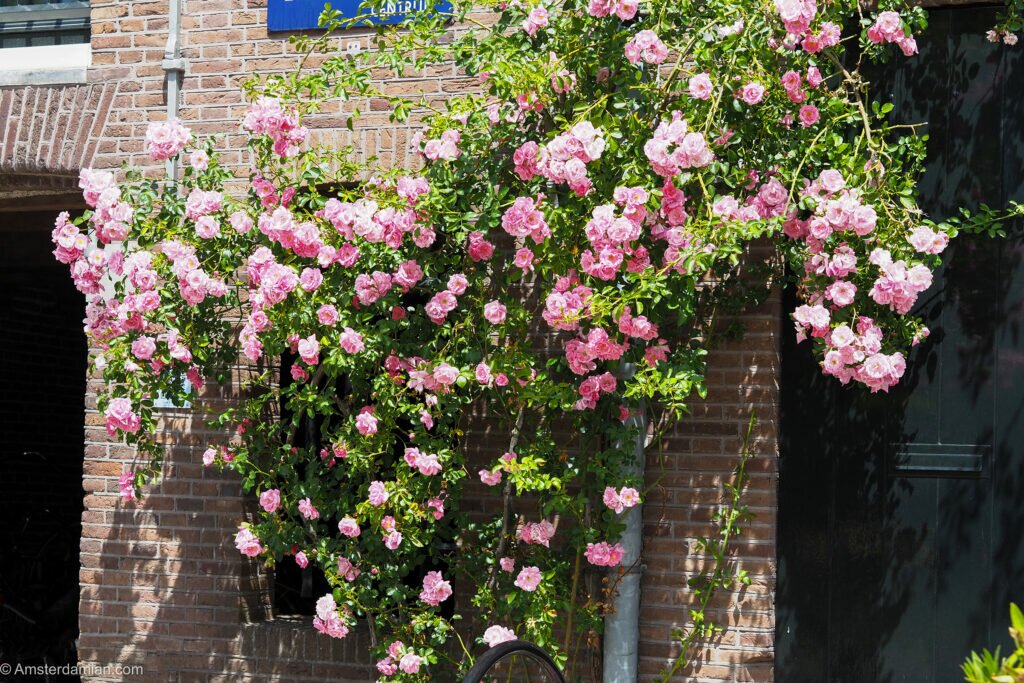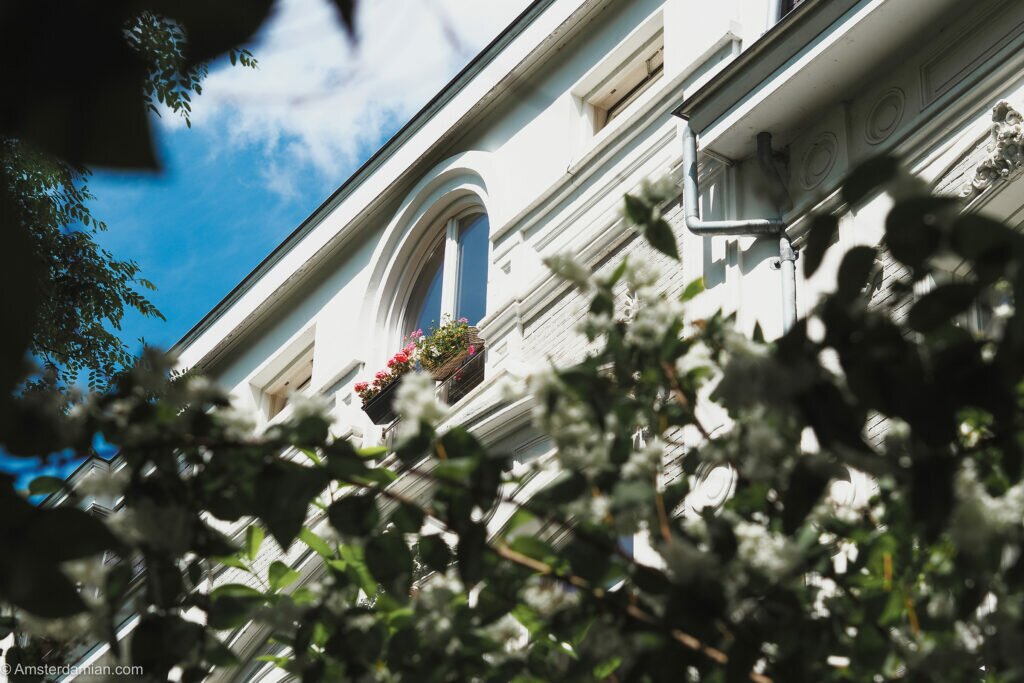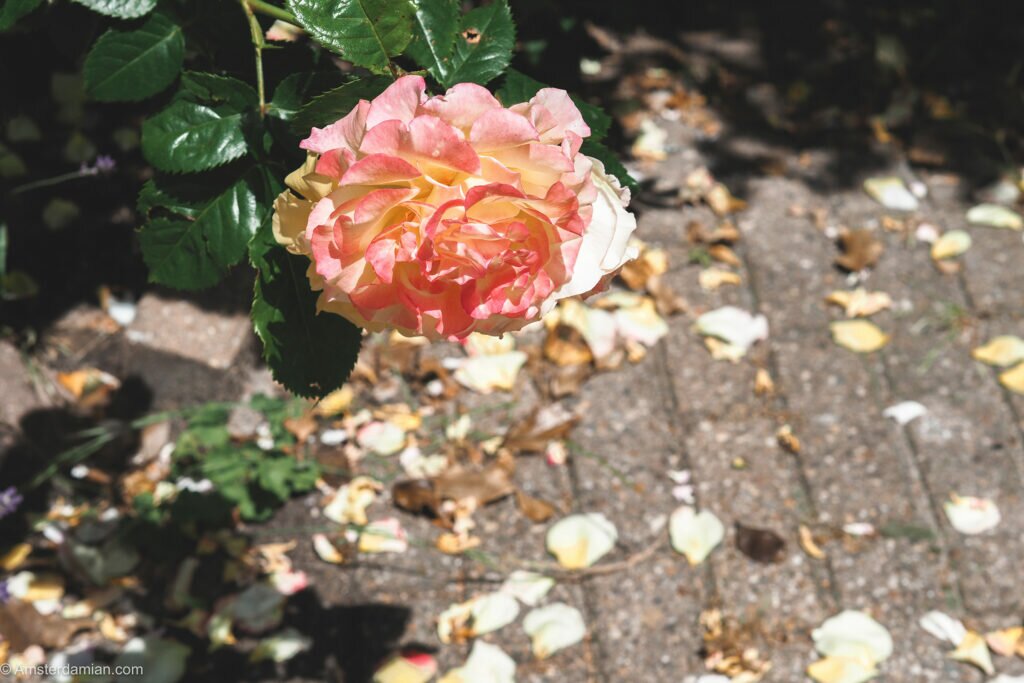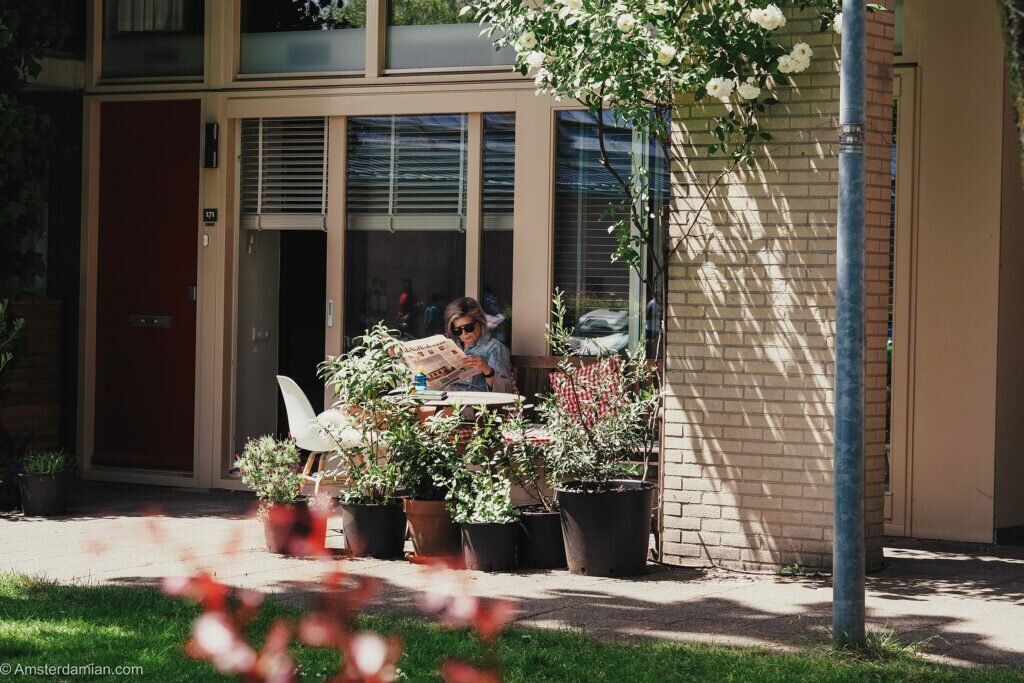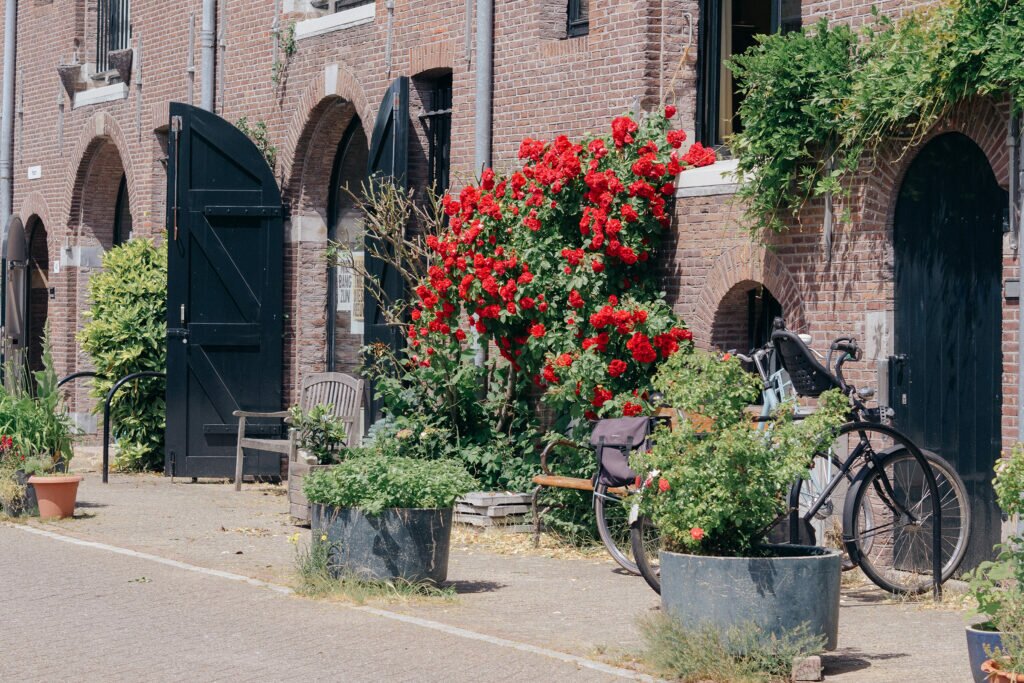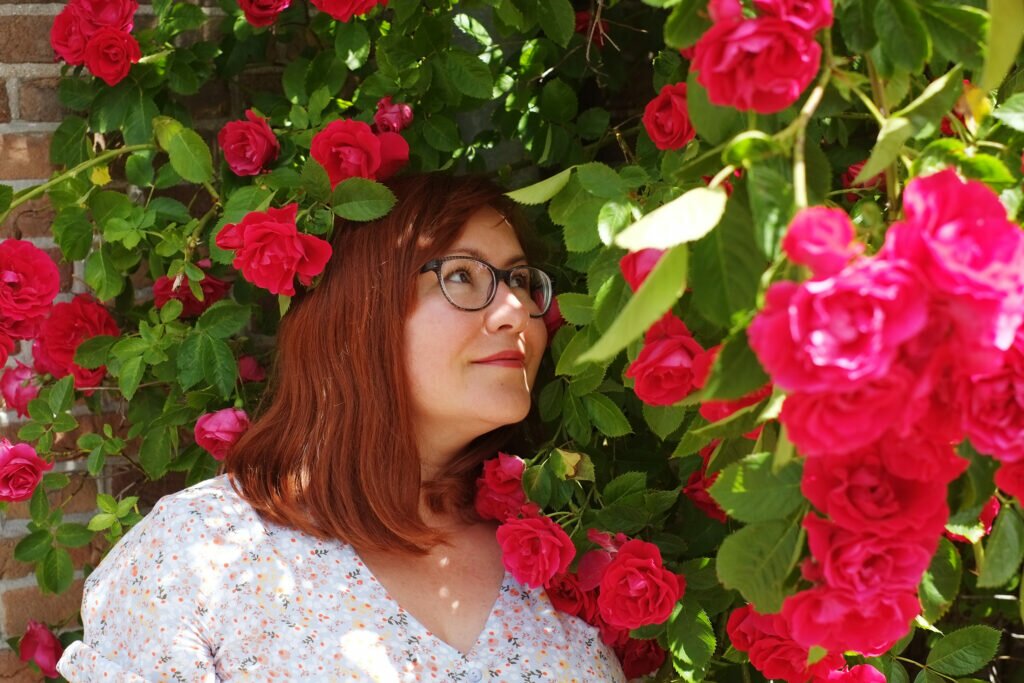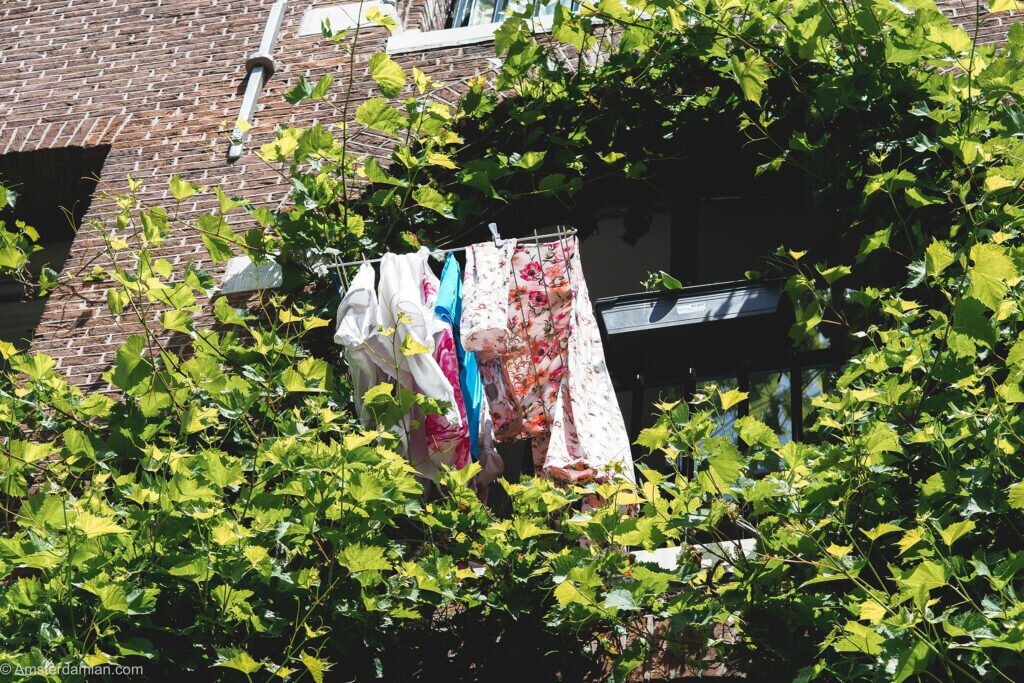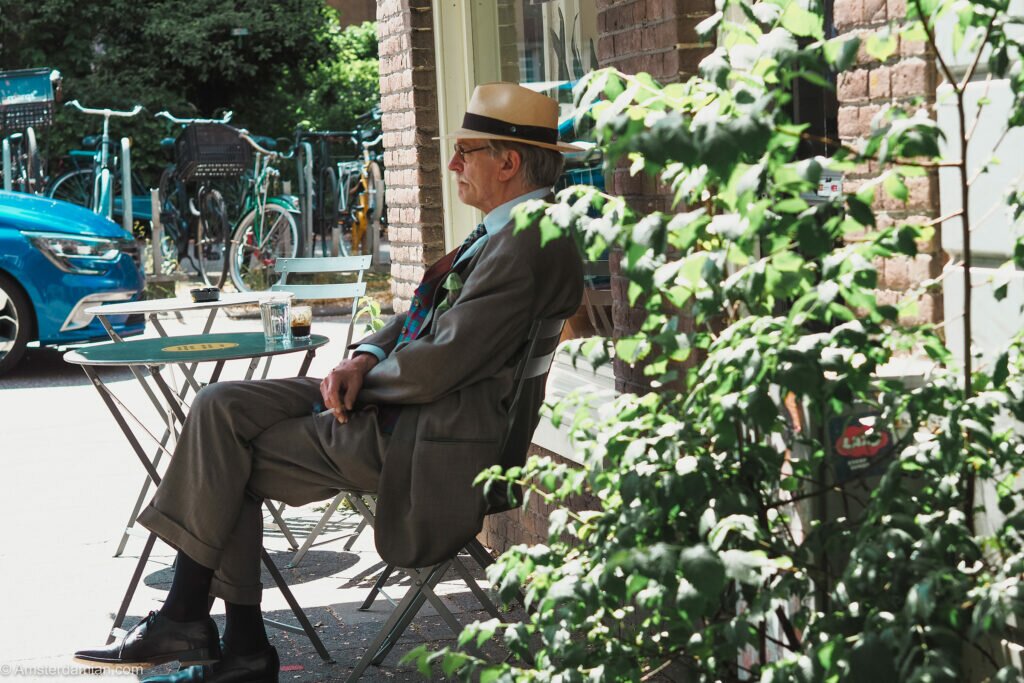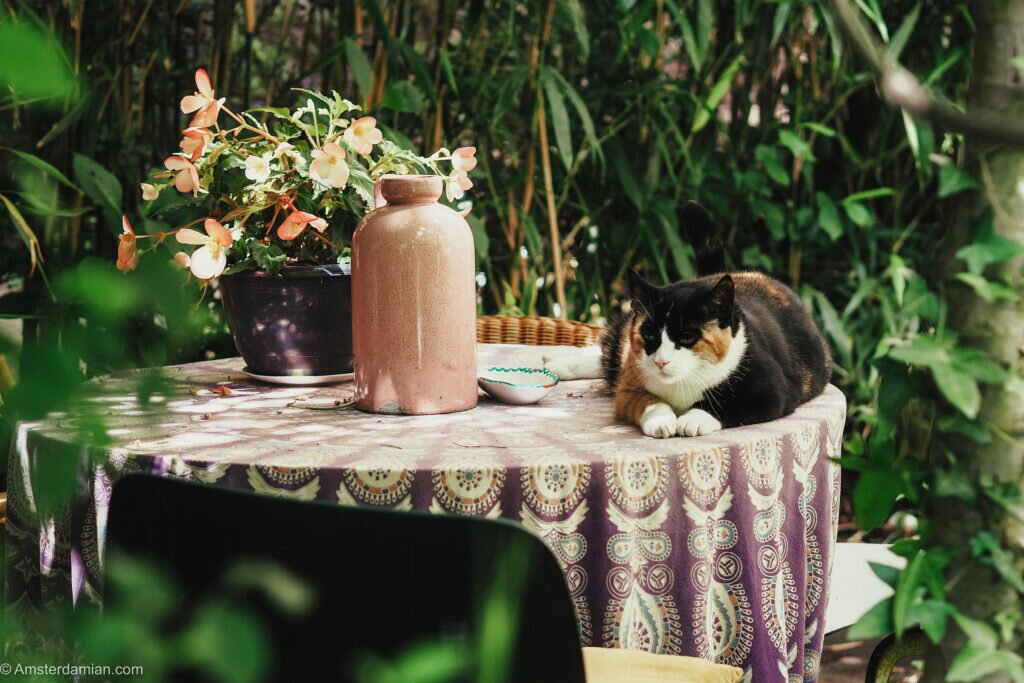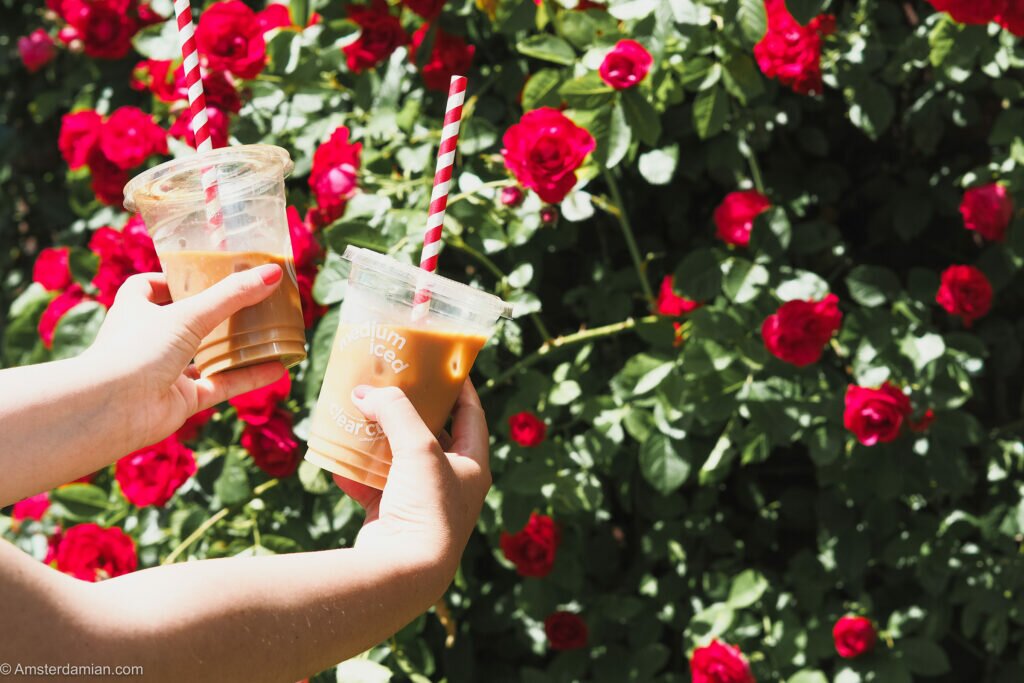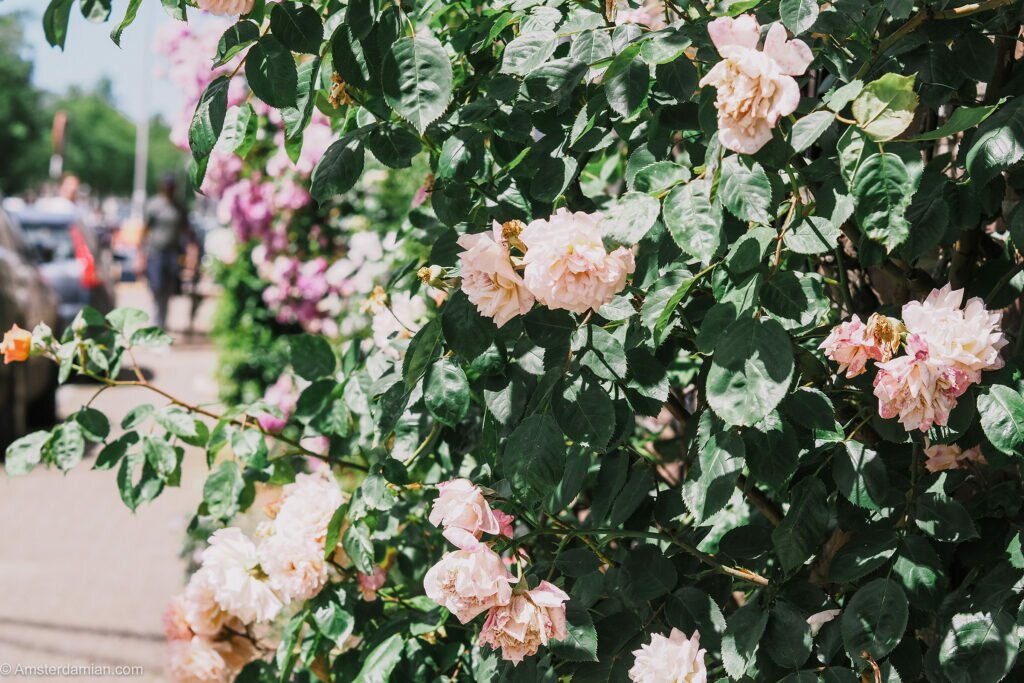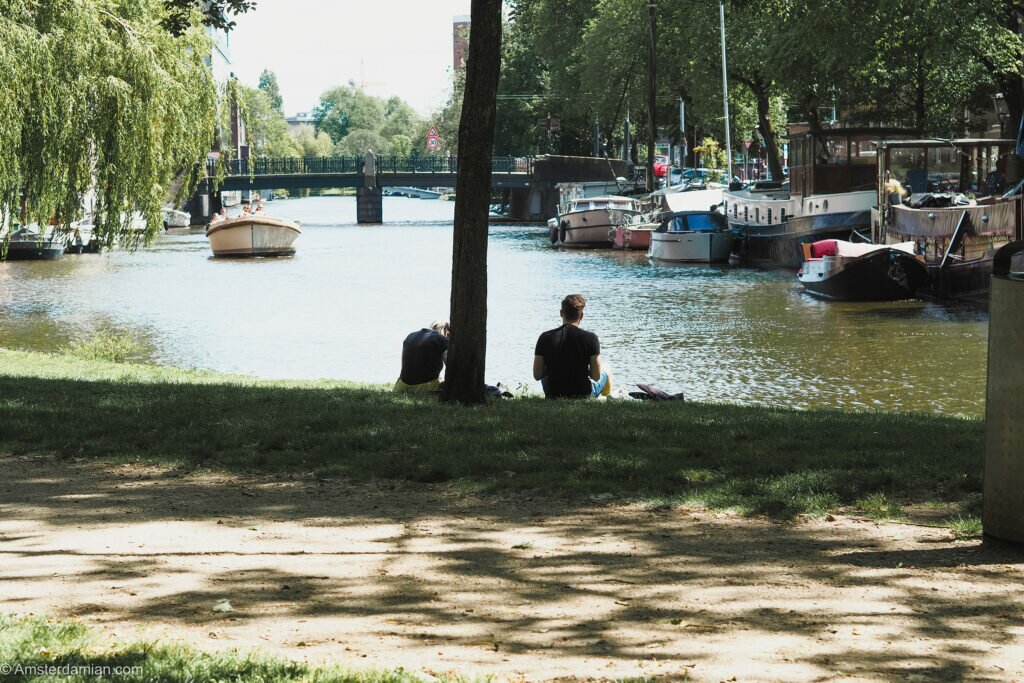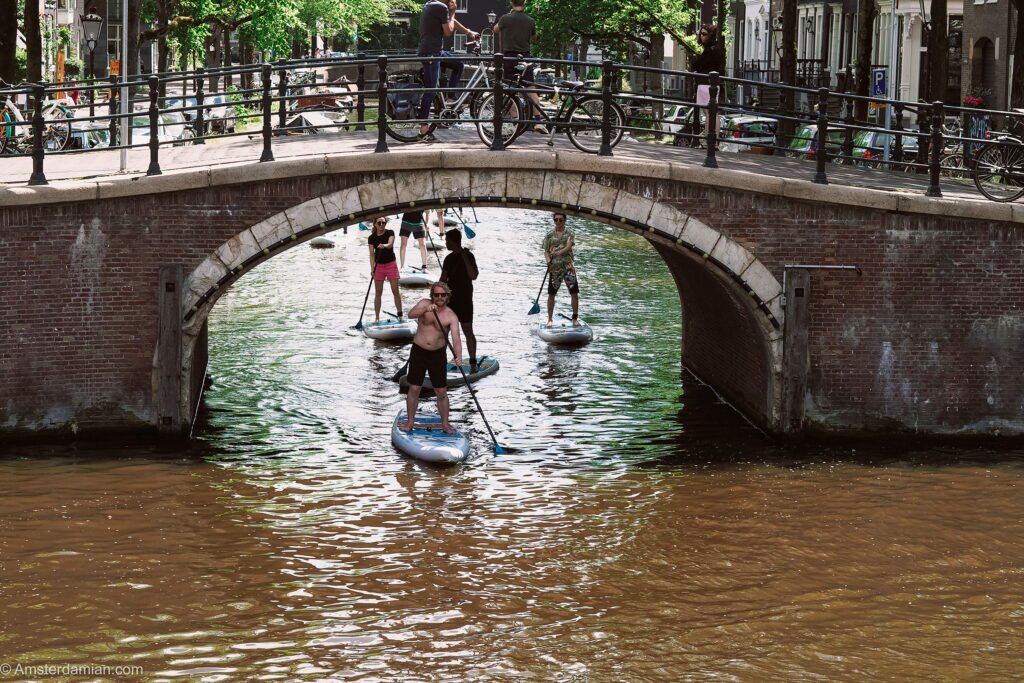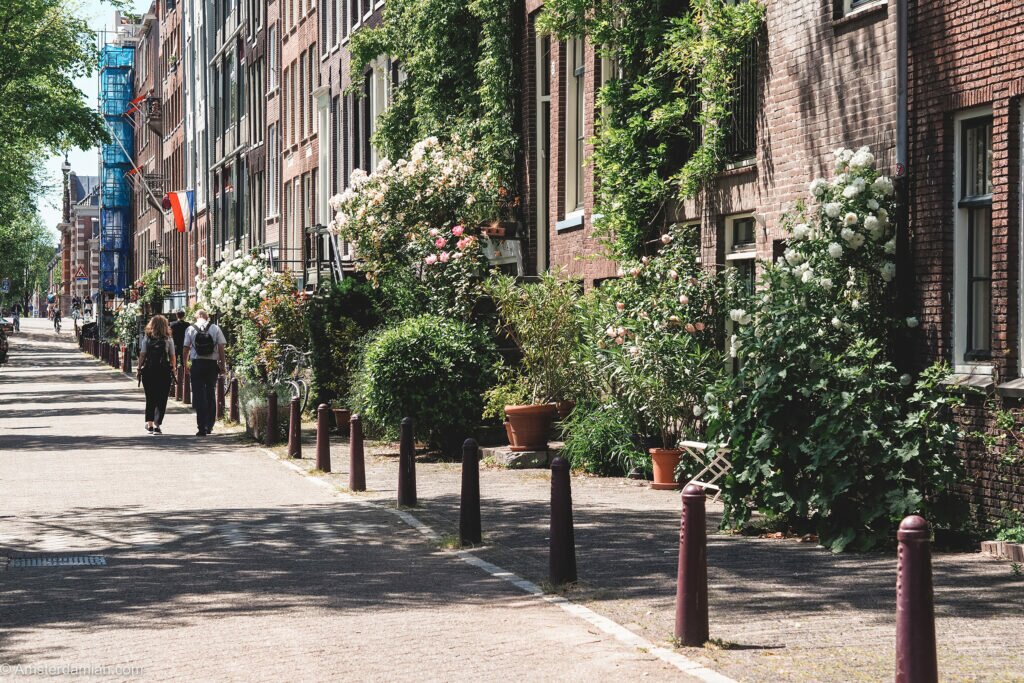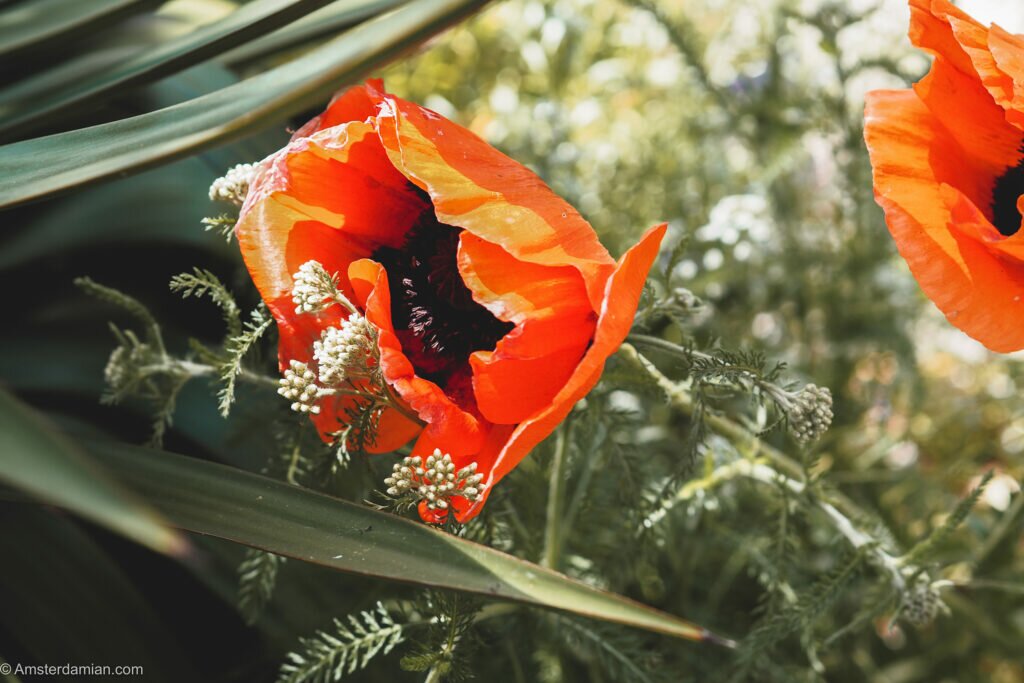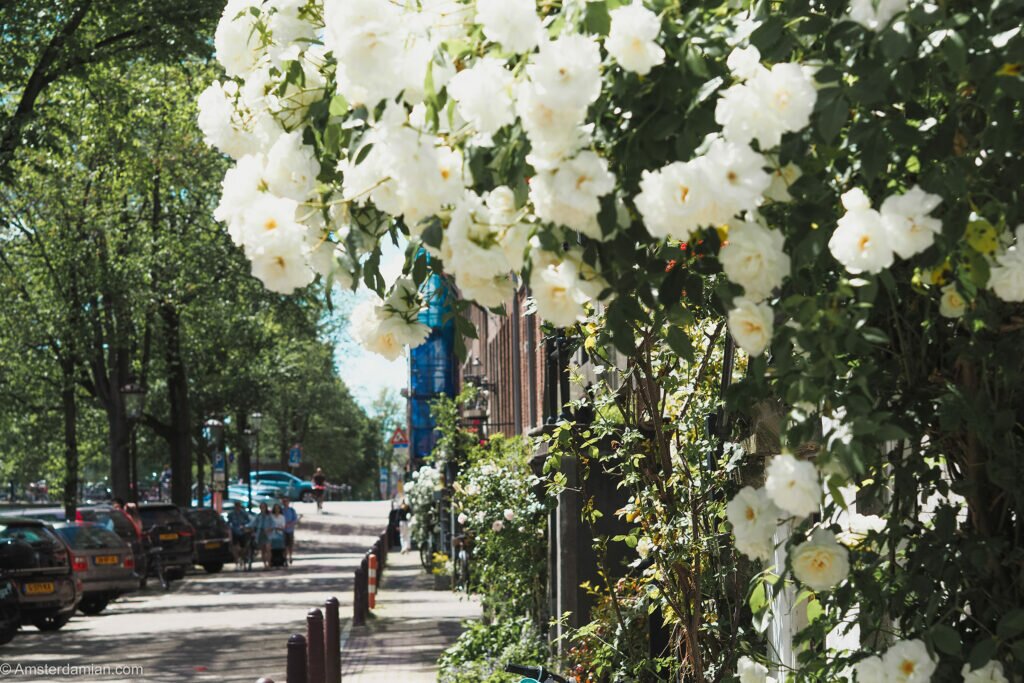 Psst!

Stay tuned for more and follow Amsterdamian on Instagram and Facebook for daily stories about life in the Netherlands. Please share this post if you liked it!

If you want to buy prints and other cute objects, check out our store on Society6!