I mentioned in a previous post that I wanted to experiment more with black and white photography — and that's exactly what I did, even though I haven't shared the results yet.
I love colours! Summer is the perfect time for discovering them, and I absolutely enjoyed this season. I took a lot of colourful pictures: streets brought to life by summer fashion, festivals, canals covered in water lilies, sunflowers, green parks and blue waters. But then, I go through times when I become overwhelmed, the light is too bright and the colours too much. In those moments, I want to see the world in shades of gray — well, on the screen at least.
Here are some photos I played with, stripping them of them hues: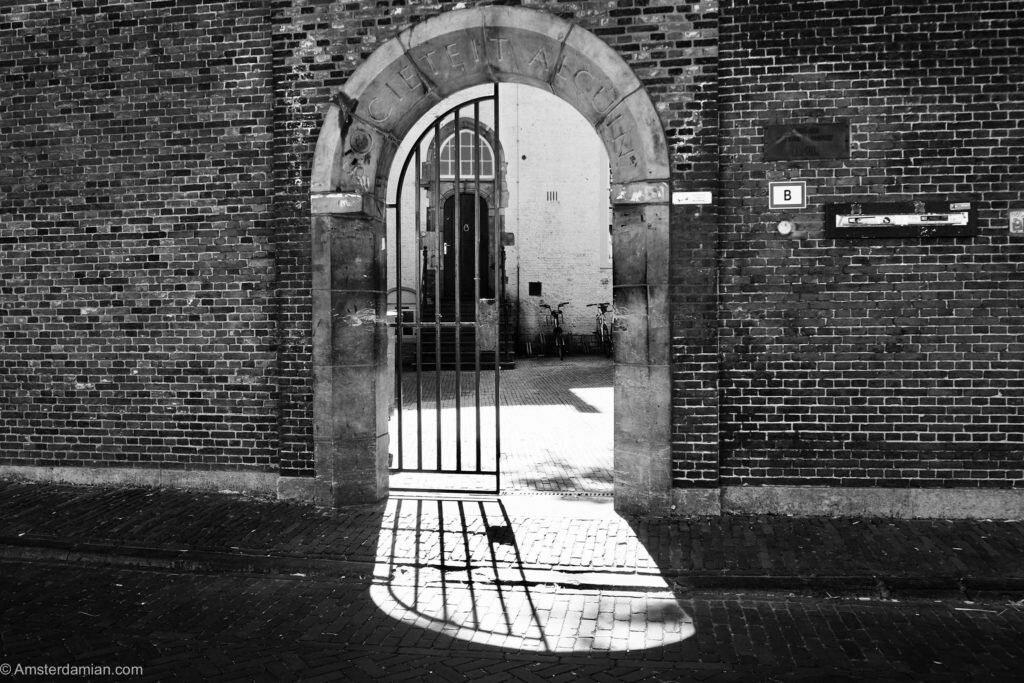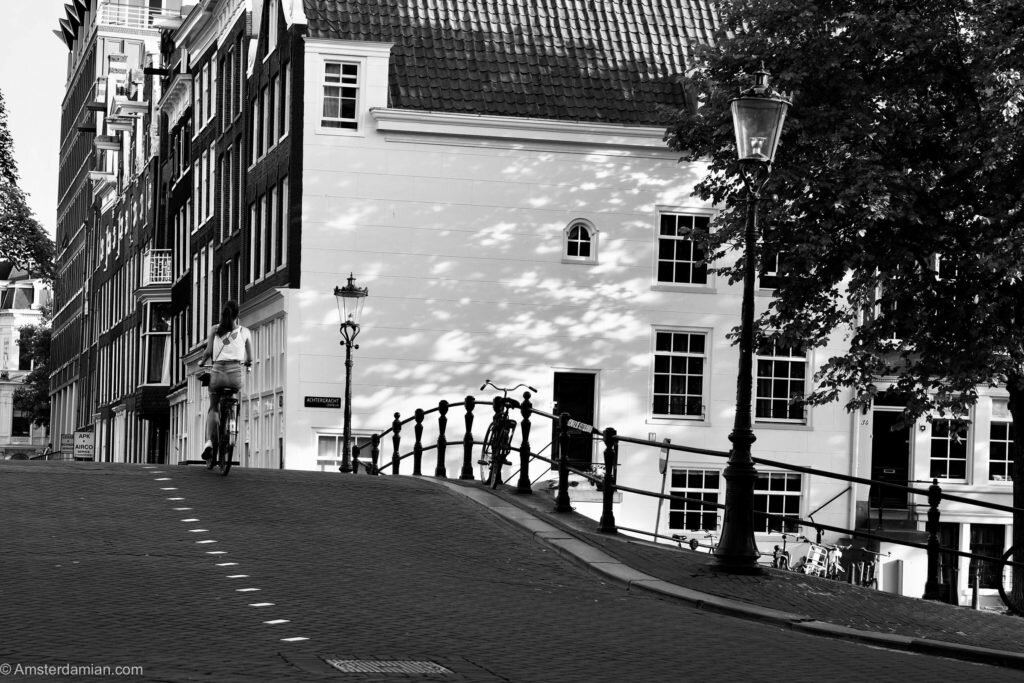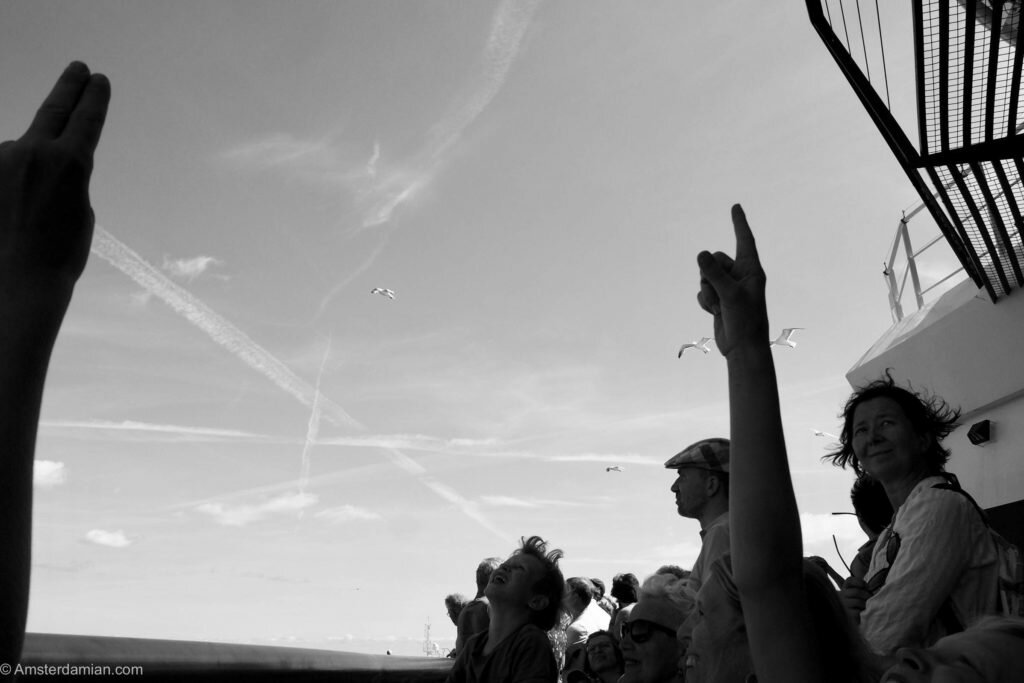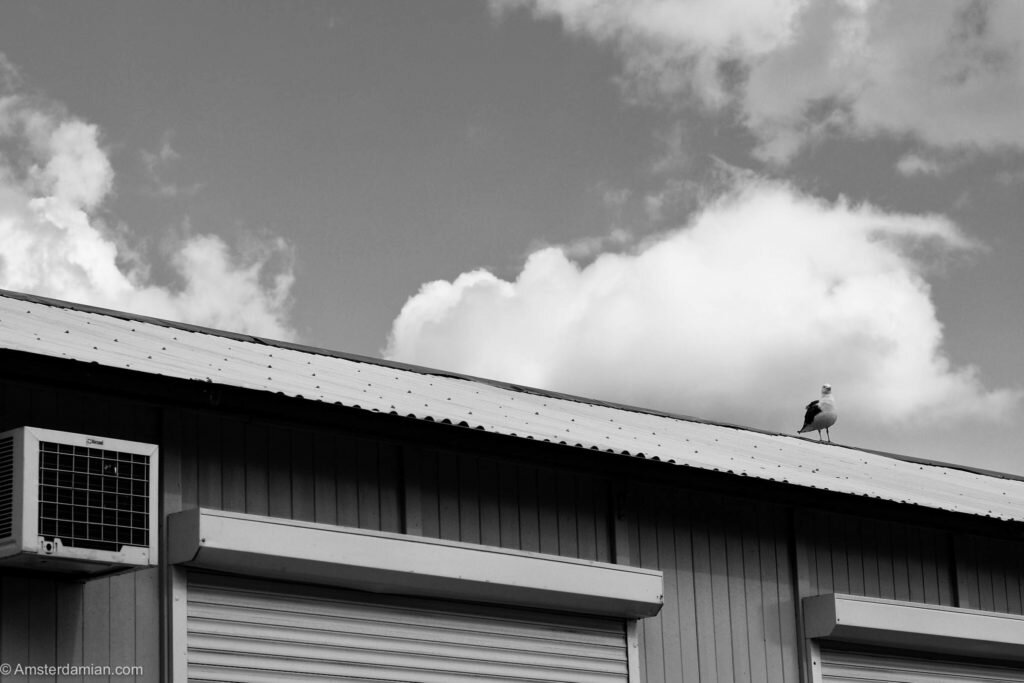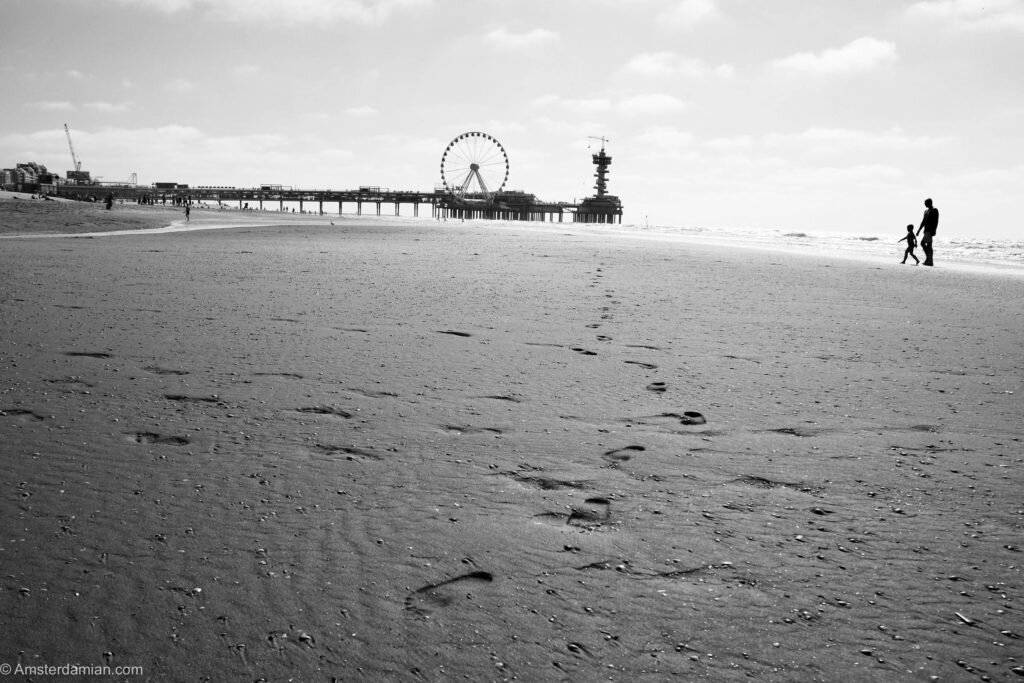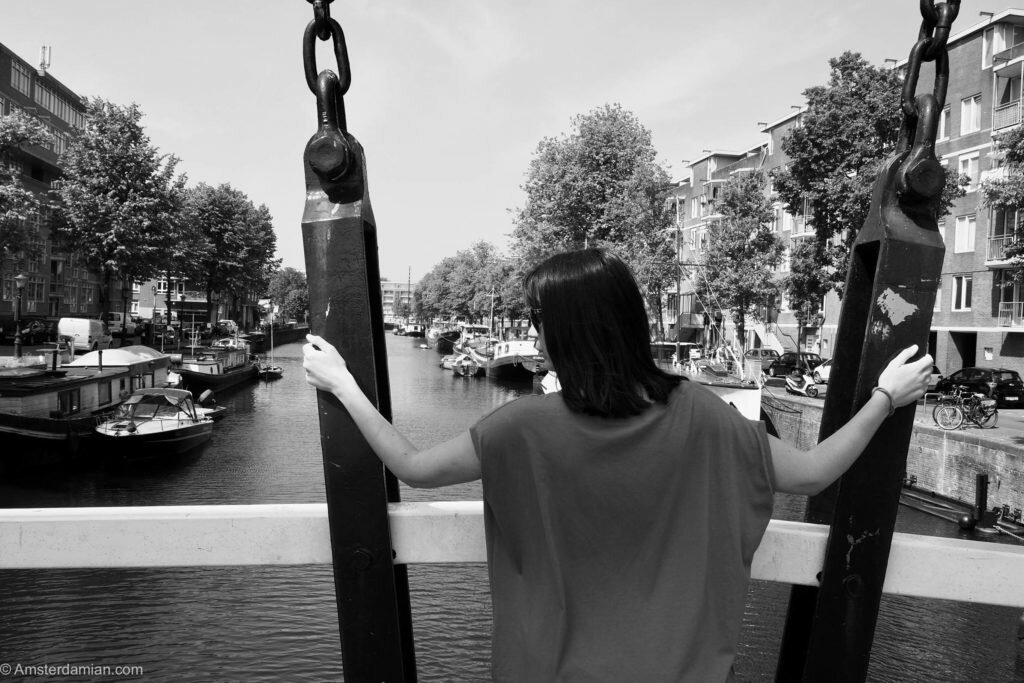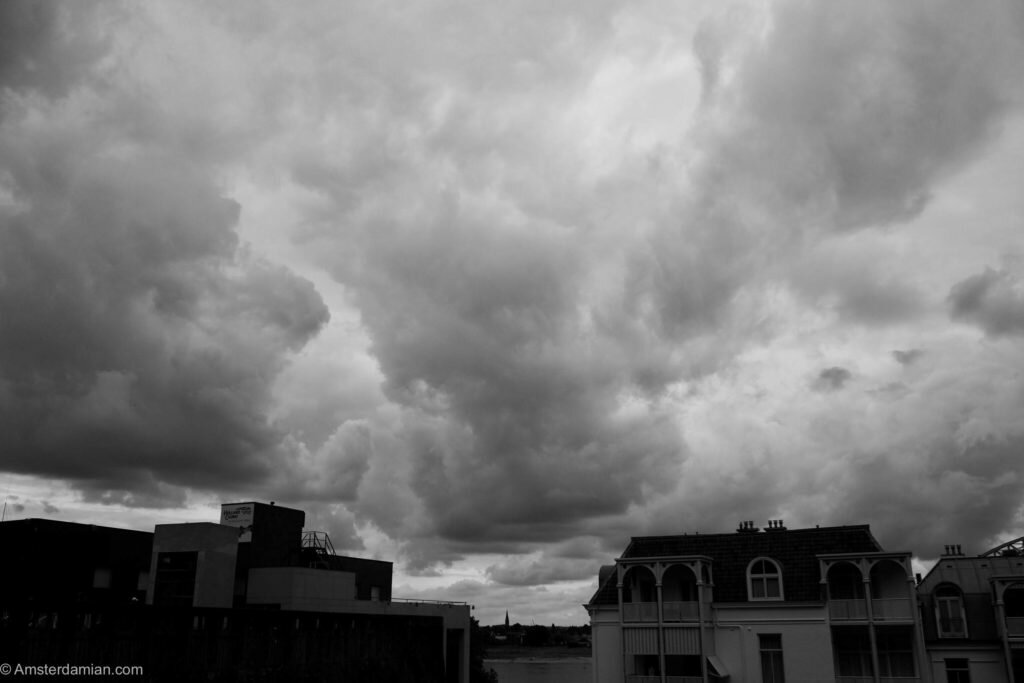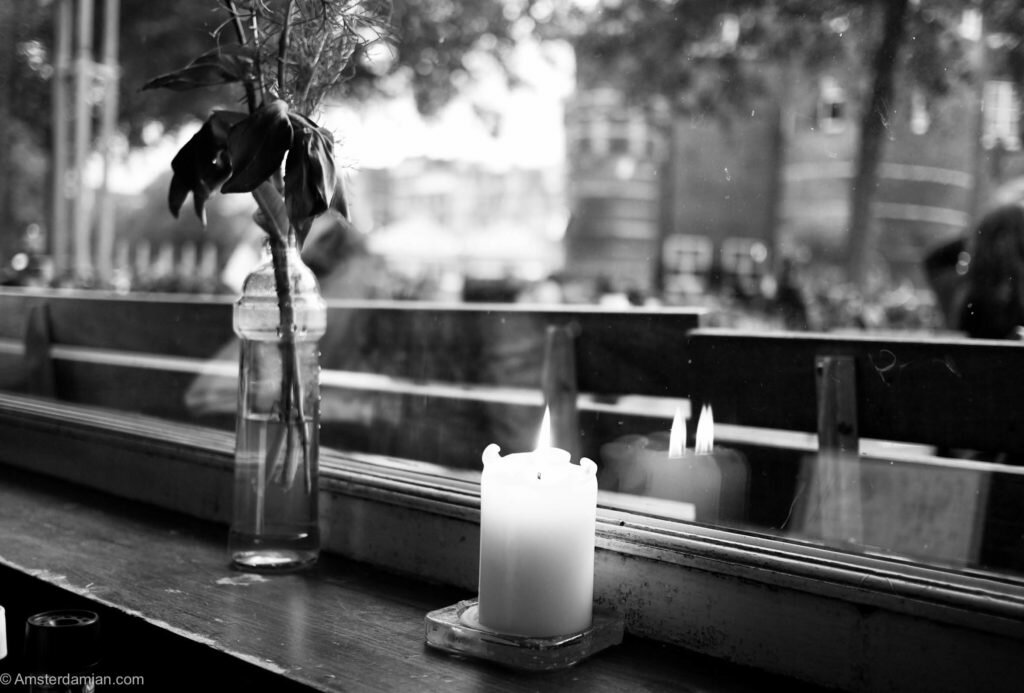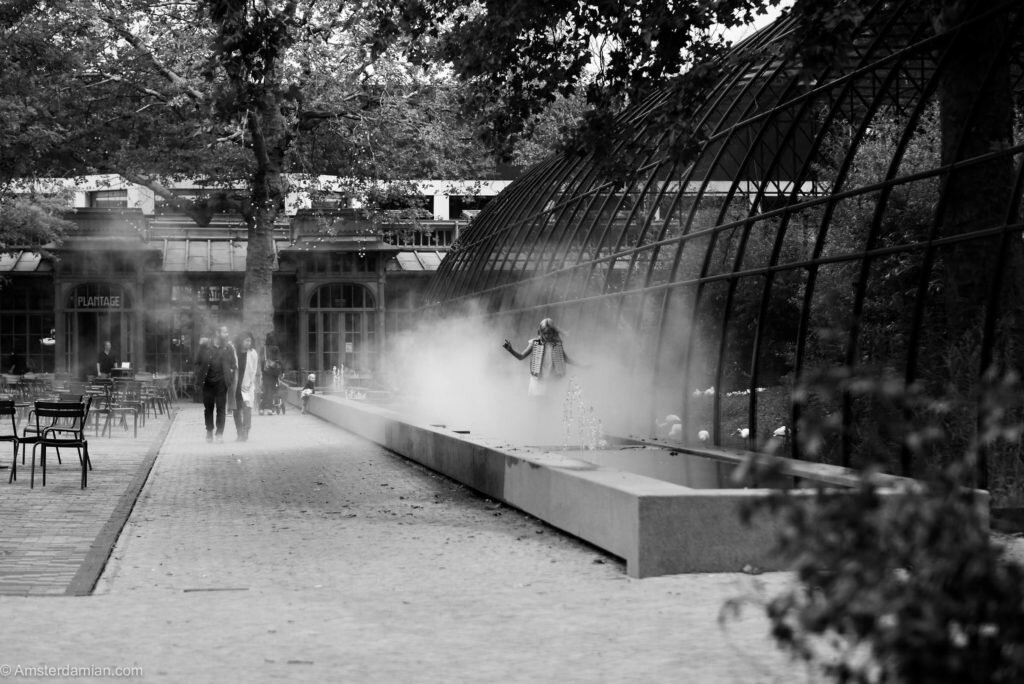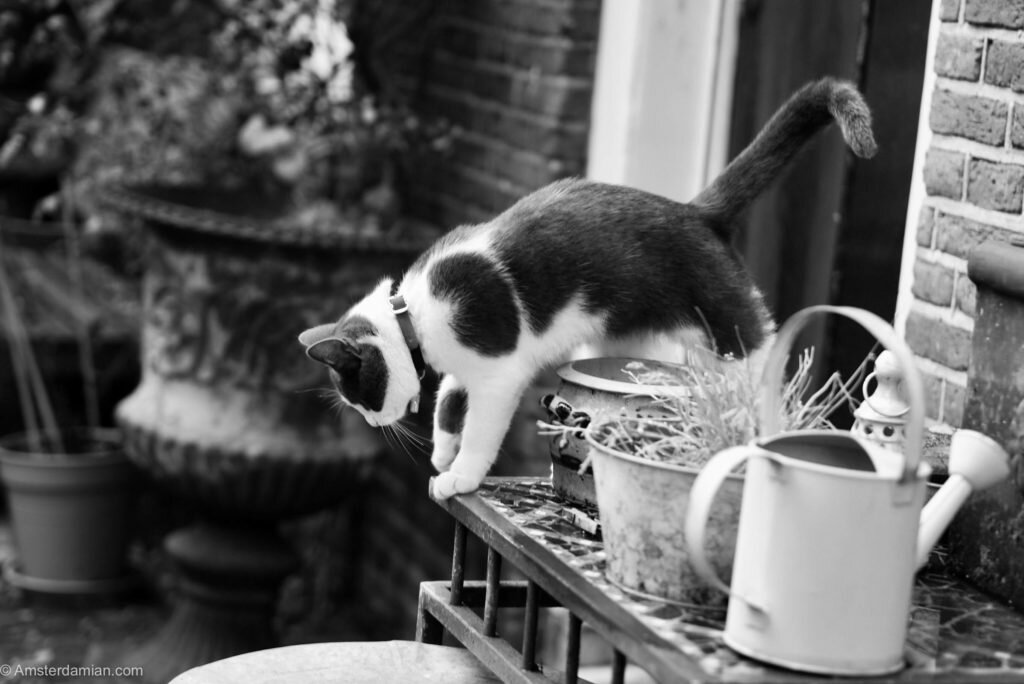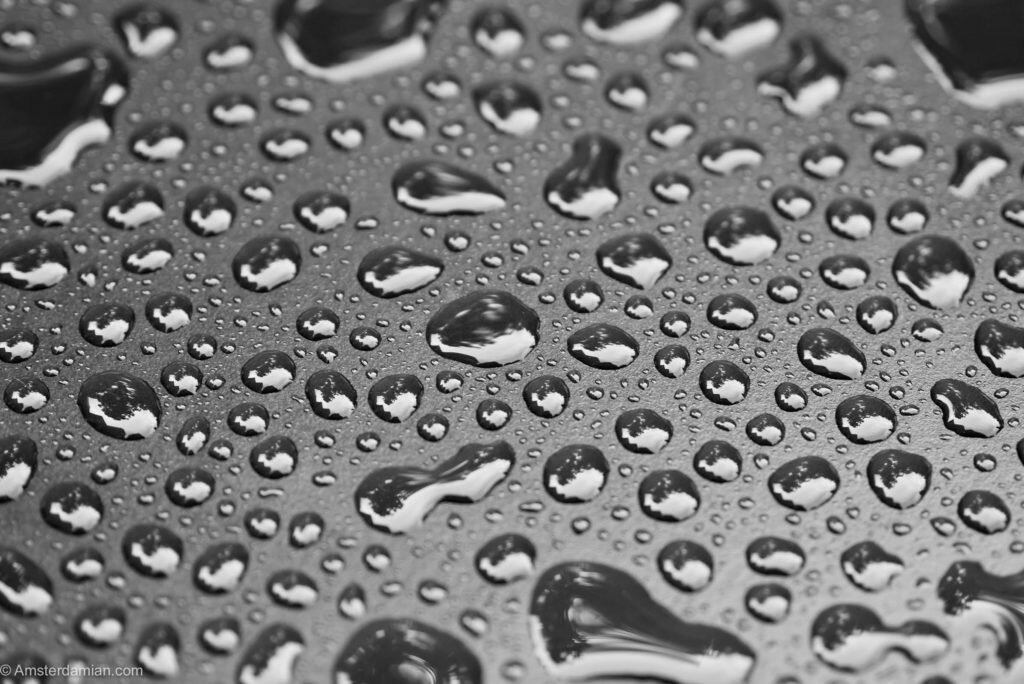 You can follow Amsterdamian on Instagram and Facebook for daily stories about life in Amsterdam and travels.