When I was in school as a child, we had an annual show to celebrate the fact that we had survived another school year and the start of the summer holiday. For this show we would prepare poetry recitals, songs and a few plays. I was waiting for this moment the entire spring, waiting for the moment when the teacher would reveal the chosen play for that year, and I was the first one to volunteer for one of the roles — usually aiming for the main character. I greatly enjoyed it! I used to put a lot of effort into learning the script, practicing at home, going to rehearsals, creating the costumes. I haven't thought much about that in the intervening years, until a few days ago when I saw a rehearsal for a theatre play. Watching the actors repeat the scenes in an informal setting (someone's living room), discussing about the costumes and make-up, brought back sweet memories. So, I should thank the guys from Computer Drama for giving me this opportunity, it was a lovely way to spend a Sunday afternoon.
Computer Drama is a new theatre company which brings English-spoken theatre to Amsterdam. They describe themselves as a "group of semi-artistic people, drawn together by a love of doing things rather than thinking about them". They play, experiment and create something that we can all enjoy. The first play, which will be performed in October at Het Amsterdams Theaterhuis is called The International Pastime and it was written by Anton Nezabravkov, one of the producers. It's a play that will make you laugh, but also make you think.
Imagine a world where giant, trans-national organisations control everything. Imagine a world where your every communication can be and is being intercepted. In this world, everyone's vulnerabilities (and everyone has them) are at the fingertips of the global masters, the 1%. They control the people's actions in ways the 99% don't even notice.
This is what the description says — it doesn't sound like a comedy, right? But the laughs will come from the situations, human interactions as well as the craziness of the characters. The cast is composed of talented professional and amateur actors, who are doing a great job impersonating their crazy characters. Some of them work on this in their spare time, one more reason to admire them even more for what they do. I can't wait to see them on stage in October!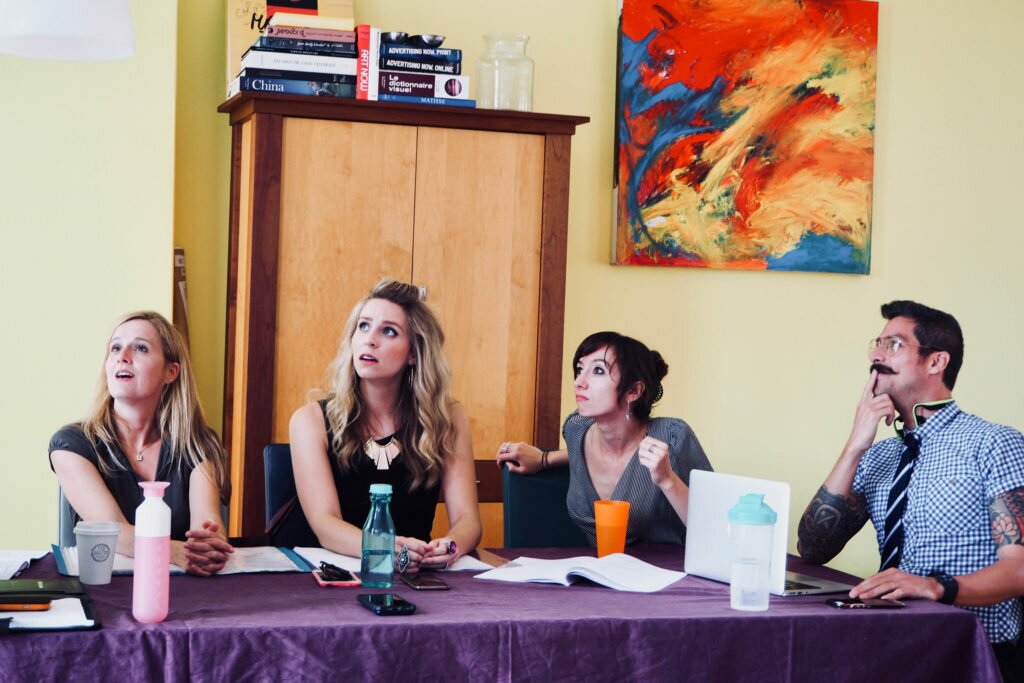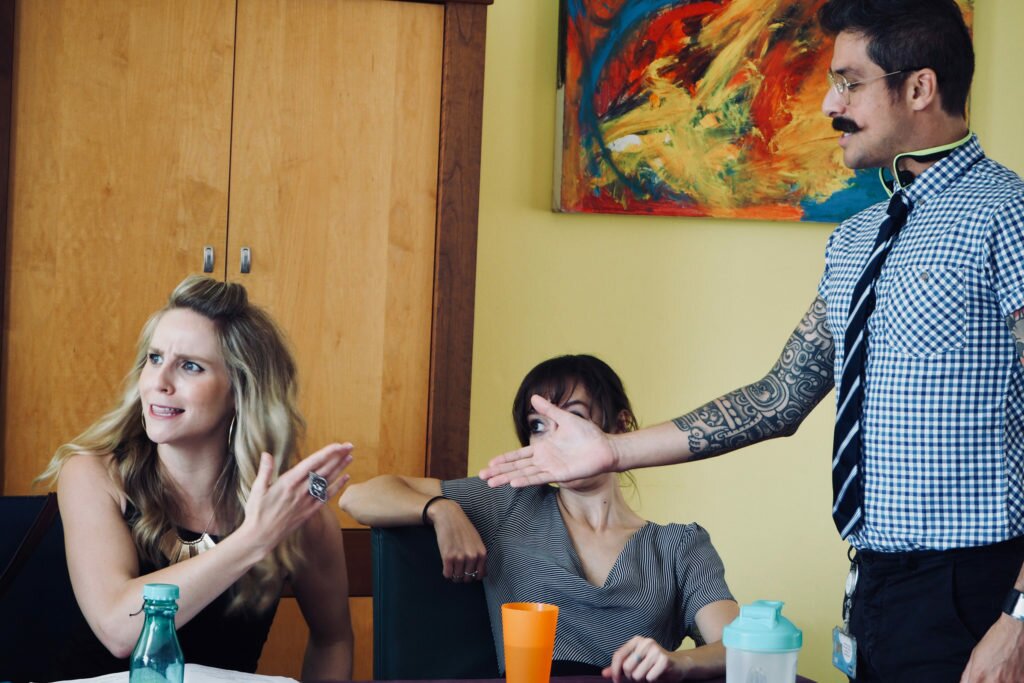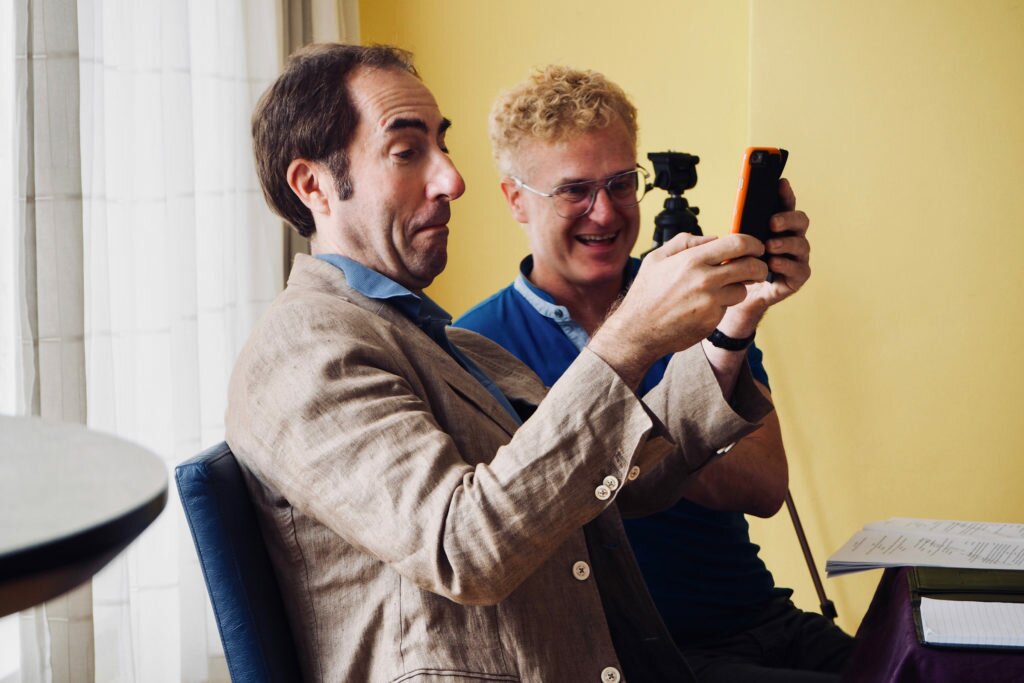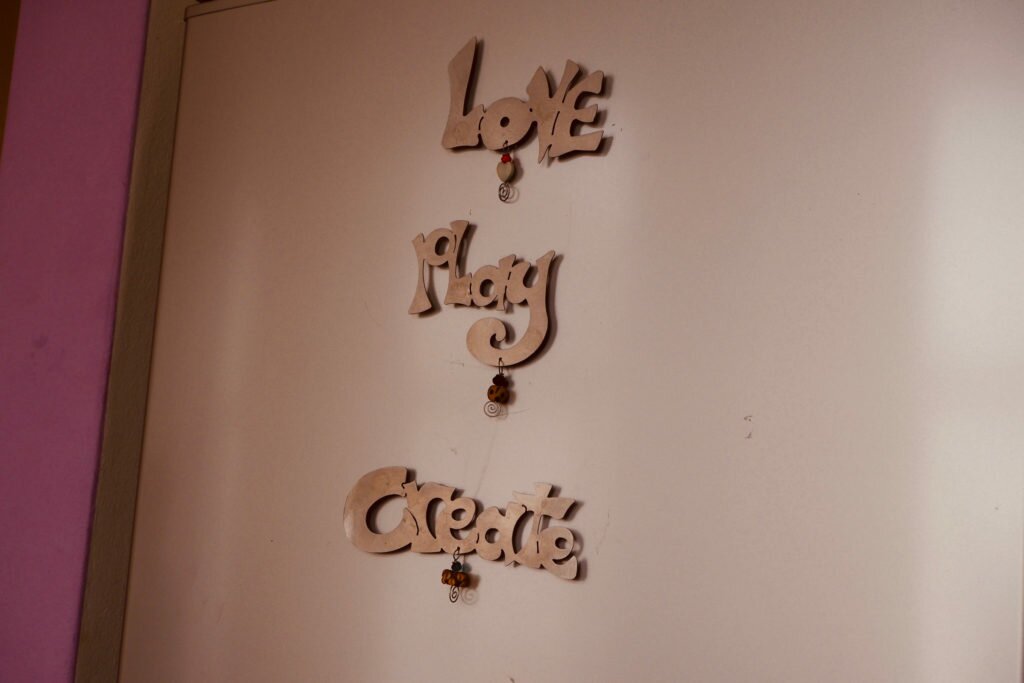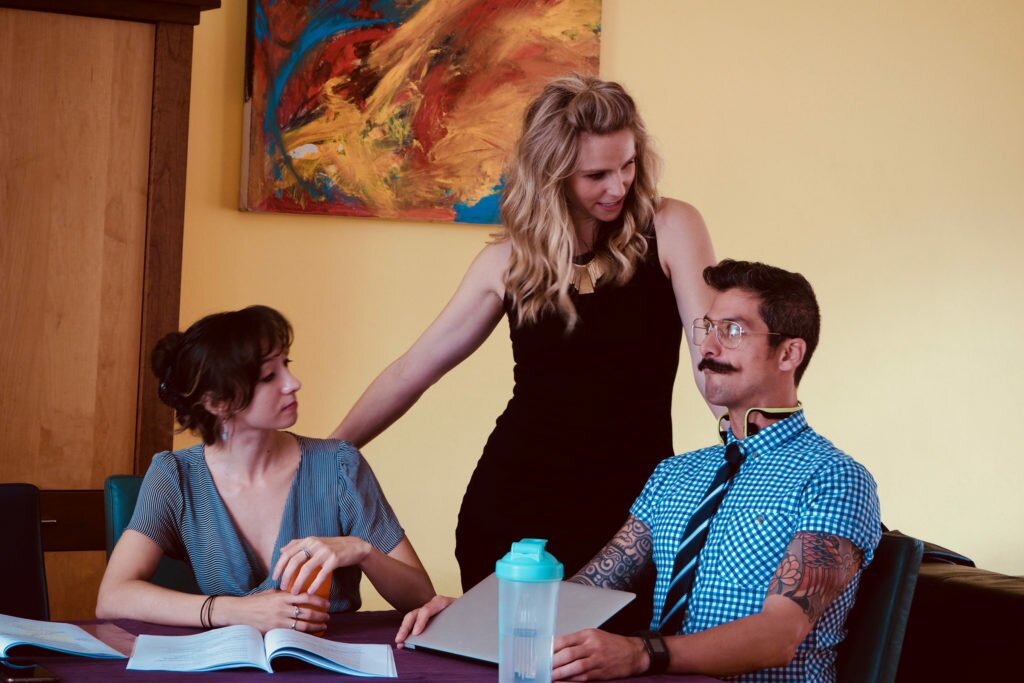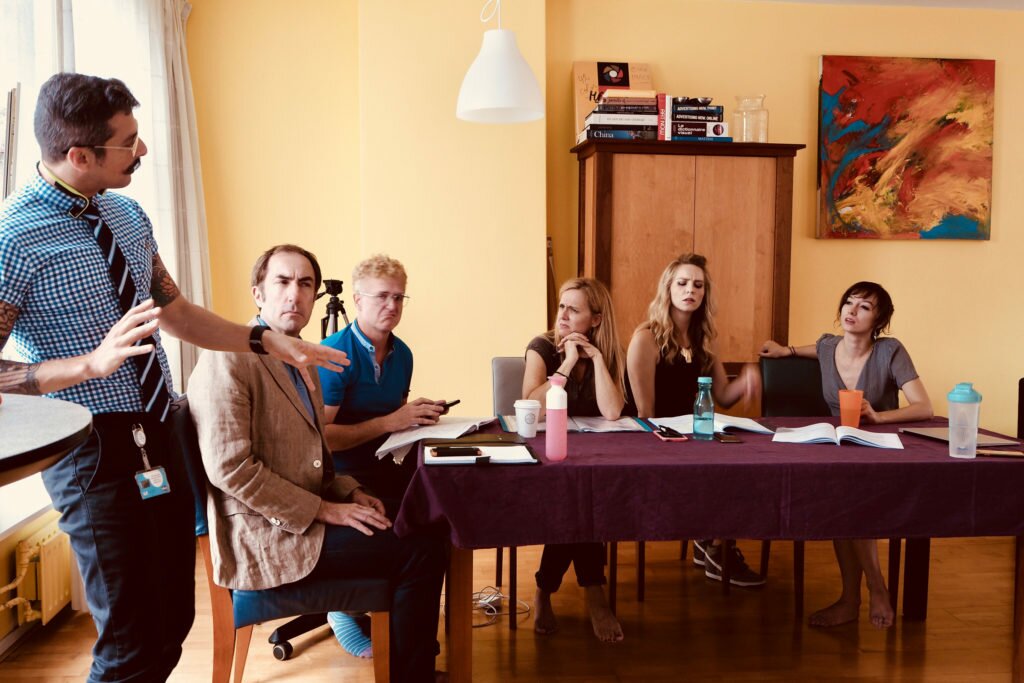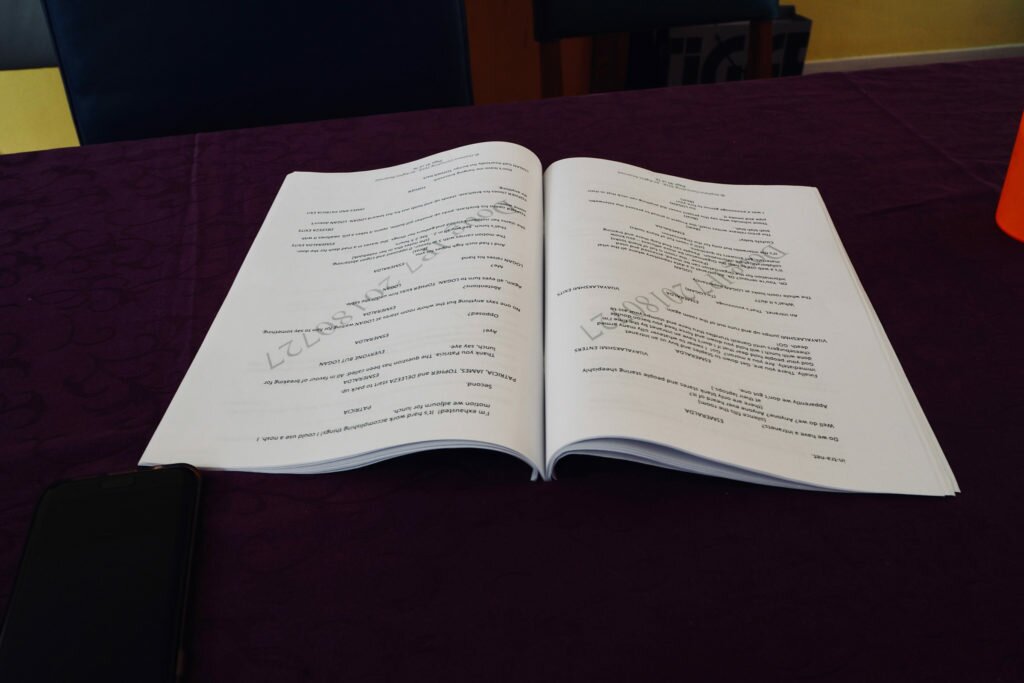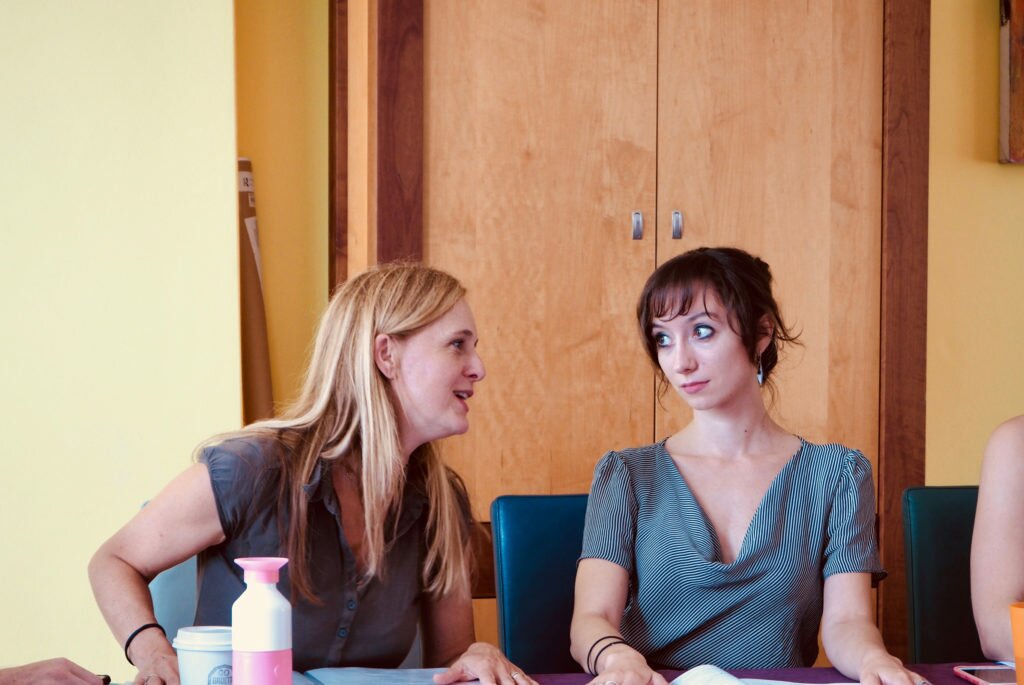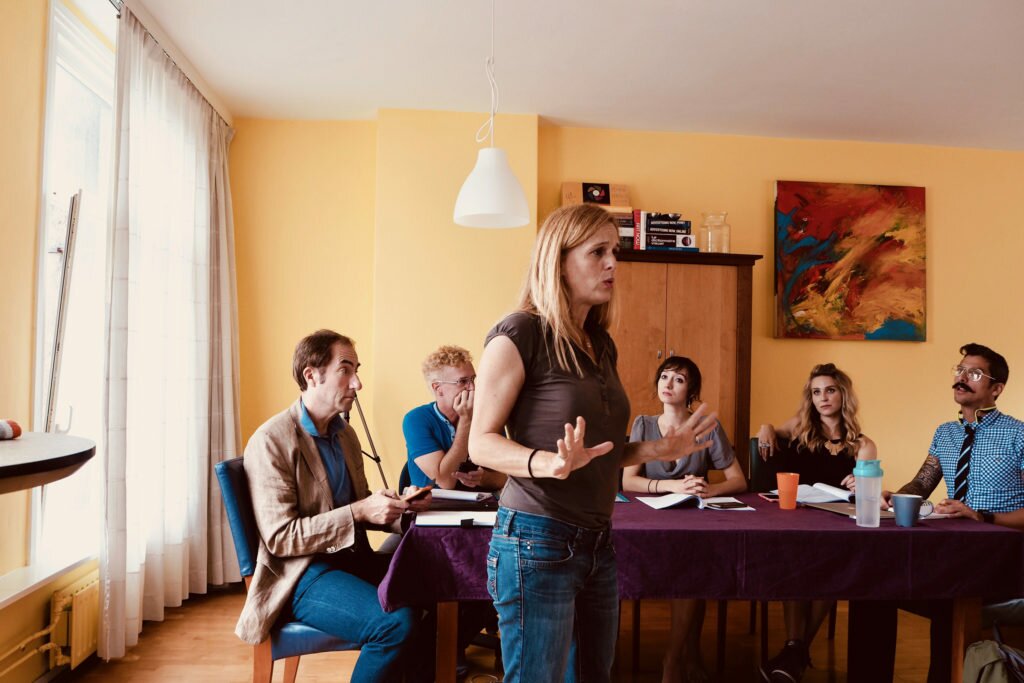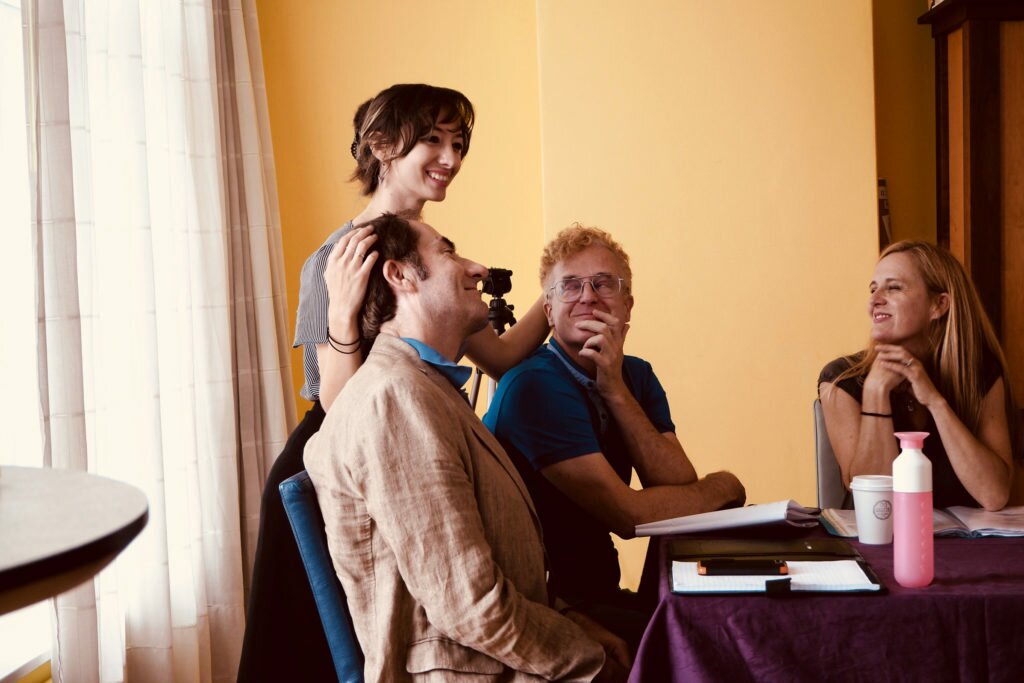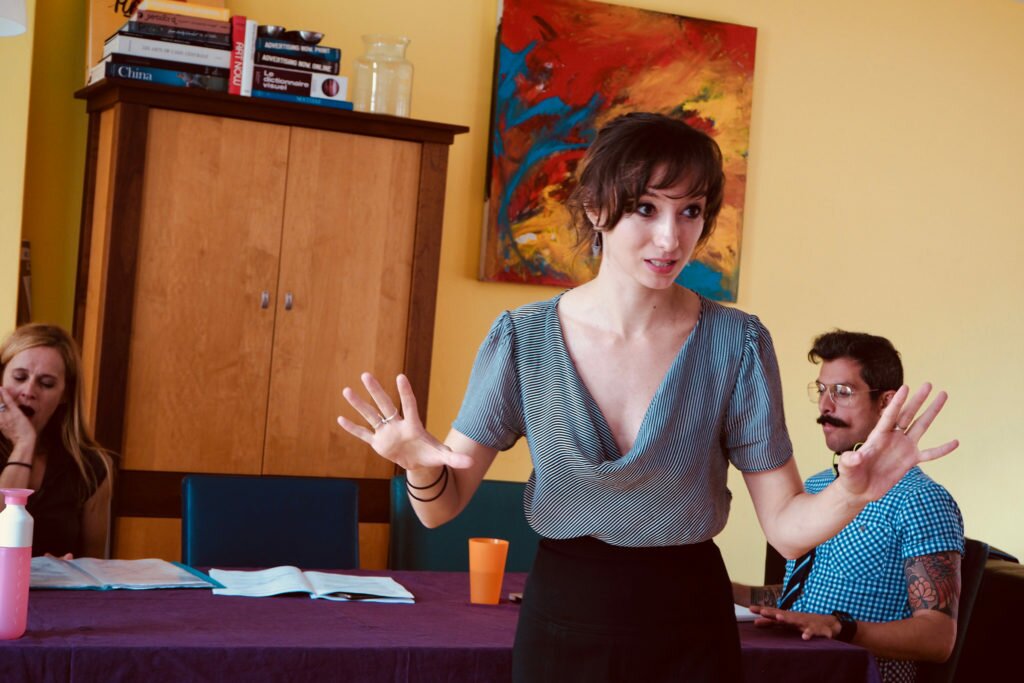 You can follow Amsterdamian on Instagram and Facebook for daily stories about life in Amsterdam and travels.