Judging by the amount of articles I have on the blog about spring in Amsterdam, this must be my favourite season. The joy brought by the longer spring days is always a great one. Surviving another dark Dutch winter feels almost like an accomplishment. Everything comes back to life, everything looks better under the sun. But let's see why I love spring so much, what does this season brings with it that makes it the best time to be in Amsterdam?
Blue skies and more sunny days: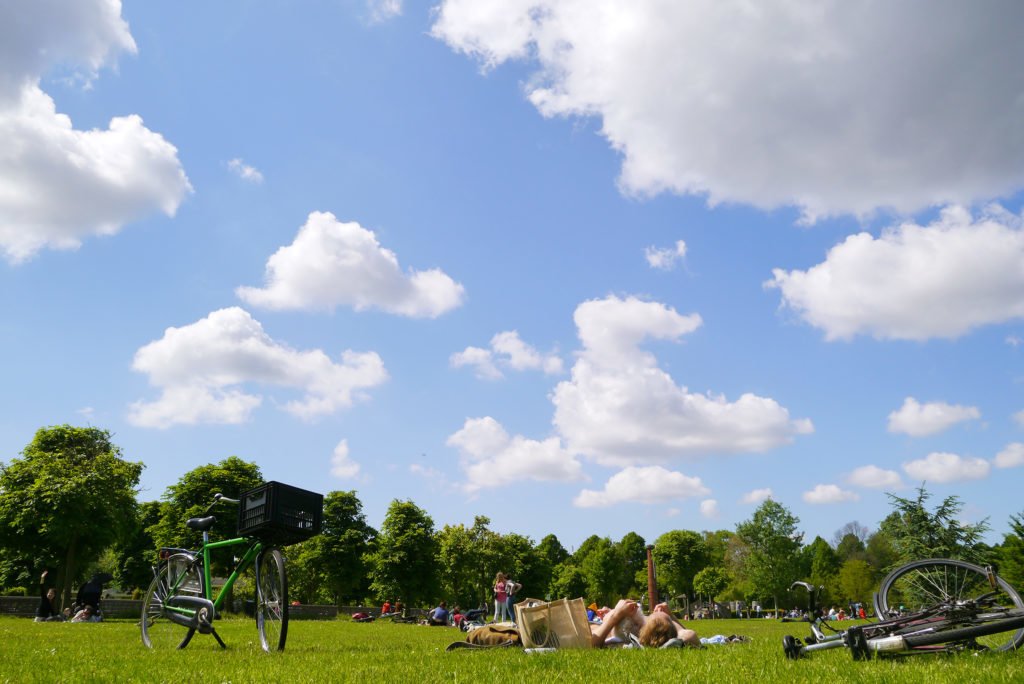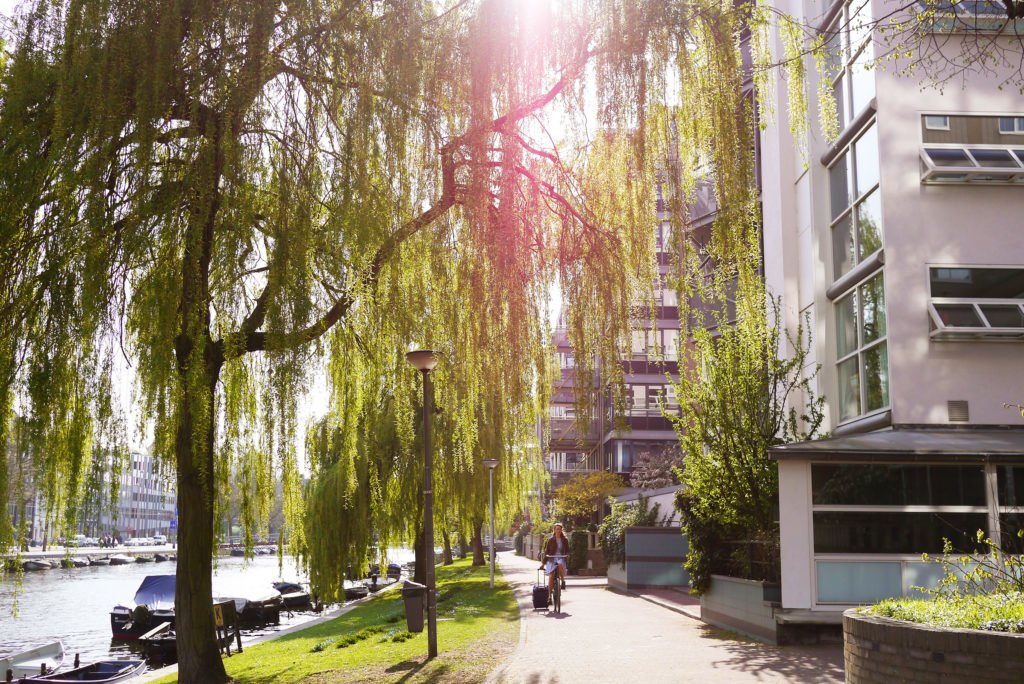 Flowers. Lots of flowers everywhere: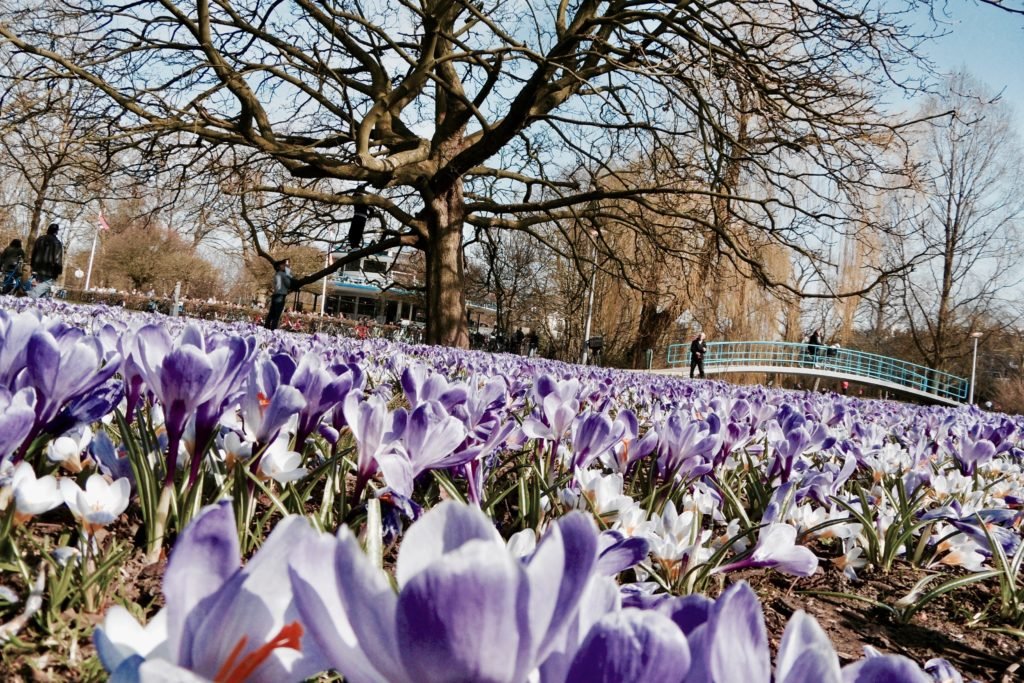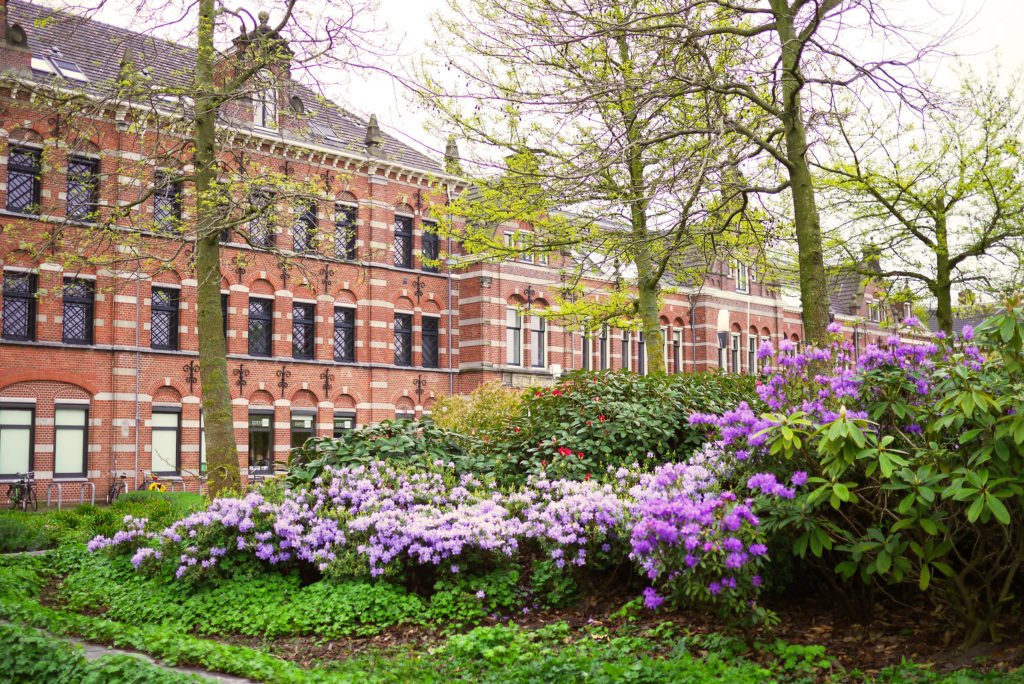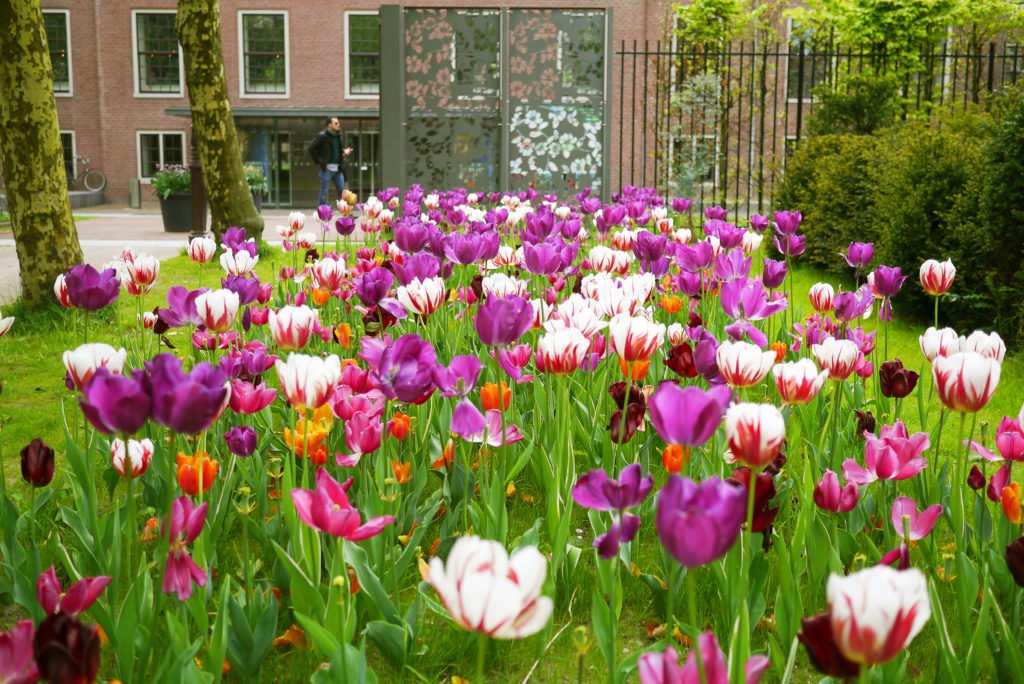 Cherry blossoms. In Amsterdamse Bos, Westerpark, and all over the city.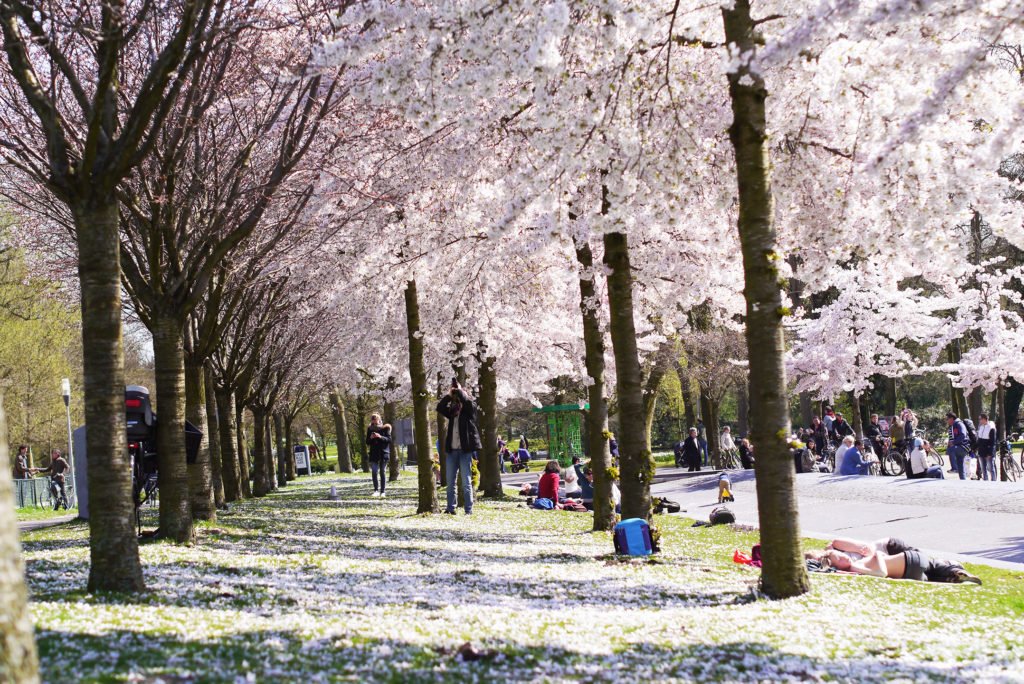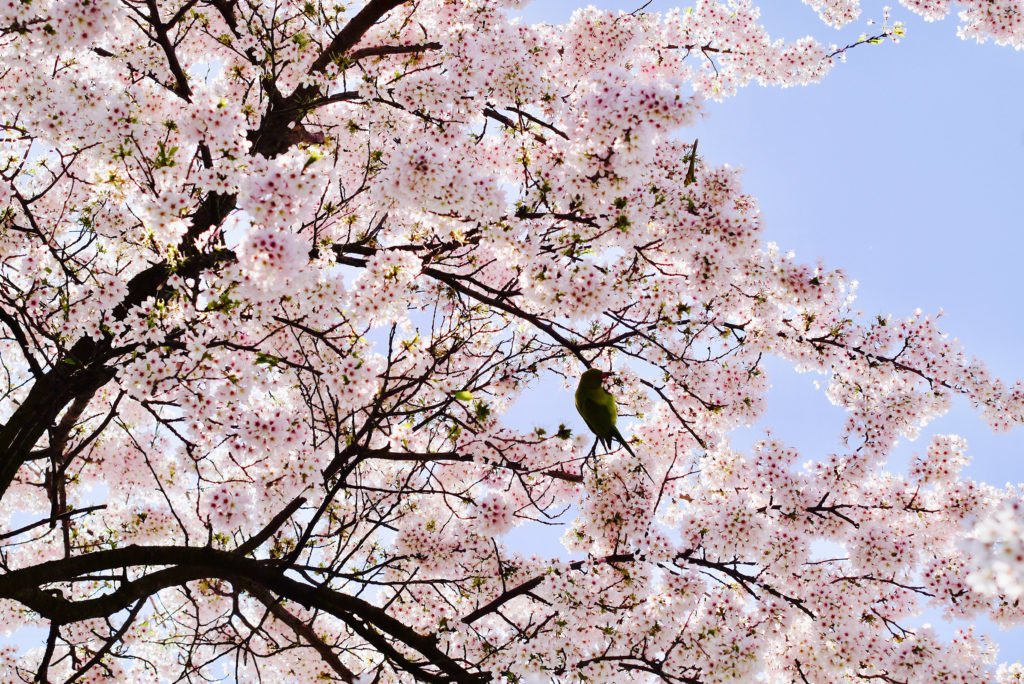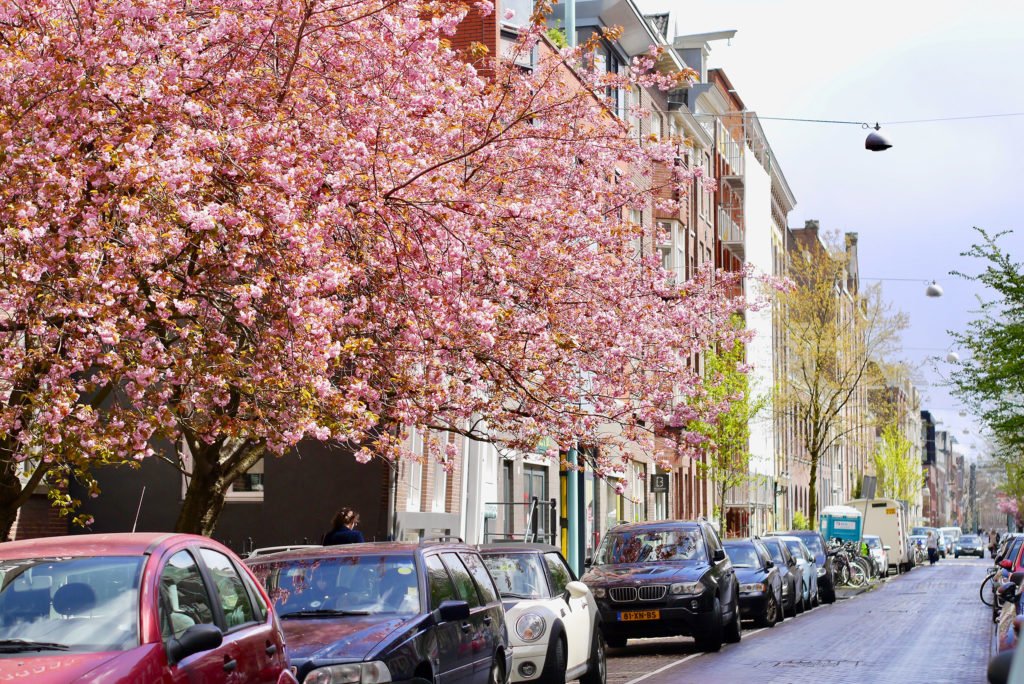 Trips to the sea: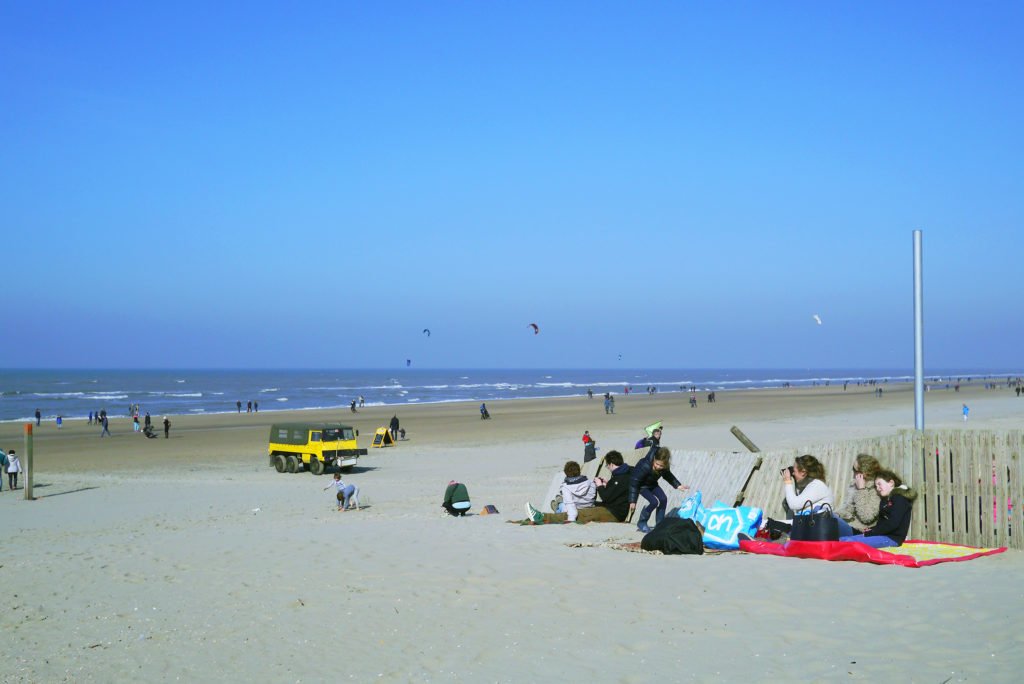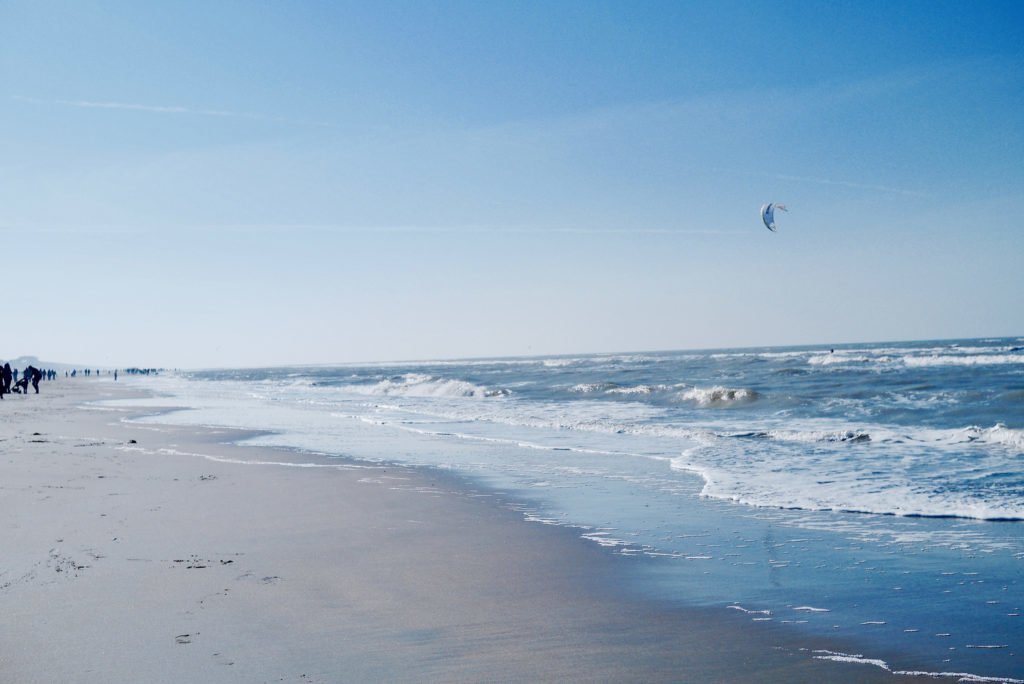 Spring rain: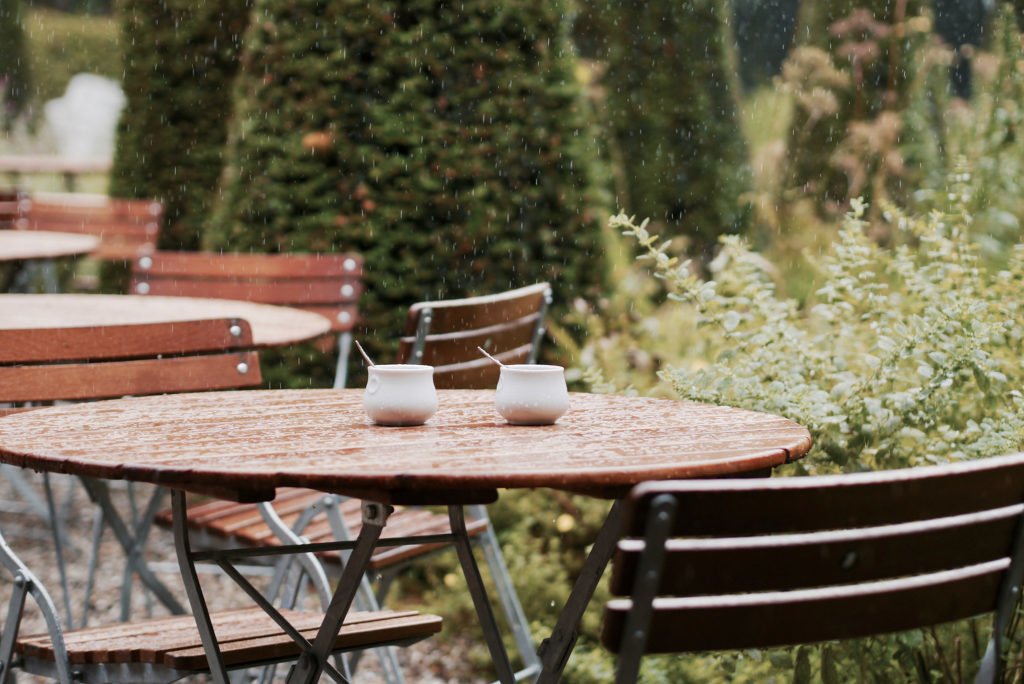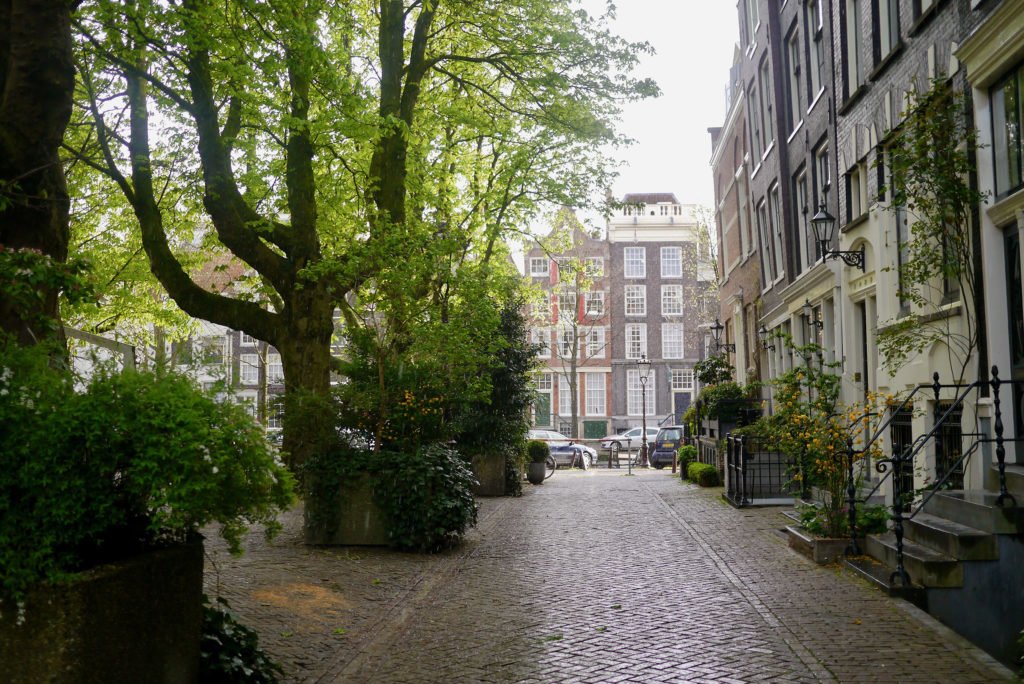 The start of outdoor festivals: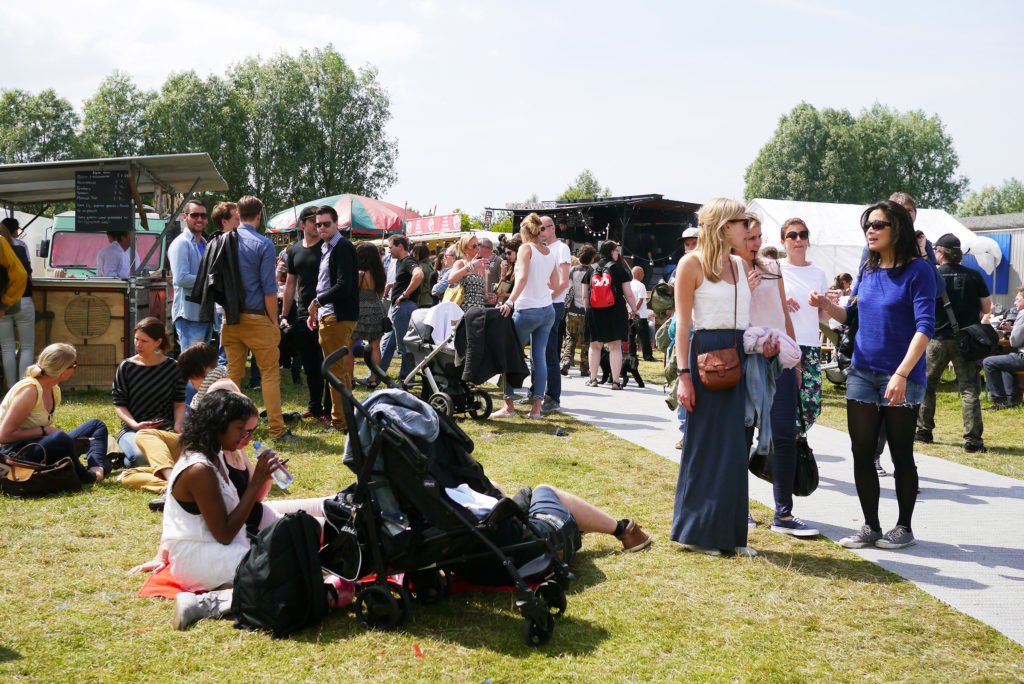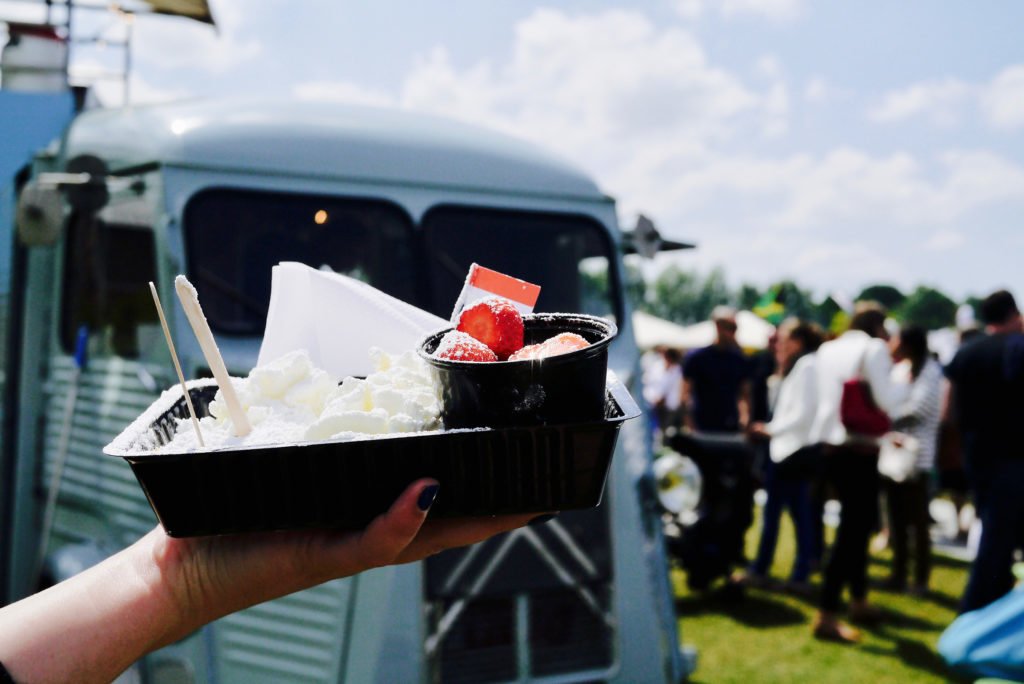 Fresh green over the canals: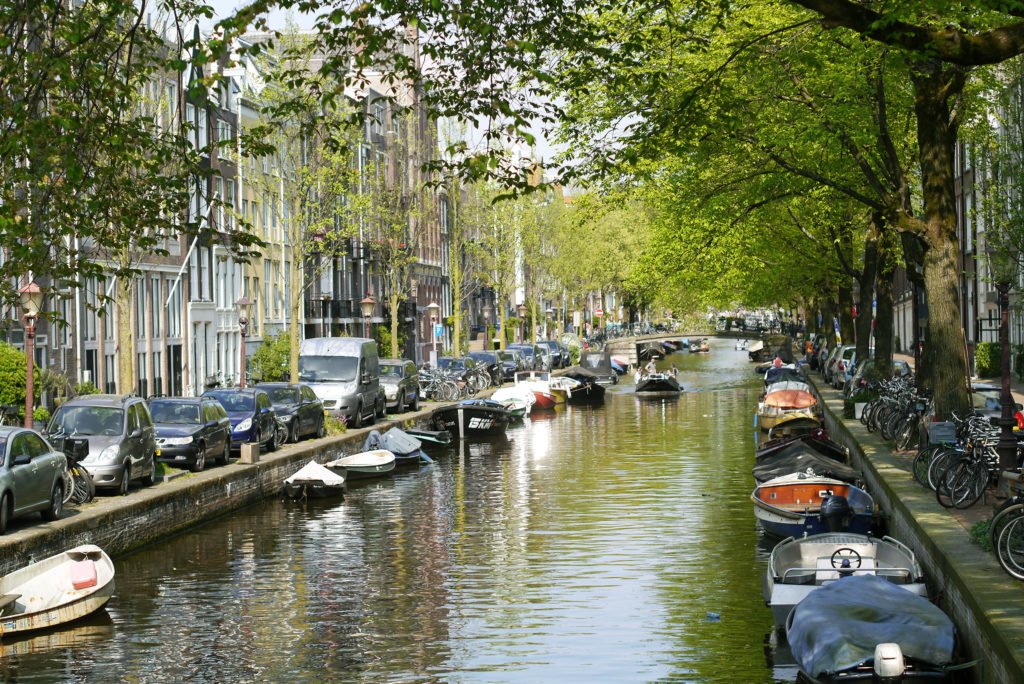 The spring snow: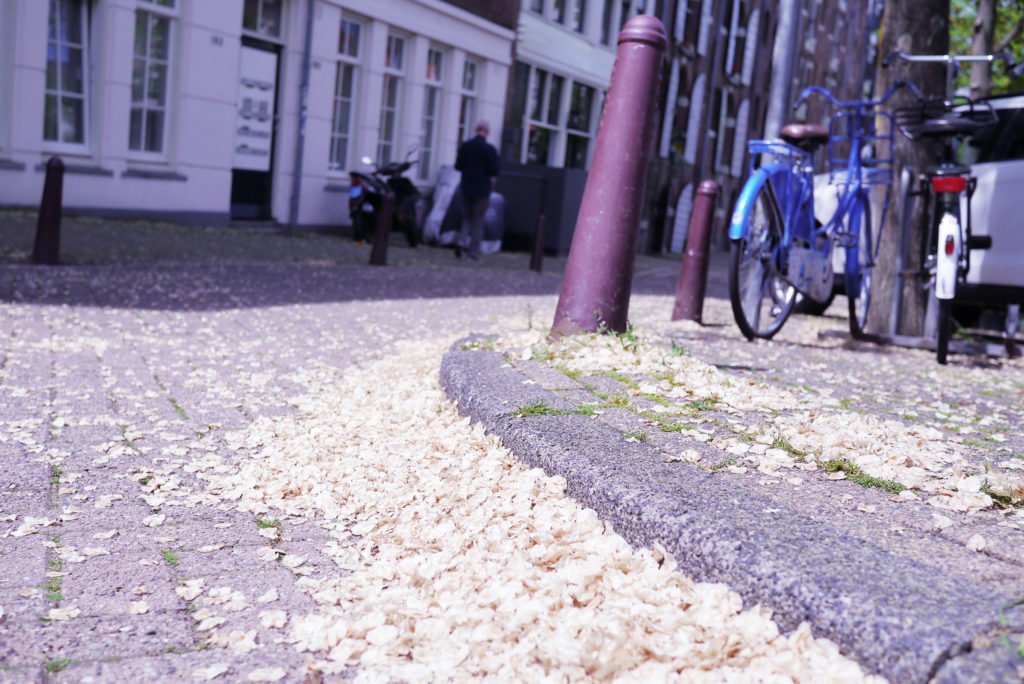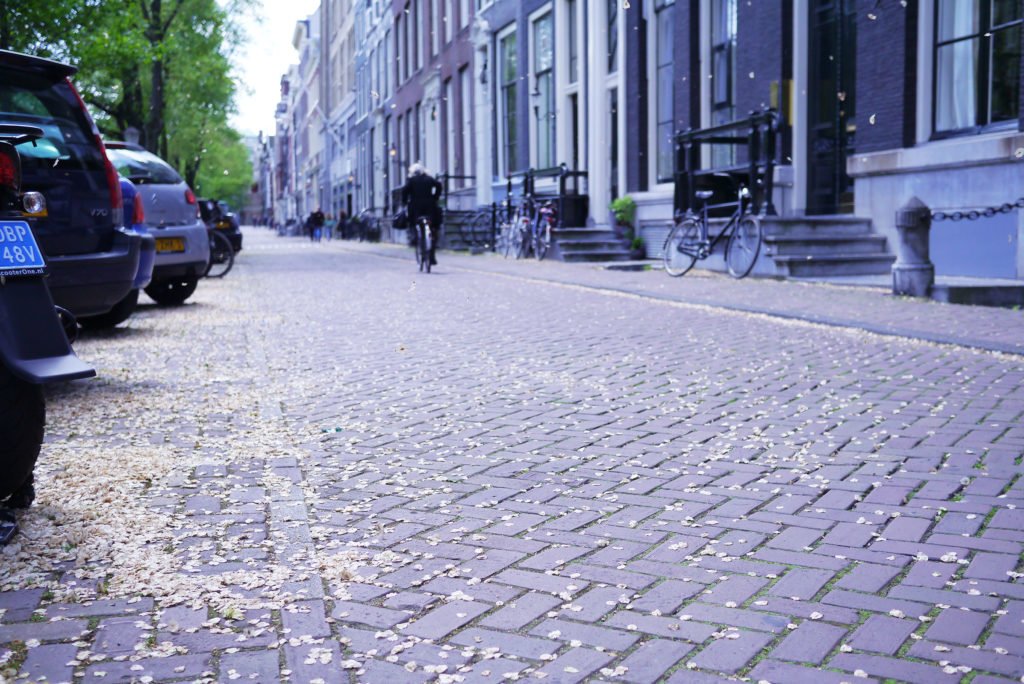 More time spent outside: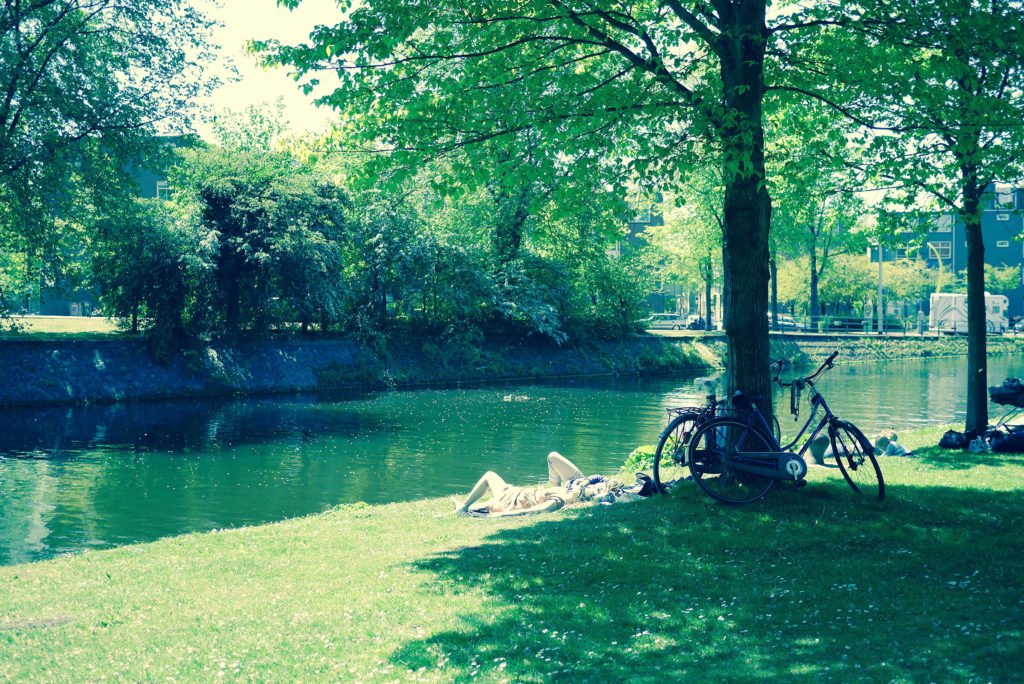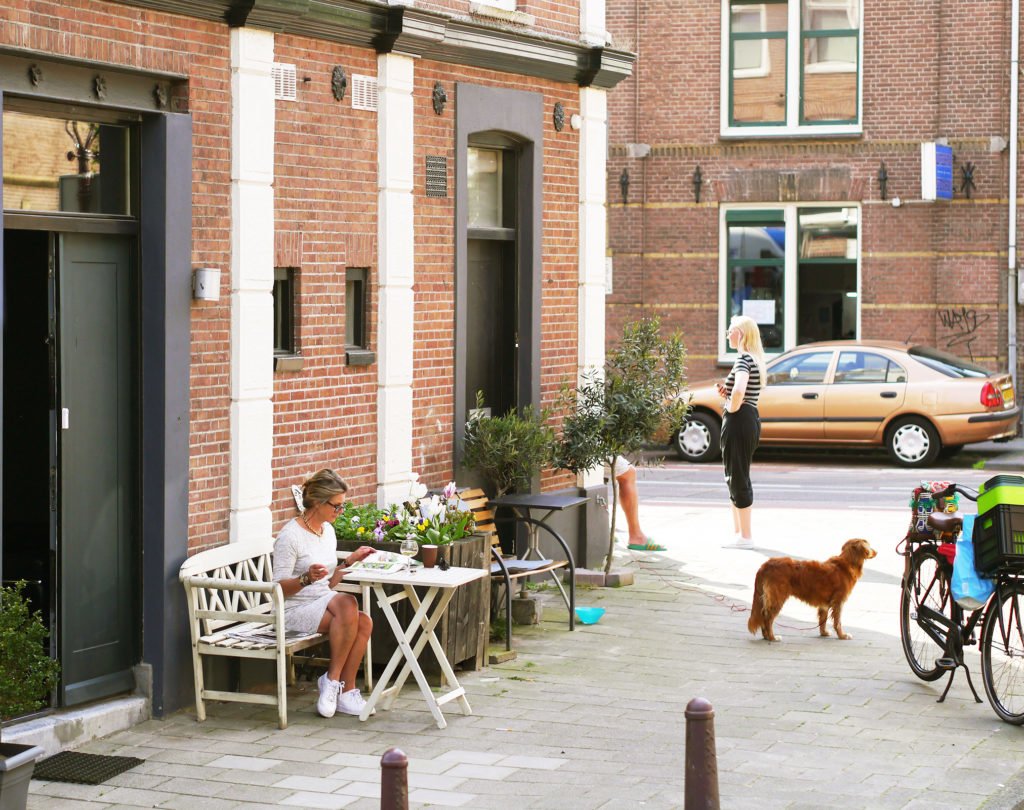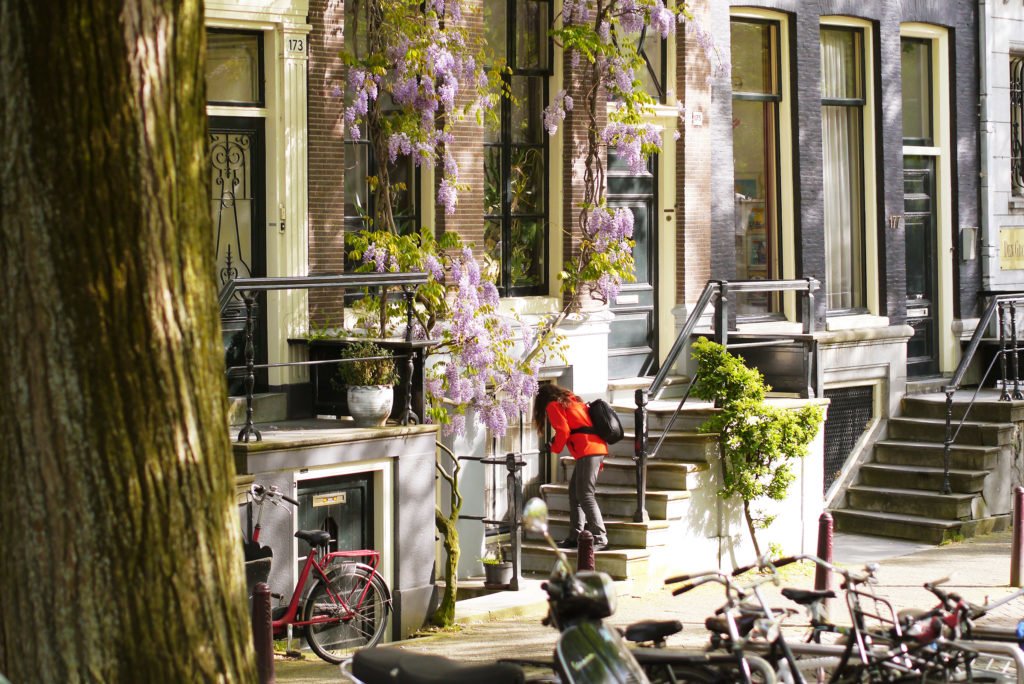 I hope I have inspired you to make the most out of this spring — I know I will!
You can follow Amsterdamian on Instagram and Facebook for daily stories about life in Amsterdam and travels.