I was charmed by De Amsterdamse Muis, a little shop on Haarlemmerdijk 36, the instant I stepped inside. This cosy place, packed with vintage furniture and lovely home decor, looks exactly like a shop that you would expect to see in a romantic movie filmed in some English cottage village.
My house doesn't have a shabby chic decor, but I do admire this style and sometimes I like to bring some accents to my home as well — a little coffee cup, candles or small decorations. Combining both antiques and newly manufactured items, this little shop is a great source of inspiration, when it comes to preparing the house for holidays or any other event.
Until you pay a visit to the shop, enjoy a few pictures I took there a while ago: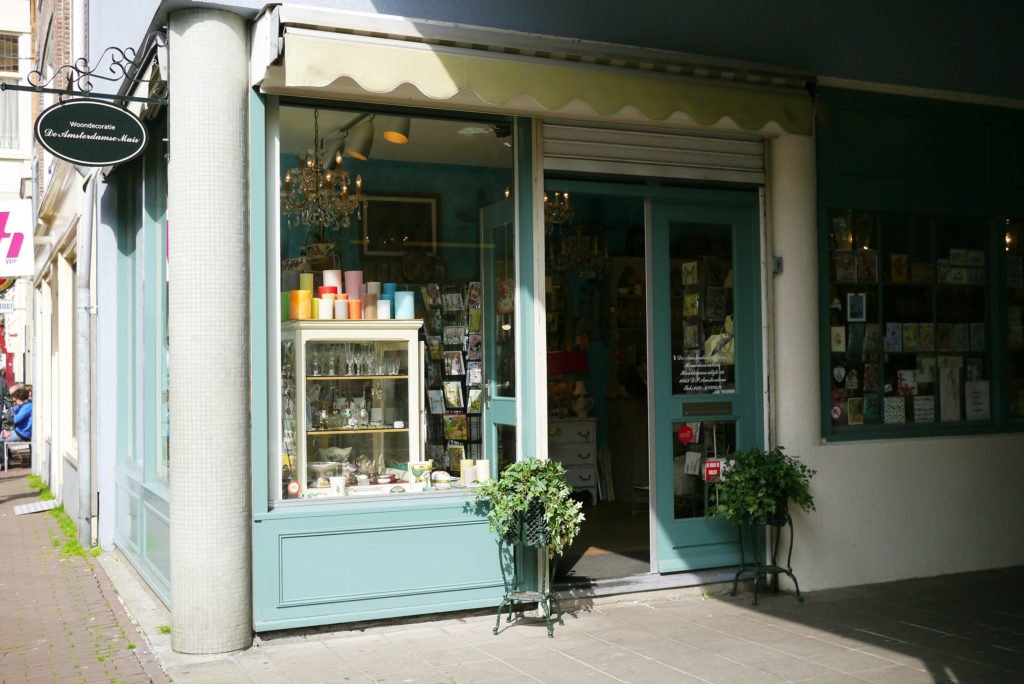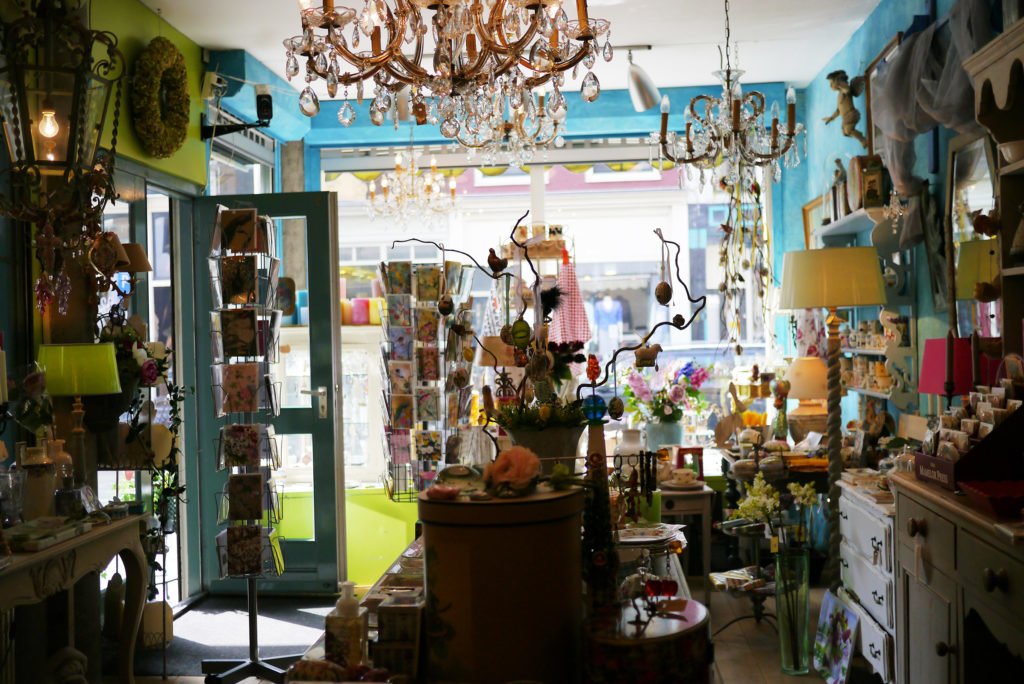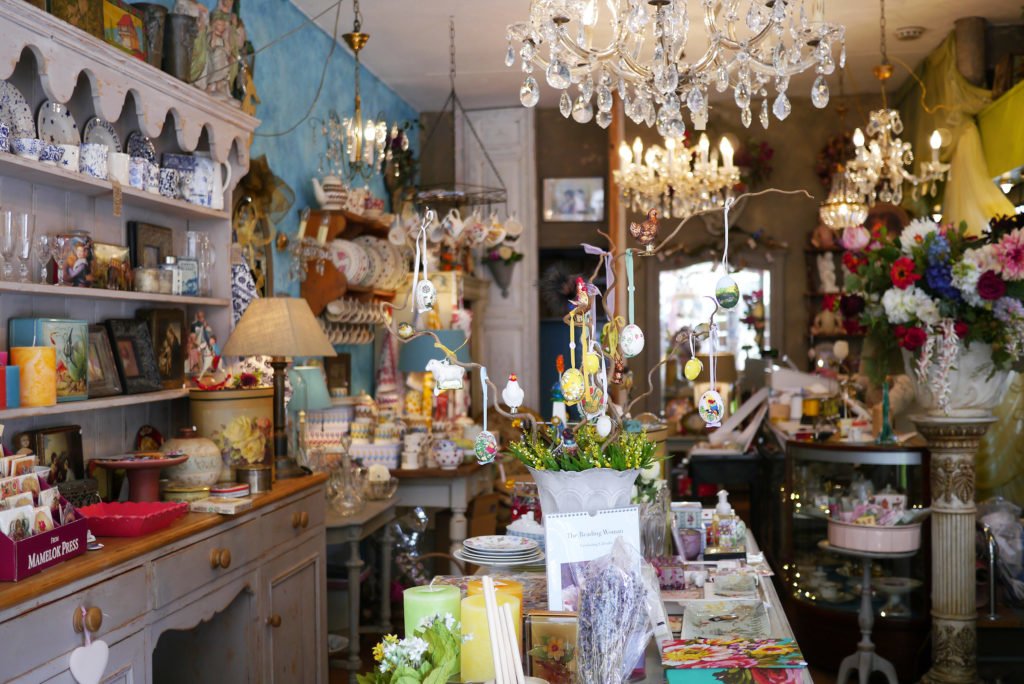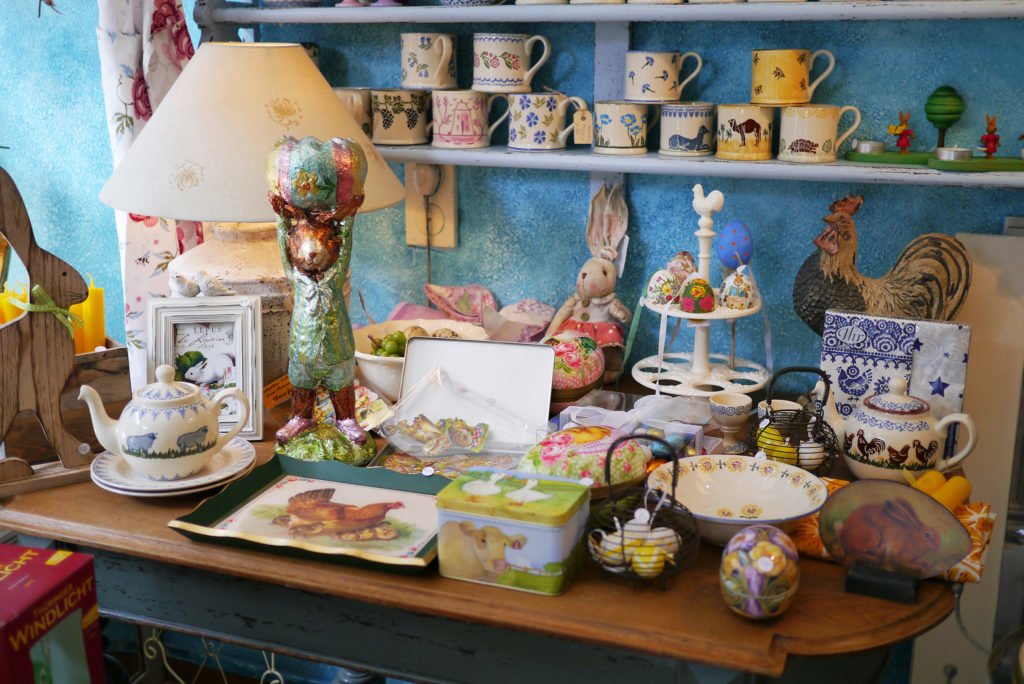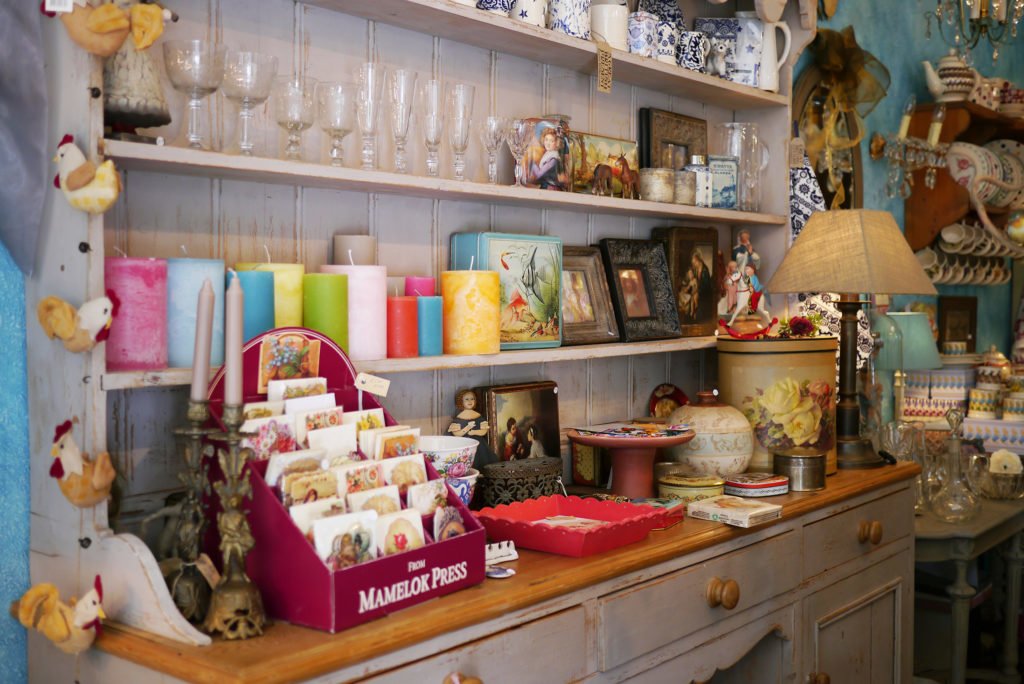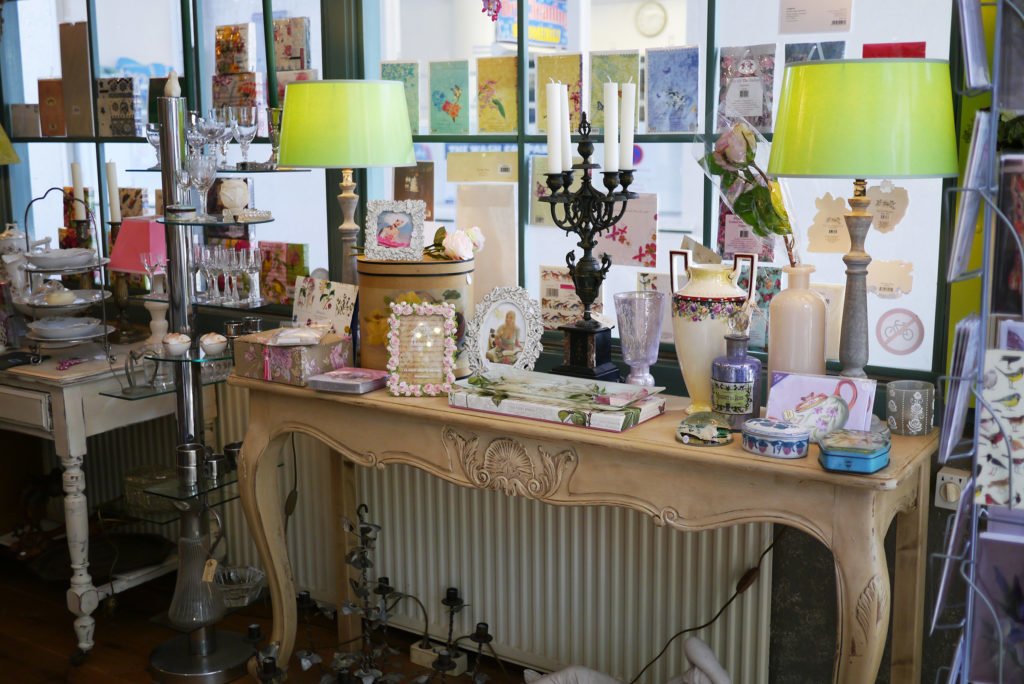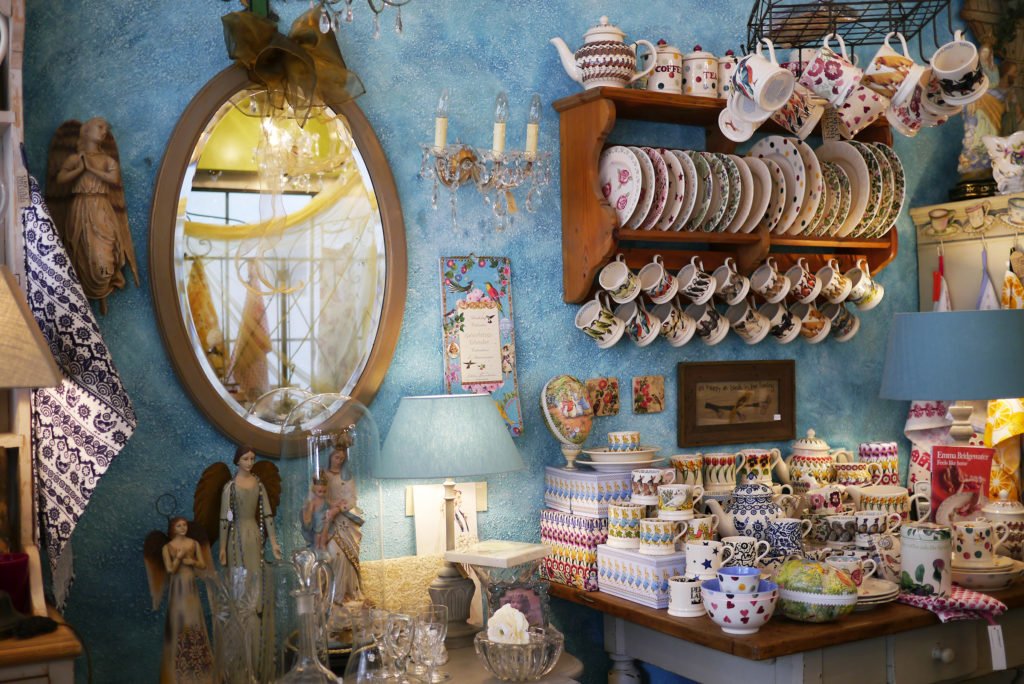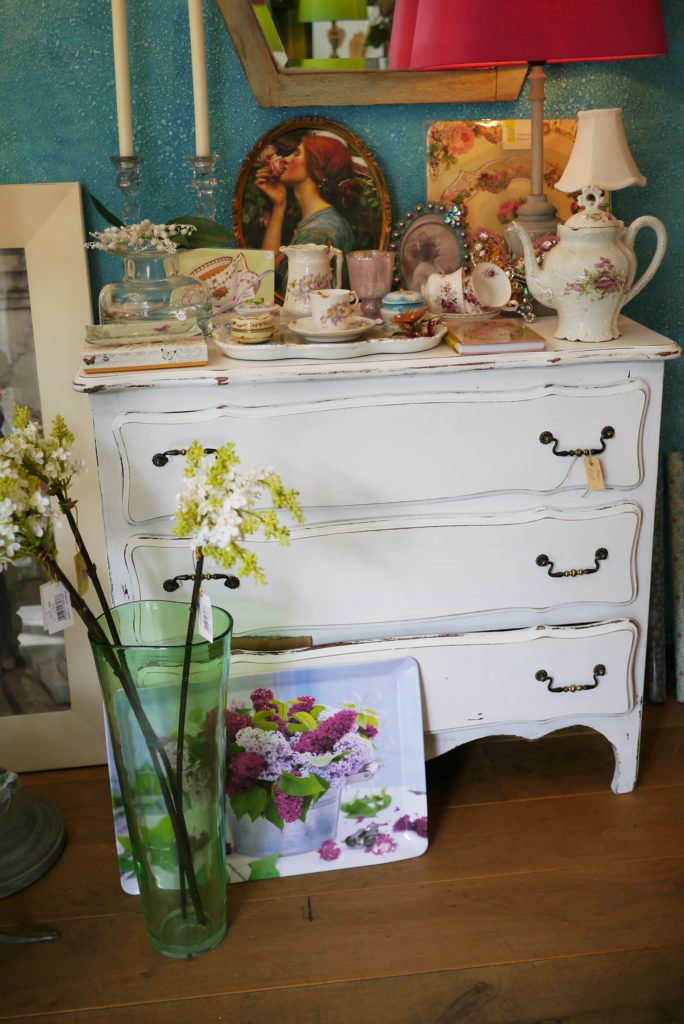 Stay tuned for more and follow Amsterdamian on Instagram and Facebook for daily stories about life in the Netherlands. And share this post if you liked it!