Hoorn was on my "places to visit in the Netherlands" list for a long time. The weather was gorgeous yesterday so I decided to go on a day trip and finally see this little town. I jumped on a train and, half an hour later, I was there!
Walking around with no particular goal in mind (as usual), I wandered the streets of the old centre, discovering some lovely houses:
One thing I noticed is that they really like red unicorns in this town (next to other strange roof decorations):
Inevitably I ended up in the harbour and spent a while there, sitting in the sun and admiring the boats — I love harbours, they're usually my favourite part of a town.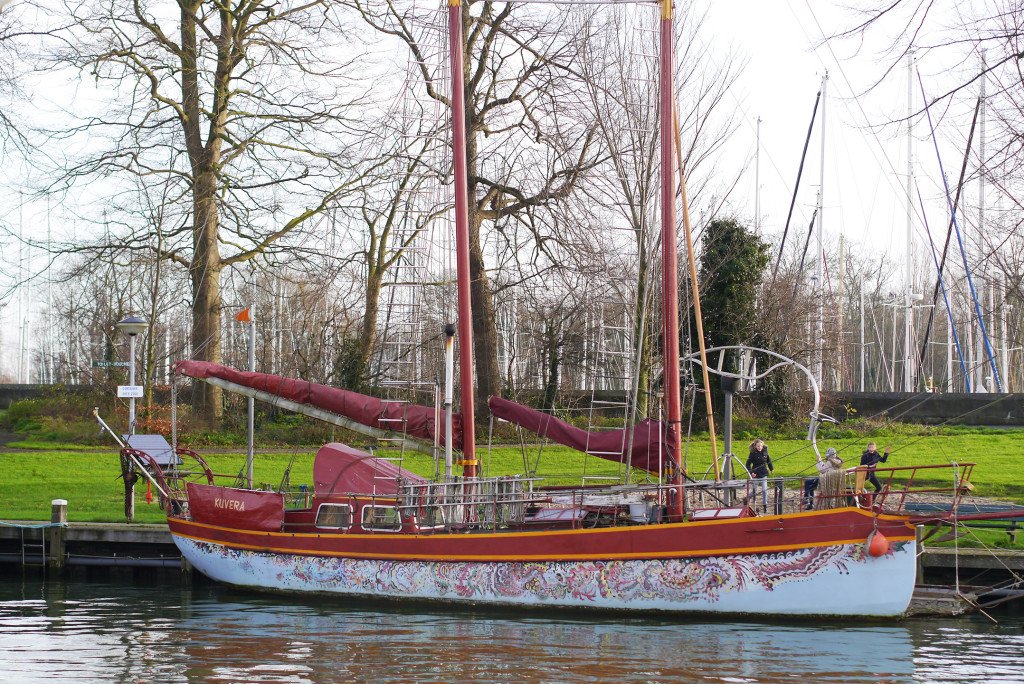 The Hoofdtoren (The Head Tower) is quite a beautiful piece of architecture:
After that I had a coffee in the warm sun, at d'Oude Waegh, watching the world going by and the colourful Westfries Museum building situated right across the street. It's amazing to be able to sit at an outdoor restaurant in December, in the Netherlands, at 12 degrees Celsius!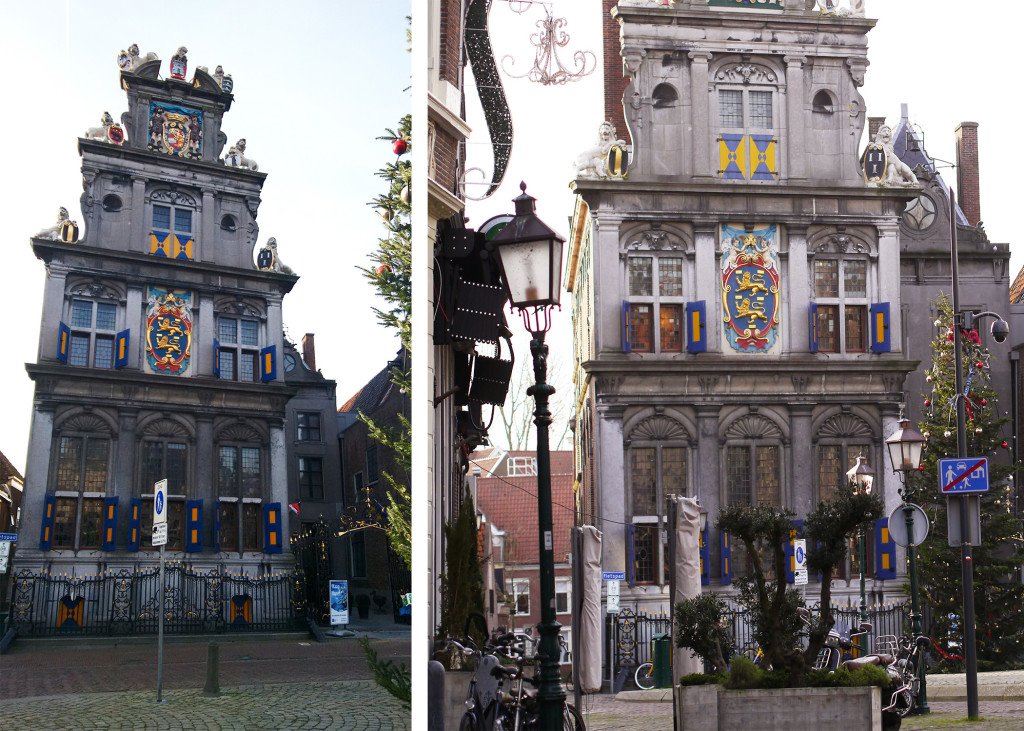 After an Irish coffee, a walk on the Westerdijk was more than welcome. The slowly vanishing light created a romantic mood, and I even found a small beach where I could pick up some new seashells for my collection.
It was such a lovely and relaxing day, exactly what I needed at this time of the year. I hope you are also having a wonderful time and are ready to greet the New Year with open arms!
You can follow Amsterdamian on Instagram and Facebook for daily stories about life in Amsterdam and travels.