Hoorn was on my "places to visit in the Netherlands" list for a long time. There are so many beautiful Dutch towns and I'm planning to see them all, even if it will take some time! The weather was gorgeous yesterday so I decided to go on a day trip and finally see this little town. I jumped on a train and, half an hour later, I was there!
Walking around with no particular goal in mind (as usual when I visit a new place), I wandered the streets of the old centre, discovering some lovely houses: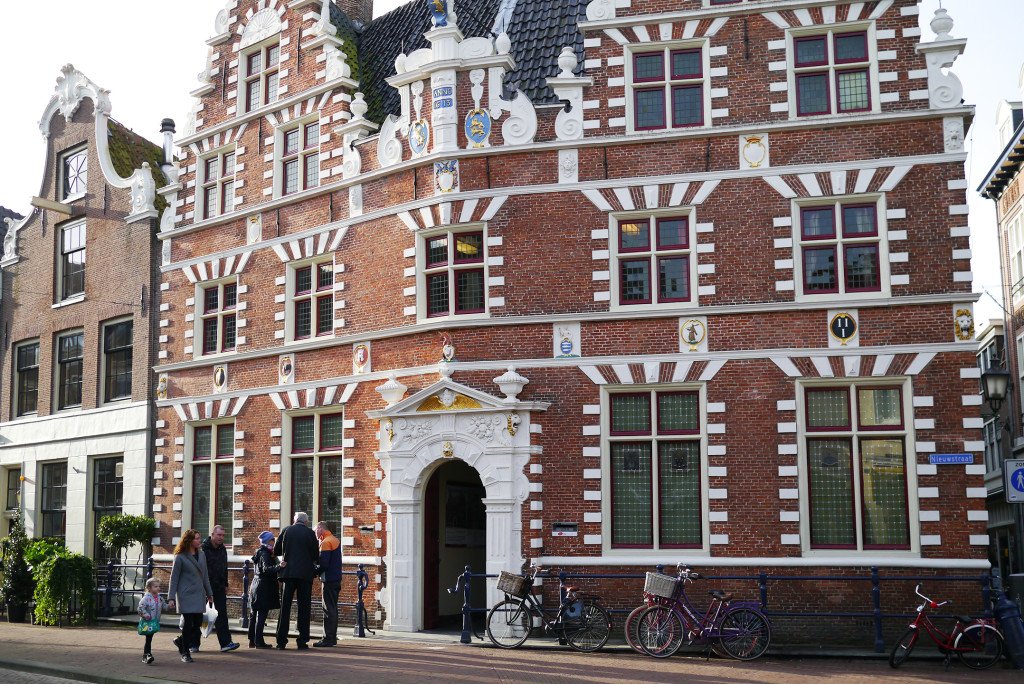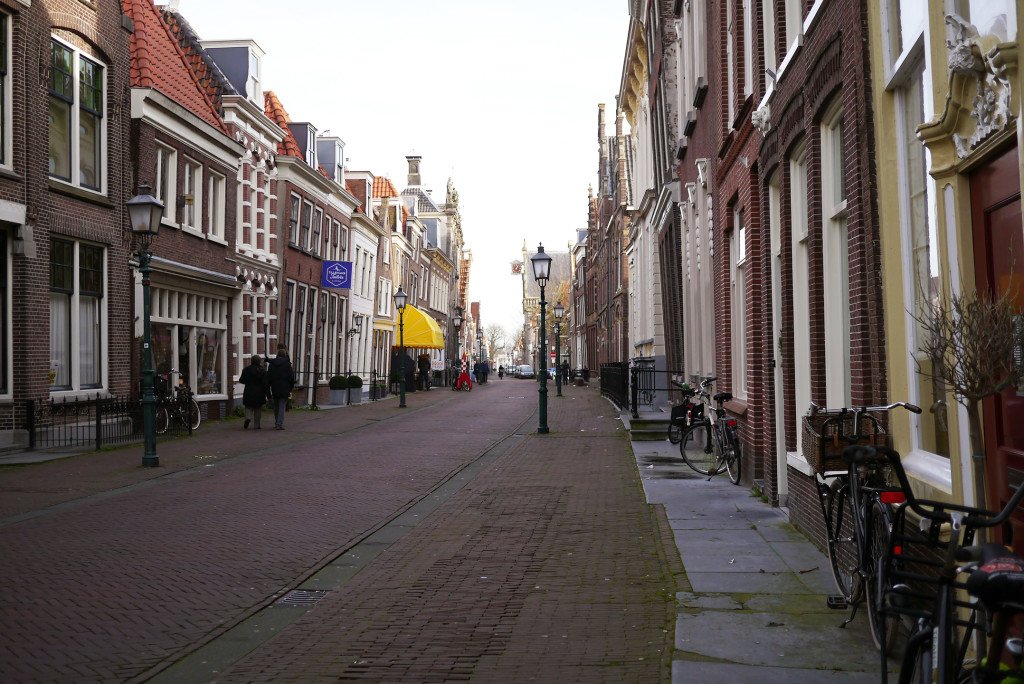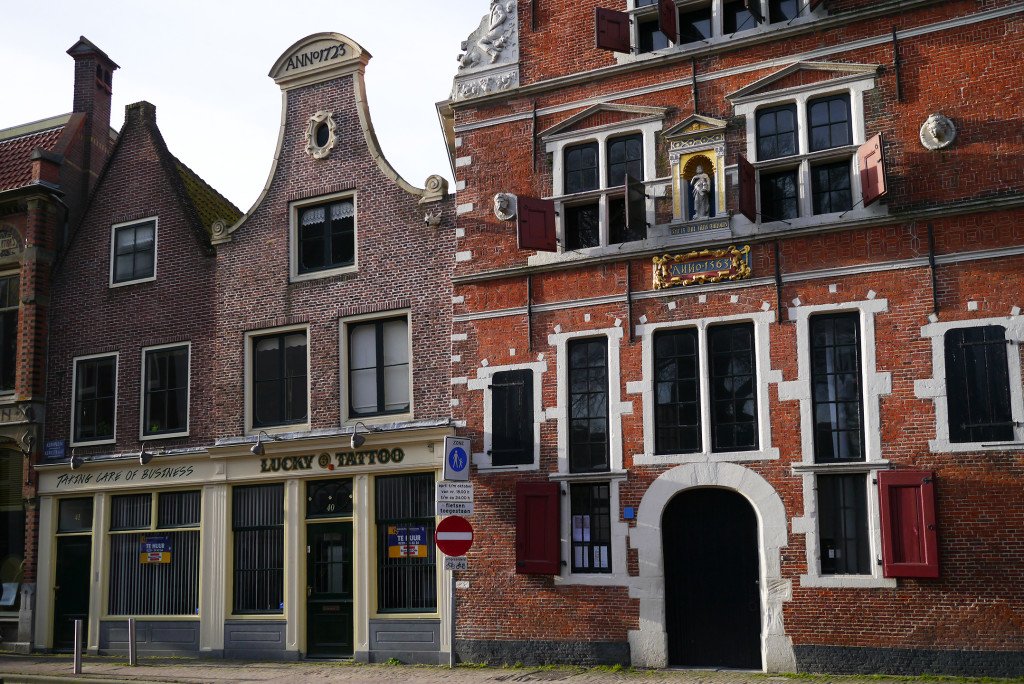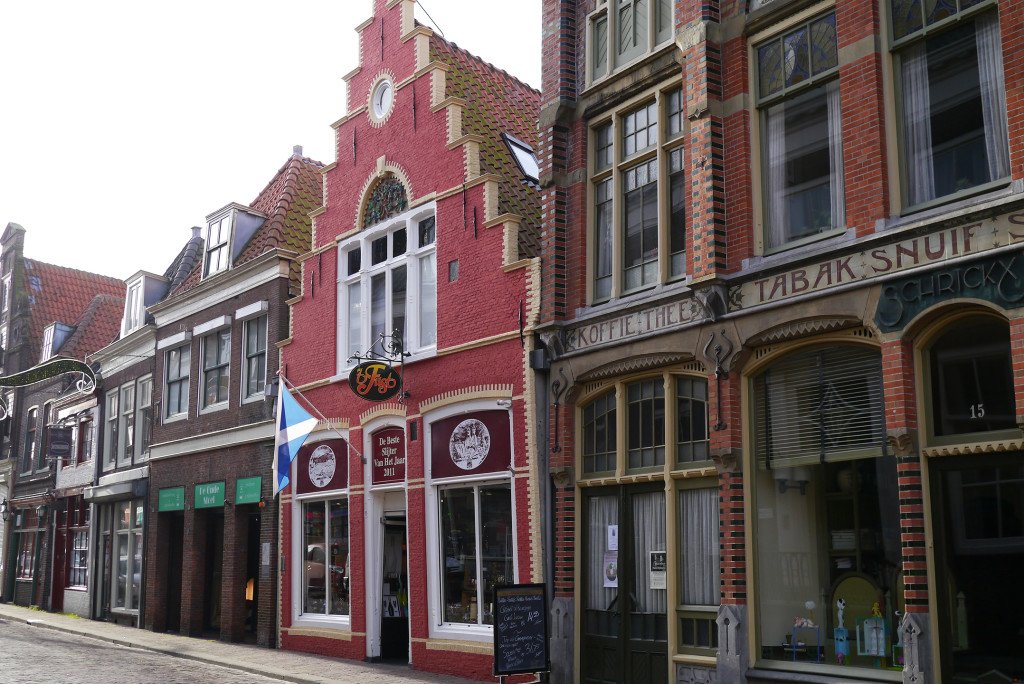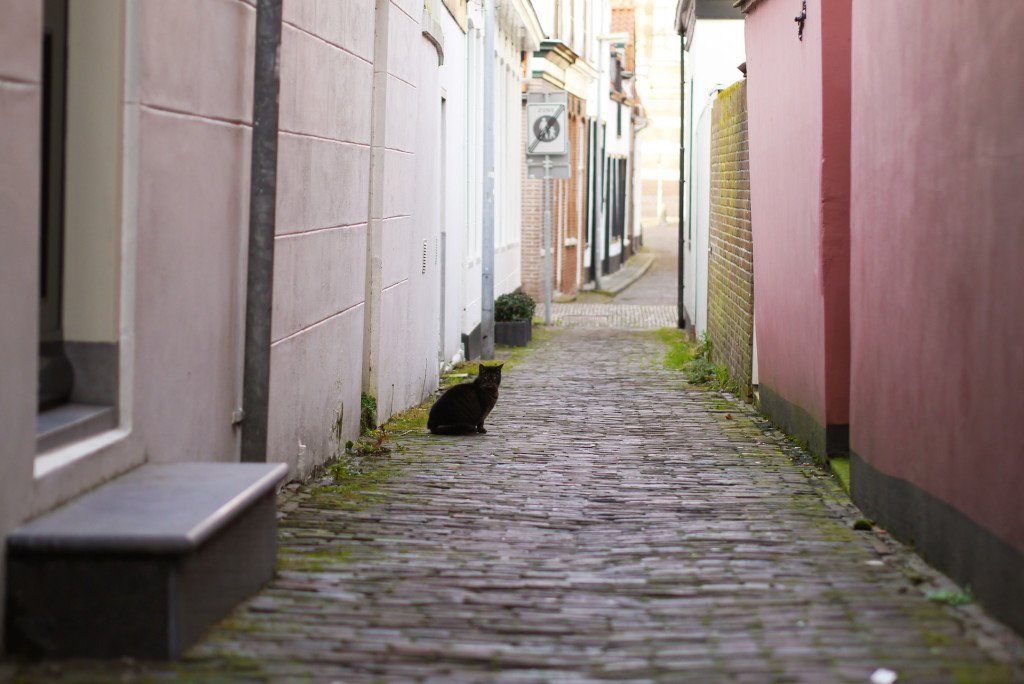 One thing I noticed is that they really like red unicorns in this town (next to other strange roof decorations):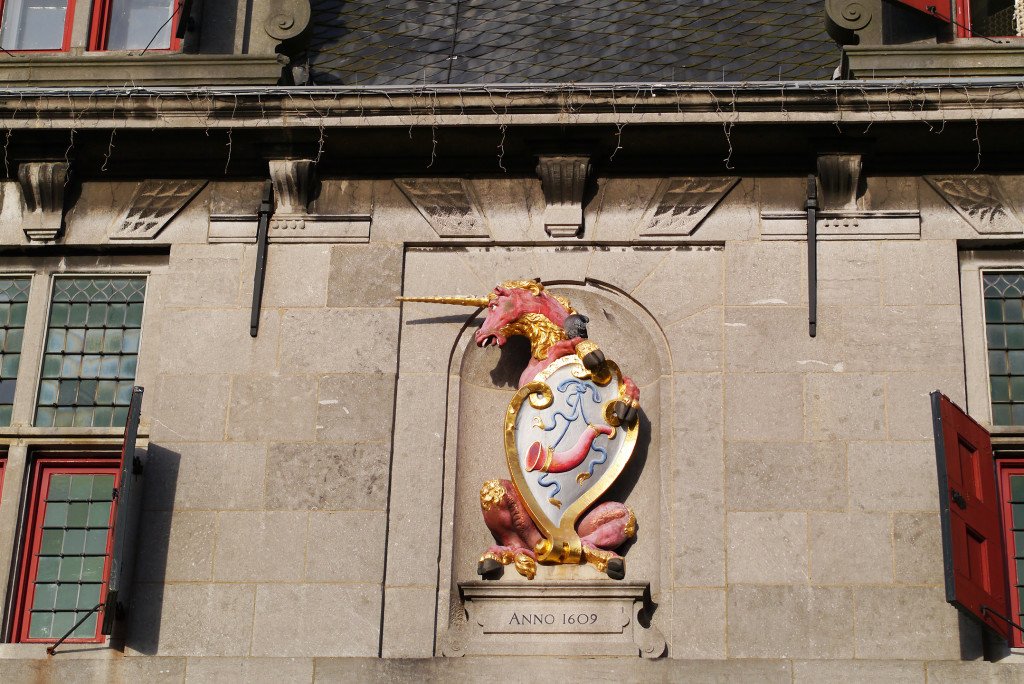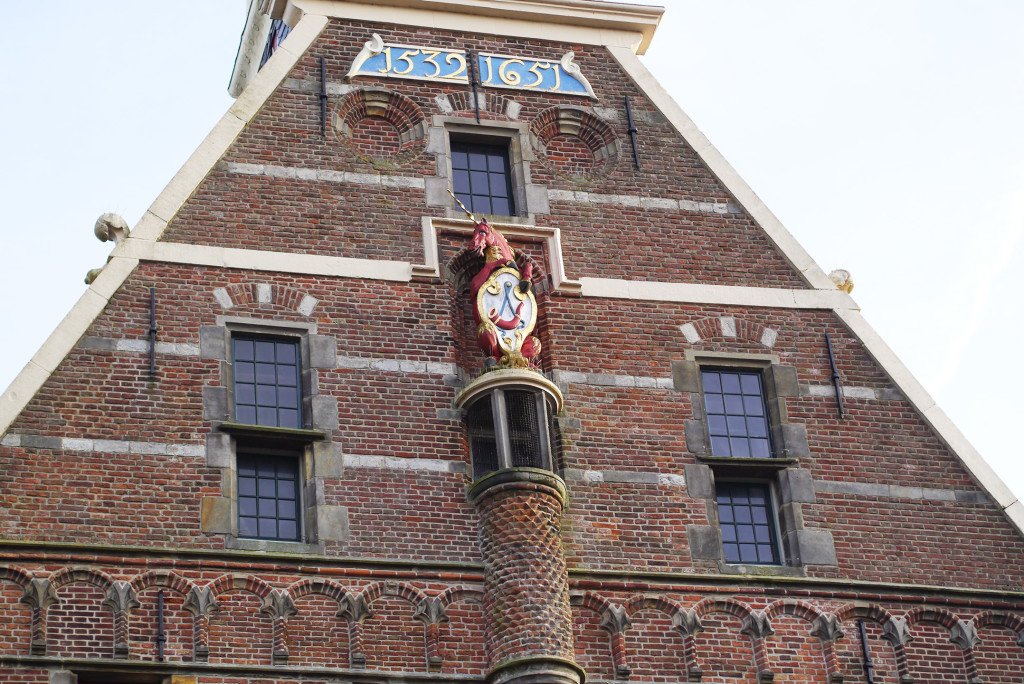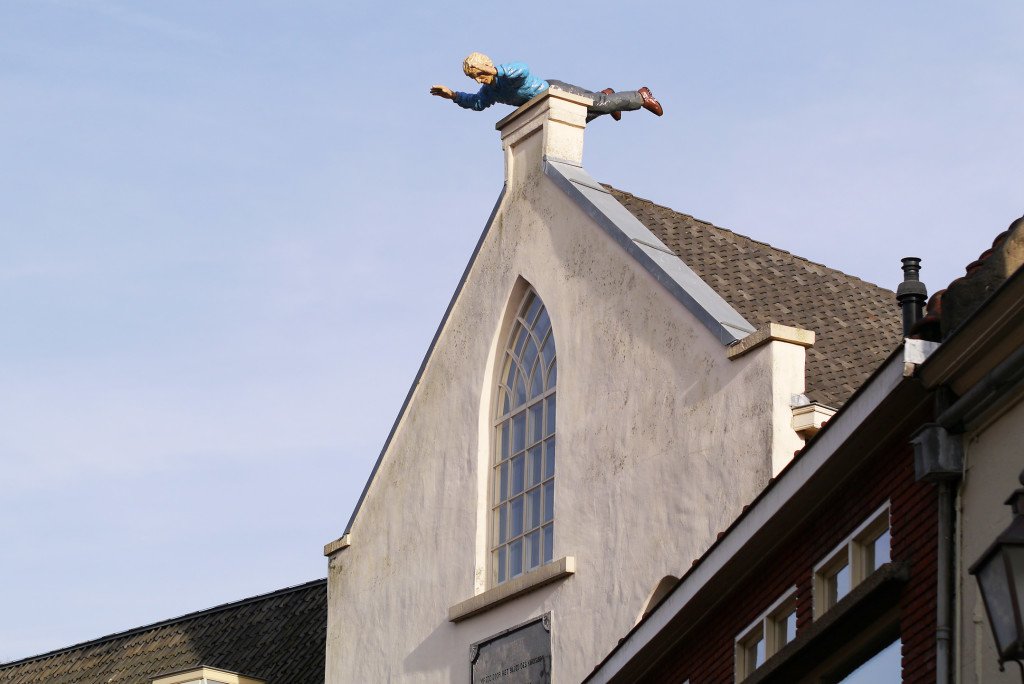 Inevitably, I ended up in the harbour and spent a while there, sitting in the sun and admiring the boats — I love harbours, they're usually my favourite part of a town. Hoorn used to be an important base of the Dutch East India Company in the 17th century, having access to the Zuiderzee (South Sea) — which later was closed and formed the IJsselmeer lake, where people from Hoorn take their boats for a ride nowadays.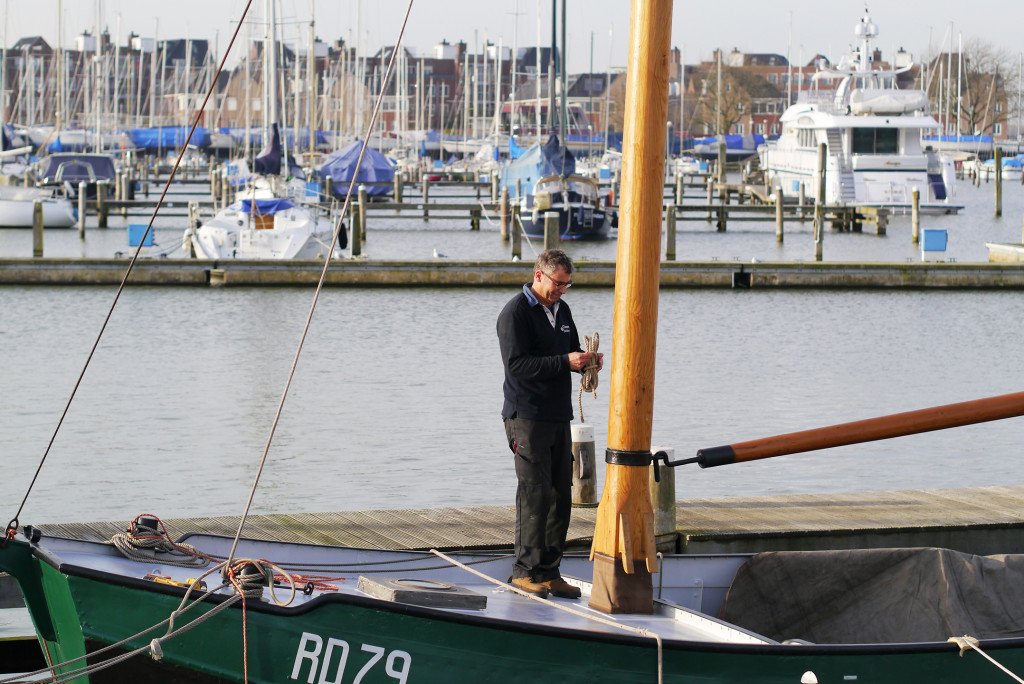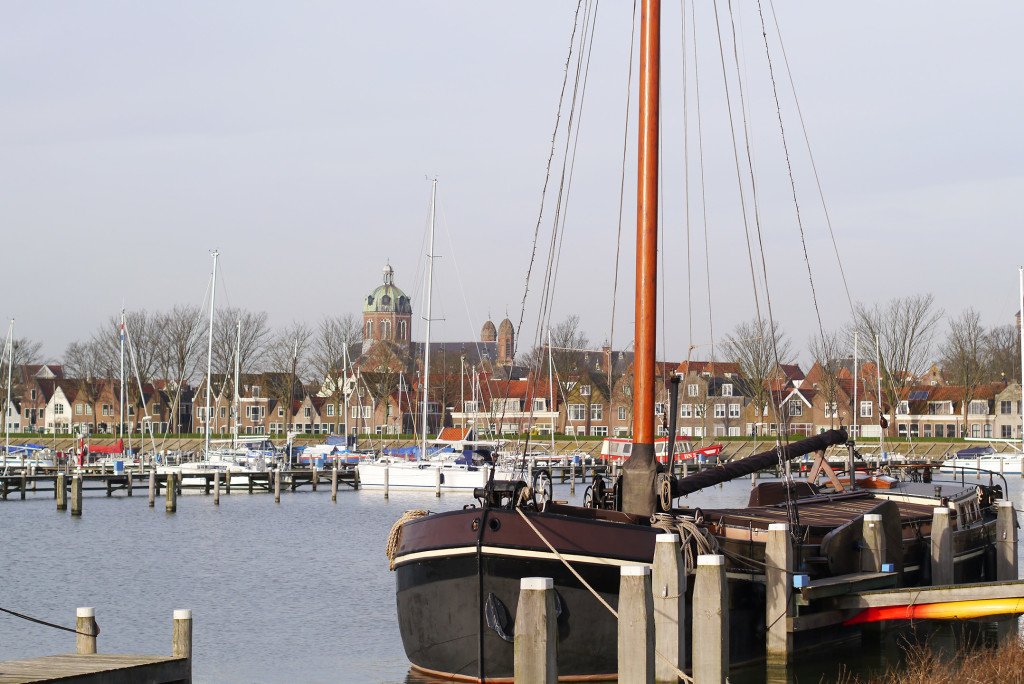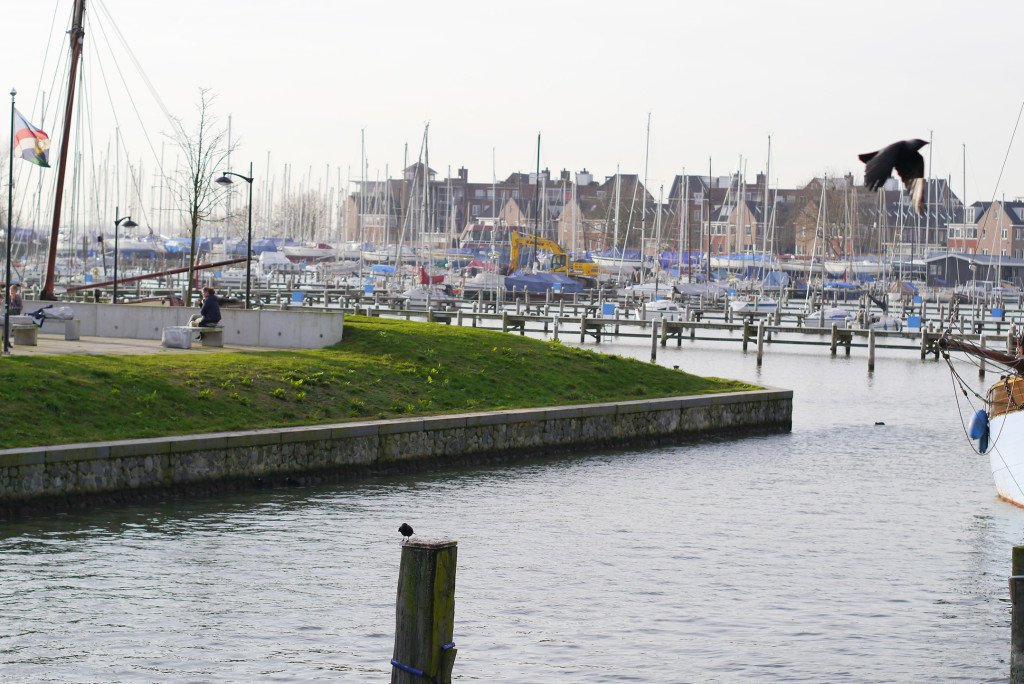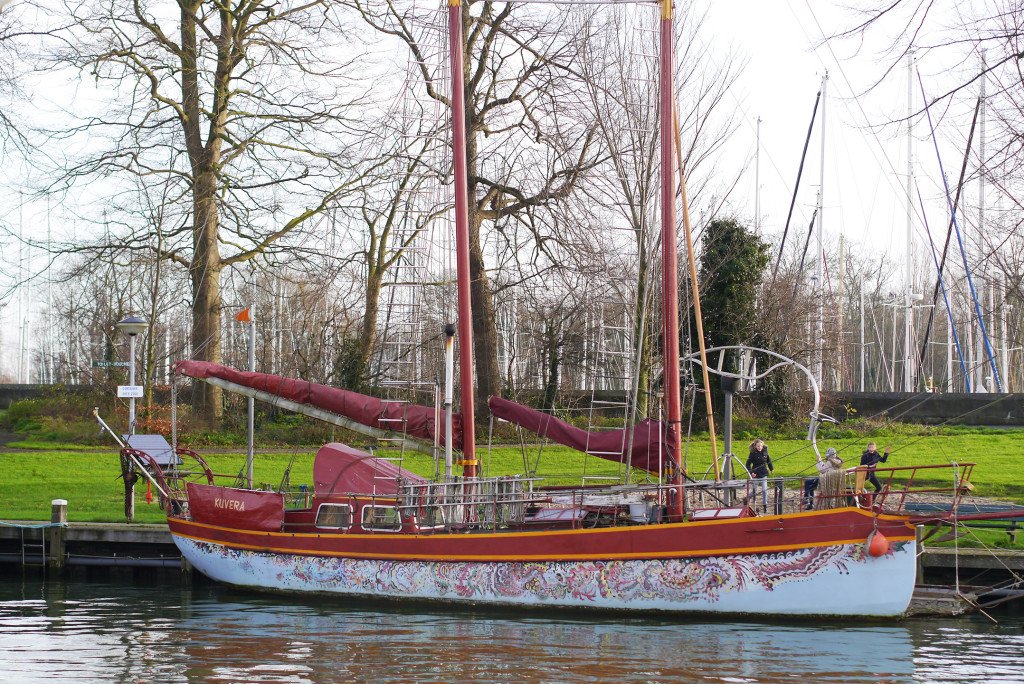 When visiting a place, I like to think about its history, about the people who, at some point in time walked the same streets I'm walking now. A town like Hoorn will undoubtedly invite you to think about the past times, because its glorious history is present everywhere in the city centre: houses dating 17th century, still standing up proud, historic ships (a replica of the Dutch East India Company ship De Halve Maen), the main square and much more.
The Hoofdtoren (The Head Tower) is quite a beautiful piece of architecture: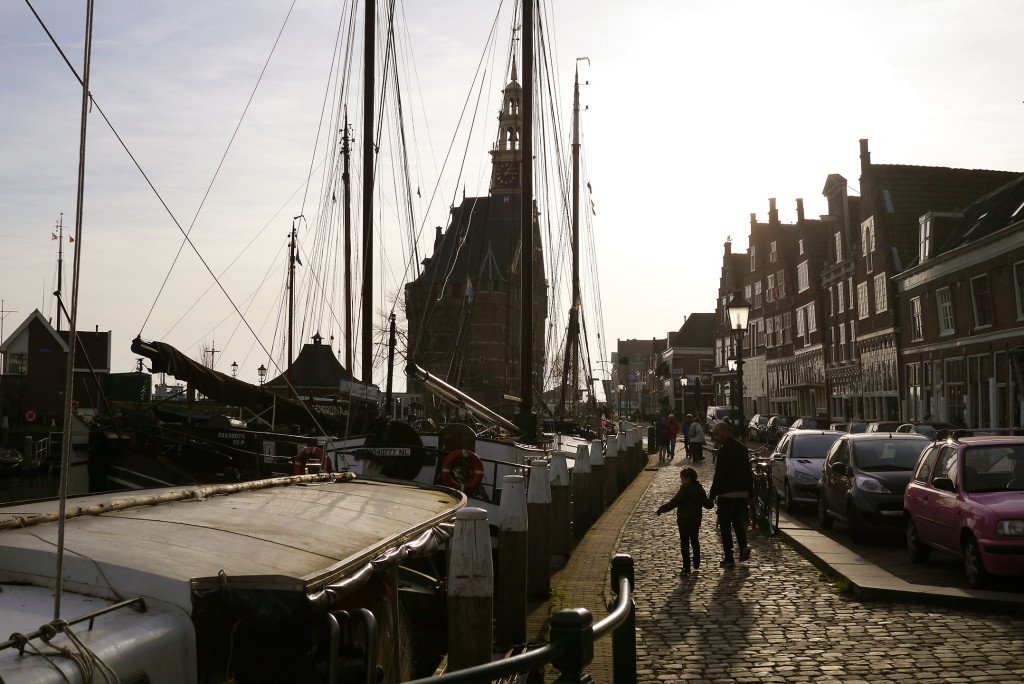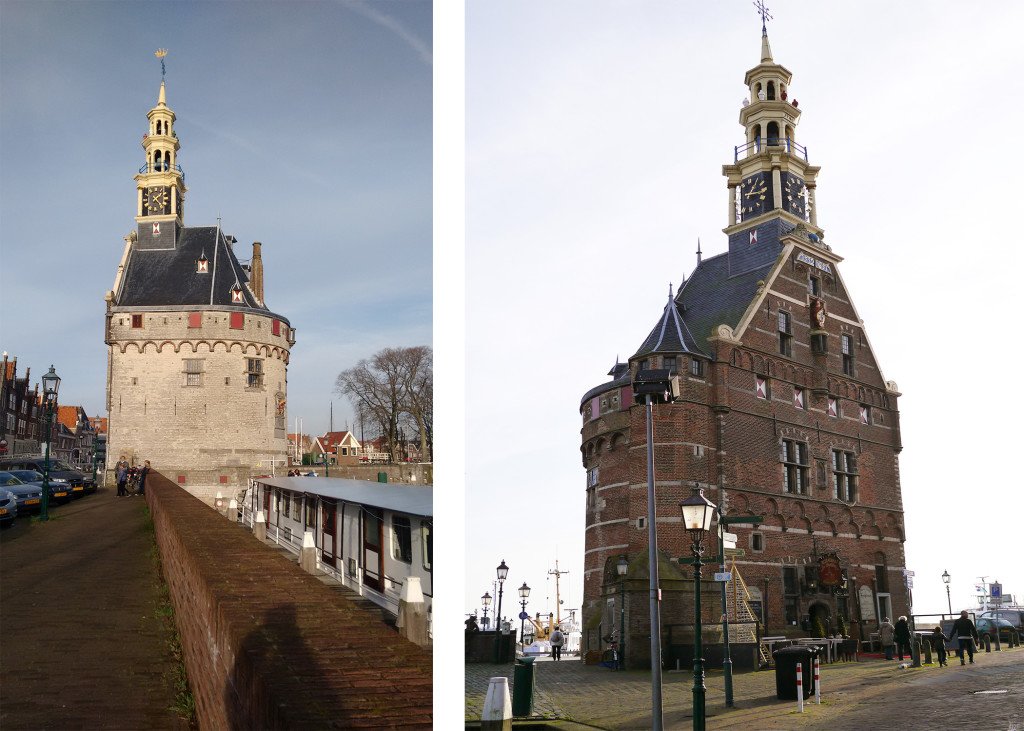 After that I had a coffee in the warm sun, at d'Oude Waegh, watching the world going by and the colourful Westfries Museum building situated right across the street. It's amazing to be able to sit at an outdoor restaurant in December, in the Netherlands, at 12 degrees Celsius!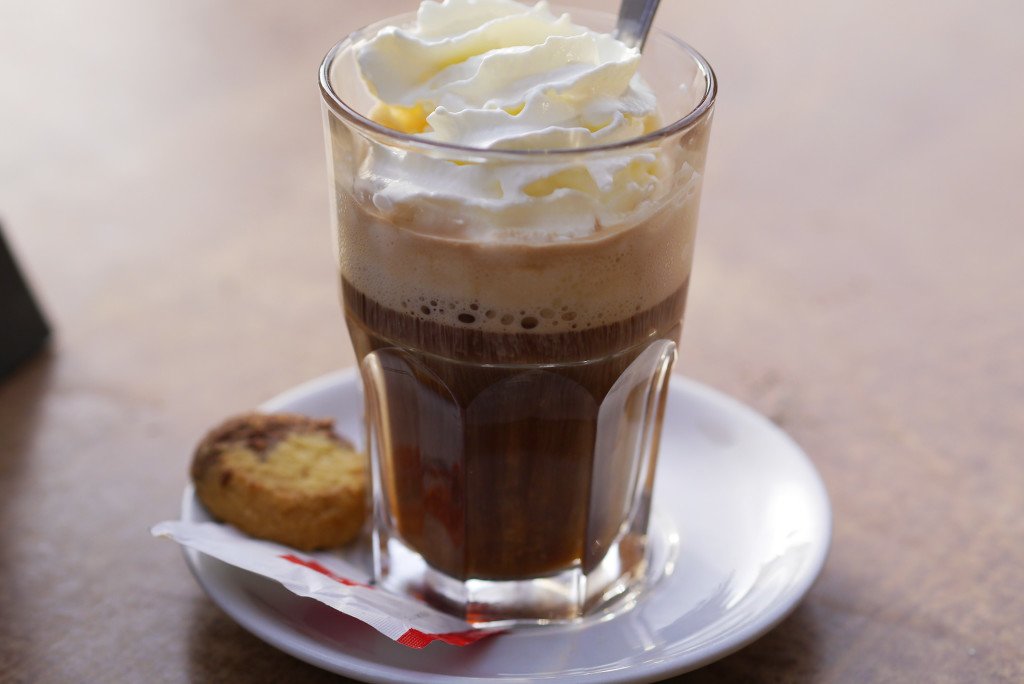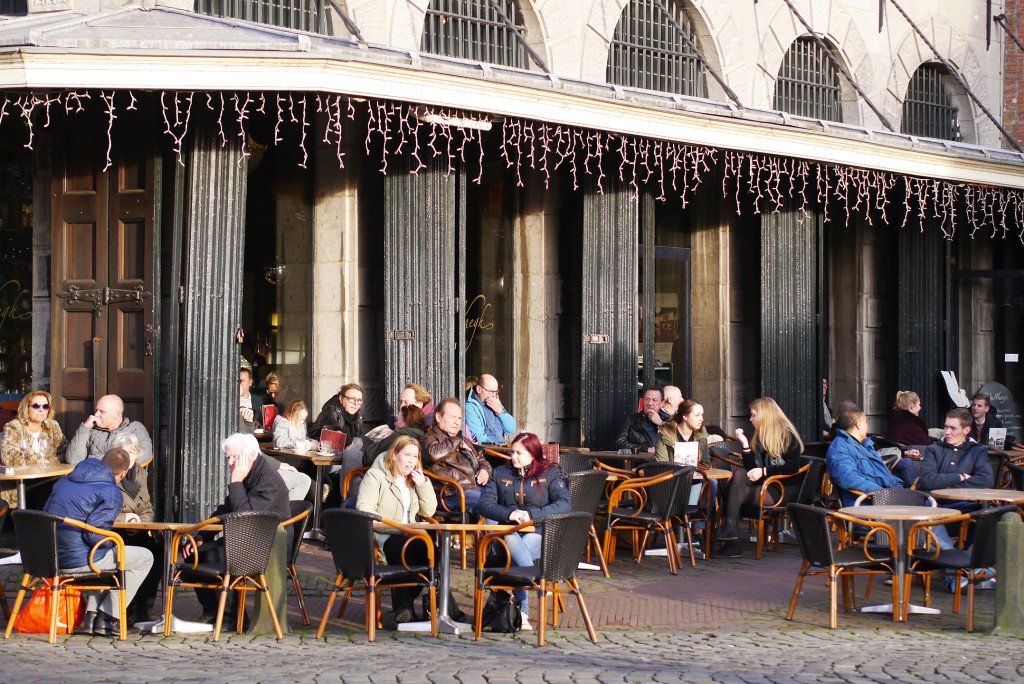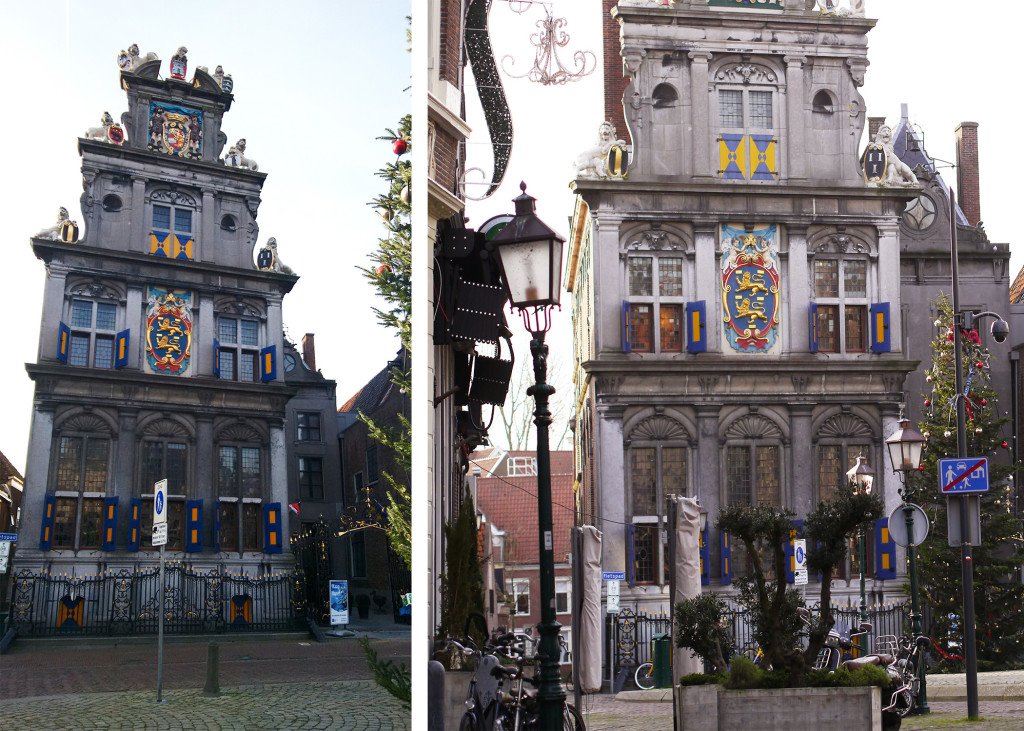 After an Irish coffee, a walk on the Westerdijk was more than welcome. The slowly vanishing light created a romantic mood, and I even found a small beach where I could pick up some new seashells for my collection.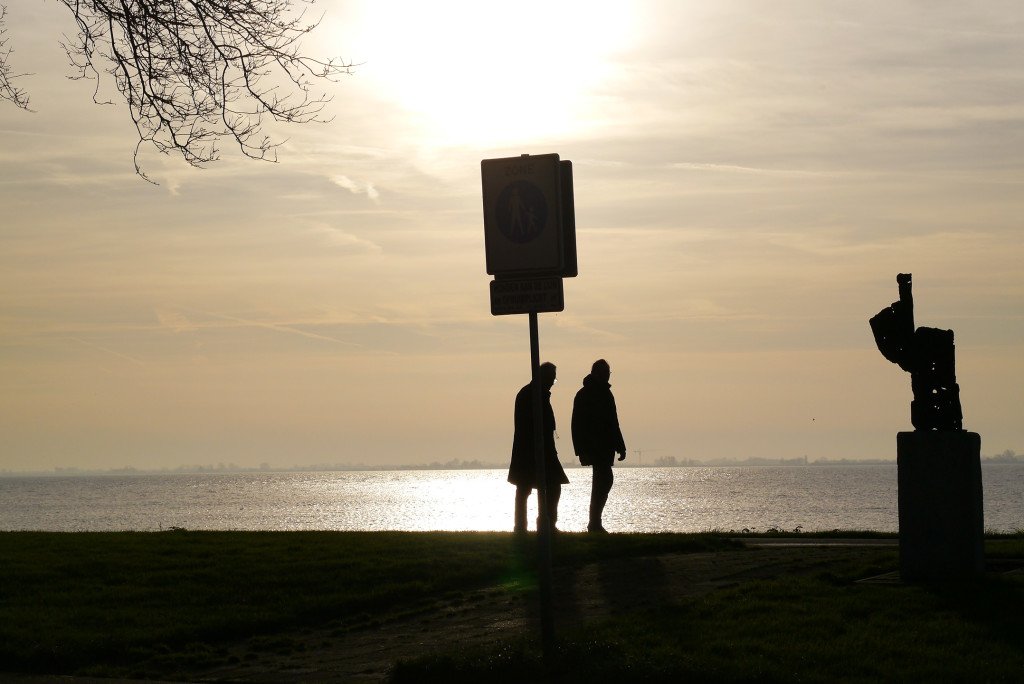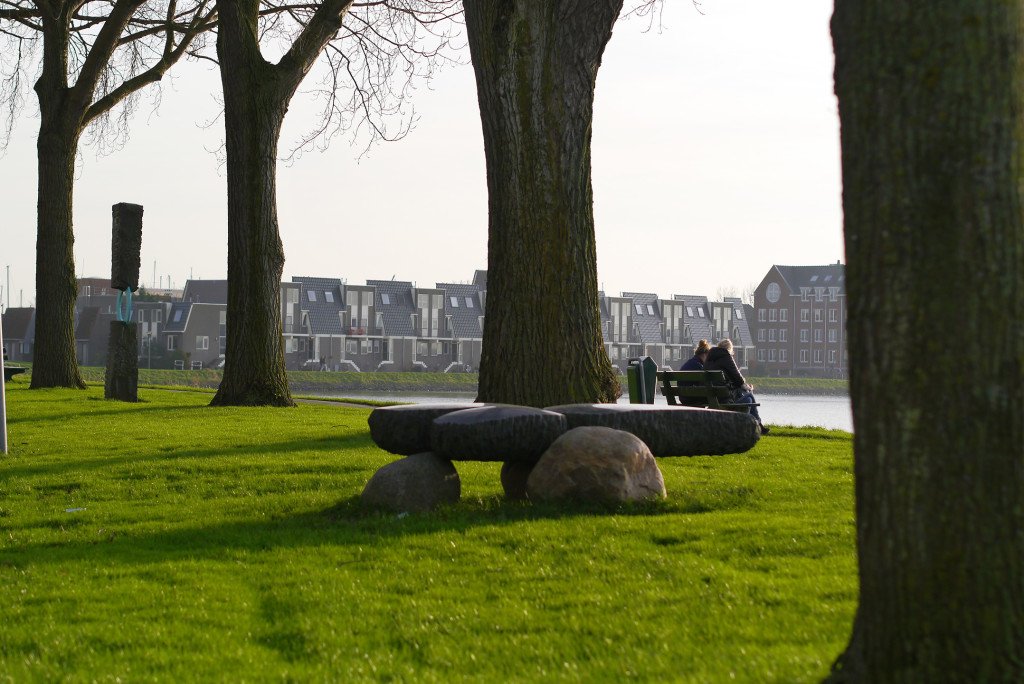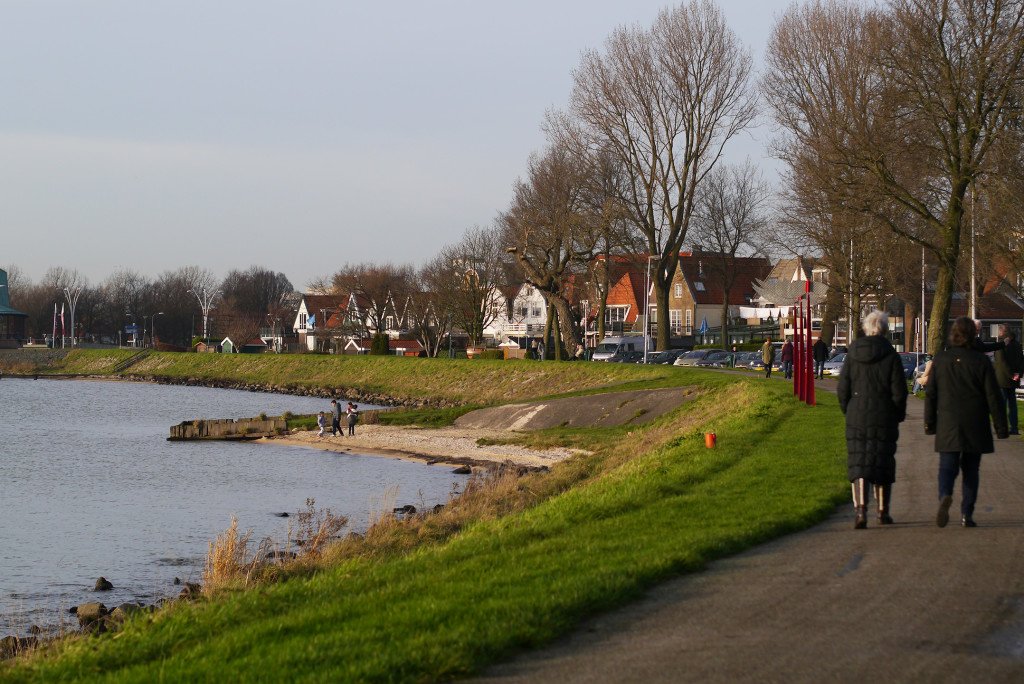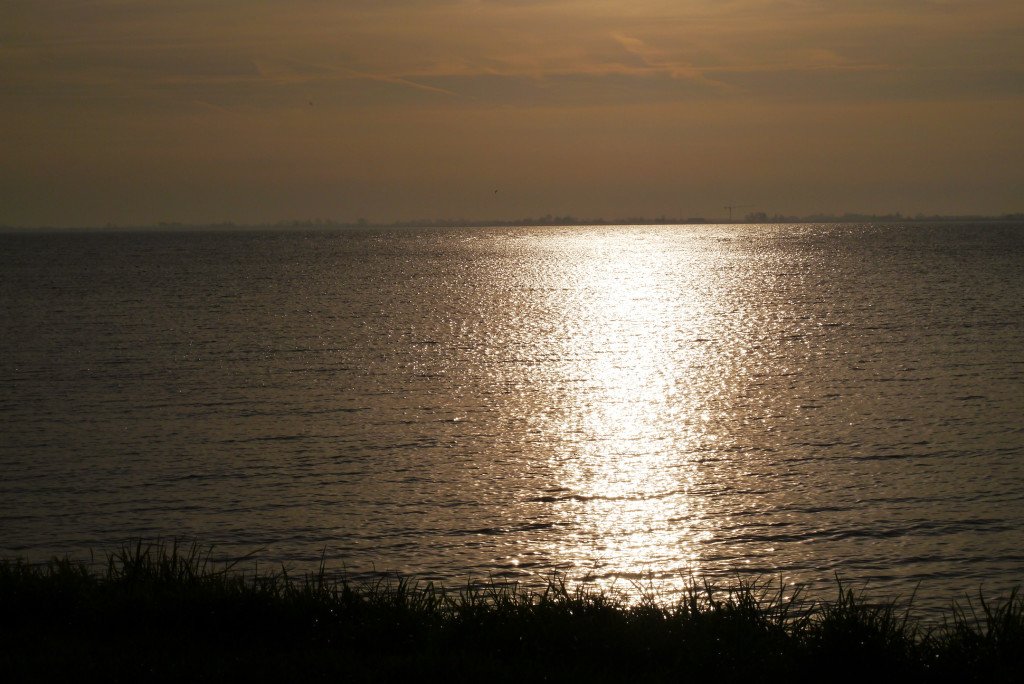 It was such a lovely and relaxing day, exactly what I needed at this time of the year. I hope you are also having a wonderful time and are ready to greet the New Year with open arms!
Is it worth visiting Hoorn?
Definitely! And while you're there, if you have the time, you can also visit Enkhuizen, another picturesque Dutch town just a few kilometres away.
You can follow Amsterdamian on Instagram and Facebook for daily stories about life in Amsterdam and travels.