Every year, for a few days, the hidden gardens of Amsterdam open their doors for people.
As you might know, behind each of the beautiful façades of the canal houses there is a green space — big or small, fancy or simple, depending on the owner's preferences or gardening aptitudes. I like the Open Garden Days event because it gives me the opportunity to take a sneak peek into these private gardens and because it's so chill. And I can get inspiration from my dream garden that I will own some day 🙂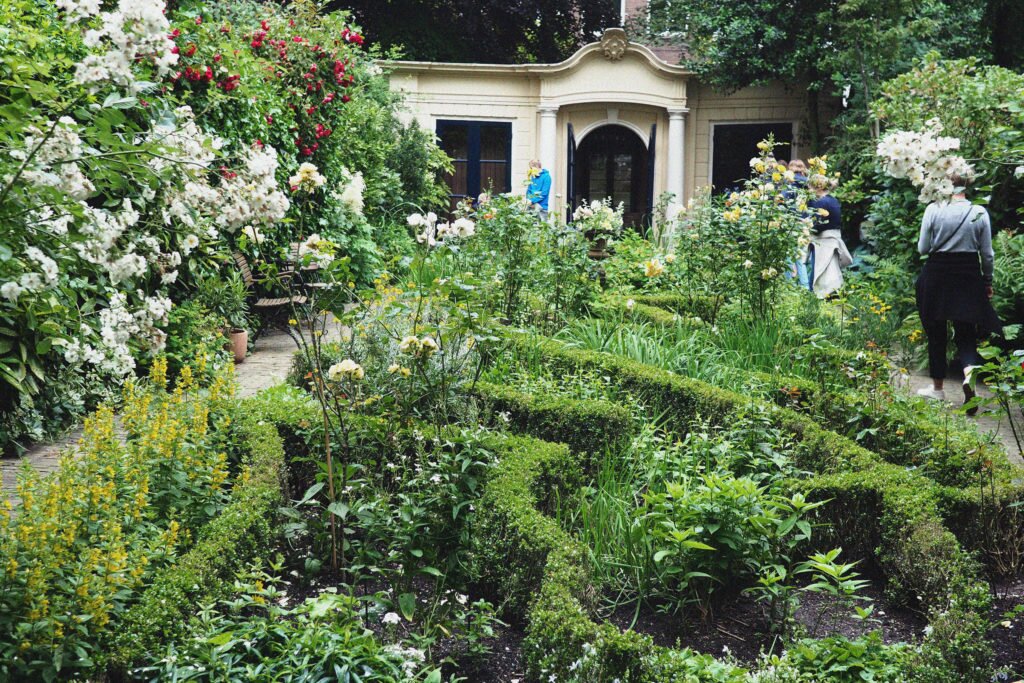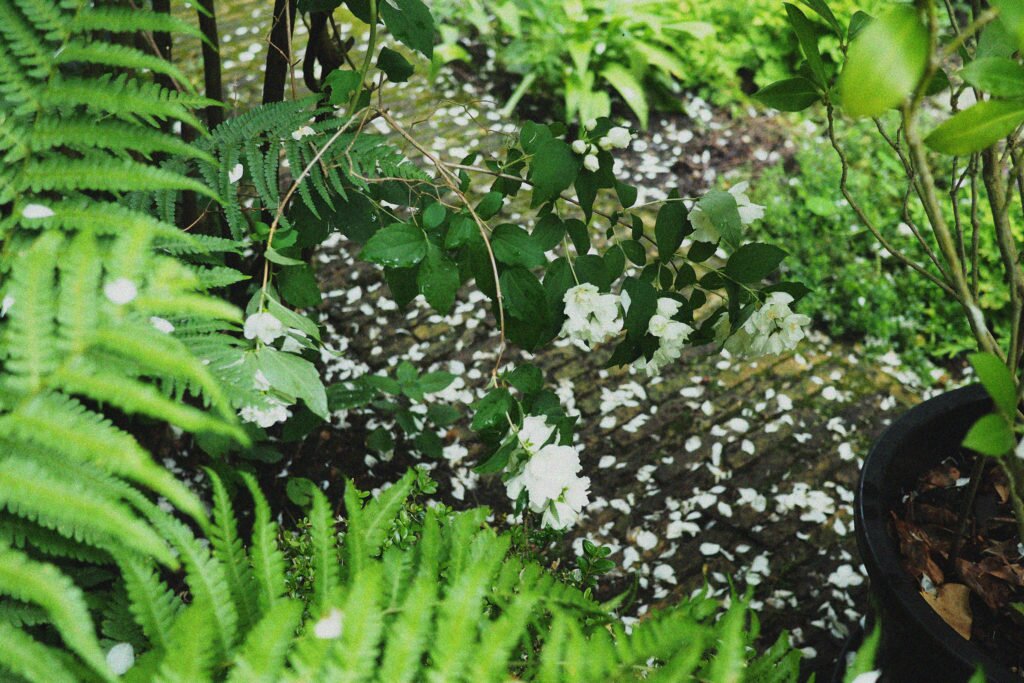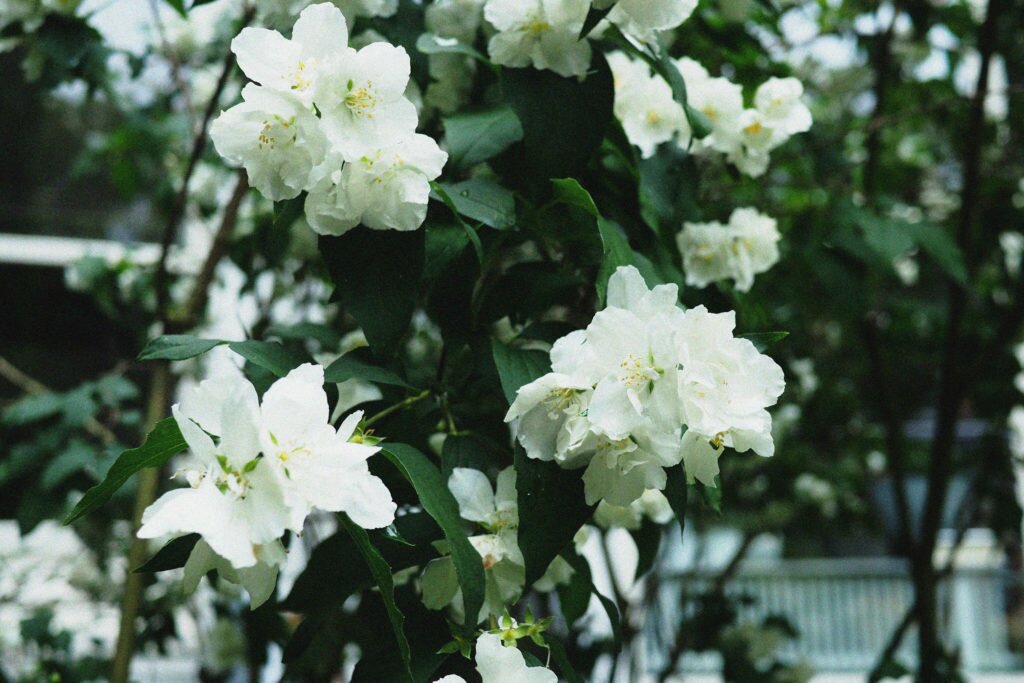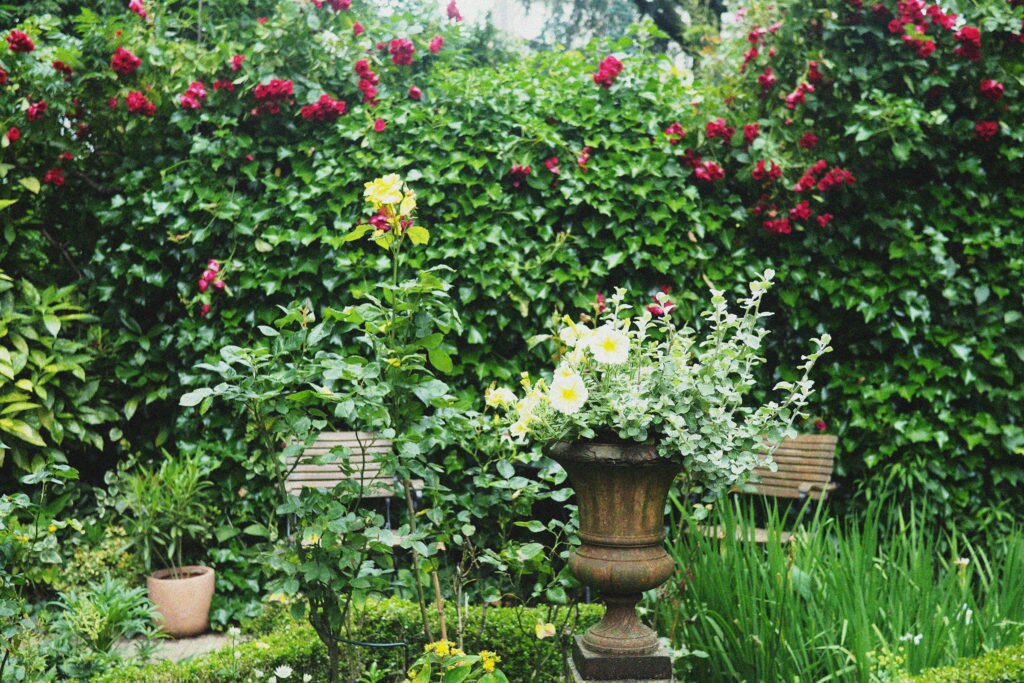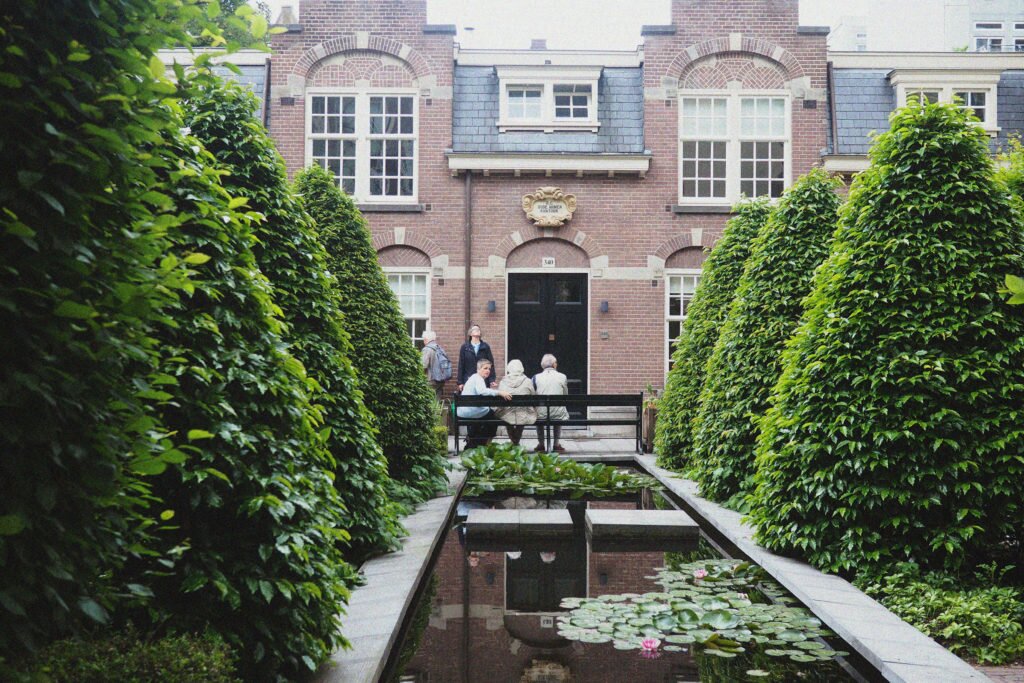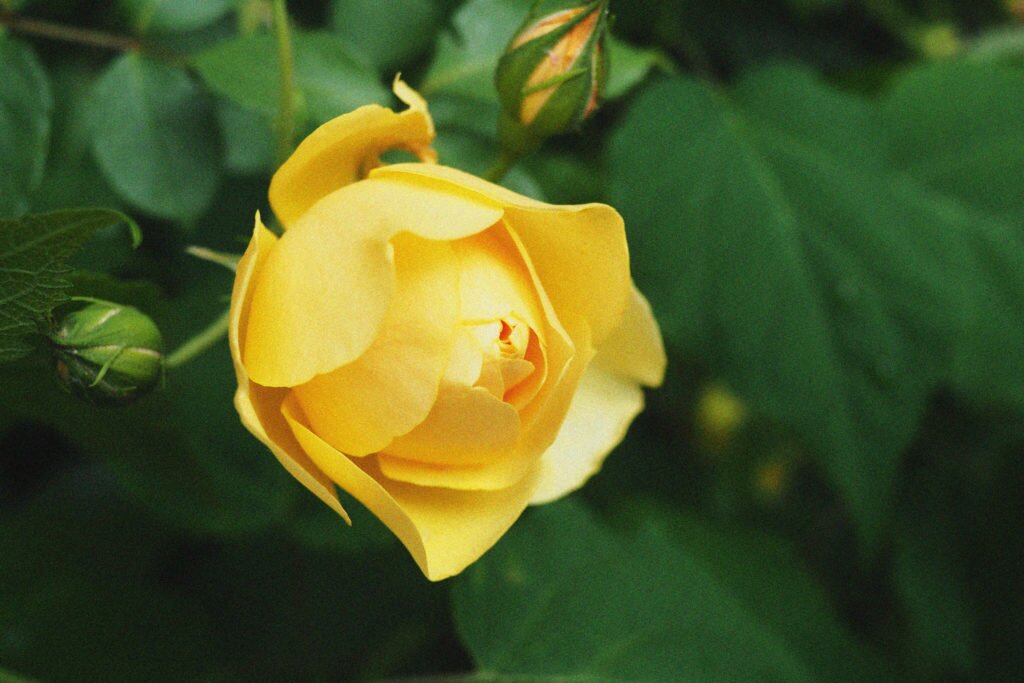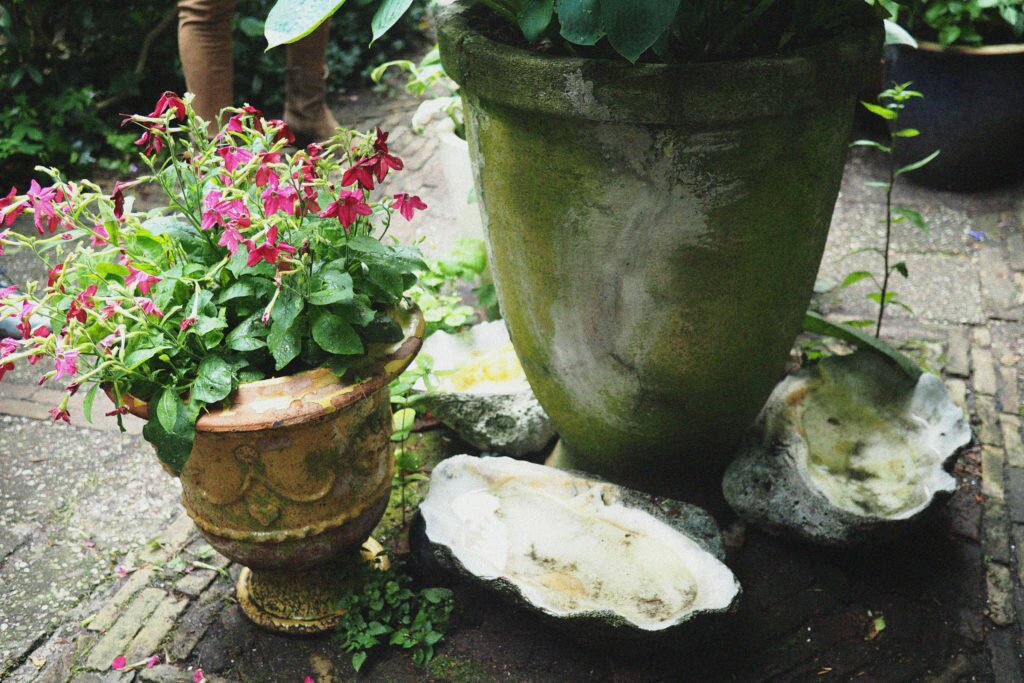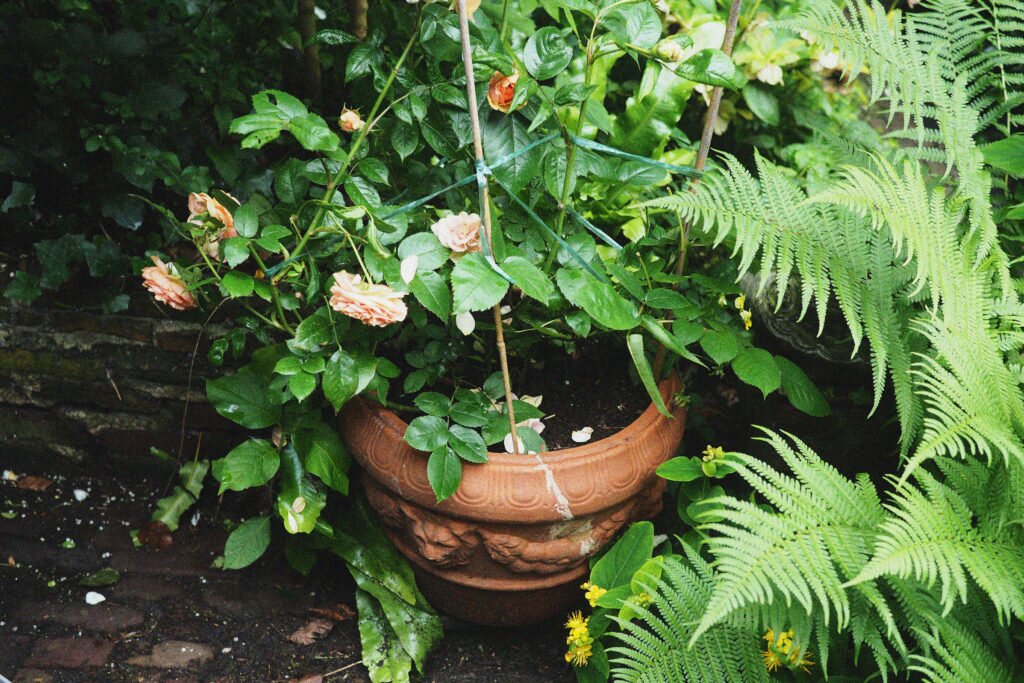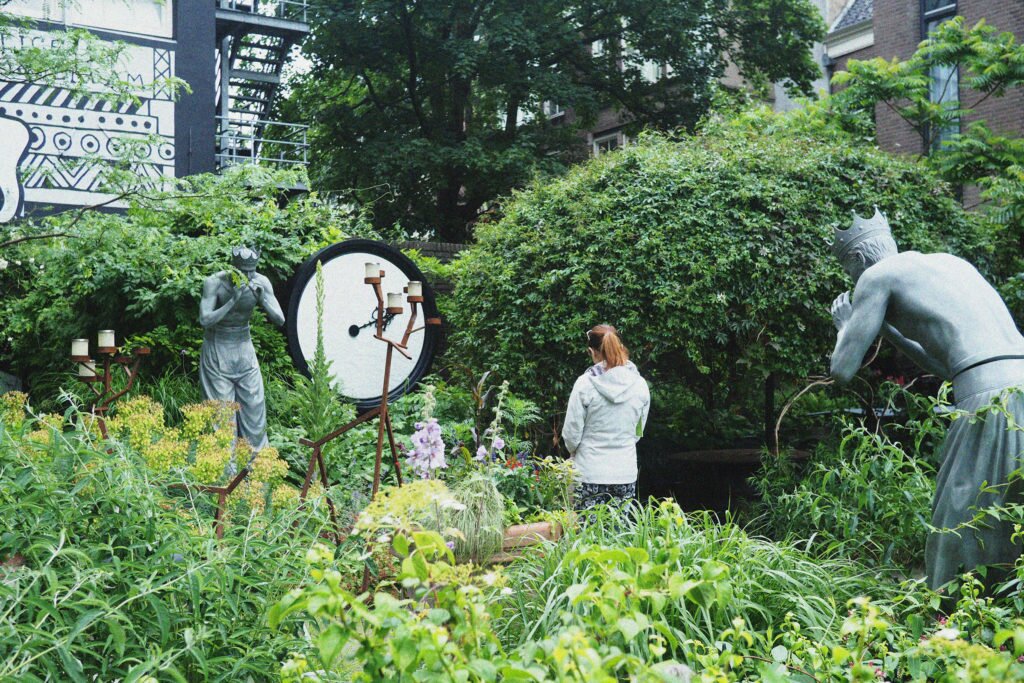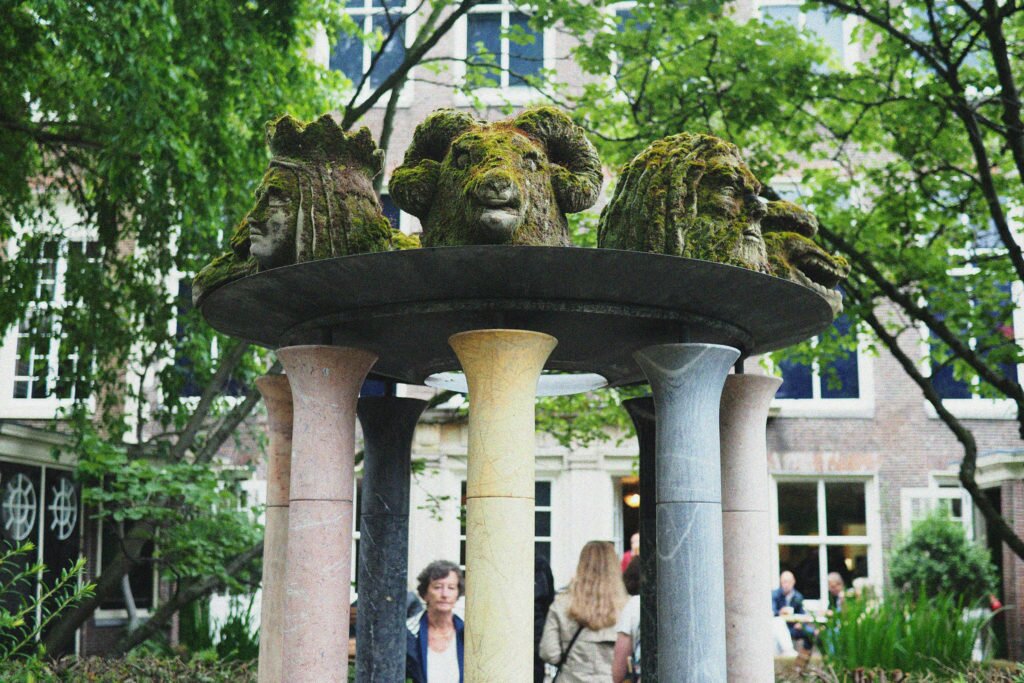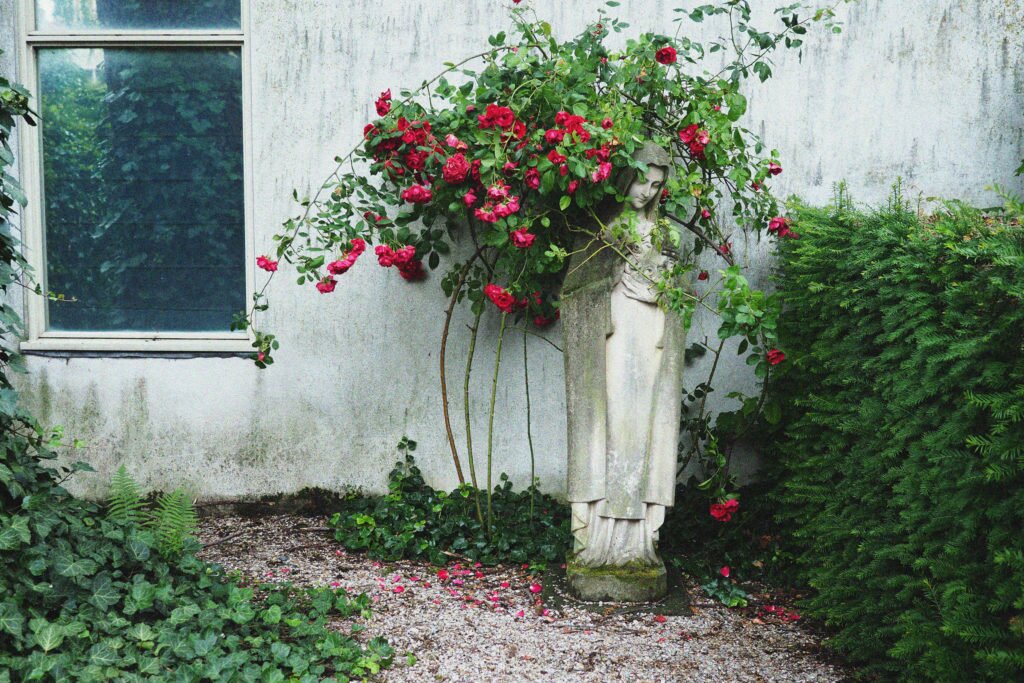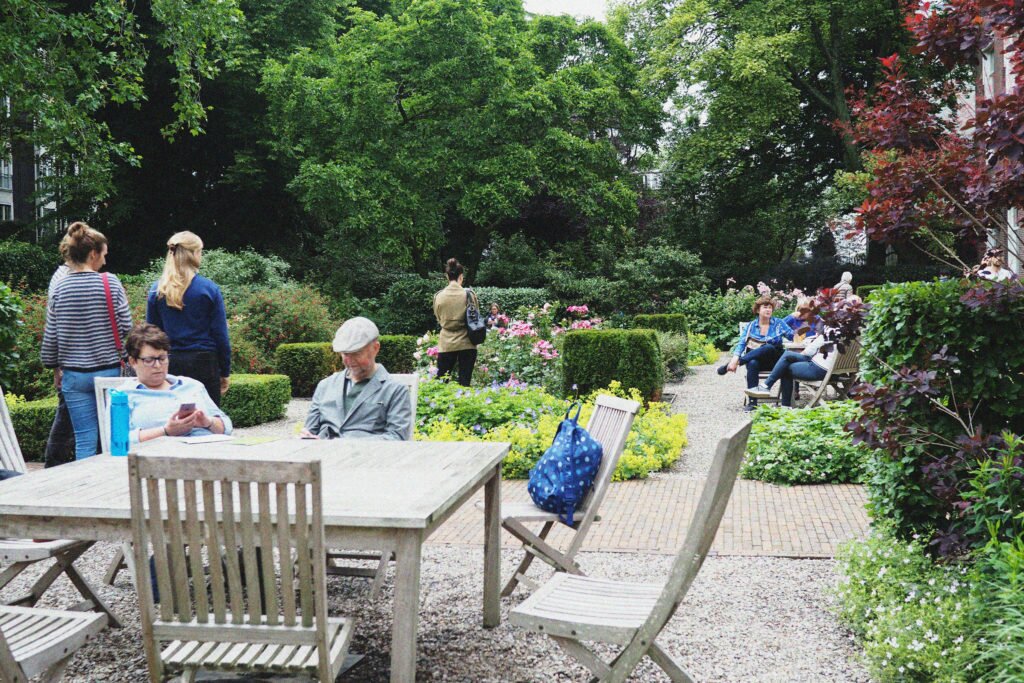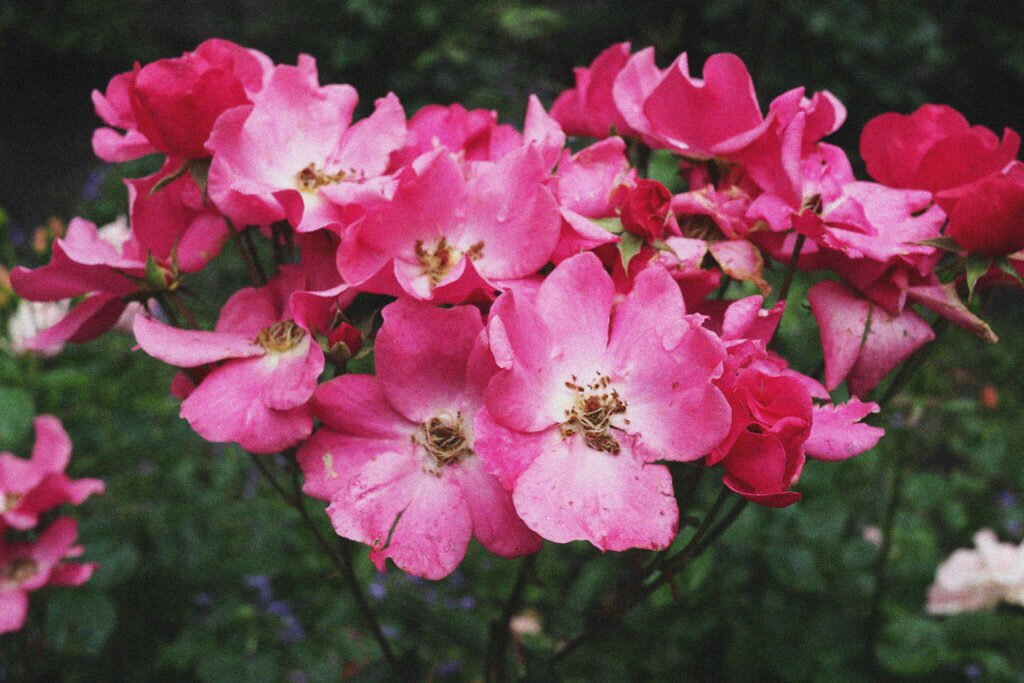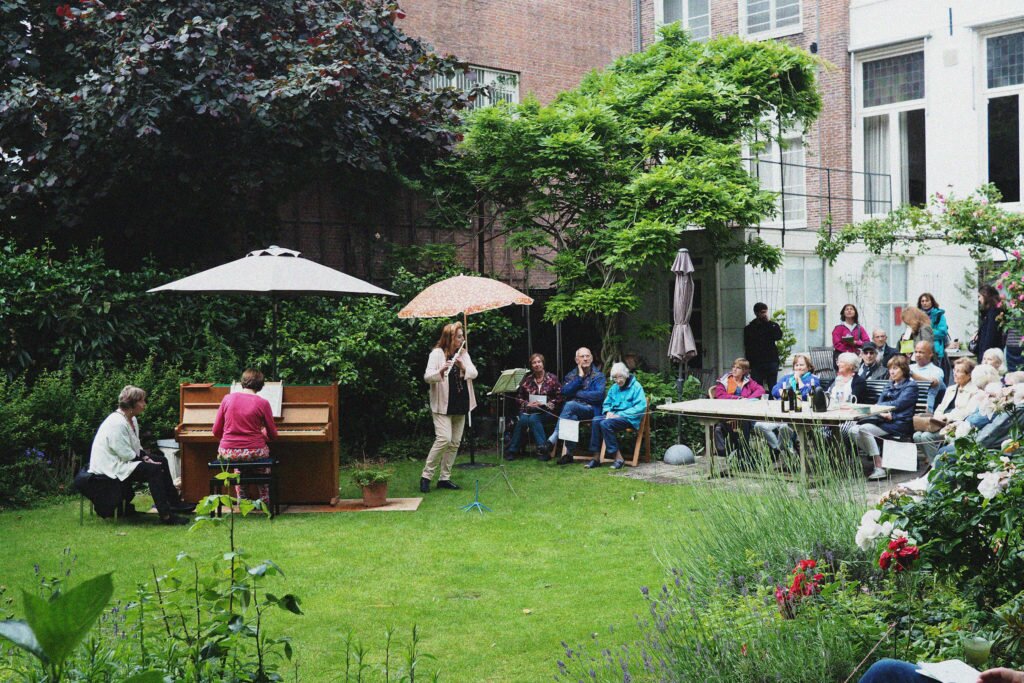 Follow Amsterdamian on Instagram and Facebook for daily stories about life in Amsterdam and travels.