Open Tuinen Dagen, or Open Garden Days event takes place every year, in June. During those days, the hidden gardens of Amsterdam open their doors for people, and we have the chance to admire true works of art that are normally closed to the public.
As you might know, behind each of the beautiful façades of the canal houses there is a green space — big or small, fancy or simple, depending on the owner's preferences or gardening aptitudes. I like the Open Garden Days event because it gives me the opportunity to take a sneak peek into these private gardens and because it's so chill. And I can get inspiration from my dream garden that I will own some day 🙂
With a ticket bought at Museum Van Loon or at the door of any of the starting locations, you can just pop by at every garden you want to see. Don't be surprised if you will be welcome with tea, coffee and cookies, or even a soup. And in some of the gardens you can attend lovely concerts, surrounded by flowers.
In 2022, after a two years brake because of the pandemic, the gardens of Amsterdam will open their doors again, on 17-19 June. Let's visit them!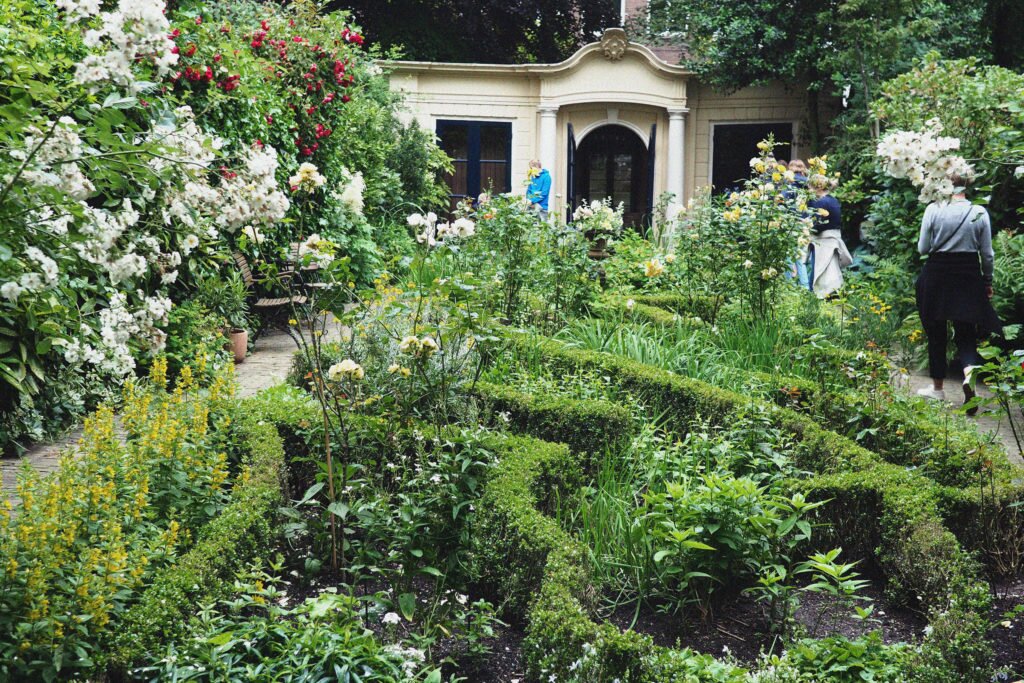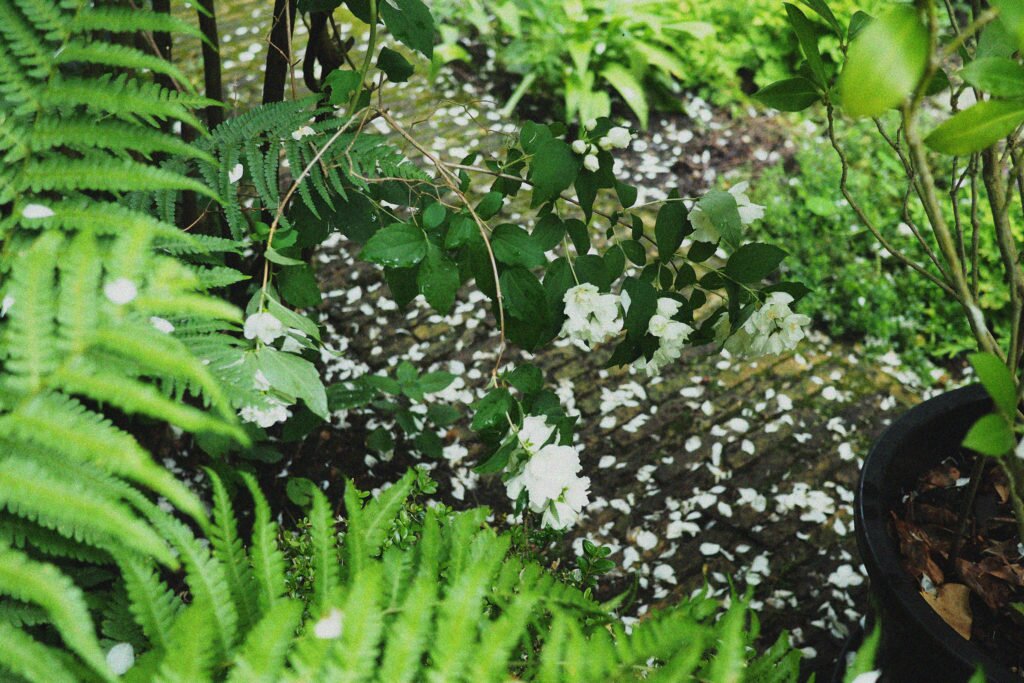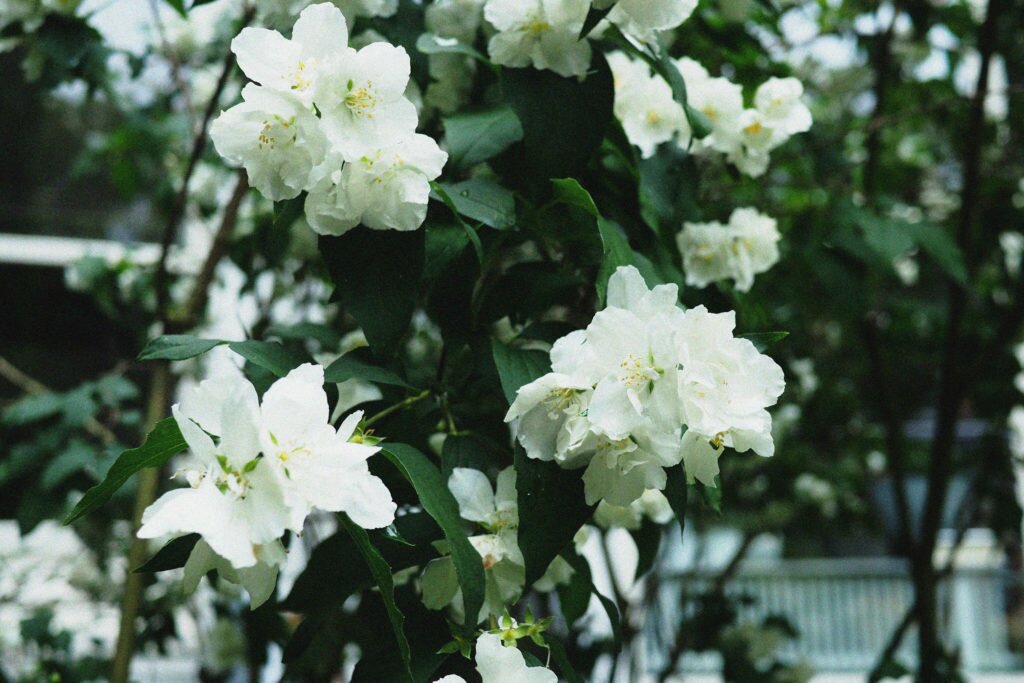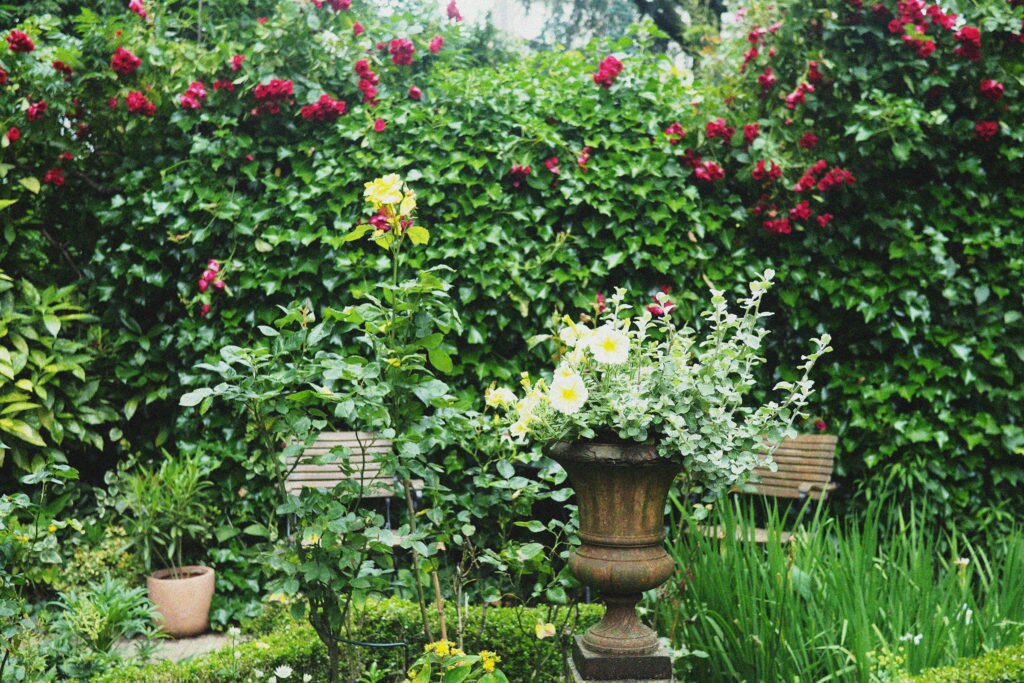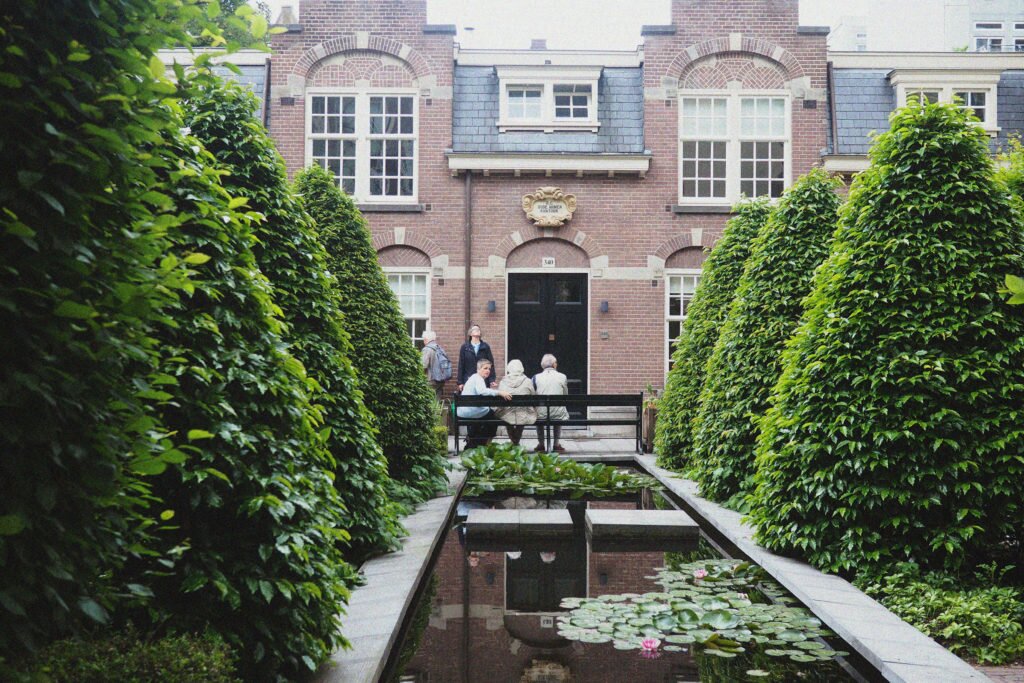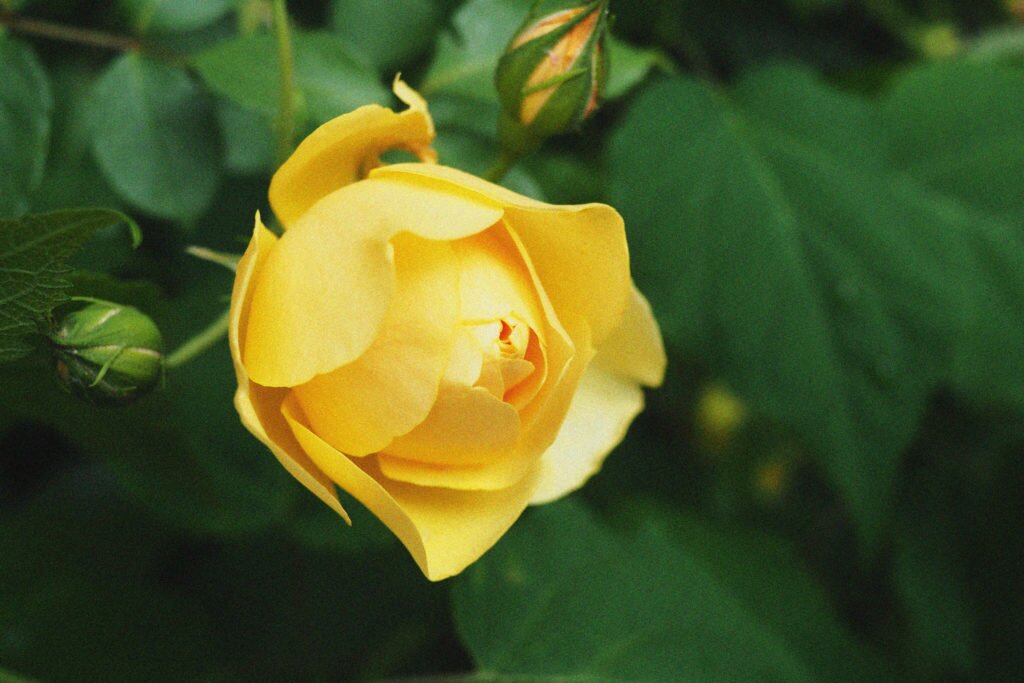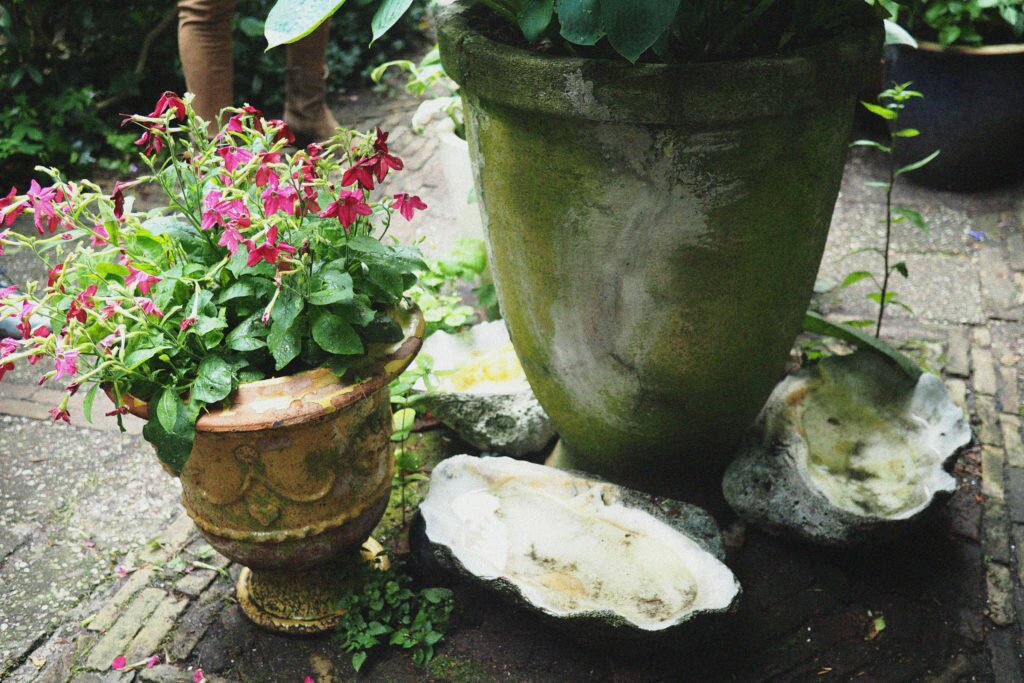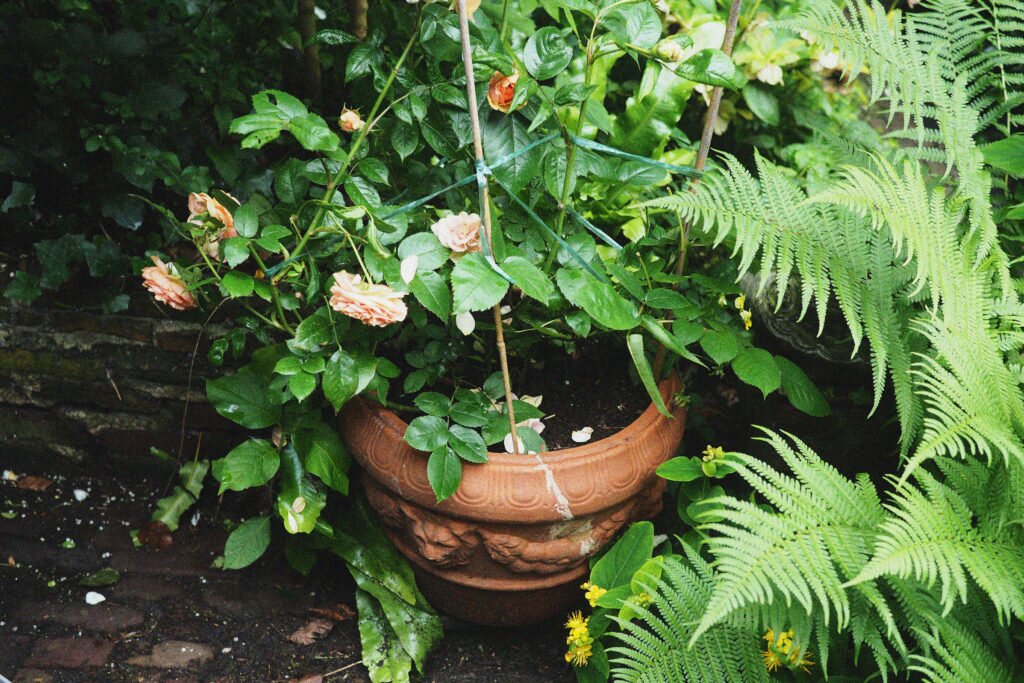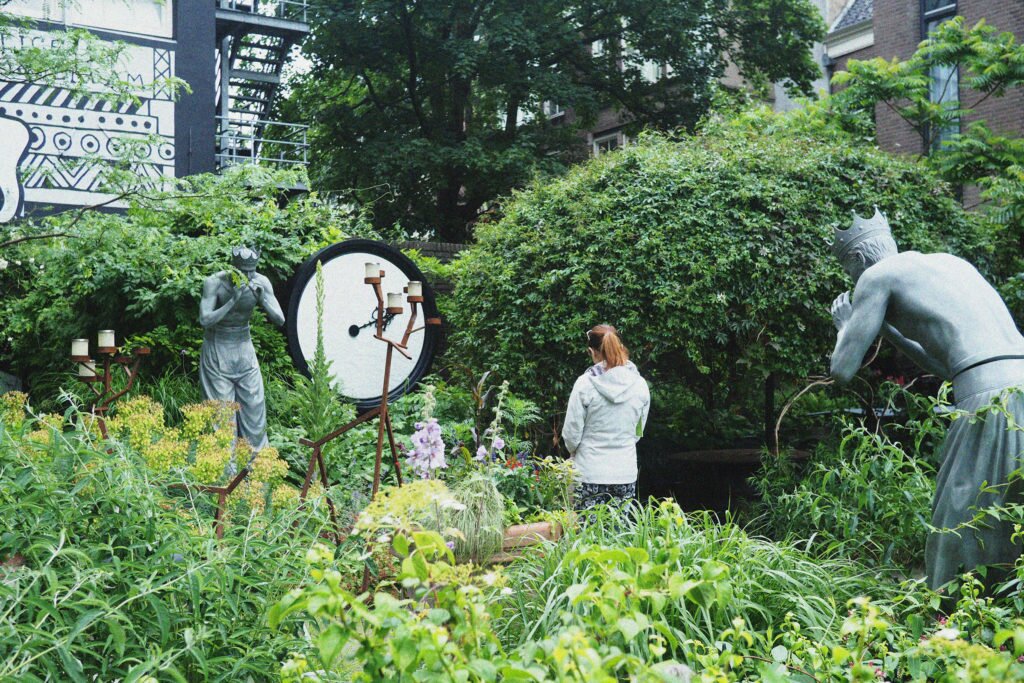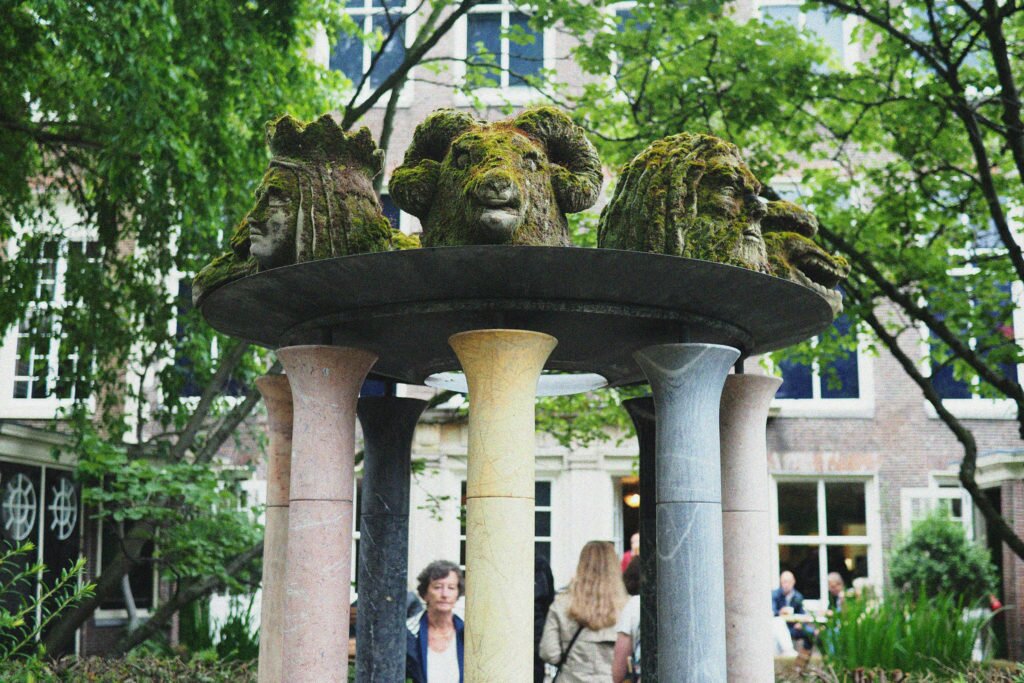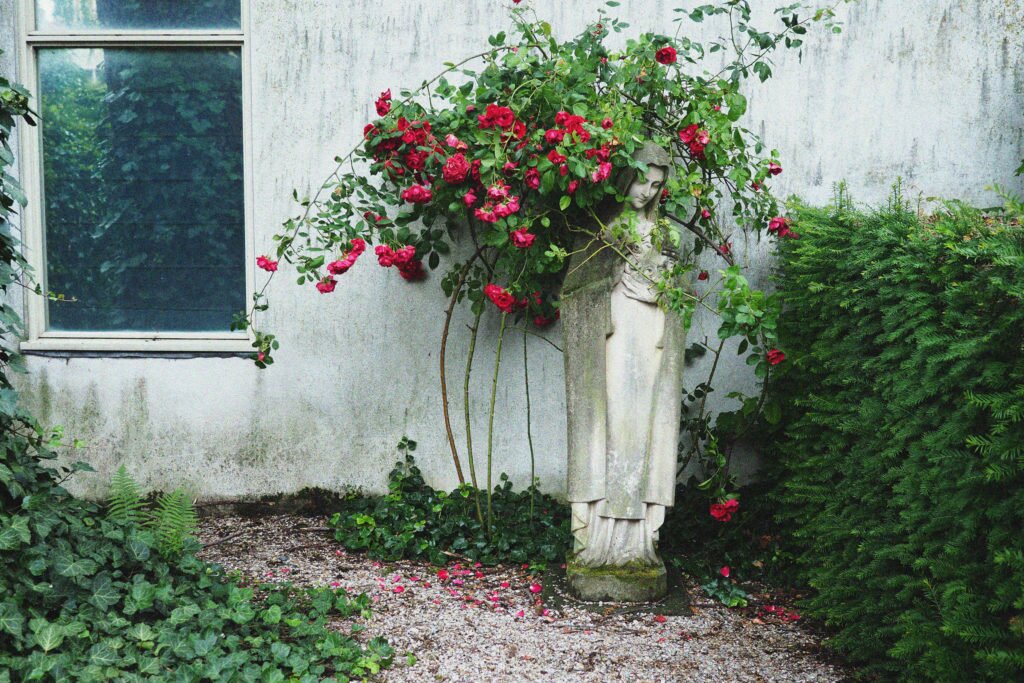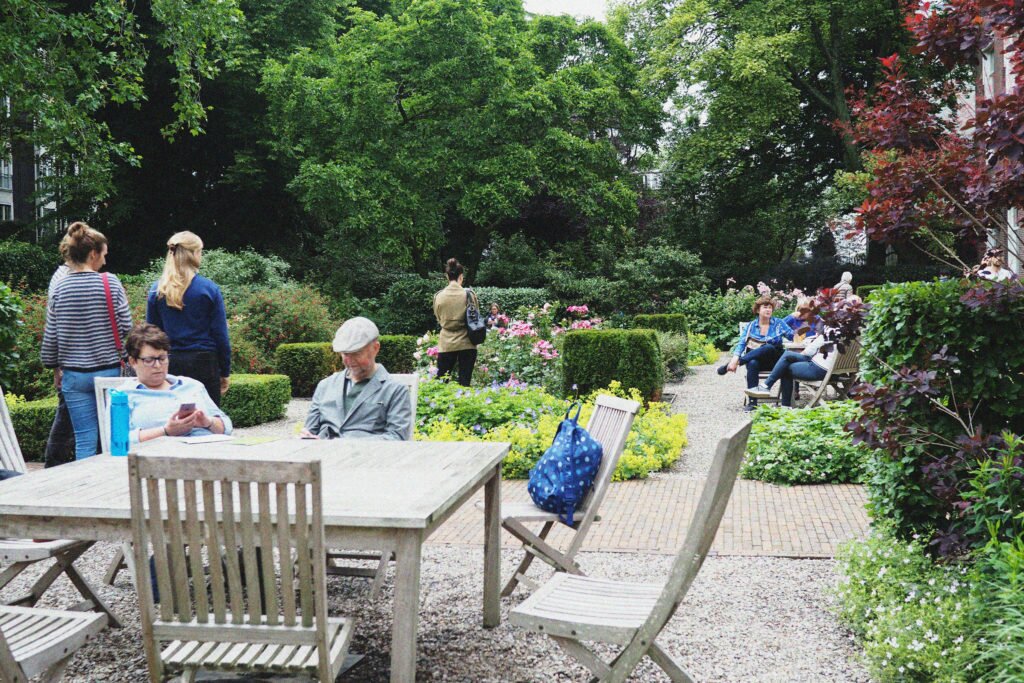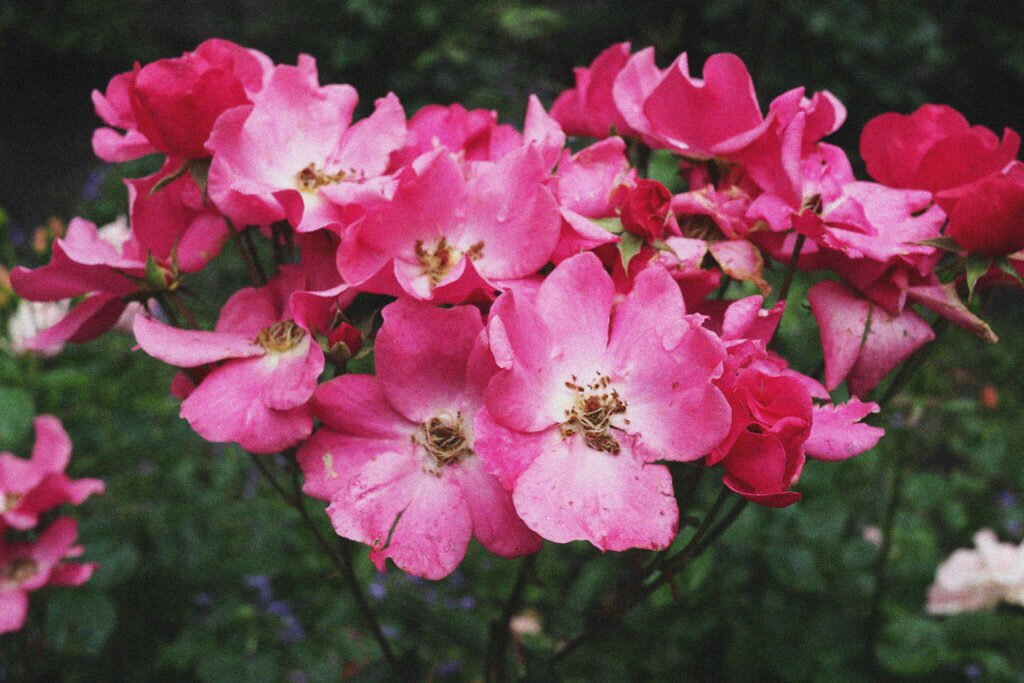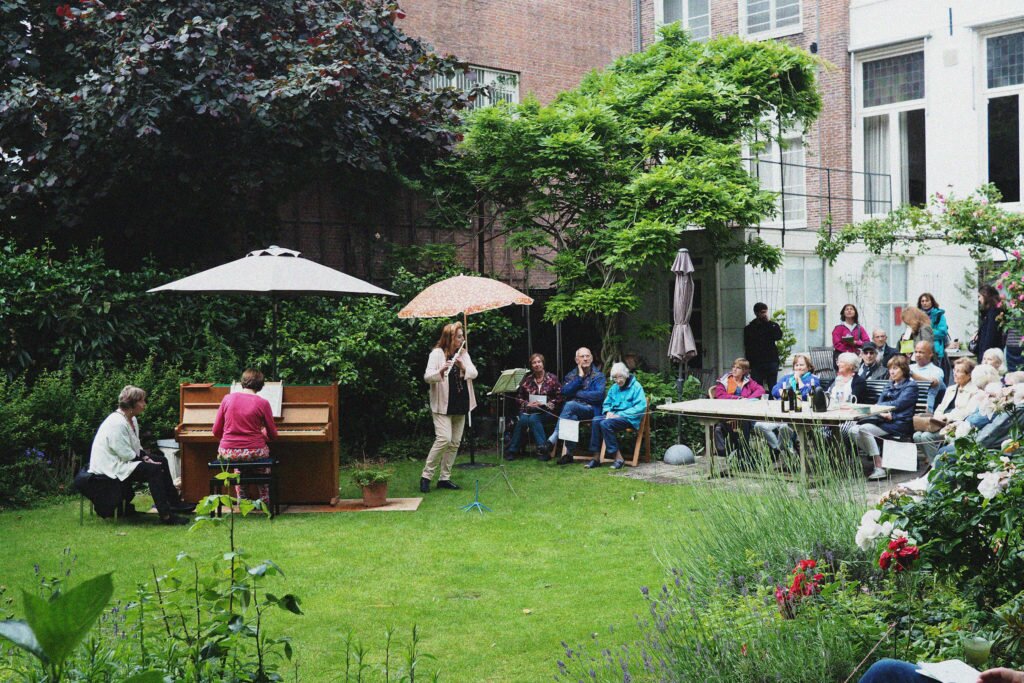 Stay tuned for more and follow Amsterdamian on Instagram and Facebook for daily stories about life in the Netherlands. Please share this post if you liked it!
Don't forget to check out my photo book: Amsterdam Through the Seasons!
If you want to buy prints and other cute objects, check out our store on Society6!
Subscribe to our newsletter!