One summer morning, right at the end of the heatwave that melted us in our homes, I woke up and saw a dense fog outside. It had rained during the night and now all that water was raising from the soil, covering the city in a misty blanket. I quickly got dressed and headed for an early walk, wanting to enjoy the fresh air, before it had the chance to warm up once again. The perks of working from home!
It was dreamy and peaceful and the noises of the city waking up were muffled by the mist. "This morning is just like this year", I thought. "All blurry and weird". I returned home before eight, when the air started to become sticky and hot.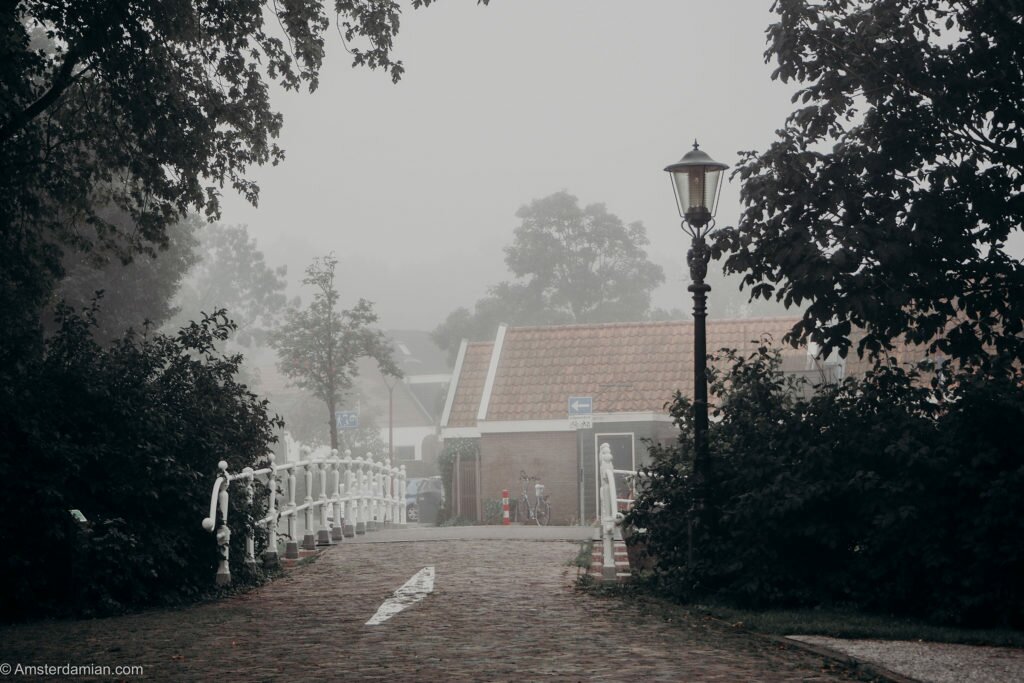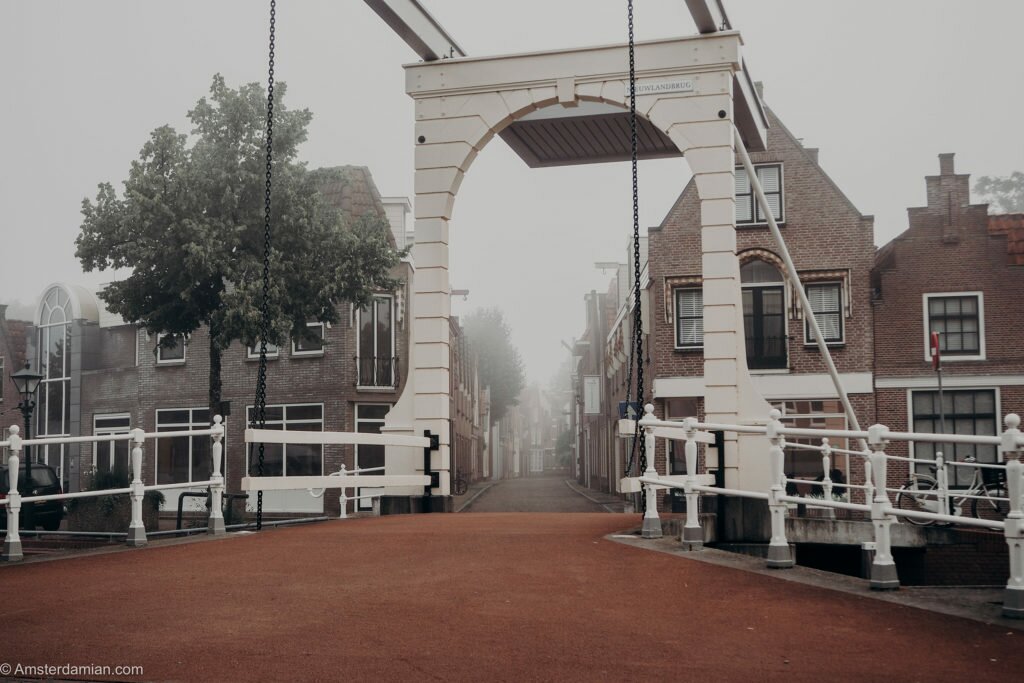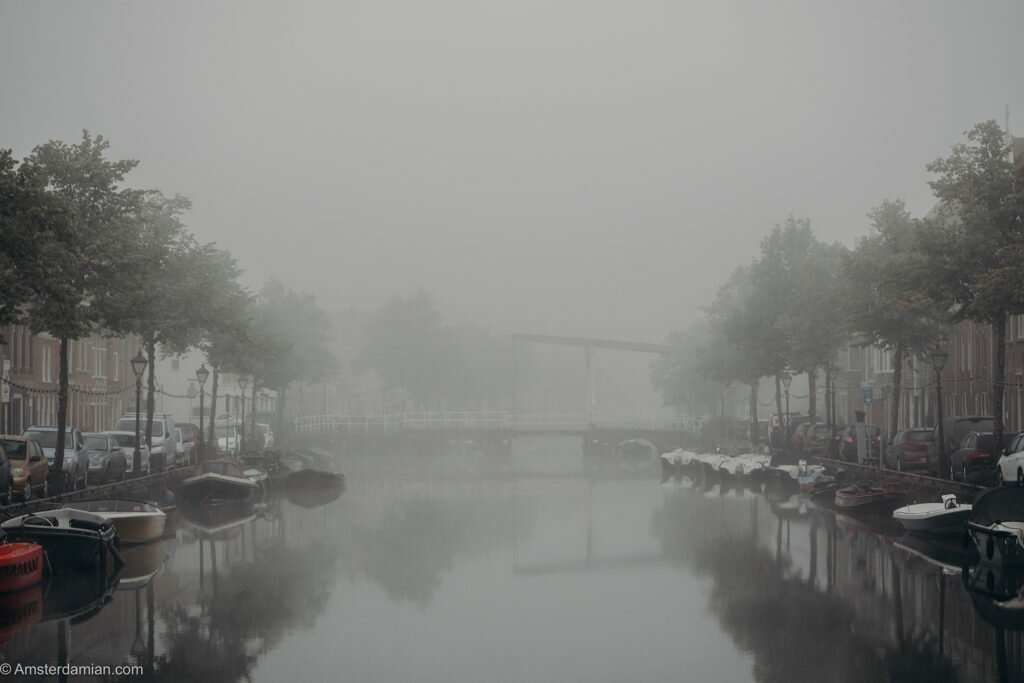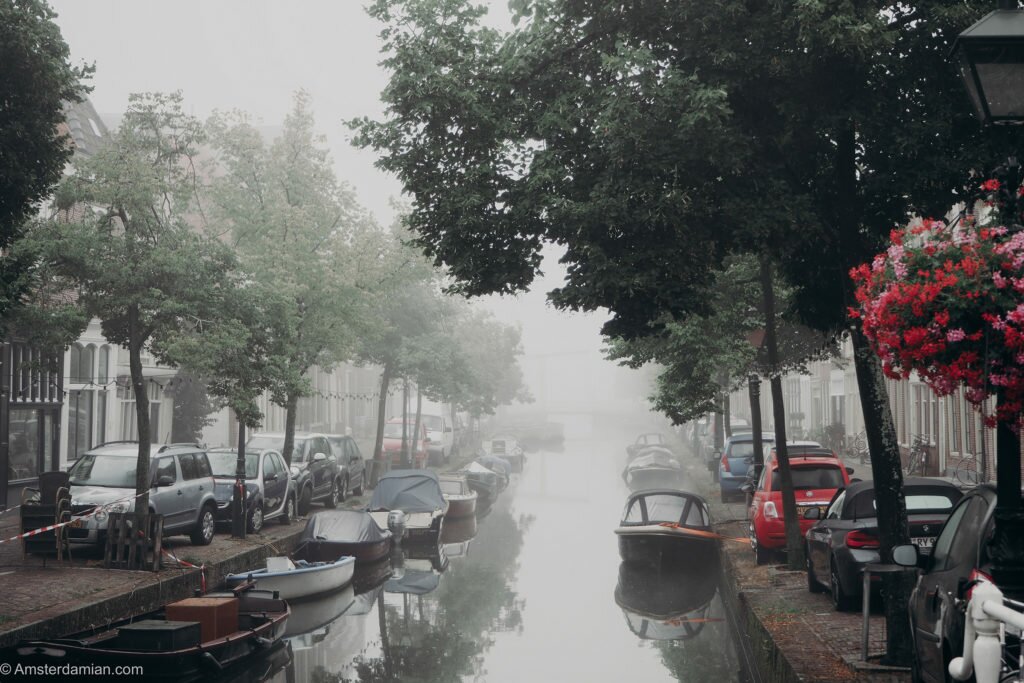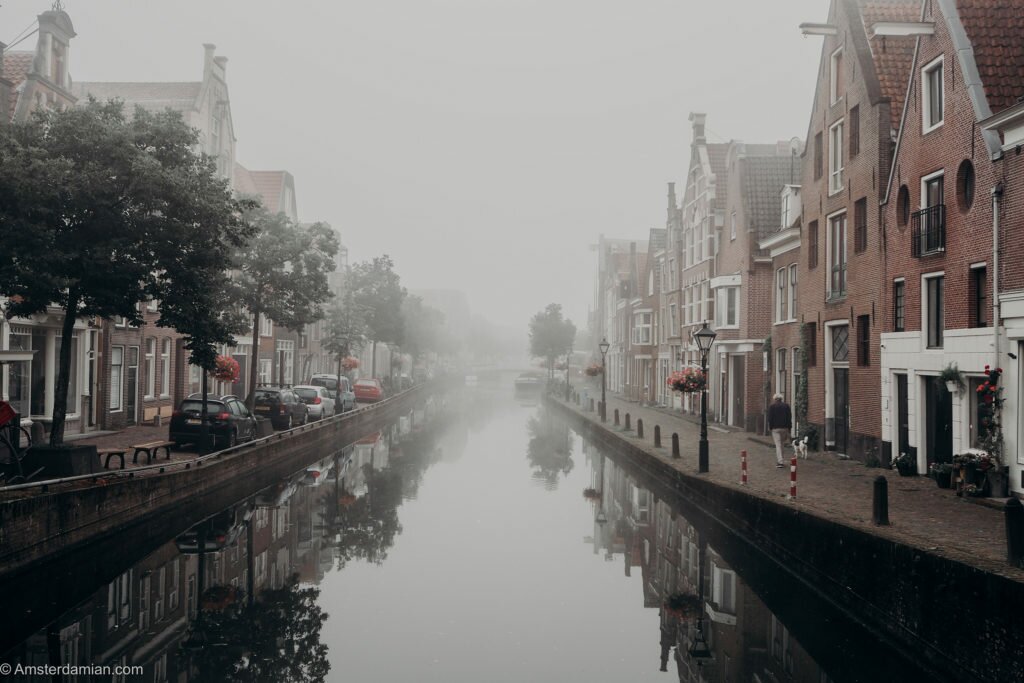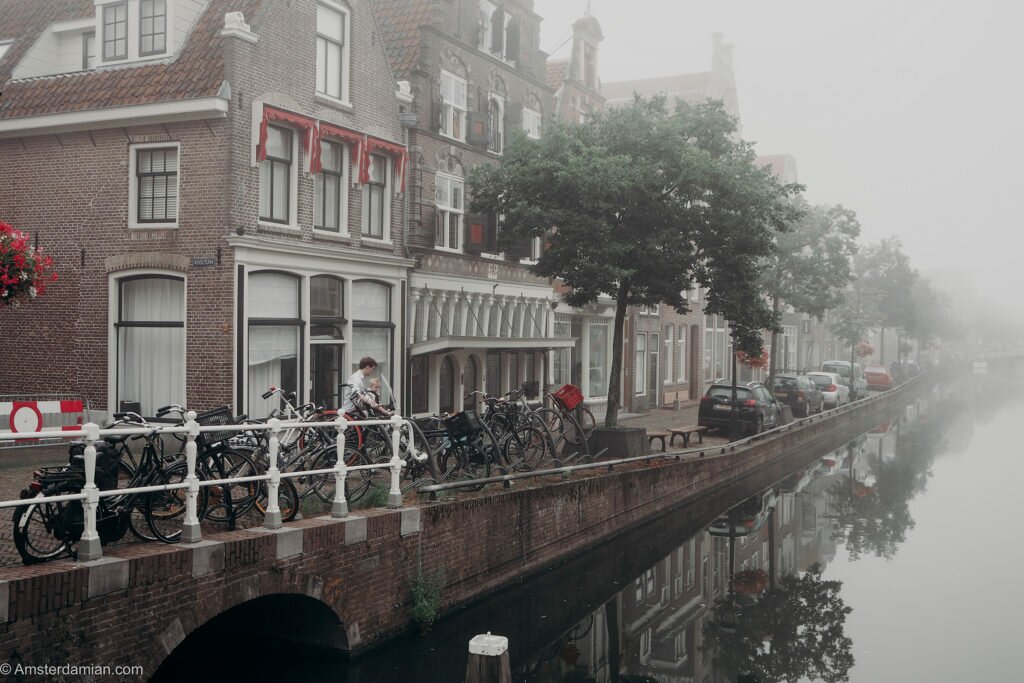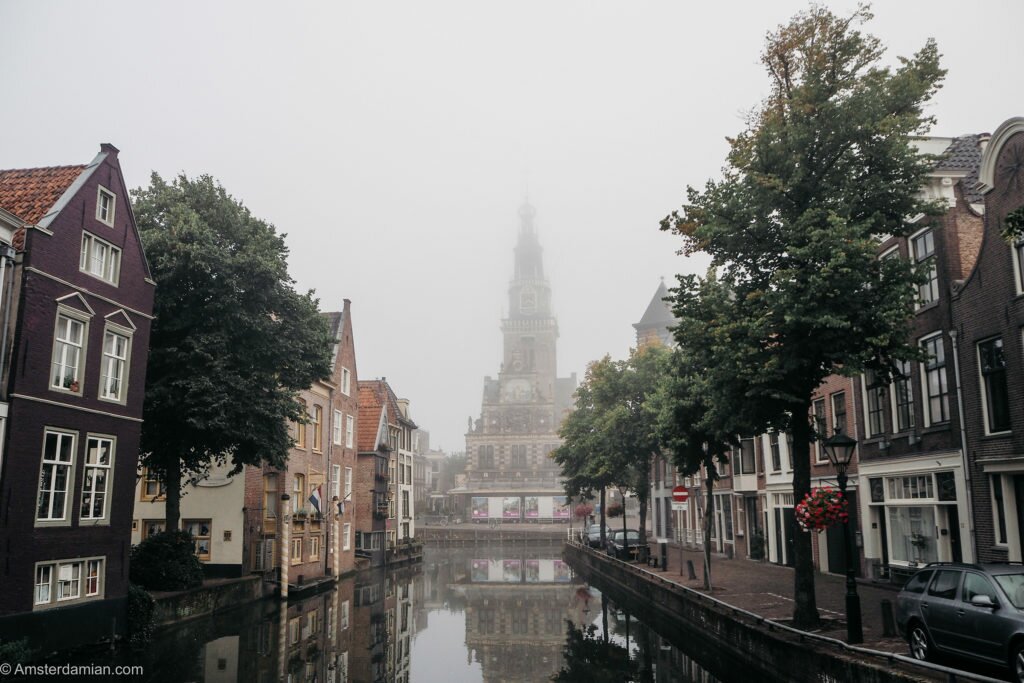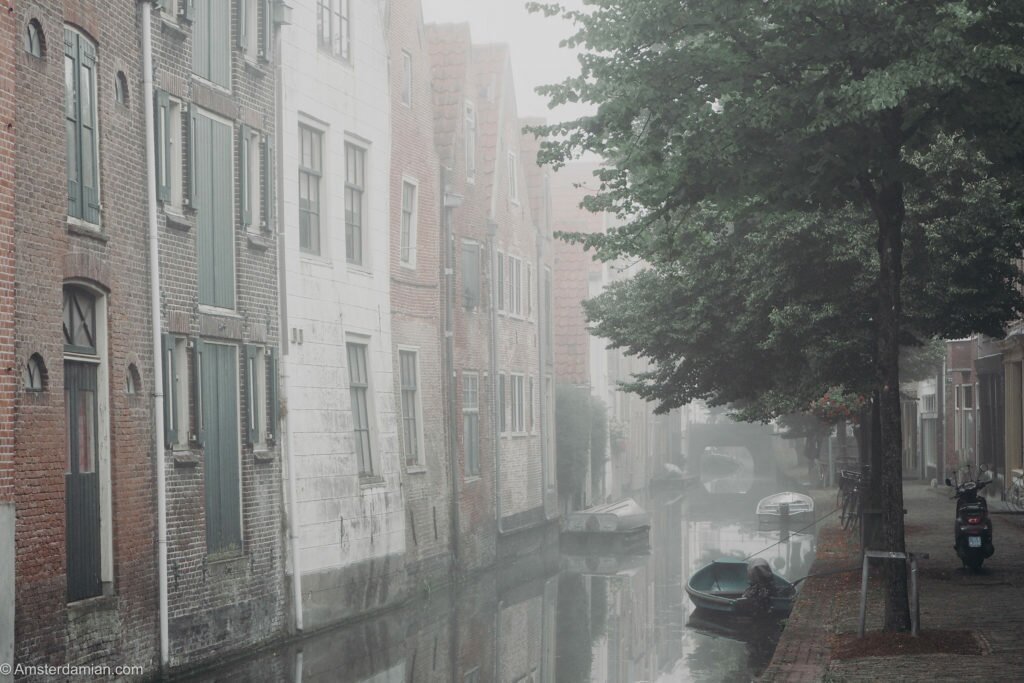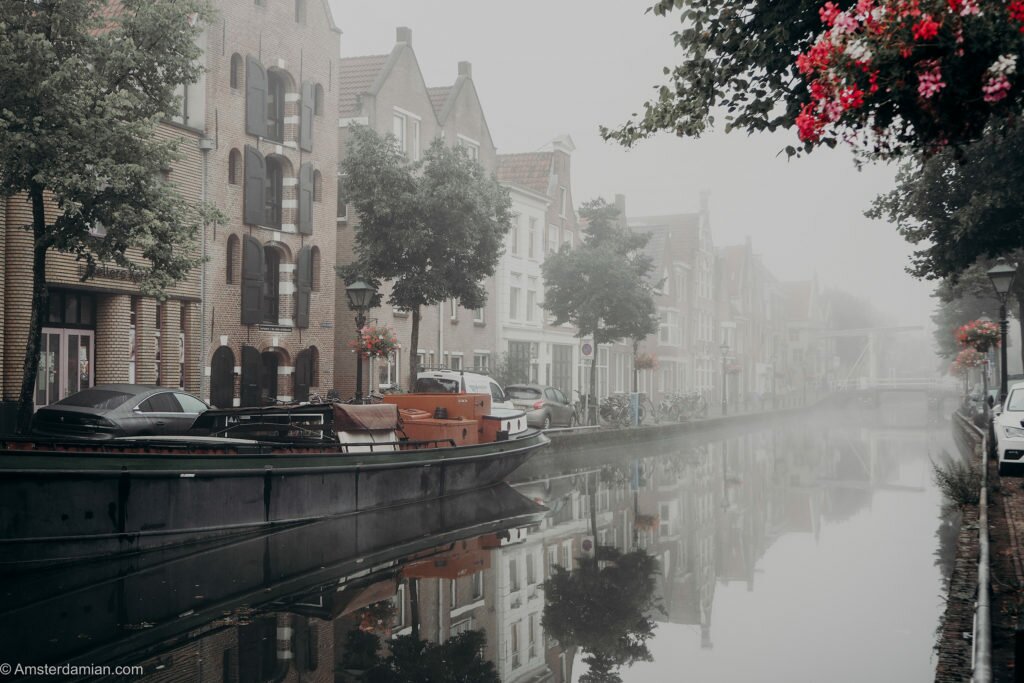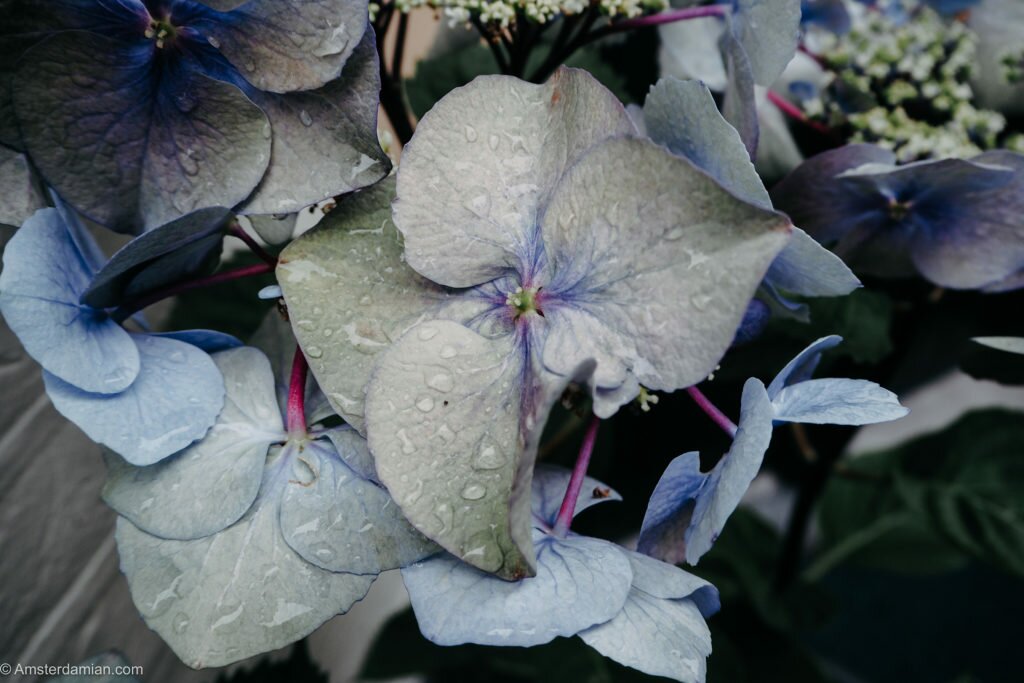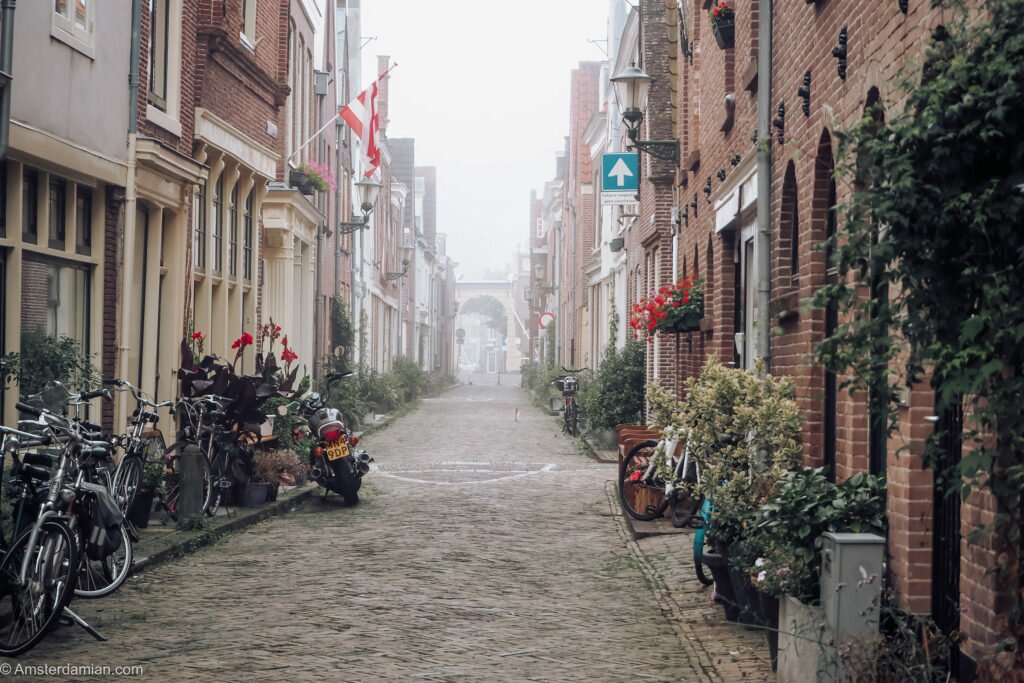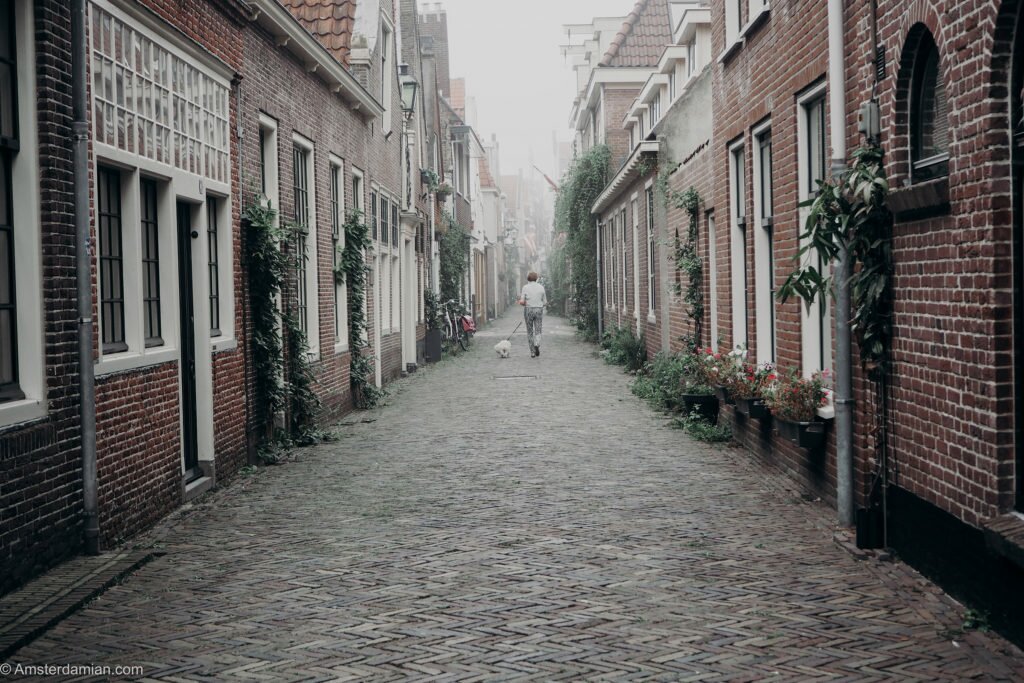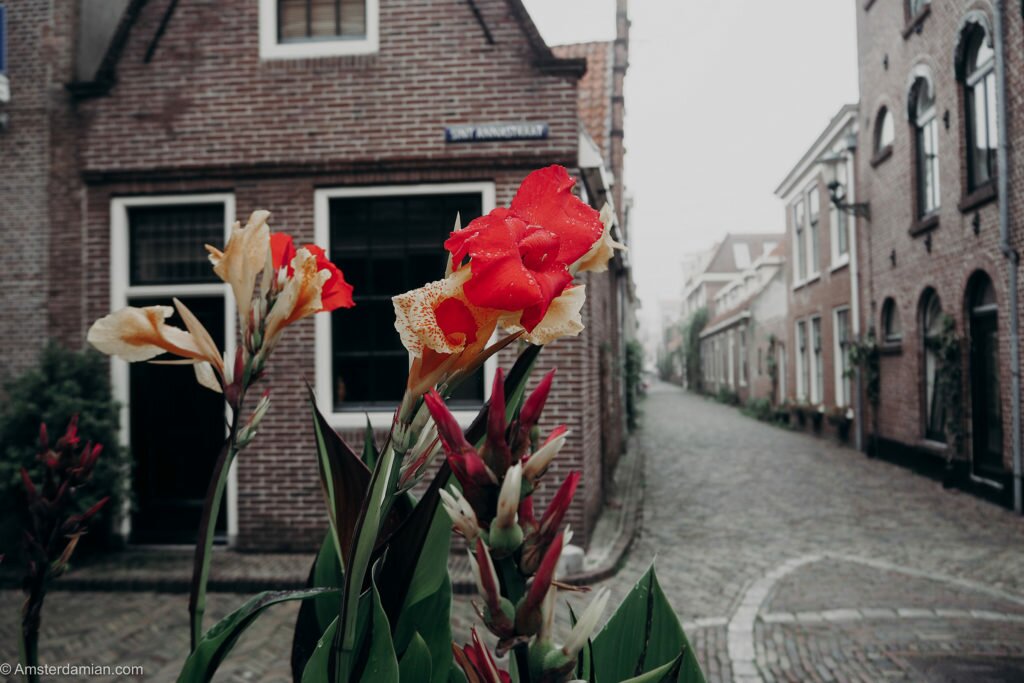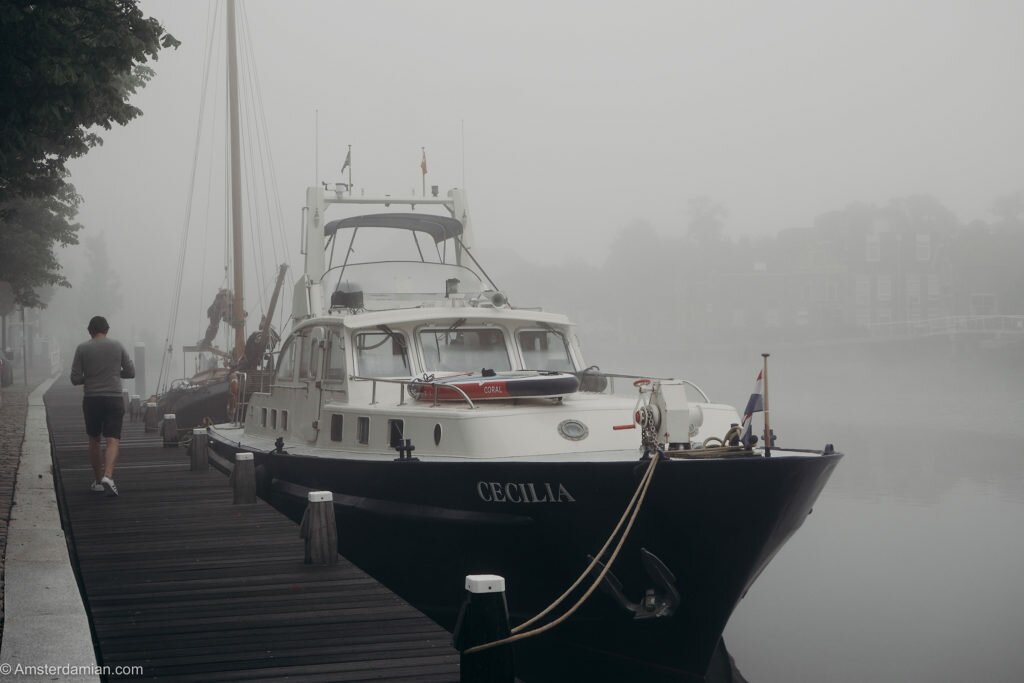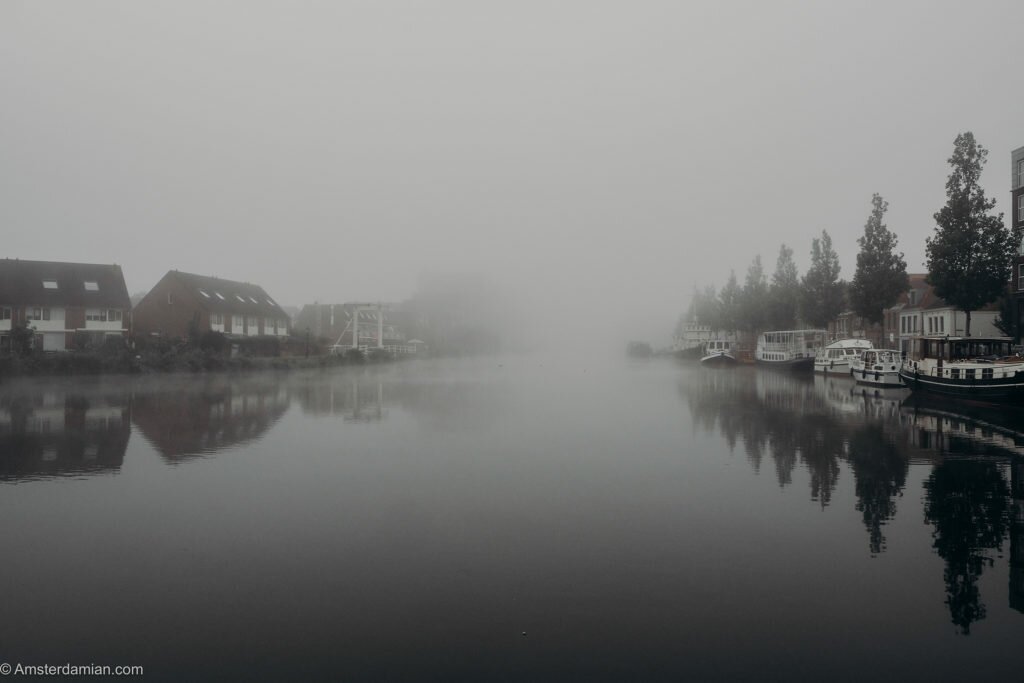 Stay tuned for more and follow Amsterdamian on Instagram and Facebook for daily stories about life in the Netherlands. Please share this post if you liked it!

Here you can find my photo book: Amsterdam Through the Seasons!

If you want to buy prints and other cute objects, check out our store on Society6!