Westerpark at the end of January
Westerpark is the place where I go whenever I need a long walk to clear my mind. On the last day of January — a grey, rainy day — I needed one of those walks. Ignoring the rain, I walked around the park and was surprised to witness already a few signs of spring. The winter scenery is slowly acquiring a bit of colour and this is always a happy moment for me.
Looks lovely, doesn't it?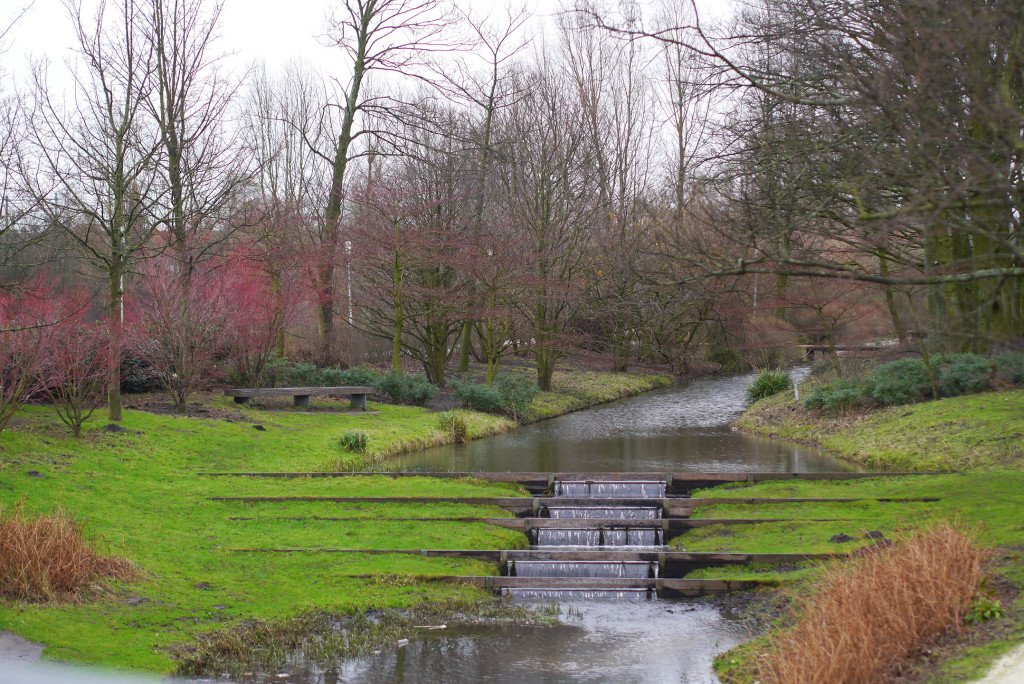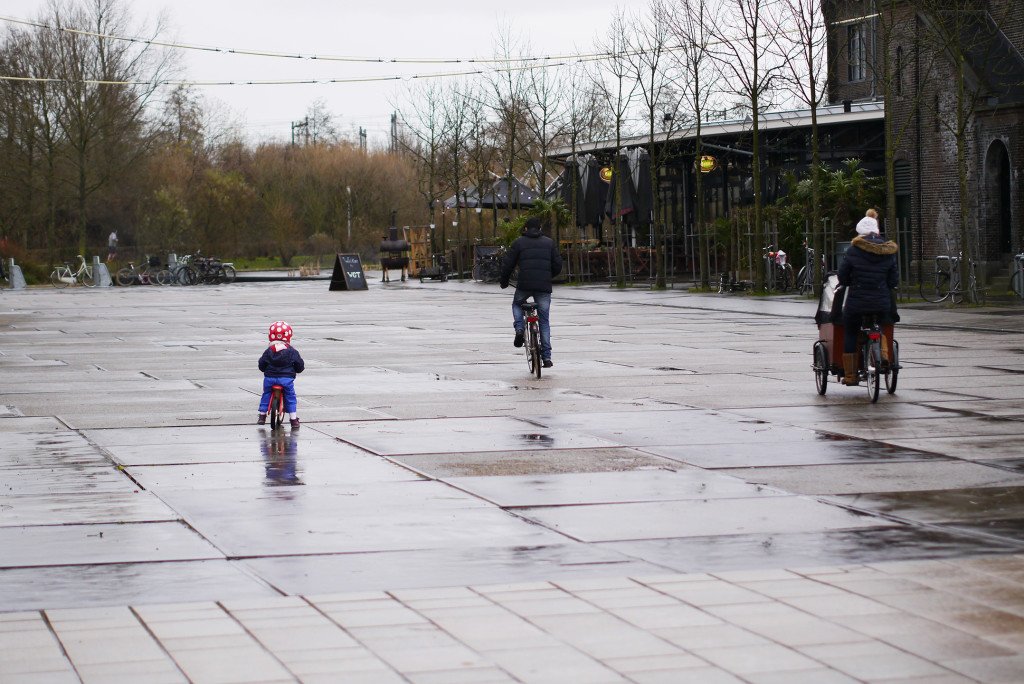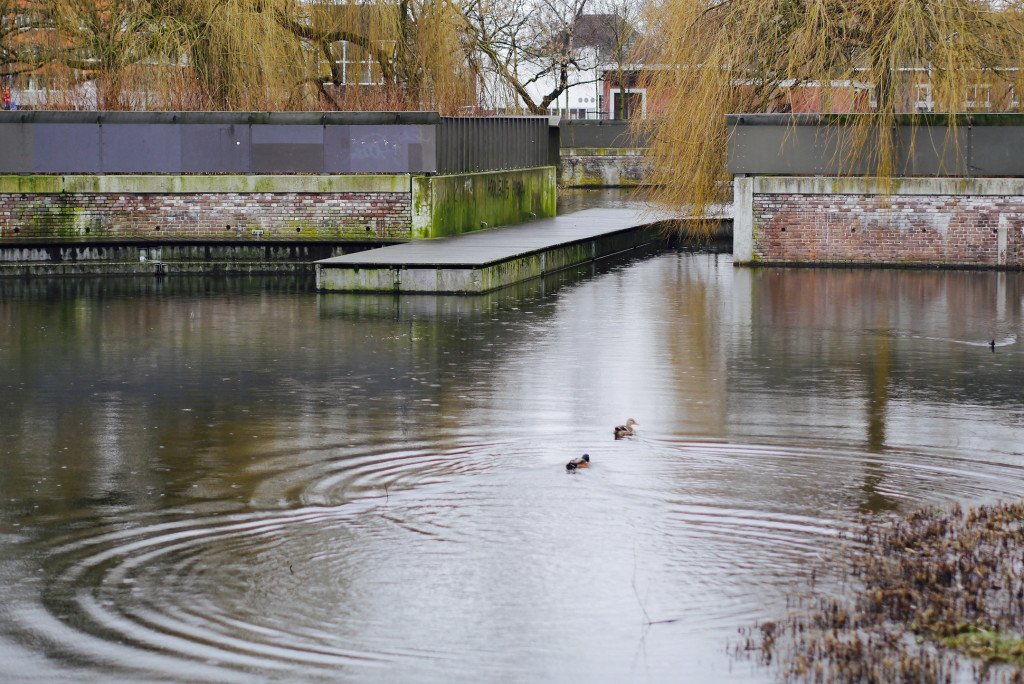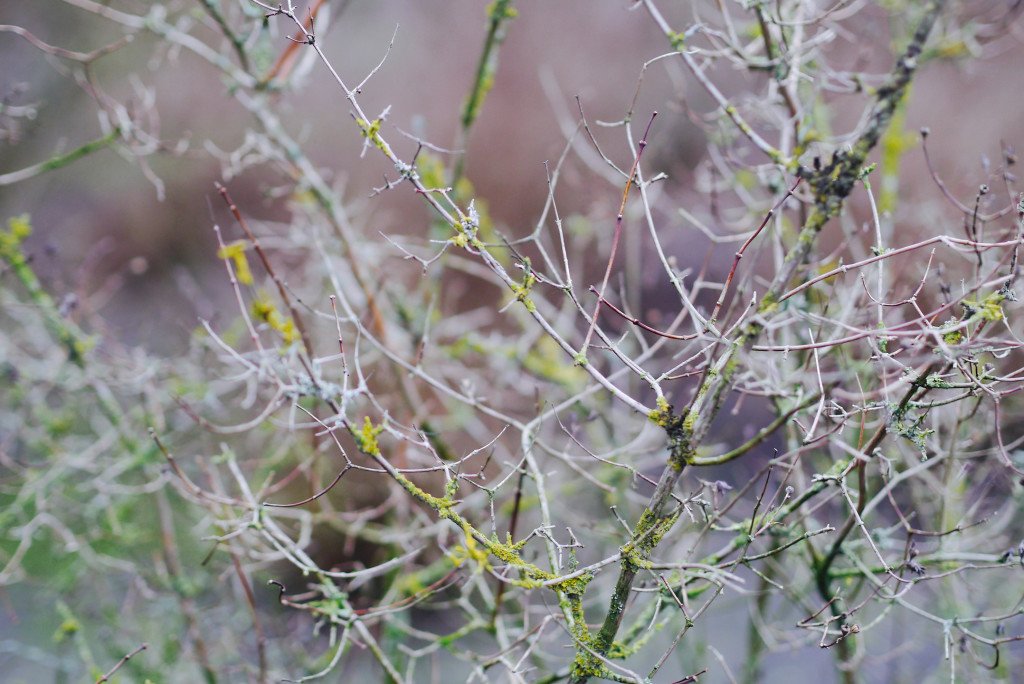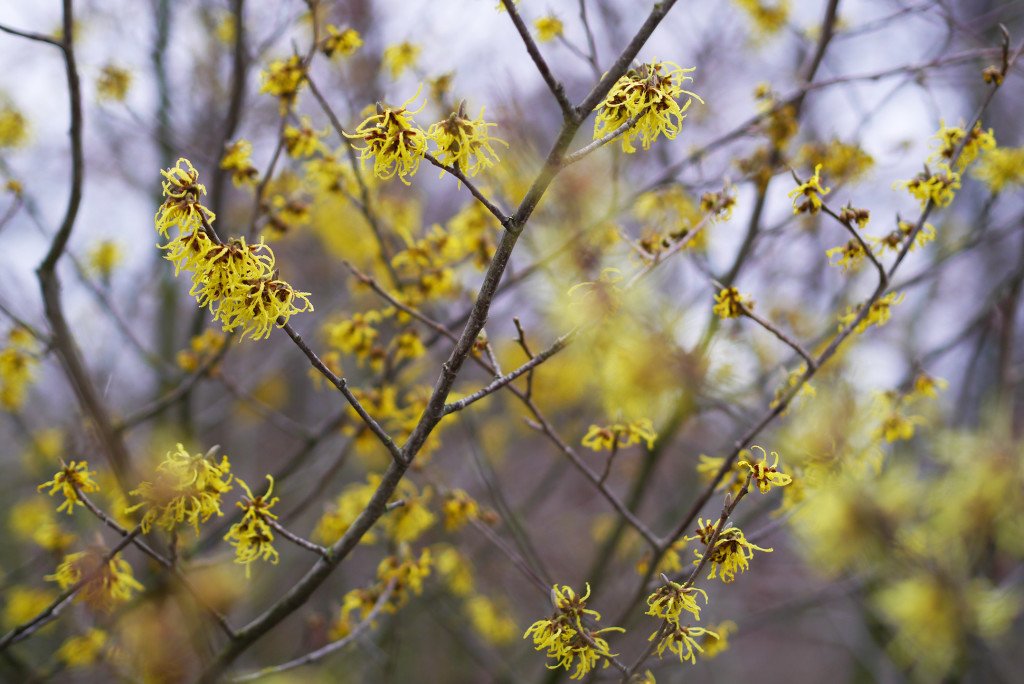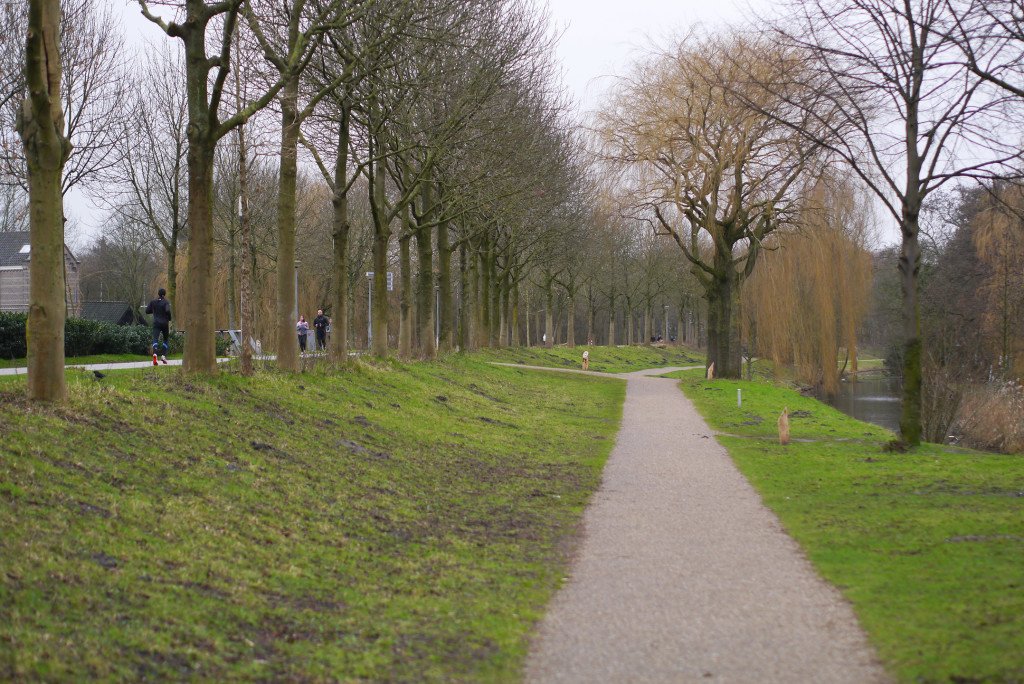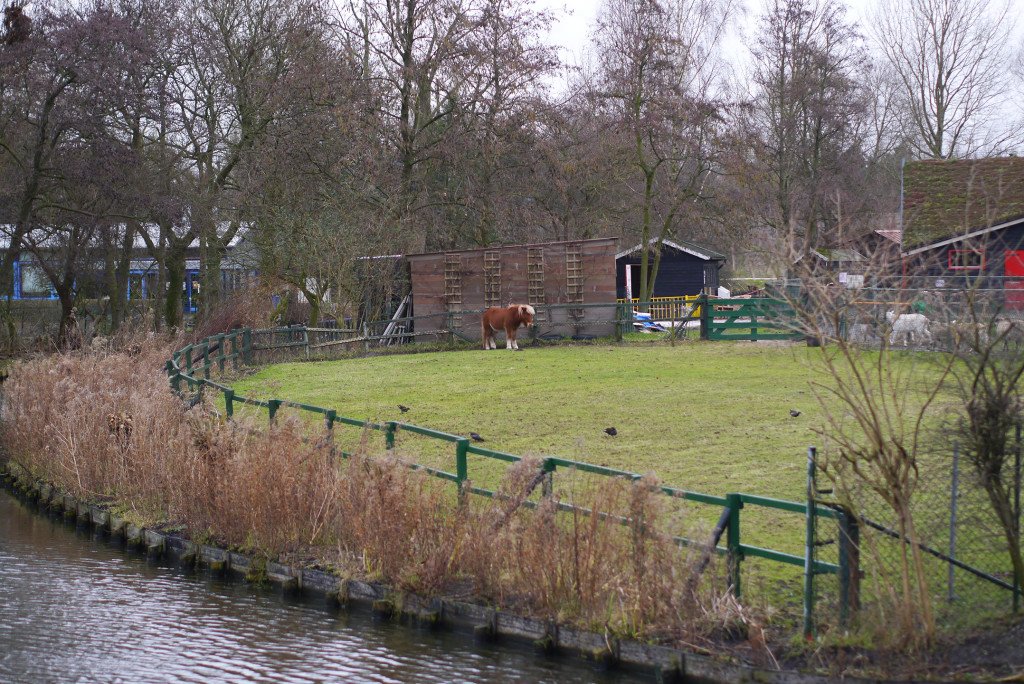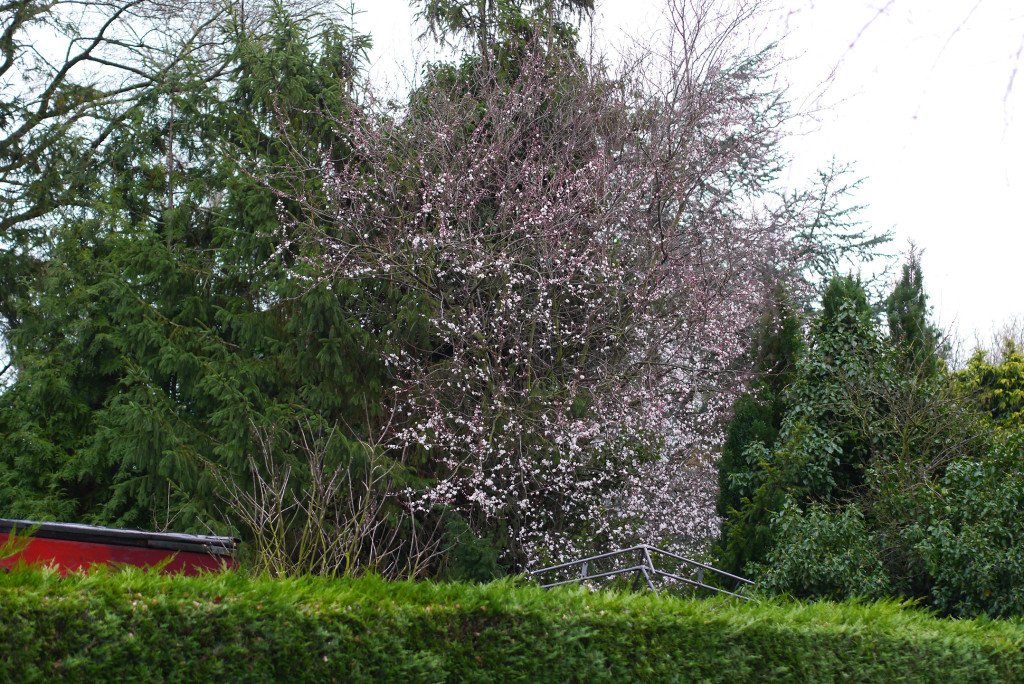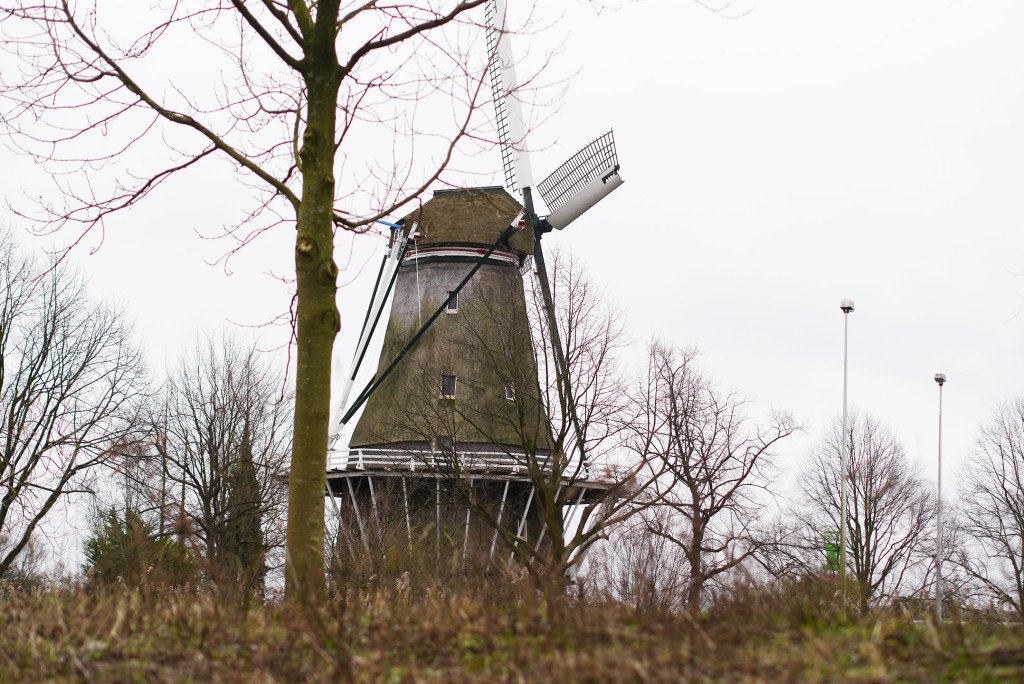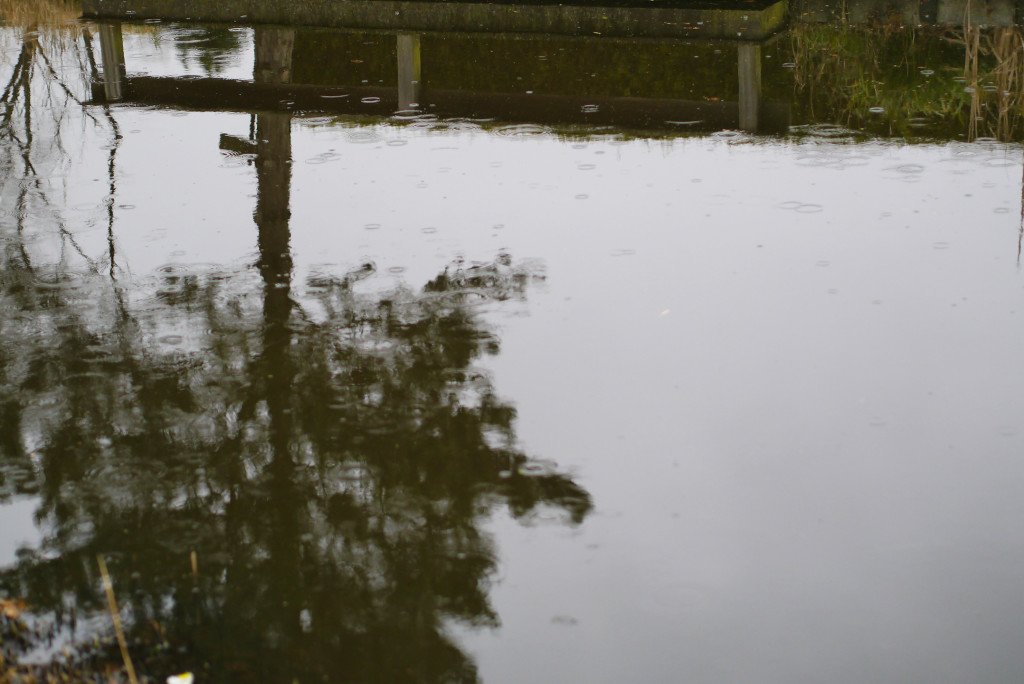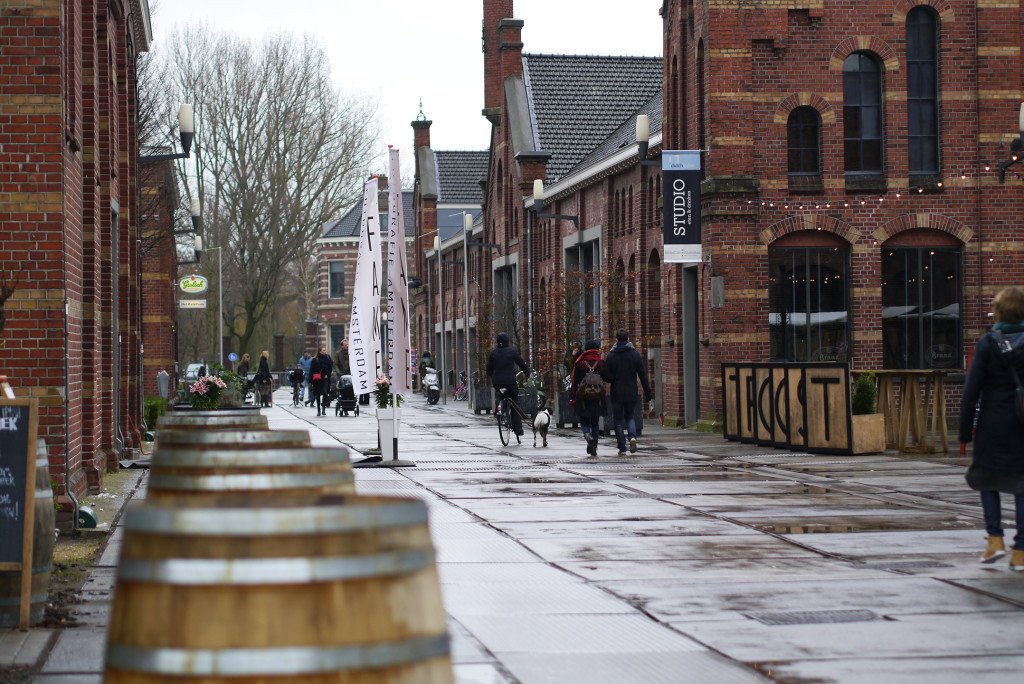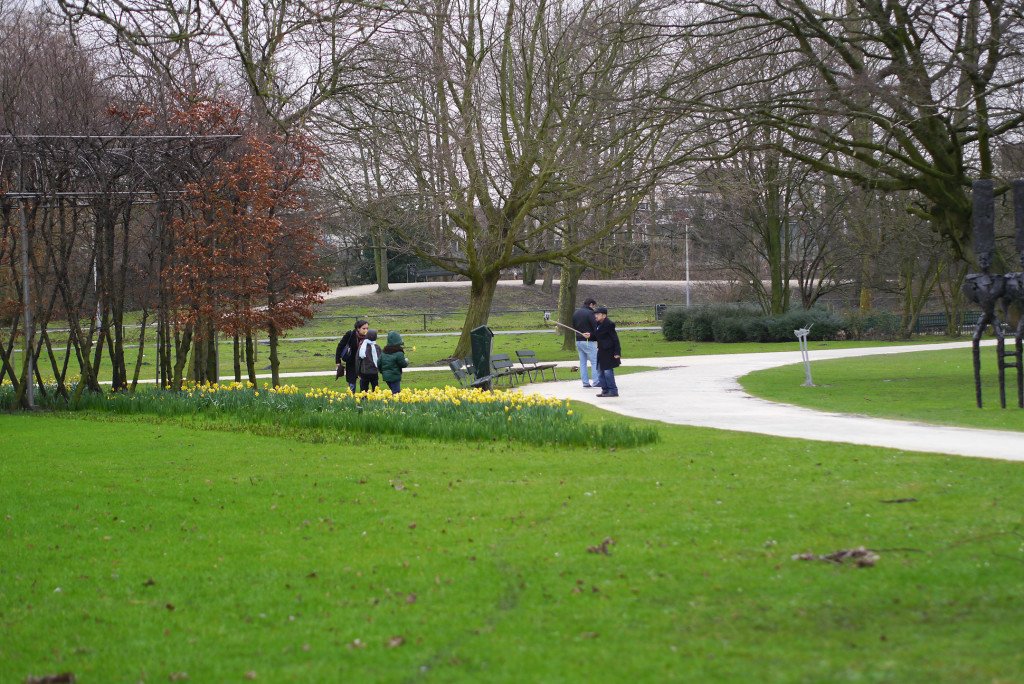 Stay tuned for more and follow Amsterdamian on Instagram and Facebook for daily stories about life in the Netherlands. And share this post if you liked it!