It's been three months since I moved to Alkmaar and I'm congratulating myself for this change almost every day. I do it when I open the window and hear the birds singing and the church bells in the distance. Or when I go out for groceries and walk on the narrow streets of the old centre with their gingerbread houses; and, of course, when it's the start of the month and I don't have to pay the enormous rent anymore.
I didn't expect to feel so much at peace here. I find it ironic that I feel at home in this city where I ended up quite randomly, more than I felt in Amsterdam in the past few years.
Life here has a slower pace, exactly what I needed in this moment of my life. It reminds me of how life felt in Amsterdam when I moved there in 2010. I live in the historical centre and, while it has its disadvantages (like the furniture truck not being able to enter on the street because it's too narrow), it's the most beautiful scenery where I could have bought a house.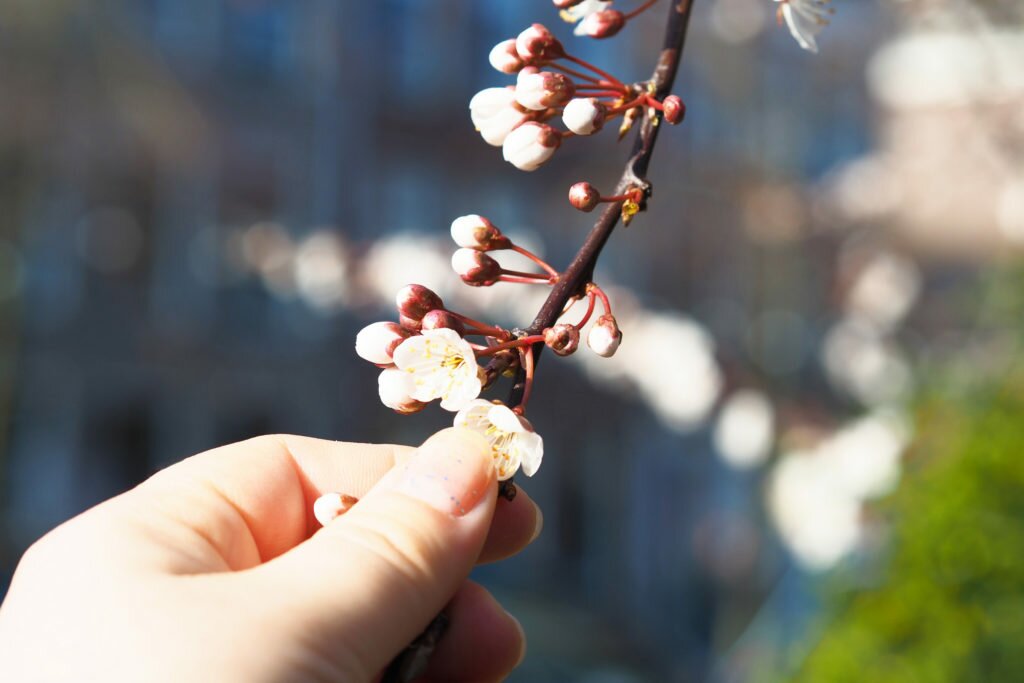 On Saturdays there's a market, and the city becomes more alive, but it's still nothing compared to a big city. One of my favourite things is to go to the market, buy a bunch of flowers and fresh bread, then on my way home to stop by Dille&Kamille for a little treat (a soap, a candle). I live more mindfully now and have even made peace with the mornings: I wake up earlier to drink my coffee while watching a gorgeous sunrise. In the evenings I can see the stars.
I still go to Amsterdam and I love it, but when I am back in Alkmaar and ride my bike home, my body and mind relax. A friend said this is just the honeymoon phase, and that it will pass. That may as well be, but I have my fingers crossed for a long honeymoon. Maybe it will end when the touristic season starts and hordes of people come to see the cheese market 🙂 We will find out soon.