My favourite cherry tree
I could drink my coffee under this tree every morning! It's absolutely gorgeous — an 80 years old Japanese cherry tree that can be admired in the Huize Frankendael's garden. Isn't Spring great?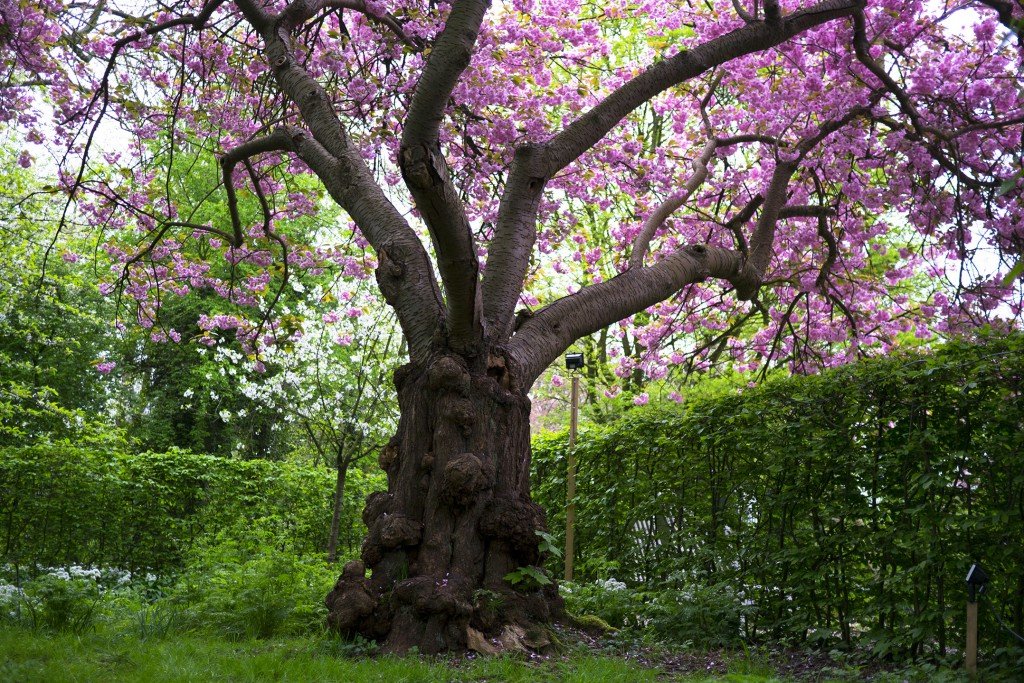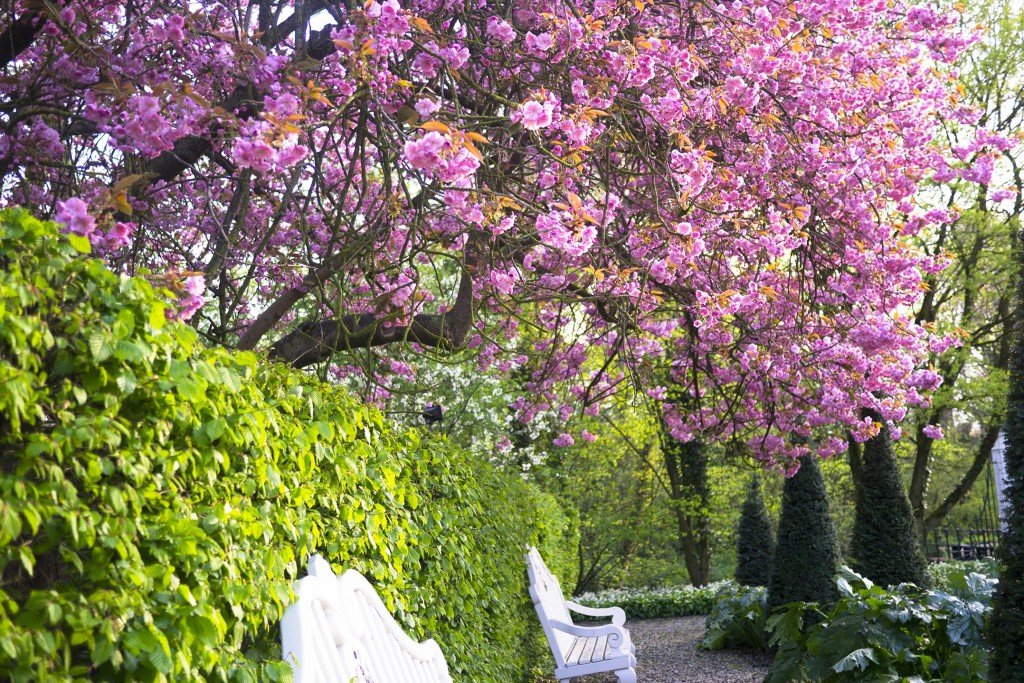 Stay tuned for more and follow Amsterdamian on Instagram and Facebook for daily stories about life in the Netherlands. And please share this post if you liked it!
Check out my photo book here: Amsterdam Through the Seasons!
For prints and other cute objects, browse the store on Society6!