It's been three years since I moved from Amsterdam to Alkmaar, and I'm still charmed by this adorable new town that I live in. The old city centre is beautiful, day and night, in any season. But there are moments when it transforms into something out of a fairytale, like that winter when I saw Alkmaar covered in snow, or on magical spring mornings, or when the fog envelopes it in a milky blanket.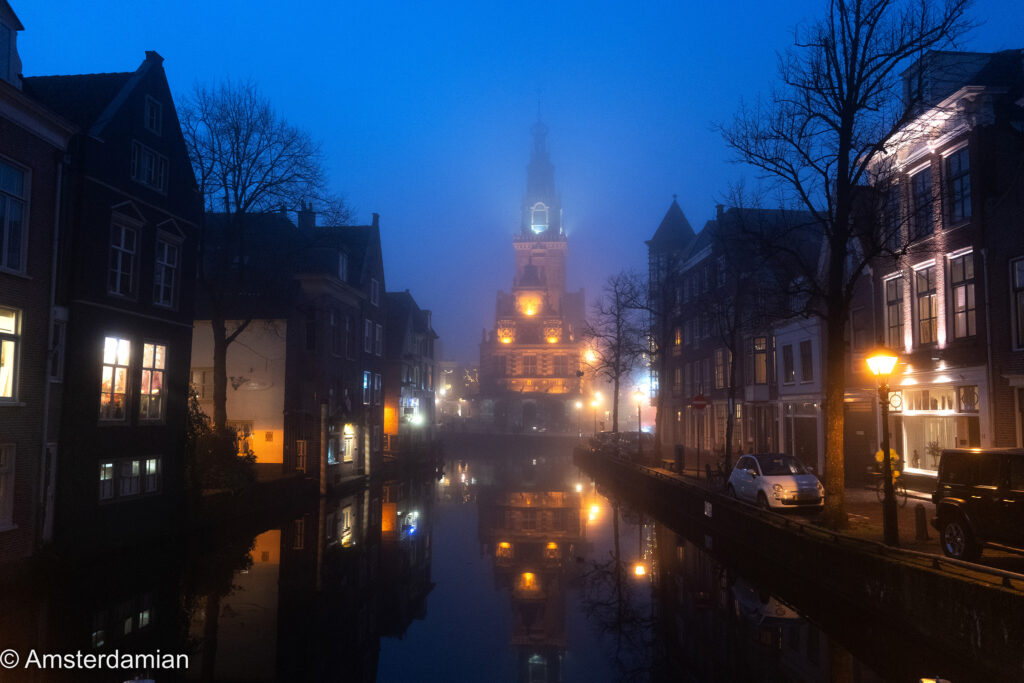 There was such a misty day recently, and I was thrilled to go out with my camera. Alkmaar is a quiet town, but when the fog dances through the streets, the sounds are muffled and it's even quieter. Walking on the streets of Alkmaar on a foggy winter night feels like walking on a movie set. The street lights are diffusing their orange colour into the air, everything is blurred and the winter lights, which are still there, look almost like celestial bodies floating above the canals. I can't help but becoming poetical when I think about it!
The only problem with any meteorological phenomenon in the Netherlands is that it doesn't last long, so you have to be quick capturing it or enjoying it. In the few hours I walked around town, the fog started to dissipate and disappear, just as quickly as it came. I still got a few photos before, so I count myself a lucky photographer.
Enjoy!
P.S. Are you team foggy days or not? 🙂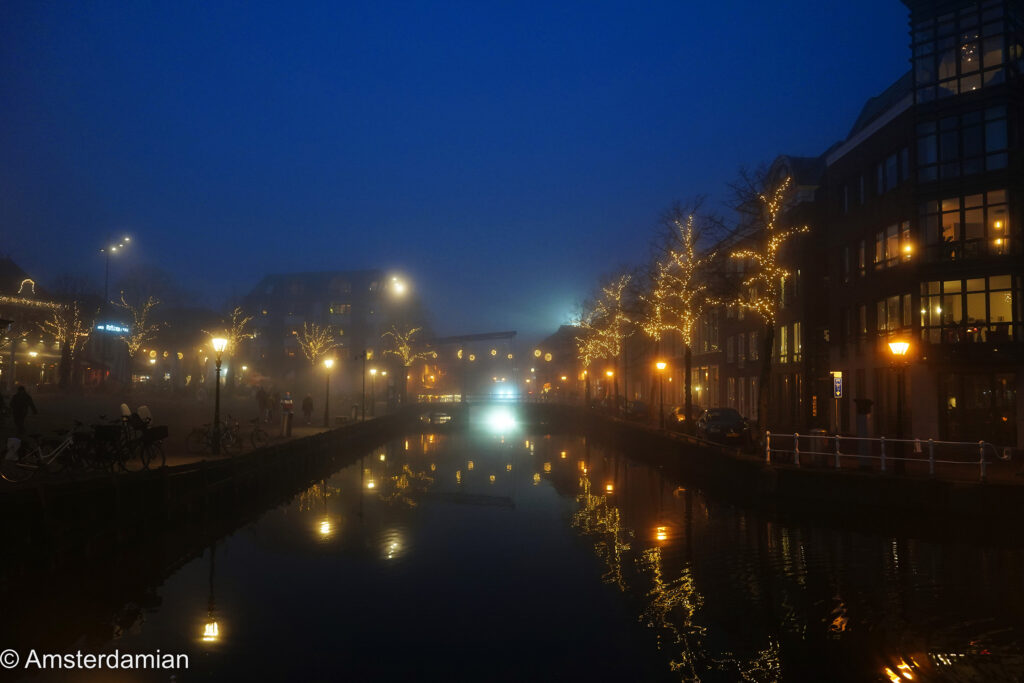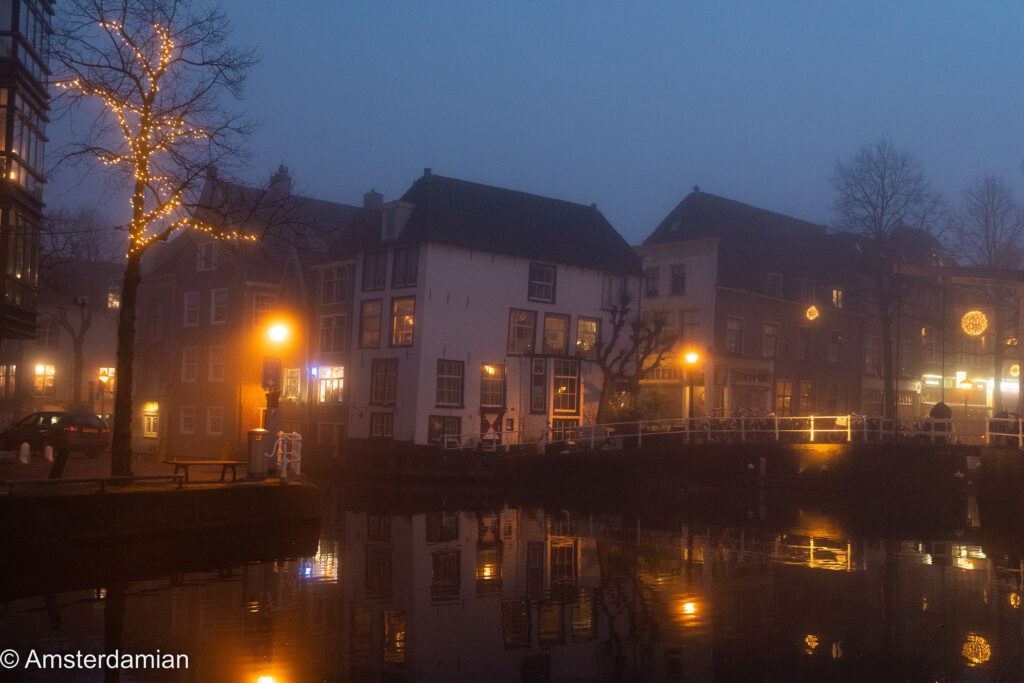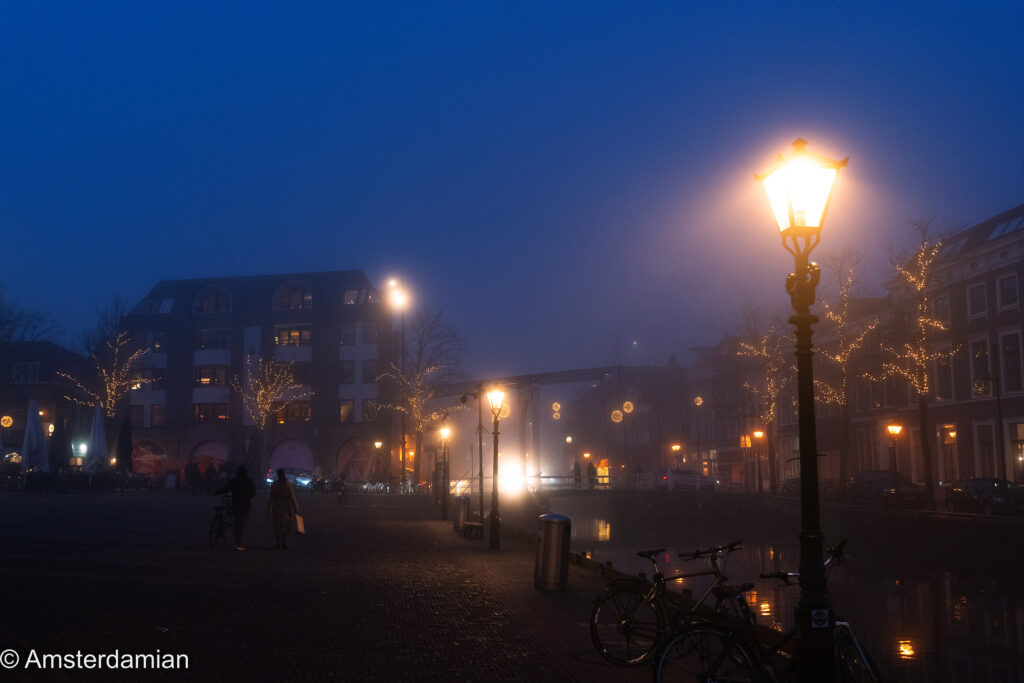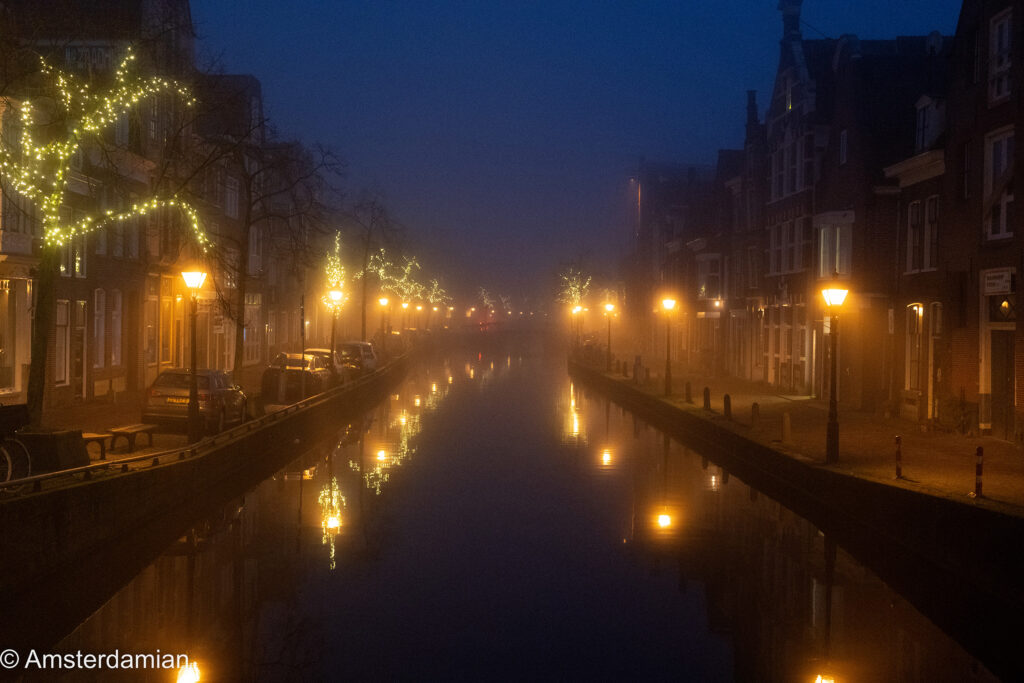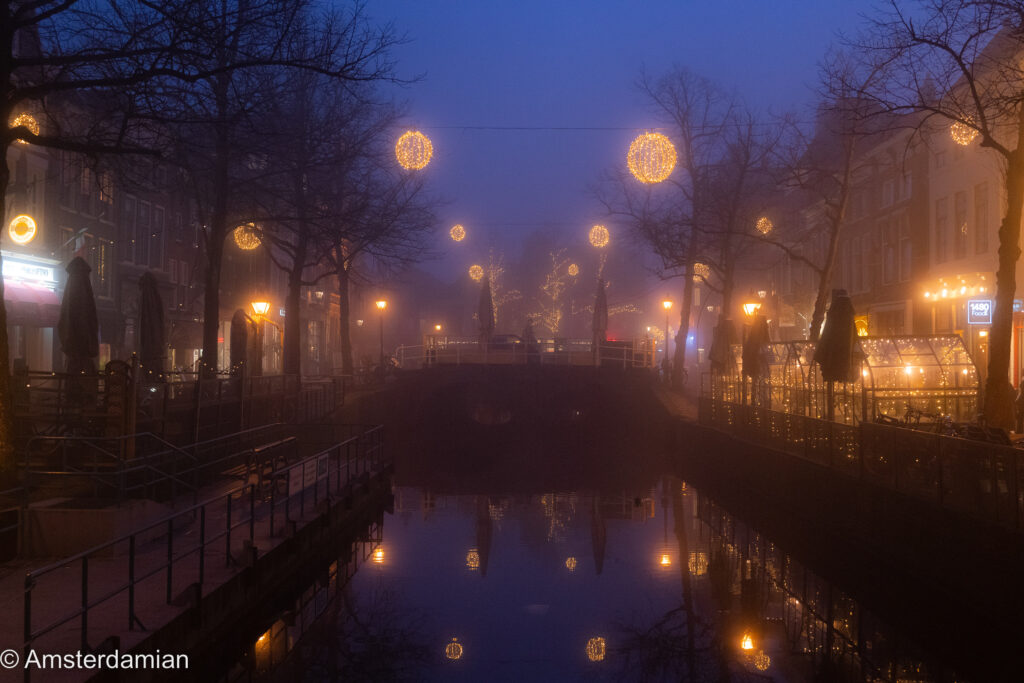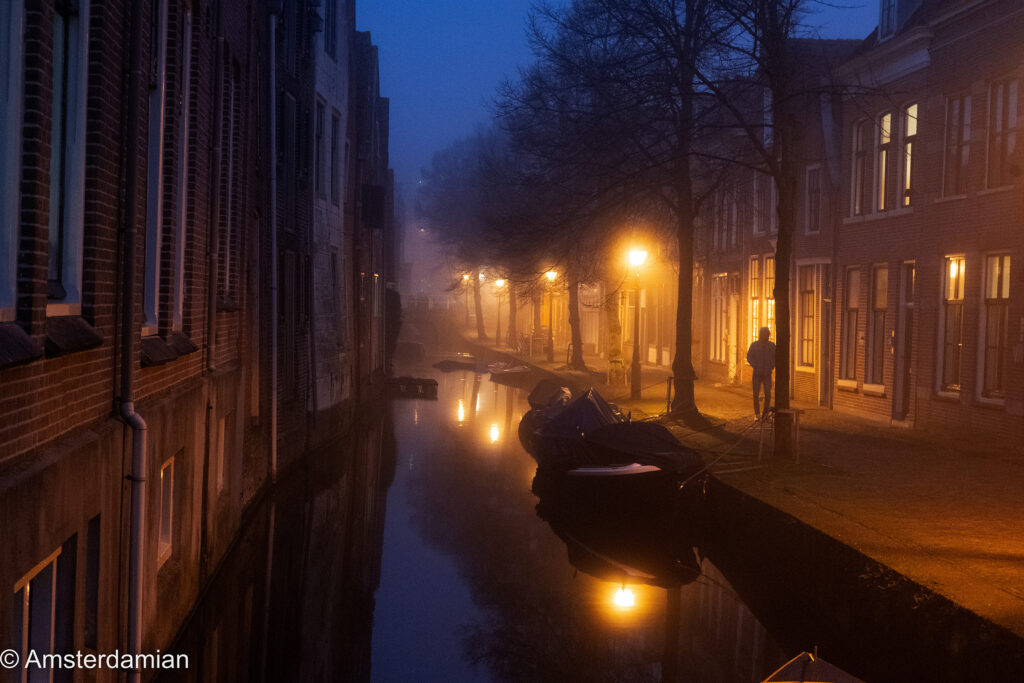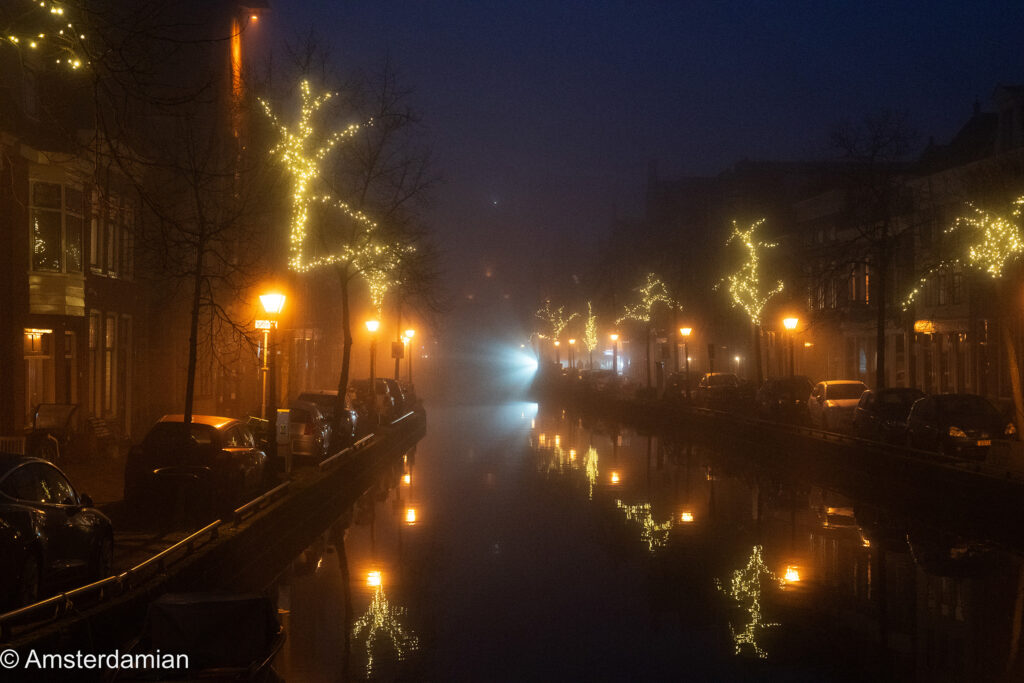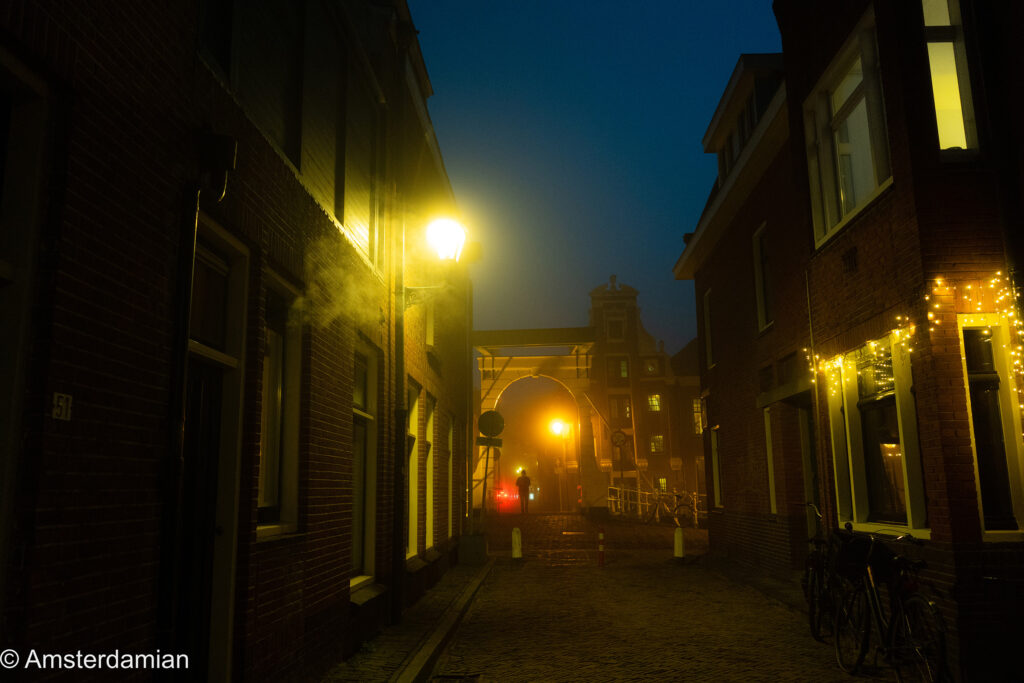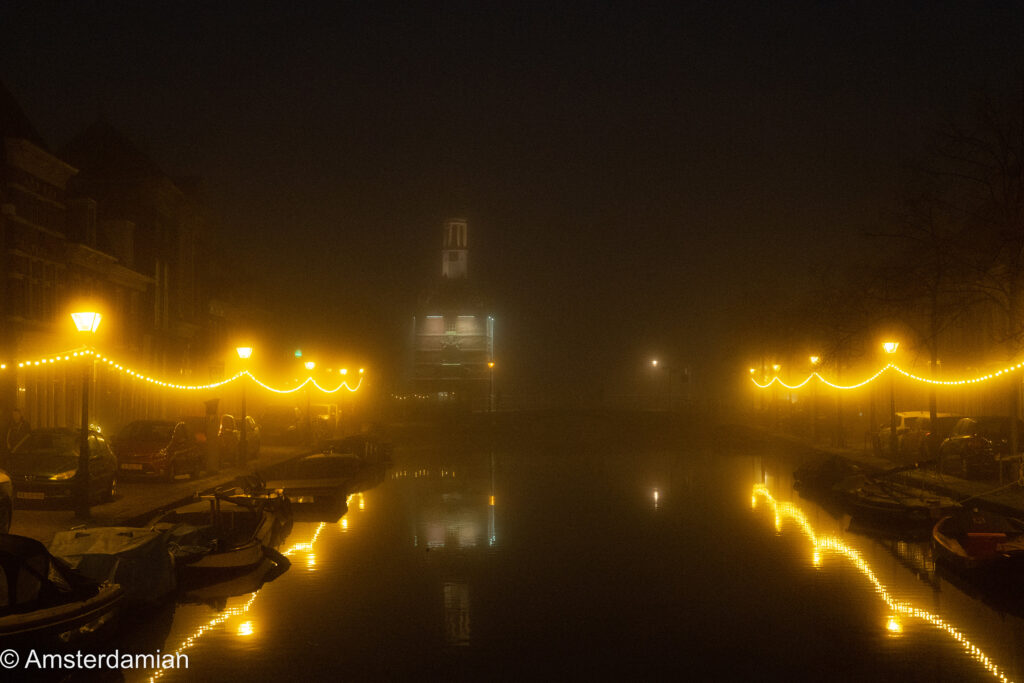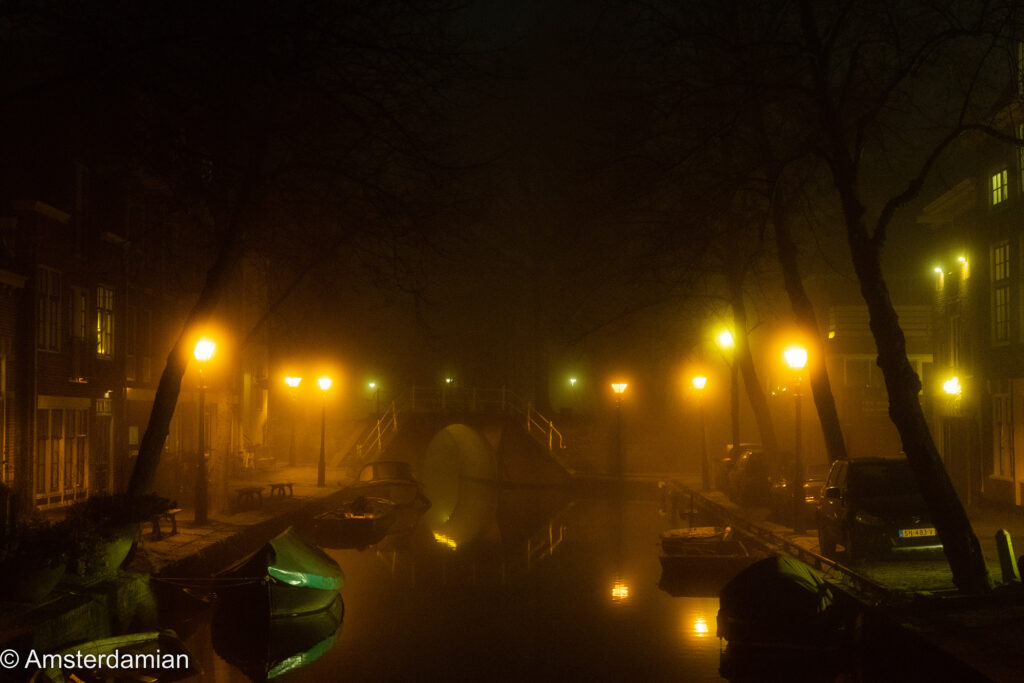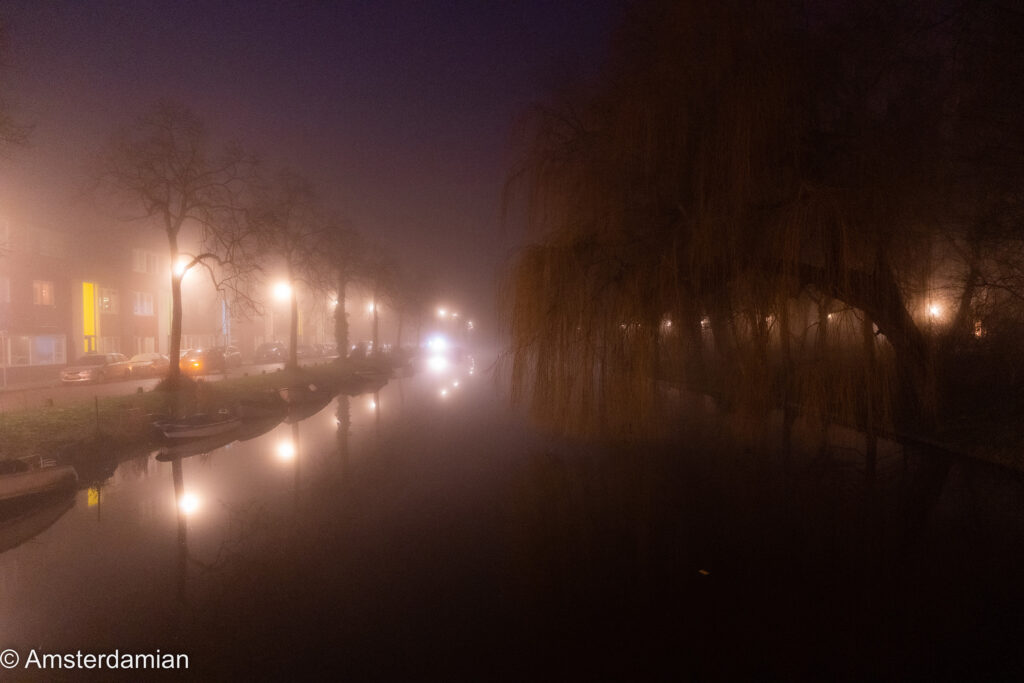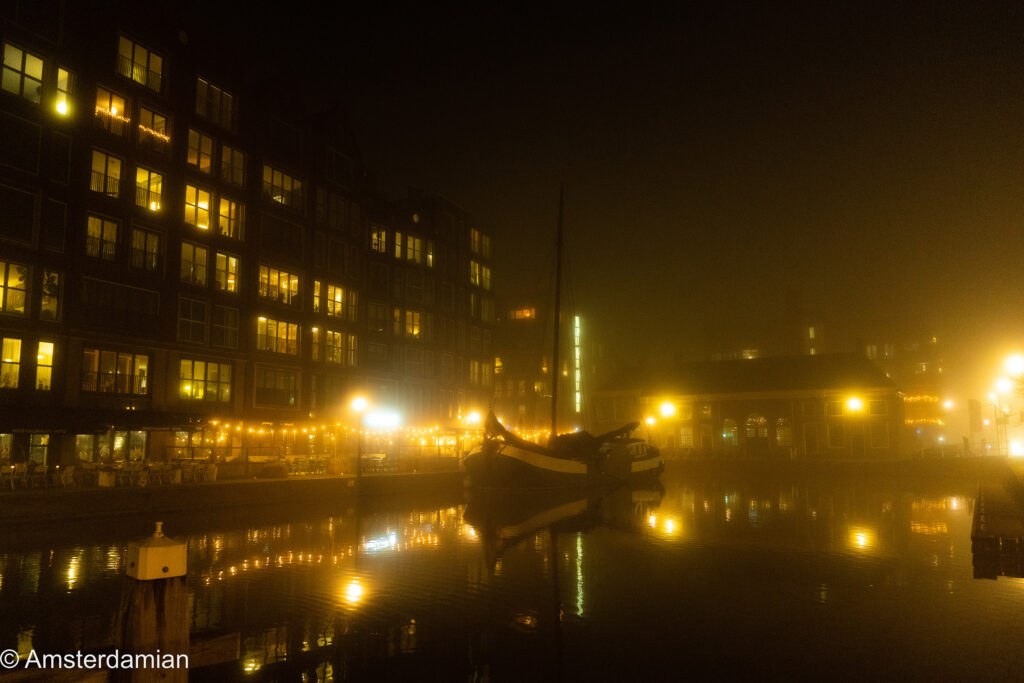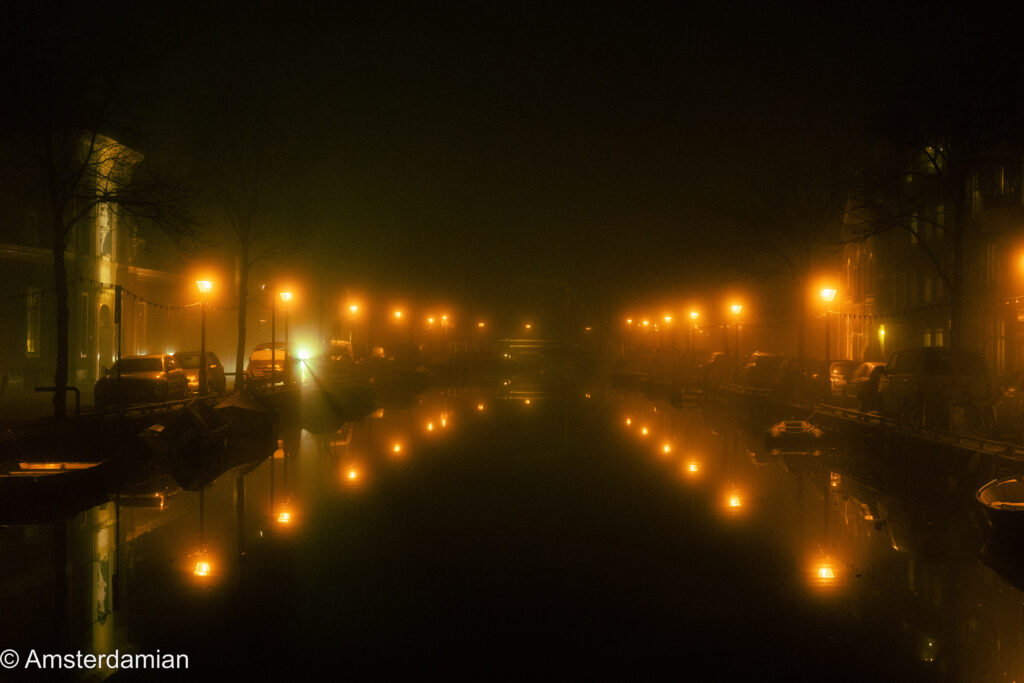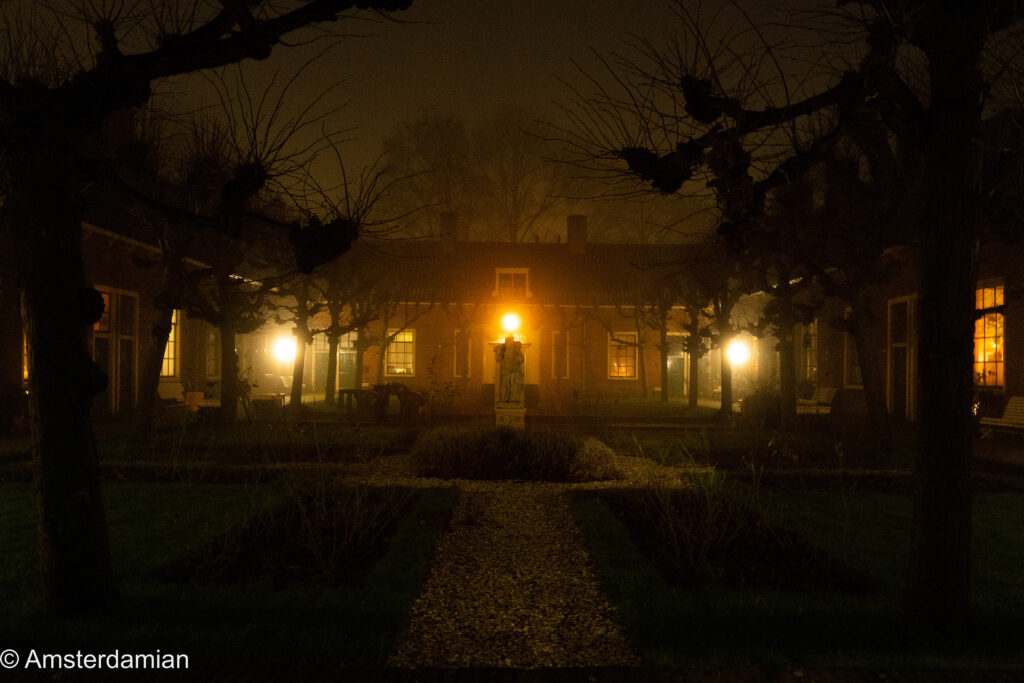 Stay tuned for more and follow Amsterdamian on Instagram and Facebook for daily stories about life in the Netherlands. And please share this post if you liked it!
Check out my photo book here: Amsterdam Through the Seasons!
For prints and other cute objects, browse the store on Society6
Subscribe to our newsletter!