The gloomy days are back! Slowly, we're getting reacquainted with the grey skies, rainy days and cold temperatures. But I'm happy about it. We had a good summer and it feels only right to have a change of season now. I'm happily thinking about all the goodness fall is bringing: yellow leaves and foggy mornings, hazy afternoons, hot teas and soups, pies eaten by candlelight in cosy evenings.
Let the autumn begin!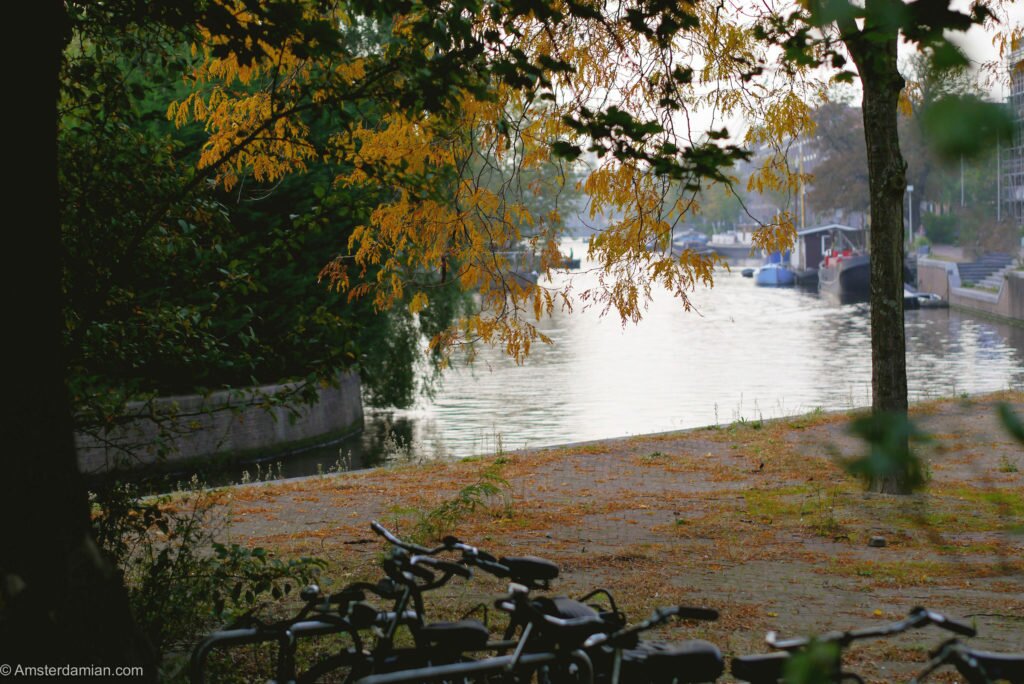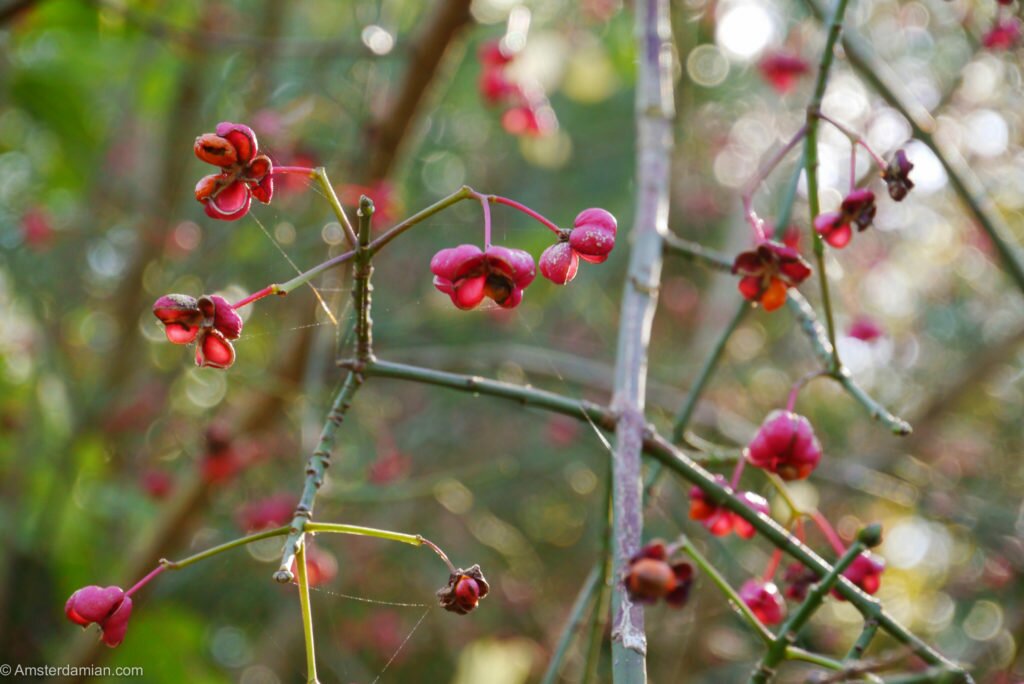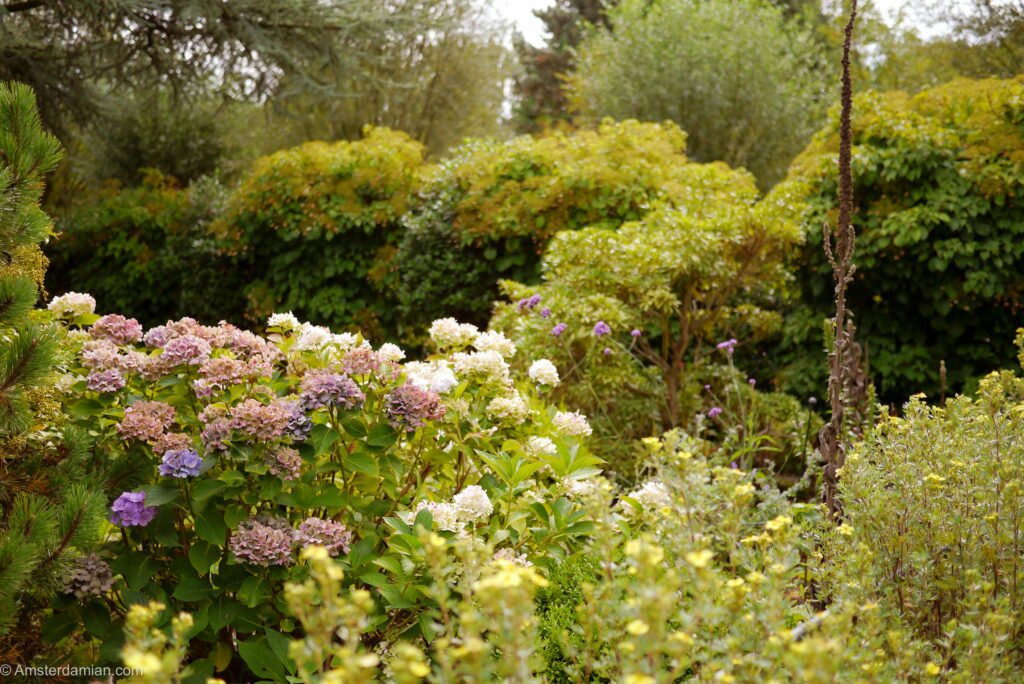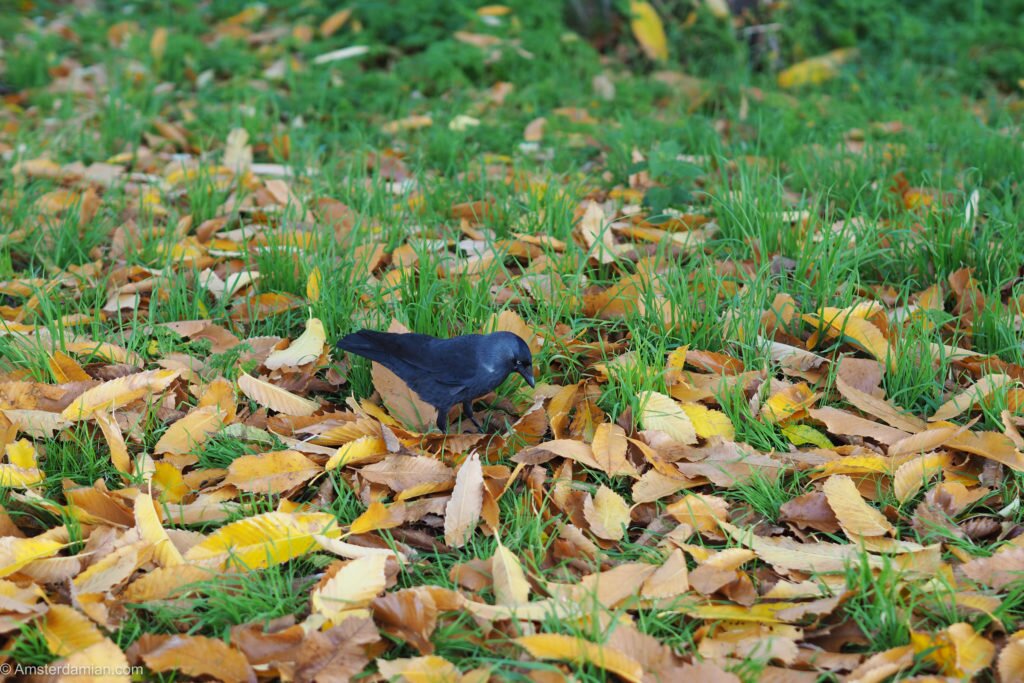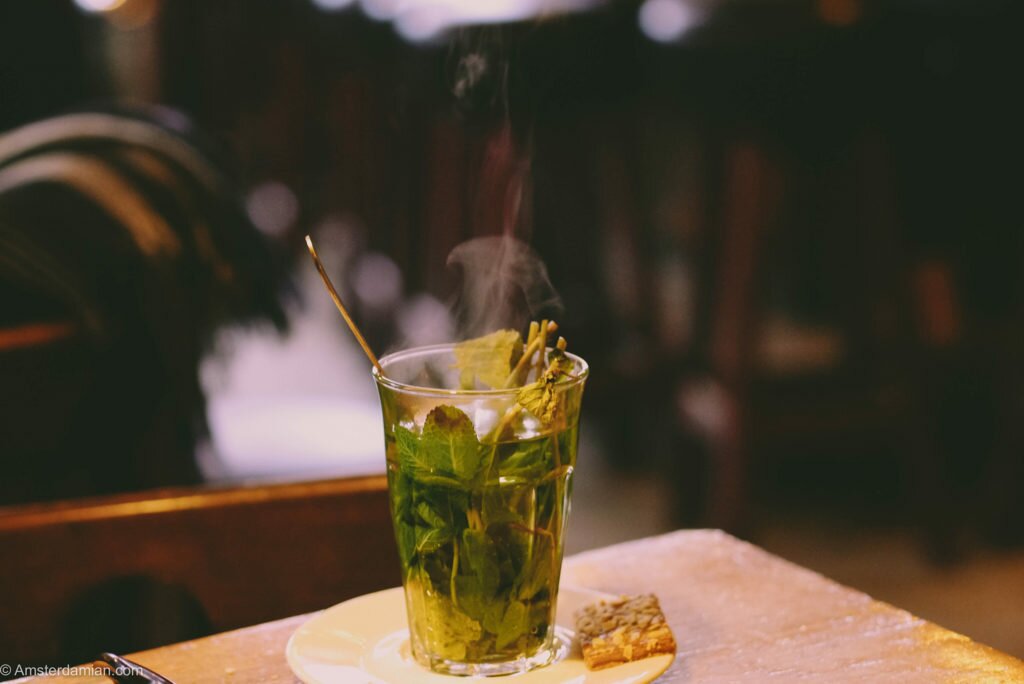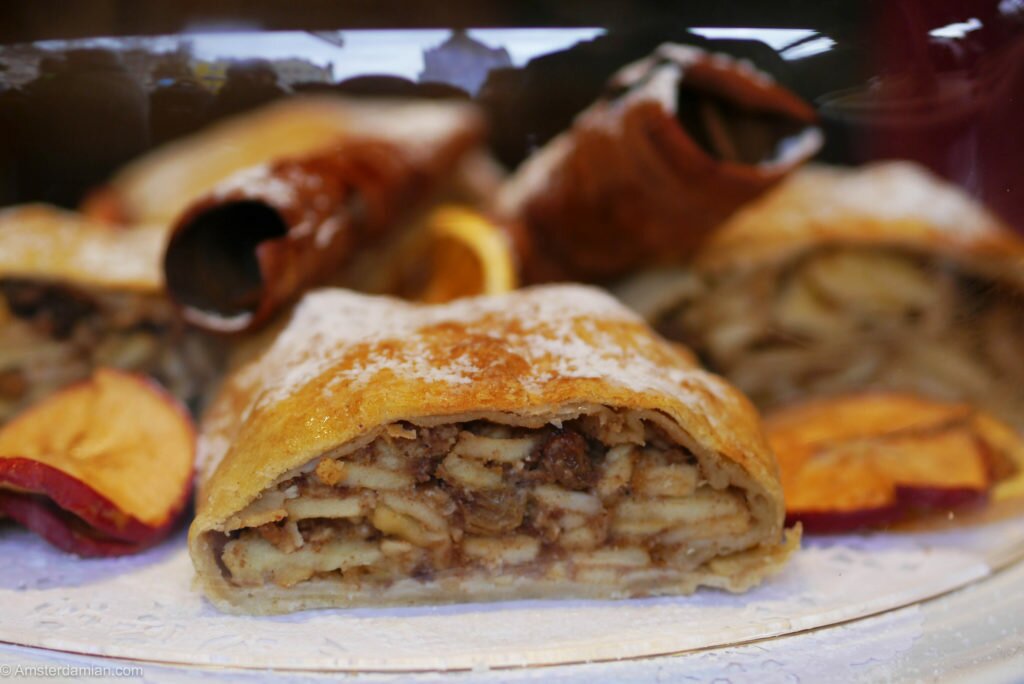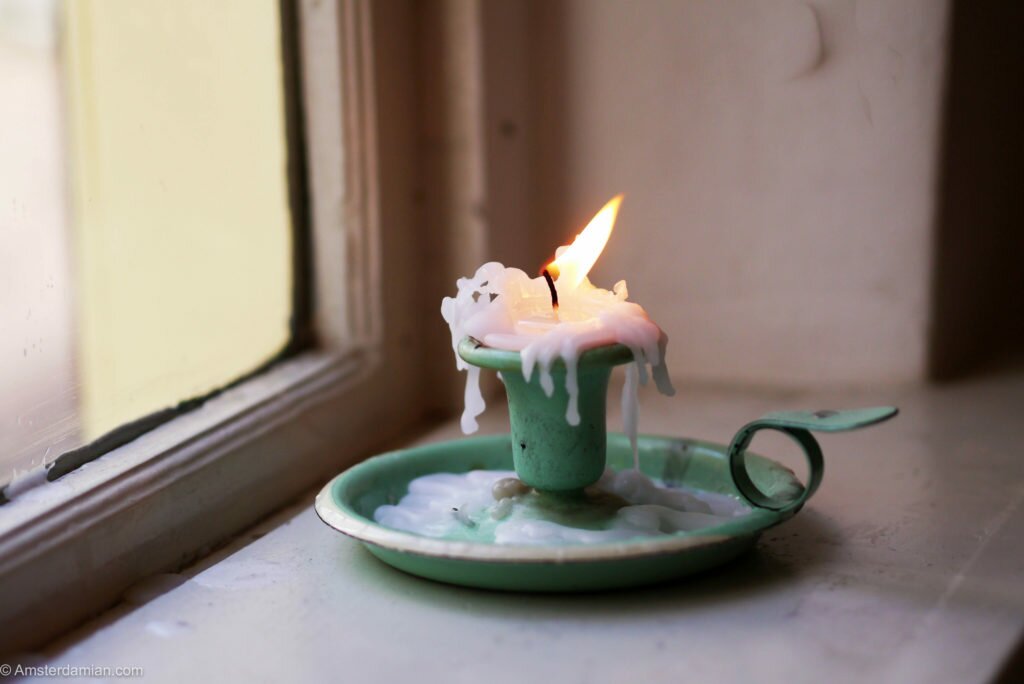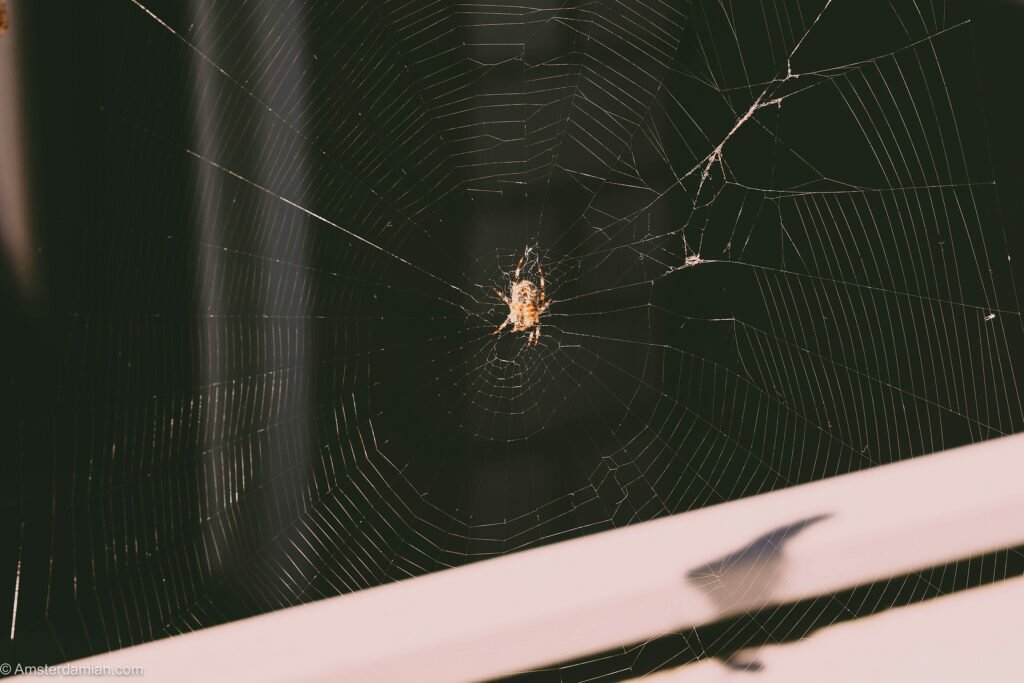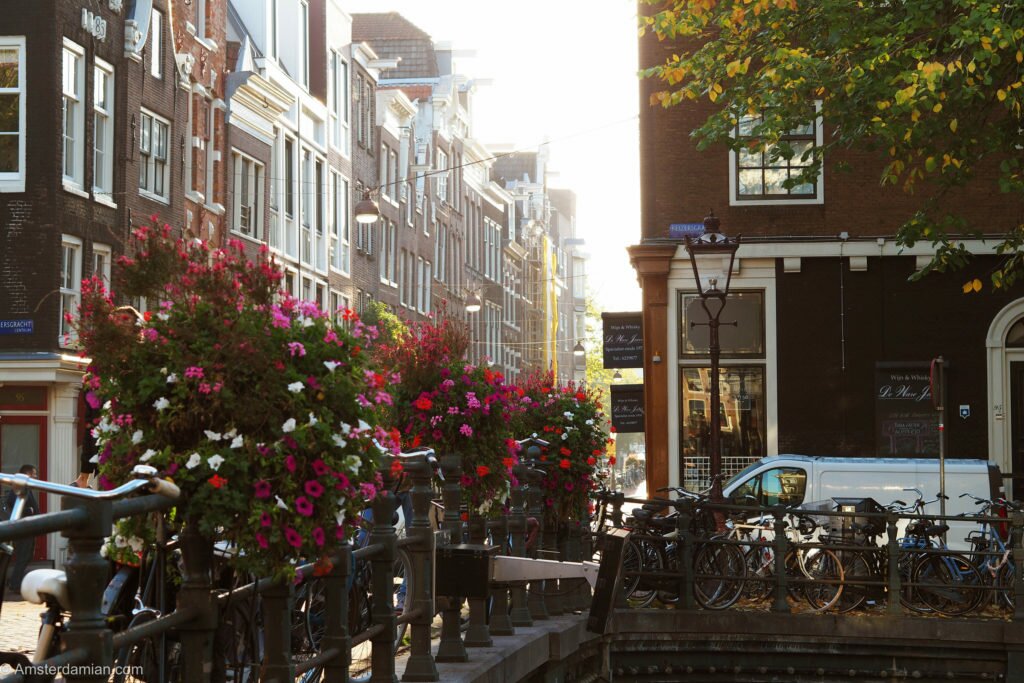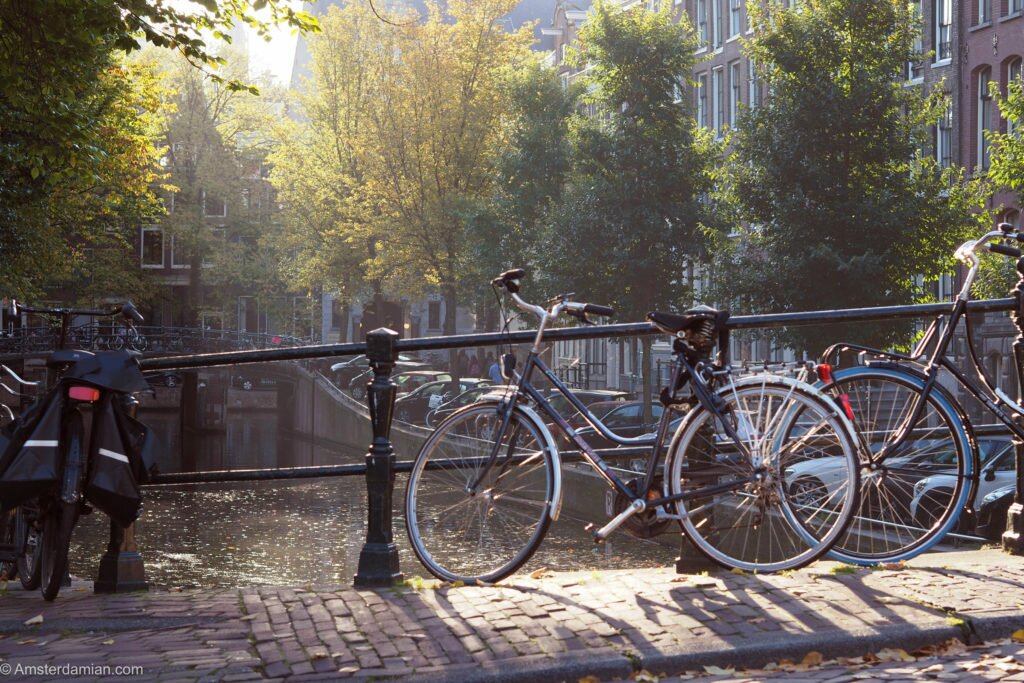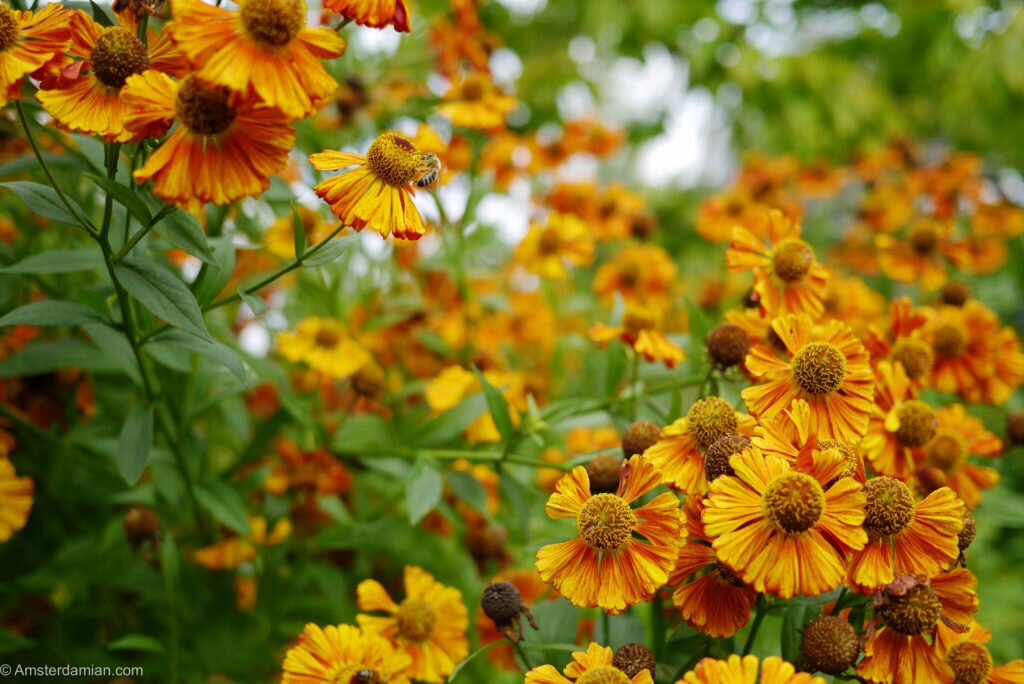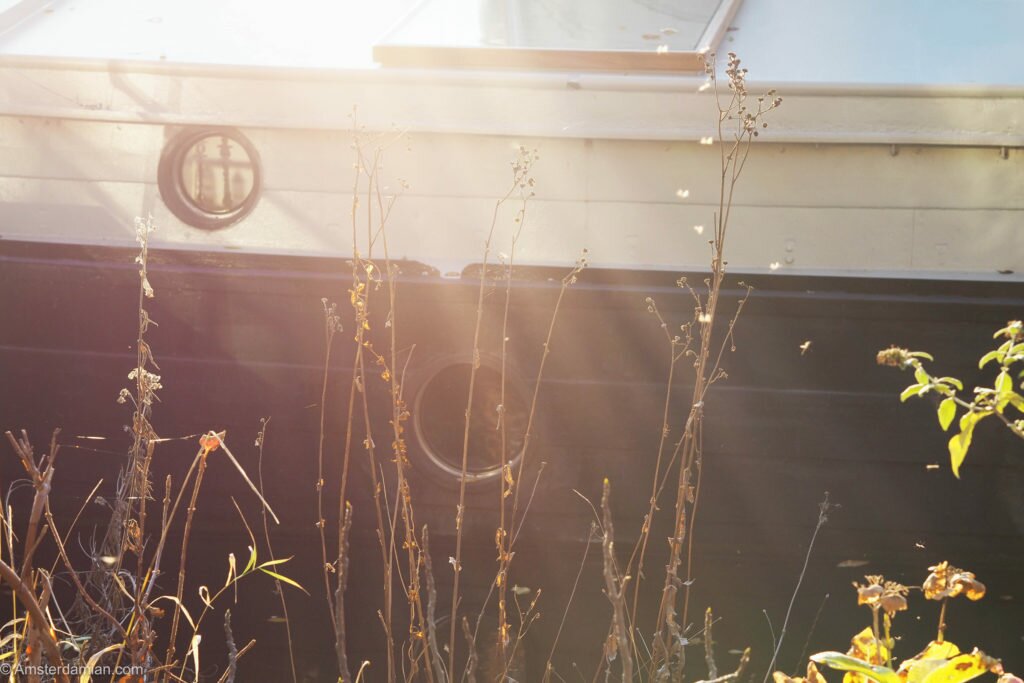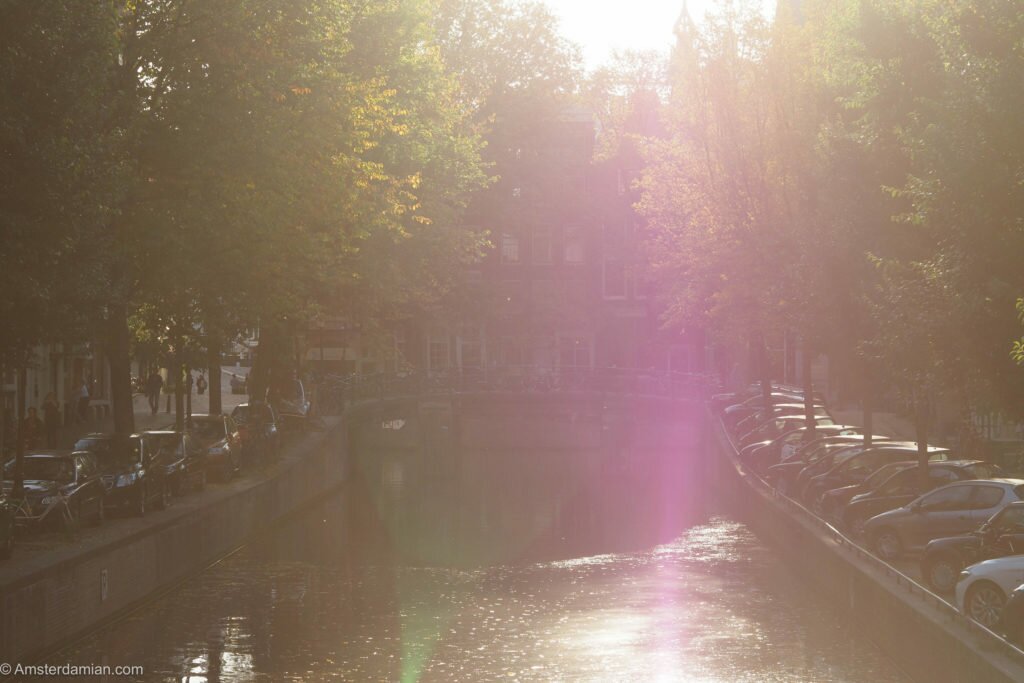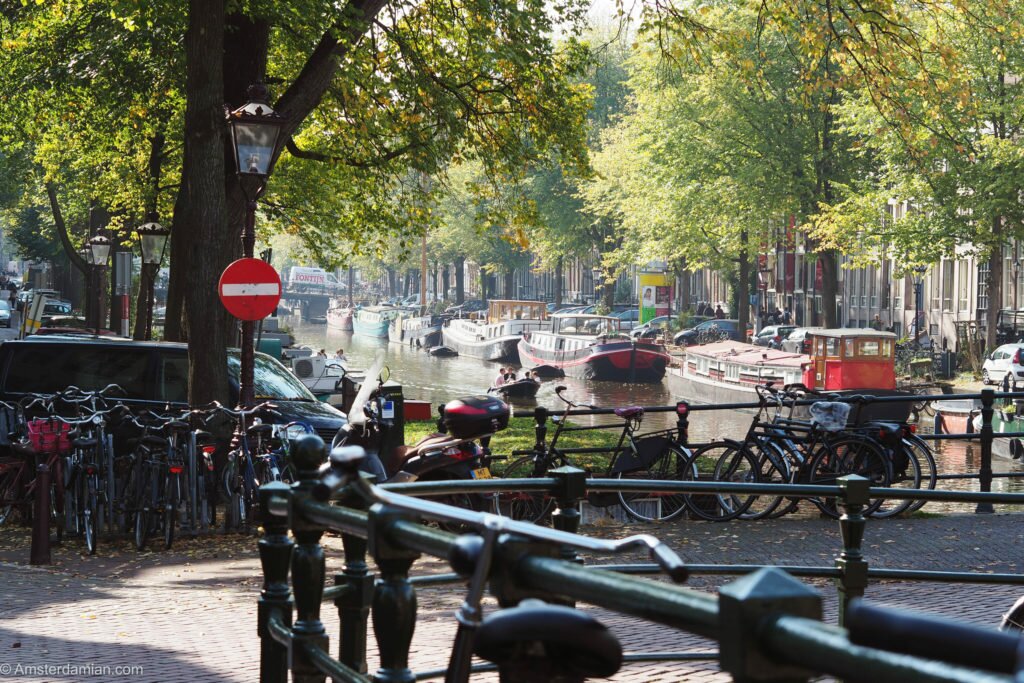 Follow Amsterdamian on Instagram and Facebook for daily stories about life in Amsterdam and travels.