The Afsluitdijk (meaning " Enclosure dam") is one of the wonders that Dutch people built to protect their country from the forces of nature. This 32 kilometres long dike was built between 1927 and 1932 to close off the Zuiderzee (which became IJsselmeer), cutting the connection to the North Sea. It's protecting the country against flooding, and it was a tremendous work and very ambitious project. Cornelis Lely is the one who designed the first plan for the closure, and his statue is watching now over the dike.
The Afsluitdijk also functions as a motorway, connecting North Holland with the province of Friesland. It's a lovely drive, and you can stop along the way to enjoy the view or visit the Afsluitdijk Wadden Centre. At the moment, the experience of driving on the dike is a bit ruined by the work that is going on, but we can't complain about that. After 90 years, the Afsluitdijk is being renovated! It will be heightened and given a new top layer, becoming stronger and therefore more reliable in doing its job, which is to protect the country from storms and flooding. This renovation will also help the marine ecosystem, as there's a big plan to build a Fish Migration River. When the dike was built, cutting the connection to the North Sea, the migratory fish couldn't migrate anymore and the fish population was suffering. Building an opening in the dike for the fish to pass by will be a significant improvement for the marine life. I hope the fish news is broadcasting this on the fish TV, because it's big news for salmon and eels!
I first visited the Afsluitdijk this spring, when I went to Friesland for the first time. It was impressive to see this amazing construction, to learn about about the massive effort that was put into it and how much more work will be done in the future, for improvement and maintenance. It was also nice seeing the Wadden Sea on one side of the dike, having a different colour from the IJsselmeer on the other side. Definitely a must see! Don't miss it if you have the chance!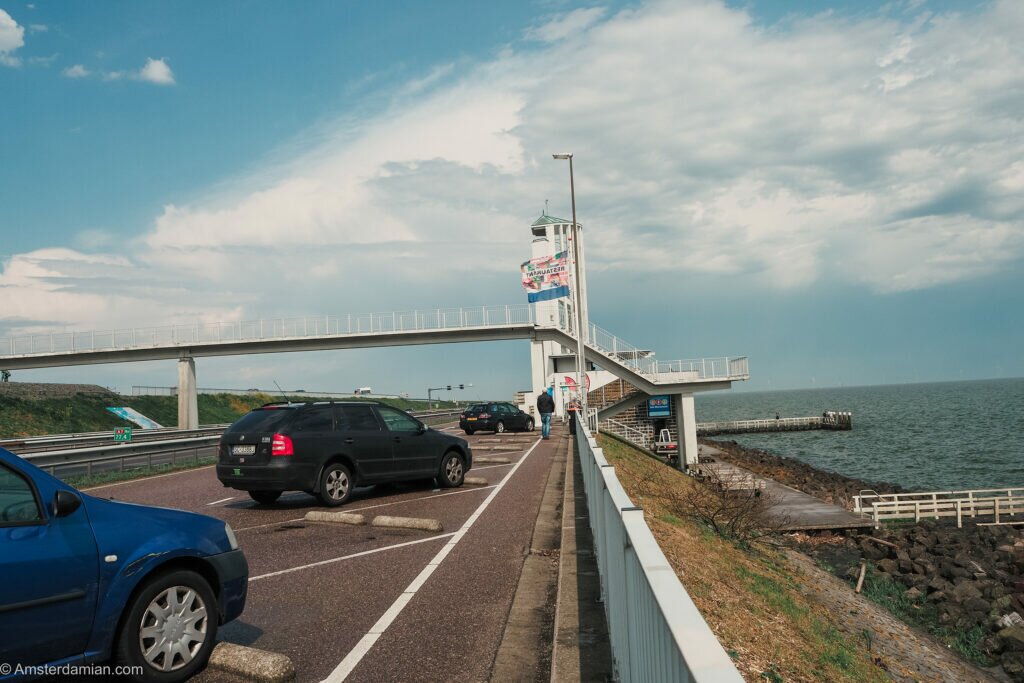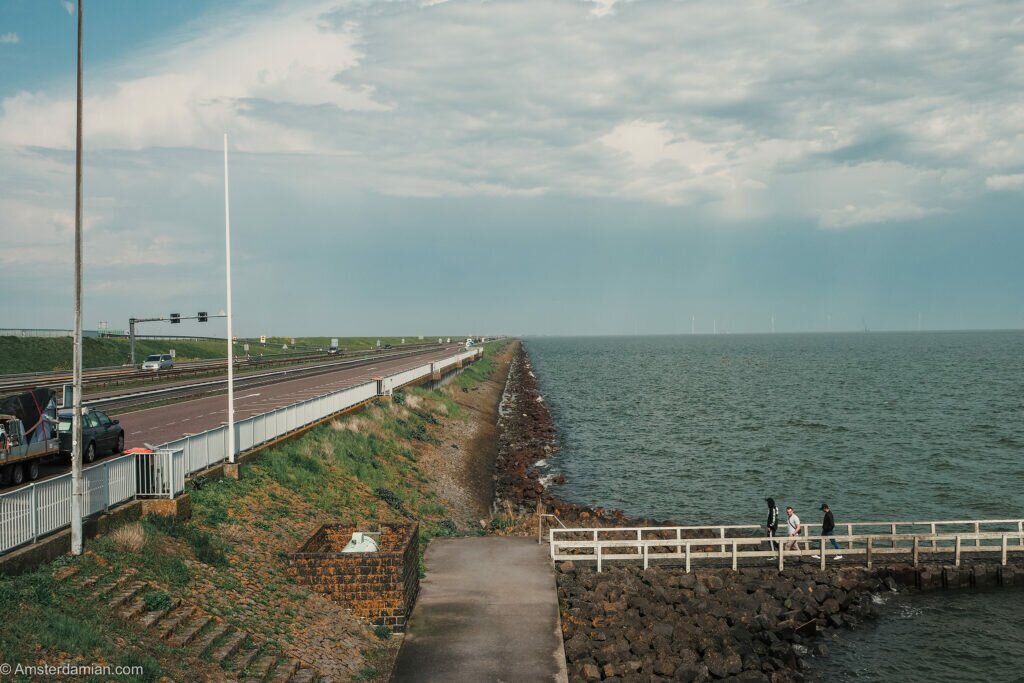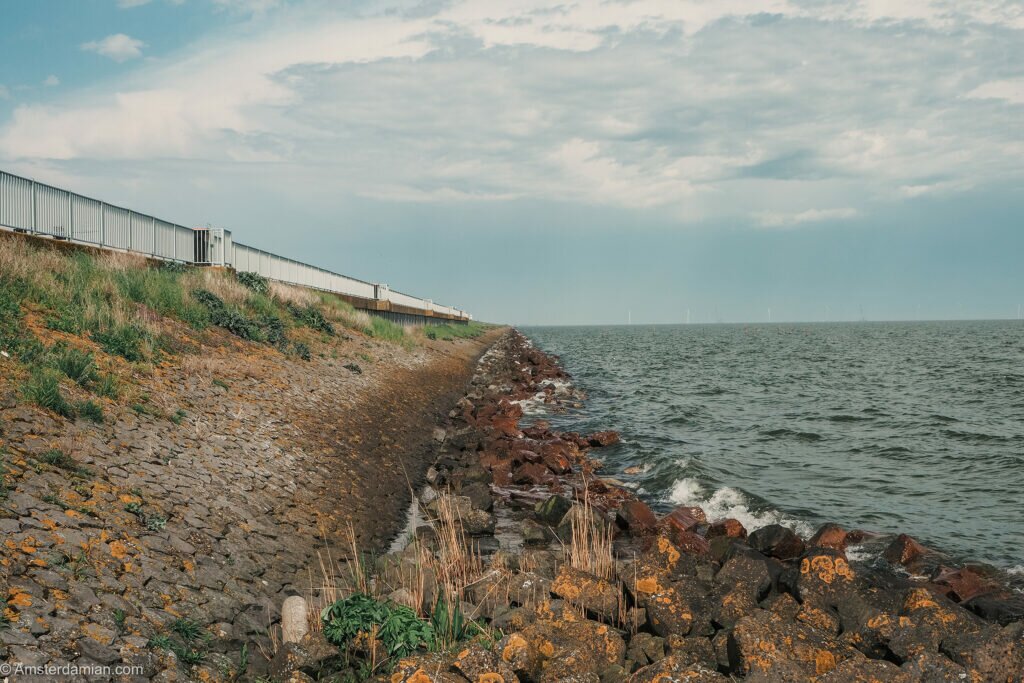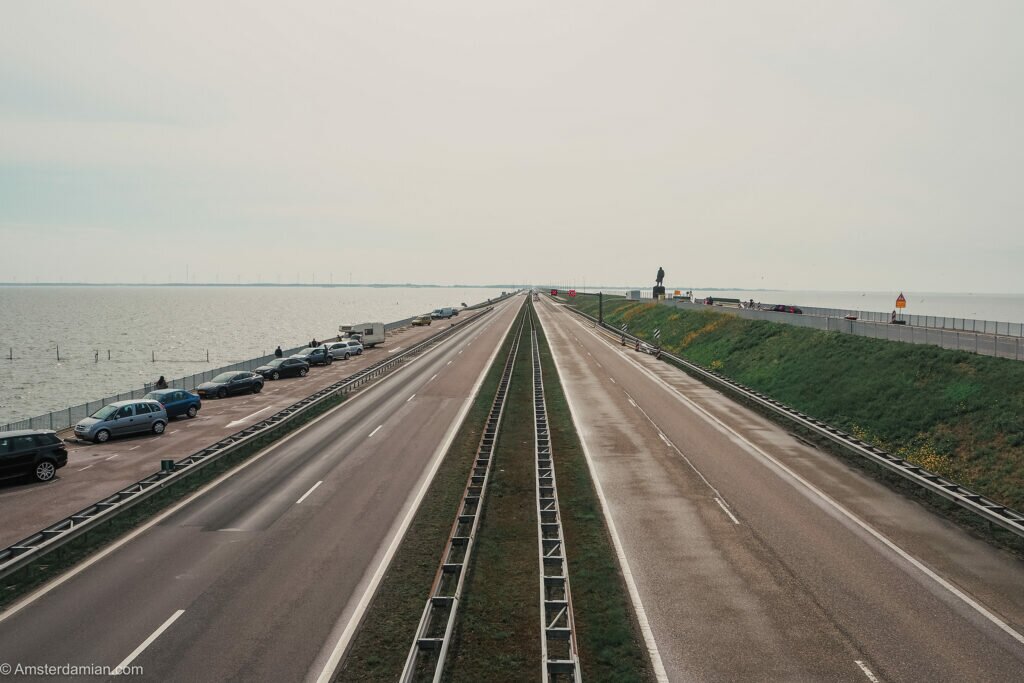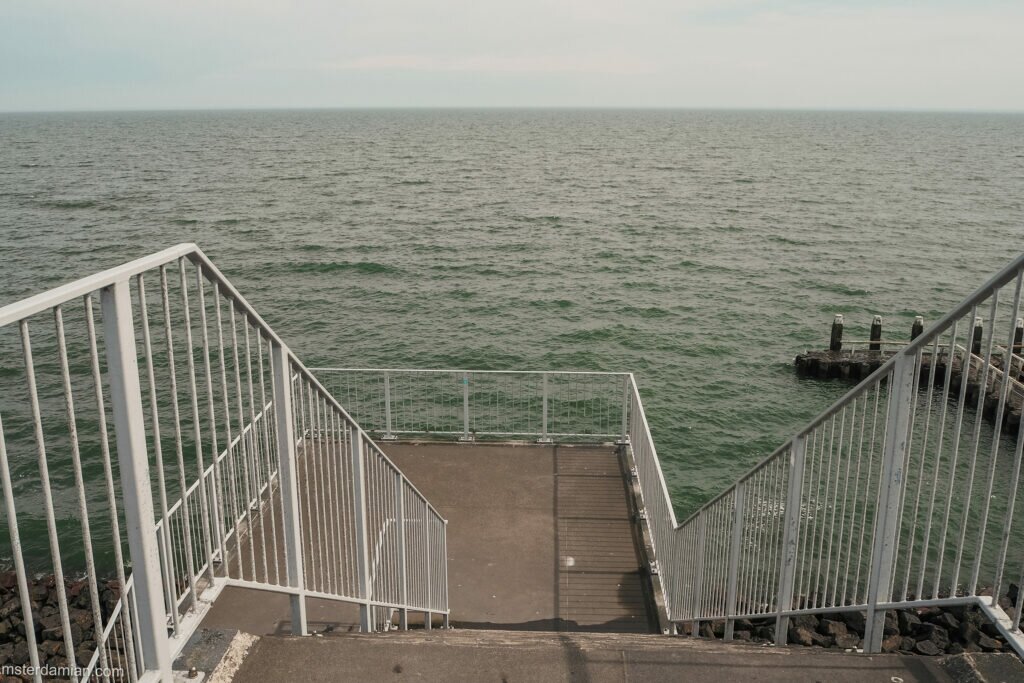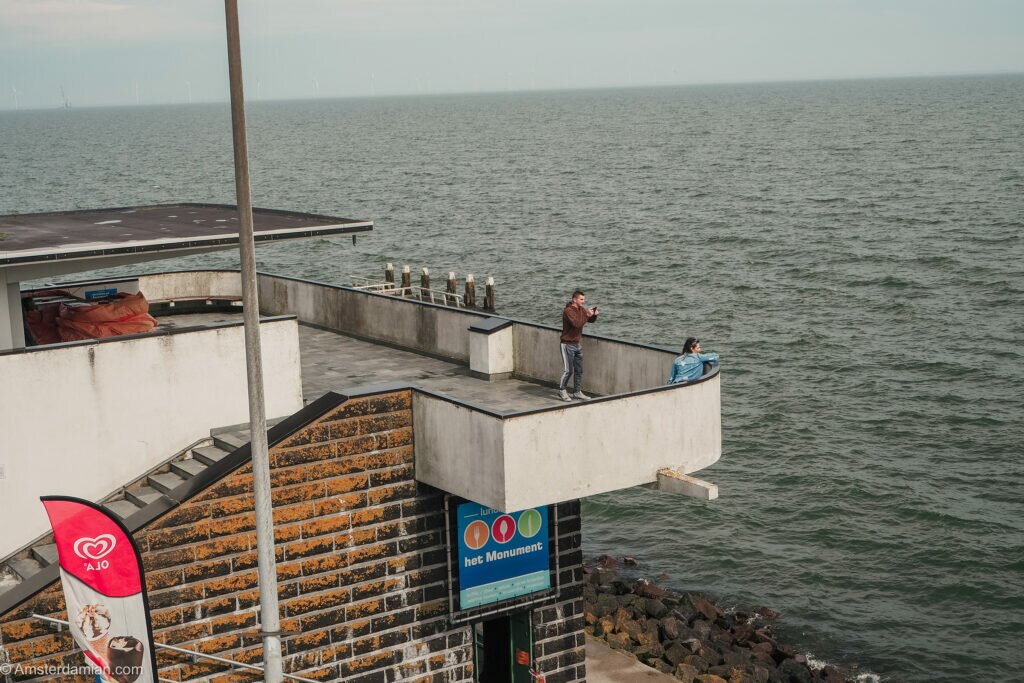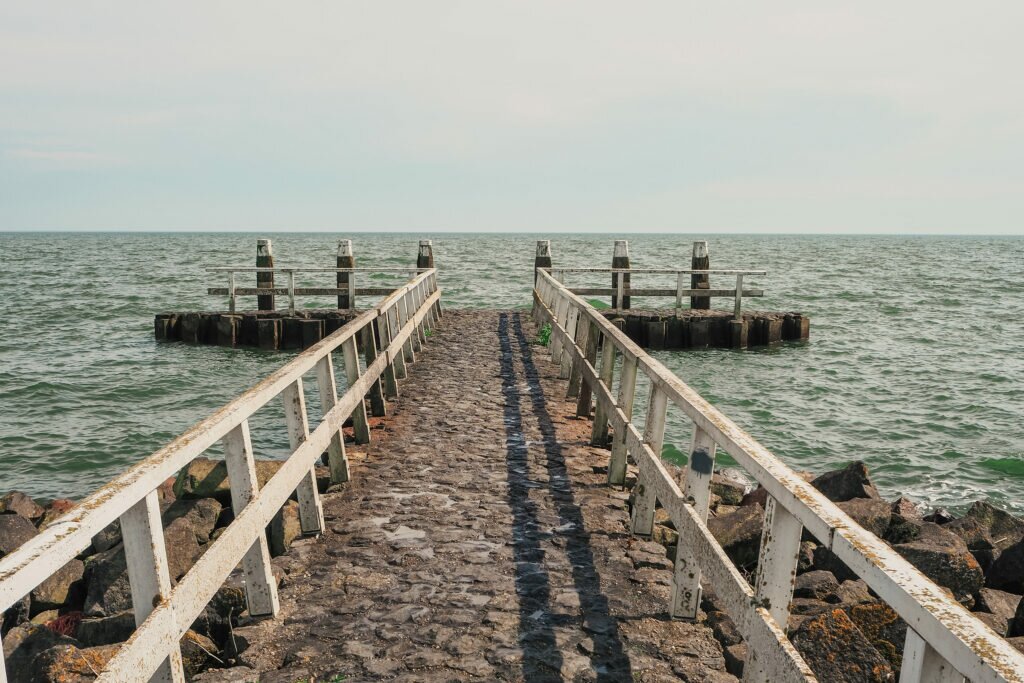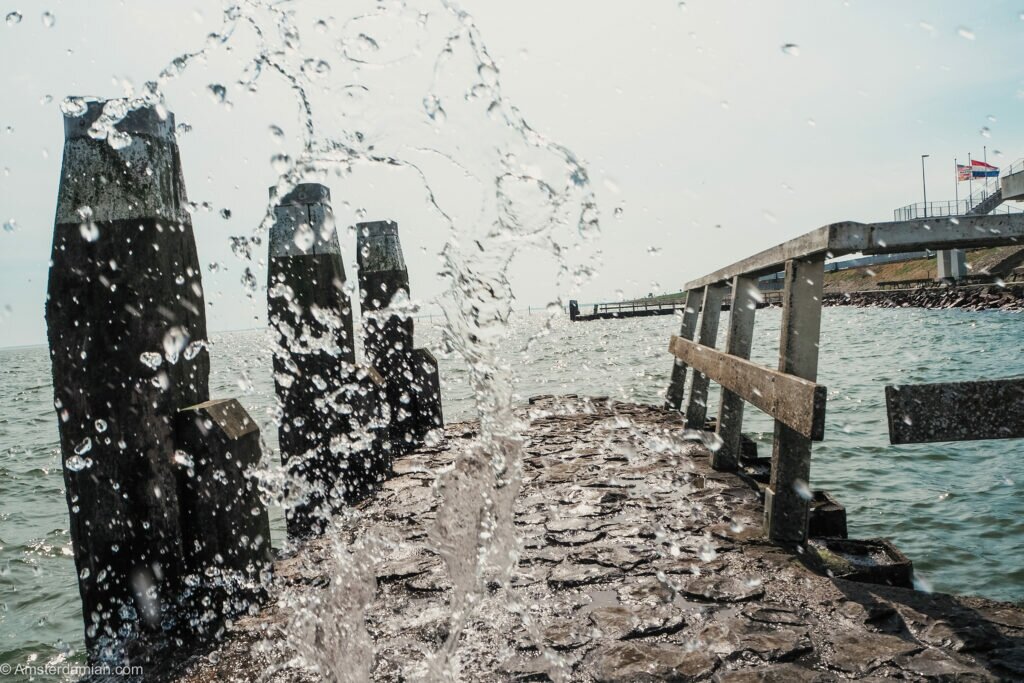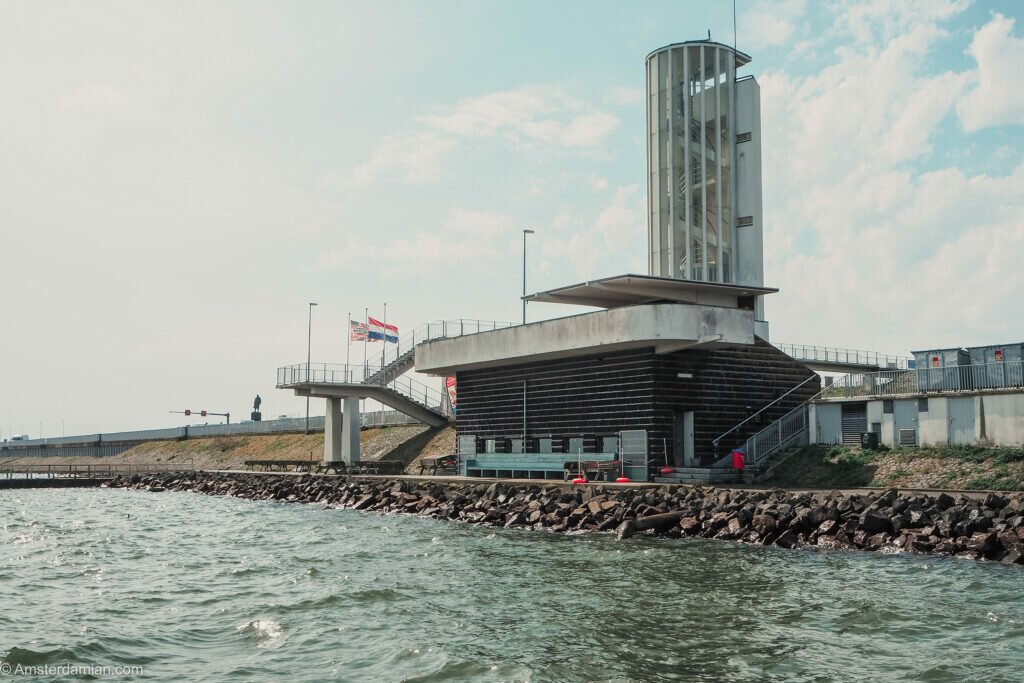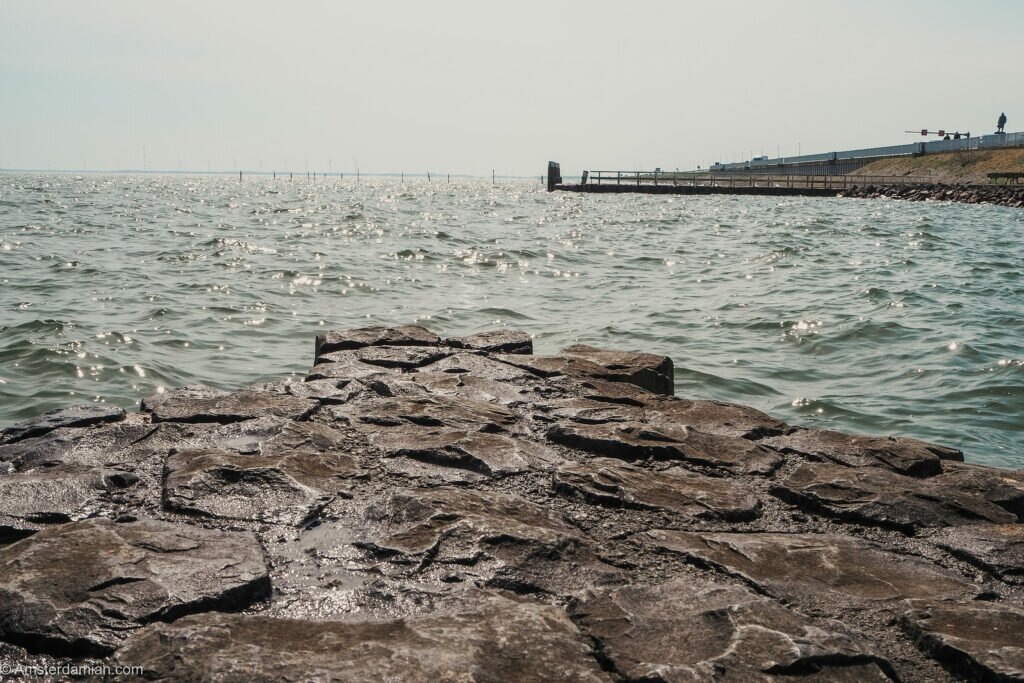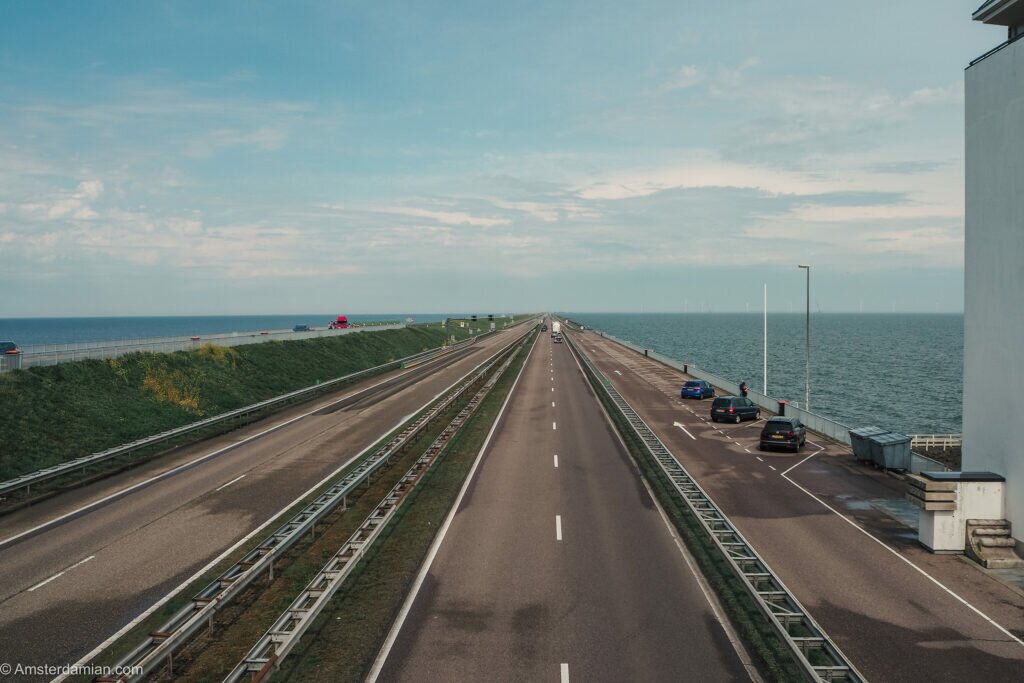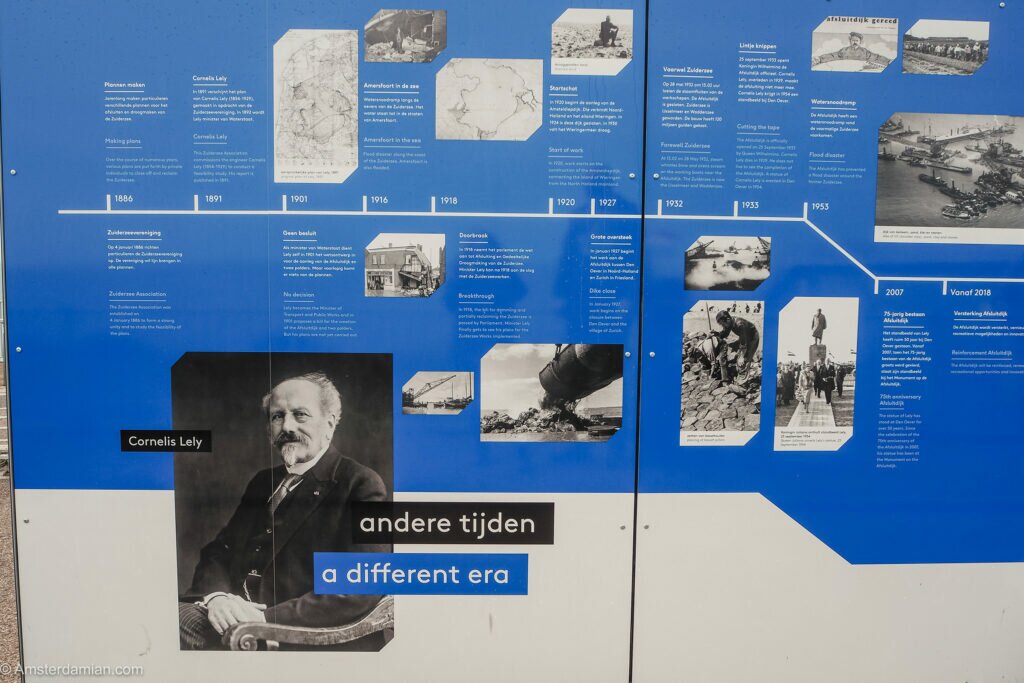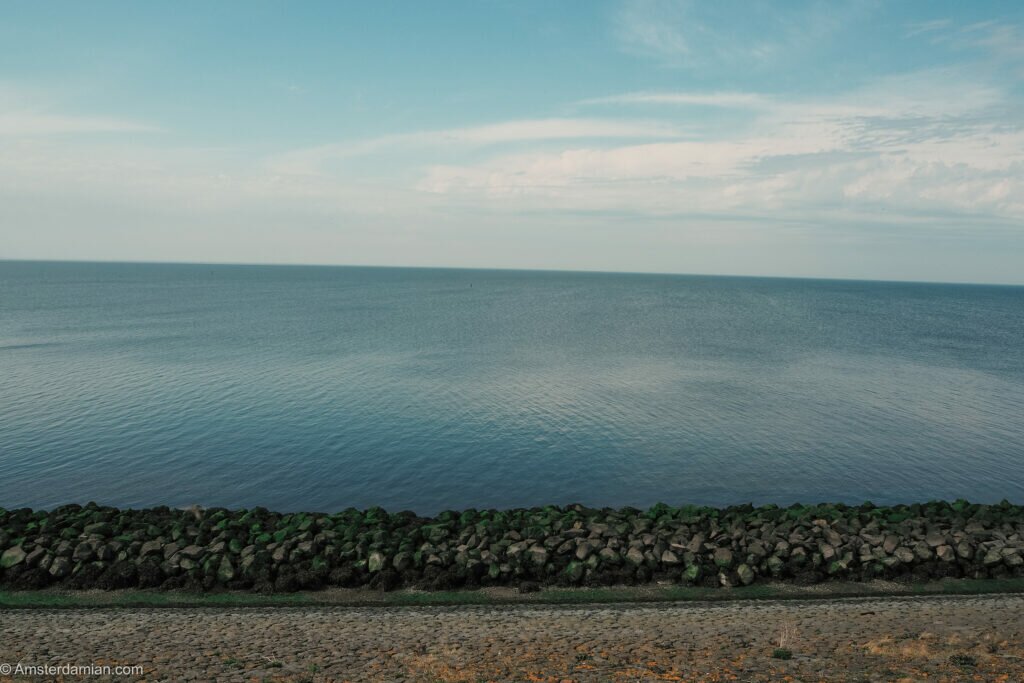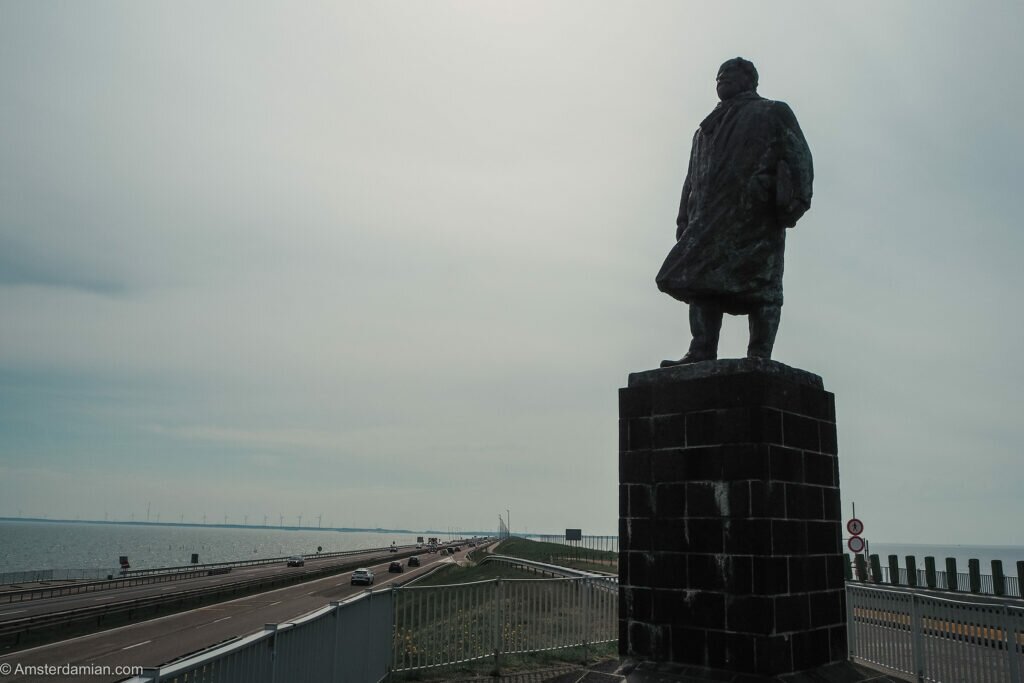 Stay tuned for more and follow Amsterdamian on Instagram and Facebook for daily stories about life in the Netherlands. Please share this post if you liked it!

If you want to buy prints and other cute objects, check out our store on Society6!

And here you can find my photo book: Amsterdam Through the Seasons!