I might be isolated from my friends, here in my new city of Alkmaar, but I am certainly lucky to live here! Not only I have the sea close by — only a 40 minutes bike ride will bring me to the beautiful Egmond aan Zee, but I discovered I also have a forest, even closer!
The Heilooërbos lies between Alkmaar and the neighbouring Heiloo, and I can reach it even on foot.
Because we are in lockdown, I prefer to take the bike; it brings me there quickly, and I can avoid meeting people on the way. (The lockdown in the Netherlands allows people to walk outdoors for a daily exercise, as long as you keep the 1.5m distance; parks and beaches are open).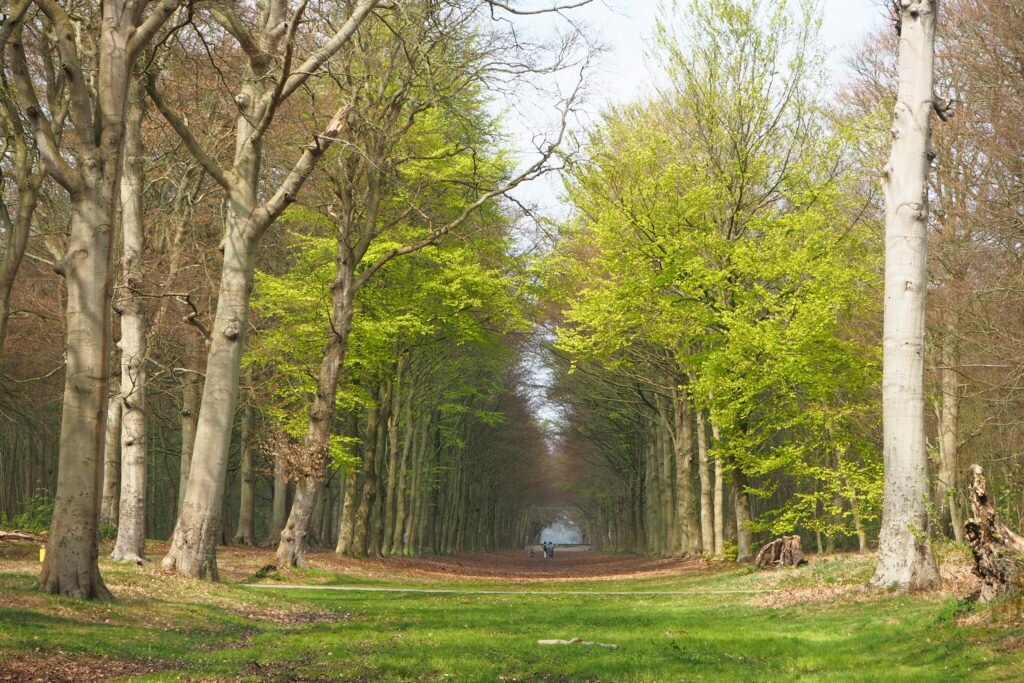 There are few people in the forest, and we can easily keep the distance between each other. It's a genuine treat to be able to walk in nature, hear the birds singing, watch the forest coming back to life after the long winter.
Follow Amsterdamian on Instagram and Facebook for daily stories about life in the Netherlands and travels.