After the adventure of moving houses, I found myself exhausted and frustrated, in desperate need of rest and lazy days. The house is not done yet, but I decided to take a break from furniture hunting and home improvement. I took almost two weeks of holiday with the plan to just chill and take care of myself. It's hard to stop so suddenly and I still think too much about what needs to be done in the house, sleep badly and feel sick from exhaustion. There are also other unfinished and postponed things on my mind, like the articles I have to write on the blog, some due months ago.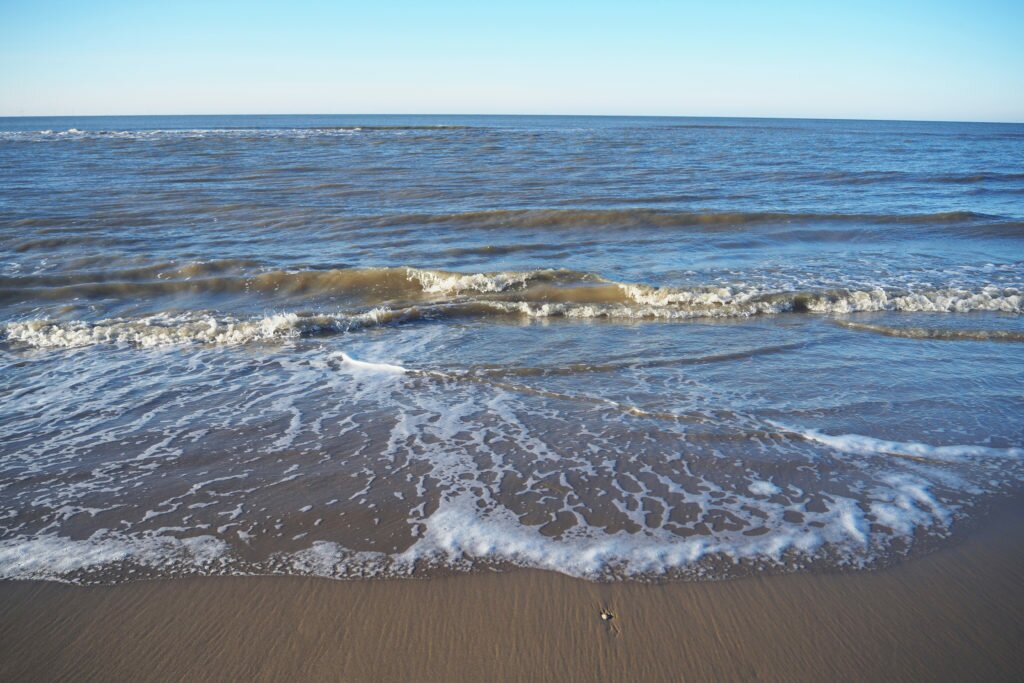 But if I don't get back to feeling well, I will be of no use to anyone, so a break is needed — a break from everything, including social obligations. Yesterday I went to the sea. I need to breathe the salty air as often as possible, otherwise I feel trapped on the inland. I was a seagull in a previous life, for sure. Egmond aan Zee is close to Alkmaar, where I moved; a 20 minutes bus ride takes you straight to this cute sea resort with enormous beach and beautiful sand dunes.
It was a good idea, as always, to go to the sea. I feel already better, and I'm planning to go there a few more times during my staycation.