This article is part of the project: Discover the Netherlands, Province by Province.
Population of 391.142 as of end of 2022 and a total area of 2,934 square kilometres.
Zeeland, translating as "Sea land", is located in the southwest of the Netherlands, encompassing a collection of islands, peninsulas, and an inland strip that borders Belgium. The provincial capital is Middelburg. This is the least populous province of the Netherlands, but it doubles its population in some areas in the summer, when the beach-loving tourists flock to the islands. The entire Dutch coast has a great connection to the sea, but the name Zeeland conjures images of expansive beaches, maritime activity, and mussels. Zeeland province is a popular summer destination among the locals and also for the German neighbours.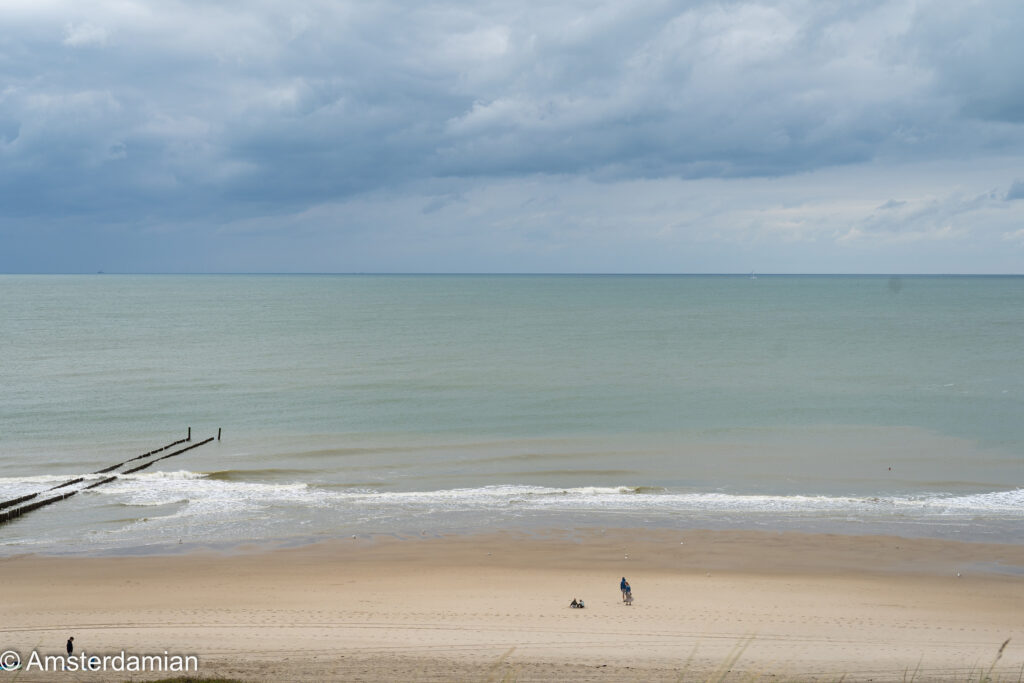 This region has been heavily battered by the sea and floods in the past (the last big flooding was in 1953), and there are villages from the recent past that are now completely under water. The coat of arms on the Zeeland flag, a lion emerging from the water, and their motto: "Luctor et emergo," – " I struggle and emerge", symbolise this continuous fight with the sea, which Zeeland vouched to win. After the last big flooding, Zeeland decided it had enough of it and built the amazing Delta Works, which consist of dams, sluices, locks, dykes, levees, and storm surge barriers to protect from the sea.
From the distant past, we know about the Roman occupation which started around 55 BC, and a mythological goddess of some ancient religion (possibly Germanic or Celtic), Nehalennia, which was venerated around Zeeland. She predates the Roman times and was very important in the area; information about Nehalennia was discovered around Zeeland, in the remaining of temples dedicated to the goddess and votive offerings.
In more recent times, during the World War 2, Zeeland was under German occupation and was the scene for heavy battles.
The province is divided into six regions: Schouwen-Duiveland, Noord-Beveland, Zuid-Beveland, Walcheren, Tholen en Sint Philipsland, Zeeuws-Vlaanderen. Let's discover them!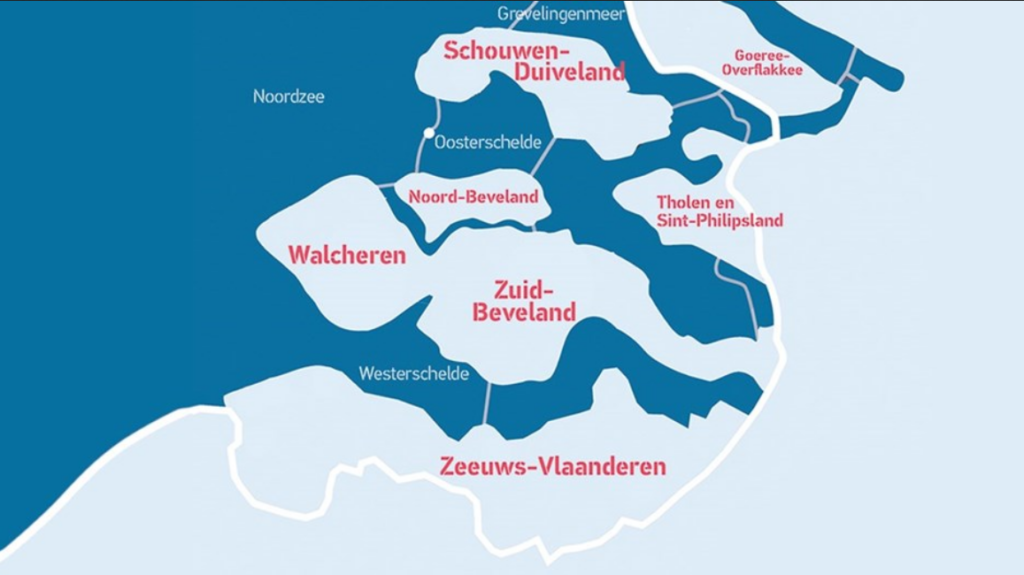 What to visit in Zeeland
While many people visit Zeeland mostly for the amazing beaches, there are several beautiful and interesting places to explore even beyond the summer season. Cities and villages speak of the rich history of the area, and spectacular projects reflect the Dutch ingenuity in battling with the sea. It's impossible not to dream of the distant past of this region when walking along its towns and villages. You can almost see the fishermen going out to the sea, the tall ships that were anchored in the port of Veere, the menacing storms that visited the area.
For centuries, artists and writers have been drawn to the Zeeland seaside, and they all agreed that the light is magical in this part of the country. Having witnessed it firsthand, I can attest that they were absolutely right!
Notable cities are: Middelburg, Vlissingen, Terneuzen, and Zierikzee, Oostburg, Brouwershaven, Westkapelle.
The most famous seaside towns in Zeeland are Domburg, Breksens, Cadzand, and Renesse.
Charming villages such as Bruinisse, Nisse, Goes, Yerseke (Yerseke is the mussel and oyster village of Zeeland) each offer unique experiences.
Every island has plenty to offer, from wide beaches to nature reserves, from cities with hundreds of monuments to fishing villages. Zuid-Beveland is known for its flowered dikes, meadows and fruit orchards; travelling through this area, you will immediately notice the abundance of fruit orchards, not very typical to the Dutch landscape. If you're lucky, you might stumble upon a ring riding tournament, a Zeeland tradition, where you can admire the beautiful Zeeland horses.
One distinctive feature of the region is the prevalence of sunken or submerged villages, lost to the sea over the centuries. The Monument for the Drowned Villages, situated on the Oosterscheldedijk, pays homage to these villages. The salt marshes and mud flats that now occupy the space of these former villages serve as a haunting reminder of the awesome power of nature.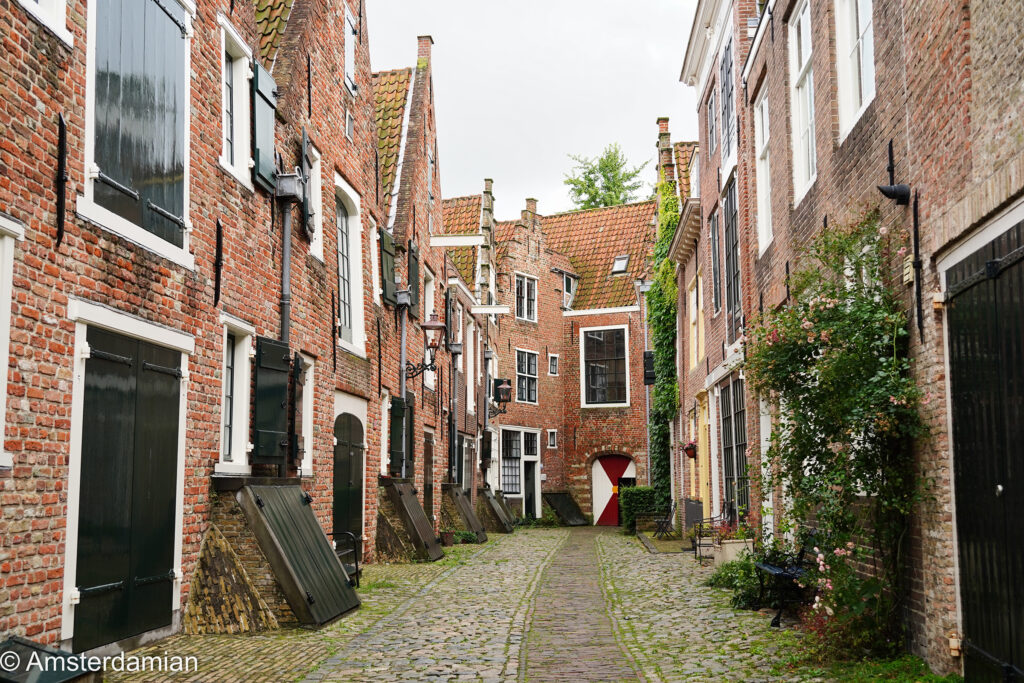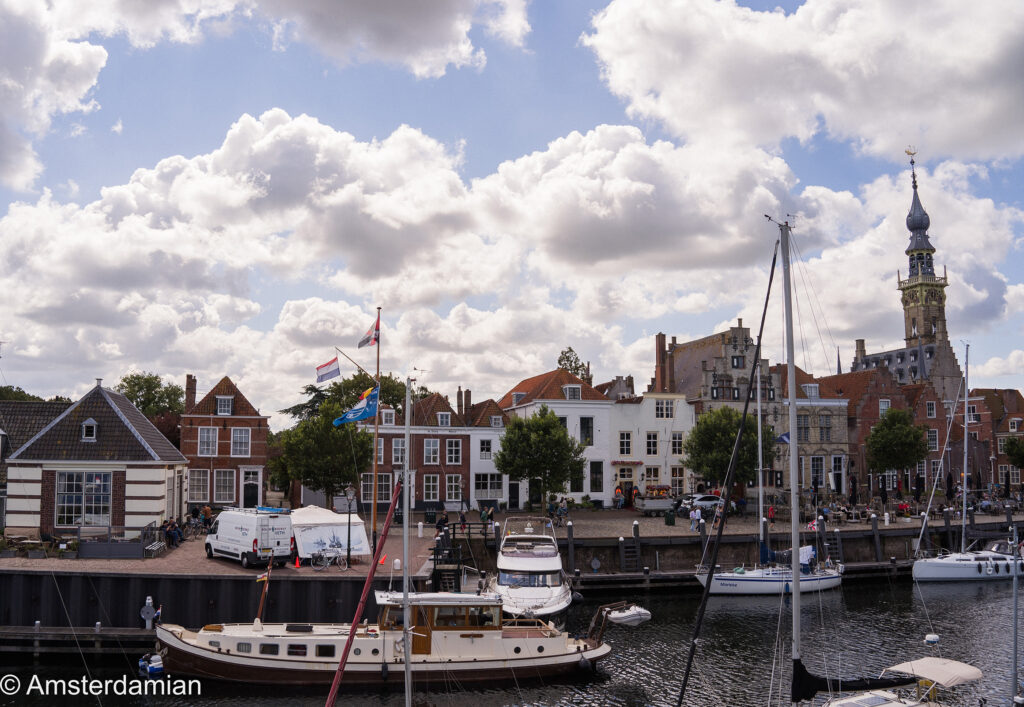 Travelling around Zeeland
Although you can go to Zeeland by public transport, this will prove more difficult and complicated than in other parts of the Netherlands. The best way to discover Zeeland is by car, so you can move around freely at any time and any day of the week. However, if you decide to go by public transport, be sure to check in advance that you have transport alternatives. You can go by train up to Middelburg or Vlissingen, and use buses to go around. These buses have a non-friendly schedule: some don't ride in the weekends, or have a short schedule that you have to be mindful of. For shorter distances (and in reasonable weather), a bike would be very handy. Just do your research thoroughly before making your plans for Zeeland.
Attractions in Zeeland
Shall I say it again? Beaches are the main attraction in Zeeland! But that shouldn't stop you from visiting this beautiful province outside beach season, or keep you only on the beach, soaking in the sun all day long (if you're lucky with the weather). There are a few very charming towns that you wouldn't want to miss during your visit to Zeeland, and a few museums or engineering works that tell many stories. To mention a few of the notable attractions: Delta Works and Deltapark Neeltje Jans, Zeeuws Museum and Middelburg Abbey, Bunkermuseum Zoutelande, the Oosterschelde Museum in Yerseke that tells the story of this long-vanished land, Terra Maris, Grote Kerk Veere, De Zeelandbrug (Zeeland Bridge), Gravensteen and Stadhuismuseum Zierikzee.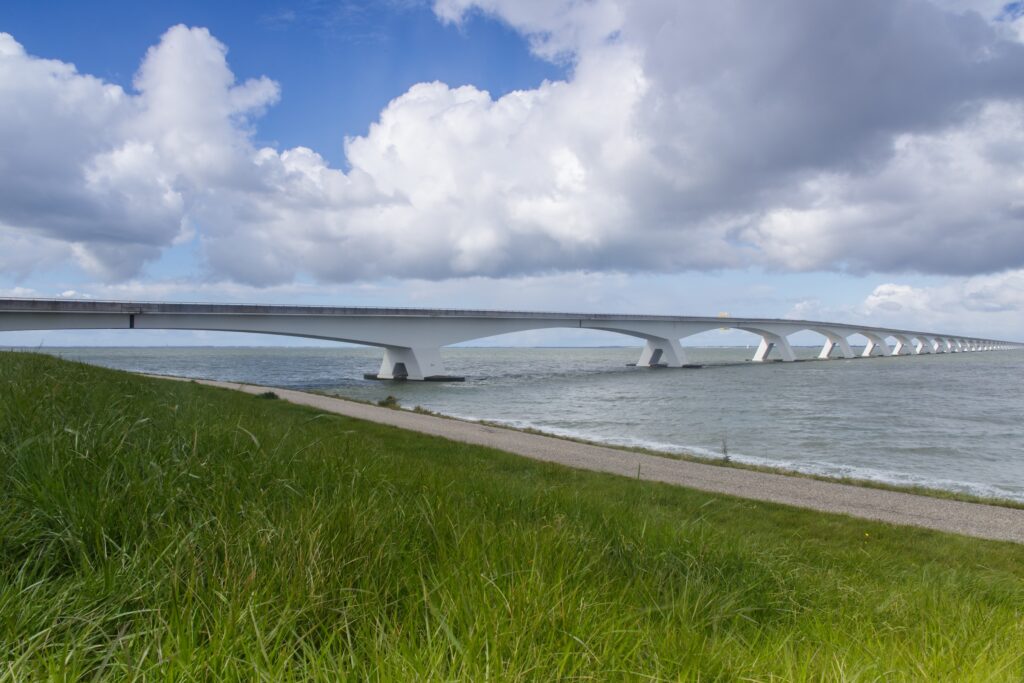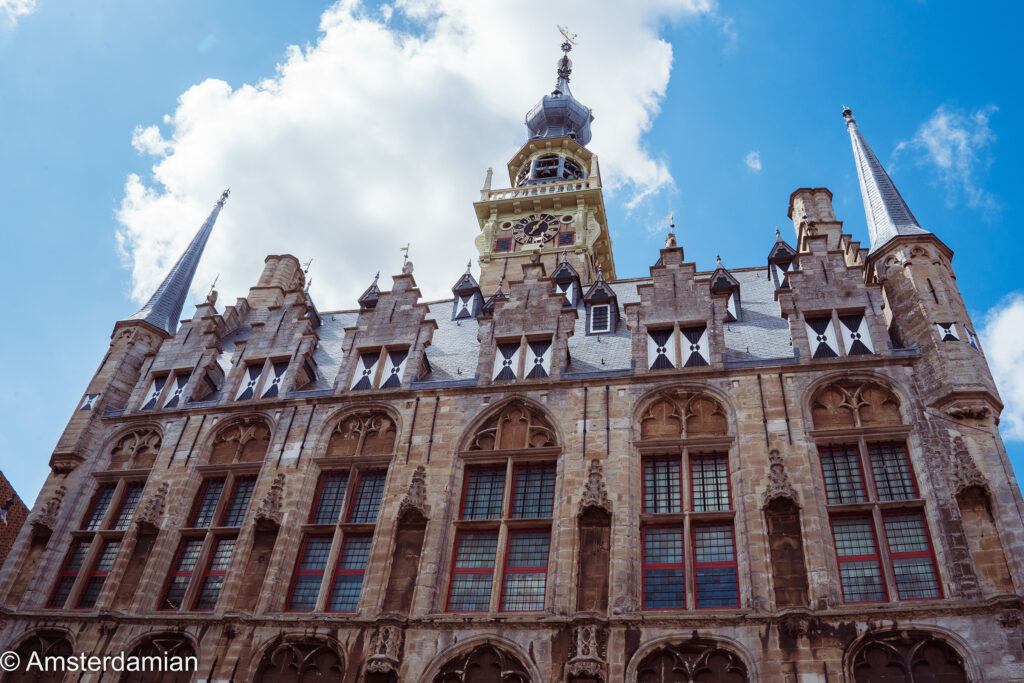 The nature in Zeeland is specific to this distinct area, with a rich flora and fauna, rare bird species and animals like seals and porpoises. Since the province is 40% water, it's obvious that this is a place to go for water sports. The land offers a mix of salt marshes, polders and woods.
The Veerse Meer lake is the best for water sports: swimming, diving, surfing, sailing and canoeing. The Grevelingenmeer, the largest saltwater lake in Western Europe, is also a great destination for water lovers, as well as Oosterschelde National Park — the largest and wettest national park in the Netherlands.
While forests may be fewer in number, they're no less enchanting. You can explore Westerschouwen (on the Schouwen-Duiveland, the biggest forest in Zeeland), the Manteling van Walcheren (a varied area, with changing landscape) and Oranjezon.
The marshes Verdronken Zwarte Polder, Drowned Land of Saeftinghe and Verdronken (Drowned) Land van Zuid-Beveland can be visited alone or with a guide, and Het Zwin, a nature reserve at the border with Belgium is also a special place where salt water flows in with every tide.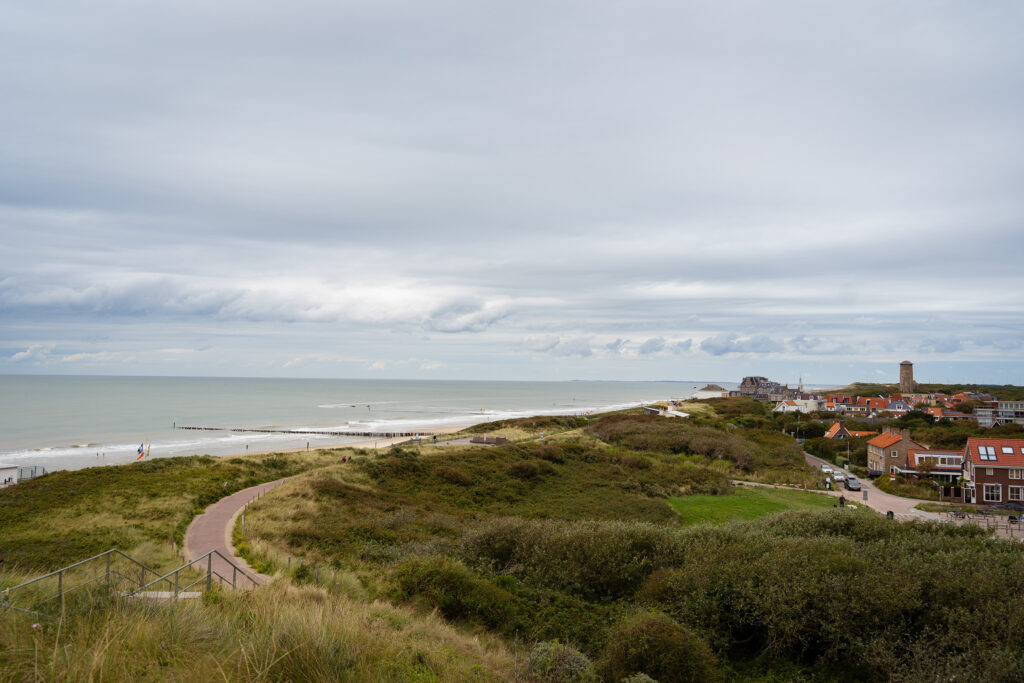 A few links where you can read more about Zeeland:
Zeeuwse Ankers (Zeeland Anchors)
Hot to get there
To plan your trip, use Google Maps, NS train schedule and 9292.nl.
If you want to discover Zeeland with me, stay tuned! There's more coming soon!
This page includes affiliate links. If you click and purchase, I may receive a small commission at no extra costs to you.
Stay tuned for more and follow Amsterdamian on Instagram and Facebook for daily stories about life in the Netherlands. Please share this post if you liked it!
Don't forget to check out my photo book: Amsterdam Through the Seasons!
If you want to buy prints and other cute objects, check out our store on Society6!