Bikers of Amsterdam
I sometimes wonder what Amsterdam would look like without its bikers? They are embedded in the city's image, as much as the canals and the beautiful façades. They bring colour to the streets and adrenaline to drivers and pedestrians alike, and they are always present in tourist photos. The streets would surely get boring without them!
I'm happy to live in this city full of bicycles and to be the proud owner of a colourful bike, which helps me move from place to place during any kind of weather — or carry strange stuff, scare tourists from time to time, be the subject of their pictures and even end up in the hospital after the usual mistake of getting a wheel stuck between the tram lines 😀
Here are some photos of the chic bikers of Amsterdam: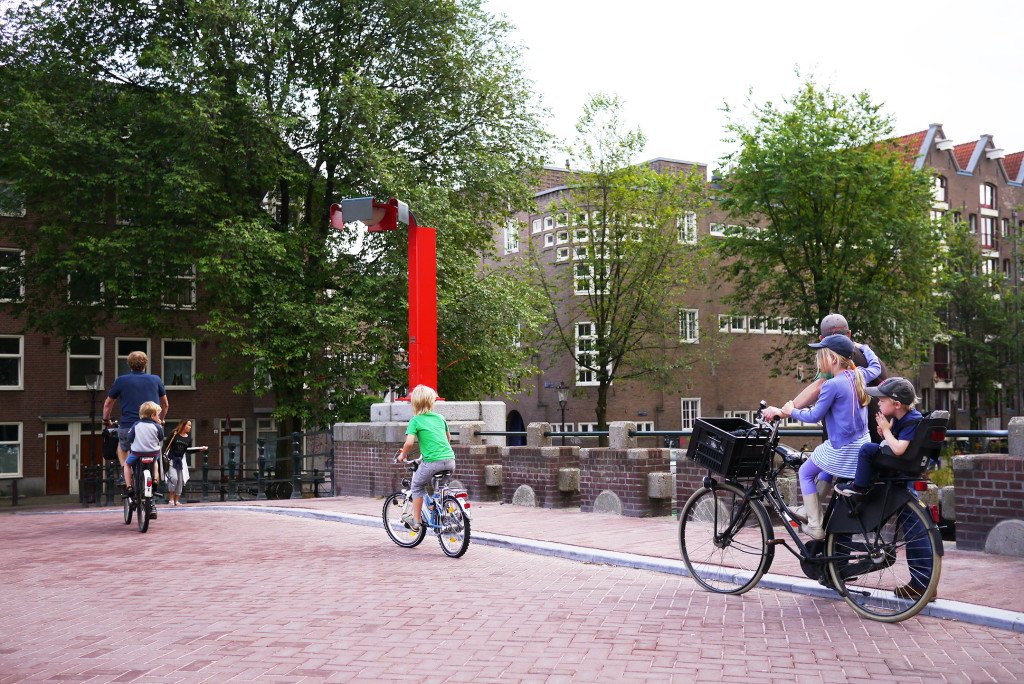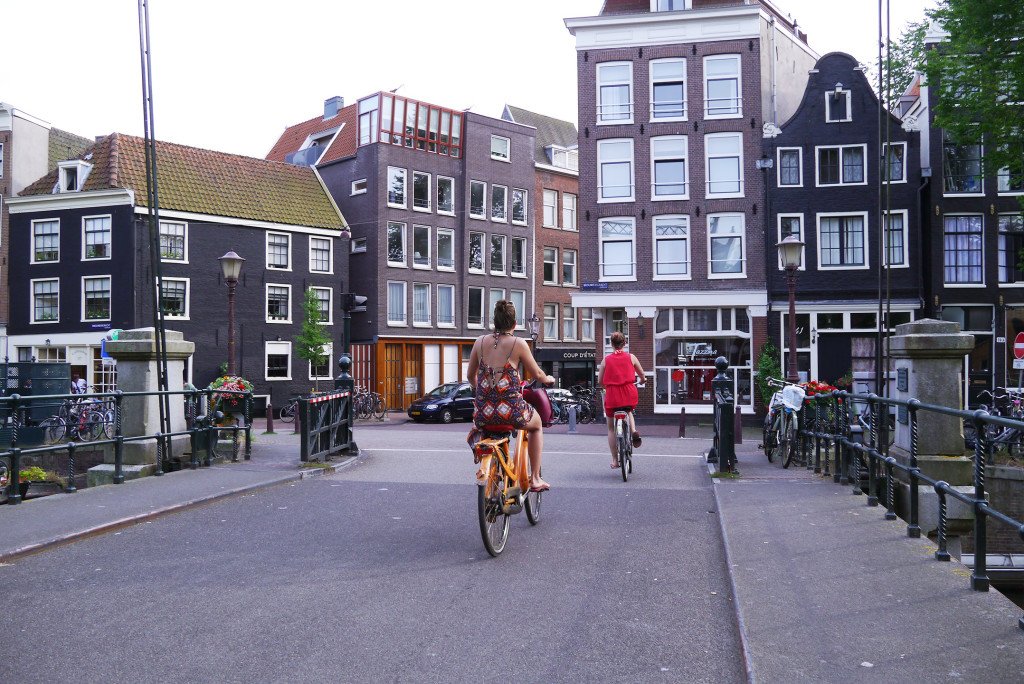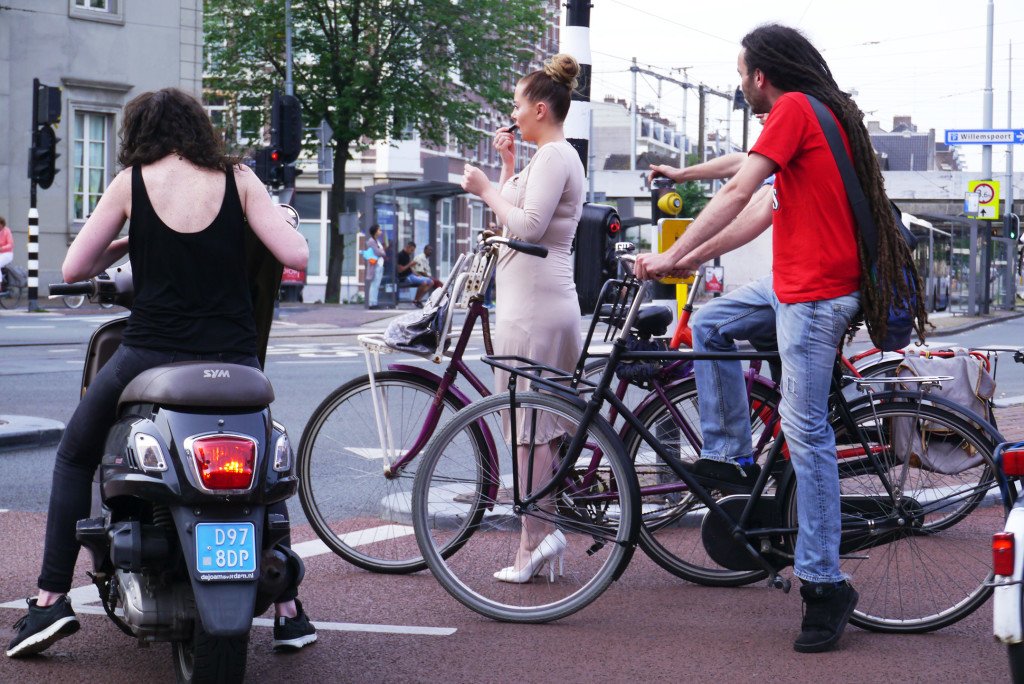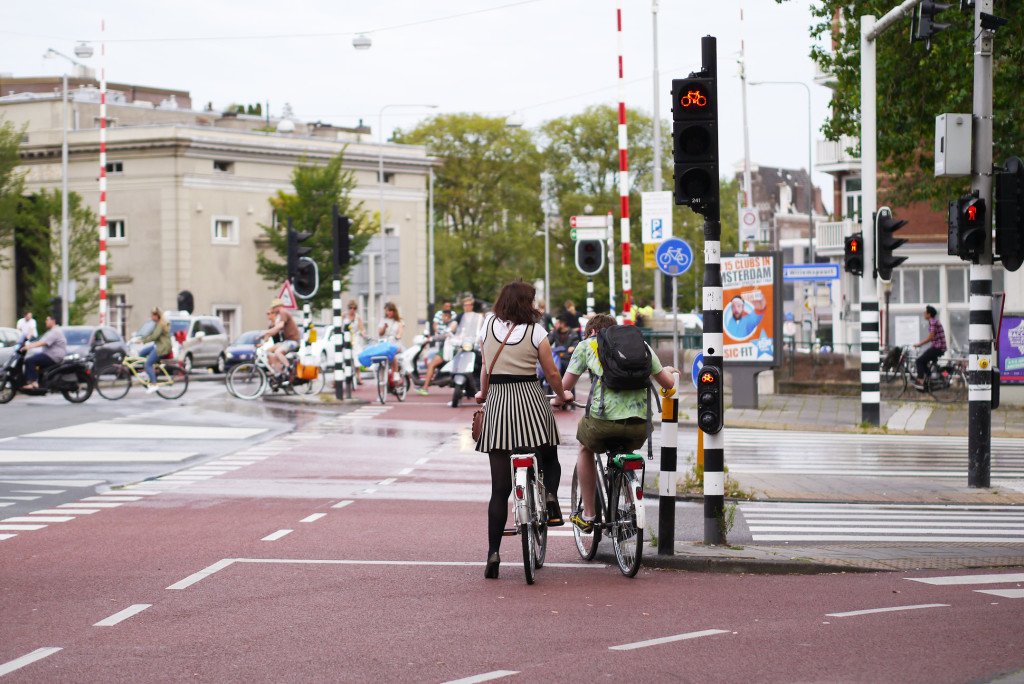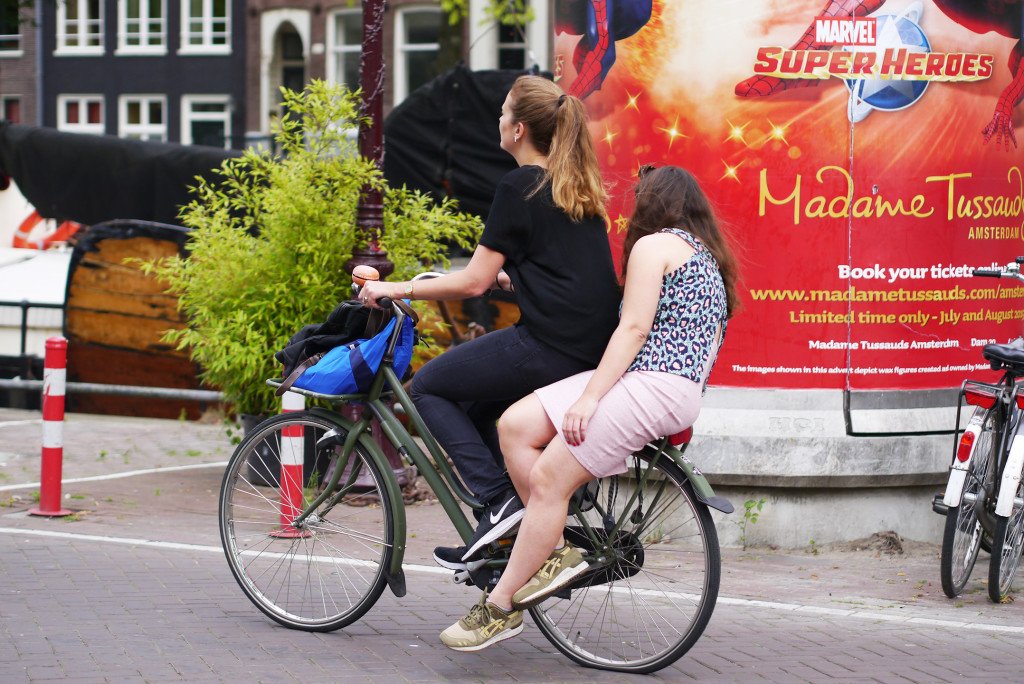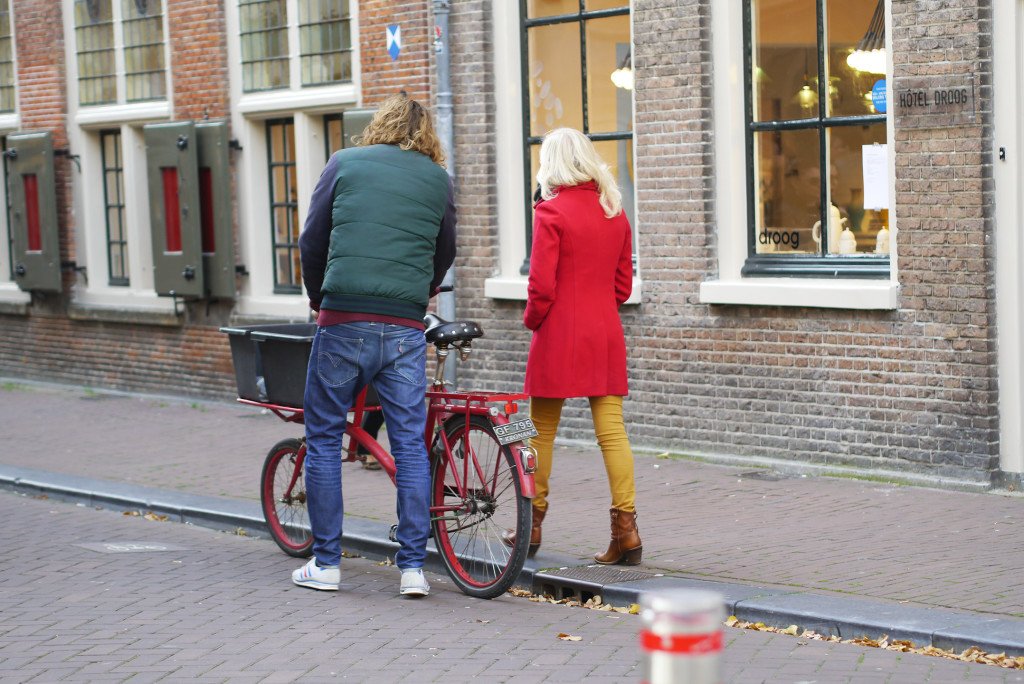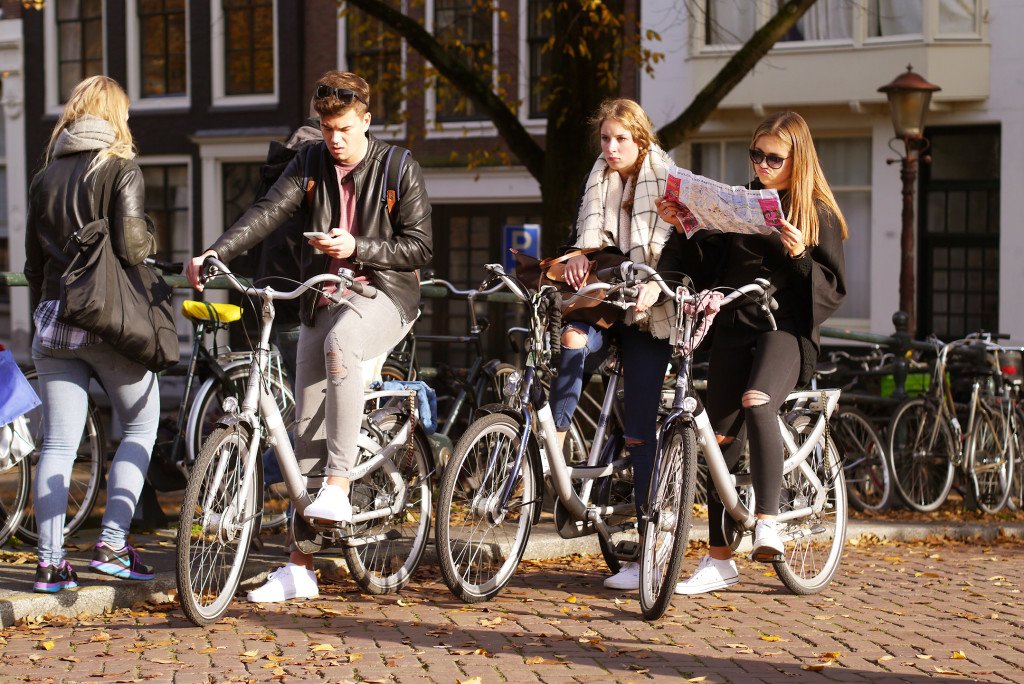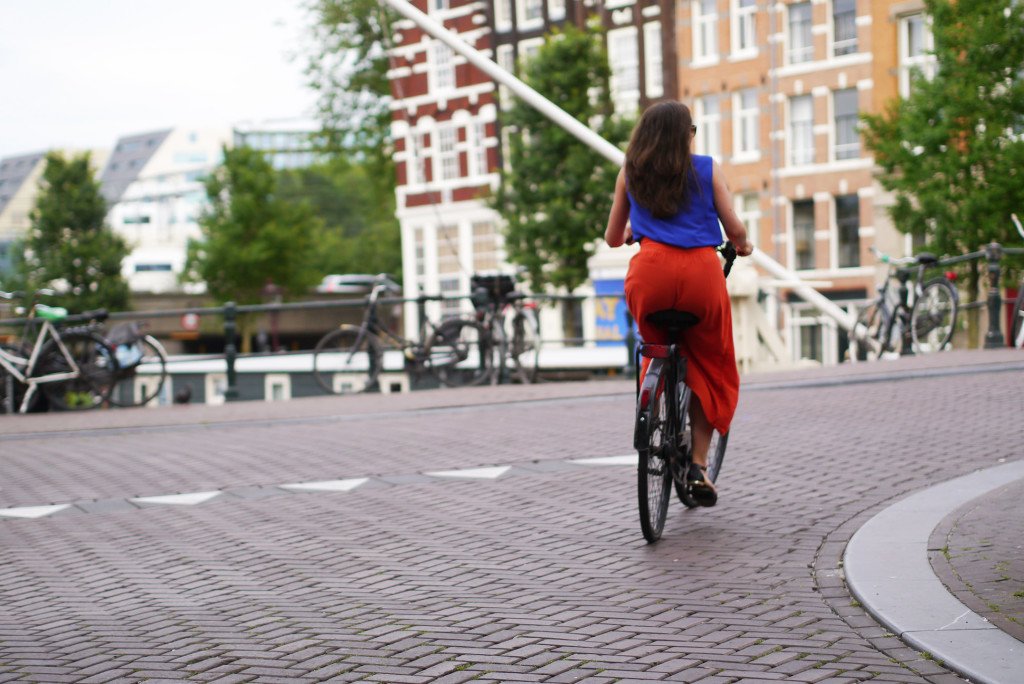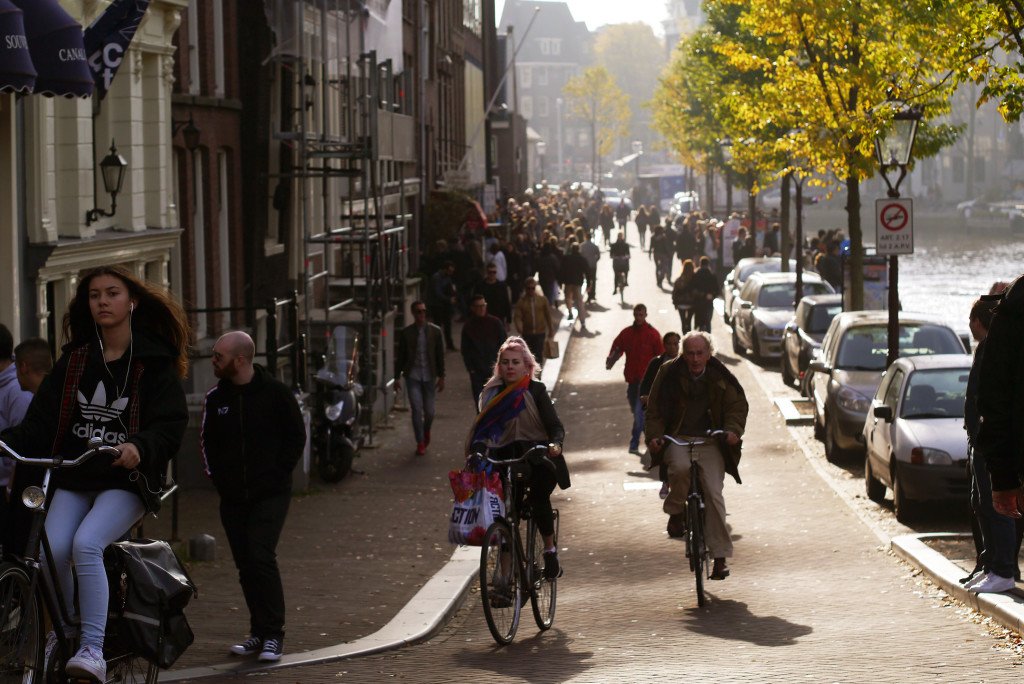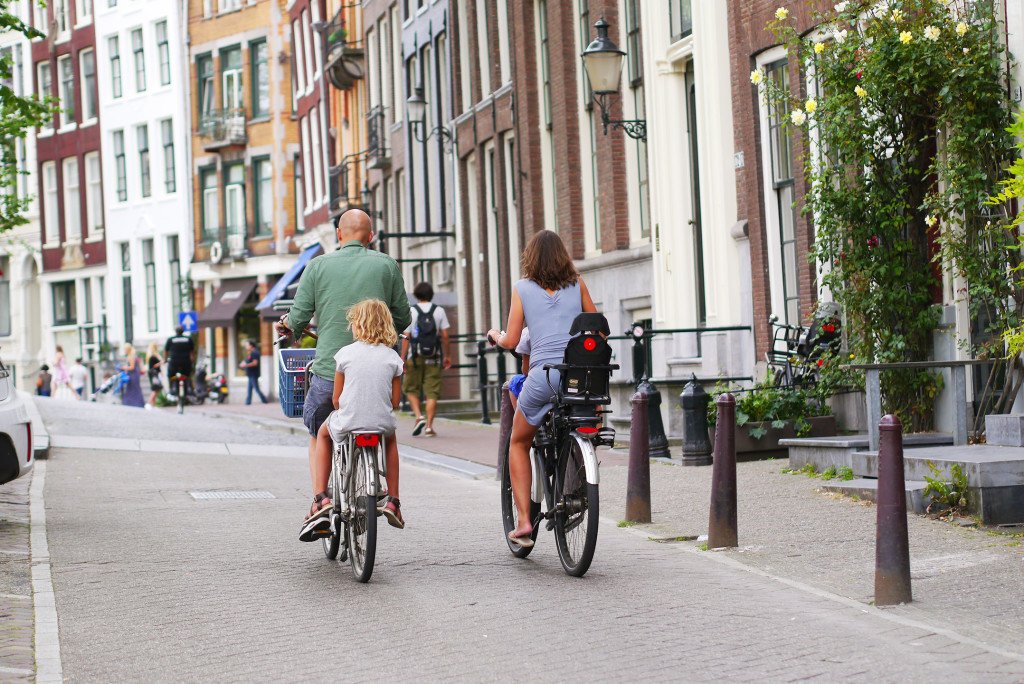 Stay tuned for more and follow Amsterdamian on Instagram and Facebook for daily stories about life in the Netherlands. And share this post if you liked it!