Yesterday, Amsterdam celebrated the National Tulip Day. As it happens every year, a beautiful tulip garden was assembled in Dam Square for a day. People could walk through it, admire the flowers and pick up some of them for free.
It's one of my favourite celebrations and this year had a lovely twist to it: before going to Dam Square, I attended another tulip themed event, organised by Verita's Visit at the ArtDeli café. We made edible tulips from tomatoes and spring onions, played some games and coloured tulip drawings. We were an international group and we discussed about the national flowers of different countries, the history of tulips in the Netherlands as well as other interesting topics. It was lovely and a great way to start the day before heading over to the Dam to pick up the tulips.
Jerry from Amsterdam Calling joined us for the fun — he made a video about the event (which will be available on their channel in the next few days). It was a fun day, thank you Vera for inviting me!
Here is a short video I made in Dam Square before the frenzy started, followed by the usual pictures: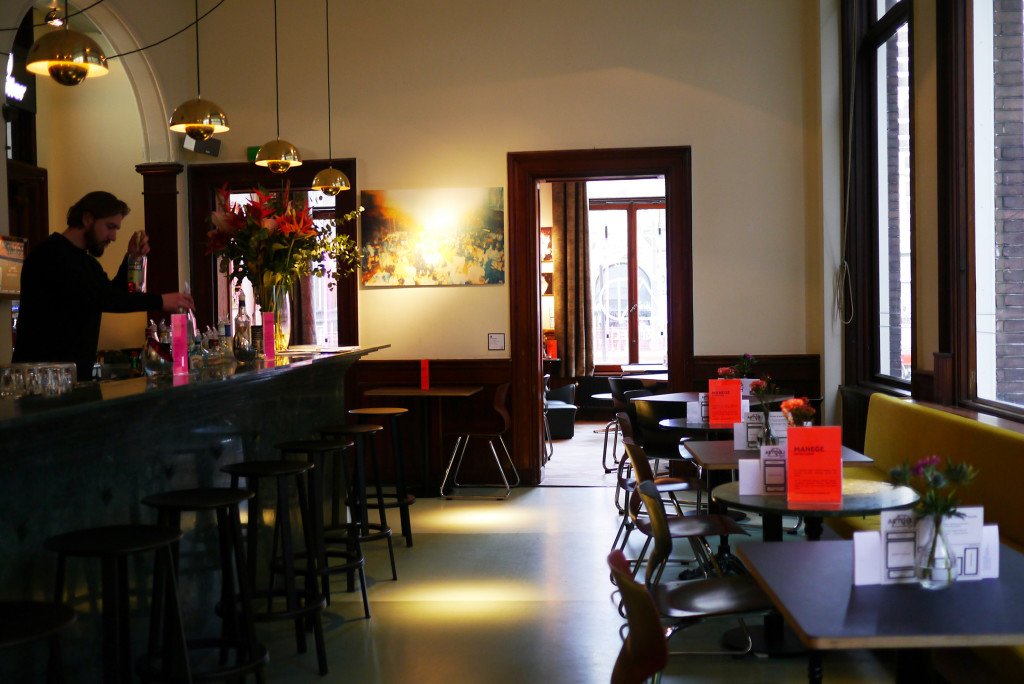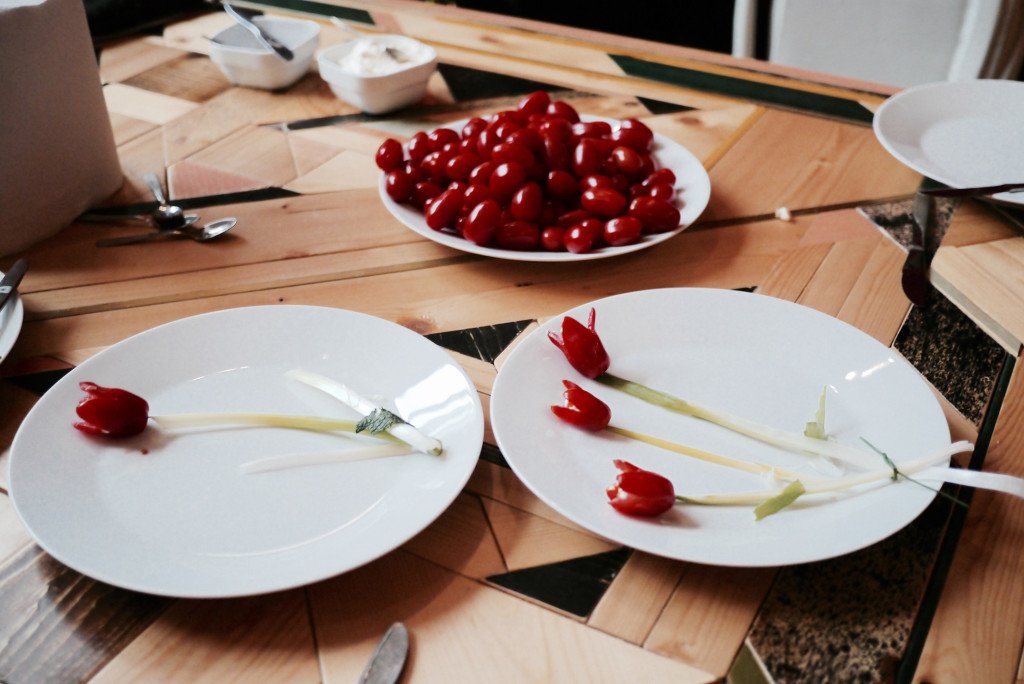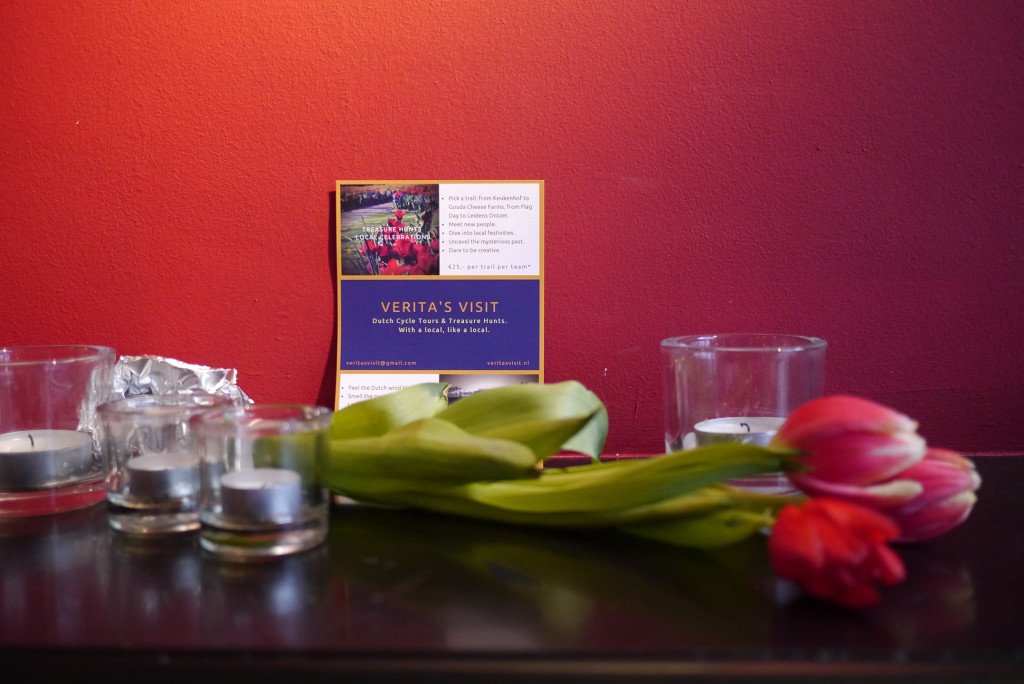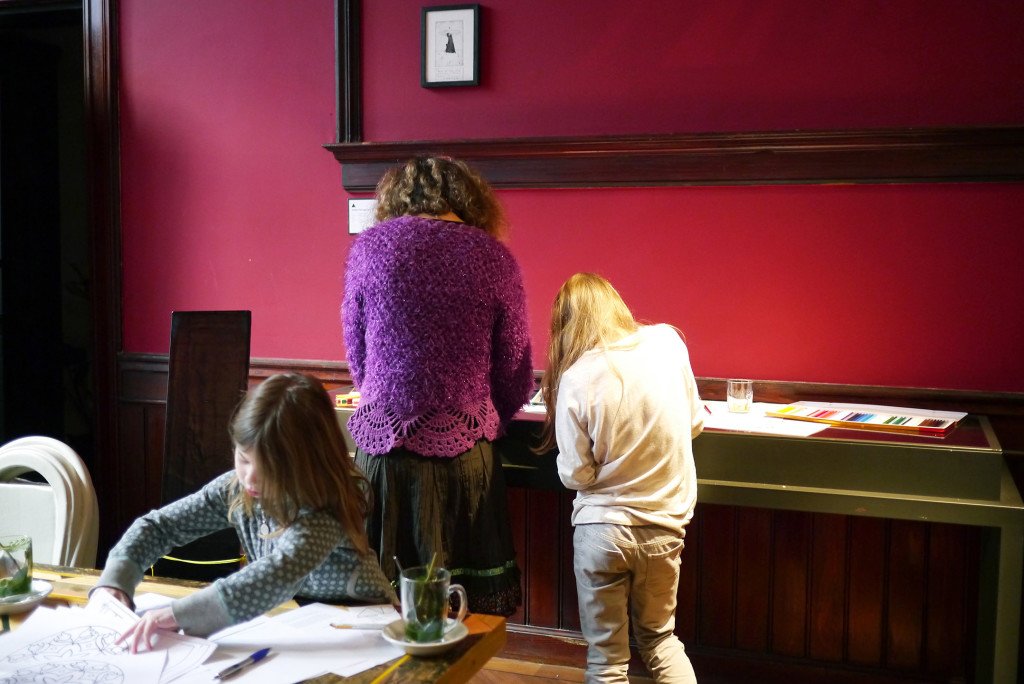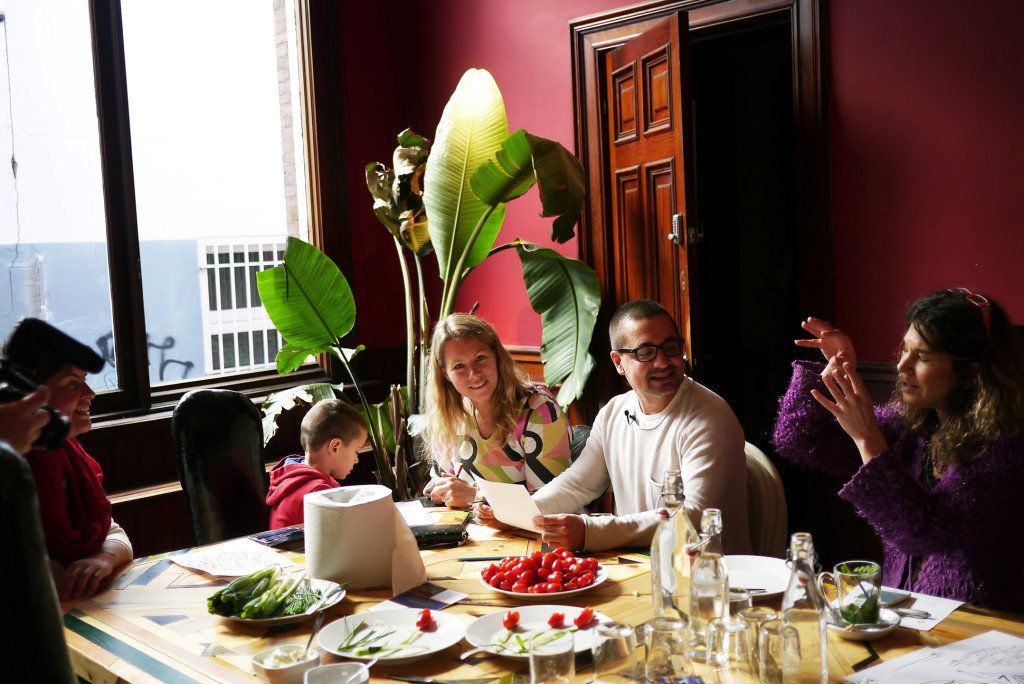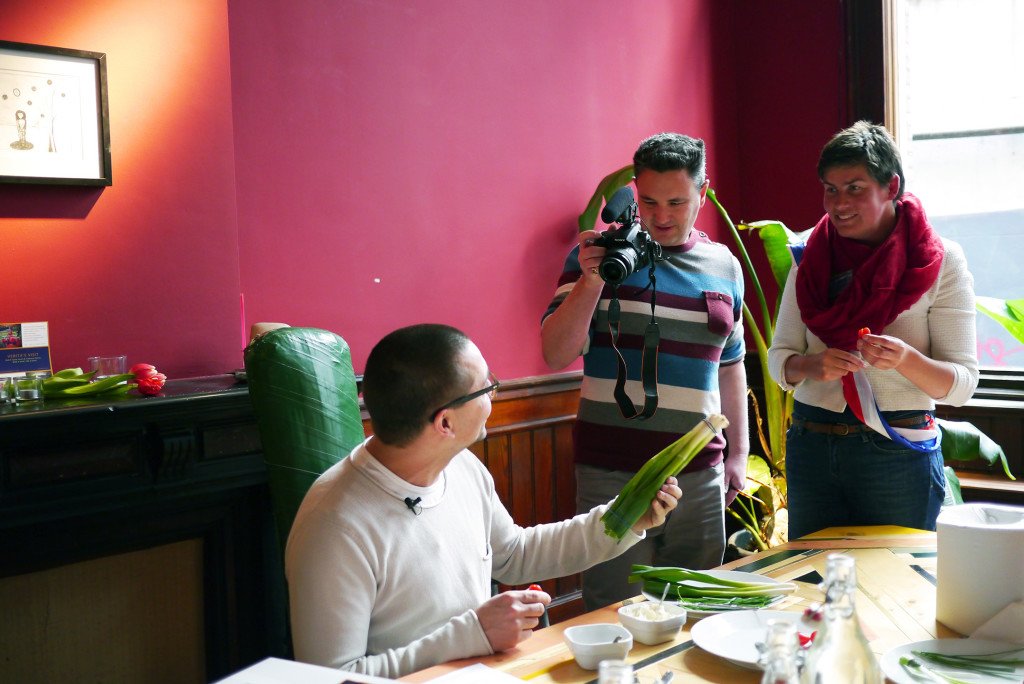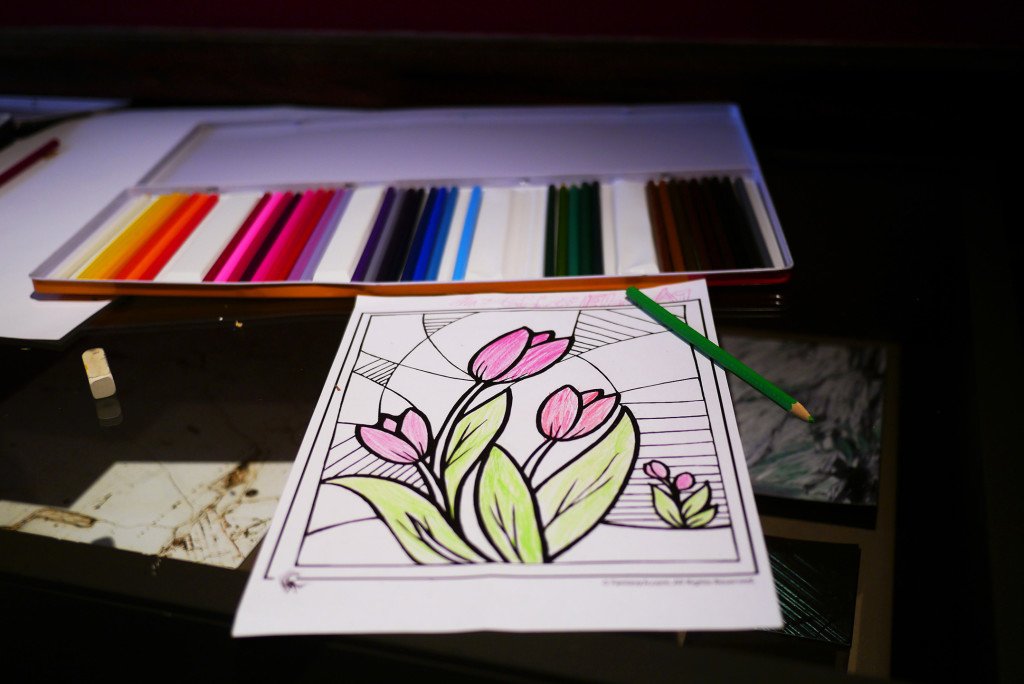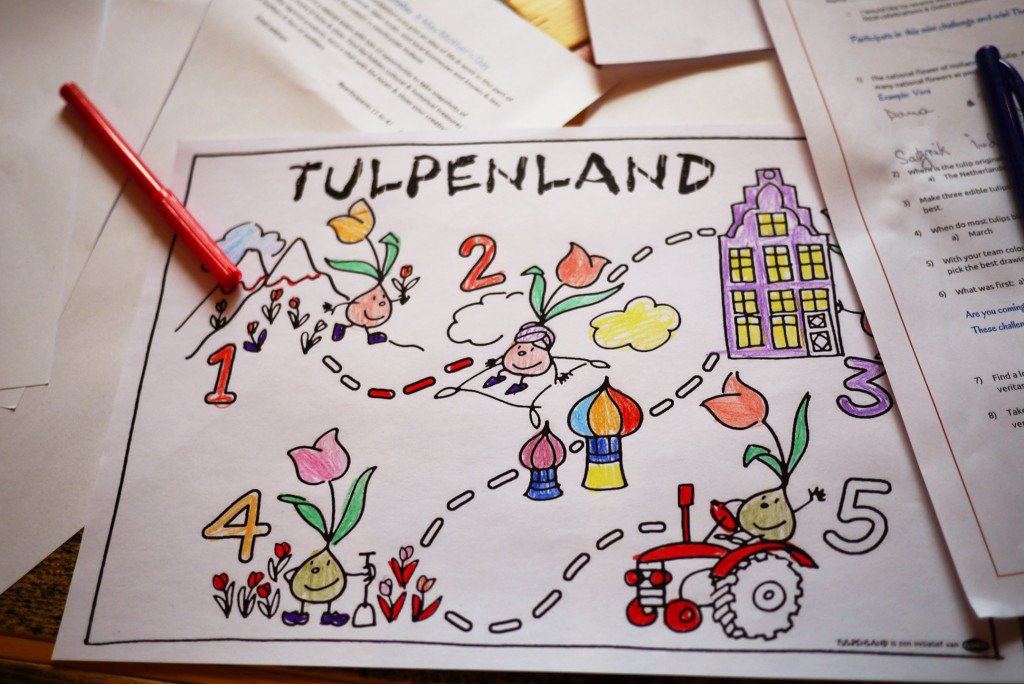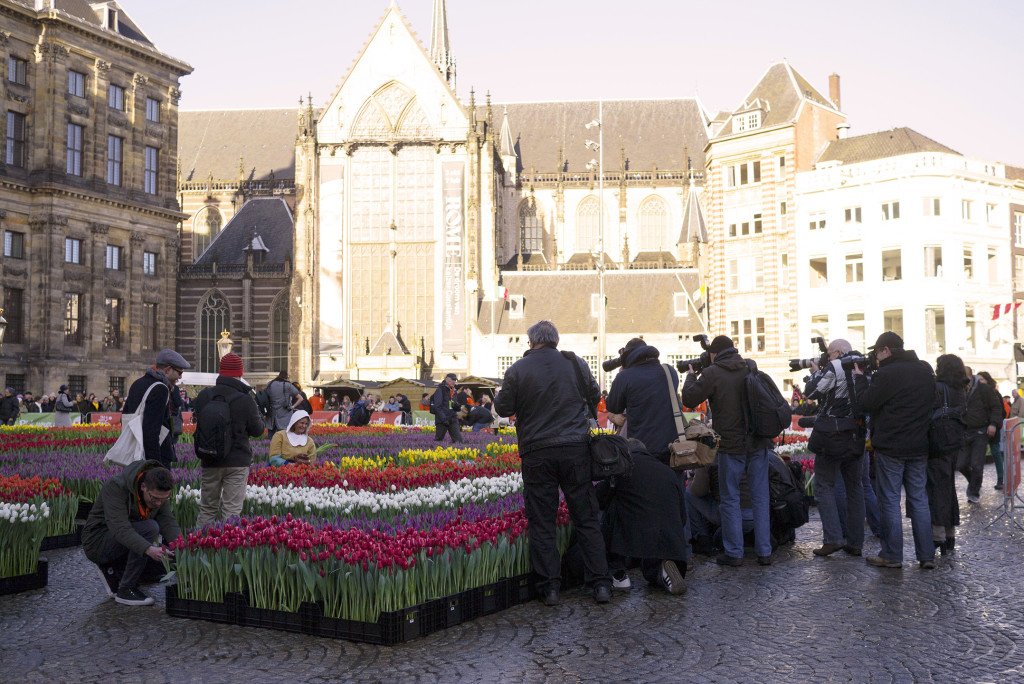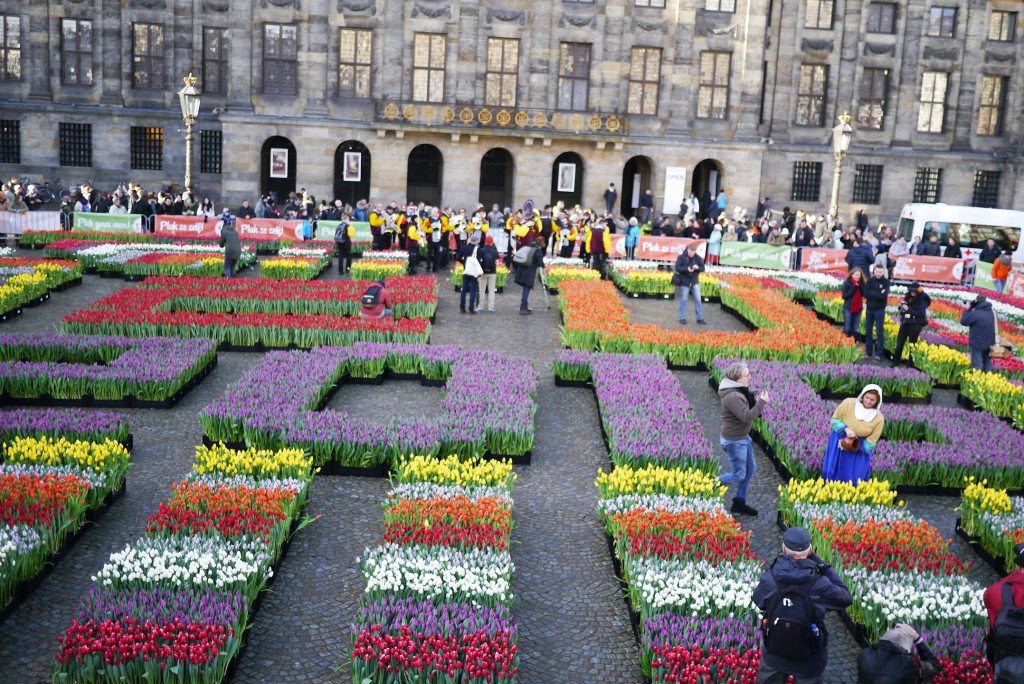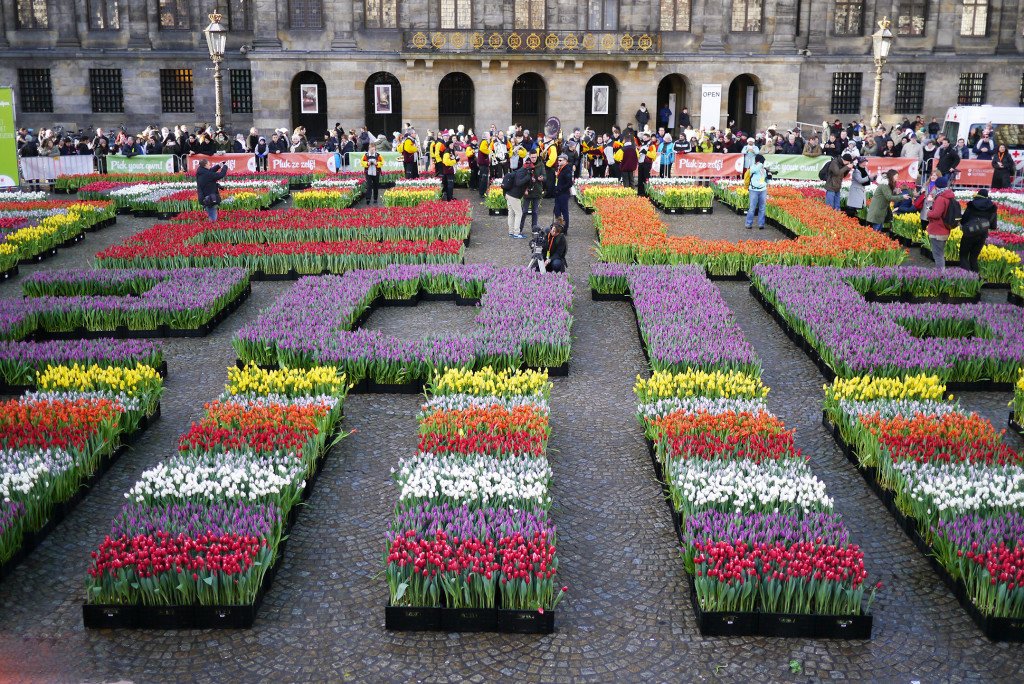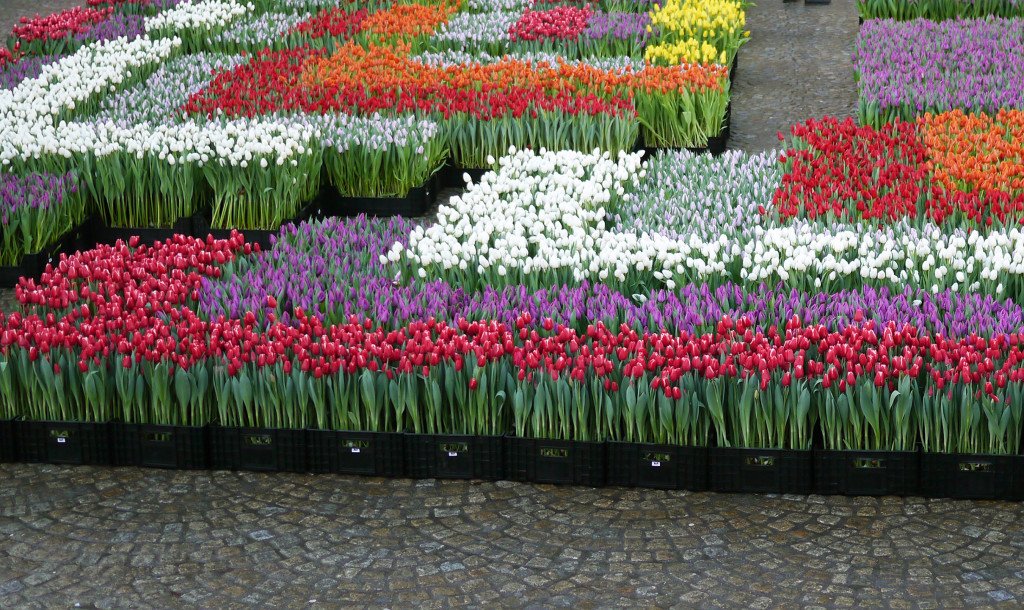 Stay tuned for more and follow Amsterdamian on Instagram and Facebook for daily stories about life in the Netherlands. And share this post if you liked it!