If you like the old vintage style and you're looking for decorative items for your home, then I recommend you pay a visit to De Weldaad. This cosy shop, situated at the Noordermarkt, sells antiques, old unrestored furniture and urban renewal products. It's one of my favourite shops for vintage inspired home décor. Every time I go to the Noordermarkt Saturday Market, I pass by this shop and see what's new in stock or to search for some home inspiration. I like all the products, but I have a passion for the small glass flower vases.
They have a shop on the 9 Streets area as well, although that one is smaller and doesn't have as many pieces of furniture as the one at the one in Noordermarkt.
Here are some pictures of things that captured my attention: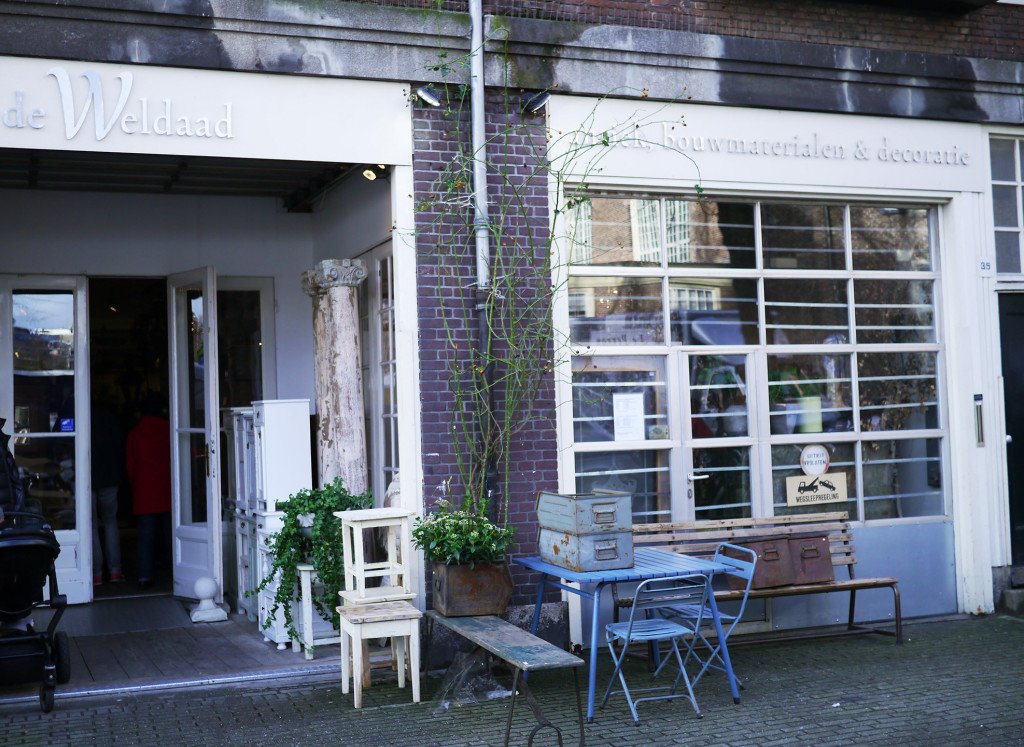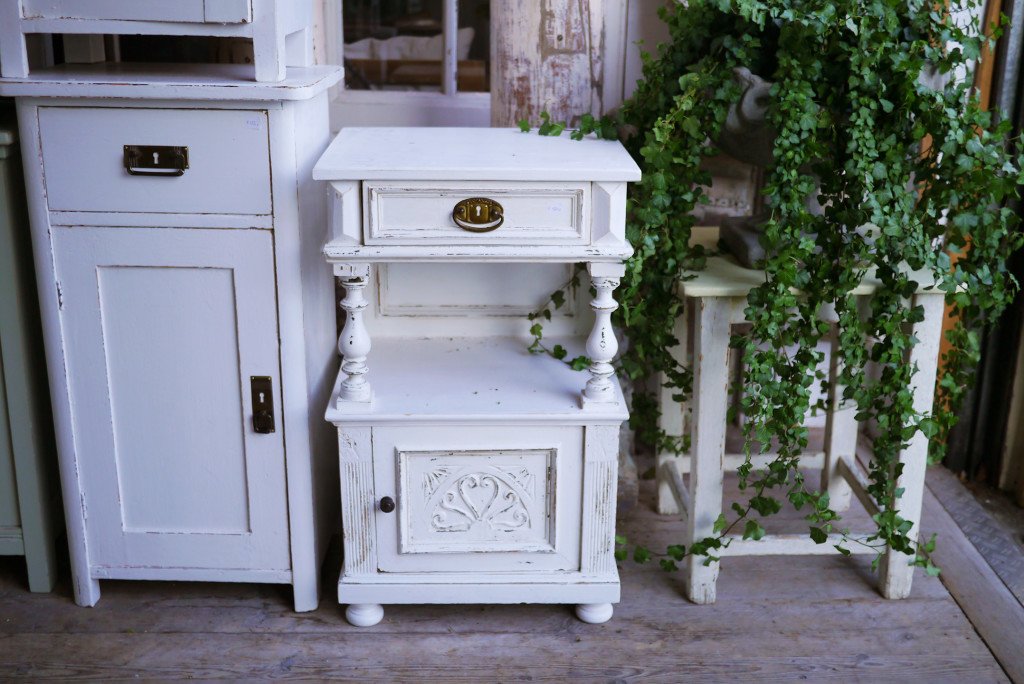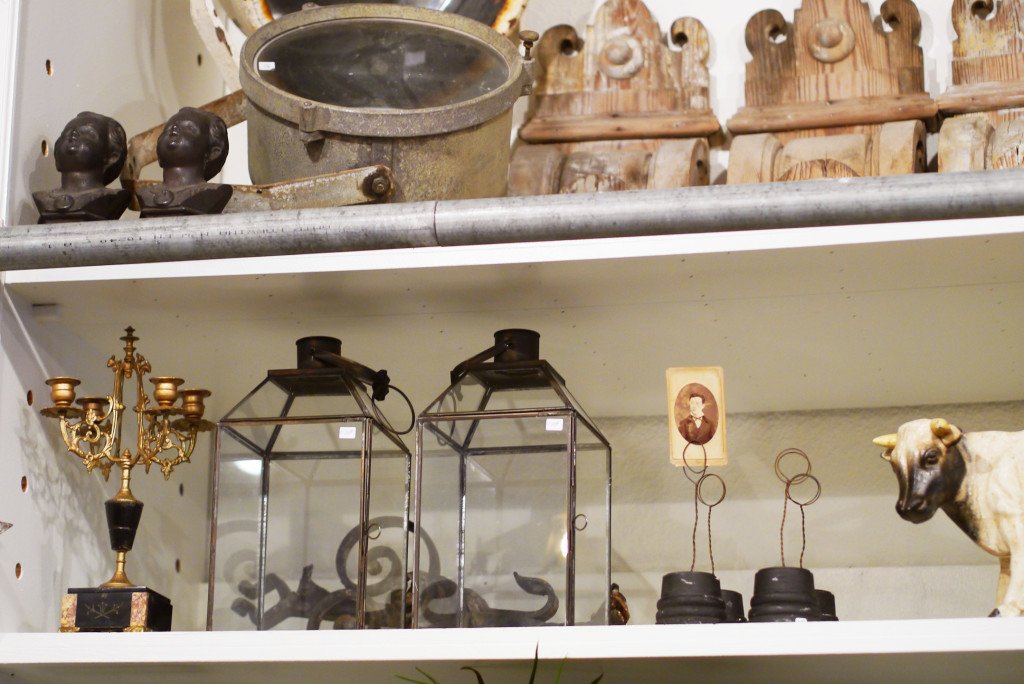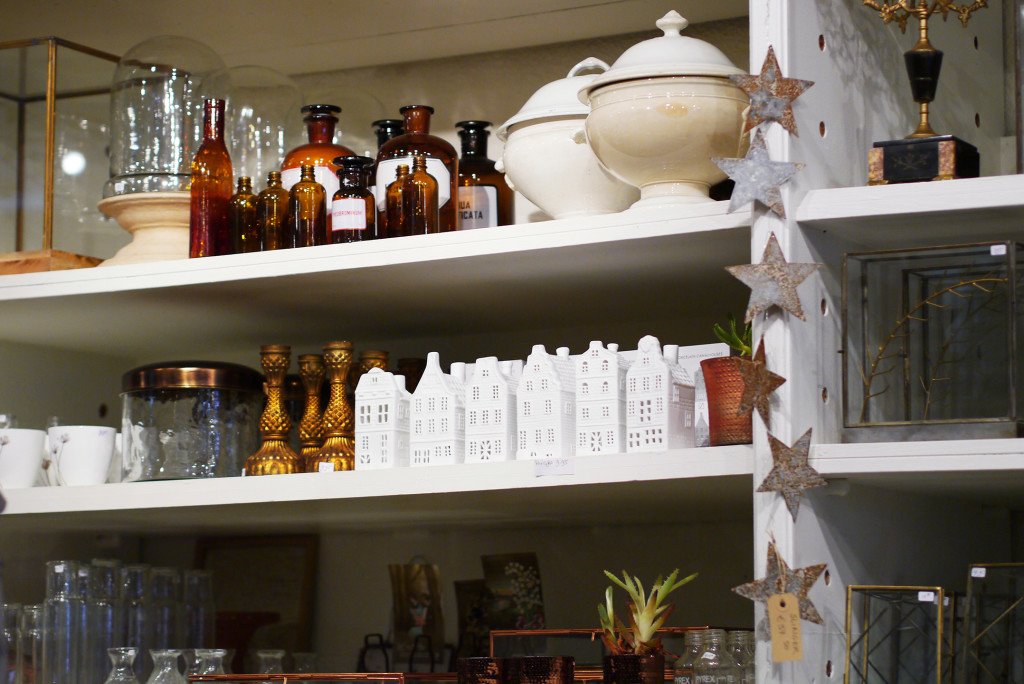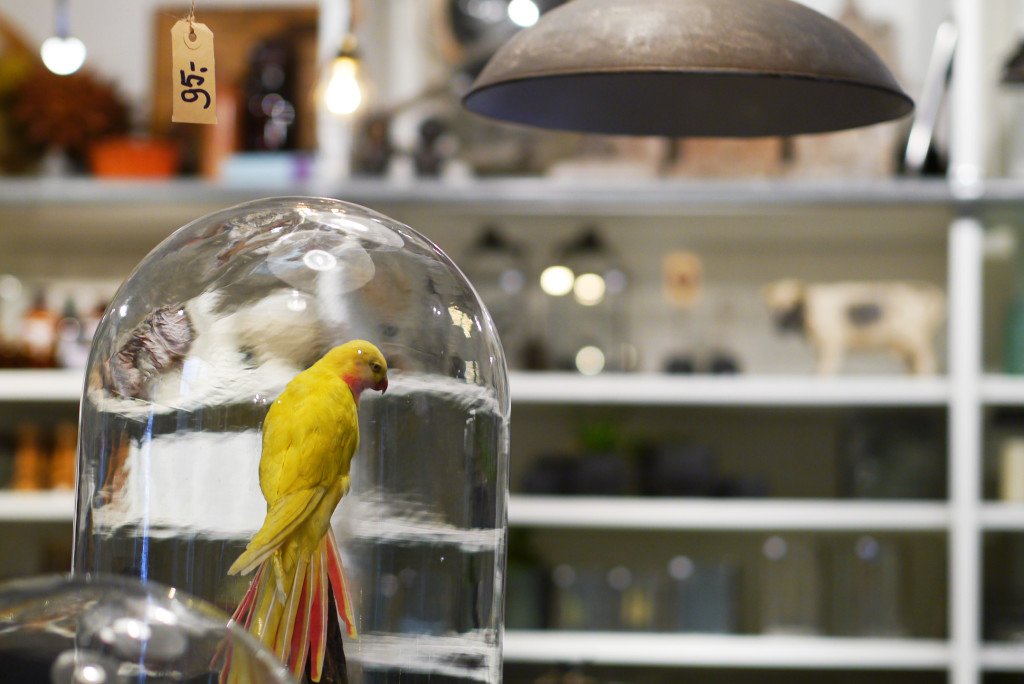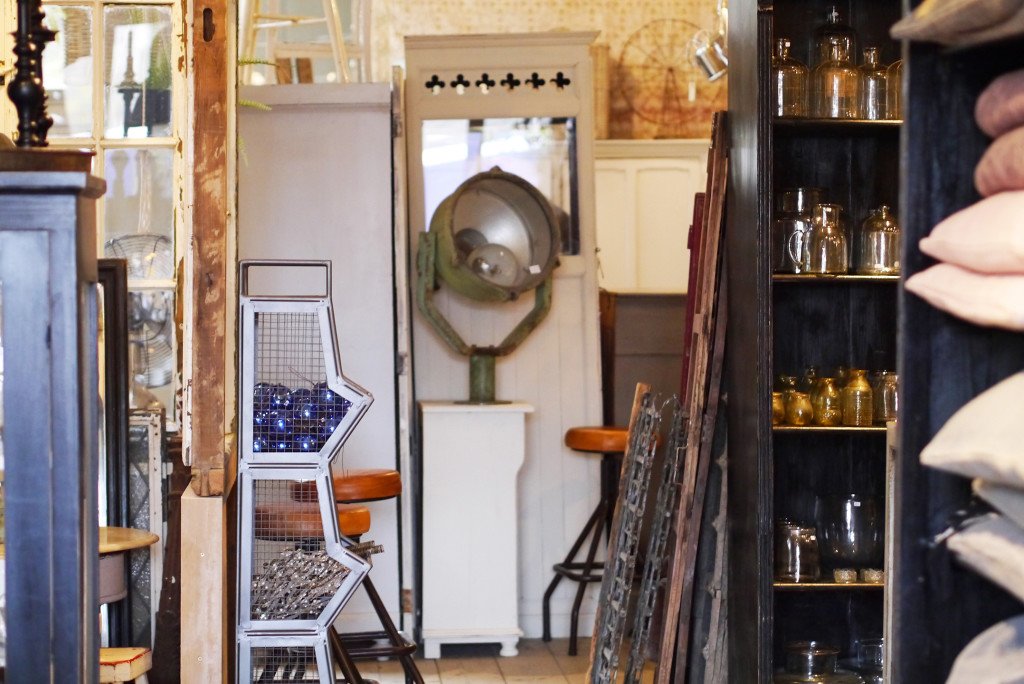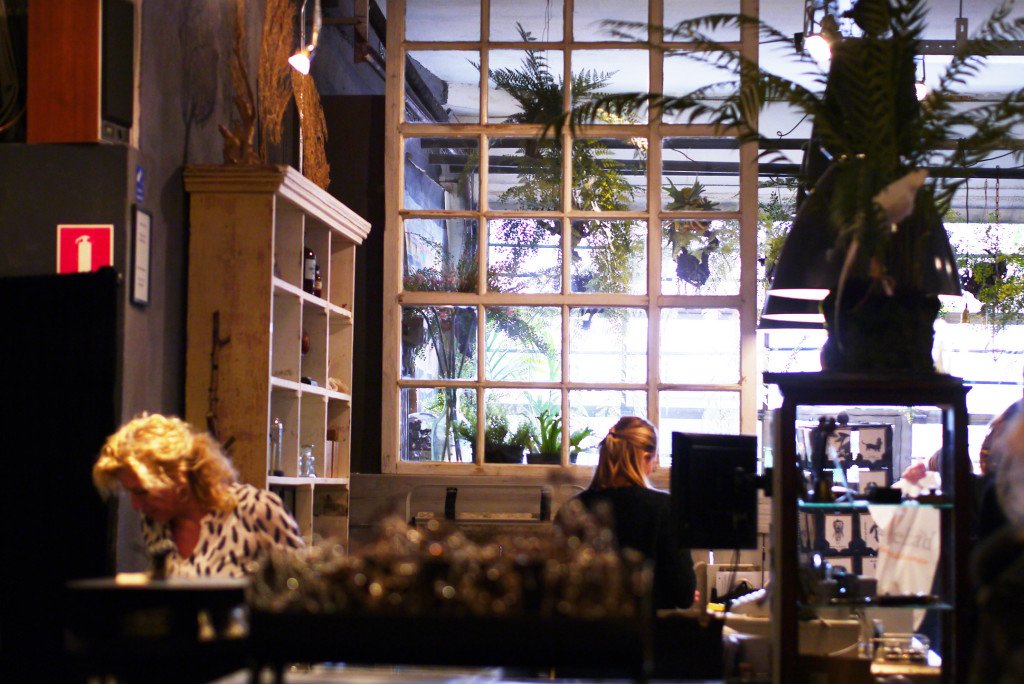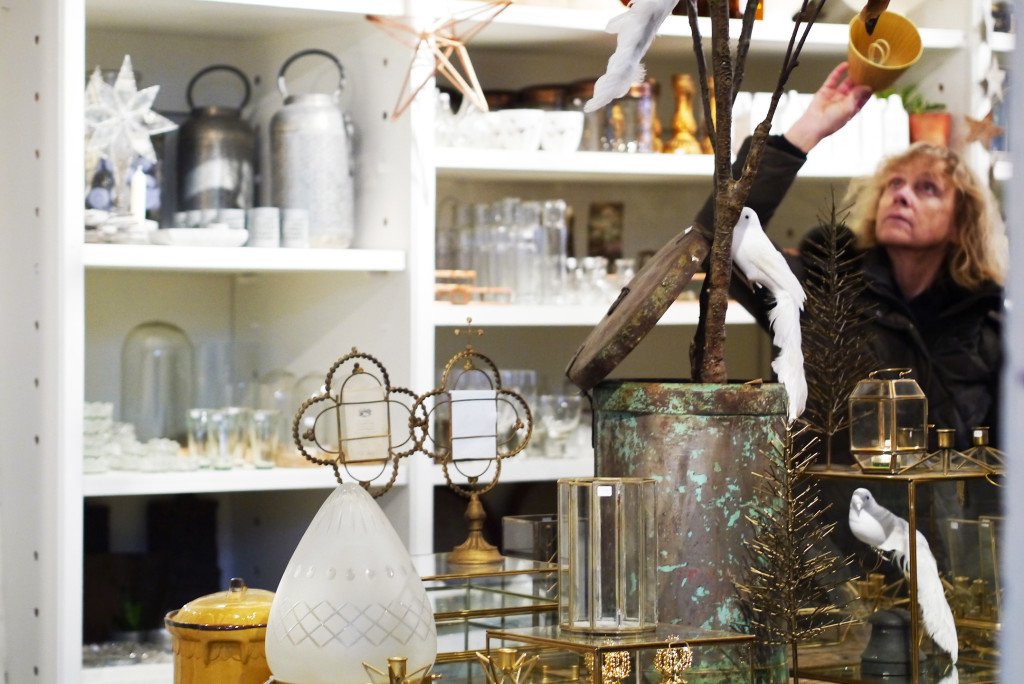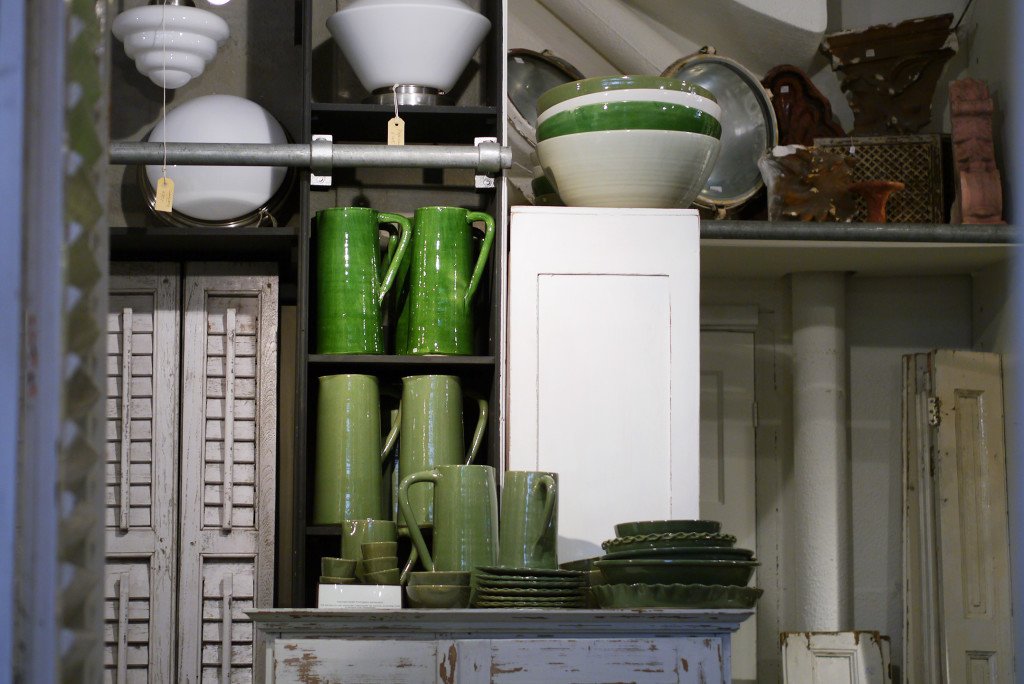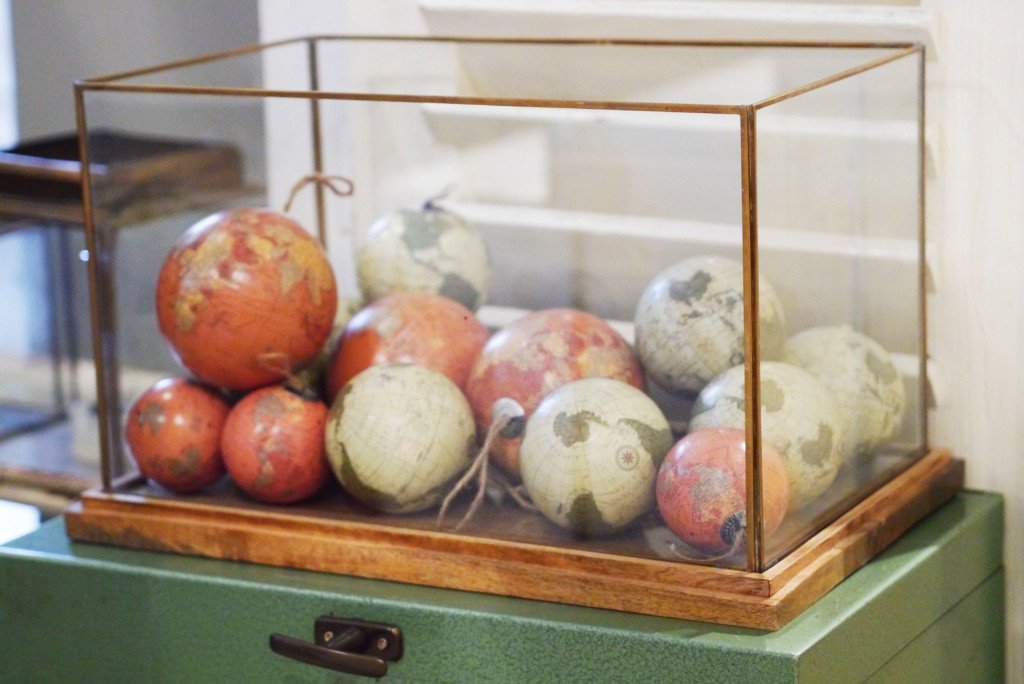 Stay tuned for more and follow Amsterdamian on Instagram and Facebook for daily stories about life in the Netherlands. And share this post if you liked it!