When it comes to our skin, we should always pay attention to what products we use to nourish it. If you are interested in feeding your skin and hair with products that have less dangerous chemicals (we've all heard of them), you are probably looking for specific brands. Maybe you have even tried to make your own cosmetics? That is one of my hobbies, by the way! Unfortunately I'm not skilled enough to make ALL the cosmetics a girl needs. So I have to buy some of them ready-made by some great people, using great ingredients (at least that is what I'm hoping for when I pay all that money!).
There are a few shops in Amsterdam where you can find organic beauty products, cosmetic ingredients, as well as more natural alternatives to home cleaning goods.
Maybe you already have your favourite brands, or maybe you're looking out for something new — I made a list of shops where you can find beauty products in Amsterdam. Don't forget to read the ingredients, because sometimes they are not completely chemical free. So, always be vigilant and choose the compromise that you are willing to make — or not make, if that's your goal!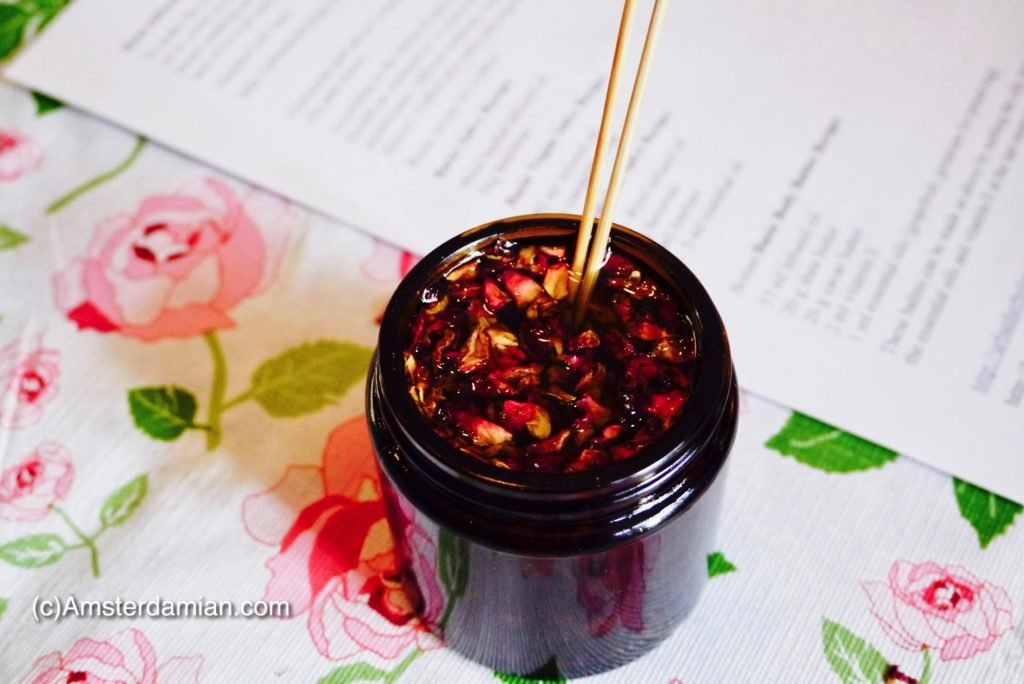 This is a list of shops in Amsterdam where you can buy organic, fair trade, animal testing free cosmetic products:
I hope my selection was useful for you, and this list is open, so please send me any suggestions you might have!
Stay tuned for more and follow Amsterdamian on Instagram and Facebook for daily stories about life in the Netherlands. Please share this post if you liked it!

Check out my photo book: Amsterdam Through the Seasons!

For prints and other cute objects, visit our store on Society6.