There are many cool events happening in Amsterdam in April. Since the first half of the month I'm on holiday, I made my list only for the second part of the month, and looks like it will be busy.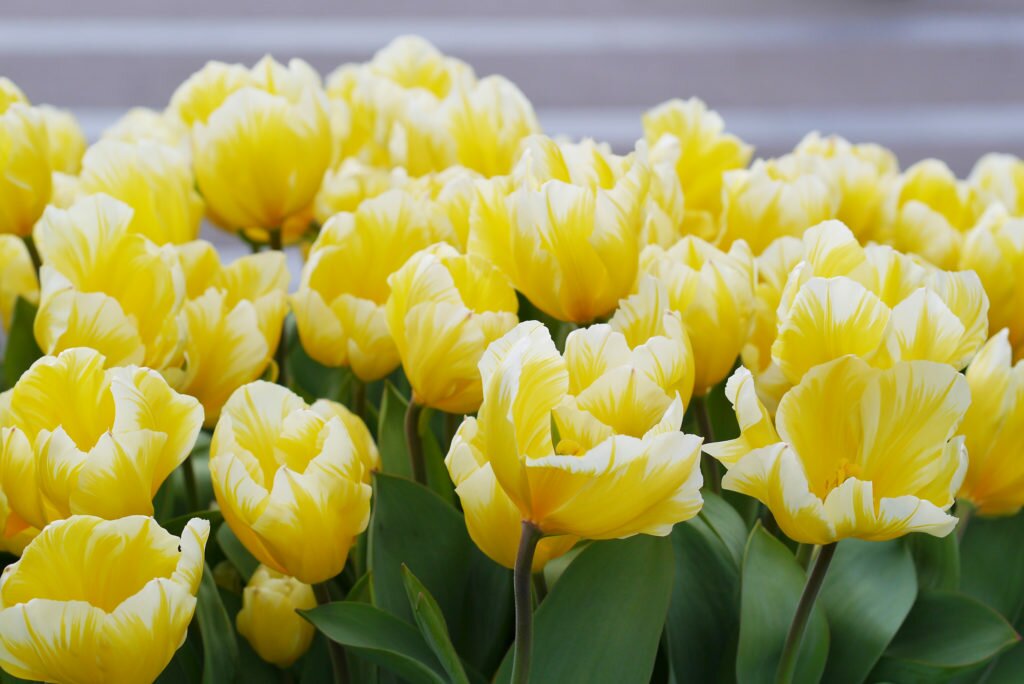 The highlight of the month, for many people, will be King's Day, on April 27. I'm not sure yet if I want to join the street party. After joining a few celebrations along the years, I like to stay away from the crowds now, to enjoy my free afternoon in a more quiet way. But I will go out in the morning to see the street markets. On King's day, something resembling a huge garage sale takes over the streets, and people sell everything from old toys to electronics in front of their houses.
The Tulip Festival: for the entire month, beautiful tulips will be on display in various locations in the city. This is something where you pass by and admire the flowers, so I have no fixed date, I'll see them when I go for walks.
Ready, Set, Play — at Mezrab, on April 22nd, the first one of a series of events. Every third Sunday of the month, artists from different areas are invited on the stage to "workshop their ideas". I can't wait to see this! 
Symphonic Cinema: Ravel's Daphnis et Chloé — at the Concertgebouw. This is an event organised by the Amsterdam Culture Club, and I think it will be a nice evening of meeting lovely people and listening to good music. 
Elfia Festival — I went to this festival last year and it was amazing, so I'm not going to miss it! Not sure if I have time to prepare my costume but for sure I will prepare my camera. The location of this festival is the Haarzuilens Castle with its green surroundings, making the event even more picturesque. 
Museum Market — 15 April at Museumplein. This market is dedicated to unique products created by Dutch designers. There will be food and music too, so it should be fun. 
Maria Austria photography exhibition at the Jewish Historical Museum. The exhibition is on until September, so if I don't manage to see it this month, it's OK.
The Cherry Blossom Festival in Amsterdamse Bos — this year on 7 April. I won't be in Amsterdam then, but I'll add it to the list anyway, for those of you interested in attending. While the Japanese garden from Amsterdamse Bos is really beautiful, don't forget there are other places too where you can see the cherry blossom: Westerpark has quite a few cherry trees and beautiful magnolias.